Gardening is a great way to be in touch with nature and can have many positive effects on us, like our physical and mental wellbeing.
You don't need much space to grow your vegetables, herbs, flowers or whatever you like. Sometimes though you need a little bit of knowledge, on how to get started in your very own garden. So here are some cool tips and tricks for beginners and veteran gardeners.
12 Clever Gardening Ideas on Low Budget
1. Sesonal Replacable Pots
Find an empty patch in your garden or allotment and dig a hole, then fill it with an empty plastic pot. Once it is in the ground you can plant and rotate seasonal potted plants.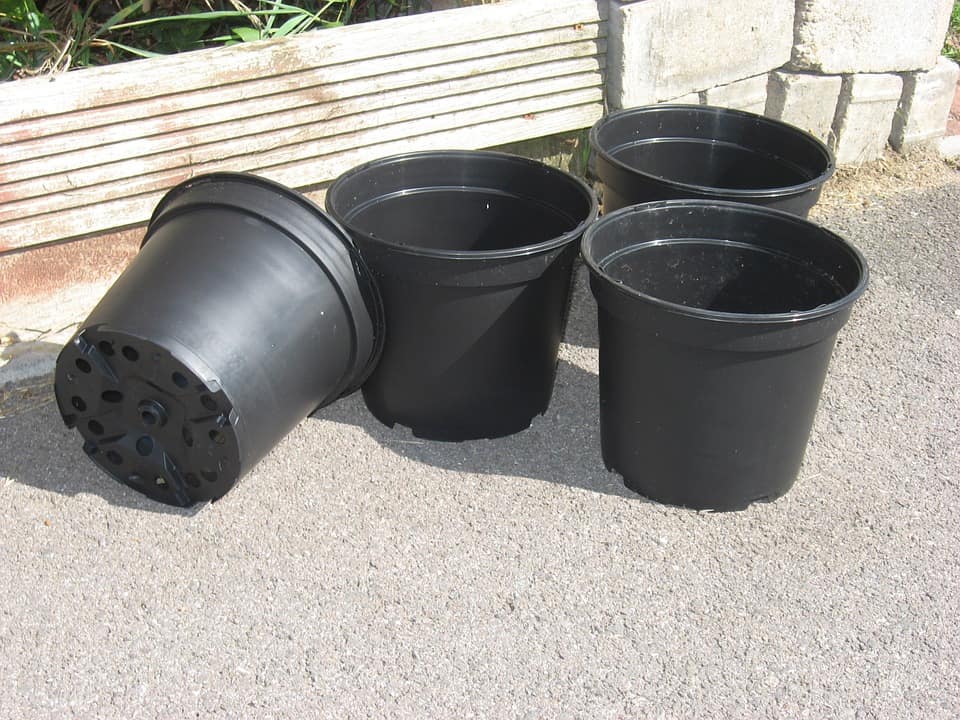 2. Test Your Old Seeds
Before sowing your seeds try soaking them in a glass of warm water. Do this 24 hours before you plant them. By doing this it will help them take root better.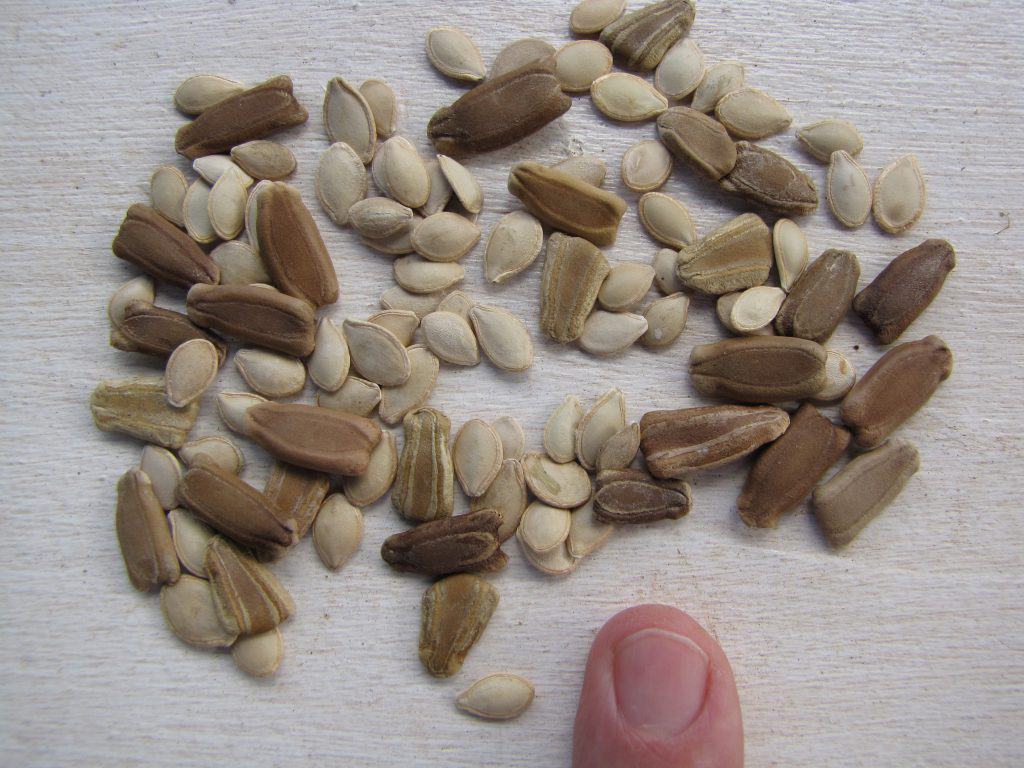 3. Shoe Hanger Planters
Do you have an old shoe organizer?. Why not use one as a planter. This can be an efficient way of growing seasonal plants if you have limited space in your garden or allotment.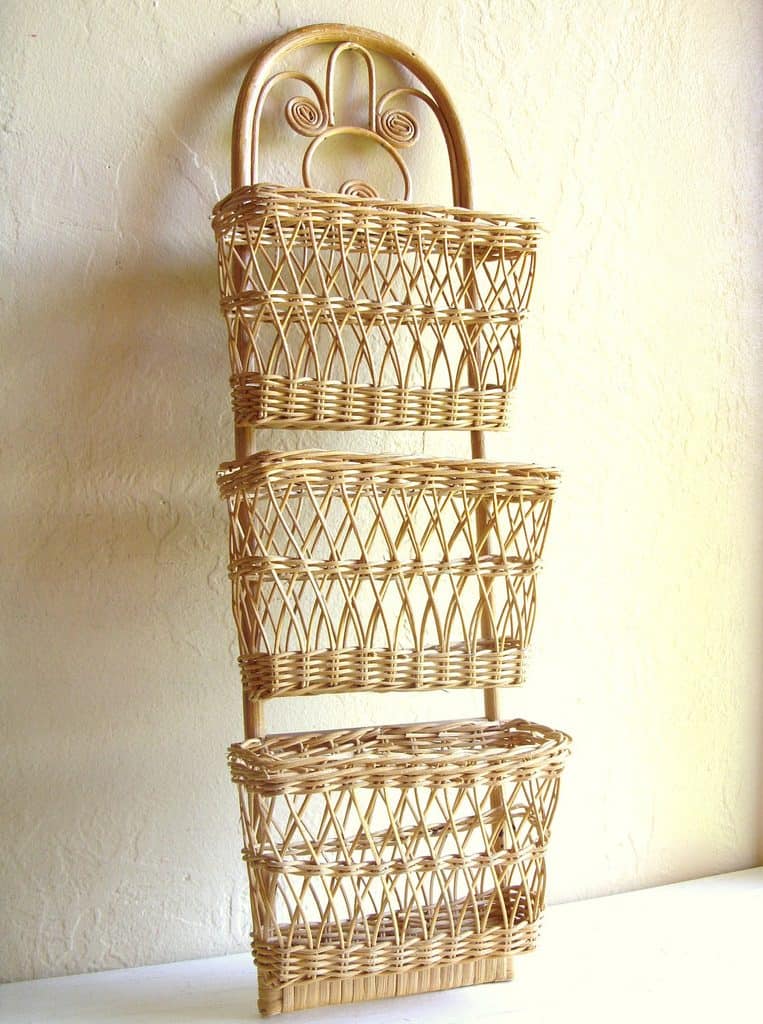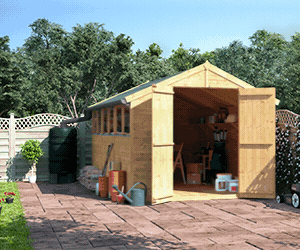 4. Album Organizer
I often find myself having packets of seeds everywhere in my greenhouse. A good way to organise them is to use an old photo album. This makes it much easier to keep track of what types of seeds you have and how many are left.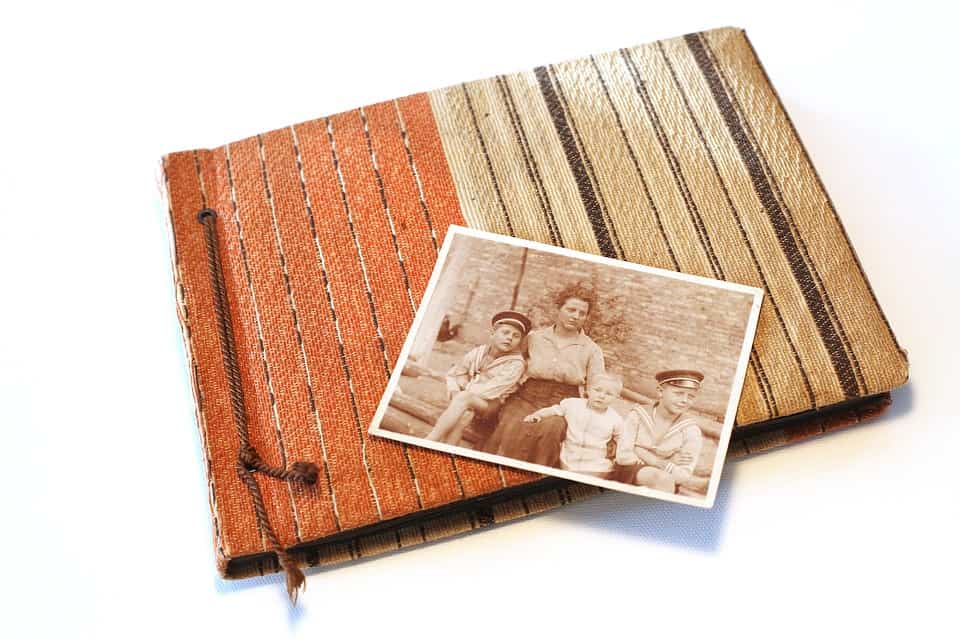 5. Muffin Tin Spacer
By using an old muffin tin you can make perfectly spaced holes in-between to plant new seeds.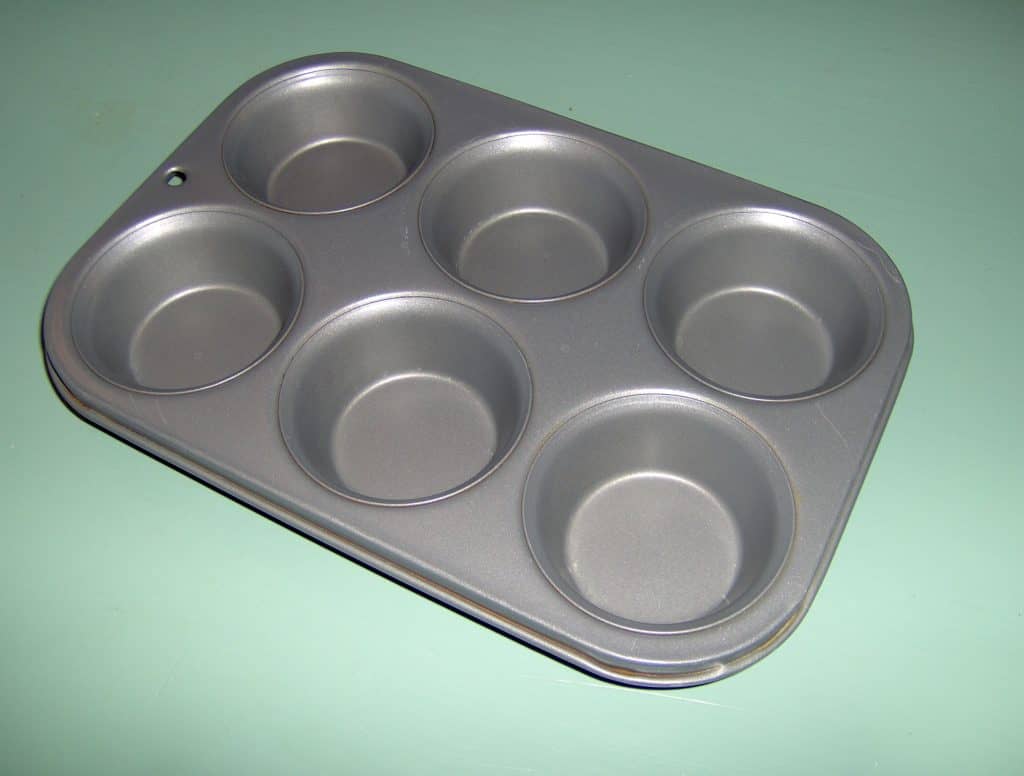 6. Diy Manson Jar Hanger
If you have an old mason jar with a rim on it you can make a DIY hanger. All you need to do is add a few rocks and soil in the bottom, then plant your herbs. Then you can tie some string around the top and you have a handy DIY Mason Jar hanger.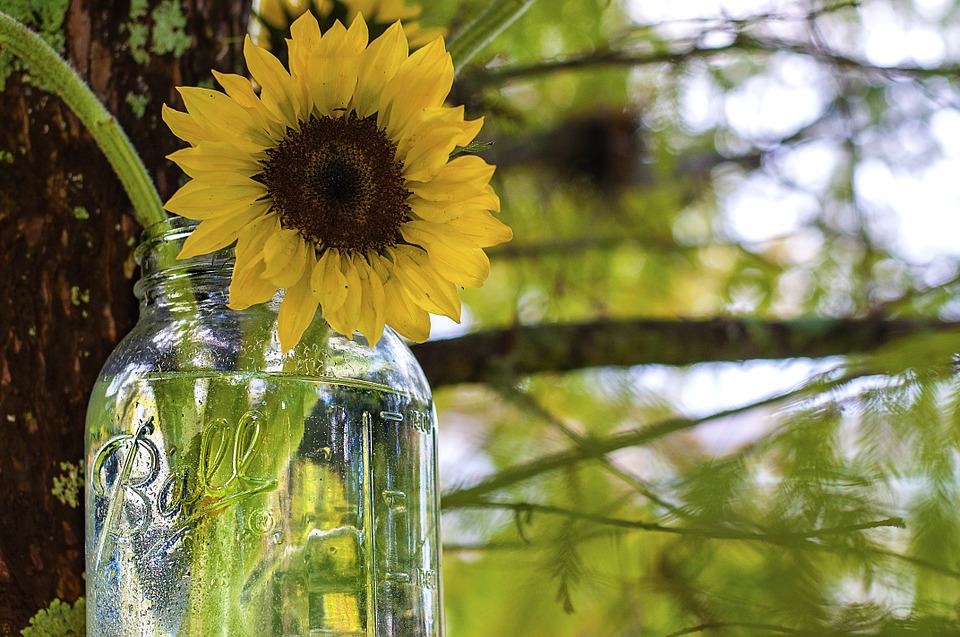 7. Wellington Planters
If you have children or grandchildren then this could be the DIY for you. Kids will outgrow everything, but one thing you could reuse is their old wellingtons. These durable boots can be cleaned out and upcycled into flower planters.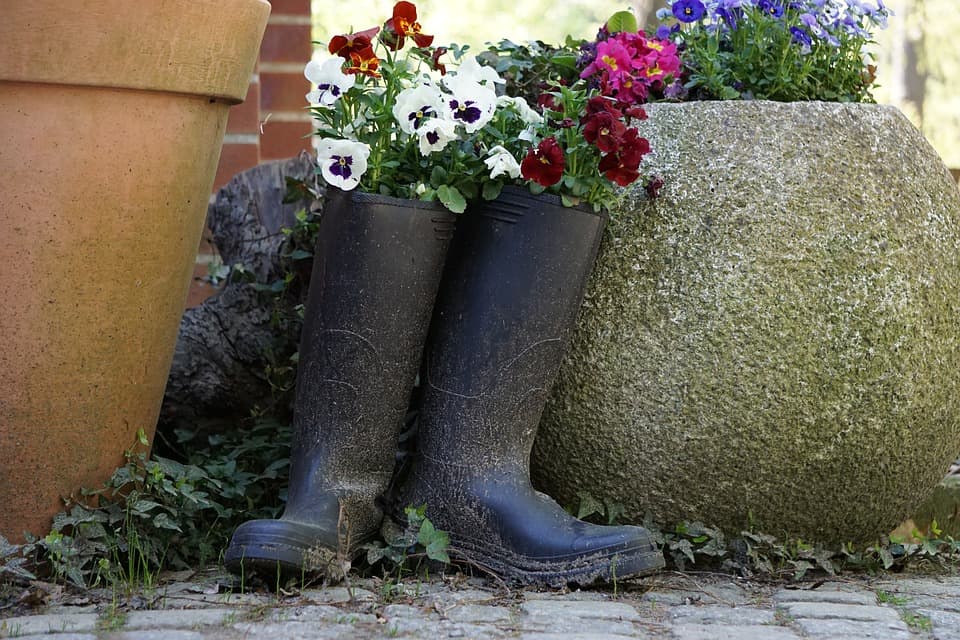 8. Don't Throw Your Old Seeds Away
You might have some old seeds knocking around your shed or greenhouse. Why not test them out before throwing them away? Get some wet kitchen roll and lay the seeds on top to see if any of them germinate.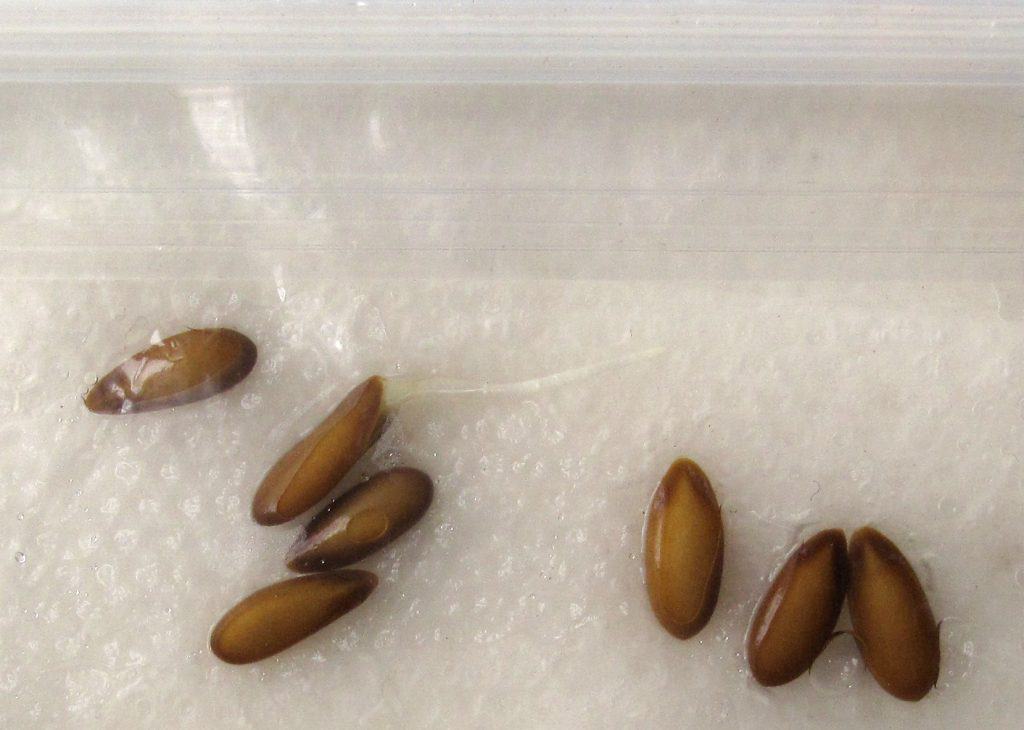 9. Egg Shell Fertilizer
Next time you make an omelette save your eggshells, they can be crushed up and be used to protect your plants against creepy crawlies. Also, use them as a natural fertilizer.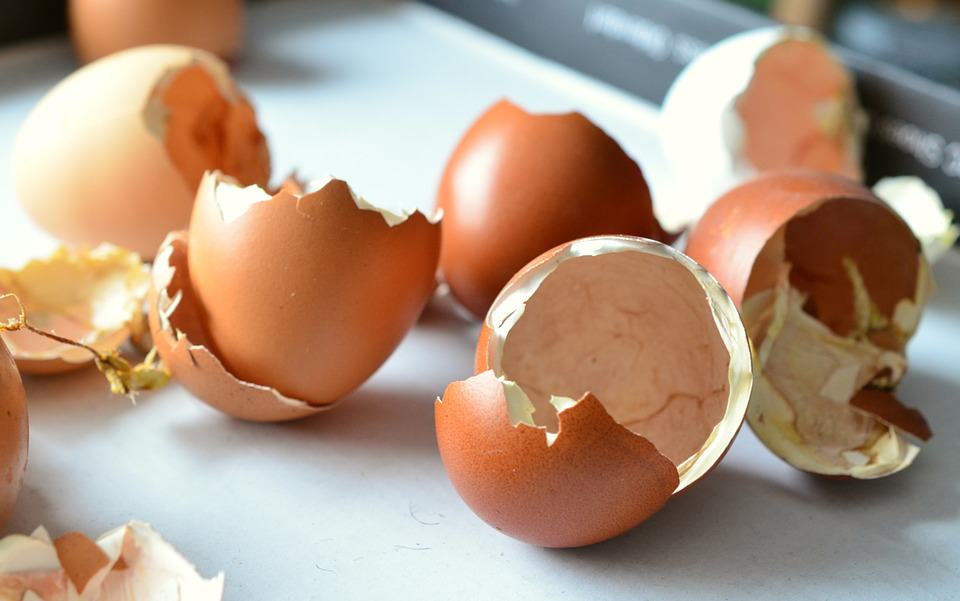 10. Pencil Shaving Mulching
Pencil shavings can be used for mulching, they can be great to protect your plants from weeds and insects.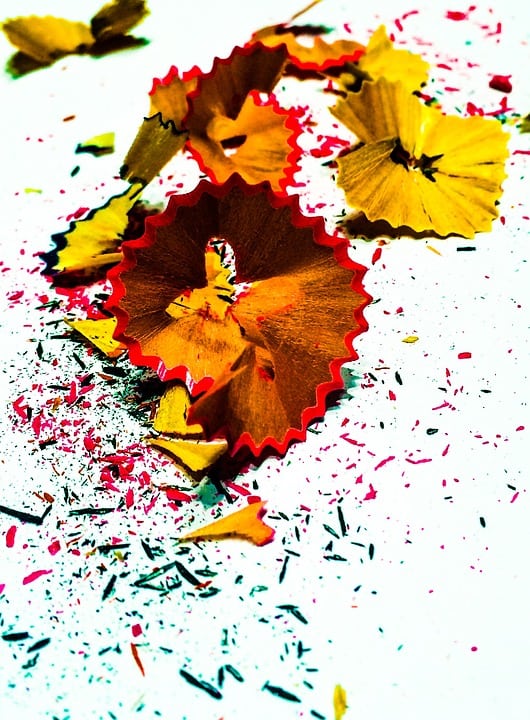 11. Recycle Broken Pots
It's all happened to us, we have either broken a plant pot or somehow one has been broken over time. Instead of throwing that pot away why not reuse it by turning the broken pieces into plant markers.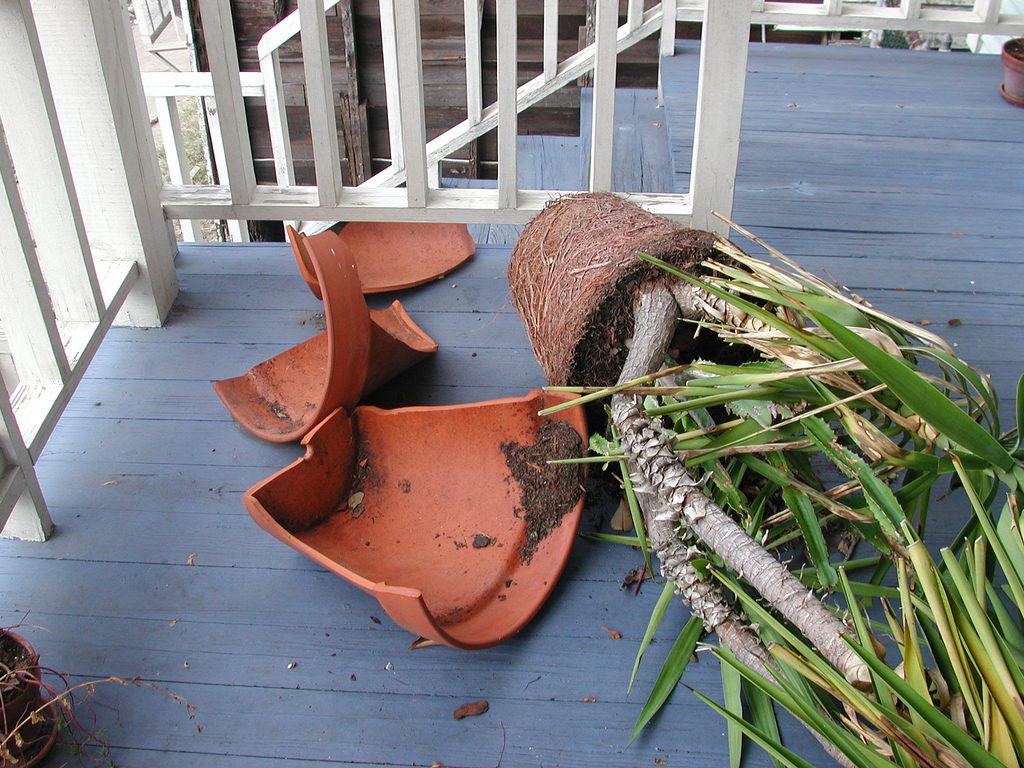 12. Toilet Roll Seed Starters
Last but not least is a toilet roll seed starter, all you need is to collect some empty toilet rolls. With a pair of scissors cut 1/4 wide strips all around one end of the tube.
Then fold each flap over, flip it over the tube and fill it with soil then plant your seed. Arrange a few rolls in a plastic tub, add water and wait for the seeds to germinate.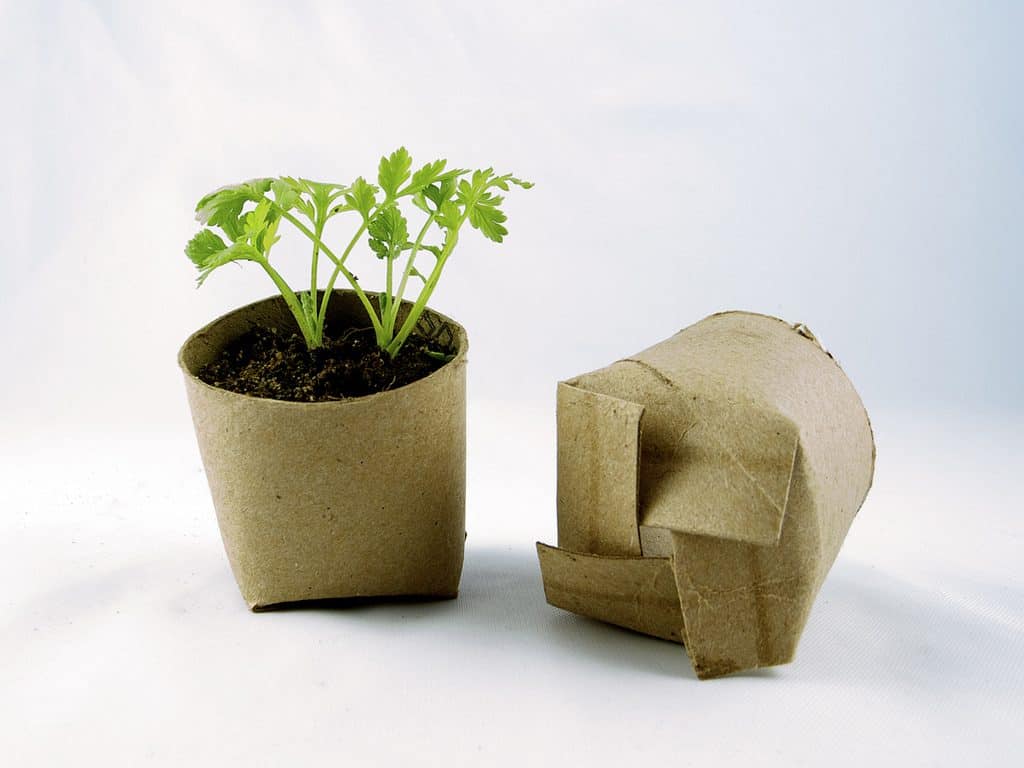 There you go, you are all set to start planting with these 12 gardening ideas on low a budget. Have fun and remember I'm rootin for you.