One of the best ways to bring your family and friends together is organising a barbecue party.
Hence, BillyOh came up with the ultimate guide to turn your dream BBQ party into reality and transform your garden into a space worth for more!
From making sure that you serve perfectly-grilled meat to assuring your guests' safety, this guide has got you covered. It doesn't matter if you're using a gas or charcoal grill, the following list of guidelines will guarantee a fun, delectable and memorable BBQ party experience!
Mark loves cooking on his new gas BBQ!"The buying of the BBQ was simple and the delivery was ahead of time. The…

Posted by BillyOh on Thursday, 12 April 2018
The Ultimate BBQ Guide

If you're a big fan of barbecue and barbecue parties, here are the facts you need to know:
Barbecue originated from the Caribbean word 'barbacoa'. It is a native Indian structure used for smoking meats.
As a matter of fact, flame-grilled meat is one of the reasons why human brains have developed so fast!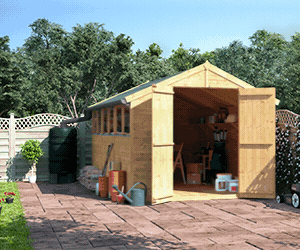 And although not blessed with the ideal climate for al fresco cooking, the UK is keen on a good barbecue. Surveys show that 80% of British households own a BBQ grill or smoker.
The Grill

If you want to achieve a higher maximum temperature, you should opt for a charcoal grill rather than gas.
Likewise, charcoal cooks stronger and smokier flavours compared to a gas grill. Nonetheless, if you prefer simpler barbecue zest, you can opt for the latter.
Both charcoal and gas grills, meanwhile, are suitable for cooking red meats, vegetables, seafood and poultry. However, flames can be unpredictable on a charcoal grill whilst you can better control them on gas.
If you're not in a hurry, you can barbecue using a charcoal grill. However, preparation and cleaning would take a bit longer. If you're running out of time, a gas grill will be more practical since it is easier to ignite and scrape.
The Grill Checklist
To complete your grilling checklist, make sure to include an extra gas or charcoal for the barbecue. Here are the other tools you need to add:
Spatula
Tongs
Grill Fork
Grill Glove
Apron
Aluminum Foil
Oil
Towel
The Meats

When the reality of party planning hits you, one of your immediate concerns would be the menu. To help you with the choices, here are the different kinds of food you can cook on the grill right away.
Burgers

For burgers, you can create your own patties with butcher ground beef. To get a perfect result, you need to cook them in direct high heat (450 to 500 °F).  The optimal cooking time should be 8-10 mins, and the ideal flip frequency should only be once.
Steaks

Similar to burger patties, steak must be cooked in high and direct heat (450 to 500 °F). In terms of the seasoning time, thirty minutes should be adequate.
The perfect cooking time for steak, meanwhile, is about 6-10 mins, and the ideal flip frequency is only once.
Hotdogs

To perfectly grill hotdogs, they should also be exposed to high and direct heat (450 to 500 °F). 5-8 mins are their ideal cooking time, and the flip frequency is three.
Seafood

For
seafood
such as fish, you can cook them with lemon slices to prevent them from sticking to the grill. 
To achieve a perfect result, fish should be cooked in direct heat with a high temperature (450 to 500 °F), ideally for 30 minutes. Remember to flip it only once.
Poultry

Unlike the previous items, poultry meat should only be exposed to indirect heat.
To avoid burnt bits, you can use a dry rub before basting the meat with sauce. It is ideal to grill them in medium heat (350 to 450 °F) with 2-18 hours of seasoning time. The suggested flip frequency is twice.
Roast Joints

Similar to poultry meat, roast joints should only be cooked in indirect heat with a low temperature (250 to 350 °F). Cooking this dish ideally takes 2-4 hours with 30 minutes seasoning time. The ideal flip frequency is only once.
You can trim the fats so that the meat will directly soak smoky aromas.
The Sides

Spicy Grilled Corn
Bacon Macaroni and Cheese
Grilled Vegetable Kebab
Creamy Potato Salad
The Chef's Top Tips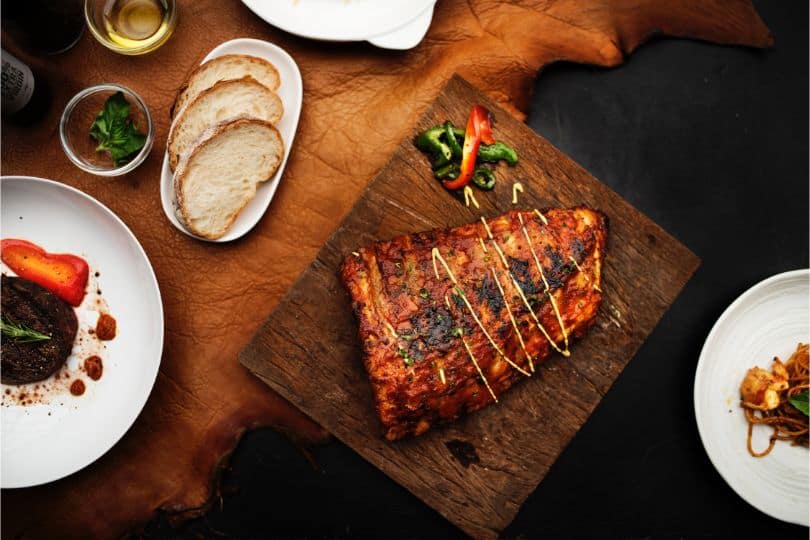 To add more flavours, add aromatic herbs to your coals.
Baste the meat with sauce and marinade them for 5-10 minutes.
Rest meat at room temperature before and after cooking for 30 minutes.
Use the right tools for grilling (fish slice, tongs, grill basket, and a food thermometer.)
Hosting the Perfect BBQ Party Guide

You don't want your guests complaining about raw or burnt food, do you? Therefore, we are providing you with these ten practical tips to accomplish your dream BBQ party!
These pieces of advice include how to go about preparing your barbecue, what to think of before the party as well as the best food to serve. Your guests will surely be eager to watch you prepare their tasty treats!
1. Turn up the Heat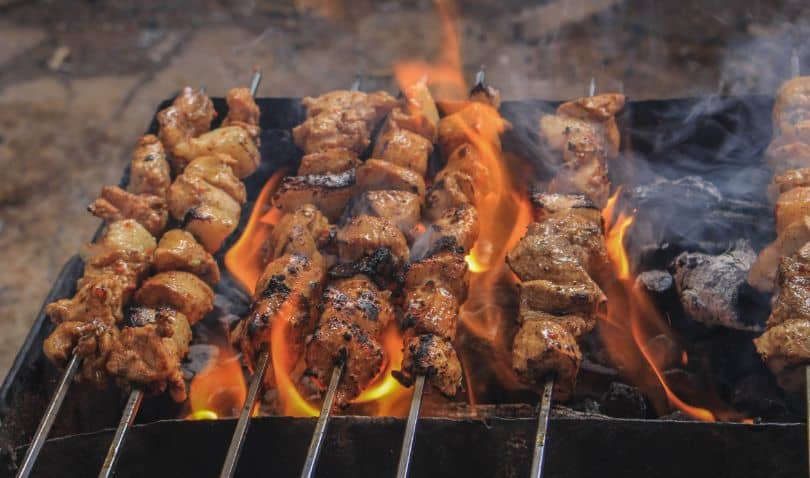 The first thing you need to consider in preparing for the grill is your coals' temperature. Preferably, heat your BBQ grill for 20 minutes before you begin cooking.
2. Don't Forget your Tools

You have to keep in mind that there are specific tools in cooking barbecue. You can use fish slice or tongs for the ideal items, or a grill basket and a food thermometer.
3. Oil the Grill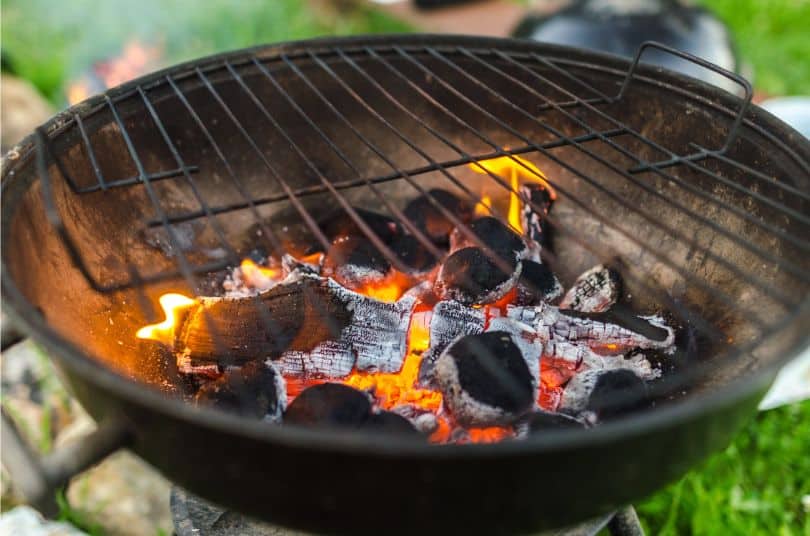 Make sure to brush a touch of olive or other cooking oils before you put any food on the barbecue.
4. Drizzle some Apple Juice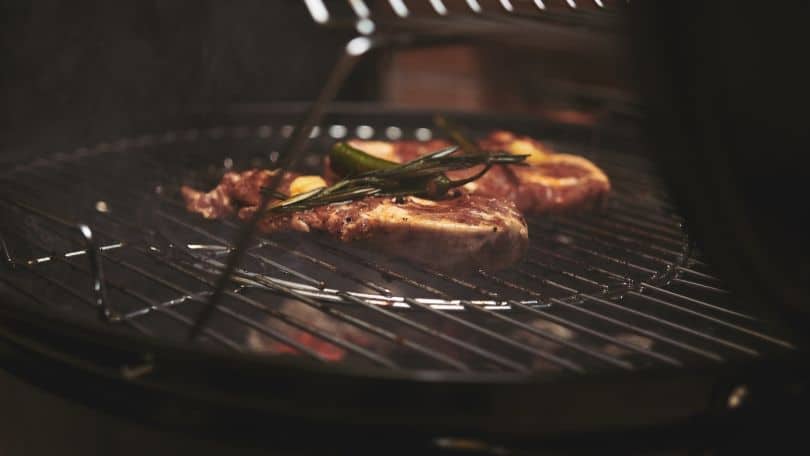 Did you know that apple juice is not just a refreshing drink? It is also perfect in making grilled meat moist, tender and full of flavour!
Make sure to drizzle the meat with apple juice before cooking to achieve some savoury barbecue.
5. Don't Burn the Food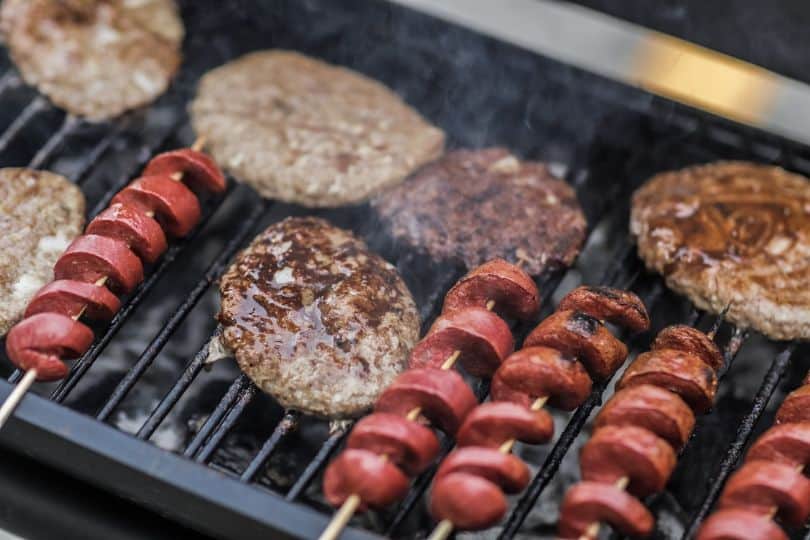 Avoiding flame is a great way to avoid burning your food on the BBQ grill. To make sure that it will not end up overcooked, you can add them to the grill once the coals start to glow at a light grey colour.
6. Skewers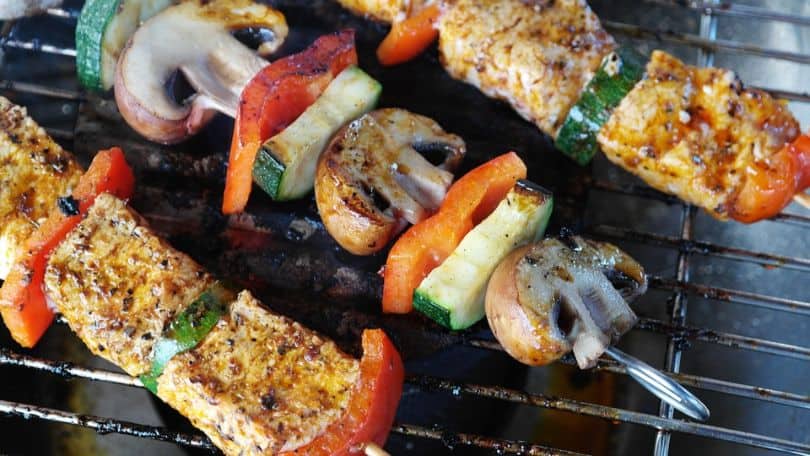 To serve your guests with some tasty skewers, here are a few tips you can follow:
Soak the skewers in water for 30 minutes
Choose the food you are going to put on the skewer (meat, lamb, chicken thighs or pork shoulder)
Sprinkle your choice of flavouring on the skewer and head to the grill
Medium heat is the ideal temperature for skewers
The optimal cooking time is 5-7 minutes.
7. Don't Forget the Vegan Guests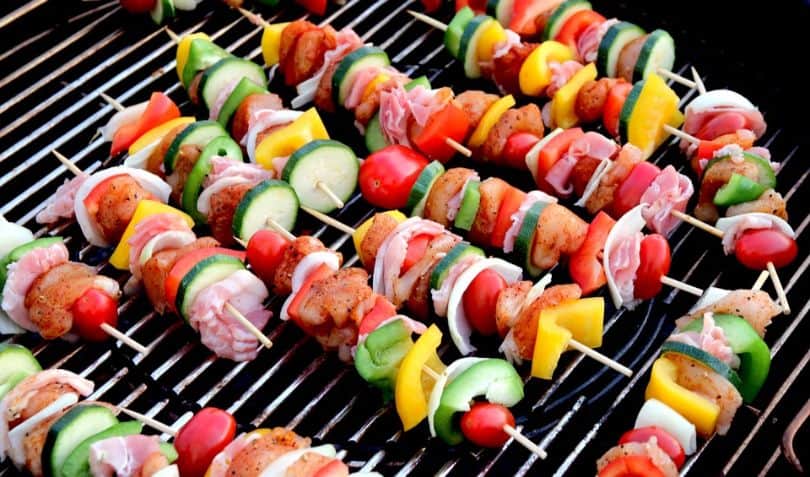 Of course, don't forget to prepare some meals that will satisfy your vegetarian guests' cravings. You can prepare them a potato salad, a bread roll, and some halloumi and mixed vegetable kebabs to the grill.
8. Allow the Meat to Sear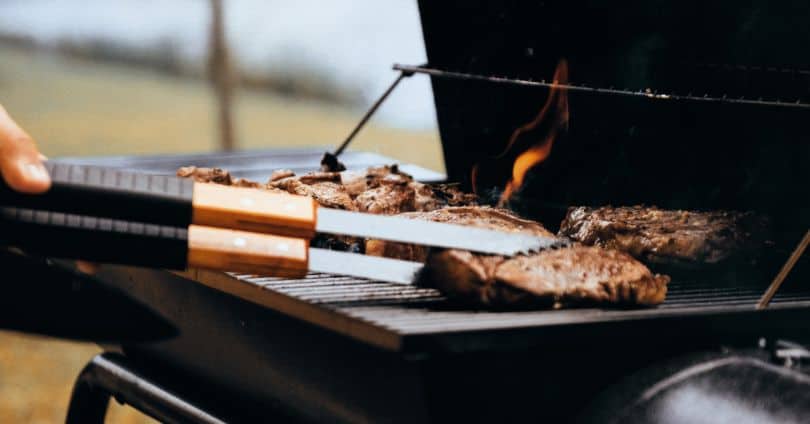 To know when the food is ready to be flipped, you can use your tongs and give the meat a slight nudge. If there is no resistance, then start flipping!
9. Pudding Perfection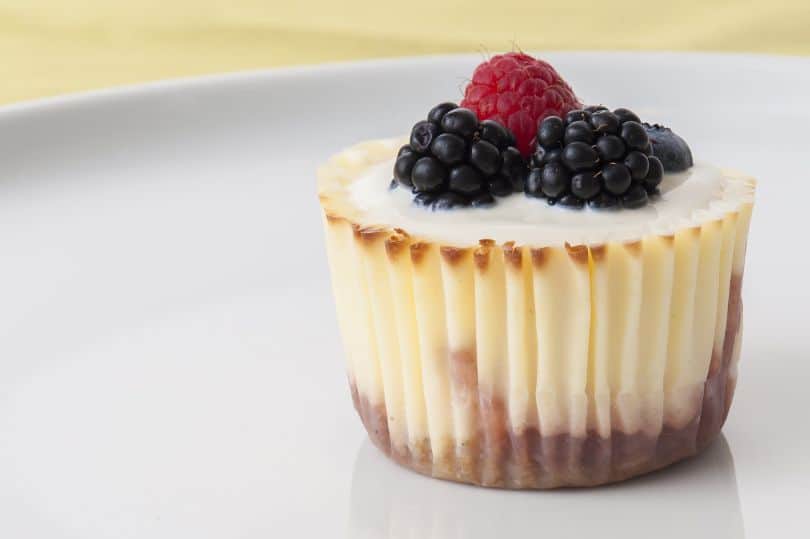 An easy yet perfect dessert that you can serve to your guests is a bowl of chopped fruits. For extra fancy, you can add some ice cream or jelly.
10. Clean Your BBQ and Cooking Utensils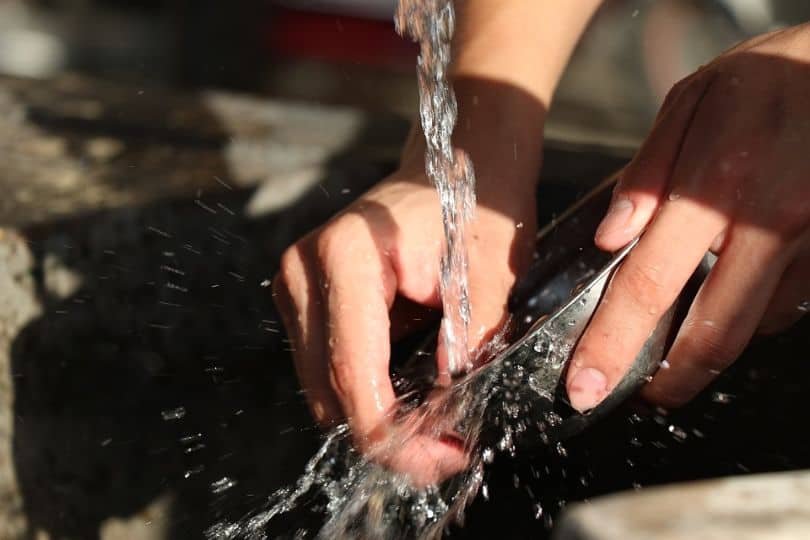 Lastly, of course, you have to scrub your BBQ and clean your cooking utensils. In this way, you won't have to worry about your next barbecue party as your grill and tools will be ready for future use.
Iced-Cold Drinks

There are lots of good drinks that you can consider to keep your guests refreshed during the party. Search the market and you'll surely find some that are perfect for a BBQ gathering!
Drinks for Everyone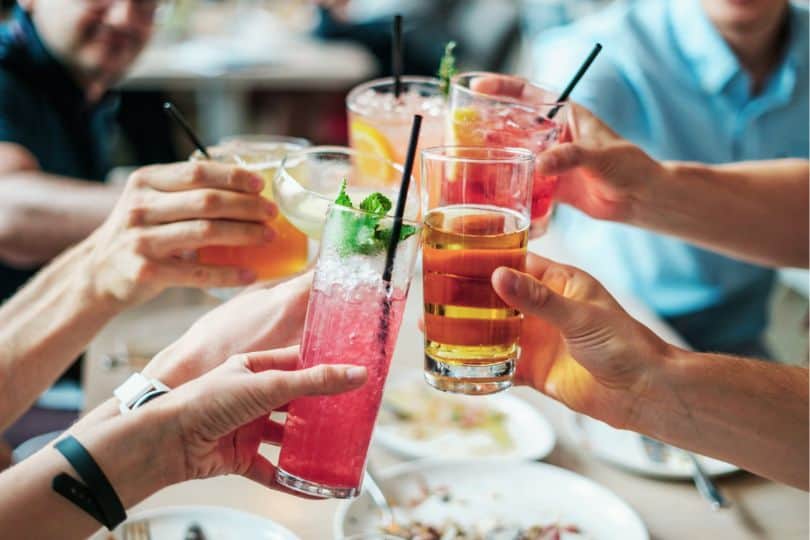 There will be one person from your guests who don't drink alcohol, not to mention the kids that are present. Make sure to offer a variety of non-alcoholic drinks for them.
If you're planning to host your party during the day time, water is essential, especially if it's a hot day. Don't forget to have plenty of water in stock so everyone can stay hydrated.
Drinks for Adults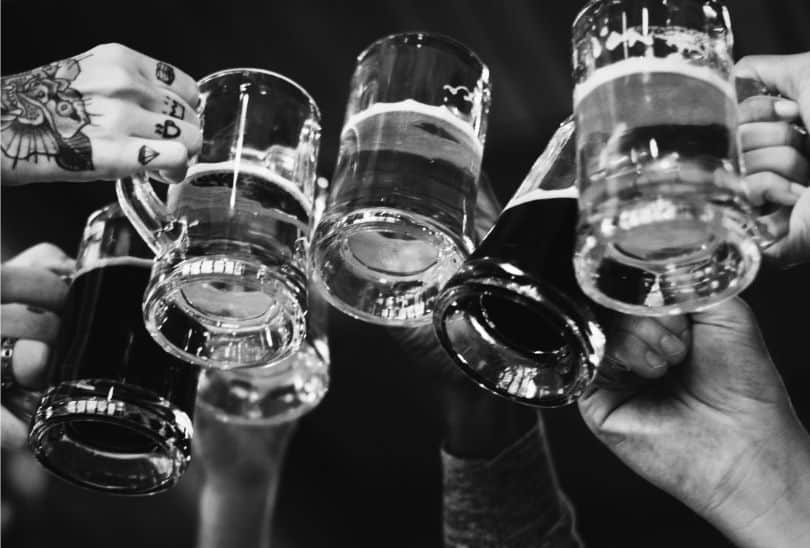 What's the point of hosting a BBQ party without filling your cooler with ice-cold beers? Whilst you probably have the brand of beer or wine in mind, there are many excellent drinks to explore!
Here is a list of other beverages you might want to consider and the things you need to refresh the guests well:
Beer
Wine
Cocktails
Soda
Water
Reusable Cups
Cooler
Ice
Bottle Opener
Corkscrew
Condiments and Sauces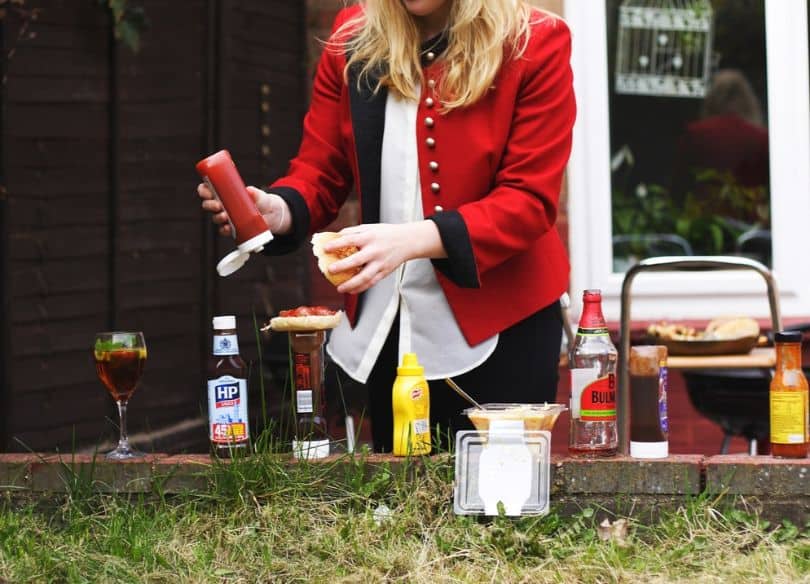 Admit it; marinading isn't enough to achieve the best taste for your food. You also need condiments, spices and sauces to complete each barbecue serving. We've listed some of the staples you wouldn't want to miss.
BBQ Sauce


You can find a wide variety of BBQ sauces available in the market. However, if you want to create your own, here is a list of easy recipes courtesy of The Spruce Eats.
BBQ Sauces for Chicken
BBQ Sauces for Ribs
Fruit-Based BBQ Sauces
Mustard-Based BBQ Sauces
Vinegar-Based BBQ Sauce
Memphis Style BBQ Sauce
Texas Style BBQ Sauce
Burger and Hotdog Checklist


Aside from barbecues, condiments are also essential to burgers and hotdogs. Help your guests make the meal they want by serving all their favourite toppings on the table!
To add extra flavours, serve:
Ketchup
Mustard
Barbecue Sauce
Mayonnaise
Hot Sauce
To add extra sides, serve:
Cheese
Tomatoes
Lettuce
Onion
Mushrooms
Bacon
Hamburger or Hot Dog Buns
Table Setting and Safety

Once all the food is ready, make time to decorate your picnic table. It's best to keep it simple and functional.
Table Setting Checklist
For tableware, you can opt for the disposable ones if you want to make the clean up easy. However, if you decide to be more nature-friendly, you can go for reusable outdoor setting supplies.
Plates and Bowls
Forks, Spoons, and Knives
Cups
Toothpicks
Napkins
Table Cloth
Cutting Board
Safety Checklist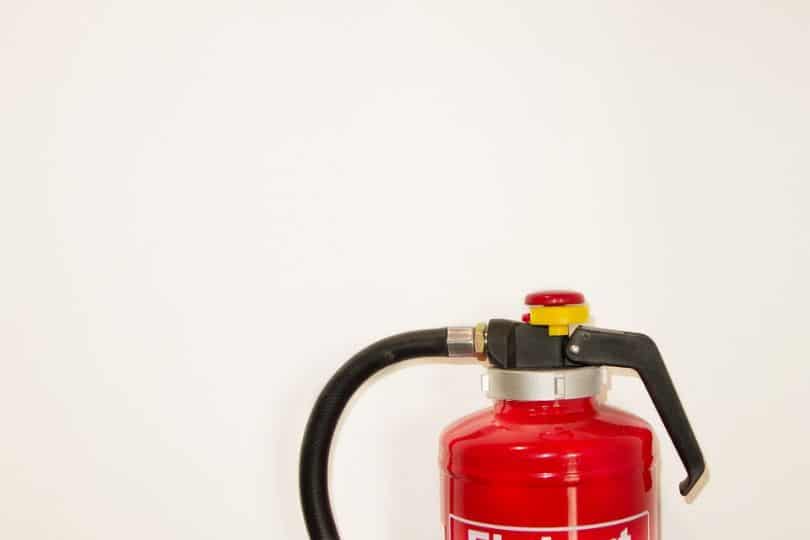 Accidents are unpredictable, so it's better to be prepared and have these things around to keep your party as safe as possible.
Refresher for the grill's safety
Fire Extinguisher
First Aid Kit
Sunscreen
Bug Spray or Candles