Summer is quickly coming to a close. And as the colder temperature starts to set in, you need to make sure your garden is as prepared as possible.
To help you determine the tasks you need to complete, our garden experts have listed six of the most essential and appropriate duties to do in your yard at the end of summer.
6 End-of-Summer Garden Tasks You Need to Do
It is a gardener's duty to help the yard cope up with winter well. You also need to look beyond the wind and rain and prepare for the next spring.
Completing the following tasks will allow you to do so, as well as make winter gardening easier and less time consuming, especially when frosts hit.
1. Net Pond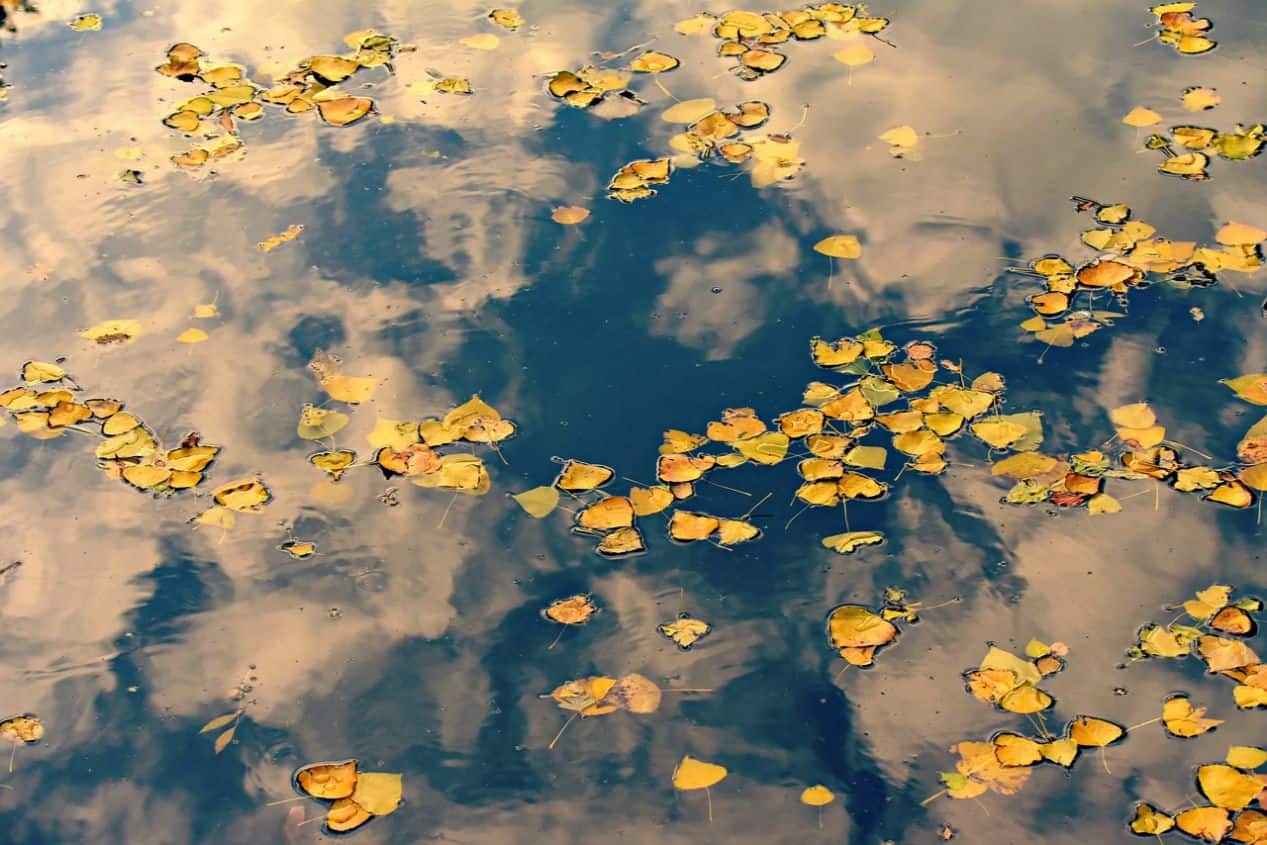 We all know what autumn does to leaves. So, if you have a pond in the garden, it will be better to avoid the leaves from falling into it than getting them out afterwards.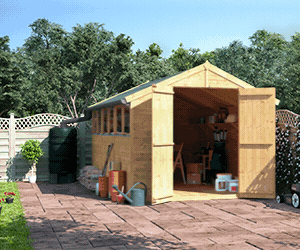 To do so, you can net the pond before summer ends.
2. Cleaning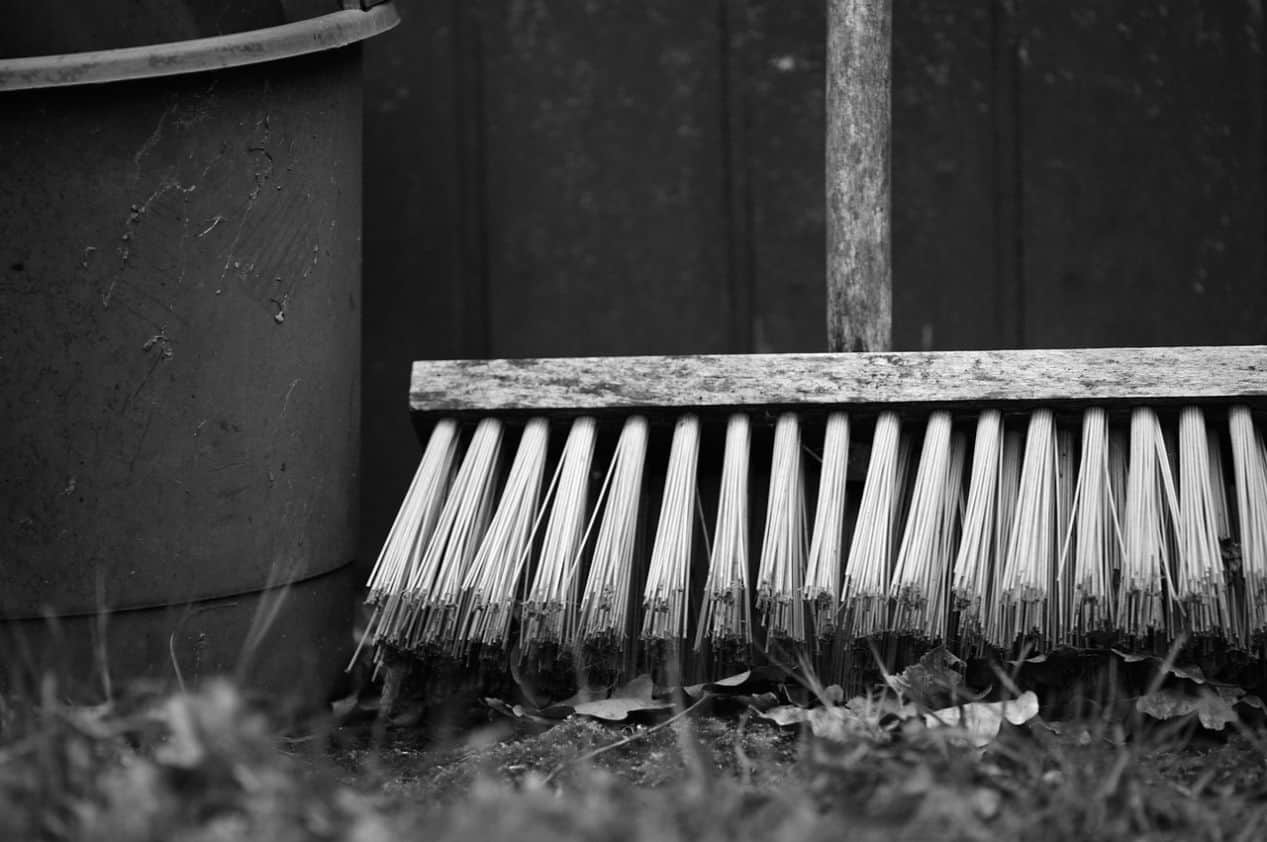 Now is the best time to clean greenhouses
, gutters and water butts so they will all be in their best shape when winter comes.
You can start with removing grime in greenhouses which can soon cover the structure. It will allow more light into the greenhouse for the plants inside.
For the gutter and water butts, put on a pair of rubber gloves and fish out the debris. It will allow water to run smoothly so as not to bother you with such task in winter.
3. Plant Spring Flowers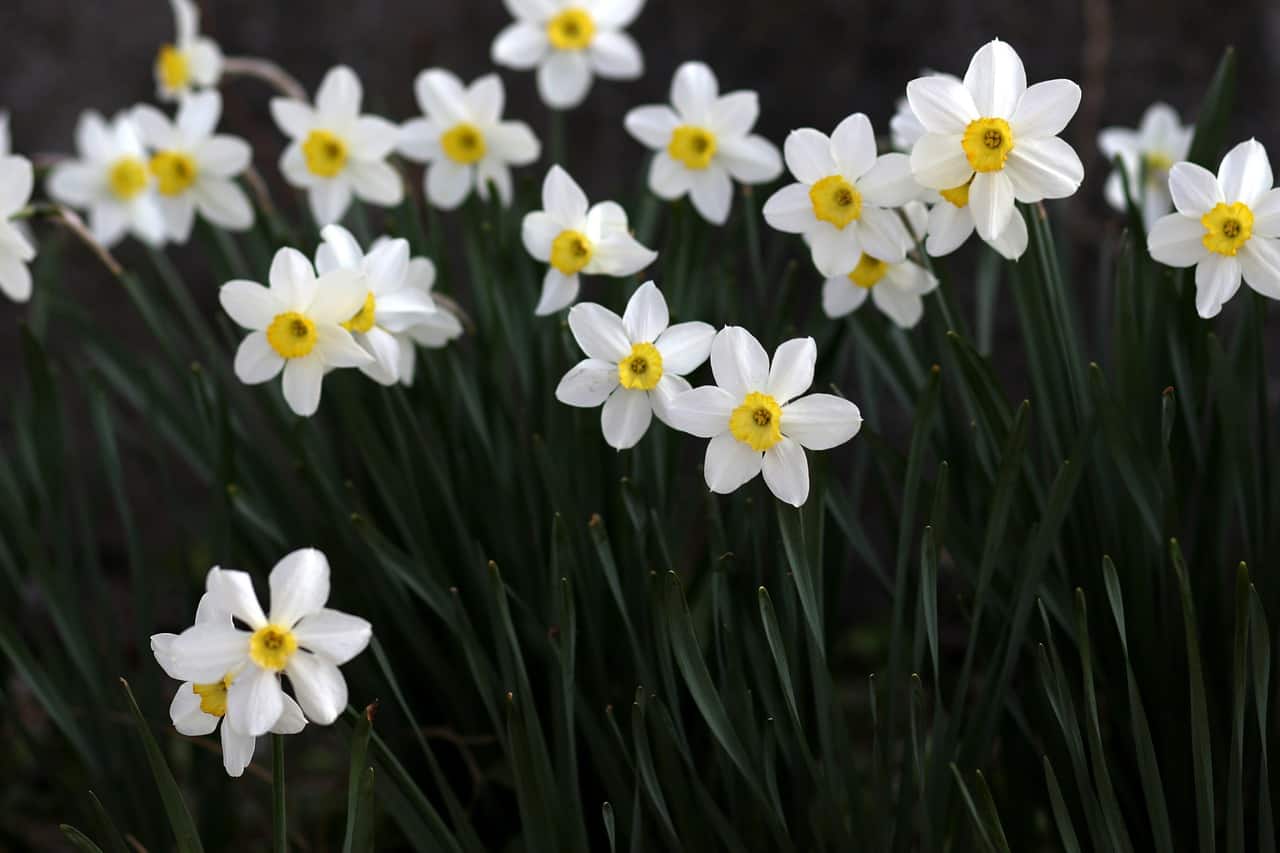 If you want your garden to spring back to life after the winter, now is the best time to prepare.
Start planting hardy summer flower bulbs and those that bloom in spring. Examples can be daffodils, tulips, and snowdrops. Their bloom can serve as the first sign that winter is over.
On the other hand, you can also bloom your garden for the coming autumn with the right choice of plants.
4. Potatoes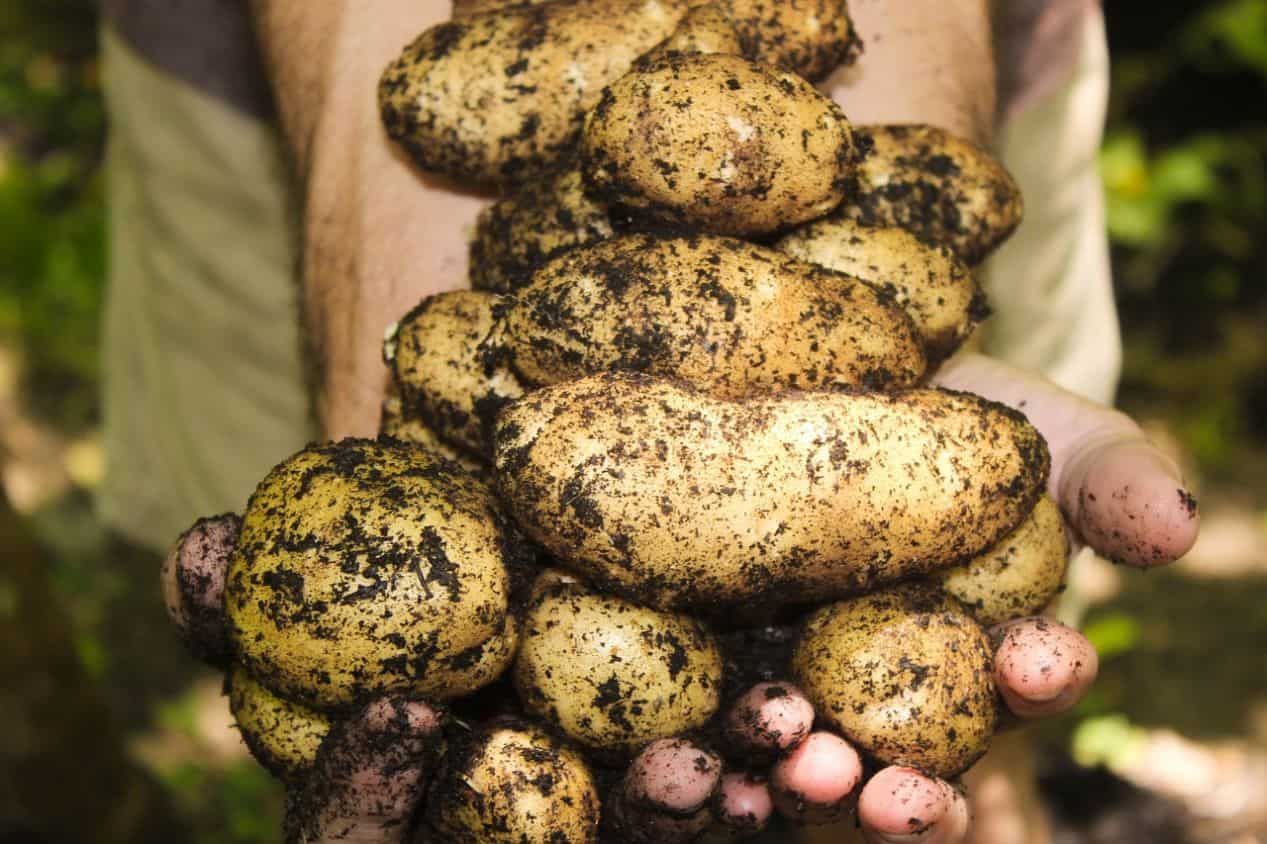 Before autumn arrives, harvest the last of your potatoes from the ground so you can make the most of your handiwork. If you don't do so, slugs will soon get to them and spoil the rest of your crop.
5. Lawn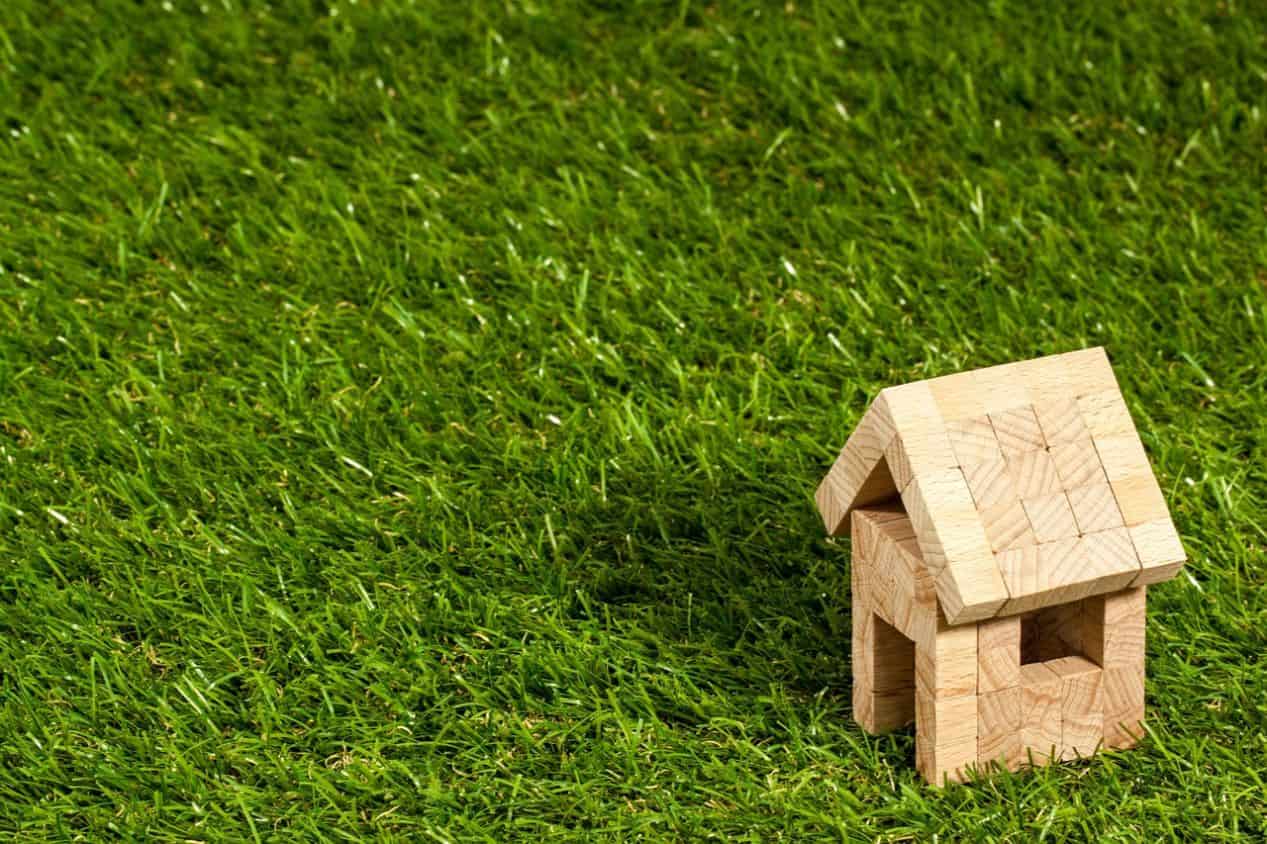 The end of the summer is the perfect time to start if you're planning on setting up a new lawn. You can lay turf of spread seeds on the soil to completely change your garden in time for the next good weather.
If you plan on hardening up your lawn for winter, meanwhile, treat it with potassium-rich feed. It will allow the grass to survive the colder months better and leave is less prone to disease.
6. Harvest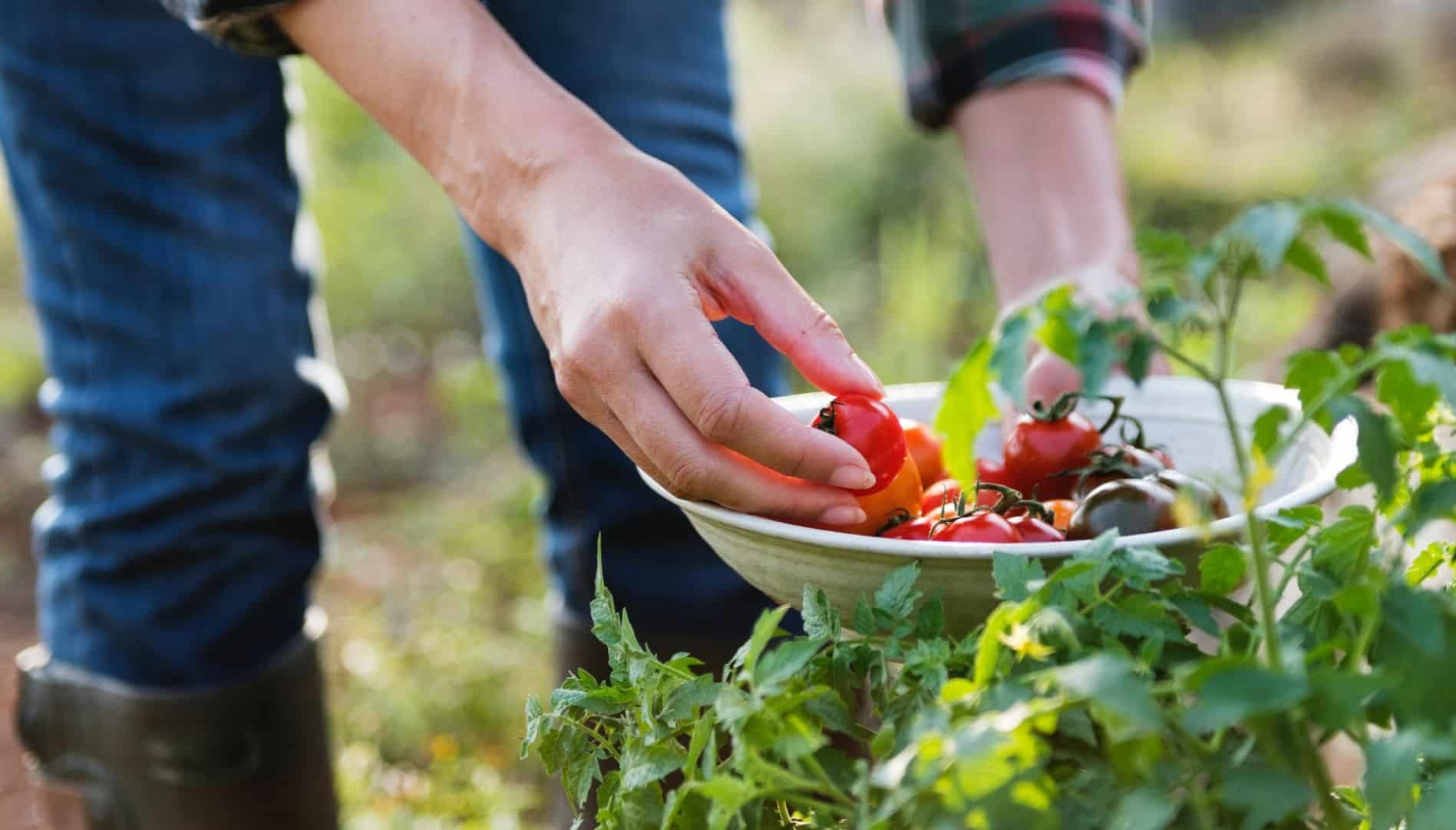 Enjoy the last fruits of your labour by harvesting them at the end of summer! Make sure to pick all of your fruits and vegetables before the first frost; otherwise, the crops will be spoiled.