Are you looking forward to Valentines day? How about you treat yourself, the El Paso Zoo in Texas has the perfect solution for you. No, it's not adopting an animal. But it's almost as good. You can name a cockroach after your ex, and the Zoo will then feed it to its mob of meerkats live on Facebook.
So how do you do this? First, you need to message the zoo with your ex's name and then wait till February 14th. You can sit back and relax. And watch the cockroach eaten during the "quit bugging me" meerkat event, which will be live-streamed from the zoo on Facebook and the zoo's website.
Your exes name will also be displayed around the meerkat exhibit and even on social media from the 11th of February. Treat yourself to the perfect valentines day gift.
Treat Yourself This Valentines Day
The coordinator for The El Paso Zoo Sarah Borrego states that this a perfect way for the community to get involved with the daily enrichment activities of the animals at the zoo.
The meerkats enjoy cockroaches as they are one of their favourite snacks. So they will appreciate everyone who sends in a cockroach with there exes name on.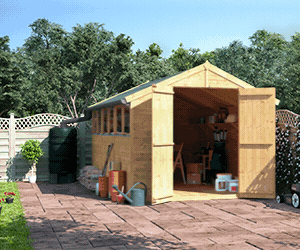 The initial article posted on the 4th of February. By the 7th the zoo posted that they had received an incredible response. They also stated that they would "spread the love" to more of the animals besides the meerkats.
They said that the cotton-top tamarins, golden tamarins and white-headed marmosets would also get a delicious valentines day snack.
Then on the 10th, the zoo made an announcement that they would no longer be accepting names of exes. This is due to the "overwhelming response" of the "spread the love" campaign.
If you got your exes name on the list then congratulations you have made an animal at the El Paso zoo very happy. If not then there is always next year. So either way, have a lovely valentines day.