Looking to transform your garden but too scared to dive into your wallet? Come and visit The BillyOh Factory Outlet in Worksop, Nottinghamshire. Showcasing 25 of our high-quality outdoor buildings, and get the reassurance you need.
Open Monday to Saturday: 10am – 4pm, with the knowledge of our garden building experts by your side, you can ask for their assistance to find the perfect outdoor building for you!

Our factory outlet gives you the opportunity to get up close to all of our best selling products. Including sheds, log cabins, playhouses and summerhouses.
Showcasing a wide range of outdoor garden building options, no matter what type of garden building you wish to see—we have them all at our newly built factory outlet.
Located in Worksop, our main goal of the outlet is to provide you, our customers, with well-built and fully furnished garden rooms to allow your imagination to run wild with ideas for your own garden.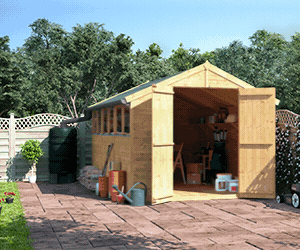 A visit to our factory outlet is one of the best ways you can grasp a real feel of our building products and their quality finishes.
There's nothing better than seeing our garden room buildings in person. This will help you to pick the suitable outdoor building style and size that you want for your garden space.
Come and see our garden room buildings and plan the finishing touches of your garden with us.
We look forward to seeing you!
How to Find us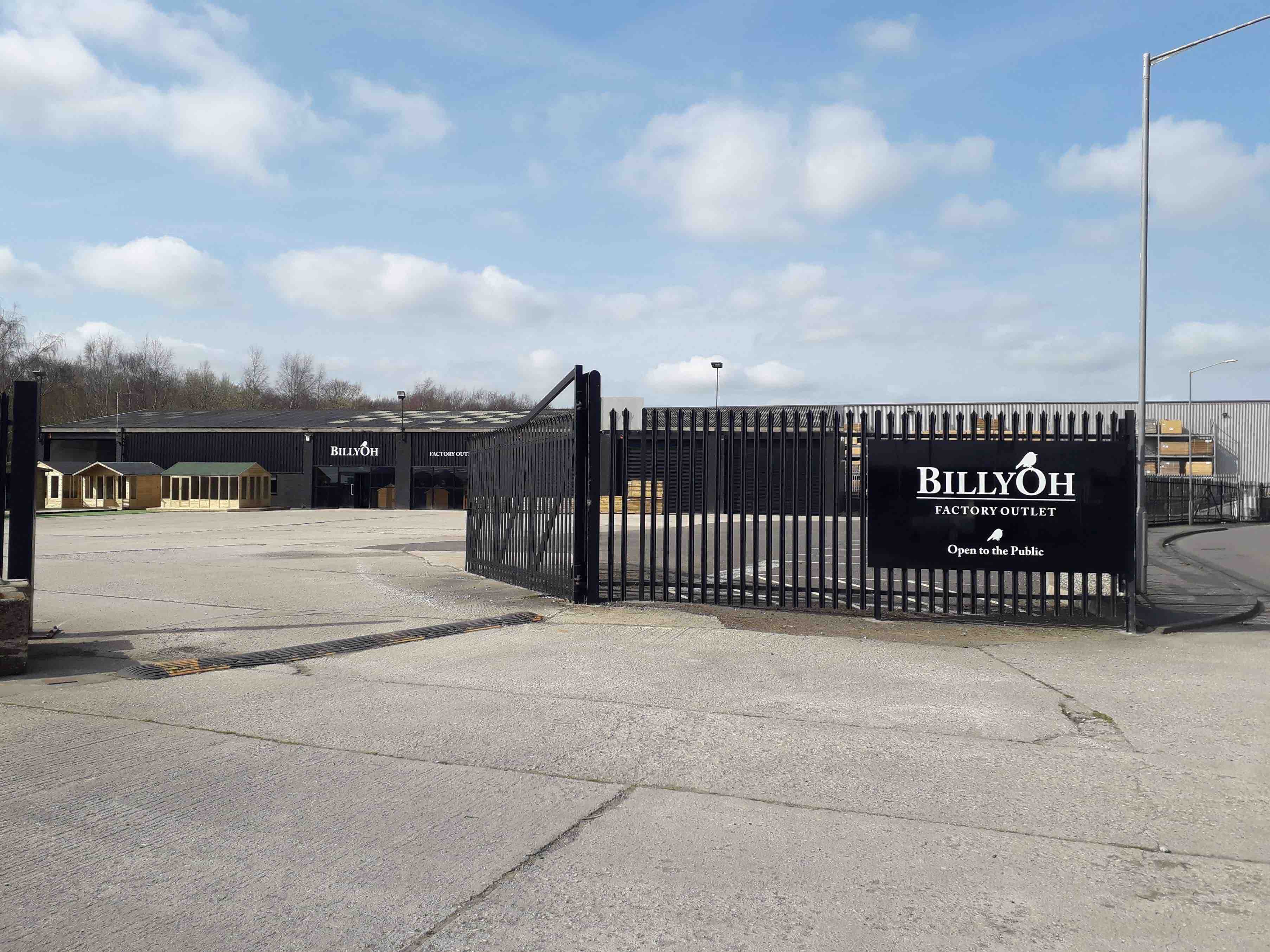 BillyOh Factory Outlet
Claylands Avenue,
Dukeries Industrial estate
Worksop
S81 7BQ
Opening Times
Monday: 9am – 5pm
Tuesday: 9am – 5pm
Wednesday: 9am – 5pm
Thursday: 9am – 5pm
Friday: 9am – 5pm
Saturday: 9am – 5pm
Sunday: 10am – 4pm