2020 is about to arrive, and there will surely be a lot of garden trends to welcome the approaching year and decade.
Fortunately, people are starting to become more aware of the need to prevent further damage to the environment. In the decade to come, sustainability and creating multi-use spaces will become two of the biggest gardening trends.
Practices such as sustainable gardening, conserving water, composting and promoting wildlife-friendly spaces will make an appearance in 2020. You will also see people growing their own fruits and vegetables, whilst finding the best ways to improve the look of their outdoor space.
So, start early and ease your way to modern gardening with this list of garden trends for 2020!
1. Planting choices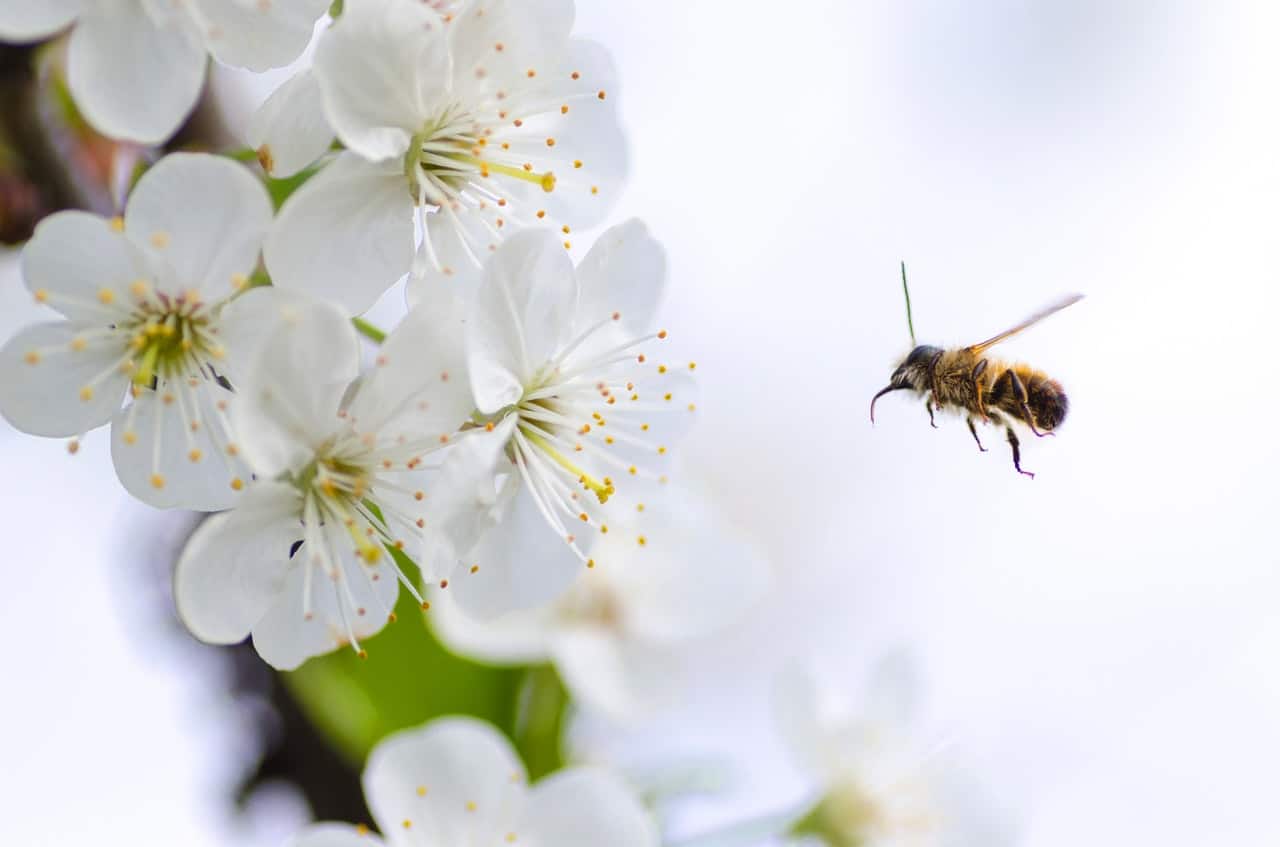 Plants that cater more to the needs of the ecosystem will be big in 2020. If you're thinking about which ones to grow, opt for bee-friendly varieties which attract bugs and encourage pollination.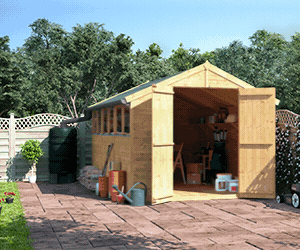 2. Sustainability
You can reduce plastic use in the garden through a variety of approaches, and one of them is the use of biodegradable pots and metal items instead of plastic.
3. Composting
To create less waste whilst putting nutrients back into your soil, you can create a compost heap and include your kitchen scrap with it, instead of throwing it all away.
4. Wildlife-friendly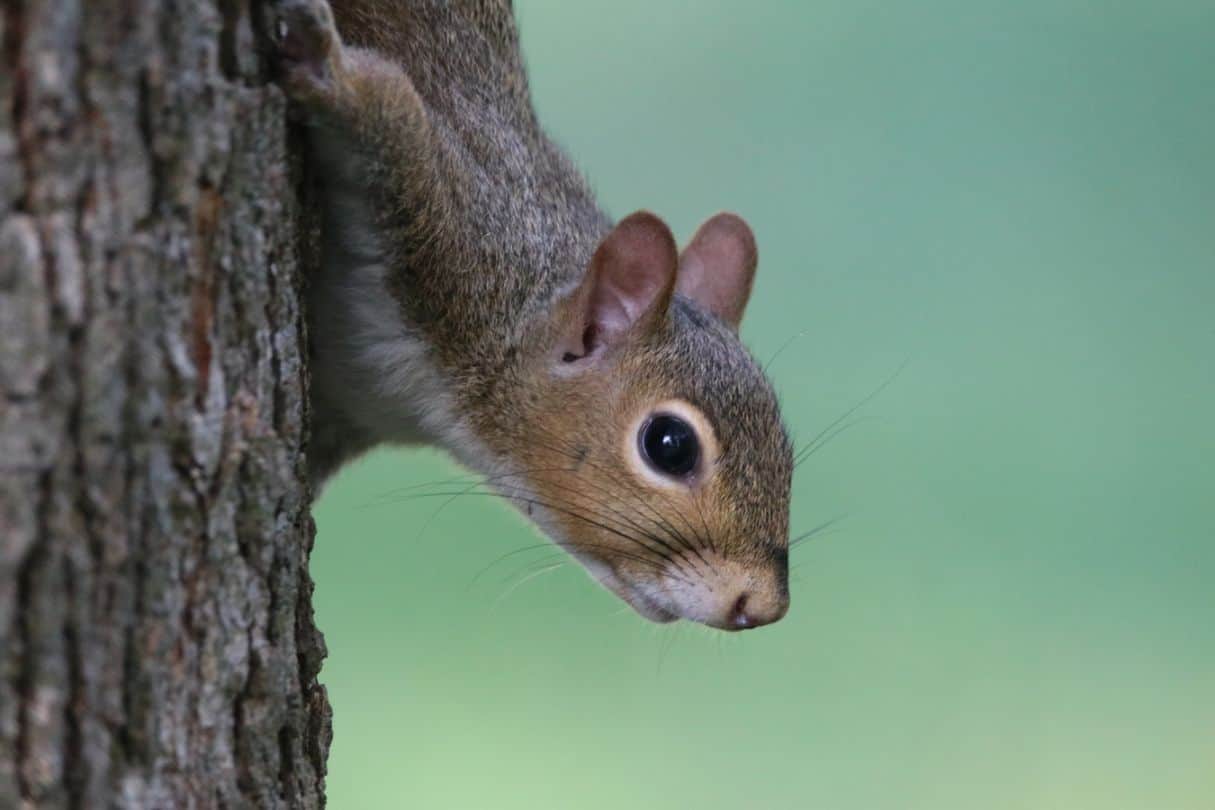 Creating a wildlife-friendly garden will be a great initiative since the decade to come will be all about helping nature thrive. You can simply let your grass grow that little bit longer and keep a few weeds in the garden to do so.
5. Grow your own
Creating a healthier diet will become of even more importance in 2020, so why not start at home and think about sustainable gardening. You could create a vegetable patch and start growing some of your favourite vegetables, adding them to your healthy meals in the coming year.
6. Mini allotment
You can start small with vegetable gardening, especially if you do not have the space to produce crops. Planting some patio fruit trees or growing tomatoes in hanging baskets can make a huge difference.
7. Dark colours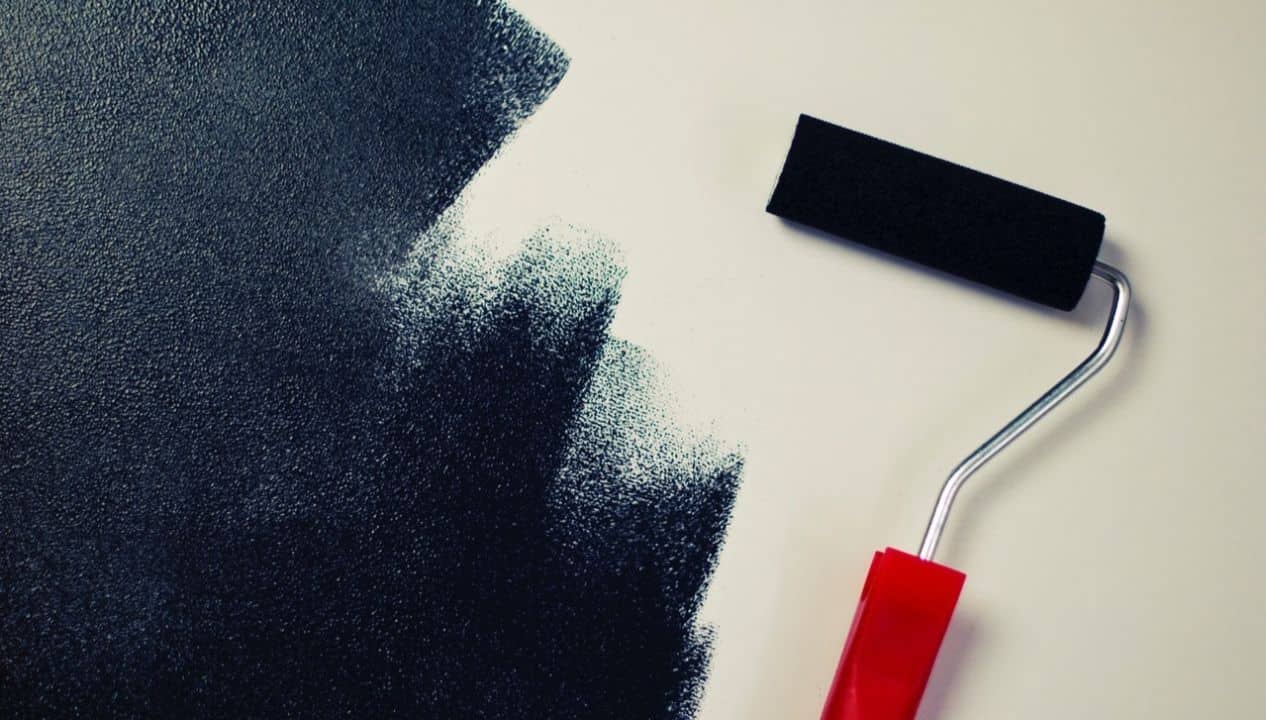 Dark colours bring more character to a garden so why not add some depth to your garden to create an instant statement in your outdoor space.
8. Twinning
Symmetry will be a huge design aspect in 2020, adding charm and appeal to every garden. You can start by twinning plants on either side of a door or gate.
9. Upcycling
Since environmental initiatives are a must for the upcoming decade, you can start upcycling in your garden. Gather old wellies, sinks and wheelbarrows and turn them into unique garden planters.
10. Wellbeing
You can add a classy and minimalist water feature in your garden next year to add the relaxing, refreshing and restorative sound of water into your outdoor space.
11. Low maintenance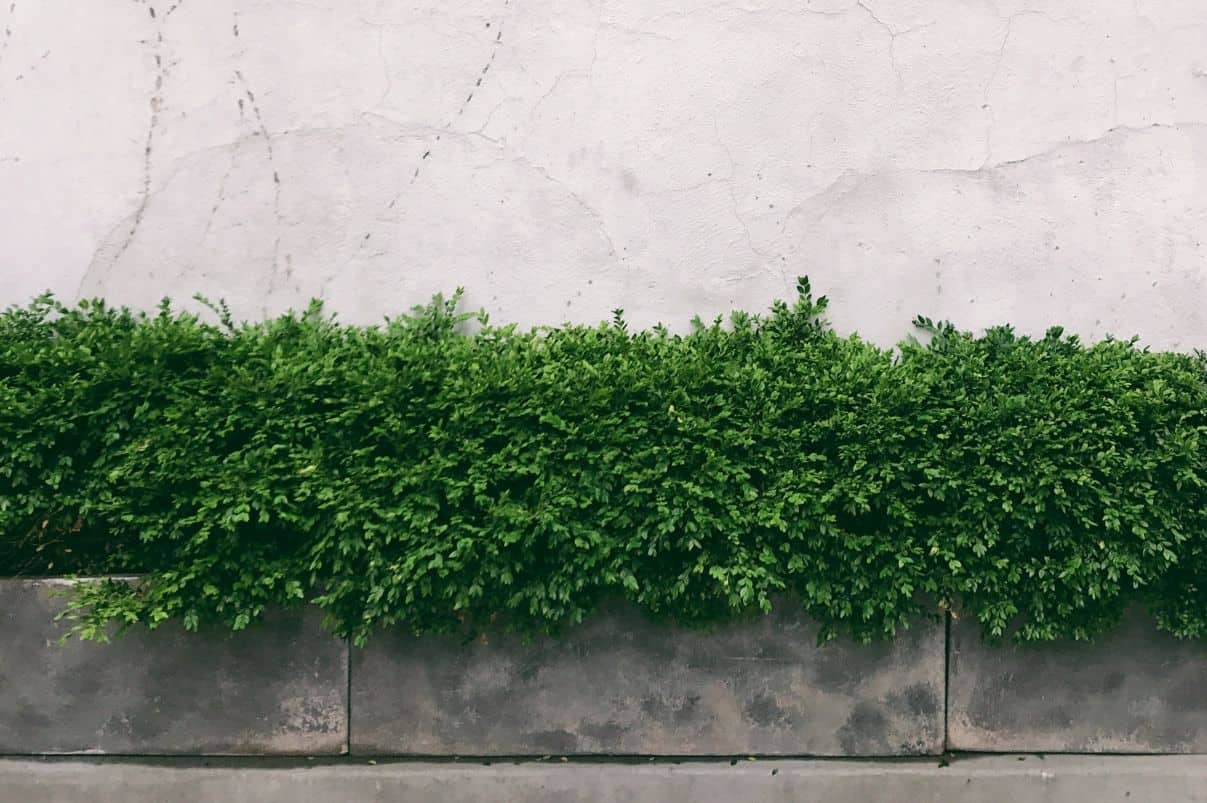 A low maintenance garden has always been a trend so you can still apply it in the years to come. Opt for carefully planted shrubs and colourful foliage to create an elegant outdoor space with minimal effort.
12. Sensory spaces
Cater to your sensory feelings by growing plants that do not only look good but also smell and feel nice.
13. Conserve water
Collect rainwater for future use by installing a water butt in the garden. You could also consider adding a layer of mulch into your soil to better retain moisture.
14. Native plants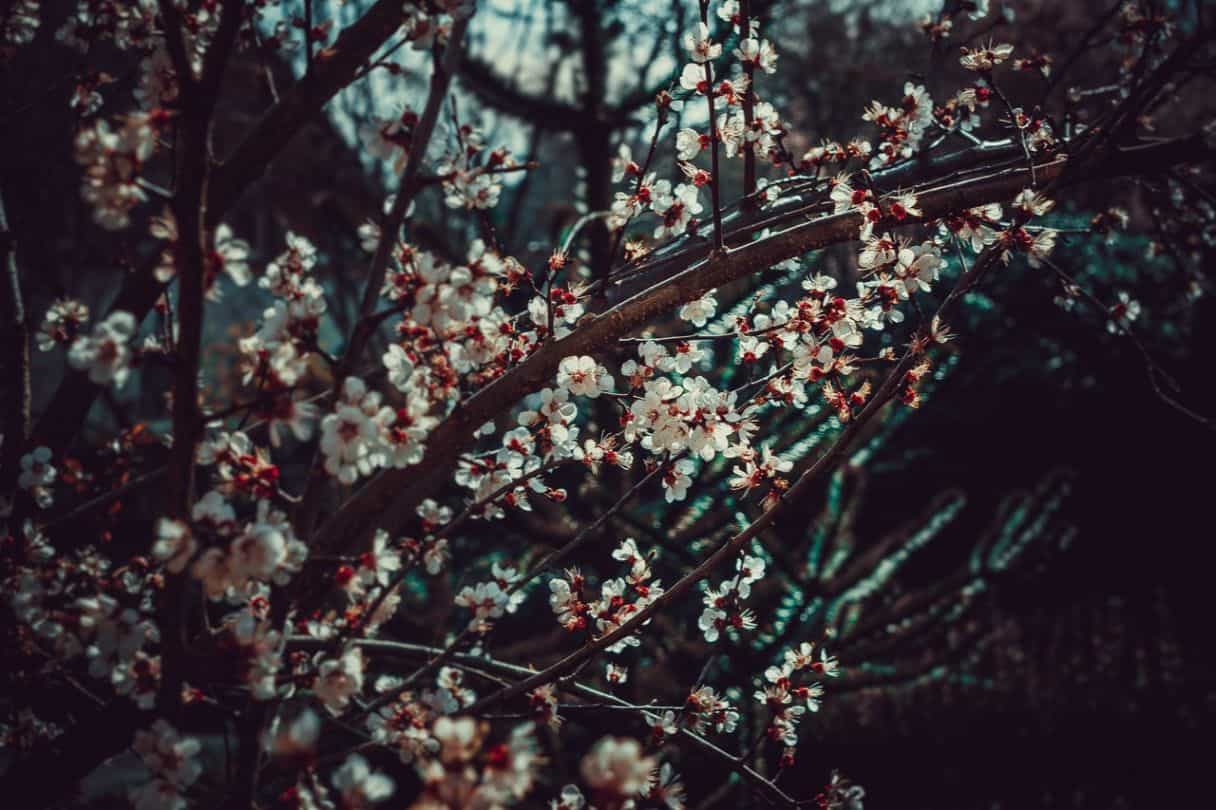 To achieve better gardening results for the next year, look for plants that grow naturally in your area, depending on the soil type and environmental factors.
15. Multi-function gardens
Expect gardens in 2020 to be more functional than before, with homeowners probably taking advantage of their outdoor spaces as dining areas, outdoor kitchens and somewhere to generally relax.
16. Home office
Gardens make a great environment for a home office, separating your professional career from your life at home. You could consider installing one if you are working from home or plan on doing so.
17. Fence factor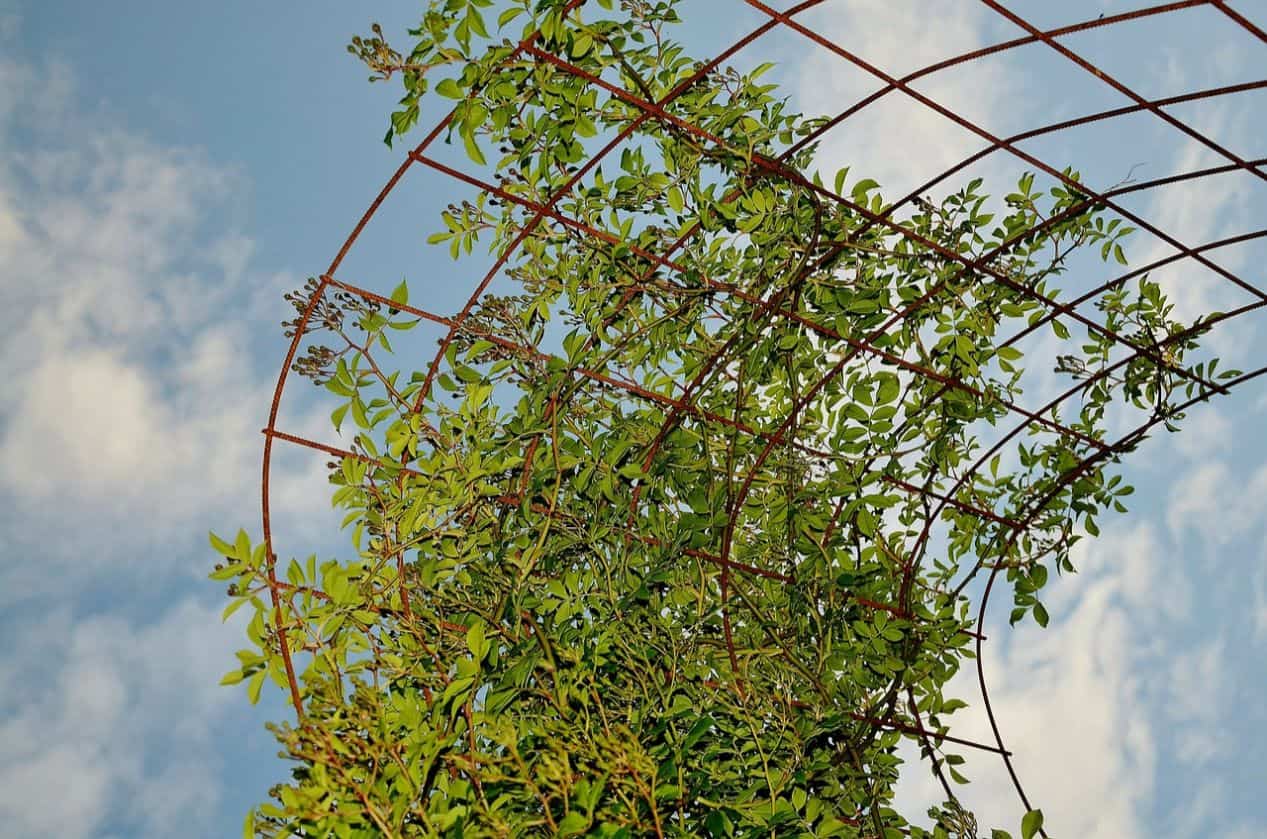 Fences can be accessorised with planting. Grow climbers and train them to form artistic shapes to make a great focal point in the garden.
18. Arty lawns
Elegant patterns such as stripes are in for 2020, and you can apply them on your lawn for a classy garden look.
19. Outdoor kitchens
Outdoor kitchens can be more than just a BBQ. You can consider installing a full-on kitchen with all the appliances to go with it, perfect for a fancy cooking al fresco and making the most of your garden all year round.
20. Carpeted walls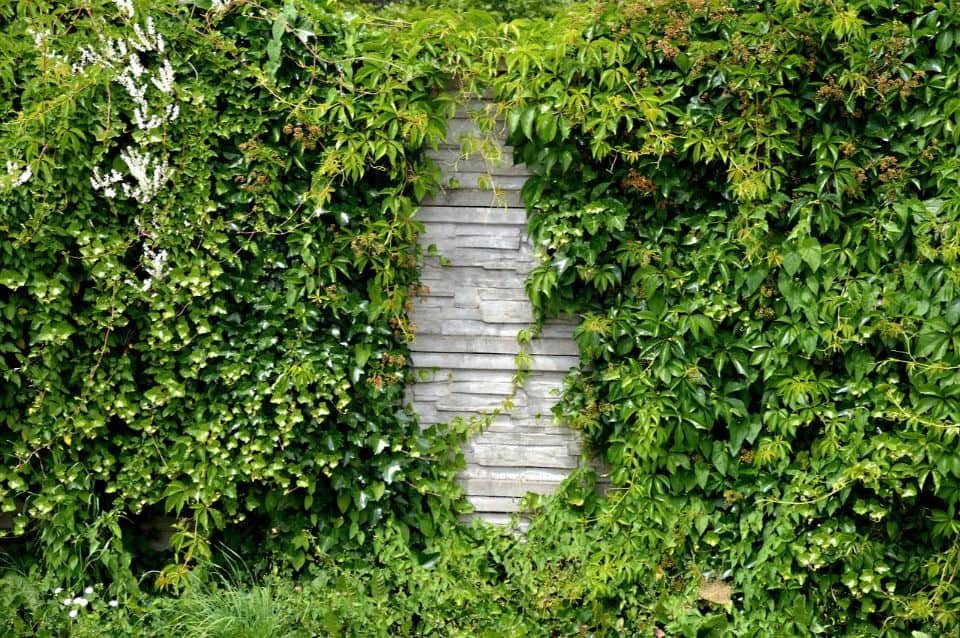 To make good use of space and add more character to your garden, turning a wall into a carpet of plants would be a great idea.