Various gardening tips work towards helping you make your backyard look amazing for the family and guests to enjoy. But, making your front space appear stylish is equally important.
Boosting Your Home's Kerb Appeal
Before stepping inside your home, the front garden is what people will initially see when they visit your place. If it looks unloved and overgrown, many may think it is how the inside looks too.
So, invest some time into your front garden to improve the mood of your entire household. A neighbourly front space will have an immediate impact on anyone who decides to take a look.
You can begin by thinking about the impression you want people to have on your home and work from there.
1. Refresh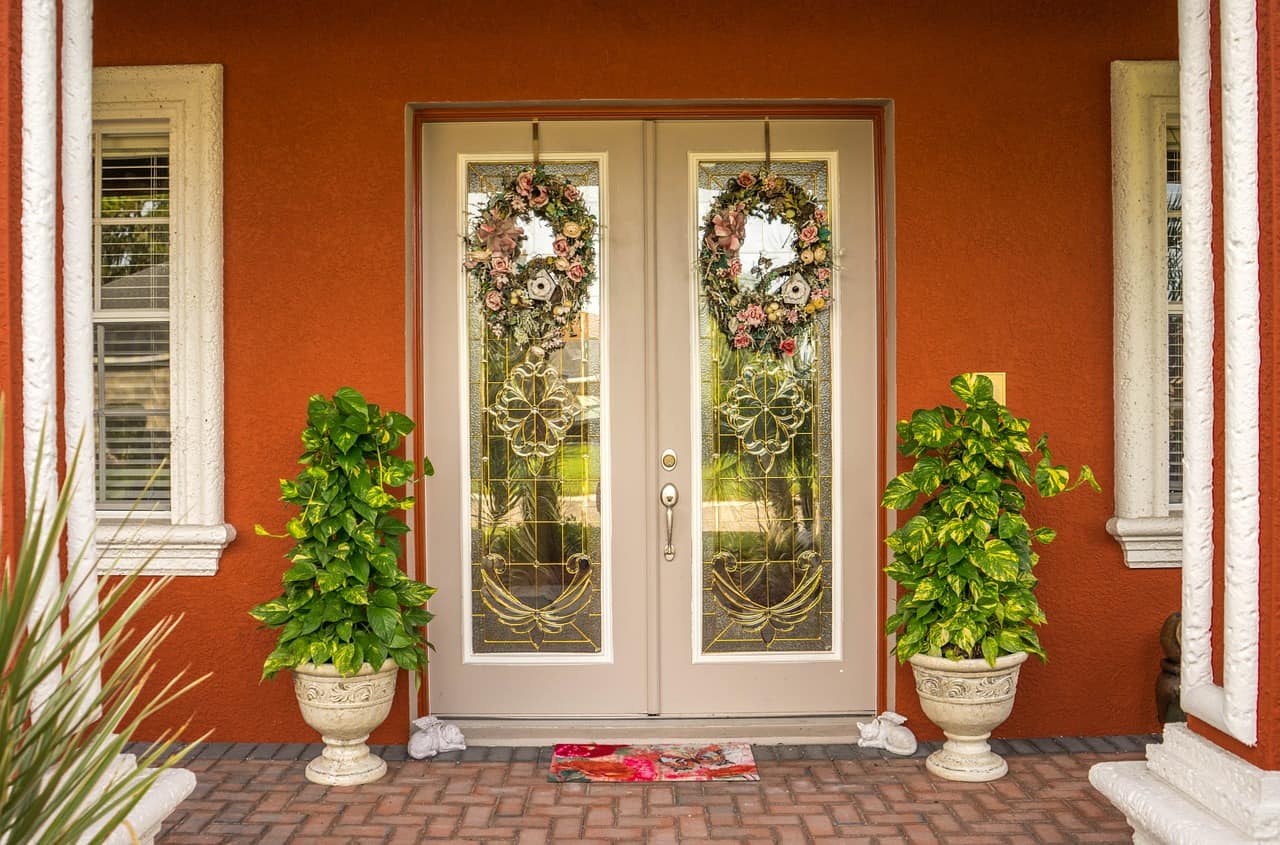 You don't have to break the bank in improving the look of your home from the outside. Most of the time, a simple but thorough cleanup will help make it appear brand new.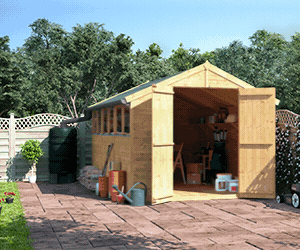 So, you can begin transforming your front space by getting the power washout and cleaning the outer walls and paths.
2. Utilise space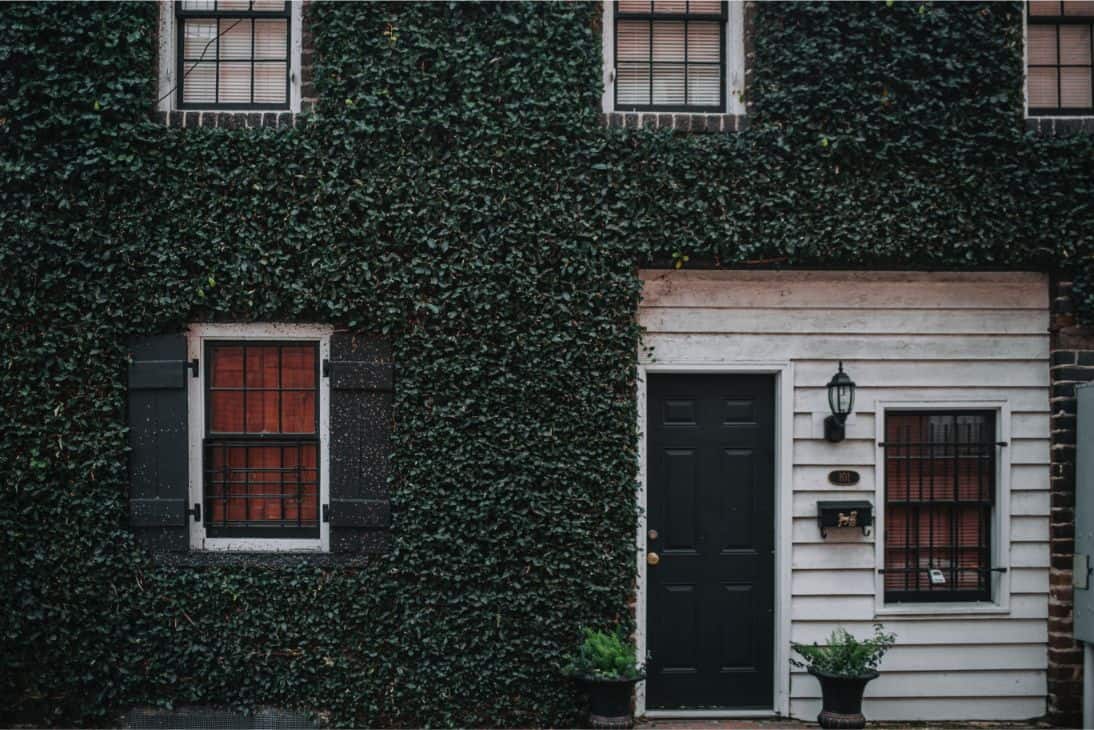 There is nothing to worry about if your house has a smaller front garden. You can still increase its kerb appeal by growing flowers up walls and planting climbing shrubs.
Hanging baskets and small pots can make your space look brighter too.
3. Add a gate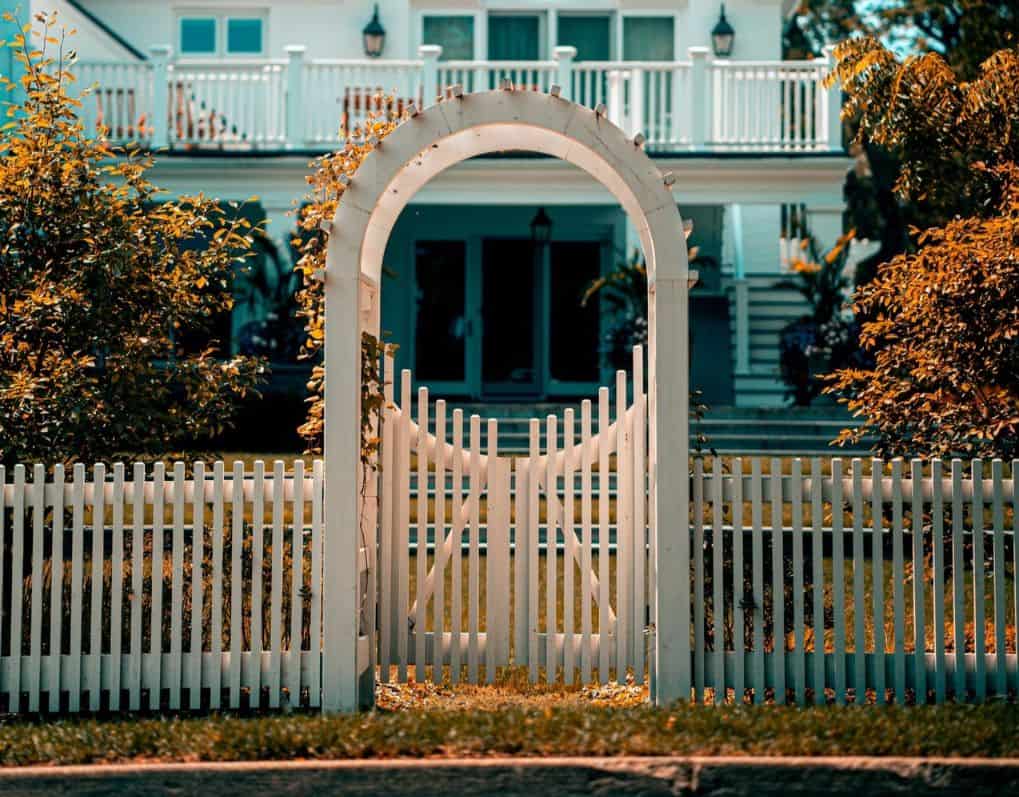 Aside from increasing the security of your home, installing a gate sets the tone of your front garden. You can opt for a multicoloured wooden gate or one made of stylish metal that helps you claim the space as your own.
4. Harmonise colours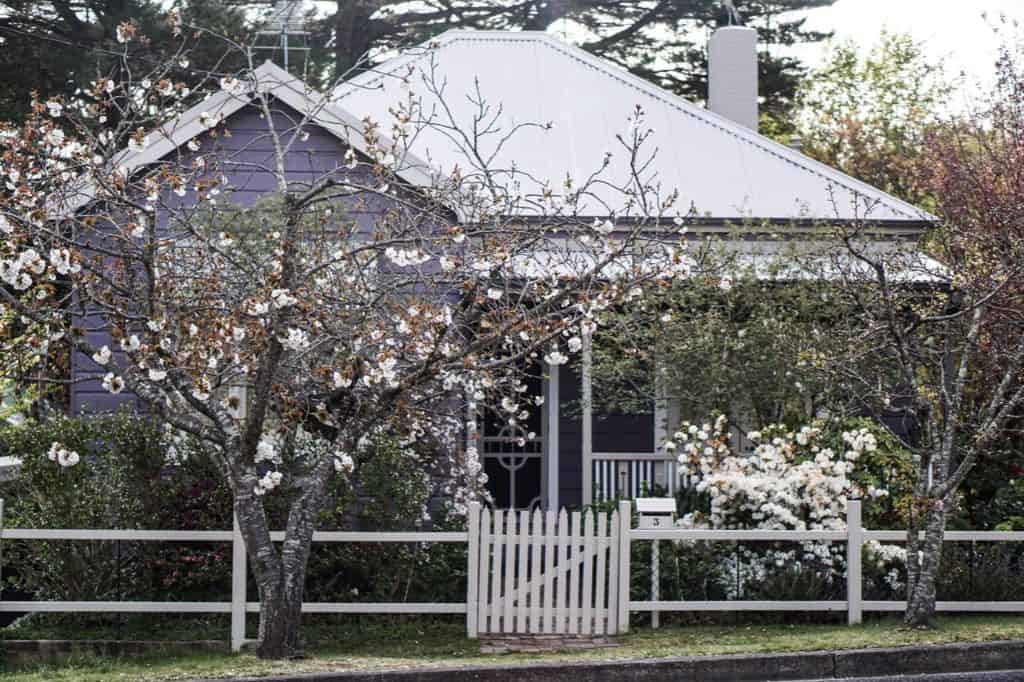 It can be tempting to have a mish-mash of colours and flowers in the front garden. But, such technique most of the time results in your space looking messy and unkempt.
So, make sure to choose the colour of your flowers well, blending them with the hues of your front door and gate. It will make your home look organised and attractive from outside.
5. Enhance with an Arch

If you want to add more texture to your front garden, an archway would be a great idea. You can even place it over your gate and grow climbing plants.
Some of the best plants you can grow over an archway are beech and hornbeam. They will provide an impressive natural structure that could be the focal point of your garden and home.
6. Upgrade the door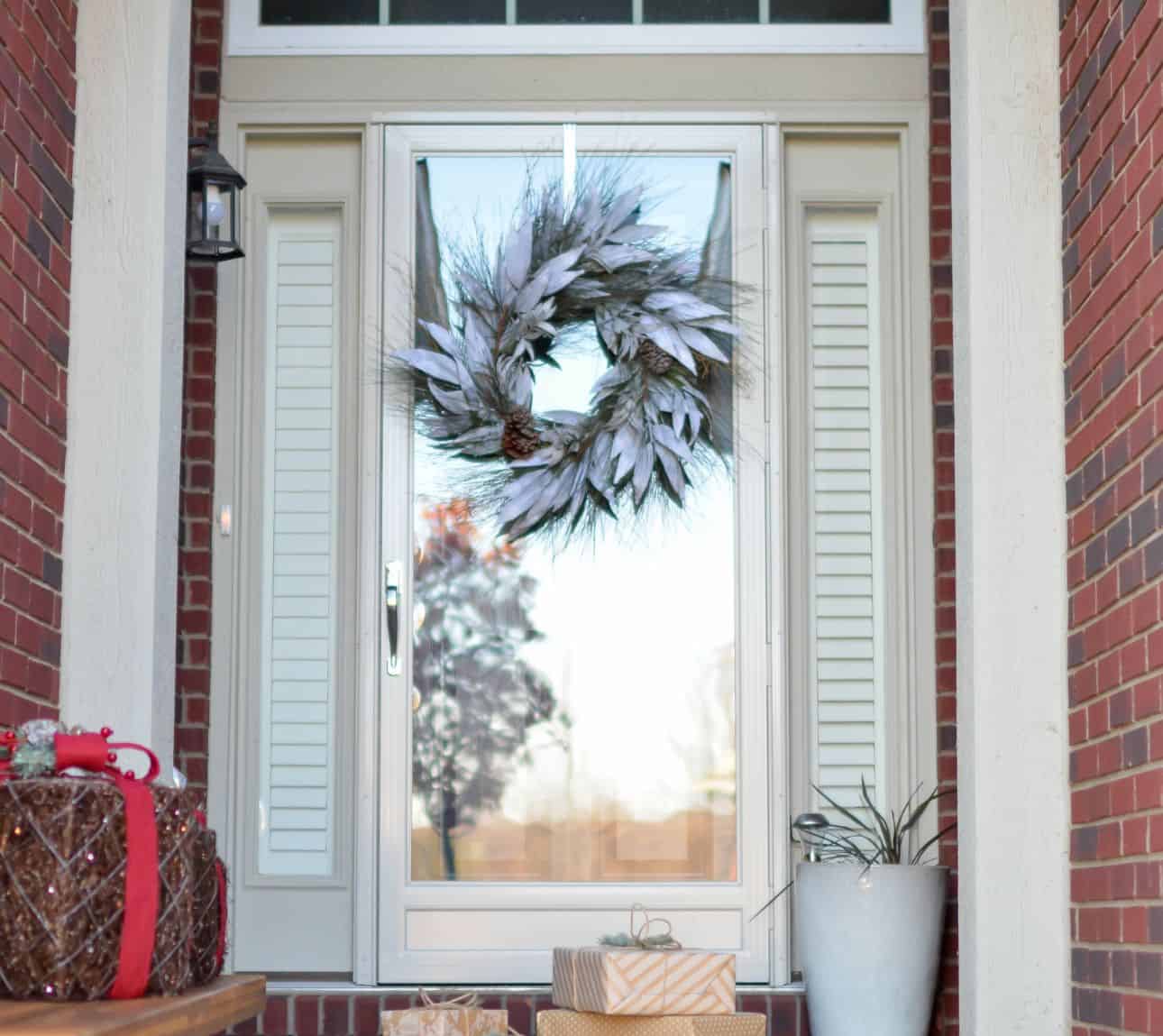 Once you have achieved a great look for your front space, the next thing you would want to transform is the front door. You can either give it a fresh lick of paint or merely install a new one.
It will ultimately impact how your garden will look from the outside, making the house more inviting and friendly.
7. Variety of greenery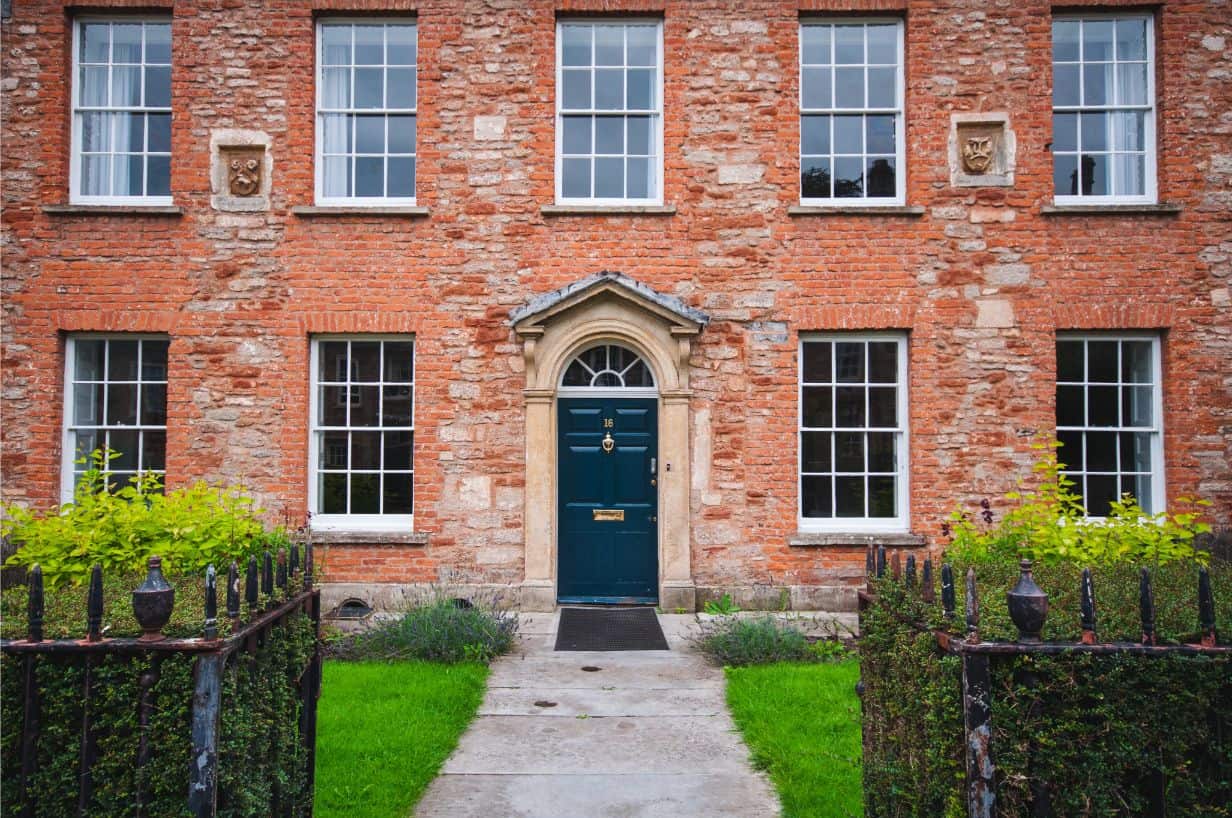 Although a lot of homeowners only consider flowers in making their gardens look beautiful, greenery can also add dimensions and textures to it, especially in the front space.
You can simply plant low maintenance foliage like lady ferns which will not need much help after they have been established.