During the holidays, we mostly visit populated holiday resorts and stay in their luxurious spaces for a day or two.
However, there is a perfect alternative to feeling the holiday vibe at the comfort of your home — transforming your log cabin into a deluxe retreat home!
From exposing yourself to the city ambience most days of the week, it's about time you try on turning a part of your home to a place perfect for solitude and relaxation.
Shrug off that stress away anytime you want and have that backyard escape you've always dreamt of.
1. Calculate Your Space
Most holiday homes are spacious and offer multiple rooms with wooden bunk beds. And since the majority of log cabins provide limited space, opt for smaller pieces of furniture like a single bed that is locked to the corners for an offish feel.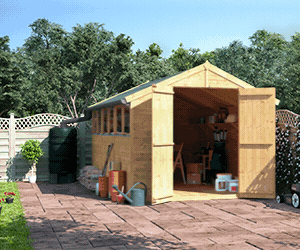 If you will be catering to a guest or two, you can do away with zip link beds or a cosy couch inside the cabin. What makes a little space more like a holiday home is the presence of heavy and relaxing linens and cushy matting.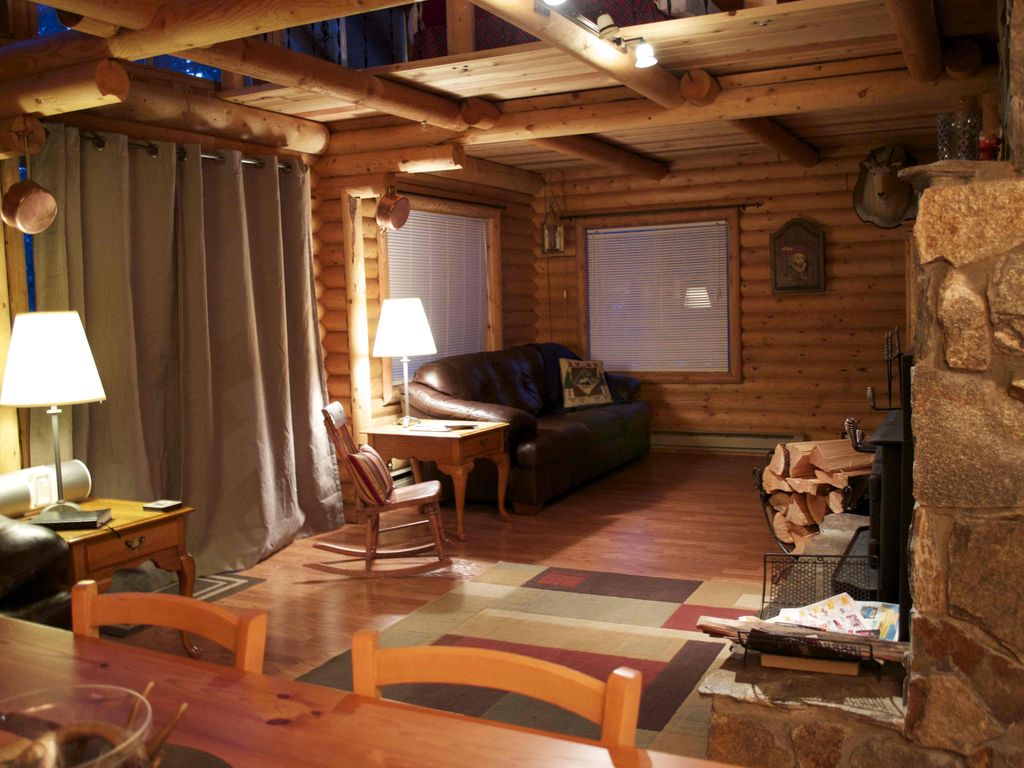 2. Go for the Subtle Style 
Whether you are renovating the entire cabin from scratch or updating the current decor — style is a crucial factor in making it a relaxing space. While polka dots or bright colours may be your thing, chances are they will not cater to the requirement of a retreat vibe.
With this, opt for the calming colours — think cream, beige and stone. You can add a minimal splash of colour through accessories and furnishings like rugs, curtains and vases.
Choose a subtle colour palette and stick with it throughout the renovation.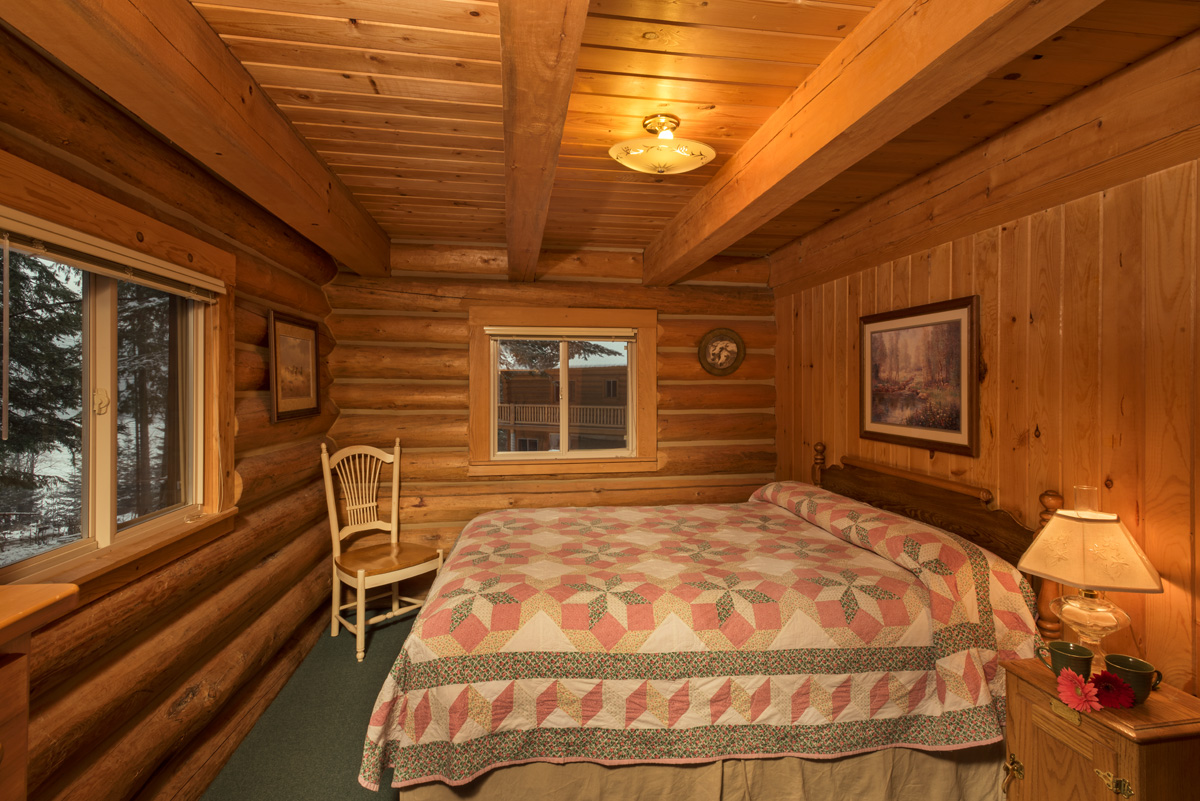 3. Be Creative 
Though there are specific rules in embellishing a relaxing setting to your retreat cabin, you can add your own touch to the design. You can incorporate it with the decors that you love seeing or that means something to you.
A backyard getaway can contain traditional features such as beams, brickwork and cosy lampshades. Wall mounts for books can also add to that retreat vibe as well as a rustic door decor.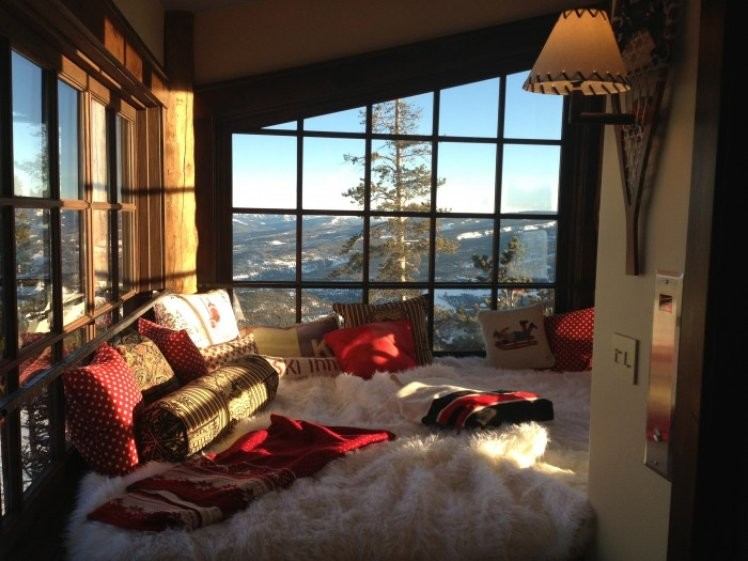 4. Lighting is the Key 
Transforming a room means transforming its lighting system especially if you want to create a holiday getaway vibe. You can bring in some natural light by replacing thick curtains with lightweight blinds or shutters to make the room brighter.
You can also solely rely on a warm glow through simple and caged candle chandeliers or classy side lightings above the bed. Adding features like a log fire can also improve the temperate brilliance inside your retreat cabin.
If you want it to be a romantic scene to stay in with your significant other, cosy lamps will surely do the trick.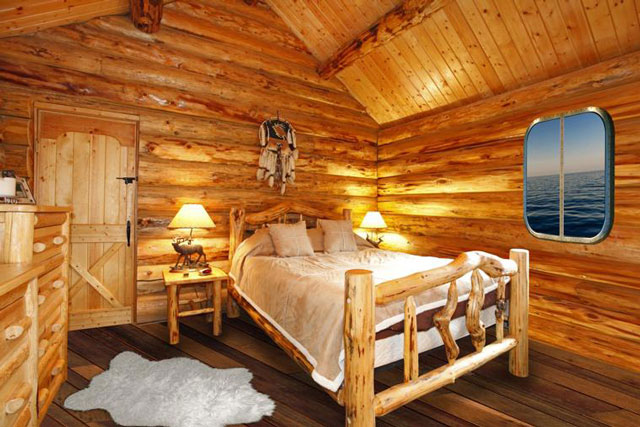 5. Add a Luxury Touch 
Reality is, everyone loves lavishness, especially when it comes to interiors. A luxury vibe always provides a sense of importance to anyone who enters a retreat space so it's important to add a touch of deluxe to your cabin.
Wine bottles or some elegant lighting fixtures can add to your interior's exquisiteness. Drapes and curtains can also be a budget-friendly upgrade to turn a space into a luxurious area.