As we get closer to summer, we're all rediscovering our love for the garden.
And, we're sure you've got loads of ideas for May Day Weekend, but we'd like to encourage you not to do something.
And that thing is: mowing your lawn. Now just hear us out. We're smarter than trying to get between a homeowner and their mower. But we could all do with cutting back on cutting back our lawn.
The benefits of doing so might surprise you. Read on to find out why.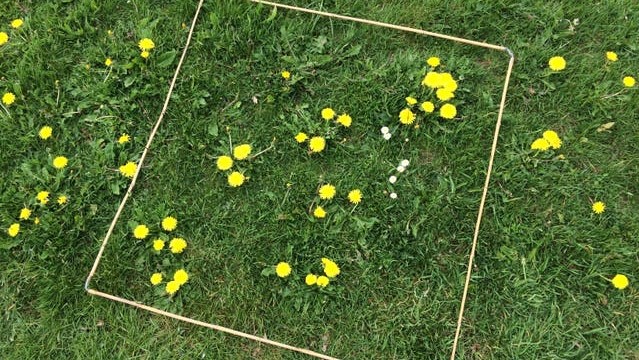 No Mow Way
If there's one way of selling this whole No Mow May malarky, it's as a challenge. And that's just what nature charity Plantlife is doing.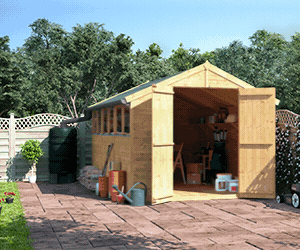 For the month of May, they're laying down the gauntlet and challenging Britts to put down the mower. They've been doing this for a while now, and there's a few good reasons why.
Plus, if you can leave it in the shed till the month of June, they'll give each person £1 million cash.
Well, not quite. But even just reducing the amount you mow your lawn could allow wildflowers, bees, and even birds to appear in your garden!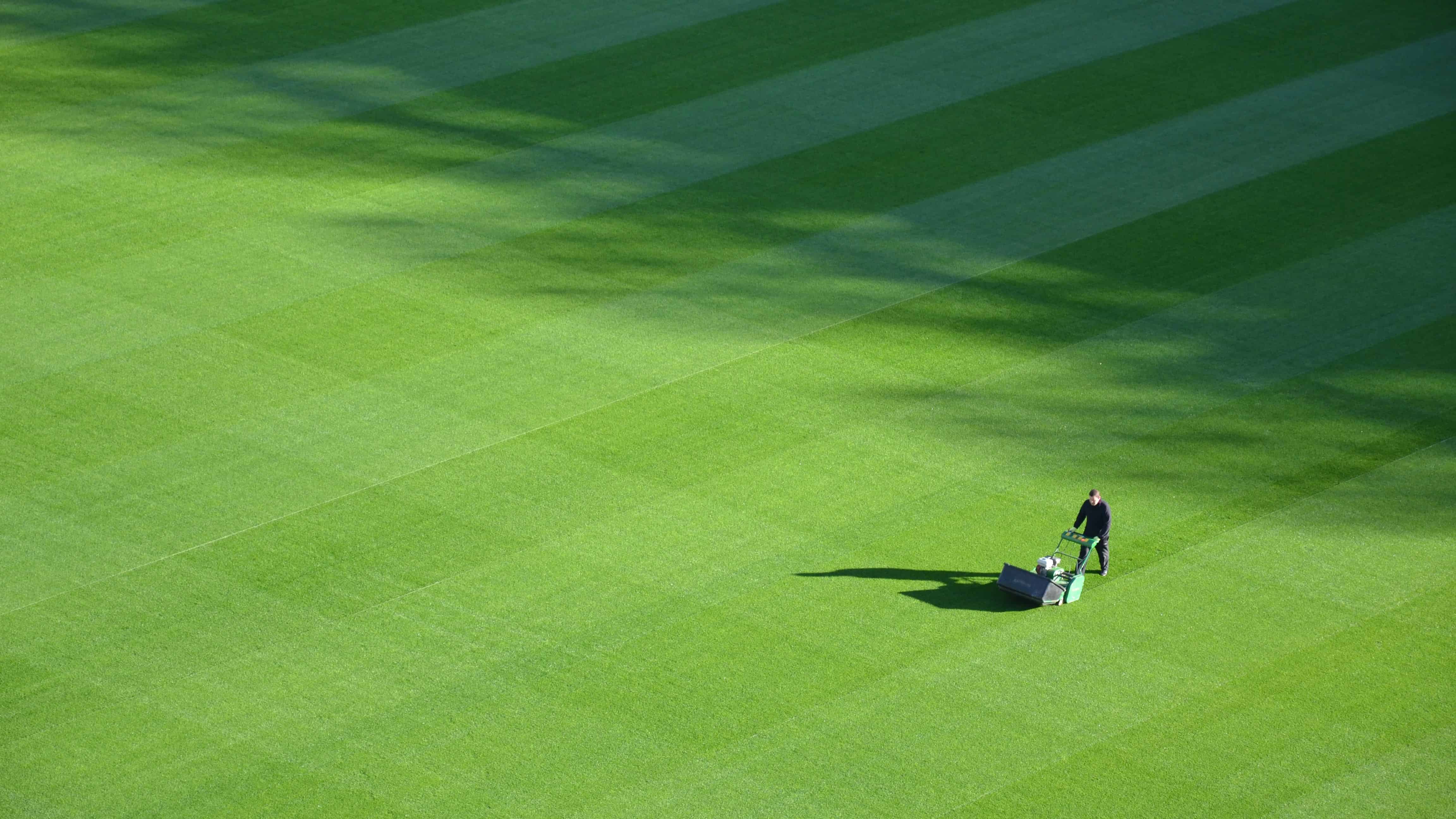 No Mow May Lawn Benefits
What Plantlife have found is that we're losing wildflowers that key pollinators rely on. By joining up for No Mow May (for free, of course), they can conduct their Every Flower Counts survey.
With the help of their trusty citizen scientists (you and me), they can calculate a National Nectar Index. It's one of the largest community science projects. And it can help us understand things like flower and bee populations throughout the UK.
Simply take a cross-section of your garden and count the number and variety of flowers, and they'll do the rest.
Pretty cool, right?
And we know – it's a tough sell. May is the time when we can finally get back out into our gardens and garden sheds. But May's also the first chance that dormant grass gets at growing.
But if you can ease off or even adapt your mowing schedule, you can help fight against the loss of wildflower populations in the UK.
If you can say goodbye to your (frankly dull) perfect green lawn and being tidy for a month, you might see the return of:
Daisies

White clover

Bird's-foot trefoil

Selfheal
In your short grass and:
Oxeye daisies

Red clover

Field scabious

Knapweed

Even some orchids
In your long grass.
And don't worry, we're going to tell you how you can do all that, in just a moment.
But it's not just wildflowers that will benefit from No Mow May.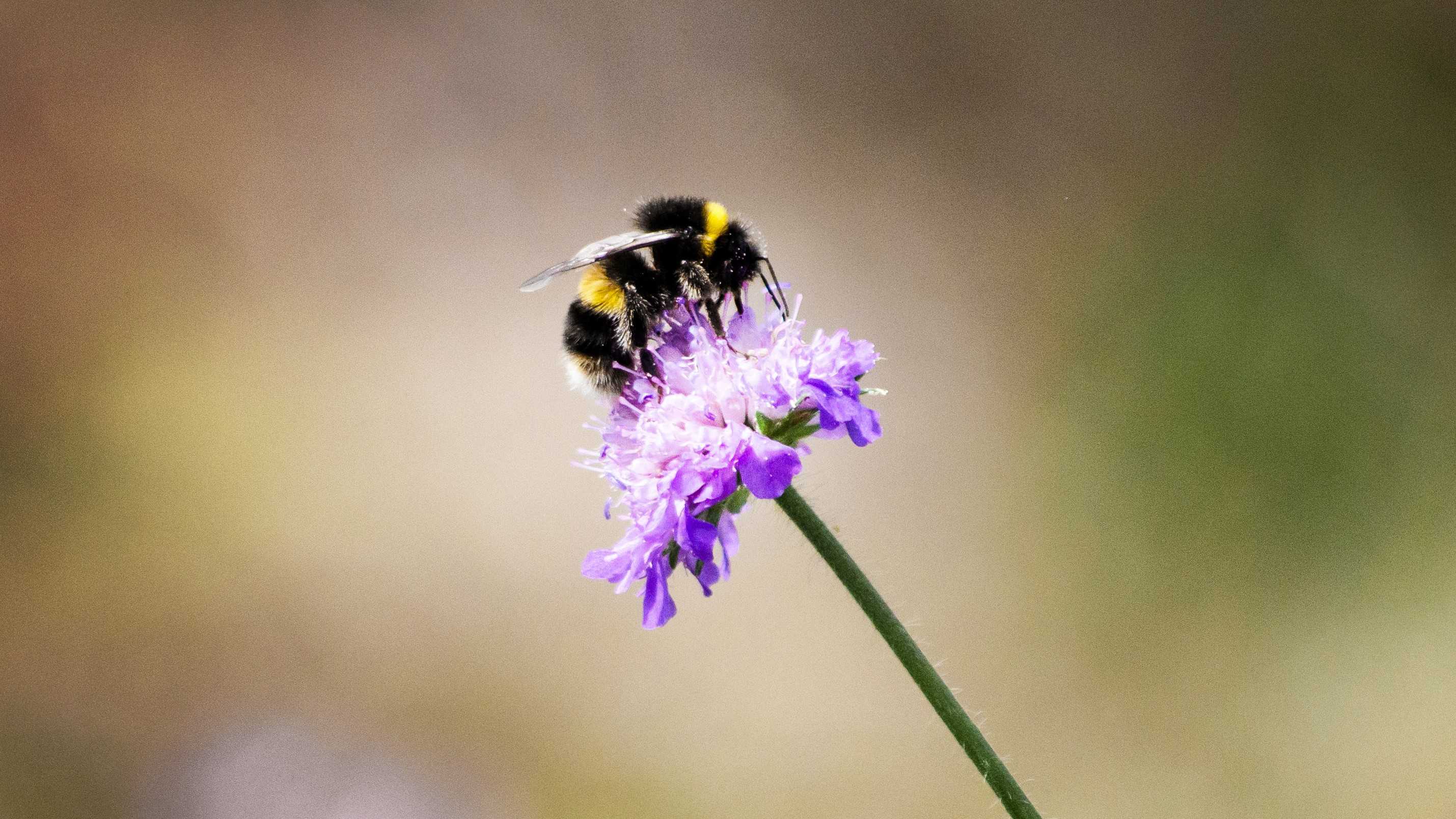 No Mow May for Bees
No Mow May means that flowers get the chance to grow in lawns and fields around the UK.
And with more flowers comes more bees. Ok, but why are bees so important?
Well, estimates have it that bee pollination is vital to between 70-90% of all crops! By allowing more flowers to grow, these bees can collect more pollen. They then go on to pollinate and create a positive cycle of growth.
This also encourages other pollinators like flies, beetles, and butterflies.
So, how do you grow a bee-friendly lawn?
By simply changing the way you mow you can cause a tenfold increase in the amount of nectar available to bees. And if you want to go even further, you could start actively planting and cultivating.
Check out our list below for:
Snowdrops 

Spring muscari

Hyacinths

Irises 

Wood Anemone (anemone nemorosa)

Agapanthus

Cyclamen corm 

Flowering crocus

Fritillaria

Siberian squill (Scilla siberica)

Bluebells

Traditional daffodils
Just remember, if you're buying potted bulbs, try to avoid those in compost with pesticides. You don't want to attract all those bees just to end up harming them!
So if you want a brighter, wilder, and hey – maybe even a bit messier garden – try doing No Mow May.
Or, if you're still wondering just how much impact you can really have – check out our No Mow May fact sheet. Get the kids involved and the family onboard for No Mow May.
With No Mow May and the Every Flower Counts survey, we can get real data on plant and pollinator wellbeing in Britain.
So we hope we know what you're thinking next.
No Mow May: How to Get Involved
We already mentioned that you could create a wildlife hub of your own if you're looking at doing some planting.
But even if you simply cut back on mowing, you could be part of a movement that does nature the world of good.
To get involved with No Mow May:
Cut down on regular mowing – Once every four weeks is perfect

Leave 3-5cm of grass length when cutting

Mow a Mohican
Ok, you've got us. What's a Mohican – you know, apart from a golden era Beckham haircut?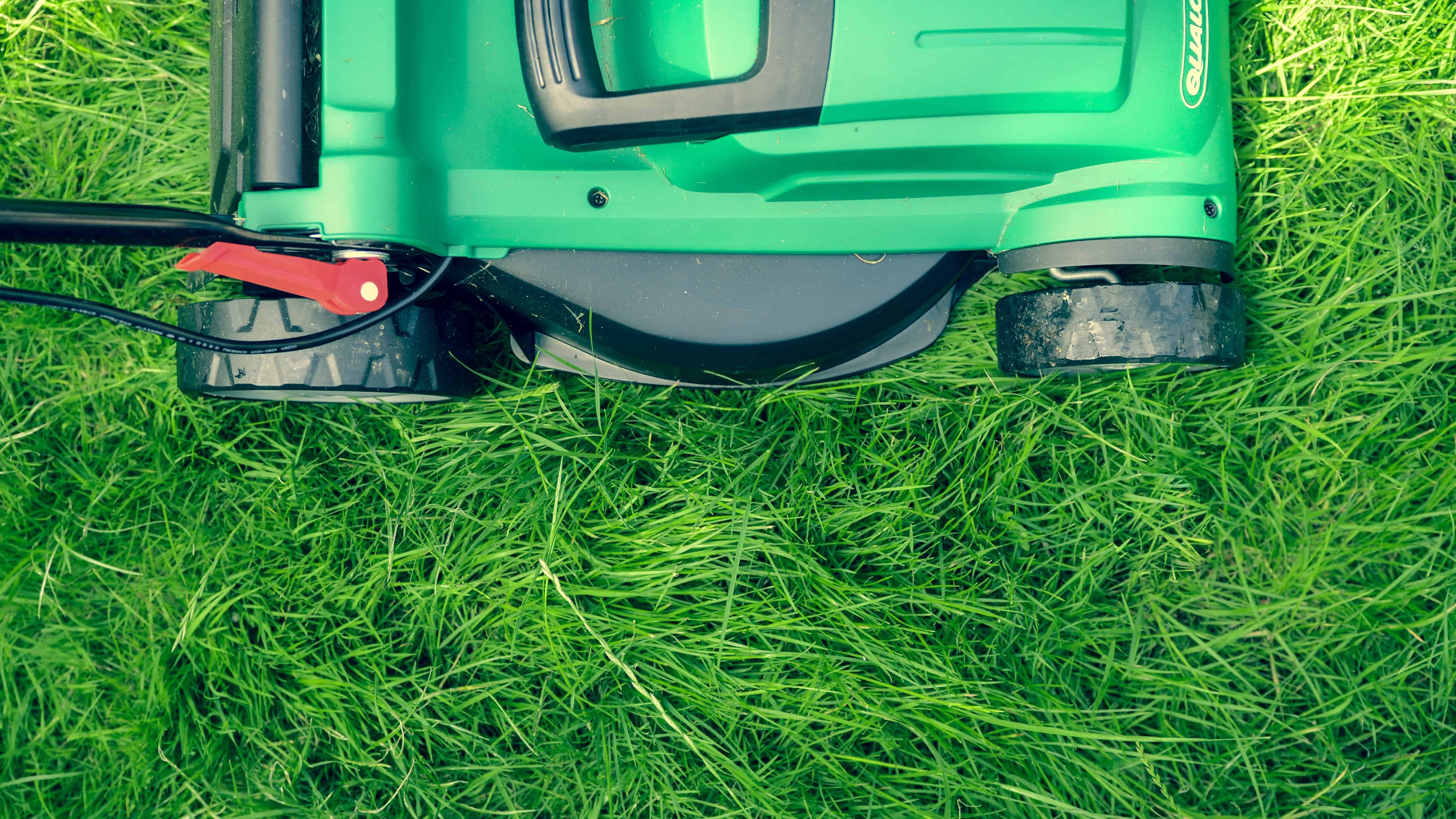 No Mow May: The 'Mohican'
The Mohican is the ultimate lawn style to satisfy all customers. 
Earlier, we said that we weren't going to make you stop mowing your lawn. And we aren't. But you'll be happy to know you can have it both ways.
Simply cut your lawn in a Mohican. This is where some grass is left to grow long, but the rest is cut relatively short. 
By leaving a long patch, you'll allow for those long-grass flowers we mentioned earlier to return. 
And, the mower-resistant varieties will still be given a chance as well. You can even rotate these patches of long grass around your garden throughout summer.
Top Tip: Assess what works for you. Do you have children who'll be barefoot this spring/summer? Does anyone have allergies to bees? 
If so, inviting more of them into your garden might not be the best idea.
But if you are ready to help out with No Mow May, just remember to:
Let flowers grow either throughout your lawn or in parts

Think about mowing a Mohican

Register for Every Flower Counts and send in your survey results
Oh, and after all of that – don't forget to give yourself a pat on the back!
And if all that thinking about leaving your lawn out there alone has got you worried – check out our list of lawn care tips.
The RHS says you can stop mowing your lawn around October time. However, we'd like to suggest you at least cut back this May to help wildlife and flowers grow.
Try not to mow your lawn more than once every four weeks in Spring (from May). After June or July, you can resume as normal.
For a start, your grass will grow longer after the cold snap of winter. You'll also see a resurgence of flowers, some of them wild. Because of this, you may notice more wildlife, including pollinators like bees, returning to your backyard.