After a long and exhausting day at work, and your kids coming home from school tired, you need a spot in the house where you could destress and reflect.
Commonly, you might spend your time sipping a cup of coffee or tea looking at the greeneries in your garden. However, don't you think it would be better if it were a little bit more serene?
The presence of a water feature in your garden will not only compliment your foliage, but it may also give you another way to unwind.
Besides, you deserve that peace of mind at the end of the day!
We at BillyOh compiled a list of five uses of a water feature in your garden, that aren't just for aesthetics. Starting with…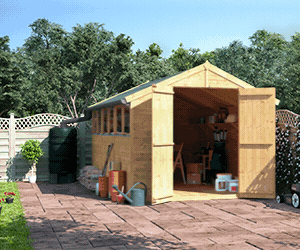 1. A Natural Habitat for Fish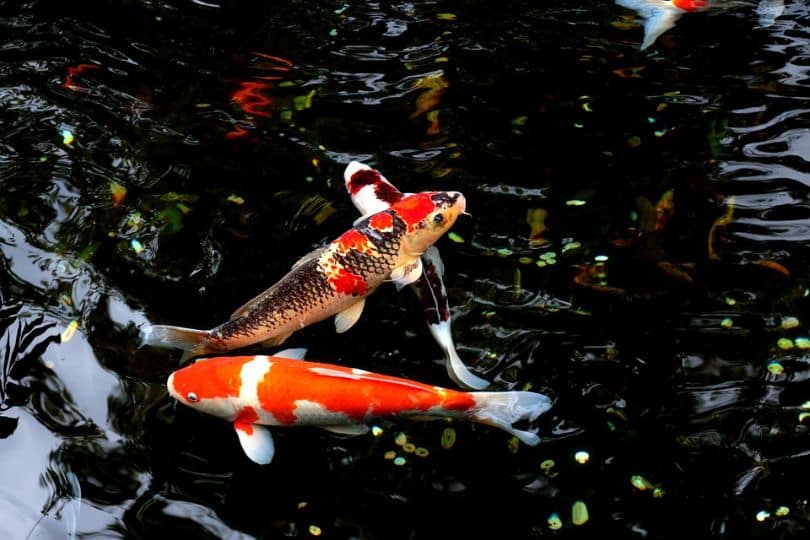 Make your garden more alive by literally adding a living thing in it. You can include some fishes in your pond—koi for larger ponds and goldfish for a smaller space.
Beyond being visually appealing, the great thing about having a fishpond in your backyard is it is also very therapeutic. Seeing the water and the fishes in it can calm you down, especially after a long day at work.
However, there will be two additional obligations you need to consider in maintaining your fishy friends.
First, you have to preserve their habitat and feed them. Fishes always need clean water, algae and pond plants, and food.
Second, you need to make sure that other pets like cats and dogs will not be able to play with them (out of curiosity), then eventually launch an attack. Think twice before buying fish if this scenario can happen in your home.
2. It Can Be Your Hobby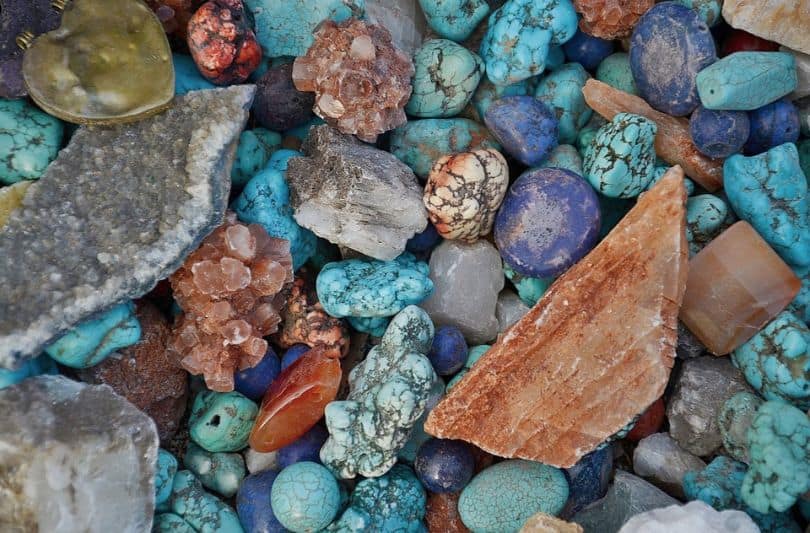 Homeowners often spend time decorating their own homes and gardens. Every small detail matters and personalising things is a must. It is a sign of luxury and satisfaction to many.
If you are now encouraged to decorate your garden, try adding some element of interest to it through natural-looking river rocks. Some rocks are rough, while others are smooth and polished. You can make a choice based on your preferences.
However, you have to make sure that everything you furnish in your water feature adds proportion to it. The size of your rocks should complement the size of your fountain and plants. Unless you are opting for a strange and overdecorated place, you should avoid doing so.
In the end, it's your yard, so own whatever design choices you make! And if you're a beginner? We got you covered.
3. A Place To Meditate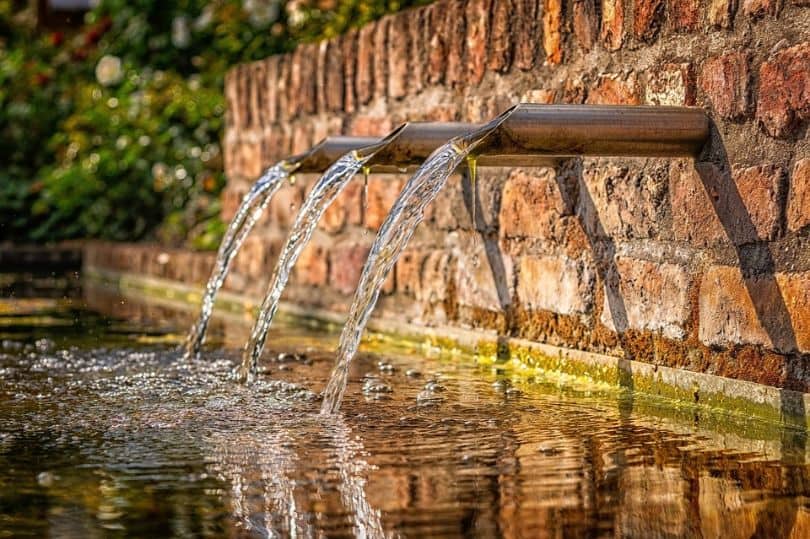 Natural sunlight makes everything appear wondrous. The power of natural light integrates the beauty of water flowing in your fountain. It automatically becomes more impressive when caressed by the shimmering light of the sun.
For some cultures, these powerful beams of light are linked with the spiritual realm, whereas others believe that being close to a body of water — one of the four sacred elements — is a blessing.
Whatever your beliefs are, you can agree that such a place would be the ideal location to relax and meditate. For added relaxation points, why not roll out that yoga mat and greet the sun.
4. An Outlet for Your Creativity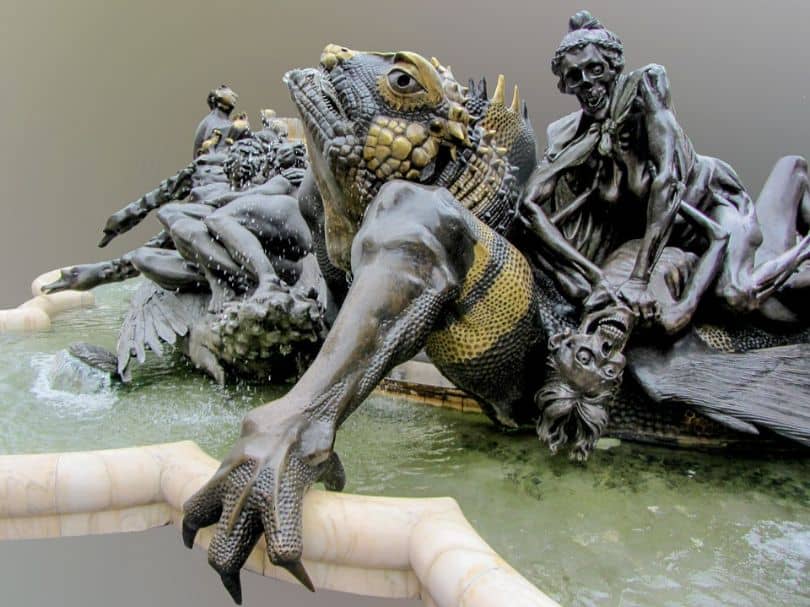 There are tons of landscape design nowadays. According to design experts, however, most people prefer three styles of landscaping design: old English, classic, and modern. The current approach to garden spaces with water features, on the other hand, are minimalist and Asian-inspired.
For your garden, you can do anything you want. A yard can be a combination of two styles, while another can be a mixture of numerous approaches.
If you have a small area, you can still add a water feature with small fountains and ponds. They can be a flattering enhancement to your limited space. Not to mention if you design your yard well enough, you can increases your property's value.
5. It Cools Down the Garden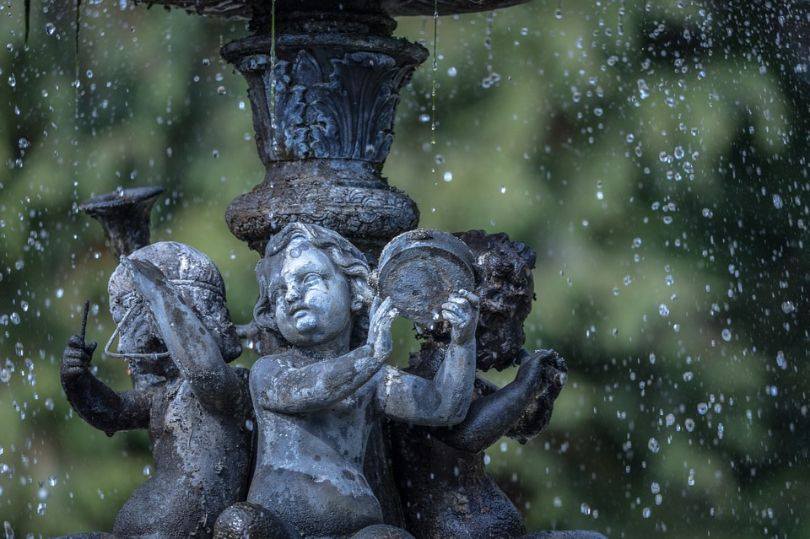 Summer is fast approaching and having water running in your garden can cool down the area. That means your garden space can then be a pleasant place to enjoy even in the warm days.
If you have no time to go to the beach and relax, having a fountain and pond at home will make you appreciate what you have at hand.
If you're a gifted green-fingered individual, it will also allow you to start growing aquatic and semi-aquatic plants in your garden. However, to achieve this cooling and blissful effect, crystal clear and clean water is a must.
And if for some reason you find it harder to garden now than it was before, consider reading our article on Climate Change and its effects on Modern Day Gardening.
More On Water Features
Water features are impeccable for your garden or patio if you have a smaller space. They create a massive difference in the ambience and automatically upgrade the look of your garden.
You have the option to build a pond or insert an artificial river or fountain in your space. With the right accessories and perfect placement, a stylish water feature could become the highlight of your outdoor gathering!
Are you thinking about getting your own Water Feature for your garden? Visit our store for more information.