During the Spring and Summertime, most UK households spend their spare time in the back garden. However, most of them tend to neglect their log cabins, gardens and everything that is confined within them over the winter.
The ideal time has come for savvy burglars to steal log cabin materials considering daylight hours are shorter. Shorter daylight hours means the majority is likely to stay indoors.
A normal log cabin is useful for more than one purpose. It can be a relaxing retreat home perfect for family and friends or even a garden office.
Whatever the purpose of your log cabin, it is important to ensure that it is secure and safe considering the monetary and sentimental value it holds. Most importantly, during the colder months.
Five Clever Tips to Secure Your Log Cabin
There are countless ways to prevent the threat of burglary. In fact, you don't have to rely on a rusty old lock anymore.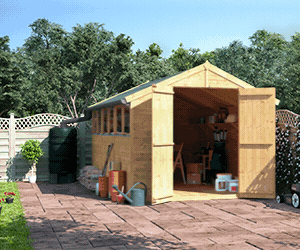 Setting an alarm, anchoring your shed and placing your shed in a suitable location are some of the easy steps you can do to keep your shed and belongings from harm in the long run. Feel free to check out some more tips that our garden experts provided to secure your log cabin down below.
1. Choose the Location Carefully
You'll know you have completely found a suitable location for your shed when it can't be seen from the street and it's not completely out of your sight. Ideally, your shed must be carefully positioned so you can deter the thieves from trying to break in.
This tip is preferably the first thing you have to consider before buying a shed.
2. Replacing Lock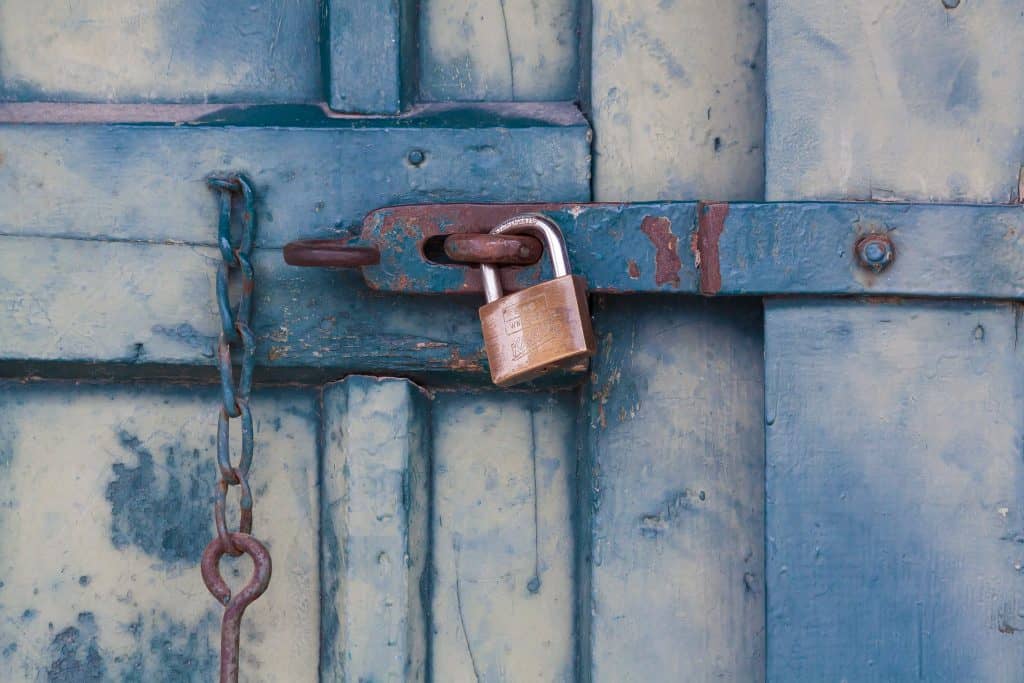 Using basic locks on your shed can be easily bypassed, so make sure to prevent using the basic ones. To secure your shed well, you can opt for a large and strong padlock that will secure the hasp.
We know how much you want to protect your shed against the thieves, but keep in mind not to put multiple locks at once. By doing so, this will attract the burglars by thinking you're hiding something inside.
3. Replacing the Door Hinge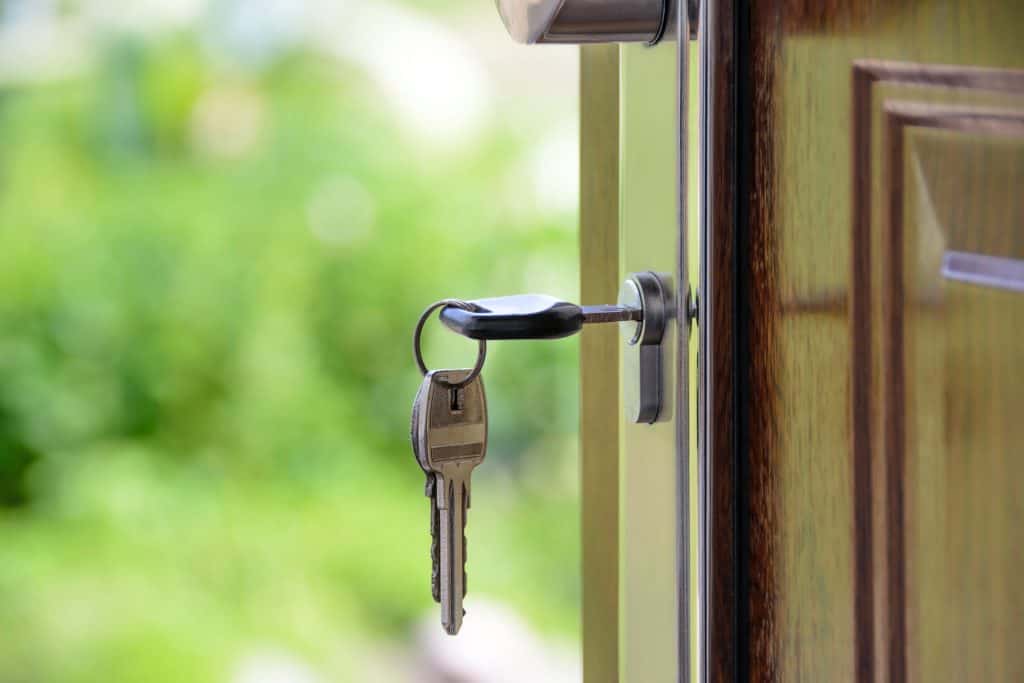 One of the best ways to deter thieves from attempting to prise off your shed's door is to toughen your door hinge up. An average shed door is normally attached with a short screw making it as one of the weakest points of your garden shed.
To do this, you can change the screws with nuts and bolts, then superglue the nut to the bolt on the inside of the door.
4. Anchor the Shed
To prevent a criminal lifting the one side of your shed to gain access inside your humble outdoor building, here's what you should do. Anchoring your shed to the ground with L brackets will do the trick.
Or you can attach your outdoor building to a garden wall. You can also place some blocks inside, making it too heavy to lift.
In this way, it will stop your shed from blowing away when the super windy days start to approach.
5. Fitting an Alarm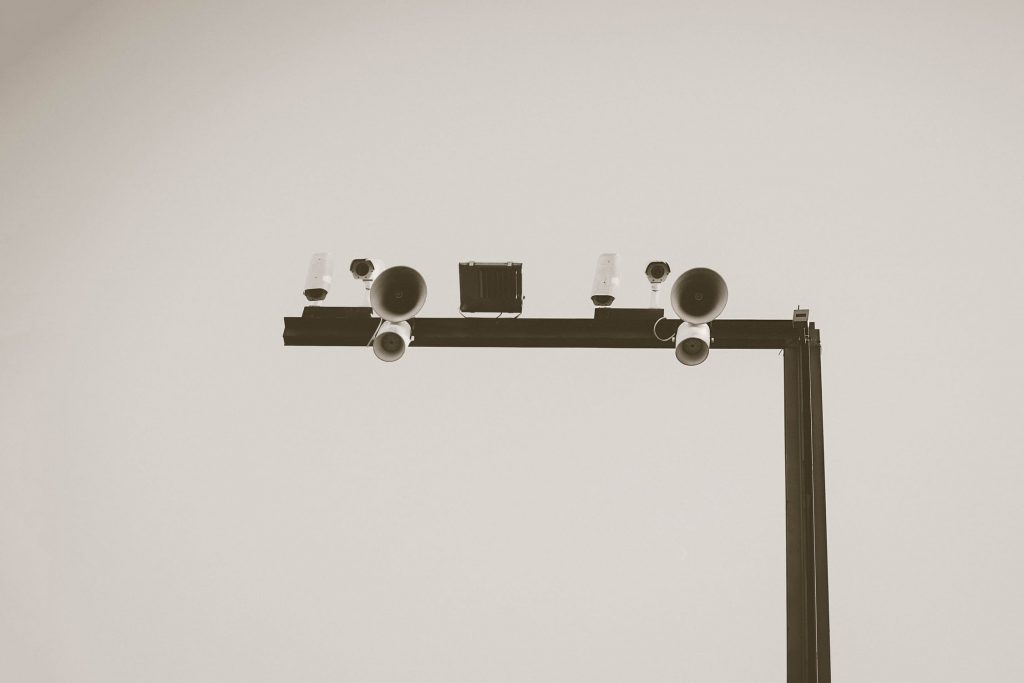 Let's face it, no matter how secure your shed is, once a professional thief targets your outdoor structure—it will be put in danger. A seasoned professional burglar with the right knowledge and tools can be able to bypass your security efforts.
Setting an alarm is our best bet to successfully scare them away. You can opt for a wireless alarm as it won't be needing to hook up to the mains.
Moreover, you can place a motion sensor in the corner together with a siren and door sensor. In this way, you'll be alarmed when an intruder is detected on time.
For more log cabin information take a look at our advanced guide to log cabins. Alternatively, take a look at our log cabin customer stories including our BillyOh Clubman log cabin.
Our Latest Log Cabins
BillyOh Canton Log Cabin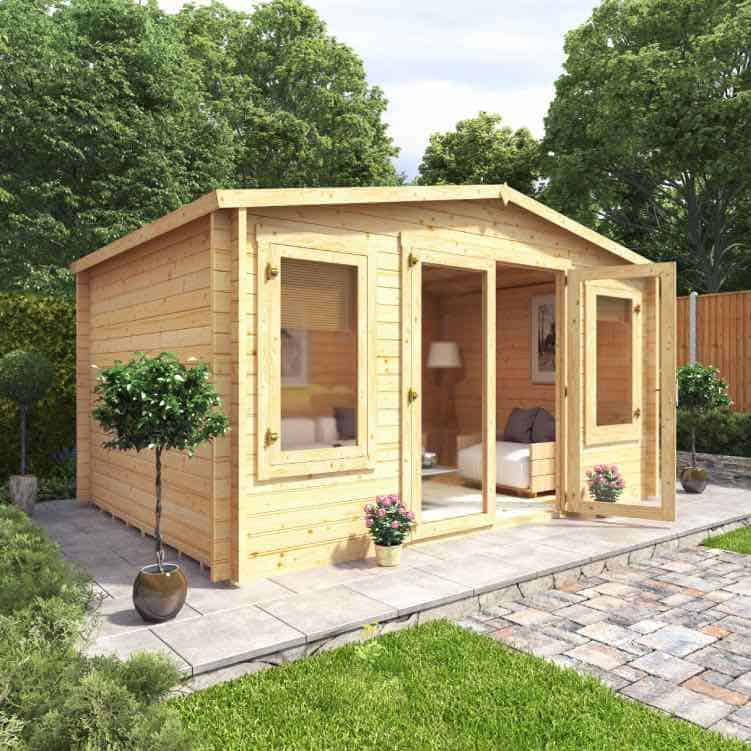 BillyOh Metro Log Cabin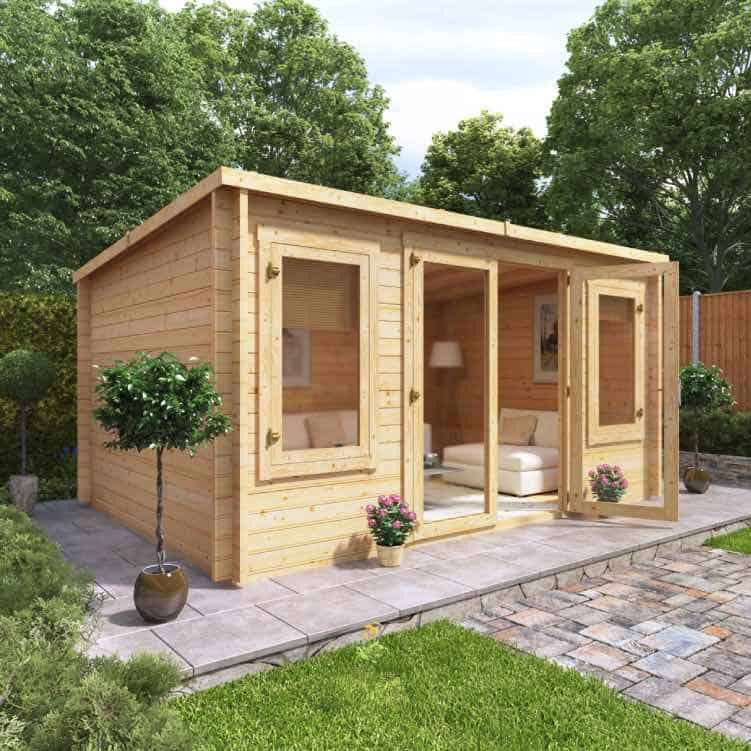 BillyOh Highfield Log Cabin