Most gardeners draw tranquillity and comfort from their yards. But, if you find yourself anxious and uneasy all the time, there is more to gardening than meets the eye.
Our garden experts here at BillyOh have listed down some of the best stress relief plants that you can grow at home. Not only do they look lovely, but these plants — their flowers, leaves, smell, and extracts — can also relax your muscles, give you a positive mood, and promote a good night's sleep.
7 Best Stress Relief Plants
According to statistics, major depression is the leading cause of disability worldwide. It is also a significant contributor to cases of suicide and ischemic heart disease.
If you have been experiencing anxiety and depression, it is best to consult with a psychiatrist. But if you are also fond of gardening, some easy to plant herbs can be effective in calming the nerves after a stressful day.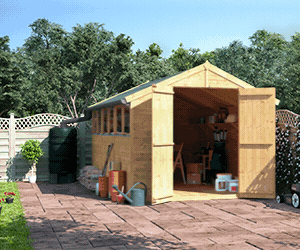 Aside from their psychological impact, caring for plants can also divert your attention from worrying and overthinking to a satisfying hobby. Among its significant health benefits, gardening can also make you achieve a state of zen, maybe even allowing you to stay away from your electronic devices for a period of time.
Here is a list of plants that can help to relieve the symptoms of stress:
1. Peppermint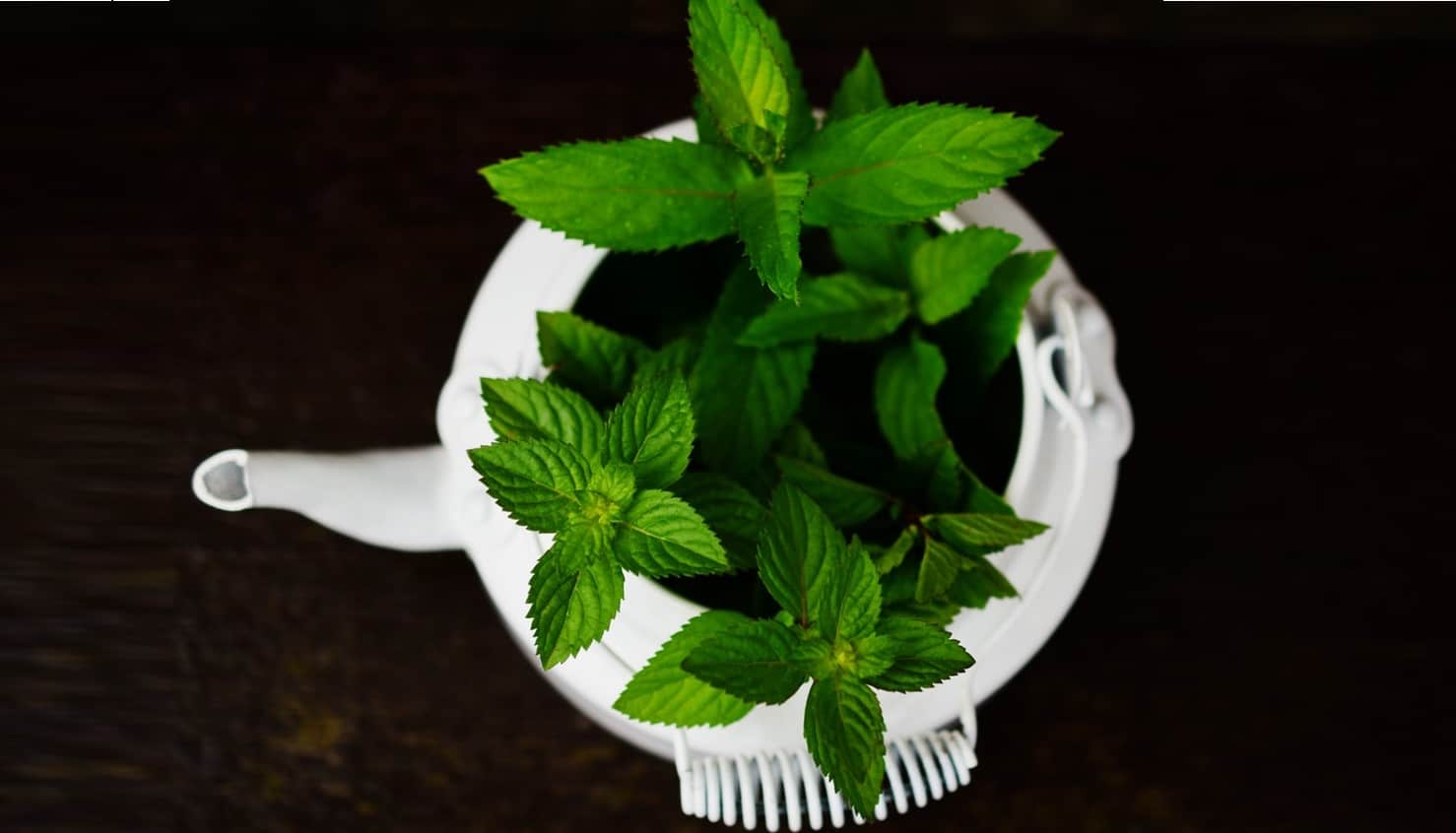 Growing a little peppermint plant at home can help lower frustration and boost alertness according to studies. Menthol, found in it, also helps relax the muscles and aid digestion.
Aside from that, this easy-to-grow herb is one of the best-smelling plants you can use as natural air fresheners at home, providing the household with a fresh and calming scent.
2. Chamomile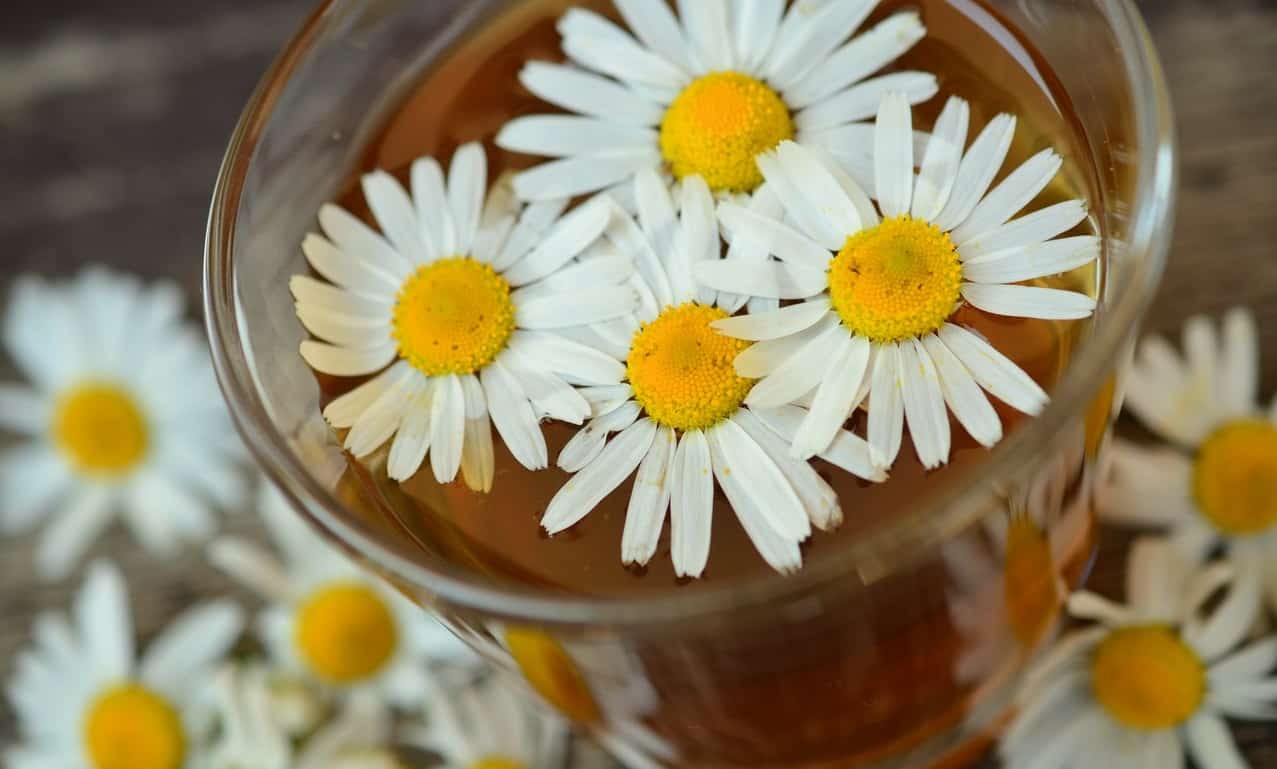 Aside from its medicinal benefits that have been in use since the ancient times, the chamomile plant also has anti-anxiety effects and can serve as a sleep aid.
Commonly taken as a tea, chamomile also helps lessen inflammation.
3. Lavender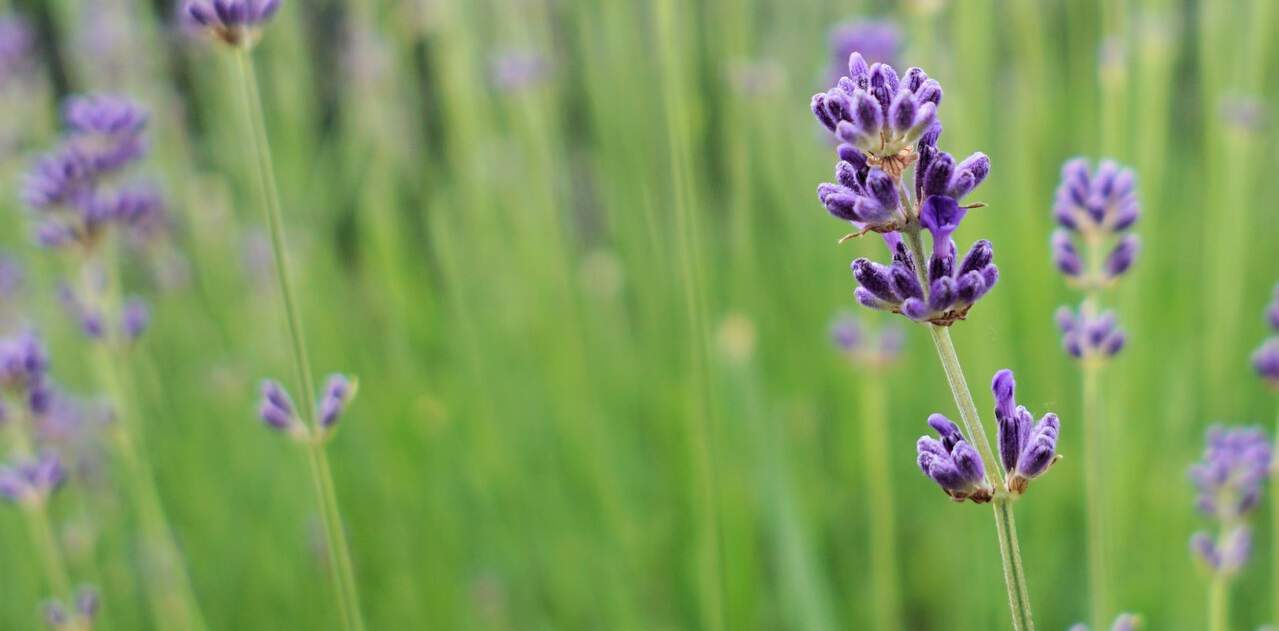 Mostly used to help soothe agitated infants, lavender oil is also commonly prescribed as a treatment for anxiety and depression. Aside from its extract, the colour and smell of this purple plant are immediately calming.
4. Jasmine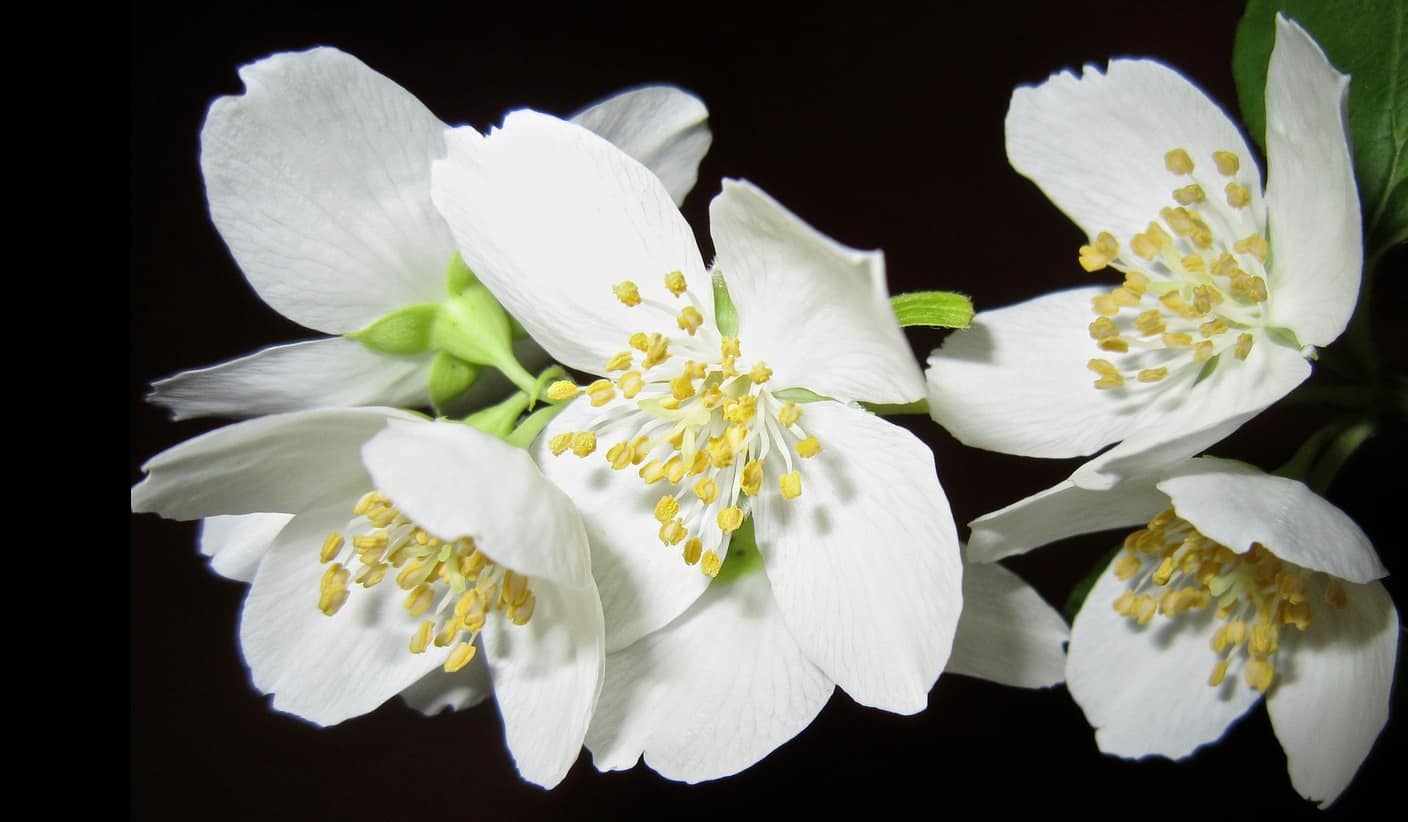 If you are having a hard time sleeping and are always anxious, get yourself some company with a jasmine plant in the room. It will help you have a positive mood, make you more at peace, and help you get a good night's sleep with its restorative power.
5. Aloe Vera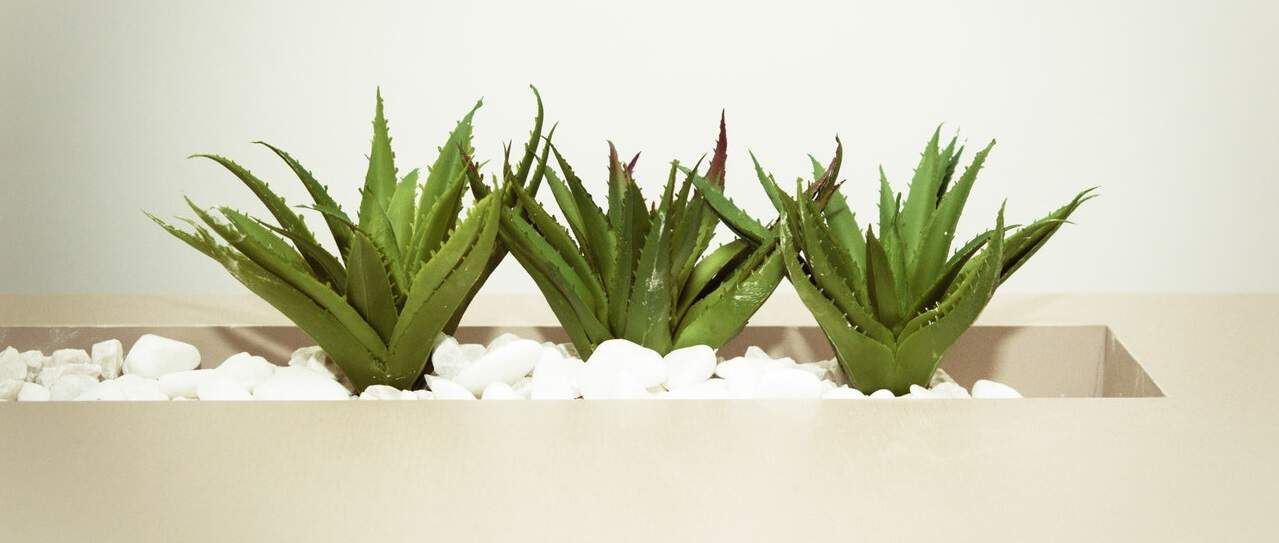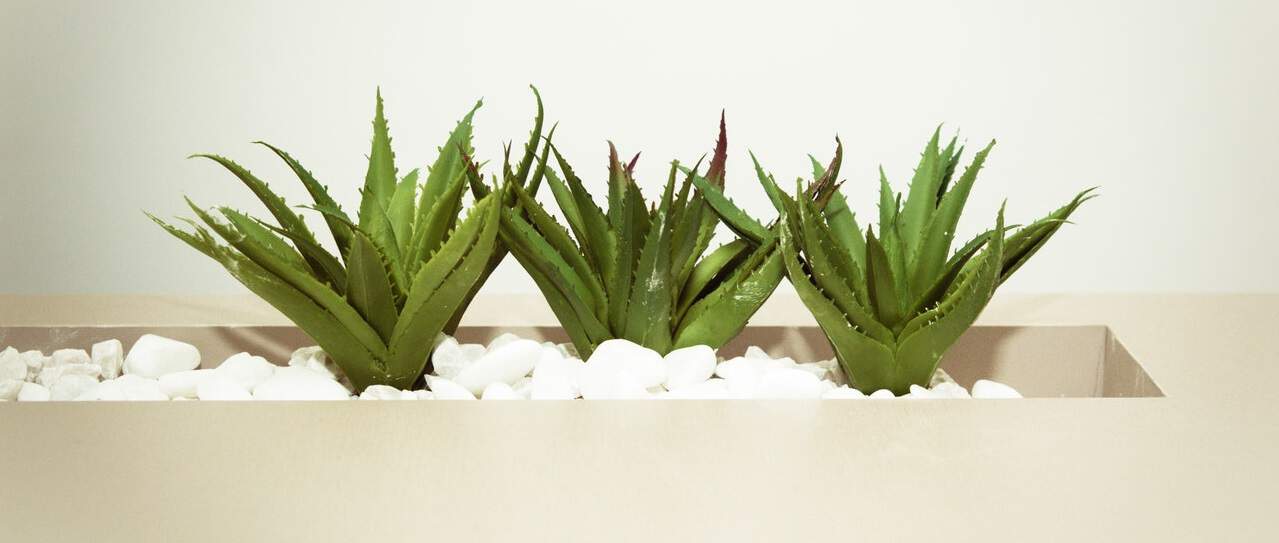 Aside from its anti-inflammatory properties that aid insect bites and stings, this plant is also considered a powerful air purifier. Aloe vera helps remove harmful chemicals from the air and reduce a person's anxiety at that.
6. Chrysanthemum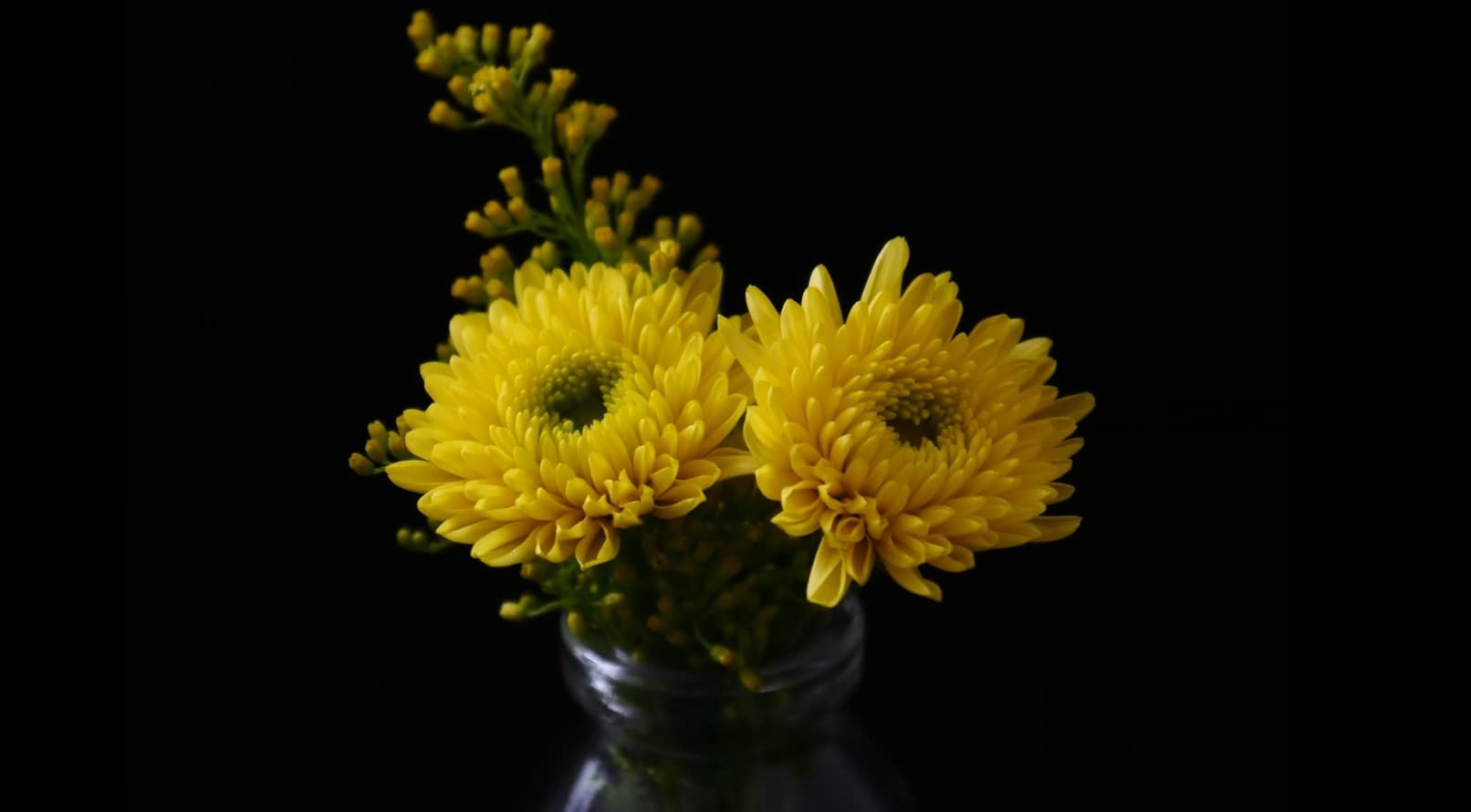 Commonly taken as tea, this plant can help reduce symptoms of worry and stress as well as relax our bodies. Aside from also increasing metabolism, chrysanthemum is a good source of Vitamin C too, boosting the immune system and treating coughs and colds.
7. Gerbera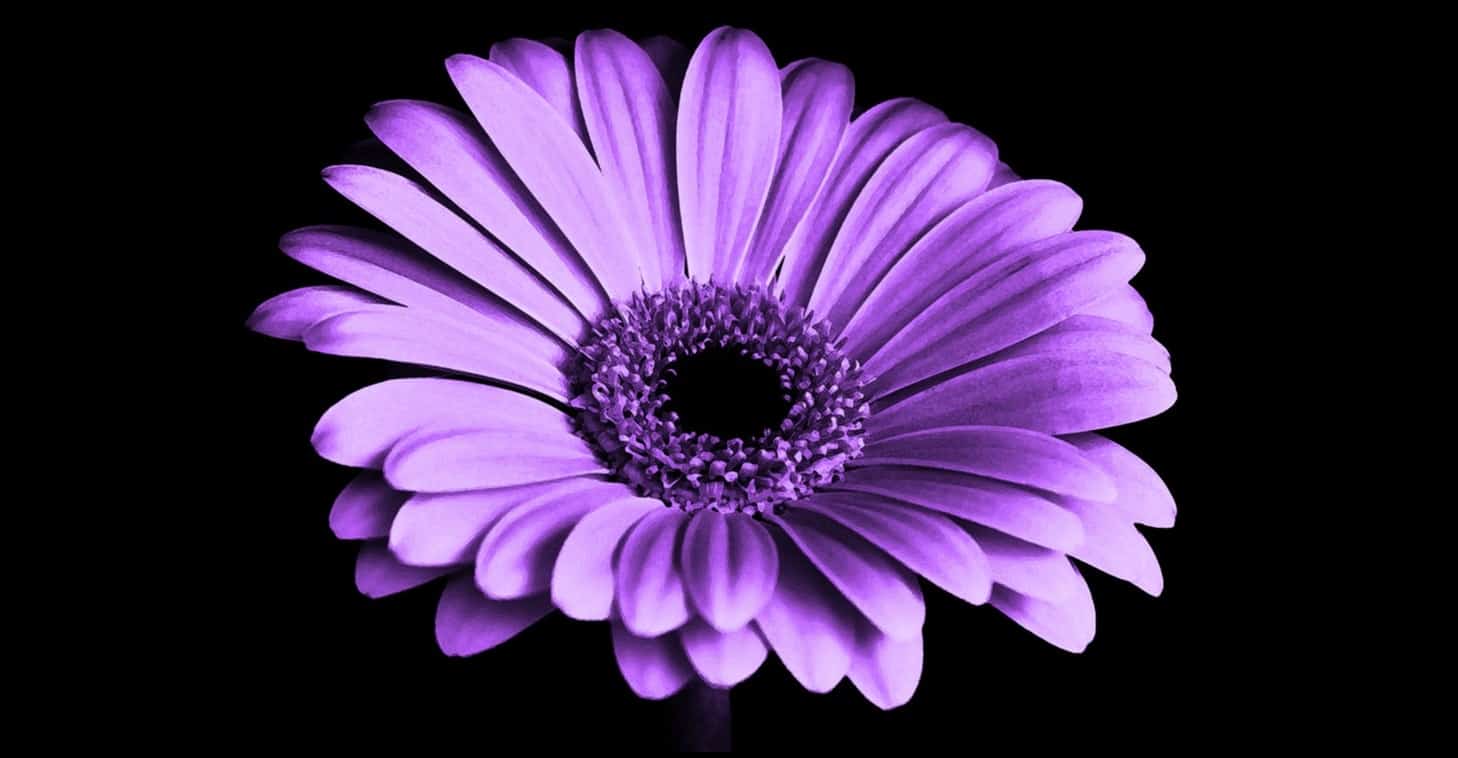 Known for its beautiful flowers, the bright colours of gerbera blooms can instantly be calming. They remove benzene from the air — a chemical found in inks. They can also bring a calming atmosphere as well as encourage a good night's sleep.