Homeowners can sometimes find trouble in dealing with sloping gardens. In fact, it can also be hard to make people, especially kids, safe from this kind of outdoor space.
But, there are a lot of techniques you can apply to your sloping garden to make sure its safe for everyone who wants to appreciate it.
5 Sloping Garden Ideas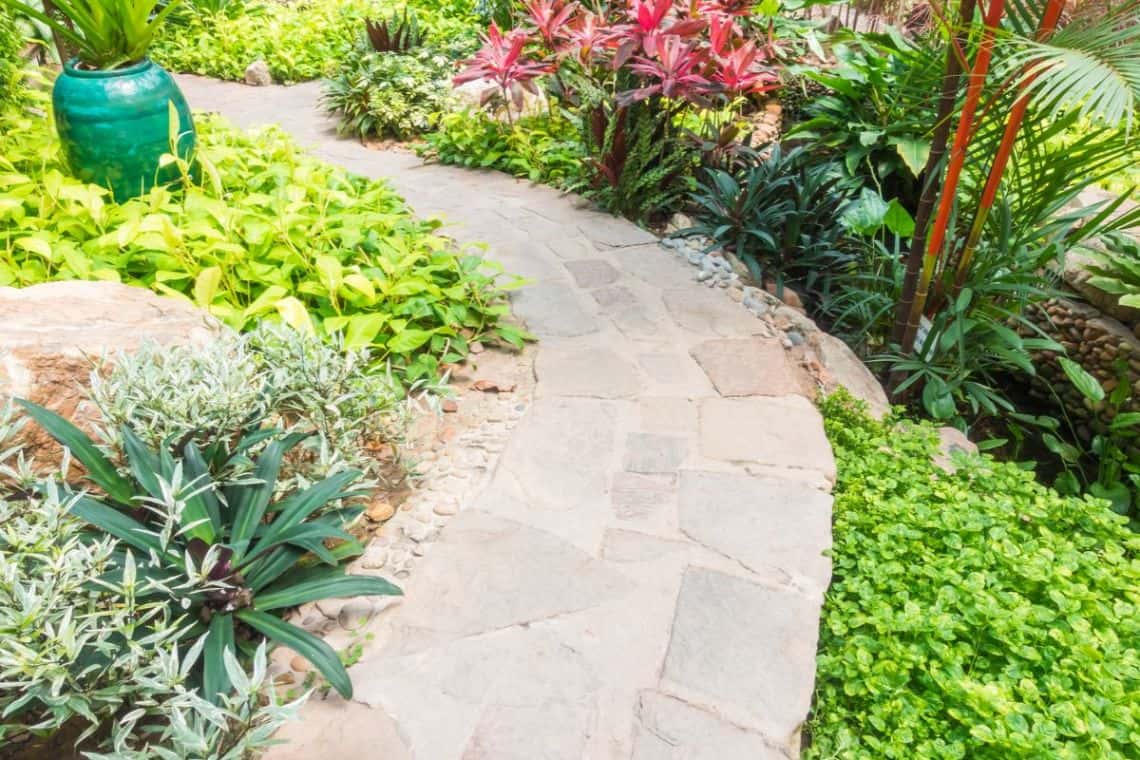 Deciding whether to keep a sloping garden as it is or levelling it out and introducing terraces can be a huge decision. There are a lot of crucial factors you need to consider for it to be safe and functional.
To help you decide, our garden experts have devised a list of six tips on how to deal with a sloping garden. These will hopefully help keep your family away from harm and make your gardening job worthwhile.
1. Levelling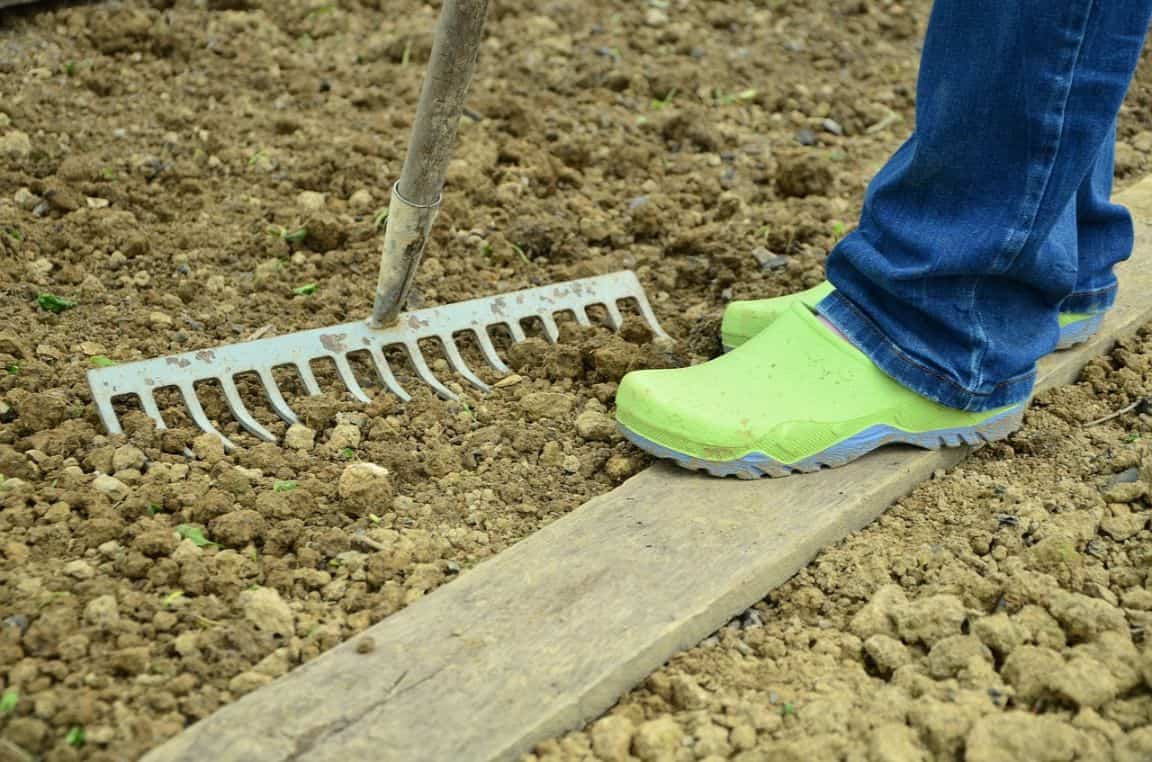 One obvious technique in dealing with a sloping garden would be to level it out. Despite it being very practical, however, it can also be the most expensive and laborious job. Not to mention some people prefer the aesthetic of a sloped garden.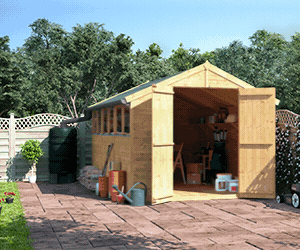 Initially, levelling out your garden will depend on how steep the slope is. In some cases, it may not be the best idea due to possibly disrupting the foundations of the house.
2. Terracing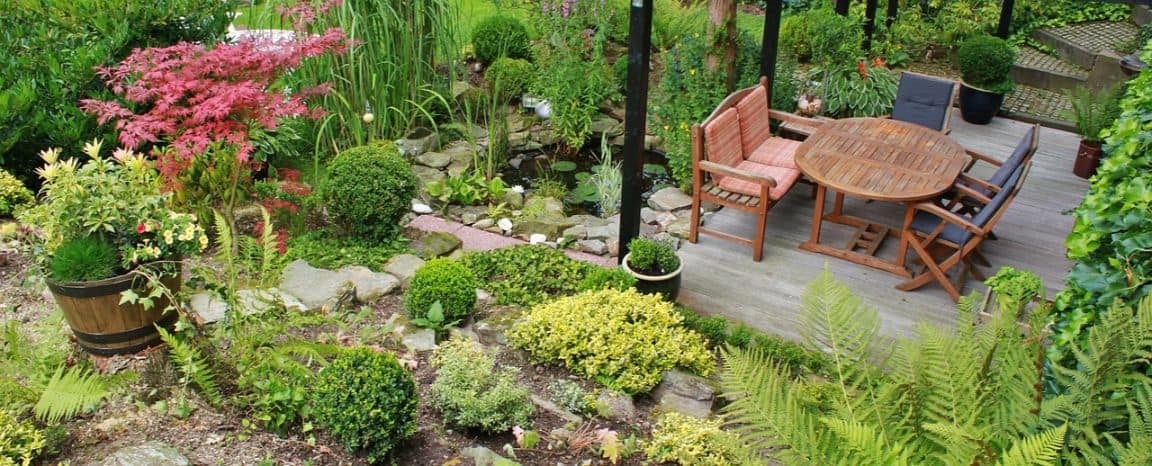 If levelling out the sloping garden seems impossible, introducing terraces would be a great alternative.
This technique will create different levels within the garden, offering you the opportunity to generate a variety of 'zones' to your space. It will also allow you to level different sections of the garden, not the entire area all at once.
For a start, plan a seating area on the most stable portion of your garden and frame plants around it. It will make your garden space more welcoming.
You could also create a vegetable patch as a terrace. It will improve the drainage of water since it is being soaked up and put to good use, making your garden more eco-friendly.
3. Edges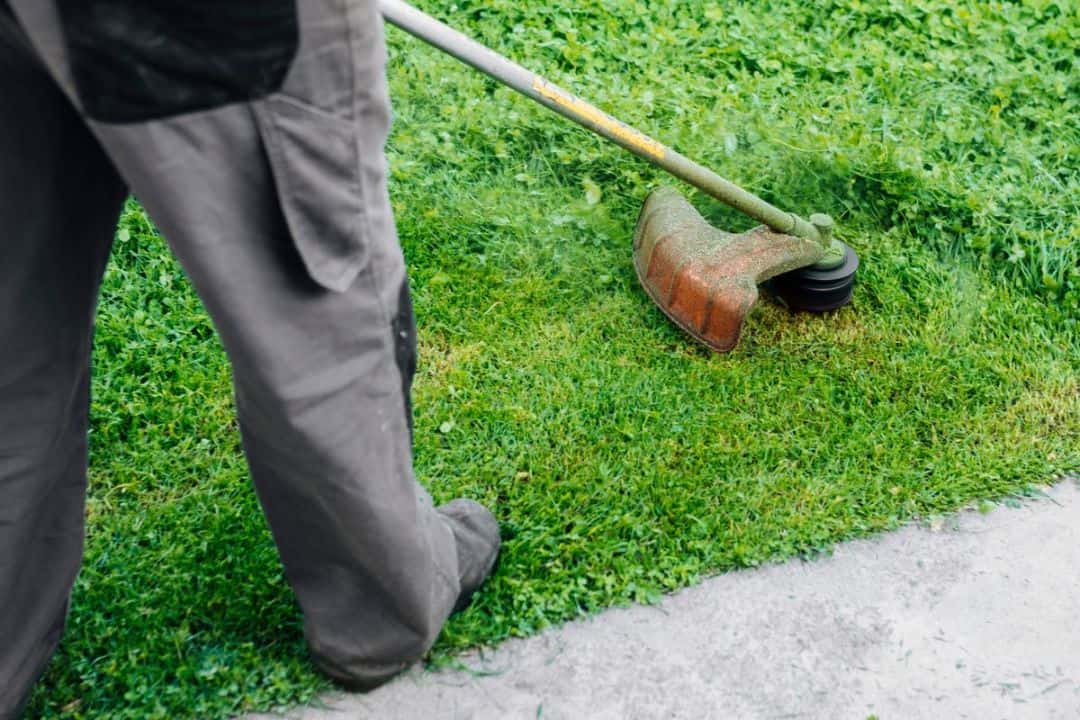 Always leave an edge around your garden. It will help you properly border your space while also avoiding to destabilise your fences and not cause some awkward conversations with the neighbours.
4. Trees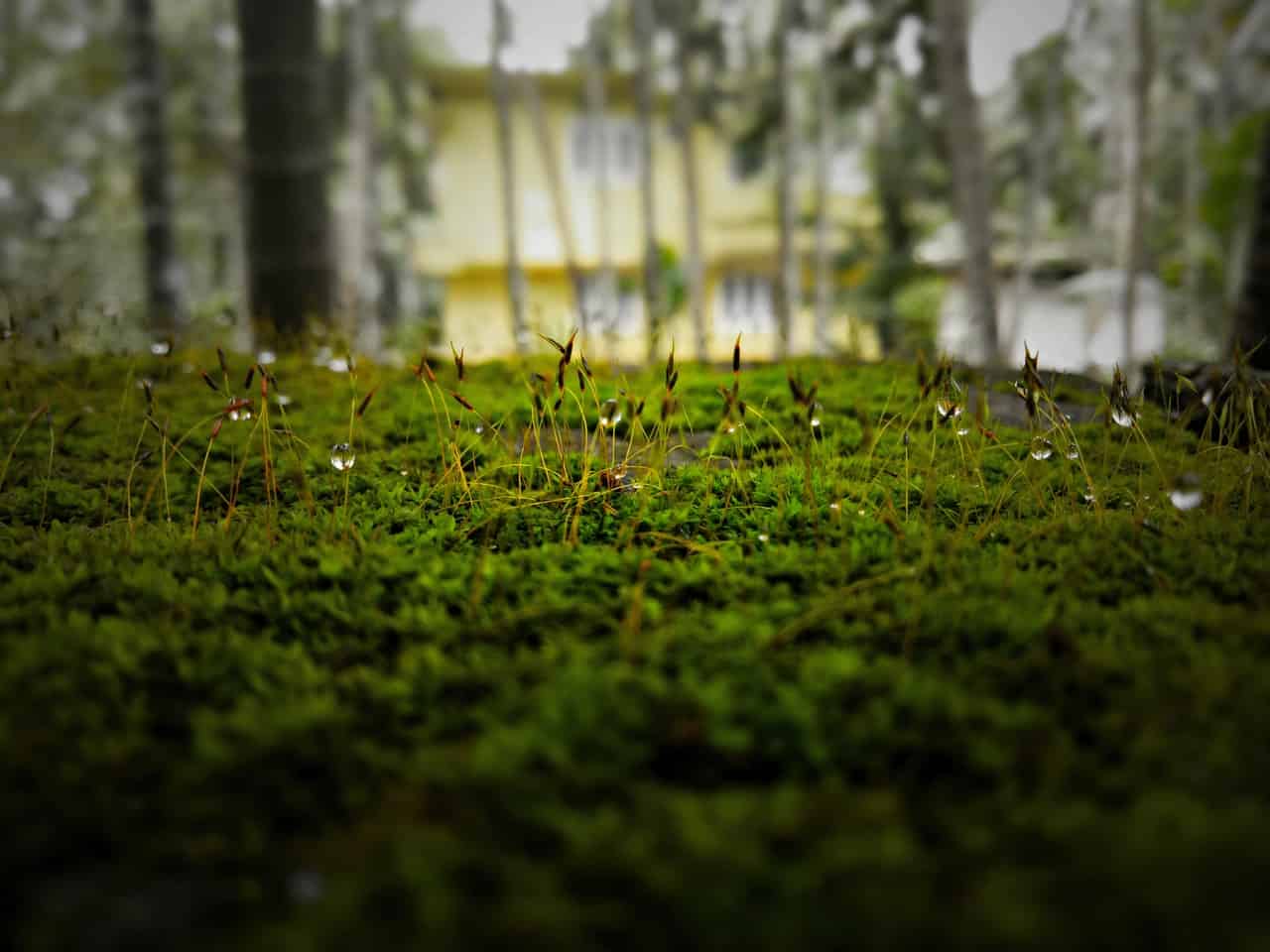 If you have not yet established solid foundations on your sloping space, planting well-rooted trees will do the job. It will help keep the soil sturdy and prevent wind and rain from easily eroding your garden.
5. Foundations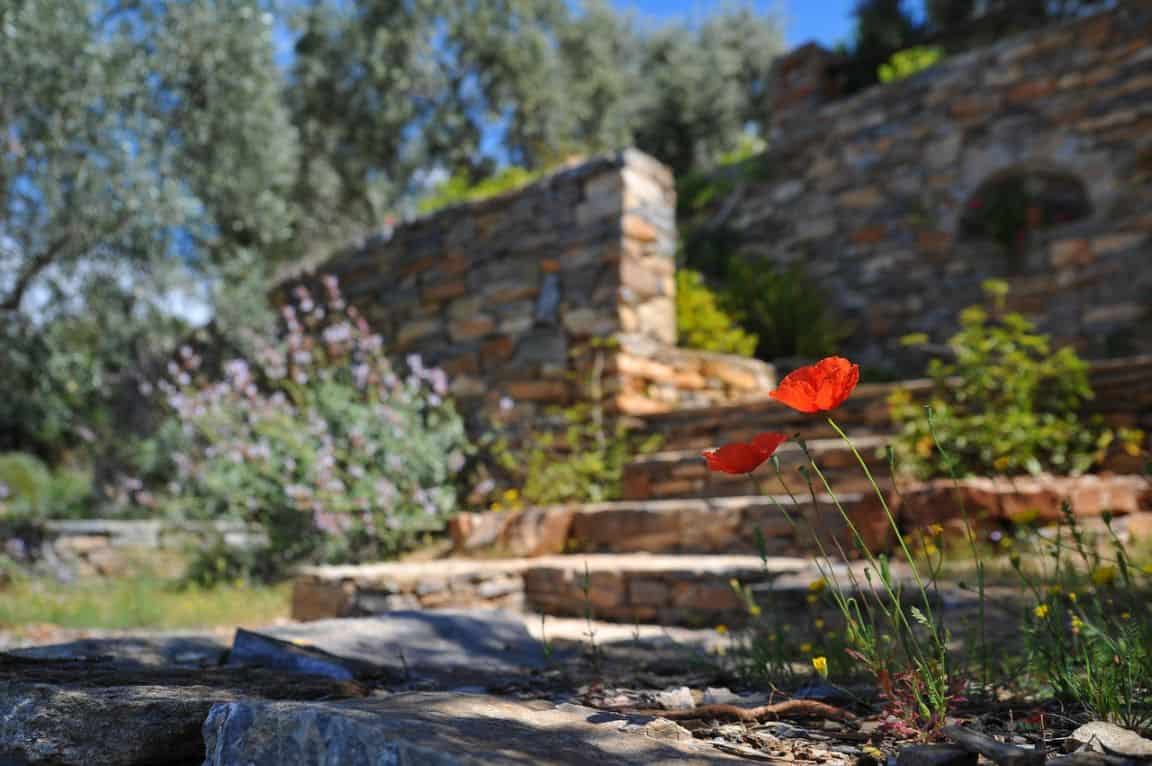 Although we mostly consider our garden as the space for quality time outdoors, it still has a large impact on the actual house; particularly it's foundations.
It will be best to seek some advice from professionals if you want to level your garden and establish its foundation. Such is a crucial job since your space could be close to a building or your home.
You can opt for railway sleepers, breeze blocks, and natural stone as safe materials to keep your garden soil in place.