When 22-year-old Aaron Smith, a medical student, was innocently fossil hunting on Sandsend Beach in Whitby, Yorkshire, little did he know he was about to stumble across a 185-million-year-old golden cannonball.
Sized slightly smaller than a regular football, Smith soon realised that this once in a lifetime find had all the necessary signs pointing towards a fossil inside.
Smith regularly hunts for fossils twice a week. He usually shares his finds with fellow fossil enthusiasts by regularly uploading videos.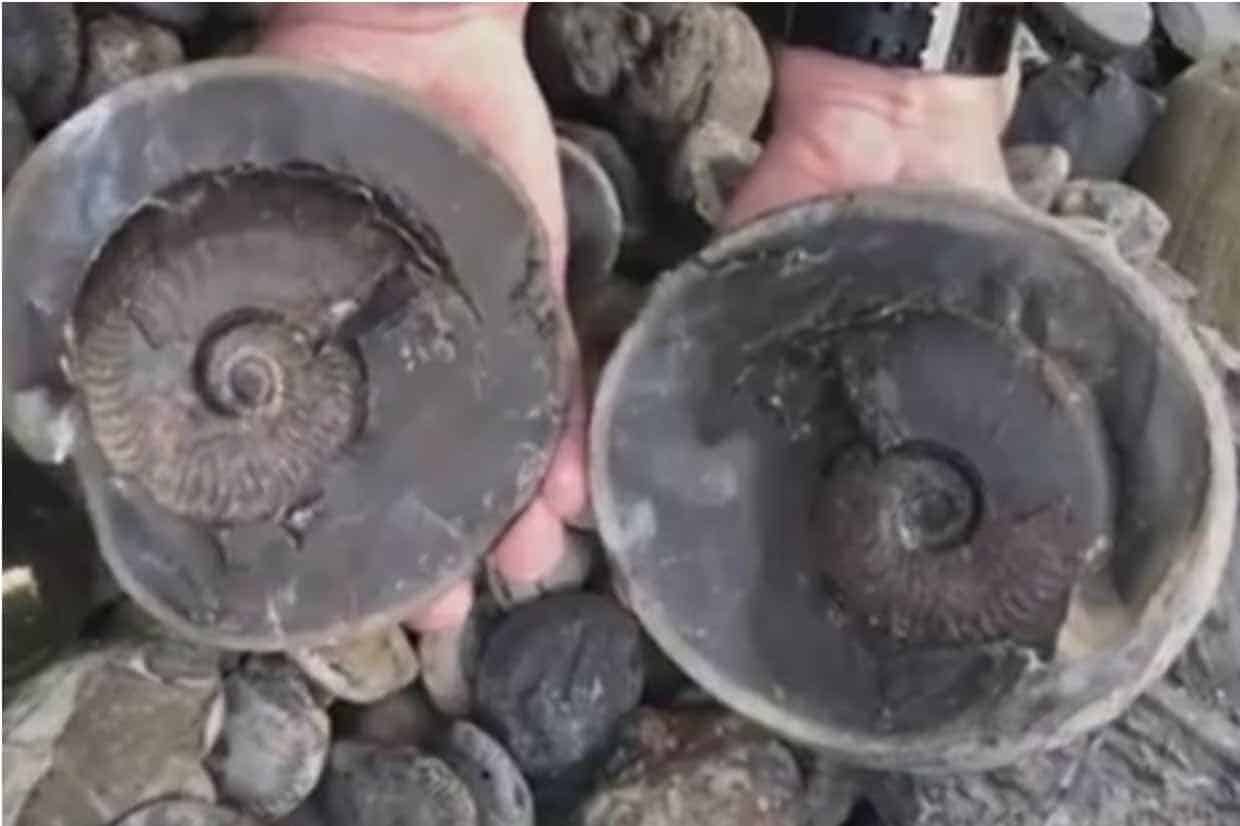 The Jet Rock Shales
Once he had opened this awesome find found on the Jet Rock Shales of the Upper Liashe. He realised that the fossil itself is an Eleganticeras.
The Jet Rock Shales comprises of well-cemented, finely laminated shales of either brown or grey colour. They are locally bituminous with small and large bands of calcareous concretions. Also known as 'doggers' and these can have a diameter of up to 5 metres.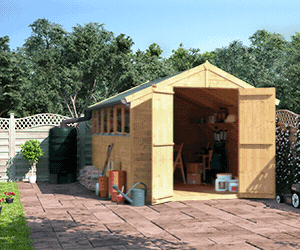 Jurassic Golden Cannonball
Smith also believes that the Golden Cannonball could be an object from the lower Jurassic period.
The Early Jurassic period is the earliest of the three epochs of the Jurassic period. It falls immediately after the Triassic-Jurassic extinction from 201.3 million years ago. However, the period ends at the start of the Middle Jurassic period from 174.1 million years ago.
The video Smith posted online shows the fantastic moment of the opening of the fossil. With it, he stated that the limestone nodule of the golden cannonball coating is made up of Iron Pyrite. This means we can polish it to become Golden", Iron Pyrite is also known as fool's gold. Hence the name Golden Cannonball.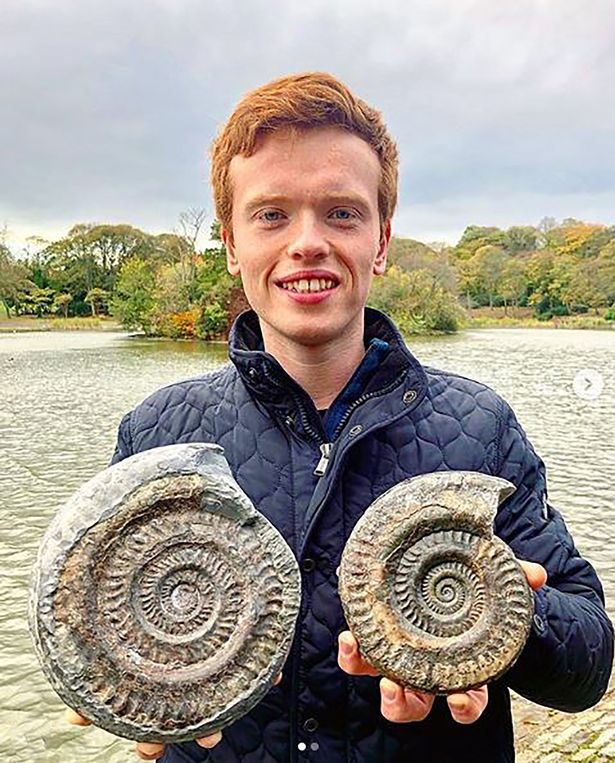 Speaking about how he got into fossil hunting in the first place. Aaron Smith mentions that his dad had a keen interest in regularly fishing and fossil hunting. This is the cause of a large amount of exposure Smith had to the hobby throughout his childhood.
But it wasn't until he opened up the very first ammonite that he got all excited. He claims this was even that sparked his passion for fossil hunting.
Who knows what Aaron is likely to find on his next fossil hunting adventure. Anything is possible. Happy fossil hunting!