Figuring out what food and drinks to serve in a BBQ party can be your utmost priority in hosting one. But, you should always consider every crucial aspect, and this includes your tableware and safety measures.
Table Setting and Safety Checklist for a Perfect BBQ Party
Our experts have devised the optimal checklist for your table and safety needs in a BBQ party. Make sure to take note of all of them to give your guests the best outdoor experience!
Table Setting Checklist
Whatever type and design you want to pursue in terms of tableware, it is best to keep the items complete but simple and functional.
1. Plates and Bowls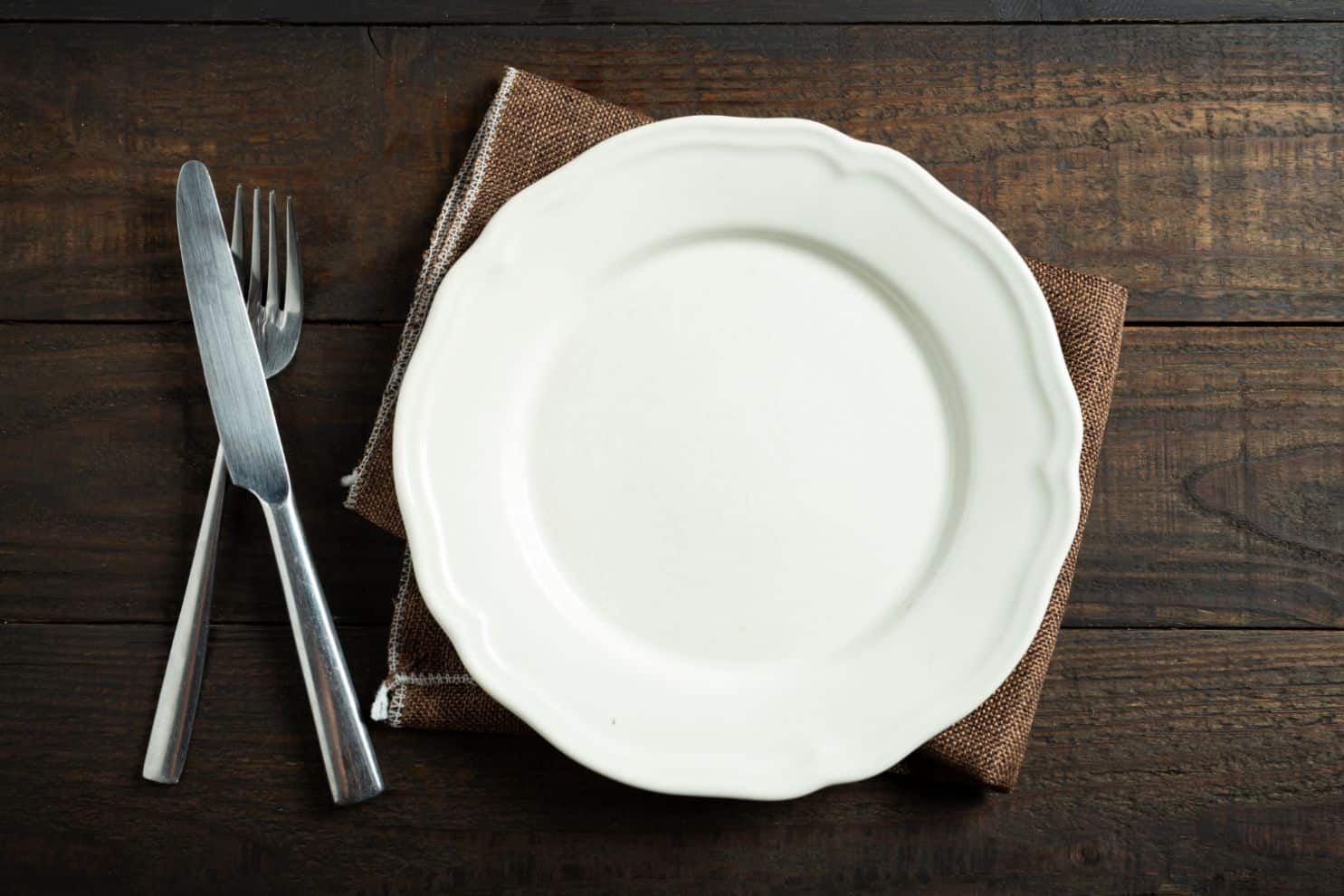 What we usually see in barbecue parties are a bunch of disposable plates, cups and even spoons and forks. This technique requires less clean-up after the party and you are less likely to run out of supplies.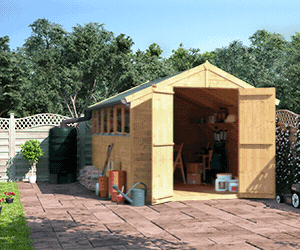 However, using real cutlery, glasses and plates will benefit your guests and the environment better through convenience and decreased plastic waste. It can also add a bit of a classic touch to your BBQ gathering.
2. Silverware / Cutlery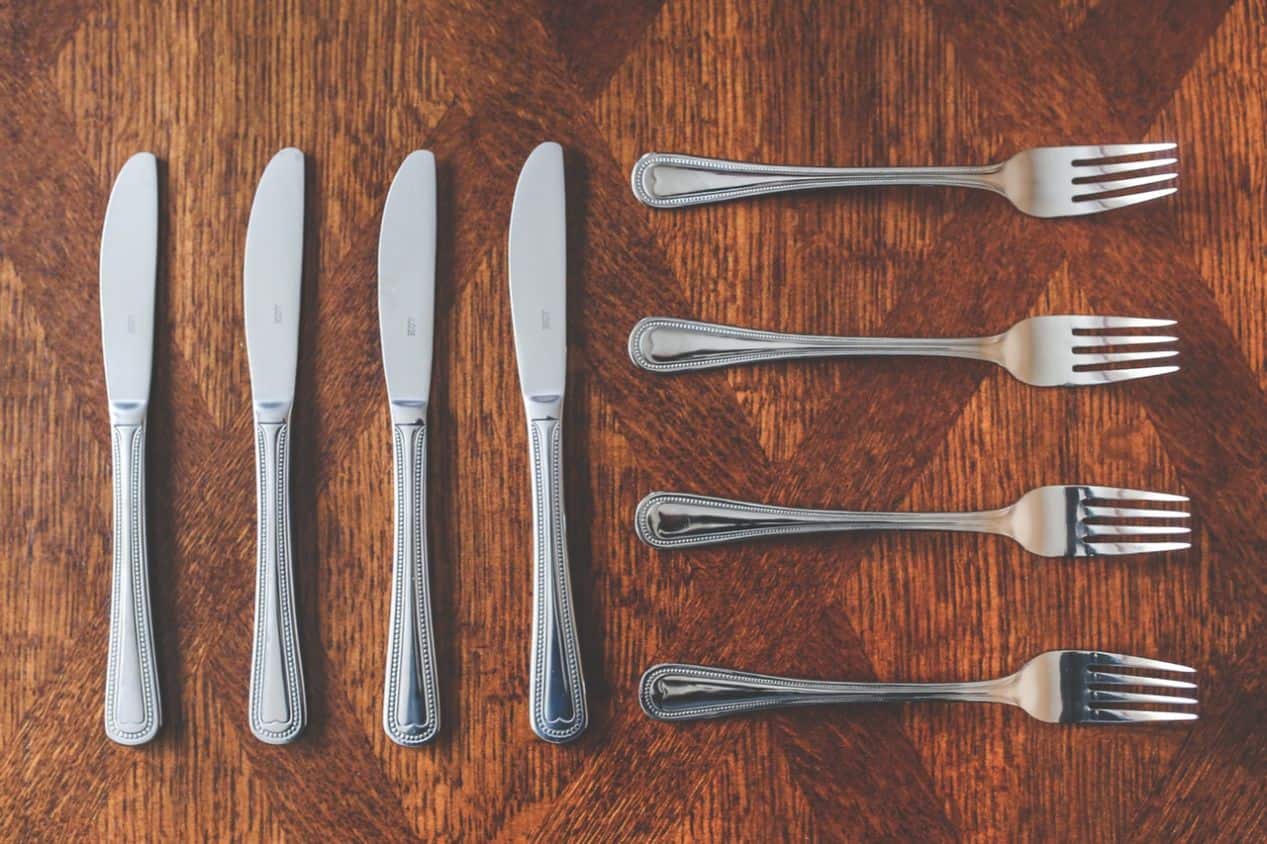 Aside from sturdy plates, enjoying the perfect BBQ menu will require a pair of sturdy cutlery. It enables guests to cut, pierce, and consume the food without having to worry about their forks, knives, and spoons snaping to pieces in the middle of their meal.
Aside from making sure that your knives are sharp enough and your forks are sanitised, you can also present your cutlery stylishly. Wrap and tie each set with colourful napkins and ribbons and place them in a bucket for an easy grab-and-go appeal.
3. Cups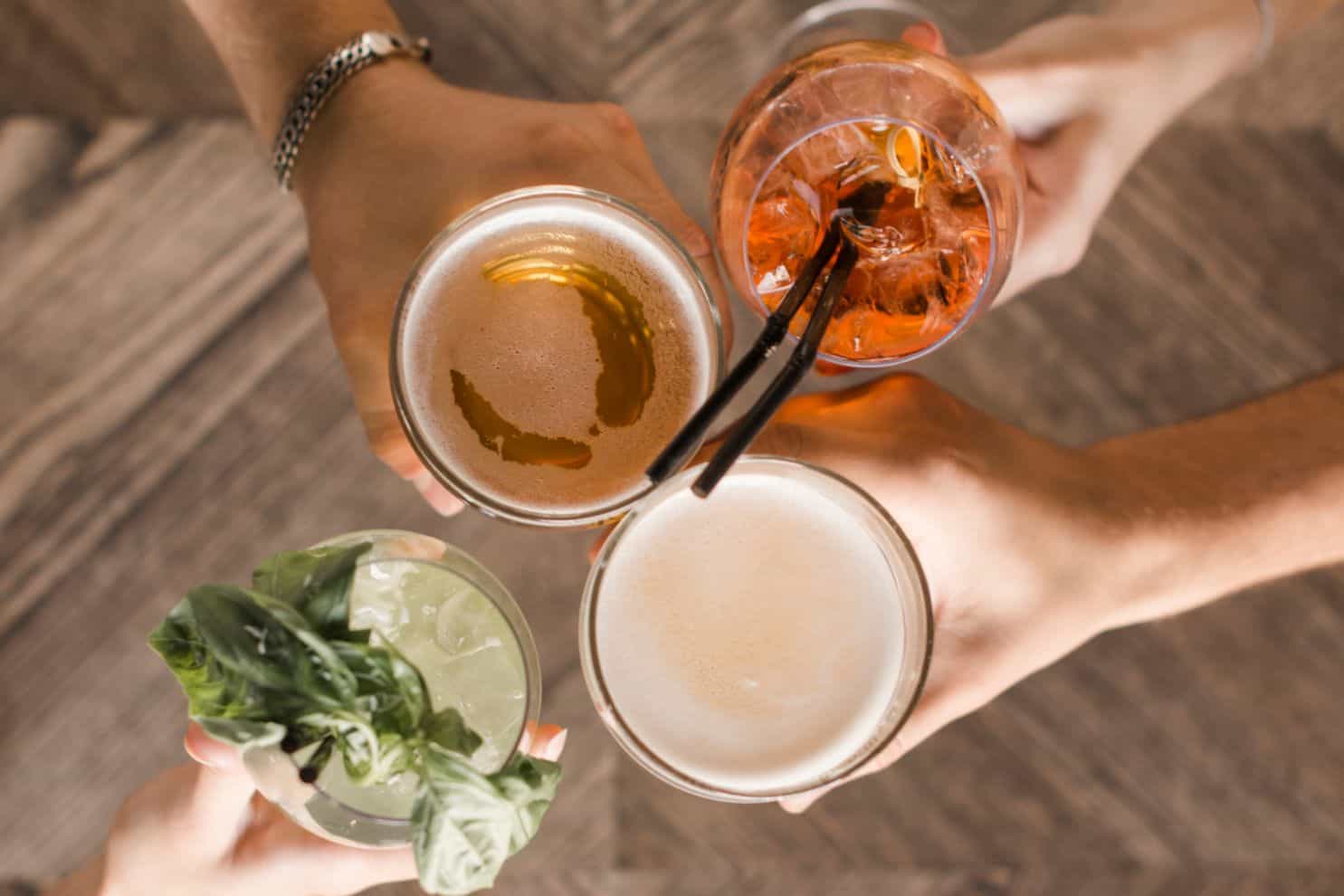 Forgo the paper and plastic cups! Instead, collect some mason jars before the gathering to create a festive drinking experience for your guests.
Aside from convenience, mason jars can instantly make your tables look more pleasant.
4. Toothpicks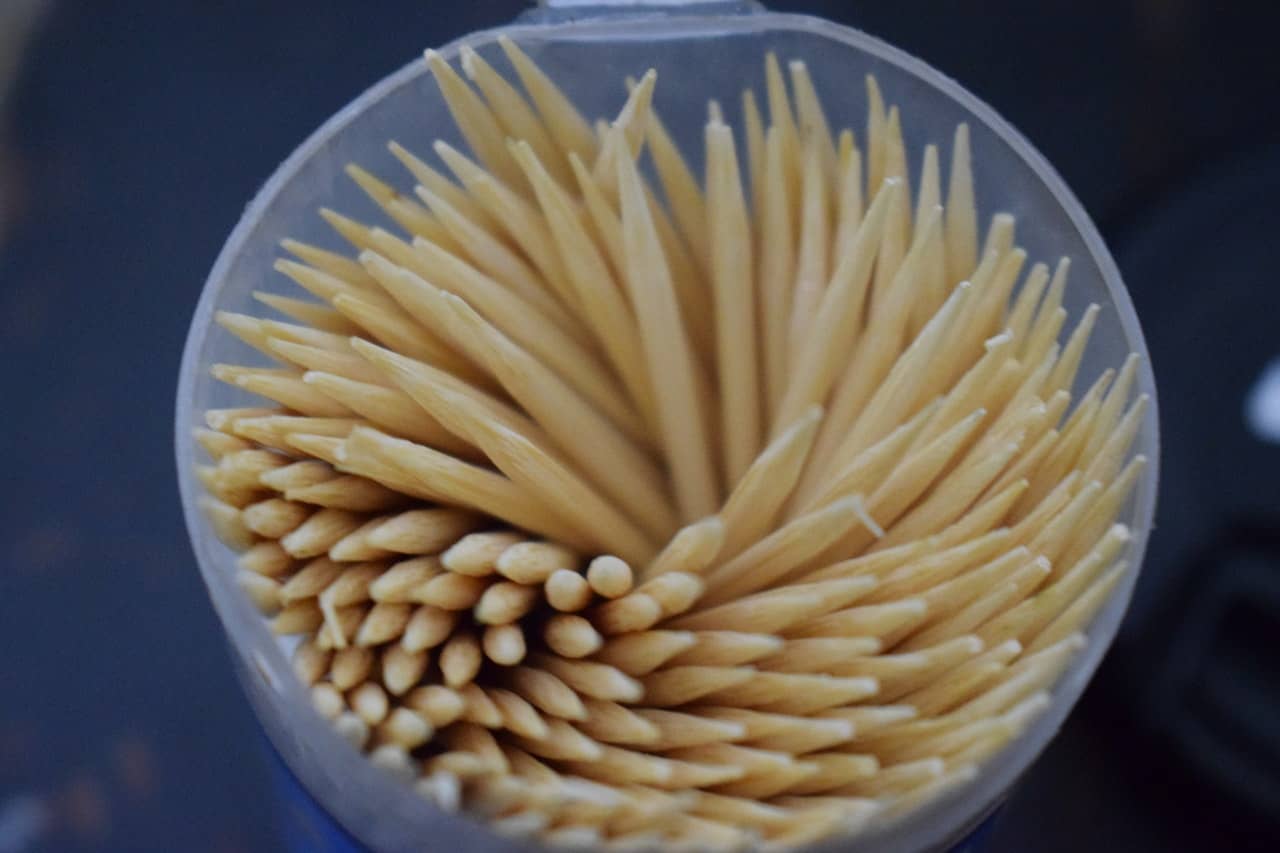 Whenever meat is involved, party organisers should prepare a container filled with toothpicks in every table for their guests' taking.
Aside from this, you can also use toothpicks to make sure smaller food will retain its shape and for keeping grilled items stable. However, if you are using toothpicks on food meant for the grill, you should remember to soak the toothpicks in the water for 30 minutes beforehand to prevent them from burning.
5. Napkins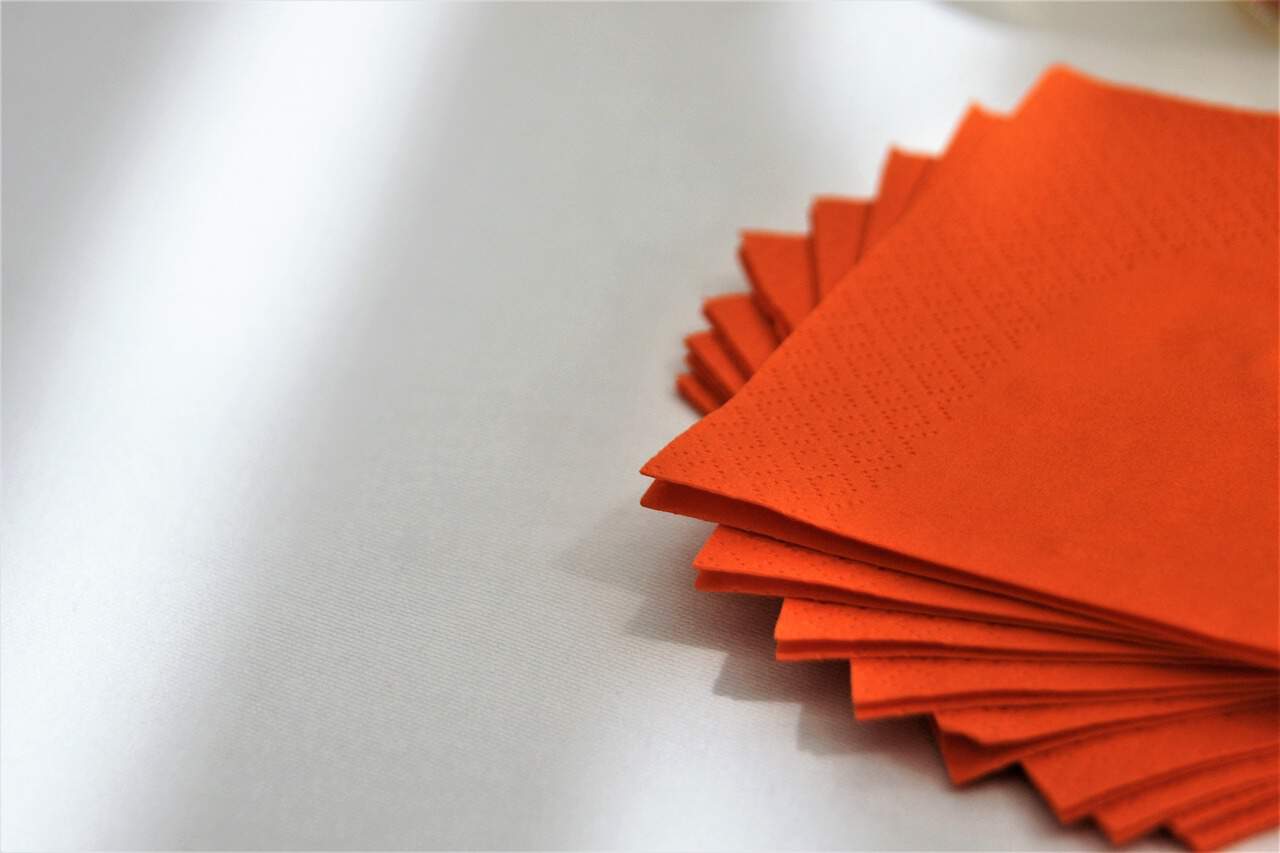 Eating grilled dishes can be a bit messy. So, do your guests a favour and prepare napkins on the table to prevent their clothes from getting dirty and have something to wipe their mouths with.
You can also choose coloured napkins that complement your venue's decor and present them in a perky way.
6. Table Cloth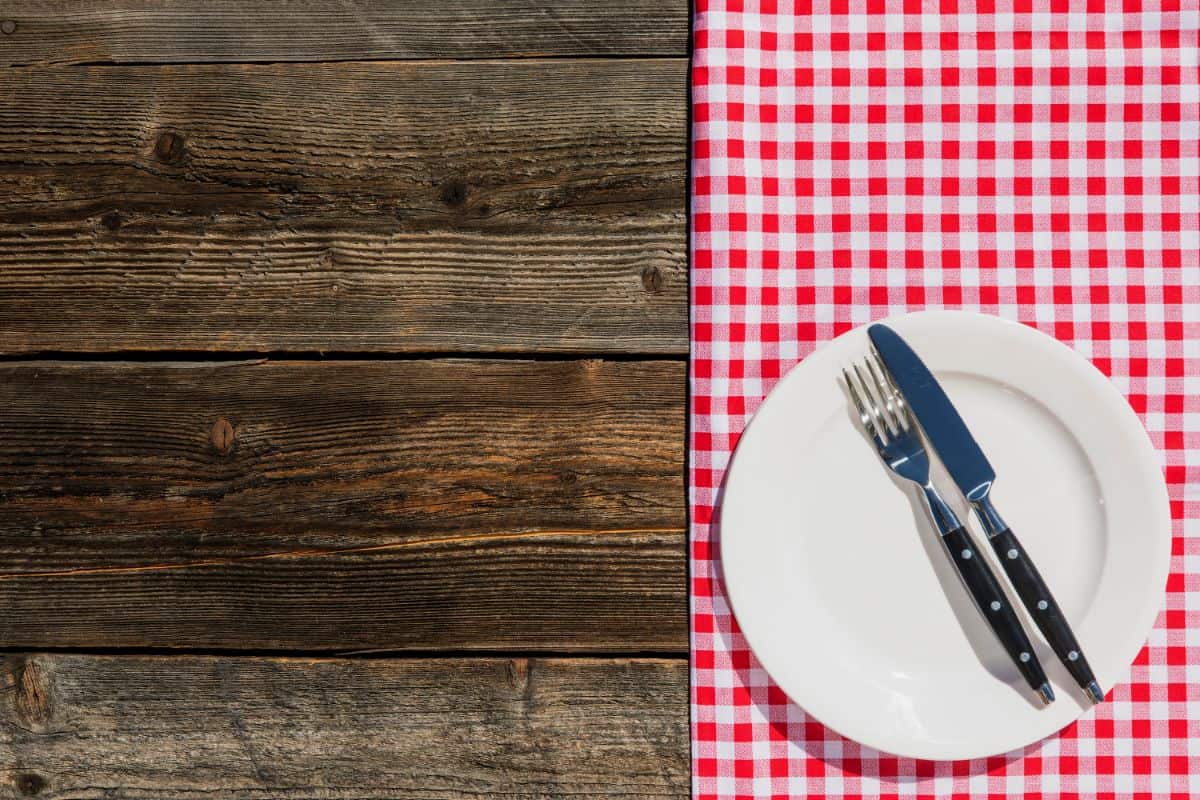 Table cloths augment every BBQ gathering's outdoor vibe. And, for most of us, no barbecue would be complete without checkered table covering.
You can opt for disposable covers or invest in high-quality fabrics for every gathering you will host.
7. Cutting Board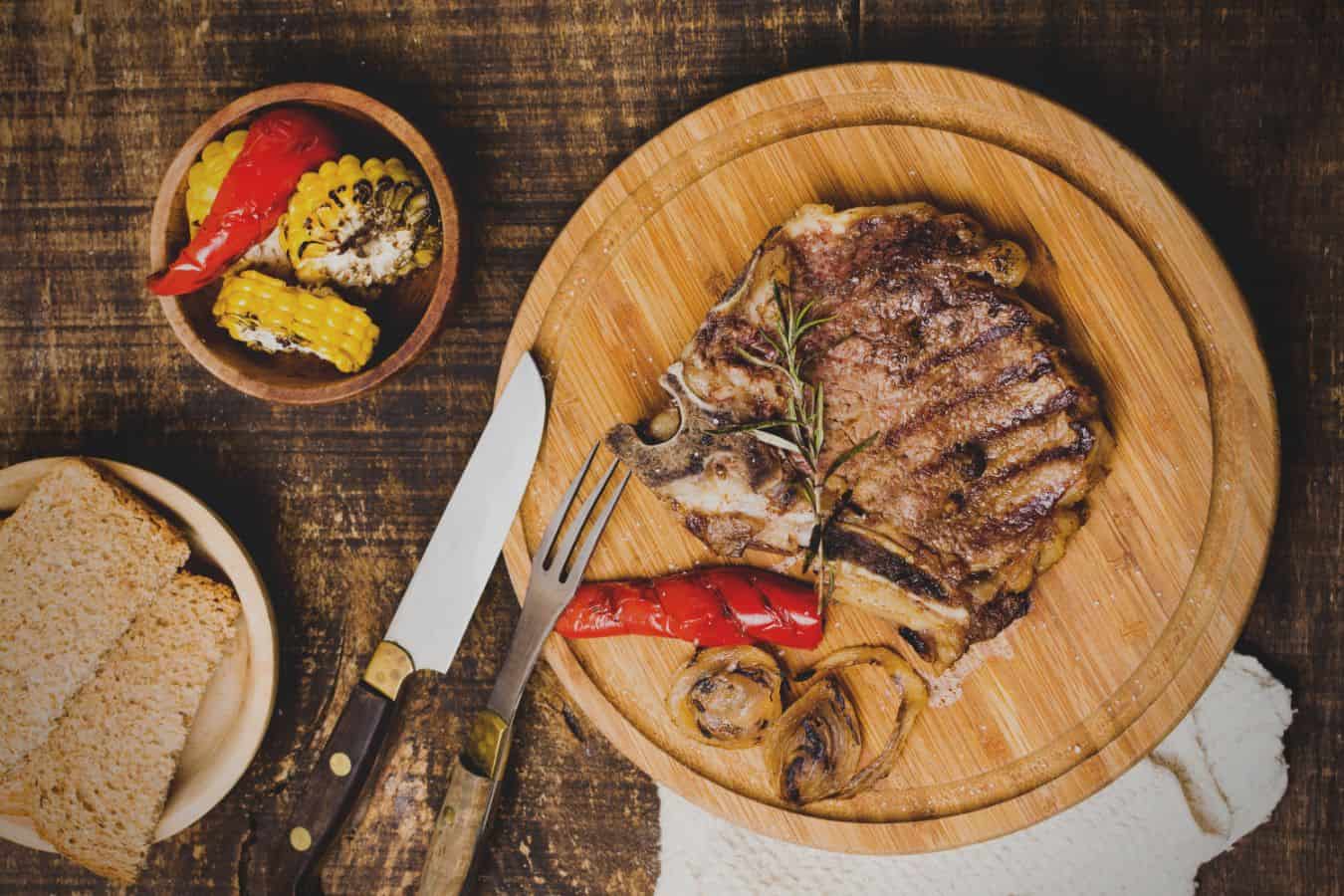 Cutting big slices of meat can sometimes be inconvenient when you have a slippery plate. They might slip around on the smooth surface and make it difficult and more dangerous to cut.
So, give your guests the option of a cutting board instead. Round designs can be a great option since they are presentable, and they resemble the shape of a plate.
Safety Checklist
Accidents are unpredictable. So, it's essential to come prepared and have emergency items around to manage any situation well.
1. Fire Extinguisher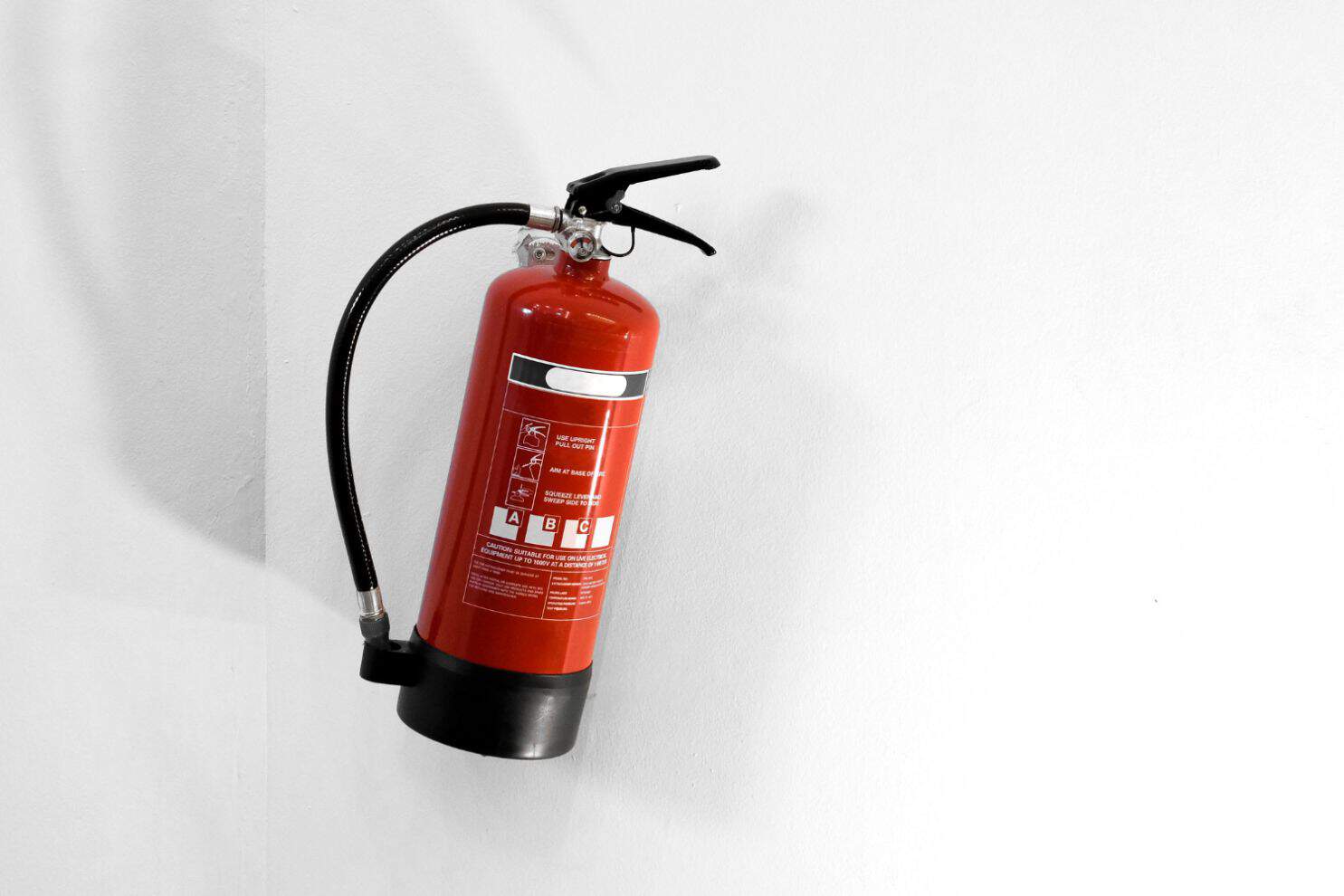 Keeping a fire extinguisher at hand is part of any BBQ gathering's protocol. In case of any fire, make sure you know how to employ one too.
2. First Aid Kit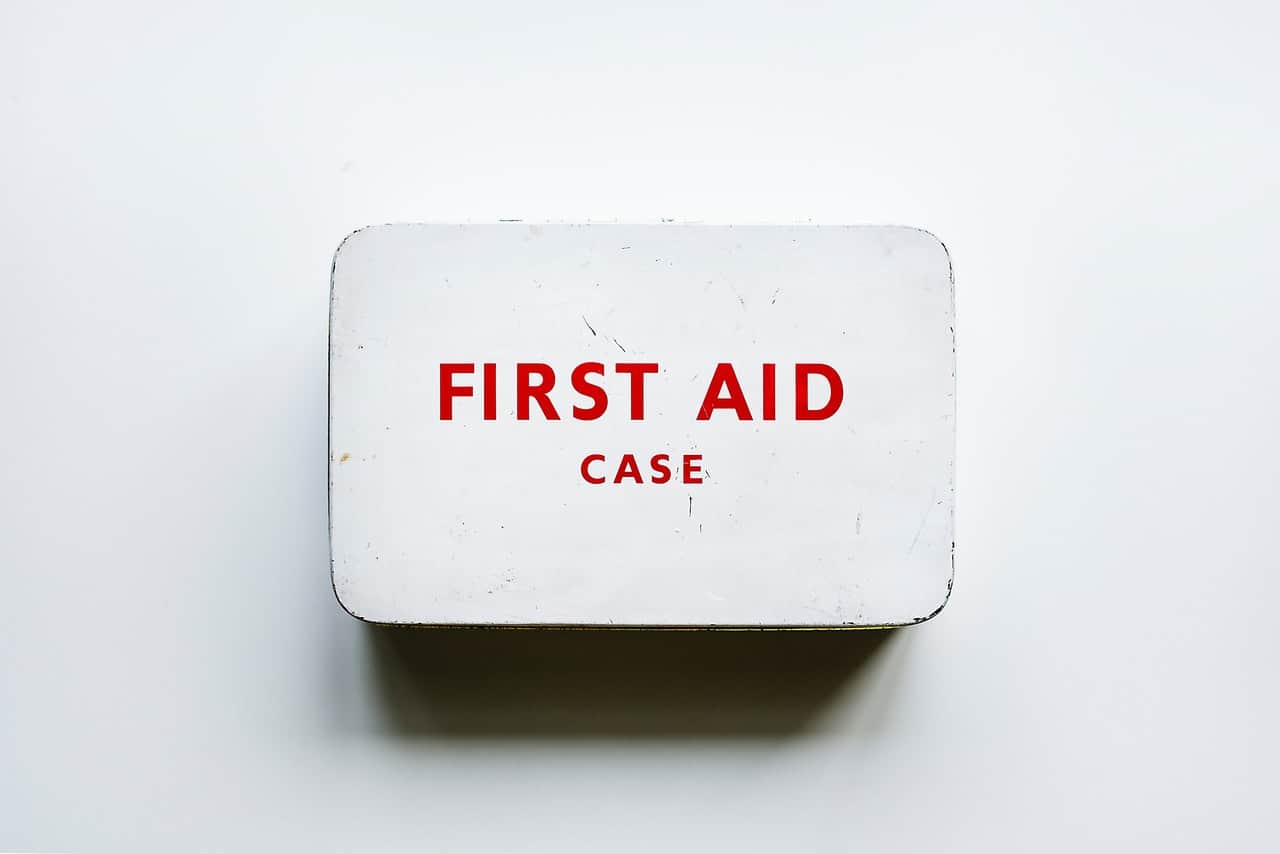 Barbecues are all about eating, mingling, and having fun. But accidents can happen anytime, which is why you should always carry a box of first aid items.
3. Sunscreen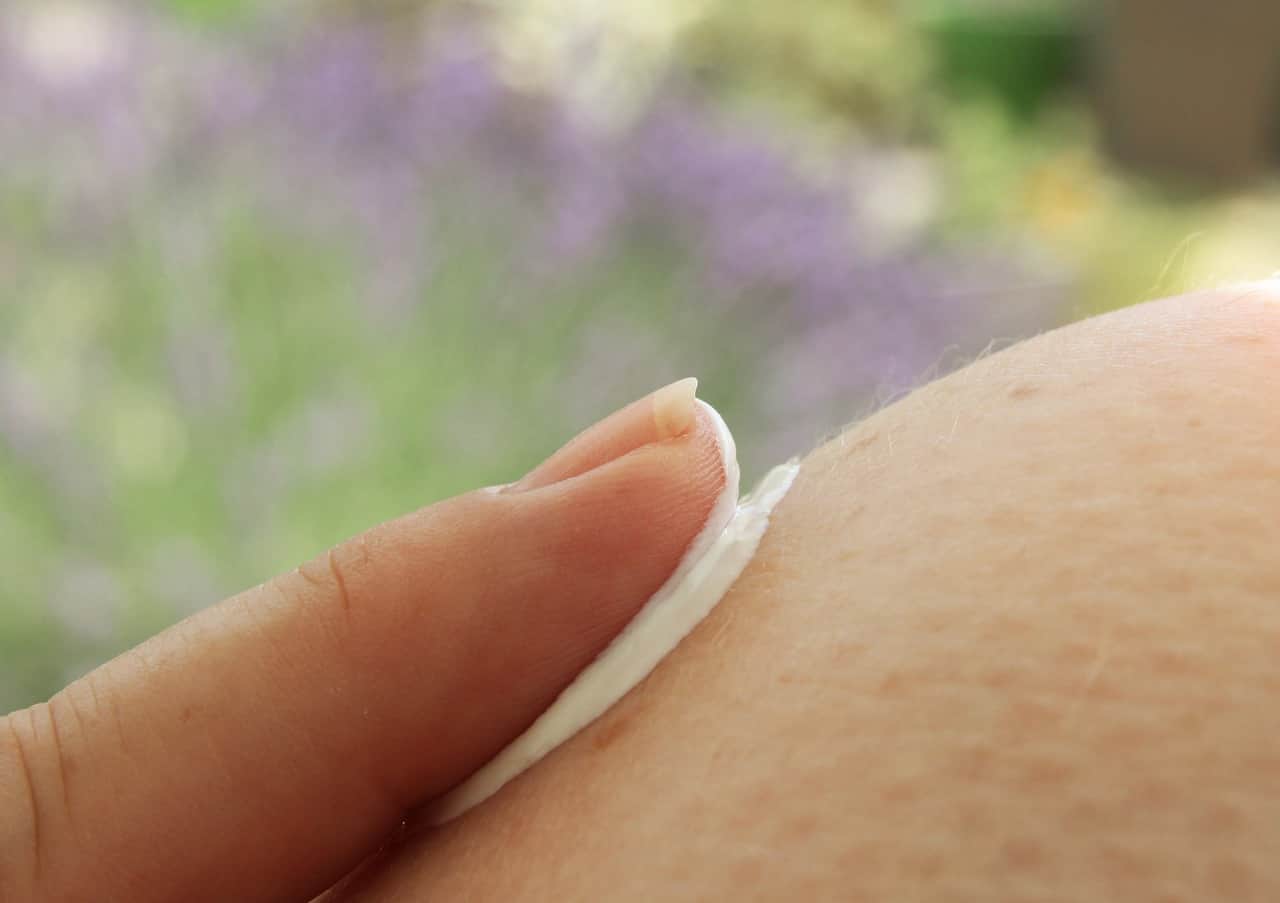 Though we usually organise BBQ gatherings in summer, the sun emits harmful UV rays year-round. It is important to keep sunscreen at hand if you plan to stay outdoors for several hours.
4. Bug Spray or Candles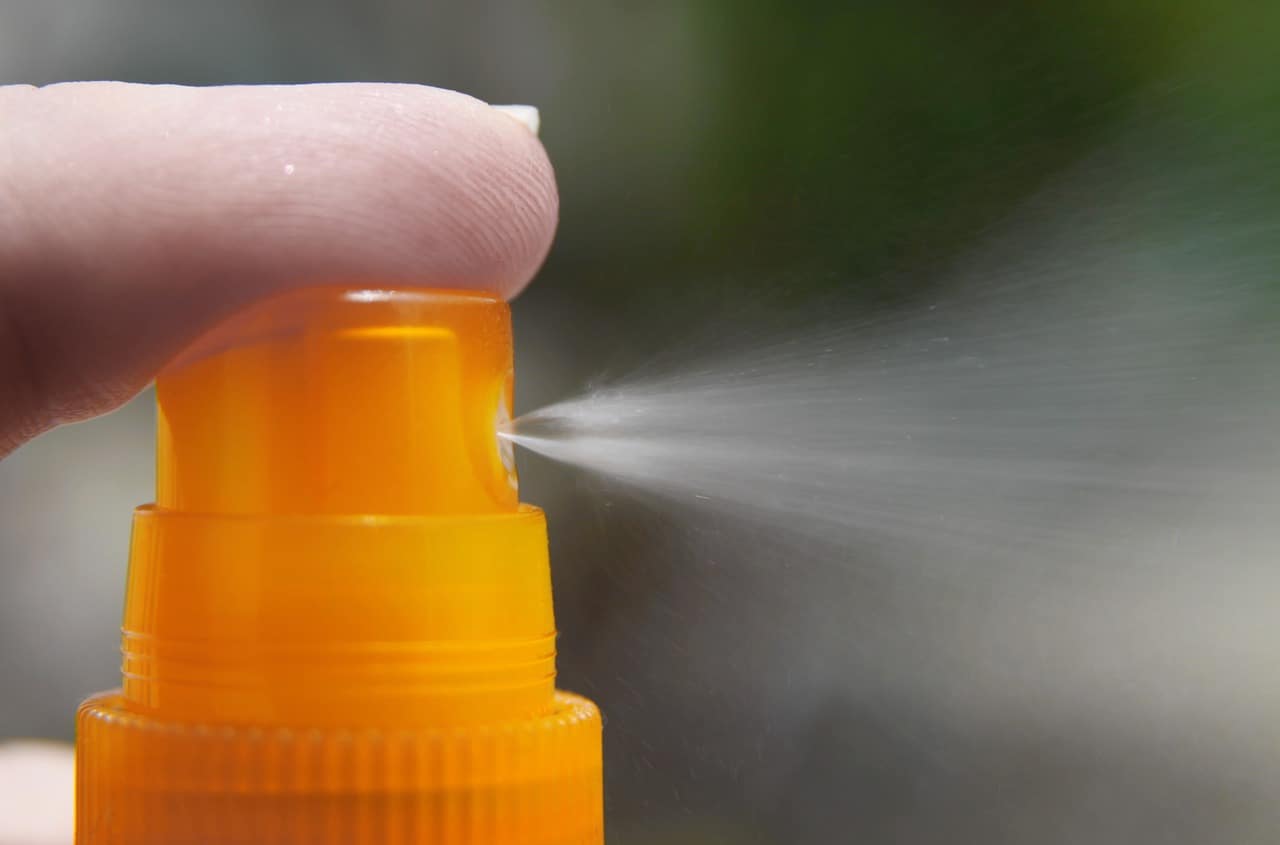 Insects are notorious in BBQ parties. So aside from covering your food, you can also use bug sprays or tiki torches with citronella and other insect repellent oils.