More and more people are choosing to work from home, as working in corporate offices can sometimes be draining and less productive. One of the best ways to create a separate working space in your property is the use of a garden office!
So if you are planning on setting one up, here are 10 of the most important things you need to include in your list of garden home office essentials!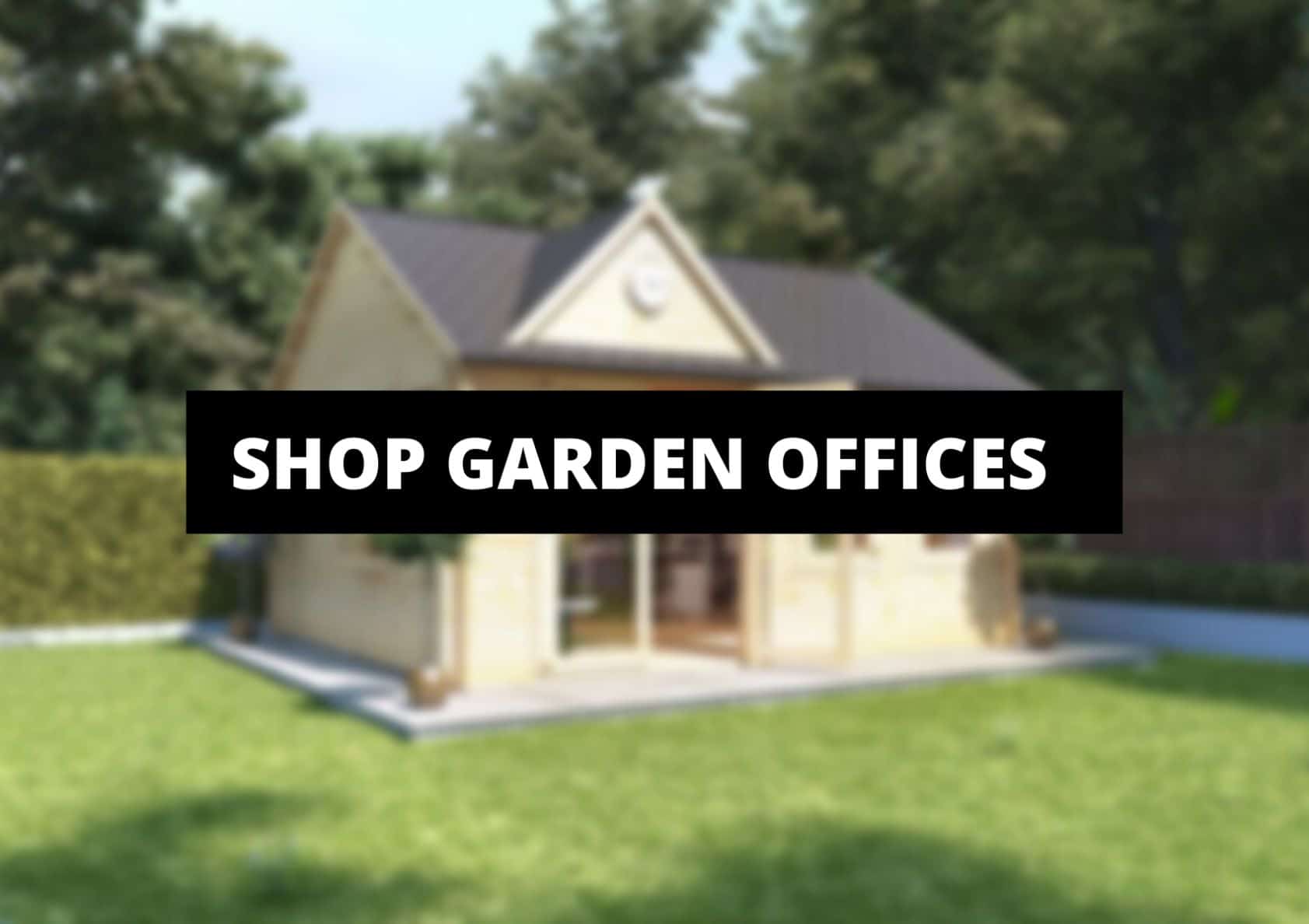 1. Adequate Lighting
Aside from enabling you to see your work clearly, proper lighting sets the entire mood and atmosphere inside your garden office. And since experts suggest that natural light works best for your eyes and creativity, it is beneficial to set one up with a lot of windows.
If this isn't possible, however, make sure to add sufficient warm light inside your garden building. For this, lamps are a better option compared to fluorescent bulbs. You can also choose vision-friendly lamps that allow you to see details and read fine prints more easily.
2. Comfortable, Ergonomic Chair
Sitting for long periods can lead to a lot of physical problems. To avoid this make sure to consider proper support for your legs and back when choosing your office chair. As much as we love aesthetic designs, comfort and ergonomics are a lot more important.
So, look for one with adjustable seat height, back support, good cushioning, and adjustable armrests. Make sure always to take breaks to stretch your legs every hour as well, regardless of the type of chair you are using.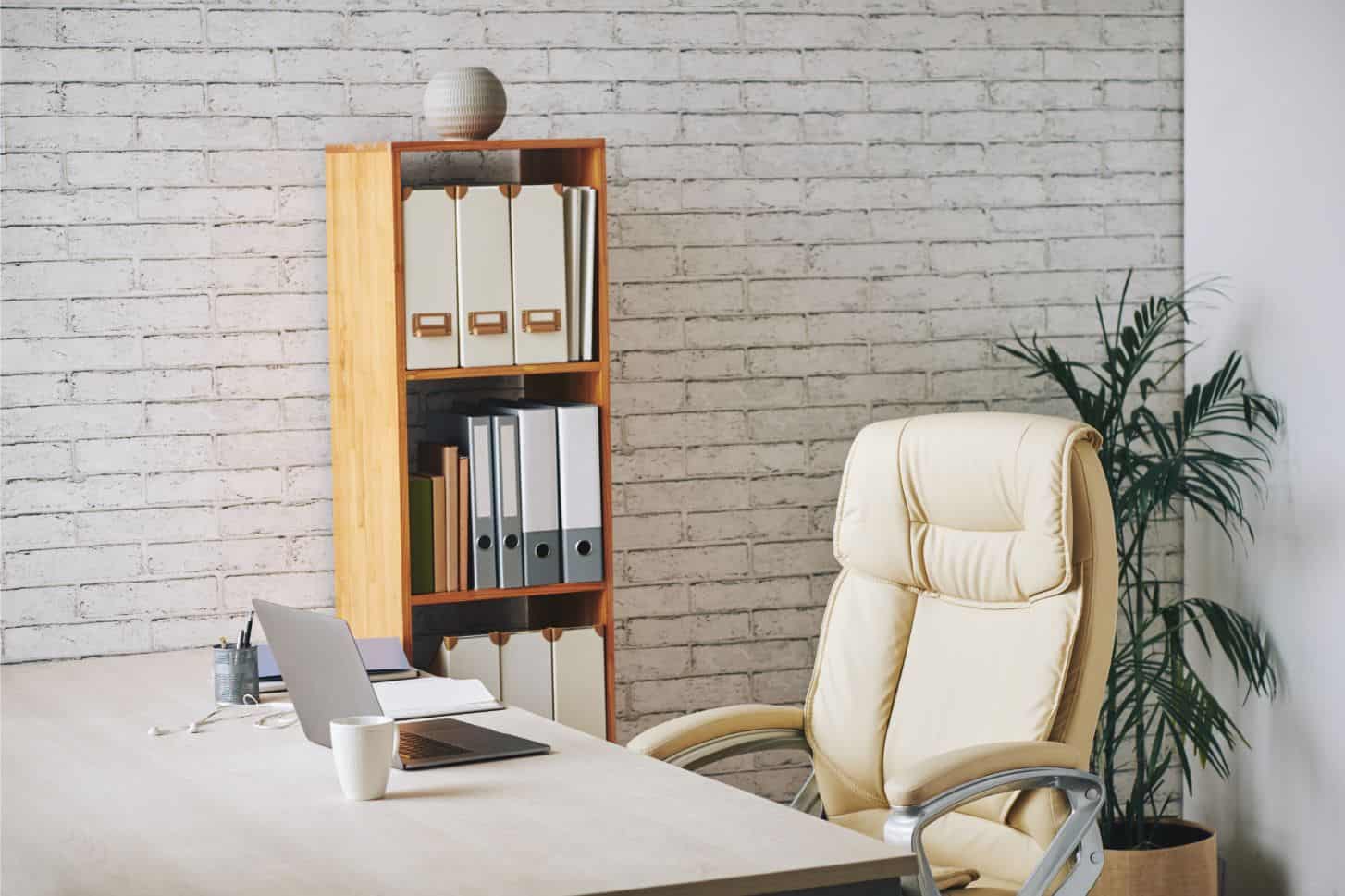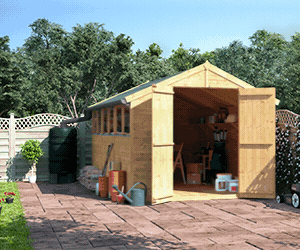 3. Adjustable Desk
Sitting at your desk all day long, as mentioned earlier, isn't only detrimental to your health but can also be draining. Using a desk that adjusts to different heights, however, can help you switch from sitting to standing whenever you like. They are available at various office supply stores, or you can make one on your own.
4. Good Computer Set
The computer you use while working at home greatly impacts your productivity and success. So, set one up that completely meets your needs. A laptop, for example, might be the best type if you tend to work from different parts of your garden office. Since it is portable, you can also take it anywhere with you when needed.
If you plan on working only at a desk, on the other hand, a desktop with multiple monitors would be a great choice. Aside from that, make sure that your computer's hardware and software best suits your specific working requirements.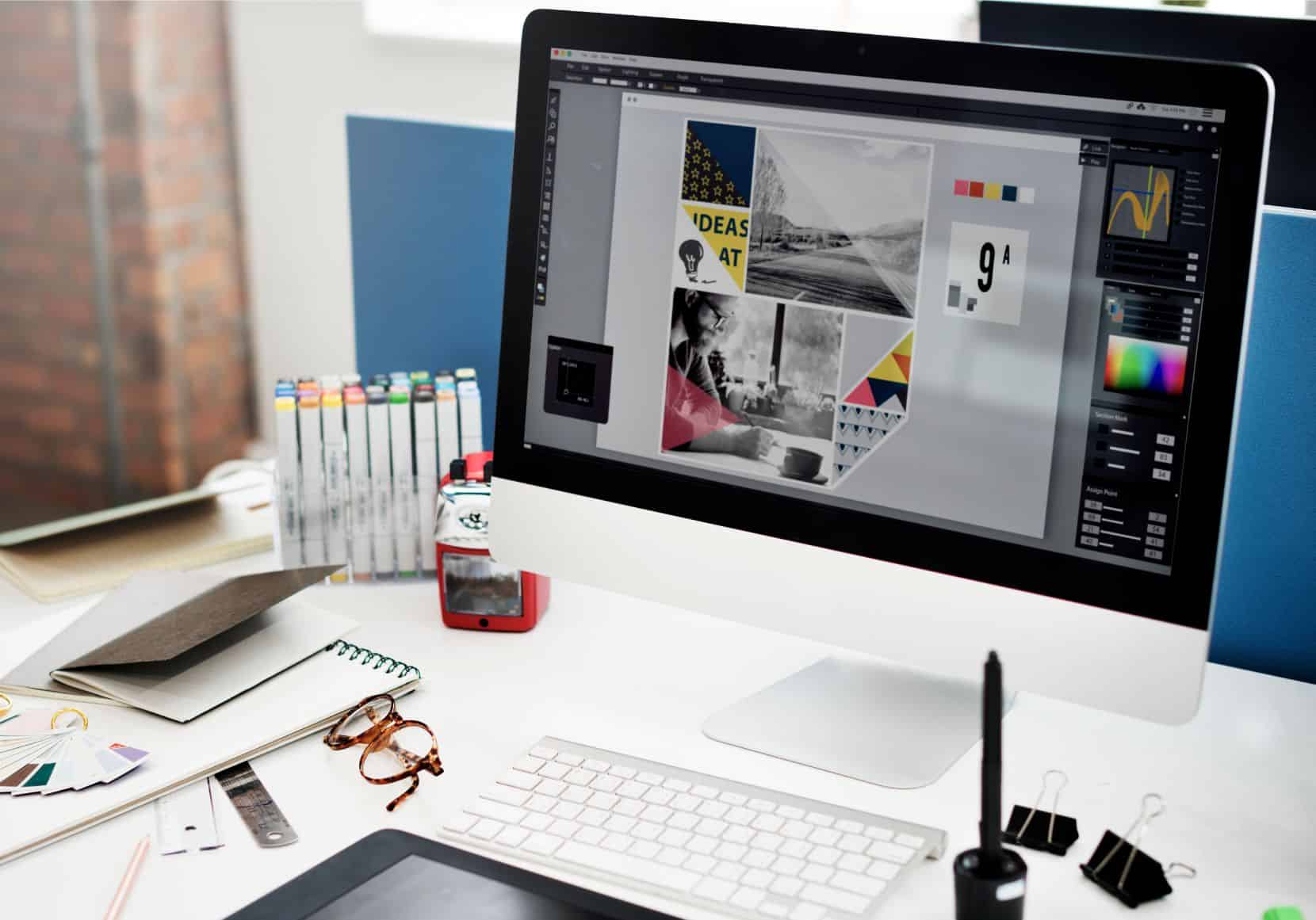 5. High-Speed Internet Access
It can be really frustrating to work with slow Internet connection especially when you're trying to meet deadlines. Aside from slowing you down, the lag in time also offers you an opportunity to get distracted.
Prioritise setting up a fast internet connection in your garden office to avoid it from hindering your productivity. You can also set up a router if you plan on using multiple devices.
6. Reliable Communications System
Working from home may require you to communicate with clients and your team. For this, you can consider setting up a separate phone line for business calls or take advantage of online and VoIP services.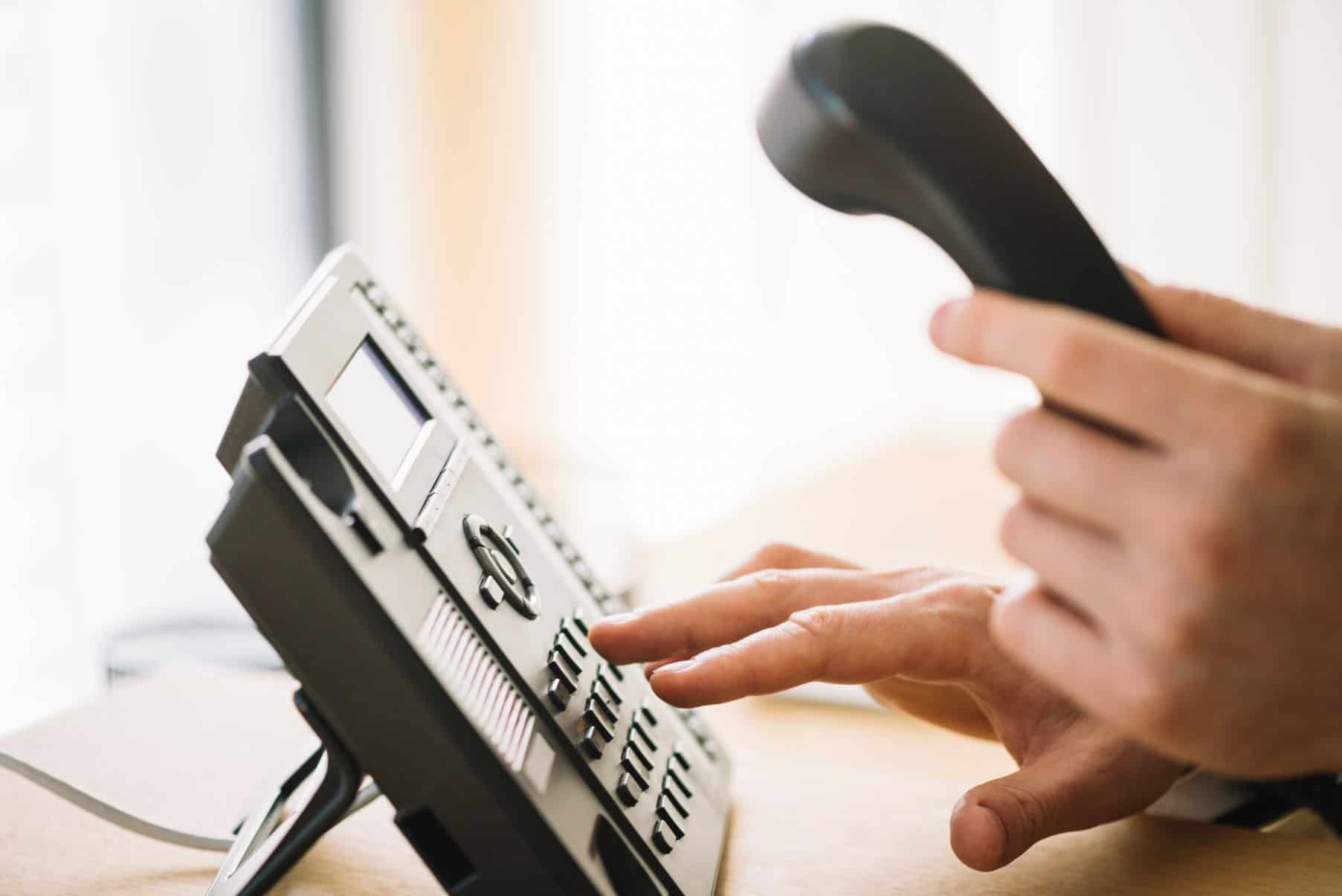 7. Surge Protector
While power surges can be brief, they are one of the most destructive kinds of an electrical power disturbance. Even a short spike in voltage can harm your electronic circuit board and other electrical components of your home appliances and office devices.
To protect your computer equipment from this, you will need to install a surge protector in your garden office.
8. File Cabinet
Though a lot of work-from-home employees and freelancers aim to be paperless, certain documents still come in hard copies. Secure and keep them in order by adding a file cabinet into your home office.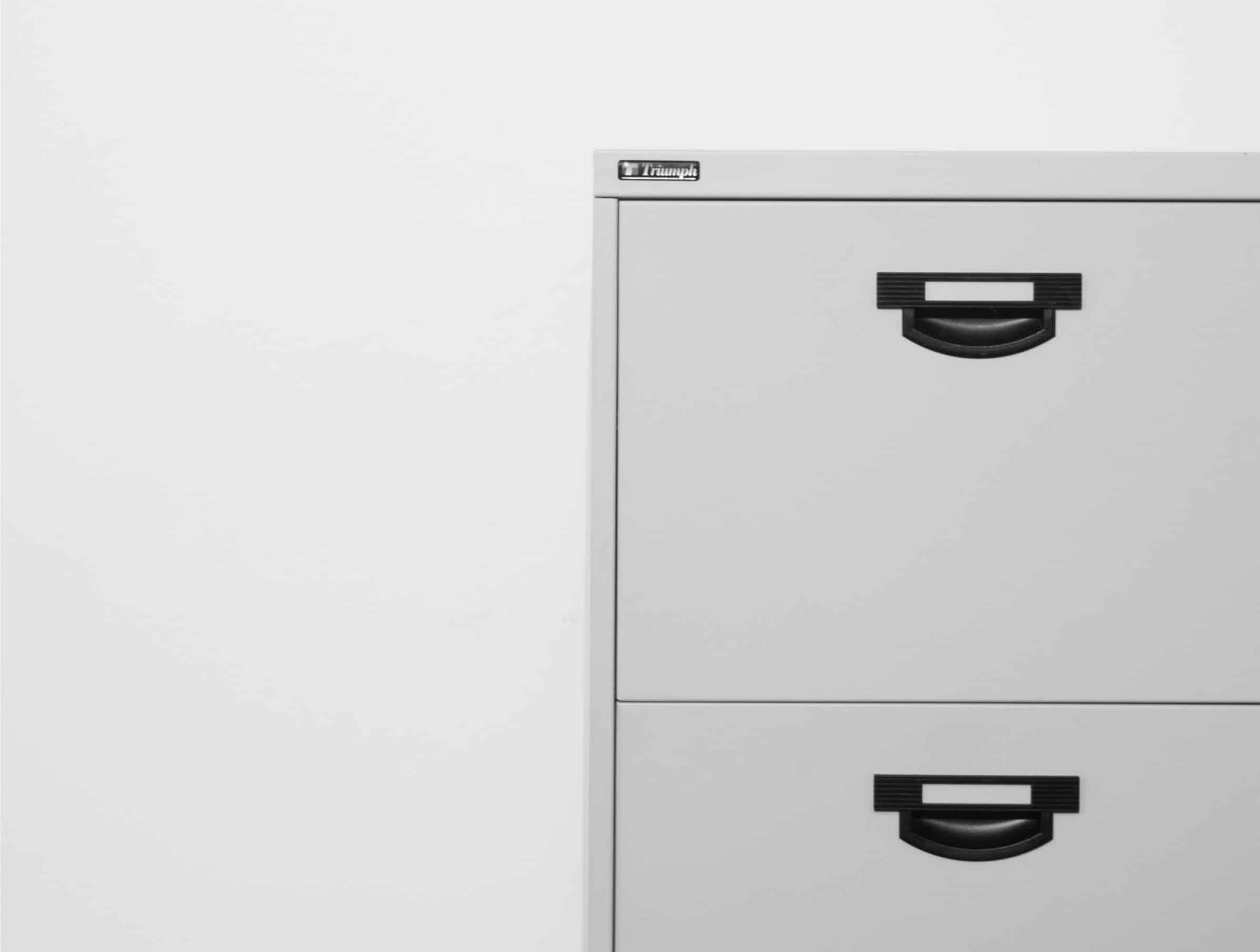 9. Multi-purpose Machine
Printing and scanning some important documents can be inevitable despite our predominantly paperless world at present. So, spare yourself from the need to go to the library or shops to print and scan papers and purchase a multi-purpose machine for your garden office.
10. Greenery
Lastly, aside from all the electronic devices and desk staples you need to have in your garden office, you should also consider putting in a houseplant. Aside from bringing relaxation and fresh smell, a NASA research project discovered that houseplants naturally absorb a lot of toxic indoor air pollutants. Plants can help you concentrate, improve air quality and thus, productivity.