Thinking about decorating your home office? Or maybe a log cabin office?
So often people tend to ignore the importance of styling and designing — and that's not good for business. According to Huffpost, a great home office balances the rigours of work and the comfort of living in your most familiar surroundings. 
To strike the right balance, it requires your efforts to make your home workspace as productive and efficient as possible. This way, you can acquire a space where you can focus on and tackle your to-dos comfortably. 
Consider these seven decorating tips to create a pleasing, practical workspace.
Add Accent Walls and Paint It With the Colour You Love
Forget about "office beige" — that plain cream wall colour that reminds you of an actual office vibe. Instead, create an accent wall and paint it with a colour you like. After all, it's your at-home workspace!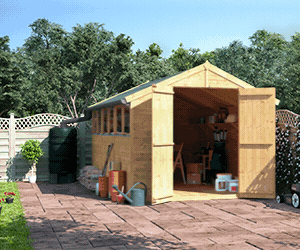 Some would go for bright colours such as yellow or orange, while others need calming shades like botanical green or seafoam blue to achieve their peak performance.
See how specific colours can affect your mood. Then find the perfect shade that will help you keep you creative, focused and stimulated whilst working.
Choose a Bold Colour for Your Desk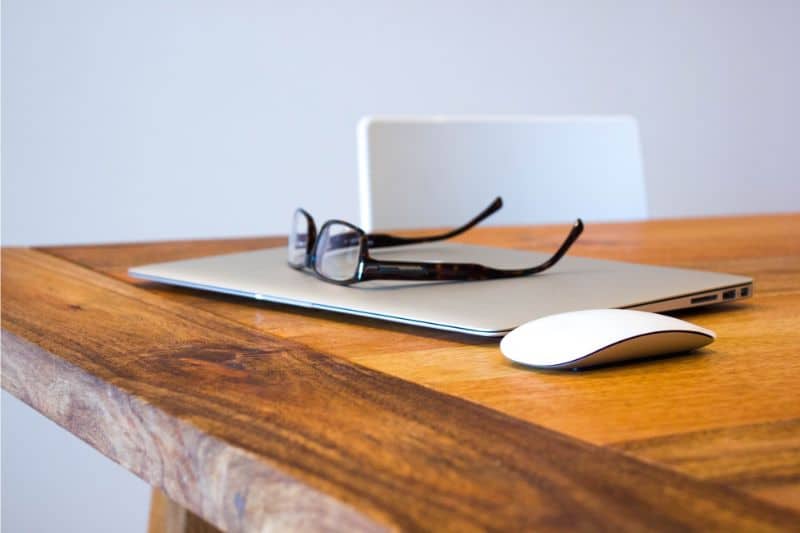 A home office wouldn't be complete without a desk. Not only does it provide a place to set your computer or laptop; it also allows you to rest your arms while typing.
While most offices typically have white or black coloured desks, for your working desk, you can add some character by painting it with a bold colour, e.g. red, blue, or green.
Decorate With Curtains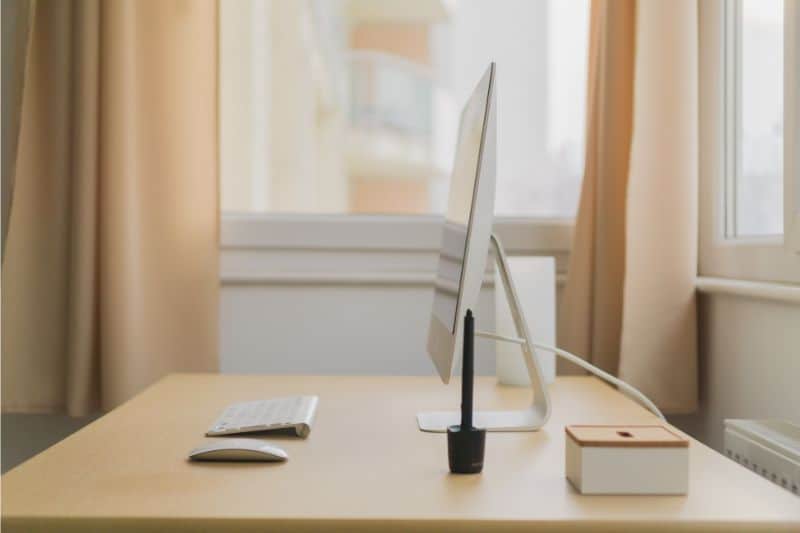 Natural lighting is one of the essential factors in a home office. But there are times when the weather can get way too hot. With that, decorating your space with curtains will provide shade, making the space more welcoming.
Bonus: they add a source of colour to the room as well!
Hang Some Artworks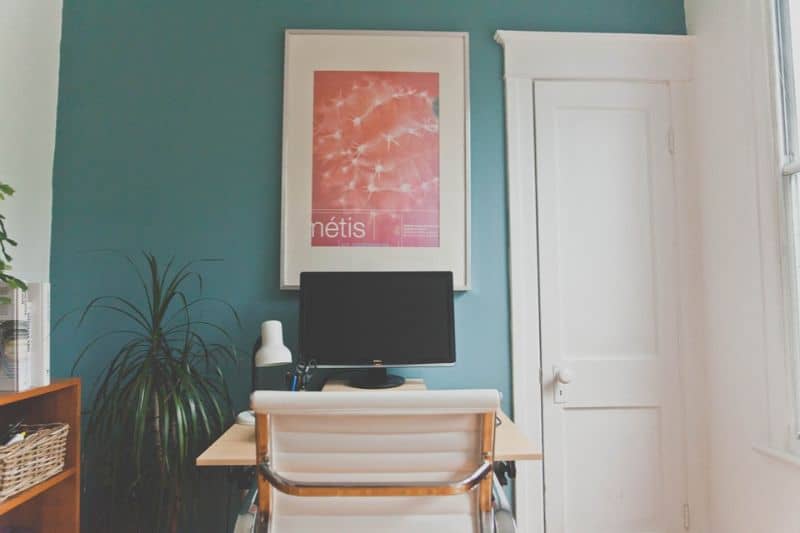 Not only does artwork improve the quality of our lives; it also can personalise our workspace by giving the room character and warmth. 
When hanging pieces on your wall, you can either place them at eye-level or higher. But keep in mind that your eye level is different when you're sitting at your desk. 
If you want a perfect view of your artwork while you're seated, hang them 6 to 9 inches above your table instead. To create more visual layers, let a table lamp or candles sit in front.
Or you can skip the hanging part and lean a piece on your desk for a more offbeat look.
Attach Open Shelves Organisers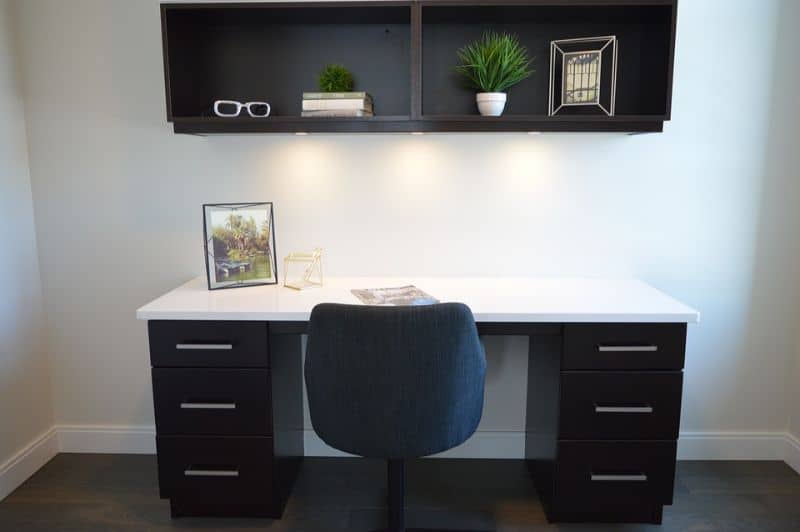 Keep things within reach. Use open shelves to organise and store all of your office supplies and items. As the name itself suggests, these kinds of shelves allow you to get everything you need in front of you.
Opt for Homey Accessories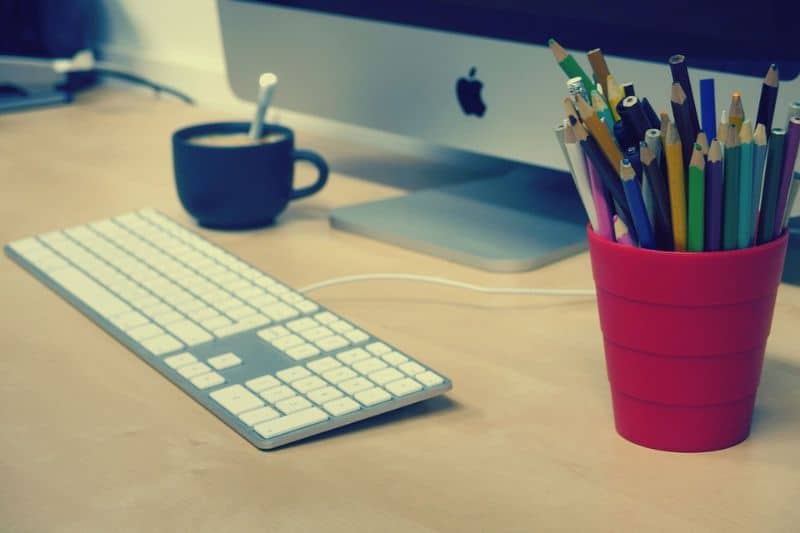 When it comes to the accessories, choose extras that can enhance the comfy feeling of your home office. It could be a pretty mug, or even school supplies such as pencil holder, sticky notes, and more.
Add a file organiser and display them on the shelves for extra storage too. You may also add some throw pillows or bean bags and place them at the corner. The possibilities are endless!
Consider Lighting Fixtures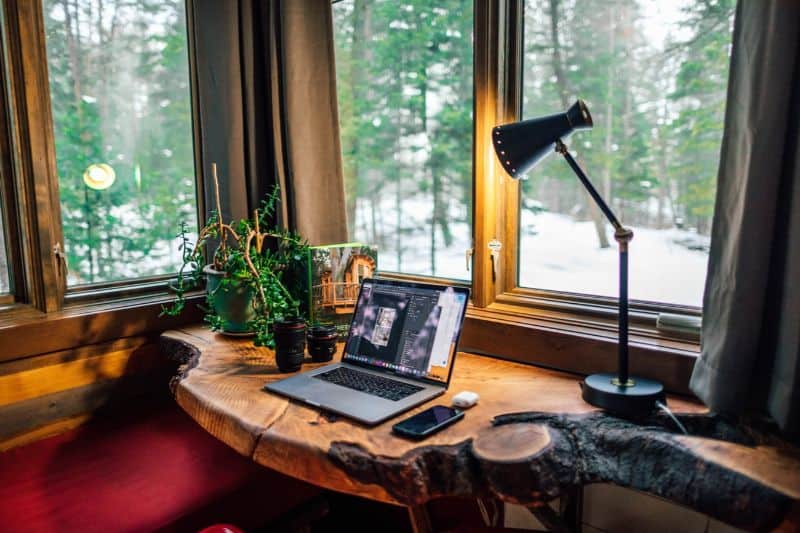 Every room, including your workspace, needs a focal point. Not only that, but a properly lit room is vital when it comes to maintaining your mood, productivity as well as health.
It would be best if you didn't have bad lighting while working, especially when staring at a bright computer screen in the dark. Invest in a practical, decorative table lamp with a warm glow, or a pendant light perhaps a chandelier to light a wider area more evenly.