Early-morning alarm, commute including crowds and traffic, can be tiresome for most employees who work in an office. Working at home, on the other hand, will not make you worry about these anymore. Sounds convenient, right?
But let's be real, whether you're working in the office or remotely, you're just doing the same thing: working. This is why it's essential to work productively even if you're in the comfort of your home.
Here are the seven general tips that will surely help you work efficiently and effectively while enjoying the benefit of staying at home.
1. Get Started Early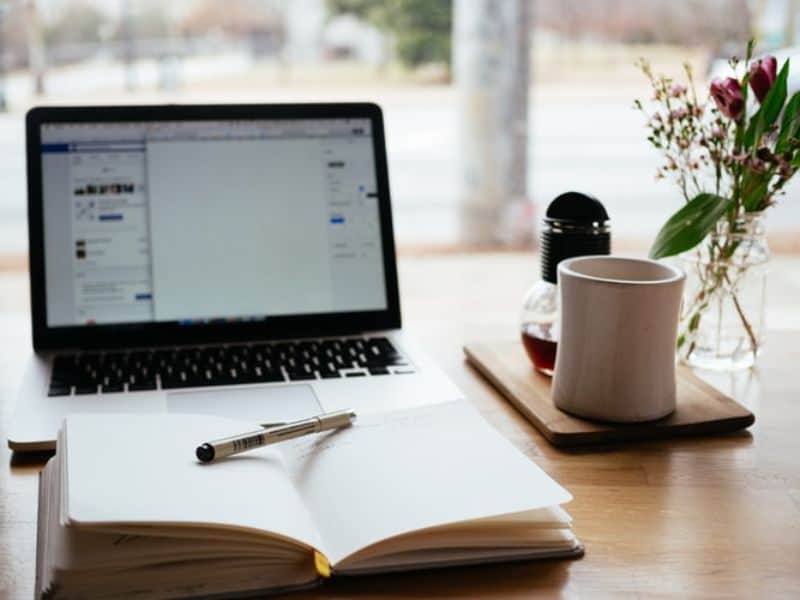 As much as you will want to have that extra five minutes in bed, getting up early and diving into your to-do lists or tasks as soon as you wake up is one of the effective ways to combat procrastination. Getting your project or paperwork started first thing in the morning will help you make progress and eventually get all things done throughout the day.
2. Don't Work in the Same Room You Sleep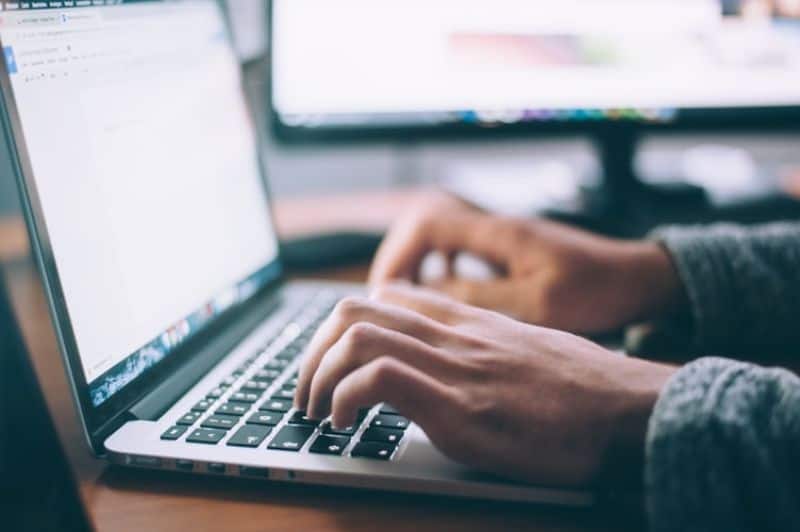 When working from home it isn't a good idea to work in a room you associate with rest, whether that be your bedroom or living room. As this room is associated with rest, you will find it hard to get motivated and result in reduced productivity.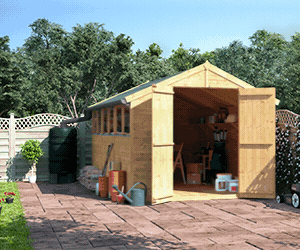 It's always a good idea to choose a dedicated workspace rather than confining yourself in your room. We recommend finding the most practical, quiet and airy space when working from home. By dedicating a specific place in your home you can easily create an efficient home office setup to do your work productively.
Here are a few helpful tips on how you can create a productive working environment in your home office.
3. Plan out Your Task Ahead of Time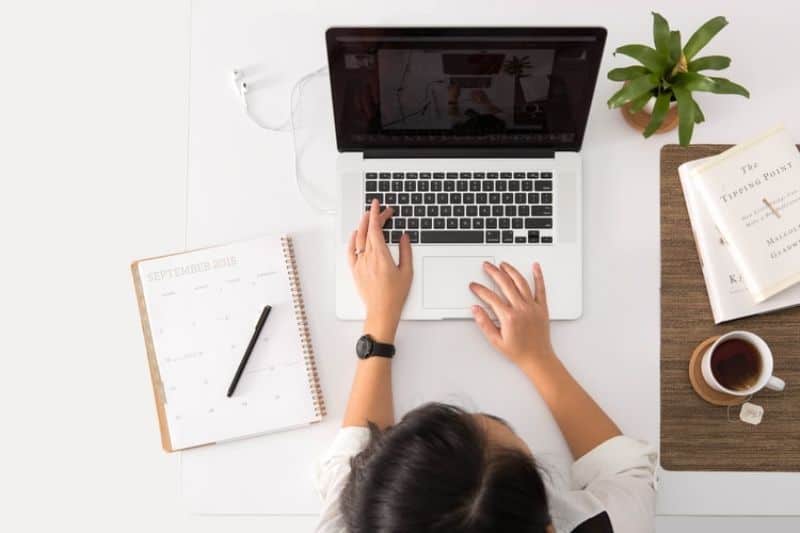 Getting your to-do list complete before you even begin to work will help you to commit to important projects and tasks throughout the day. Try to outline your agenda the day before to help make your day more organised. By creating an action plan the day before, you can get stuck in straight away in the morning, making you more productive with your time. 
4. Log out of All Your Social Media Accounts to Commit to Work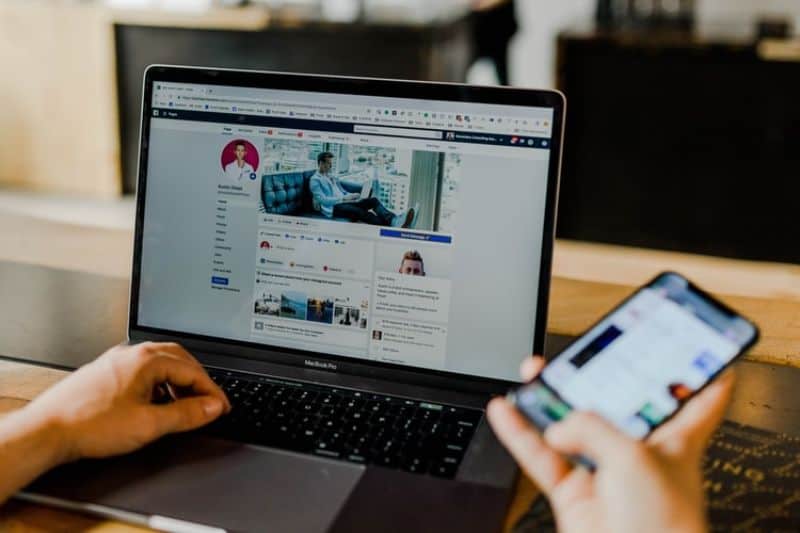 While social media is considered as an essential piece for every business marketing strategy, it can be detrimental for your productivity when working. To ensure full commitment to your tasks, logging out your social media accounts can be a good idea, especially if you're prone to scrolling through socials every 15 minutes.
If you don't want to log out of your accounts completely, most smartphones offer screen time restrictions which allow you to set time limits on apps, restrictions on certain apps and schedule downtime. Just remember, the more you're focused and engaged in your work; the more effective you will be! 
5. Send Regular Updates to Your Manager/Team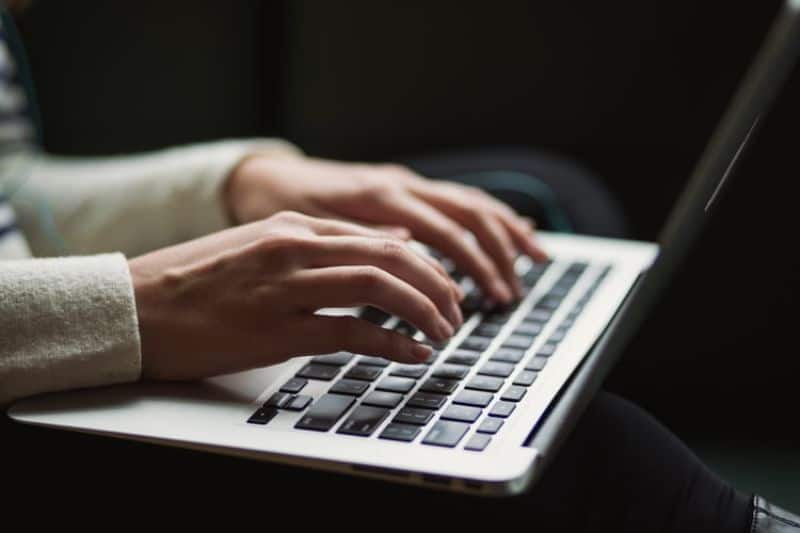 It can be challenging for both managers and home workers to monitor performance and maintain team spirit when employees are working from different locations. But there's one way to address these issues: communicate with them by sending regular updates.
This can also be an advantage for managers to manage their employees who work from home effectively. The same goes for home workers to keep and improve their teamwork through online communication.
6. Set Boundaries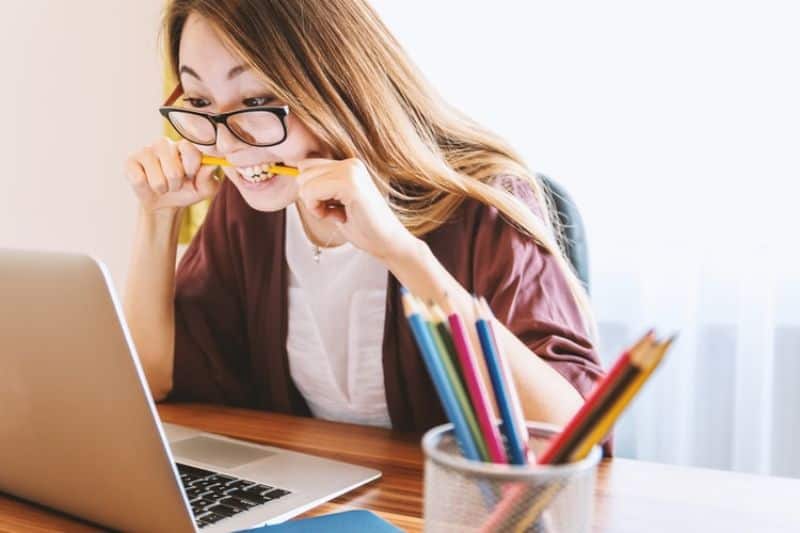 Working remotely allows us to spend more time with our family, but for us to work in practical terms, it's crucial to create and maintain boundaries between work and life. 
Learn how to say no and practise prioritising your time and focusing on what's important. If you live with your family or housemates, manage your time by setting your working hours and breaks. That way, your family will know when you will or won't be available.
Make sure you let them know what hours you plan to work and what boundaries you will need to be able to work effectively and efficiently. 
7. Take a Break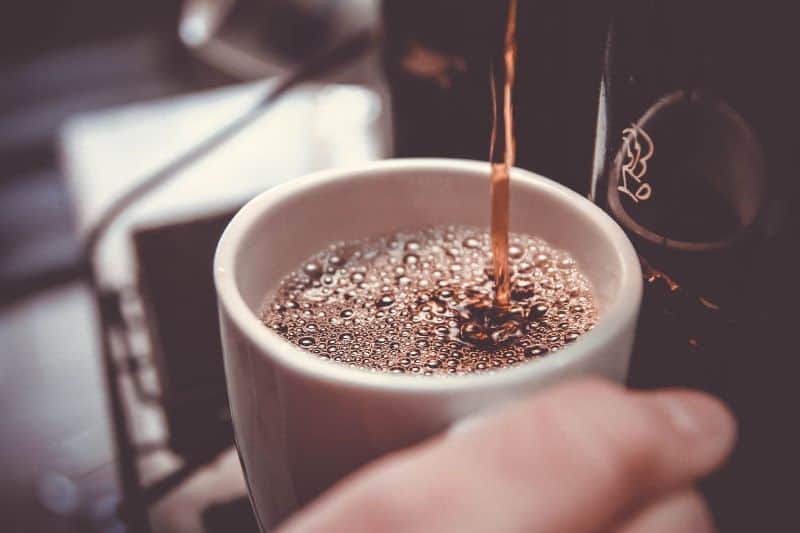 Taking clear and structured breaks is very important when working from home. When taking a break, instead of opening YouTube and watching random videos, we recommend getting up and stepping away from your desk/working space.  How about getting outside and going for a quick walk around the block for fresh air and a stretch of the legs! 
You may want to consider this as an opportunity to spend some time with the people who might be in the house.
Tip: Get up and move around every hour. Don't let the guilt of working stop you from taking a five-minute break to chill. If you can, go outside and breathe some fresh air. Trust us; this will help you recharge and improve your efficiency!  
To make the most of your working from home experience, check out our 'The Ultimate Guide to Working From Home' guide, and reap all the amazing benefits it can offer!