What makes a great playhouse? A space where they can create make-believe worlds or somewhere they can read, paint, and learn music? Whatever your child's hobbies and desires are, you can transform a playhouse and create a specific place for them to enjoy!
Here are a few ideas for the inside of their playhouse to get you started:
1. Reading corner
Transforming a playhouse into a reading den for your child will encourage them to turn to books rather than their electrical device. For this playhouse interior, add a reading nook beside the window where natural light can come in whilst they read. A hammock is also a great idea for creating a cosy reading space where they can relax and read. Complete the space by adding shelving, a mini coffee table and pillows for the ultimate comfortable reading den!
2. Mini Kitchen
Children love play-cooking at home just like they see their parents do it and transforming a playhouse into a play kitchen for them can be a great idea.
A must for this idea is, of course, a mini-play kitchen complete with mini pots and pans! Add small tables and chairs where they can serve the food they have prepared from. Complete their playhouse by decorating the inside of the playhouse to imitate the look of a real kitchen.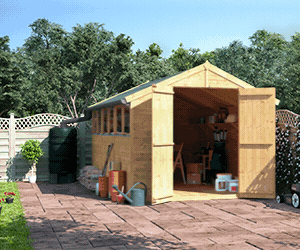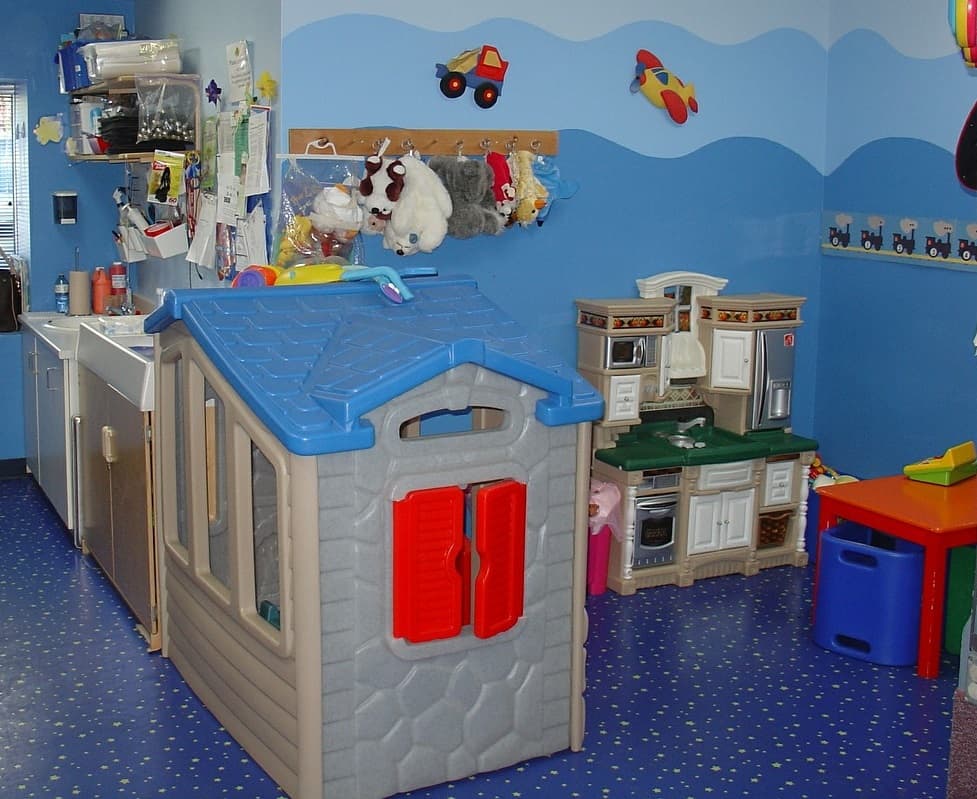 3. Craft Space
Arts and crafts is a truly exciting activity for children. Aside from the fun, it helps develop their imagination and creativity. To transform their playhouse into an art room, you will need a large craft table where they can freely draw, colour, and make things!
Shelves and organizers units are recommended to store their supplies and materials after use. How about providing your little artist with a canvas stand, where they can easily create their mini masterpieces. Lastly, make sure to designate an area or a part of the wall to proudly display and hang their creations!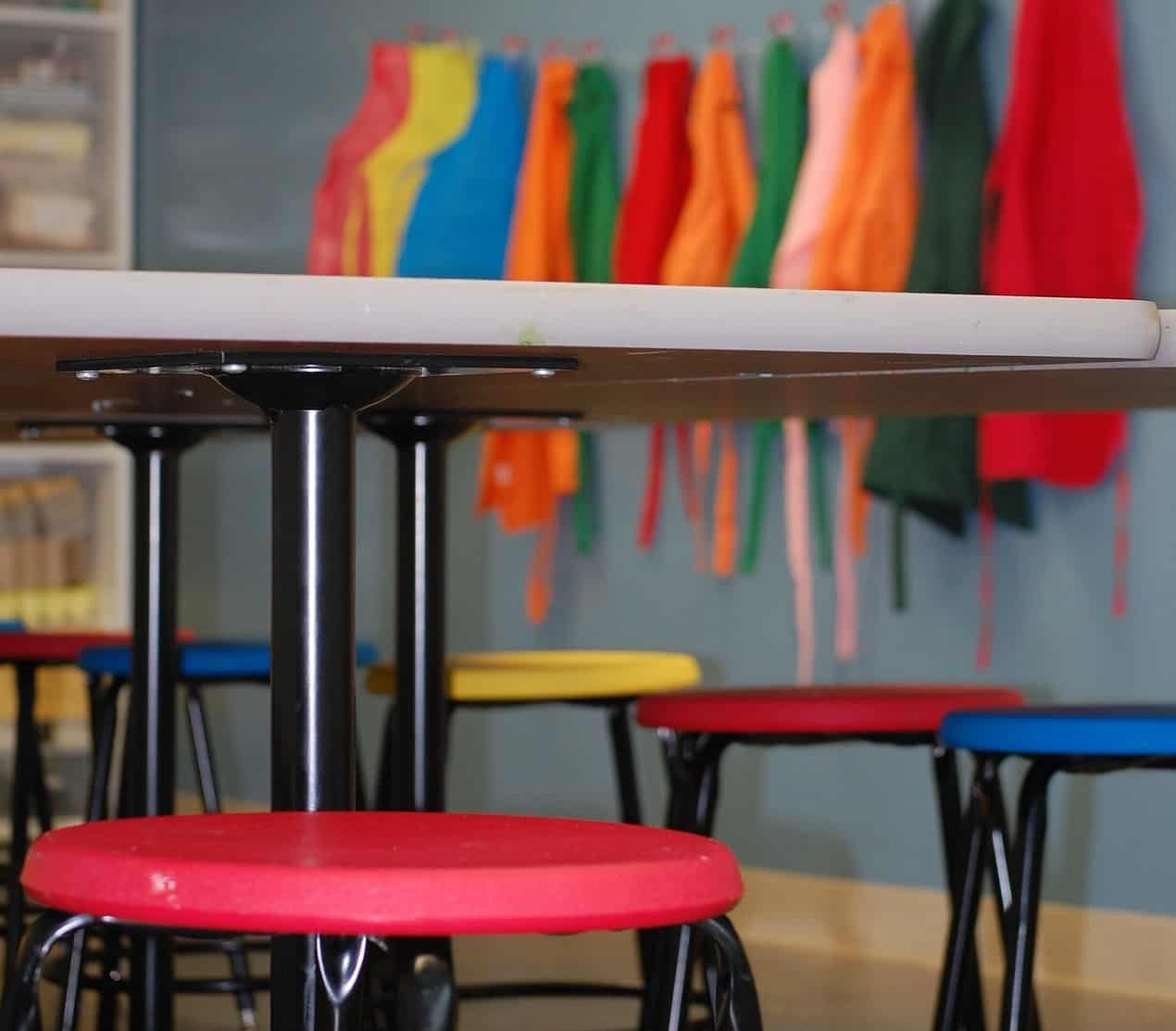 4. Mini cafe
Your little barista-wannabes will surely enjoy a cafe of their own! To create a vibrant and bustling cafe for them to play, add a seating area, cups, shelves and space where they can prepare the orders! A chalkboard sign to display their menu is also a great finishing touch!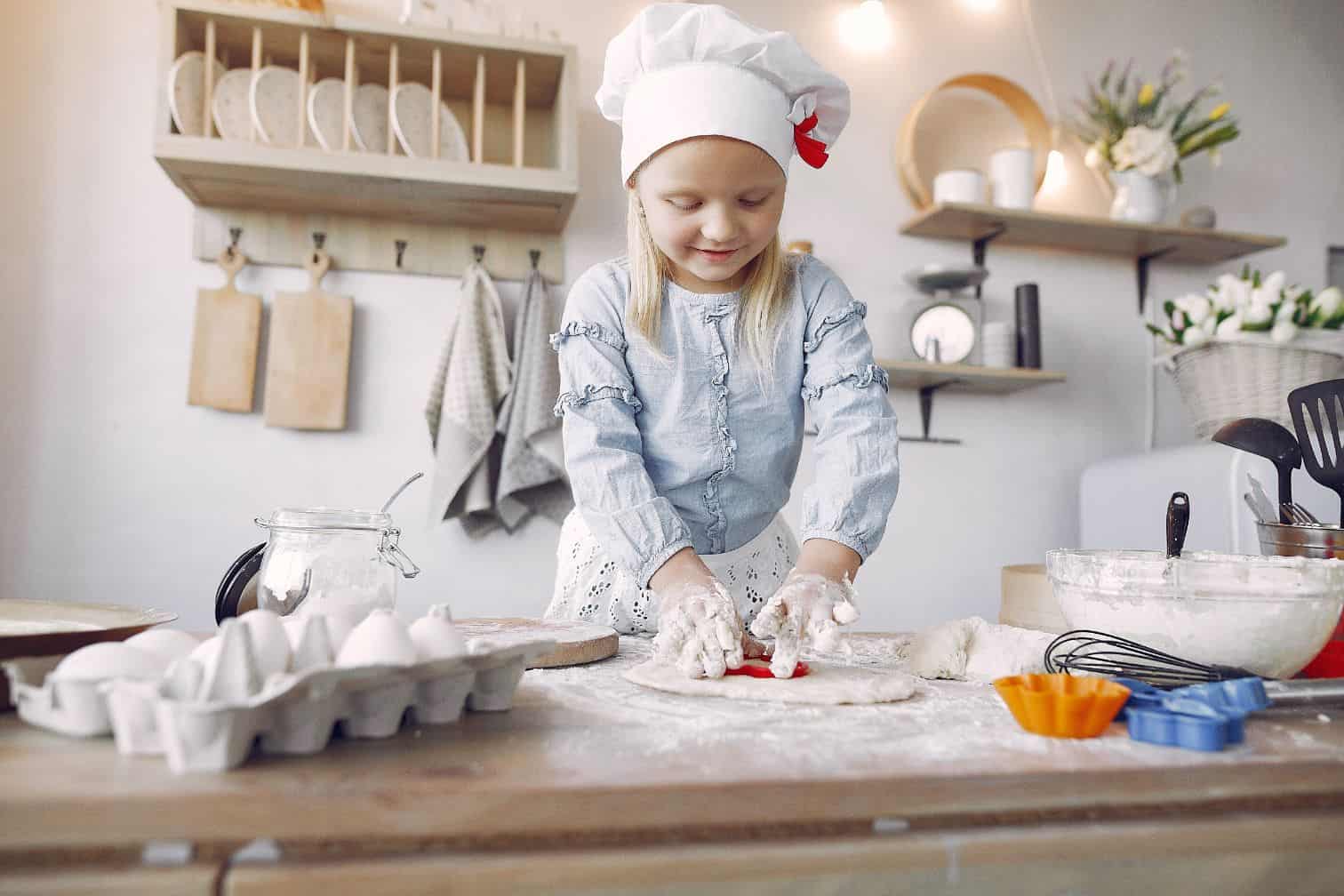 5. Music room
Developing their musical talents early can be possible with a music room playhouse by simply adding in a few musical instrument toys such as a xylophone, maracas, and even a mini piano. A chalkboard where they can learn the basics to music can also create a great learning vibe. Make sure to add a microphone for them to rock their vocals!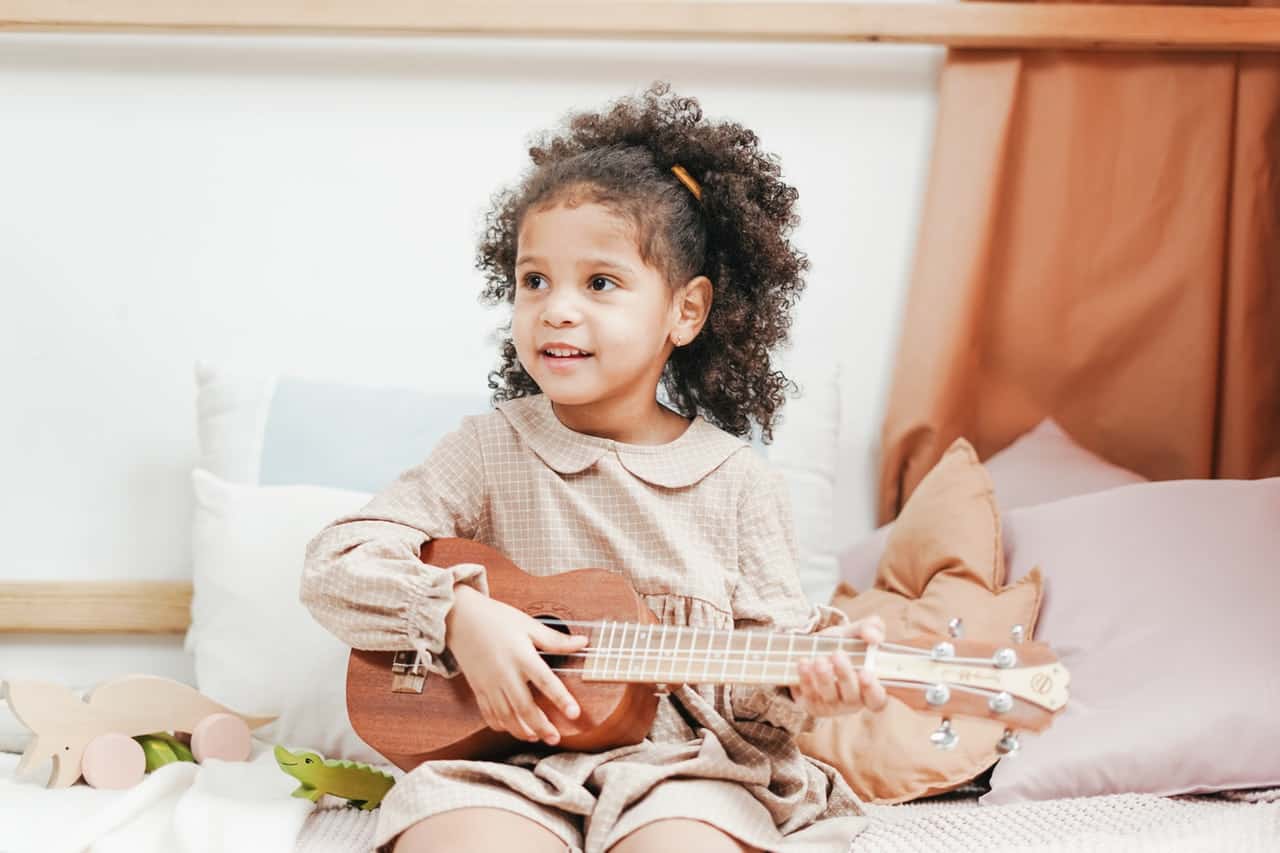 Decorating a kid's playhouse, not only for fun but for a variety of learning purposes can aid their development and provide them with unique childhood experience.
Not yet purchased a playhouse? Take a look at our helpful blog that outlines everything you must consider when purchasing a playhouse for your child.