Rattan Garden Furniture has remained one of the UK's favourite outdoor furnishings for many years.
Stylish, versatile, low-maintenance, a one-time investment – you can name it all! Rattan furniture is indeed an all-purpose garden fixture, making it the perfect outdoor companion.
But what makes it so popular? Here a just a few reasons why rattan furniture is so popular.
Weather Resistant

With Britain's damp climate, this type of furniture is generally designed with the finest quality synthetic rattan finish that can withstand the country's temperamental weather, including snow and frost as well as heatwaves.
In addition, resin weave rattan furniture features waterproof and UV resistant qualities. Meaning, the colour doesn't fade easily when exposed to sunlight.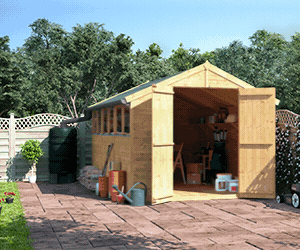 Contemporary Style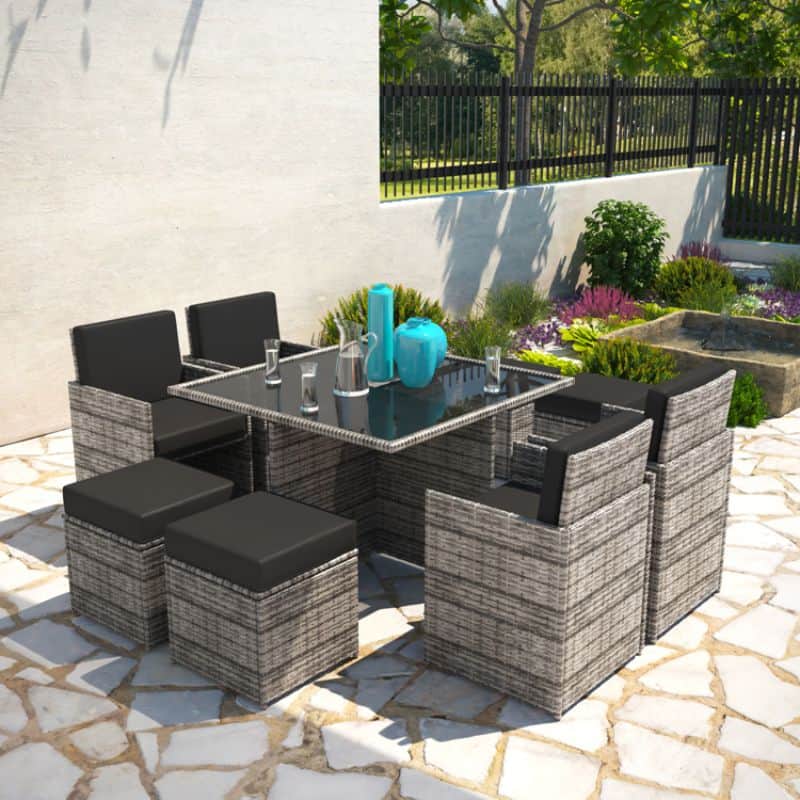 Rattan garden furniture combines a sleek modern look with comfort. The pieces also range from classy dining sets to garden sofas, rattan cubes, and even sun loungers!
Not only that but they also are available in a variety of different shapes, sizes and colours, including black, brown, white and grey rattan — a big plus for homeowners who want to achieve a particular aesthetic for their garden.
Here at BillyOh, we are proud to offer various types of rattan garden furniture from dining sets and bistro sets to sofa sets and cube sets. Made from high-quality materials, we guarantee you that they are stylish, affordable and durable option to consider.
Low-Maintenance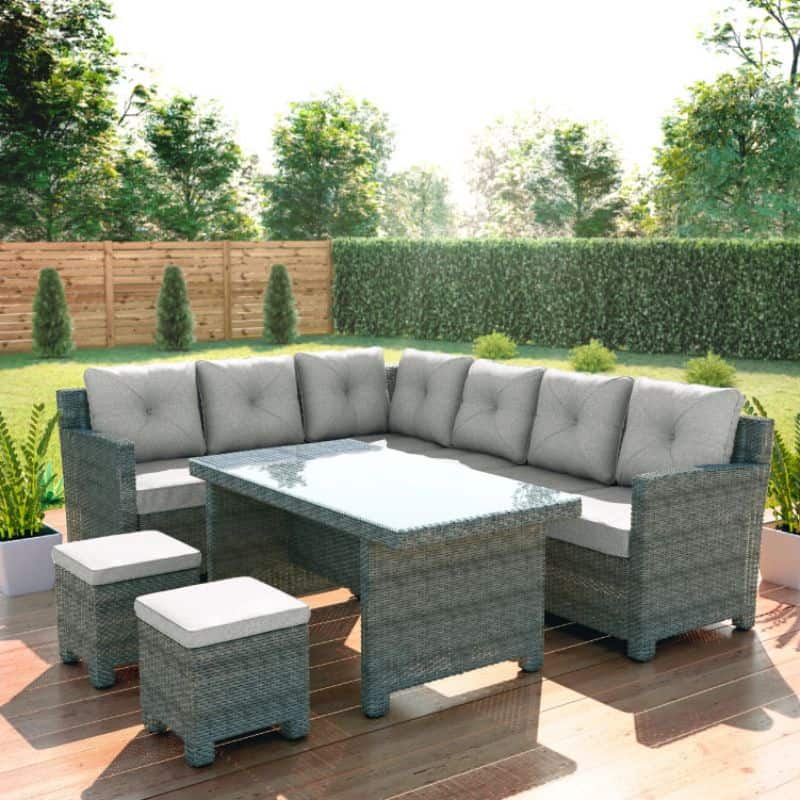 Most homeowners worry about dirt build-up when leaving their furniture outdoors. Let alone cleaning it. 
But with rattan furniture, they can be just wiped clean, so it is extremely low maintenance. A damp cloth and warm soapy water are enough to keep your wicker furniture neat and tidy.
Tip: A fine toothbrush can also be used if you want to get into gaps between the weave.
Practical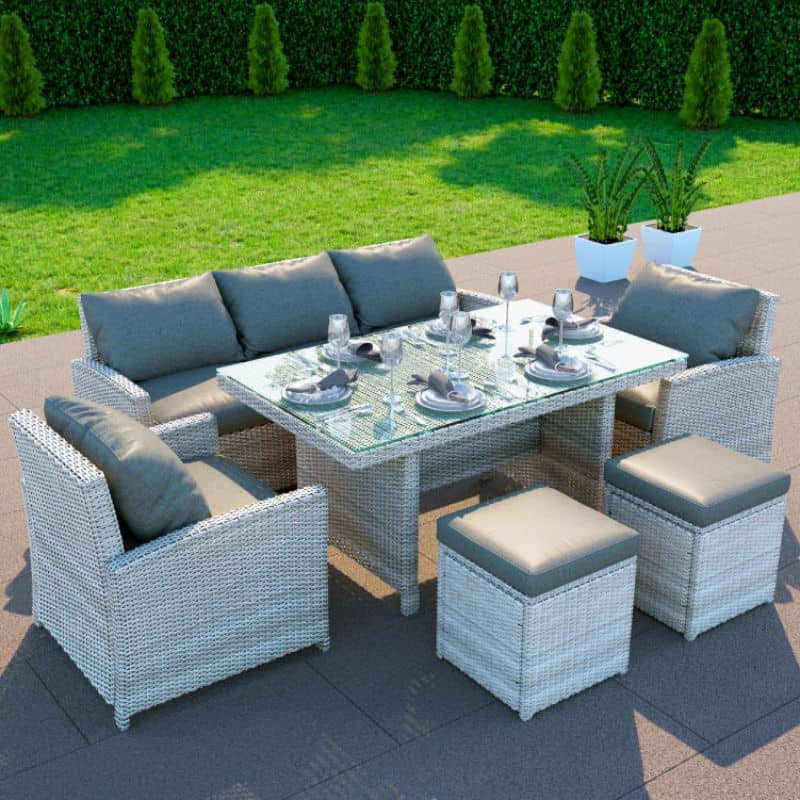 This type of furniture is also considered as extremely practical not only for year-round use but also for storage purposes. Just like the BillyOh Modica set, it is designed to save space thanks to its compact cube chairs and ottomans that can act as compact storage.
Enjoying your outdoor space will surely be possible with the presence of a reliable rattan garden dining set. 
Looking for high-quality rattan furniture? Look no further. We've got you covered! Delight with a lovely morning brunch or an al fresco dining with BillyOh's Rattan Garden Furniture. Shop now and take advantage of our outdoor dining sets available at extremely reasonable prices!