For everyone's home improvement ideas, Pinterest is quick to create a forecast of emerging trends predicted to prevail this year. To help you discover the best ones, we have created a list of Pinterest's top home trends for 2020!
1. Home theatres
It is predicted in 2020 that more and more households will bring the cinematic experience into their homes. If you love watching movies, listening to music, or playing tech-games, a home cinema might be one for you!
In fact, a log cabin in the garden would make a great home theatre. You can convert it to one by installing a surround sound system, large HDTV, and reliable internet connection.
2. Indoor microgreens
Since 2020 is all about sustainability and eco-friendliness, growing your own herbs and vegetables is a great way to reduce your carbon footprint. In fact, you can do this all-year-round in the comfort and convenience of your kitchen!
To start your indoor herb garden, you will need to pick a good container with drainage holes and saucer, choose a sunny window (receiving at least 6 hours of sunlight each day) and water your plants regularly. If you want to grow herbs on a larger scale, you can also consider planting them in a greenhouse.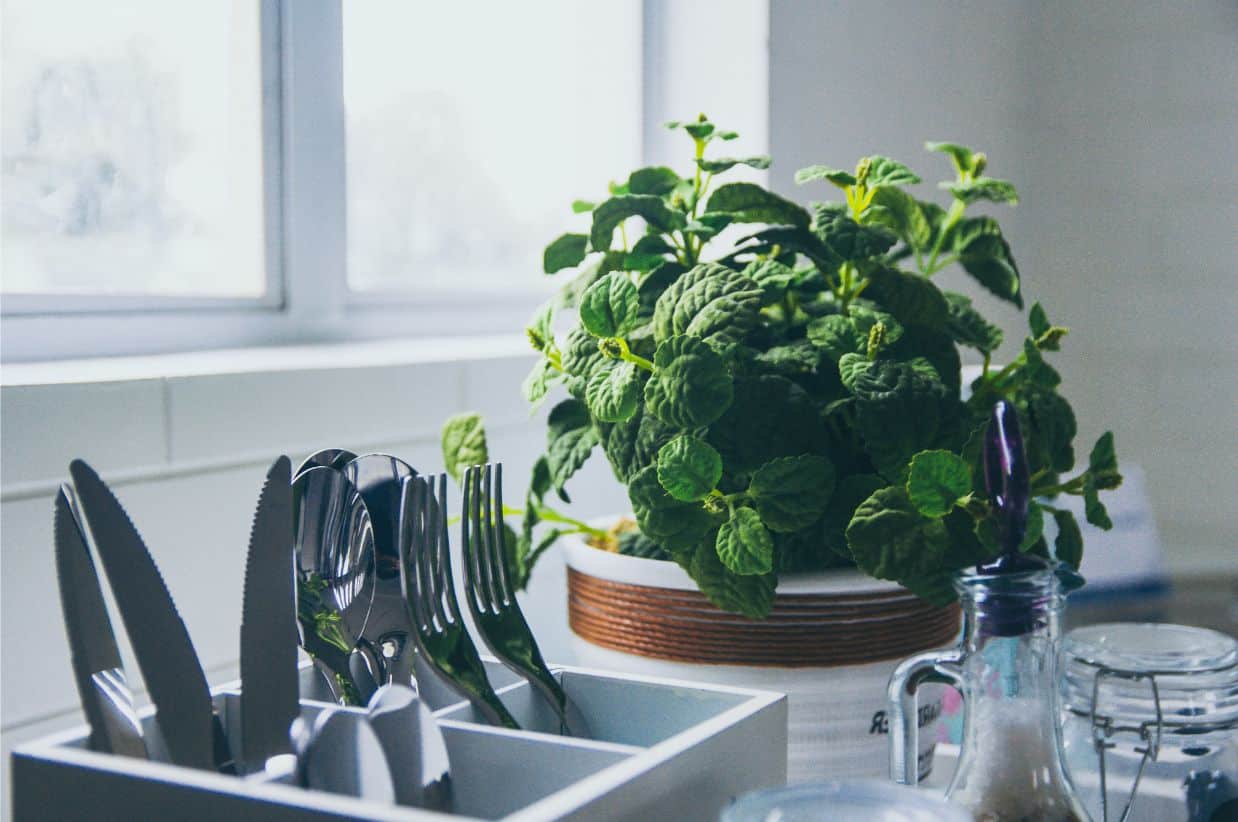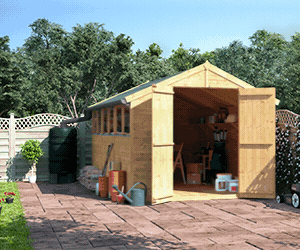 3. Outdoor cat playgrounds
Just like humans, felines too deserve a relaxing outdoor space. It's time to familiarise yourself with the word 'catio' as more and more people are providing their kitties with an outdoor space of their own.
For this idea, you can add a DIY bed, set up a small but safe window box, or scratching post.
4. Outdoor indoors
Most of the time, wanting to "get away from it all" means getting close to nature as it brings a sense of comfort and relaxation. As a result, outdoor indoor rooms have made it to the list of home trends for 2020, with the aim of inviting nature into our homes and lives.
If a ceiling to floor window is not possible for you, by simply adding some houseplants or other natural elements into your home will help create a calm and tranquil space. Log cabins are also a great way of letting the outdoor in, protecting your garden furniture better from harsh weather conditions.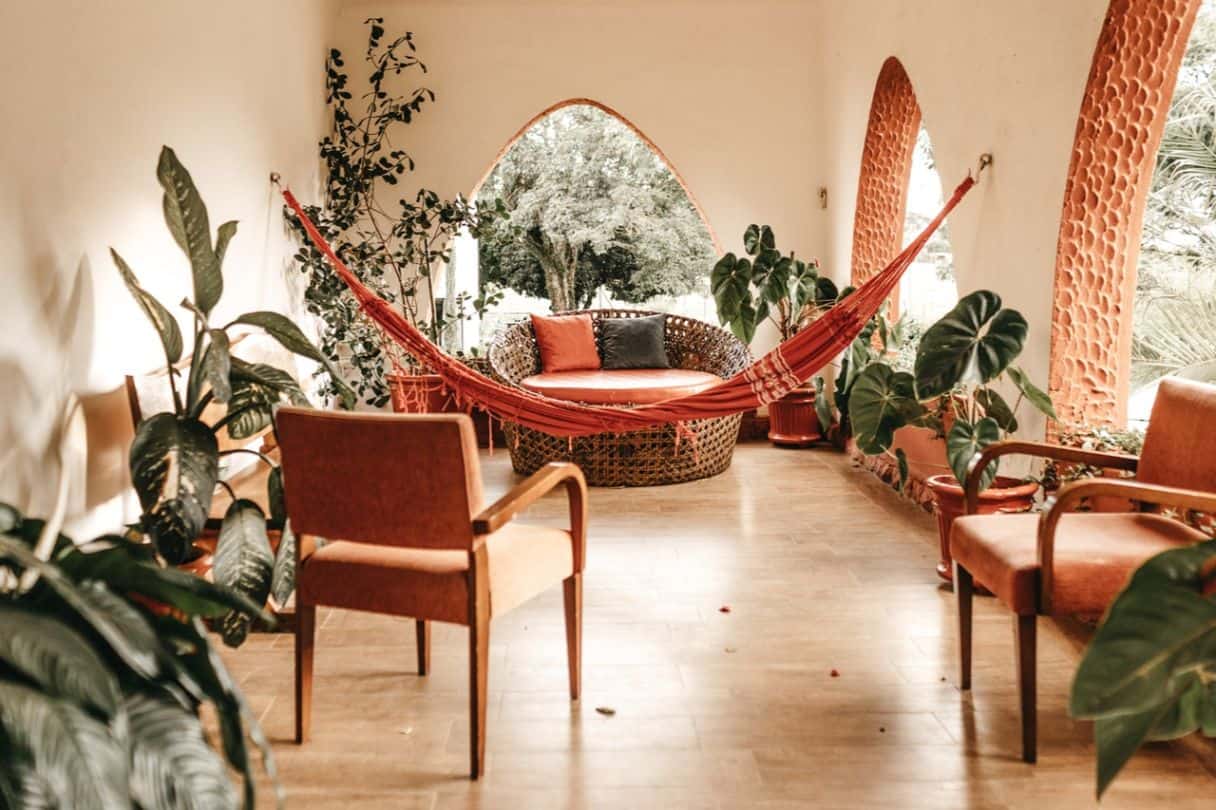 5. Outdoor bars
Garden bars are currently increasing in popularity for making home gatherings more special and entertaining. You can consider installing one this year — which can be as simple or as elaborate as your budget can allow.
In fact, garden sheds make a great outdoor bar. You can transform one at home with various pub shed ideas to get a relaxing drink after a tiring day or spend time with family on the weekends.
6. Granny pods
Granny pods create a whole new meaning to keeping your family members close and a summerhouse or log cabin is the perfect solution. Installing one in the garden means you get to bond with them any time you want as well as providing them with a space of their own where they can relax and unwind in a natural setting.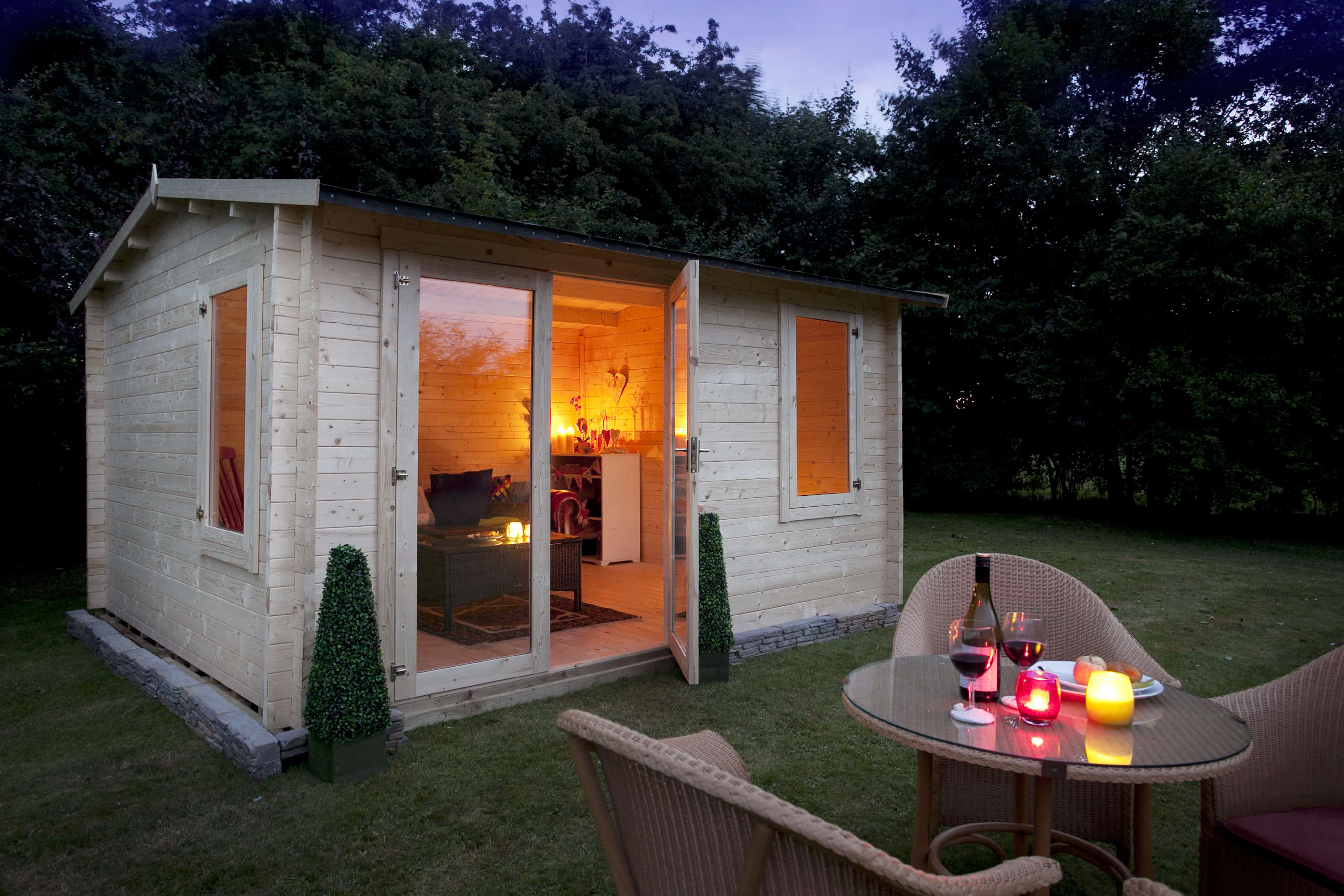 7. Dog patios
Our furry friends can be mischievous at times, but we cannot deny that they always make our day better. When thinking about redesigning your outdoor space this summer, include them in creating a relaxing space outdoors by turning even the smallest patio or balcony into a dog-friendly oasis.
Setting up marking posts, building an outdoor tunnel, and creating a DIY patio potty are just some of the ideas you can apply. Make sure to secure your area, however, to keep your pets safe.
8. Outdoor play areas
Parents, especially the busy ones, don't have the luxury of time to take their kids to amusement parks and playgrounds every day. That is why garden play areas made it to this year's top home trends, letting children get the outdoor play they need without having to leave the garden.
One of the best options to allow kids to experience outdoor play is through a safe and sturdy garden playhouse. It can spark their creativity and help develop their imagination.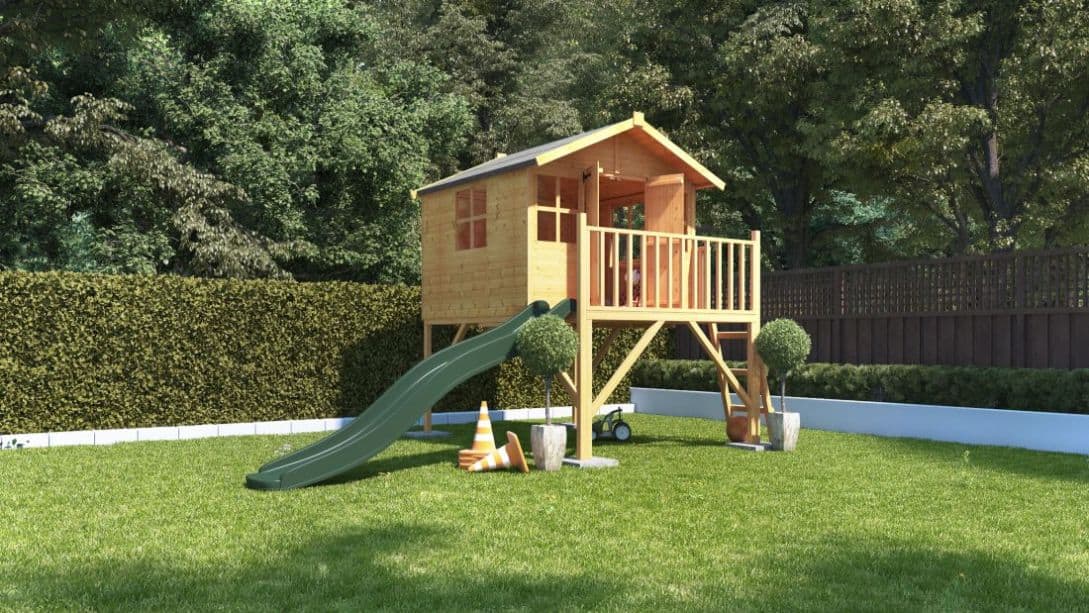 9. Low-waste livings
Eco-friendly initiatives are trending, and the list includes cutting back on your everyday waste. Make sure to bookmark various low-waste living tips in your browser to join the global drive to create a cleaner environment.
Since plastic takes hundreds of years to decompose, one great initiative is to reduce your home and garden's plastic use. You can also turn your kitchen scrap into compost instead of disposing of it and grow your own produce with a greenhouse.
10. Water fountains
Similar to the rising popularity of outdoor-indoor-inspired rooms, indoor ponds, fountains, and waterfalls are now part of some modern architectural designs. If you are planning to install a water feature in your home or garden, the soothing sound will help you relax and unwind after a long day.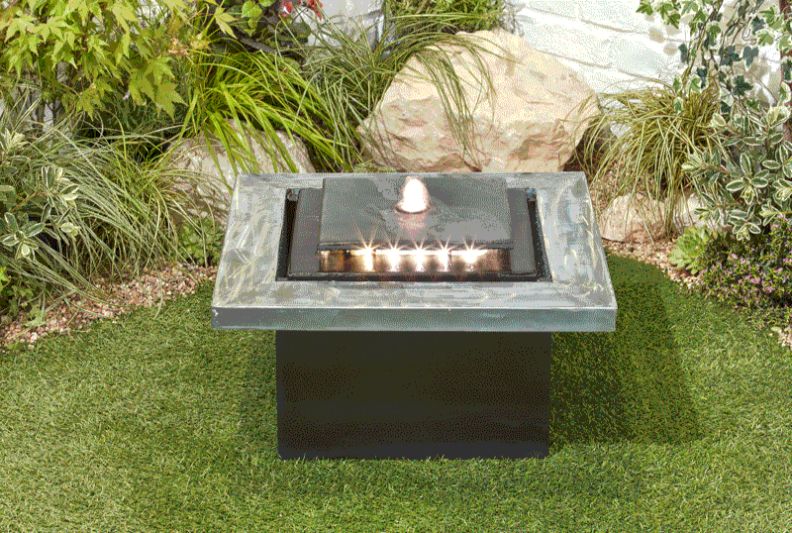 11. Thrifted home decor
Purchasing second-hand pieces is an environmentally-friendly way to add character into your home. You can keep waste out of the landfill by recycling your household items and turning them into useful crafts and home accessories.
12. Staycations
Pinterest suggests that sticking close to home is one of the best ways for travellers to save the planet. Spend a cosy day at home or visit local attractions for a budget-friendly but a refreshing day out or stay.
You could even invite friends and family round for an afternoon in the garden and a visit to your very own relaxation retreat.
13. Garden room
Adding a multi-purpose room into your garden is a great way to make use of your outdoor space. You can use it as a storage area, home office, outdoor retreat, home gym, hobby shed, and a lot more functions.
If you are in need of additional storage, you may consider a durable garden shed for your bike and tools. Log cabins and summerhouses, on the other hand, make a great outdoor living space.