Children love to do nothing but explore their surroundings and imagination. The garden is the perfect place for this. A wide-open space with a vast amount of fresh air where they can explore the unknown. 
Instead of leaving them to play indoors, delve into your garden shed and find some tools, the ideal way of getting them involved in some outdoor activities. 
Doing 'chores' doesn't have to be a chore!
Best Garden Activities For Kids
No matter what season of the year it is, there's always a new garden task that needs to be completed. And a great way of keeping kids occupied is to give them tasks to do around the garden. This will help you complete the job at hand quicker whilst giving them some much-needed fresh air. 
Keep reading below to find out 10 garden task ideas!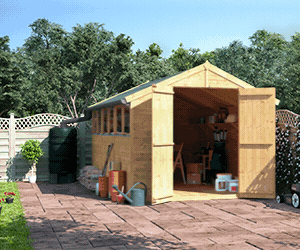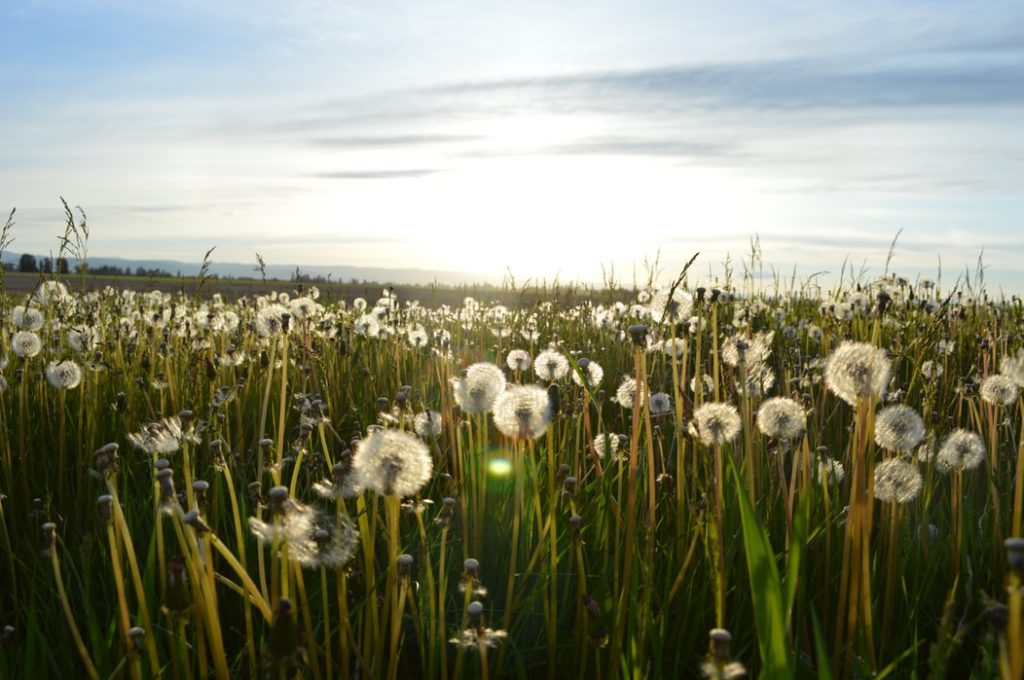 1. Weeding
No matter how often you're in your garden and looking after it, it'll still need weeding. This is the perfect task to involve the kids in! Set them a task of filling a container full of weeds and once it's full, a reward would be perfect! 
Although remember it's still important to supervise them here, just in case they accidentally pick up any seeding plants or flowers. Make sure to give them clothes to protect them from thistles too!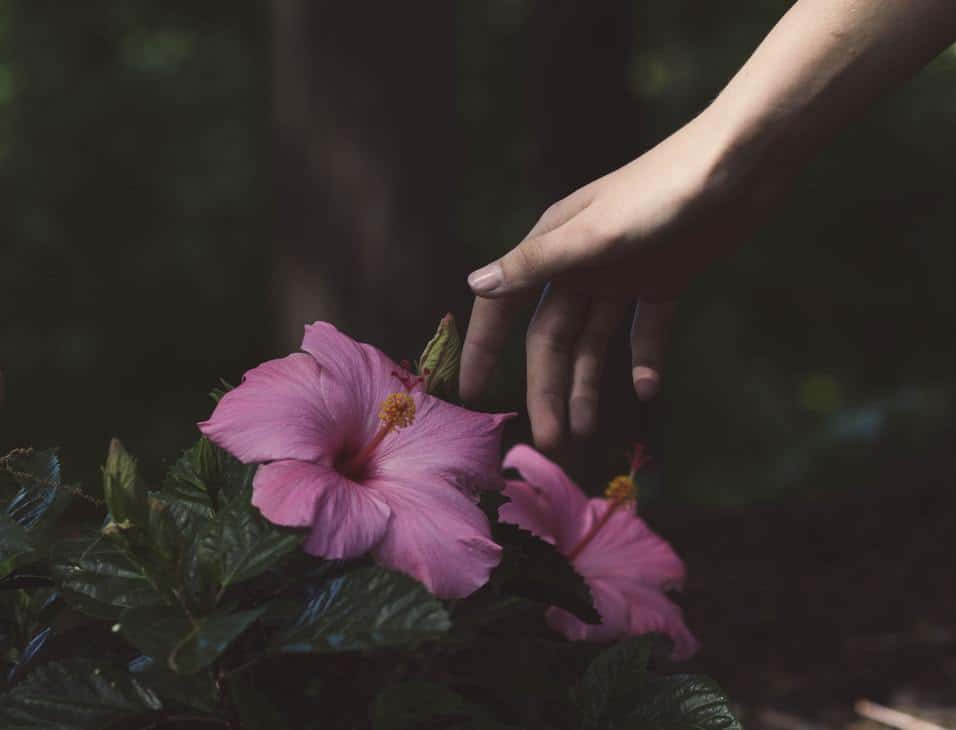 2. Deadheading Flowers
Many children would jump at the chance to help pick apart some flowers! Their bright colour and various smells are a wonder (and it's sort of like they get to destroy stuff too!). 
So a great task is to get your kids to pick the withered flowers, removing the dead flower heads ready for new ones to grow soon. 
Just make sure they only pick the dead and withered flower heads here, you don't want them picking flowers that are in their full bloom!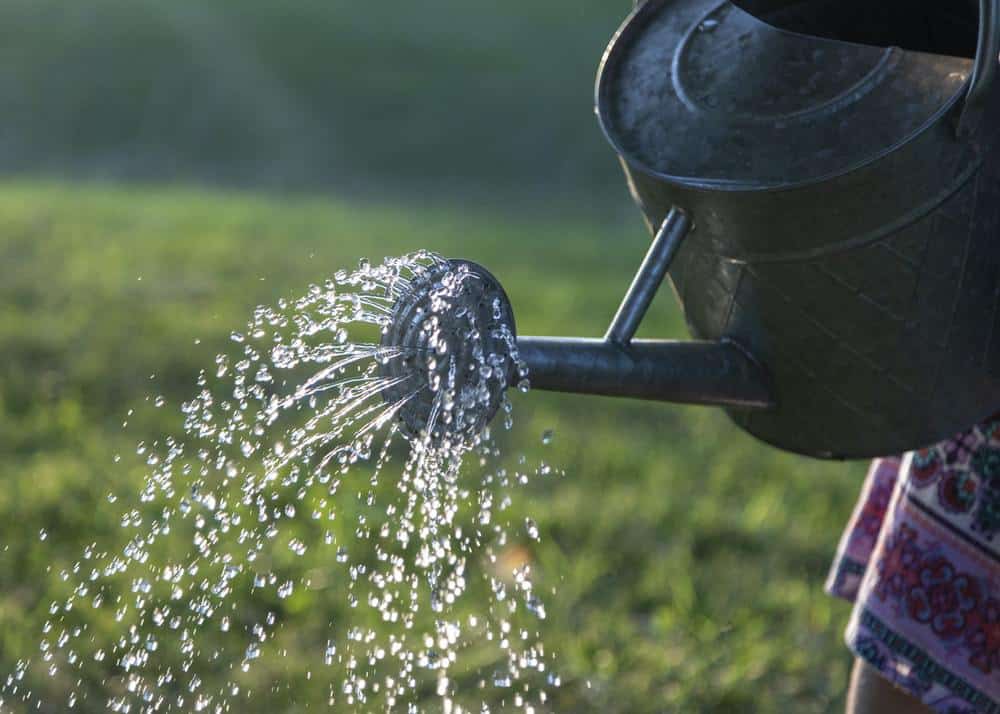 3. Watering
Both fun and practical, watering is one of the best garden activities you can get your kids involved in. Rather than using a hose, invest in some small watering cans and give each of your kids their own. 
Give your kids specific areas of the garden and get them to lend a helping hand in hydrating your garden plants. This is also a great time to teach them the importance of watering plants to help them grow! 
It's also important not to overwater your plant's roots and drown them. Supervision will still be needed here. 
TIP: Another fun task would be to personalise their watering can!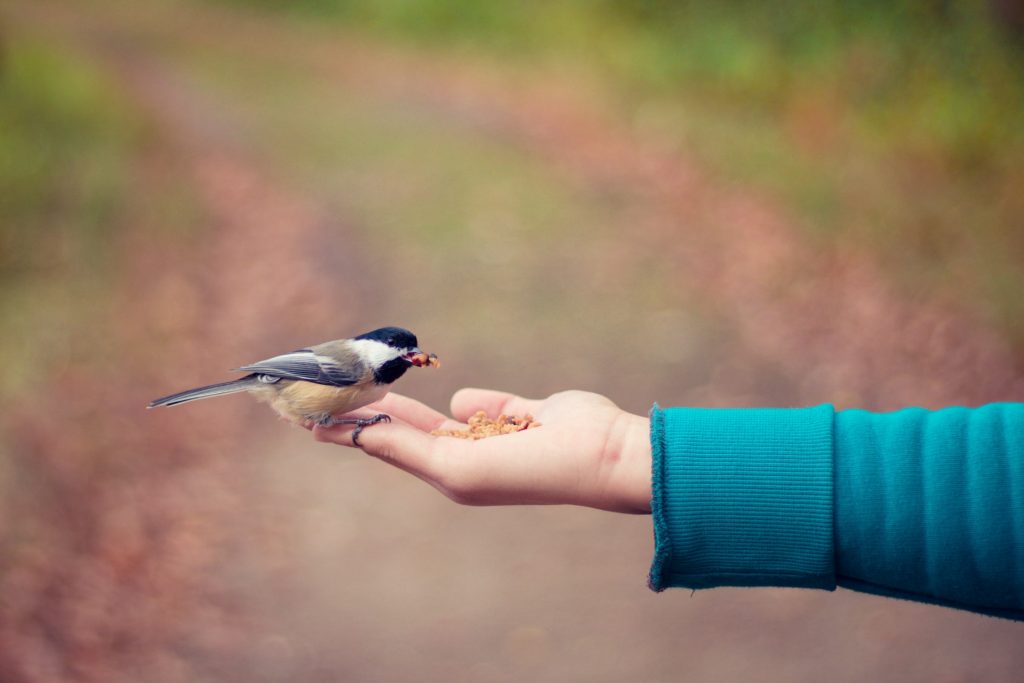 4. Feeding Birds
If you're a gardening lover, there's also a very good chance you'll love nature too! Feeding birds is a fantastic way to teach your kids all about wildlife from the food birds eat, to which kind they are and how to identify them. 
You could buy some bird feeders or make them yourself for an added bonus activity. Let your kids fill up the bird feeders and watch as the birds start to find their way into your garden. 
TIP: You could also take pictures and document which birds come and visit, making a bird finder scrapbook! 
5. Raking
During the autumn months, we all seem to leave the house less. Huddling inside with a blanket away from the cold air. However, Autumn can be a great opportunity to get them outside. 
Buy some small child-sized rakes for them and ask them to help you keep the lawn tidy. Get them to rake up all the leaves in the garden! 
It would also be a great idea to take before and after photos of their work so they can see the progress and see exactly just how hard they've worked. After this is done, head back inside to warm up for the evening!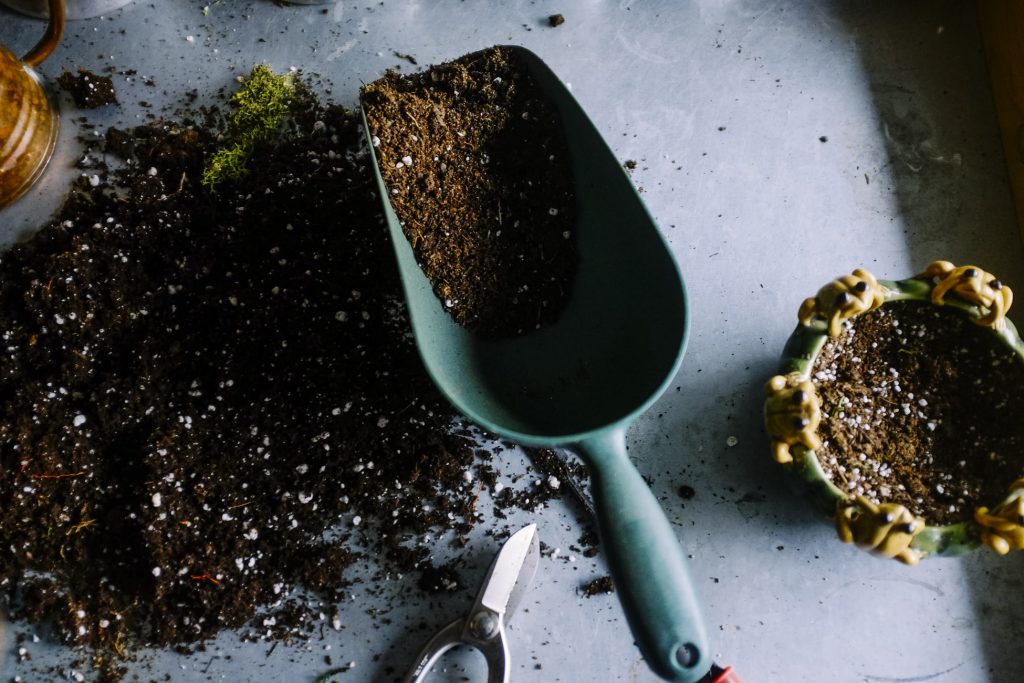 6. Digging
It's a well-known fact that kids love playing in the mud and getting just as messy as they can. You could take advantage of this and get a job done outside, whilst allowing them to jump in some muddy puddles. 
You'll need to find your kids some small gardening trowels and then you can let them dig! Ask them to break up large parts of soil and smooth it out ready for planting.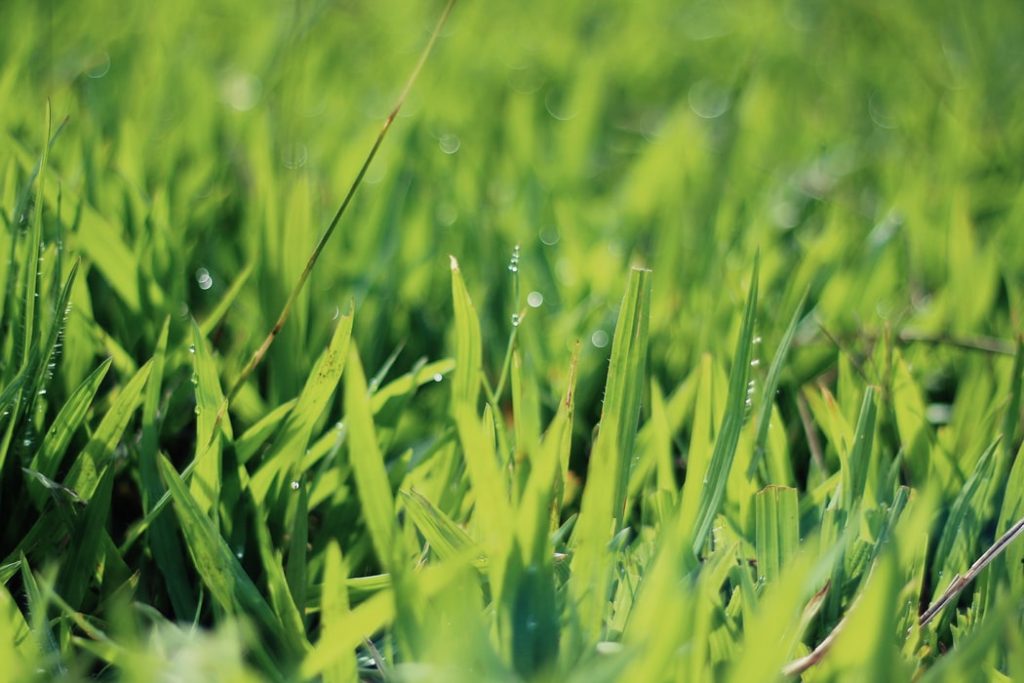 7. Mowing The Lawn
This activity depends on their size and age but so many kids love the idea of mowing the lawn. 
For this task, you could guide them along and let them push the lawnmower with you – making sure not to leave them alone with this task.
You could also find them a toy lawnmower, better matching their height and let them mow away whilst you tackle the real task.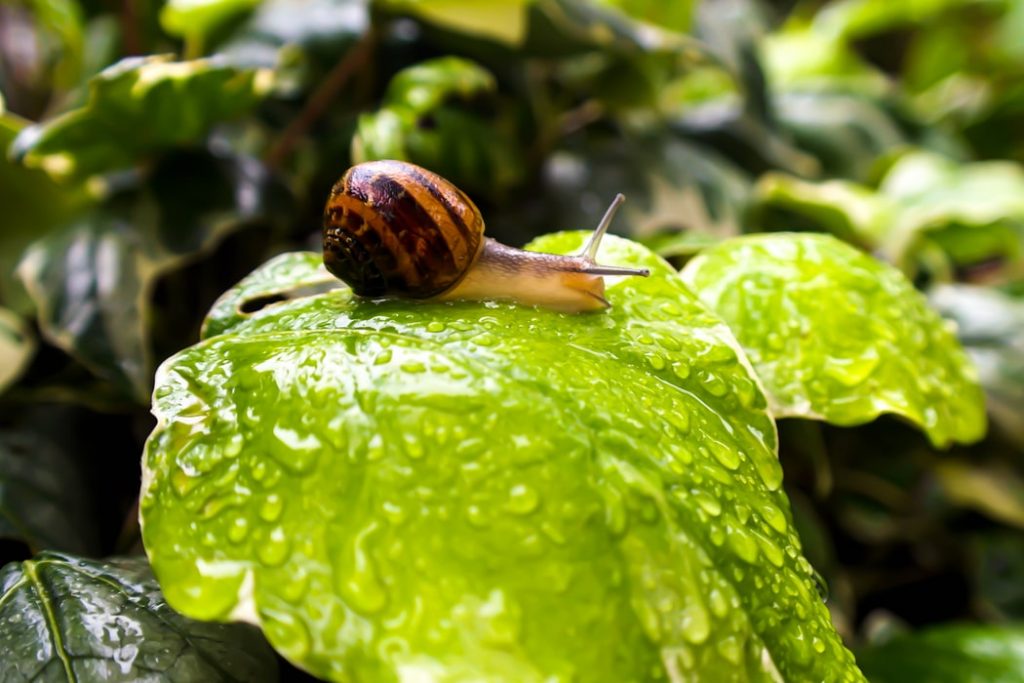 8. Collecting Snails
Although the idea of insects like snails can seem gross to a lot of parents, children love the idea of getting stuck in and exploring. This is a great chance to take advantage of their enthusiasm for the unknown and remove the snails from your garden so they don't destroy your plants. 
Ask your kids to fill a bucket full of snails, as many as they can find and then release the bugs in a safe space away from your garden. During this process, you can also teach them about different types of insects and which benefit or hinder the gardening process.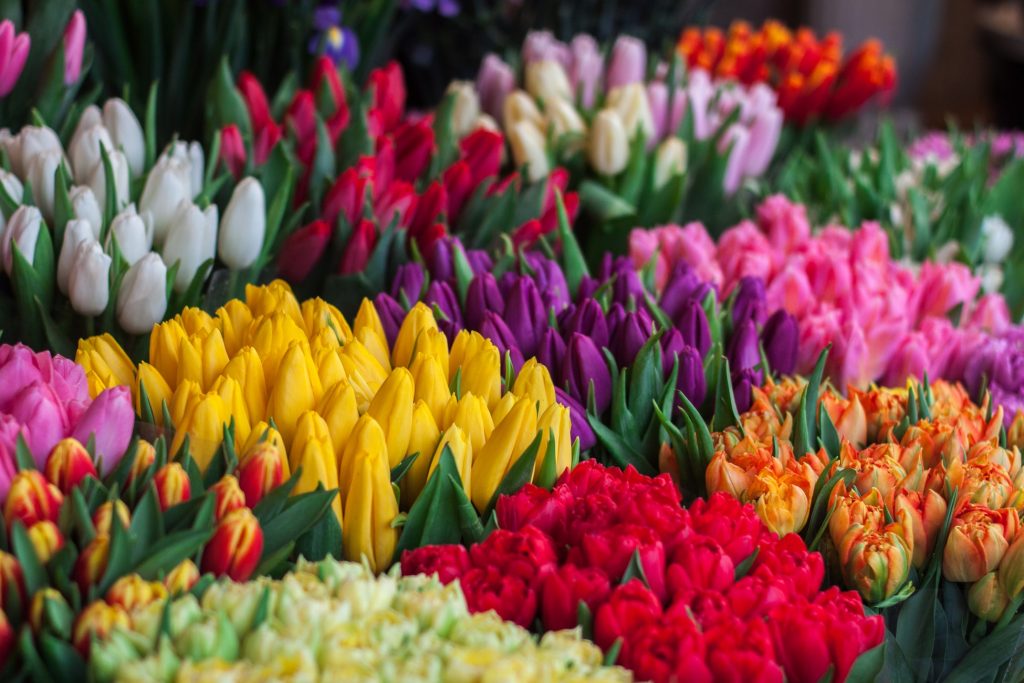 9. Growing Plants
Growing plants is the perfect way to get kids stuck into gardening. Help your kids plant some shrubs and crops and watch these plants grow from seed to flower. This is also a great way to teach them about the importance of patience when gardening. 
If your kids are a little bit older, try letting them take sole responsibility for a plant throughout the year. Let them water it and grow the plant into bloom. Take photos of the process so they can later be proud of their work.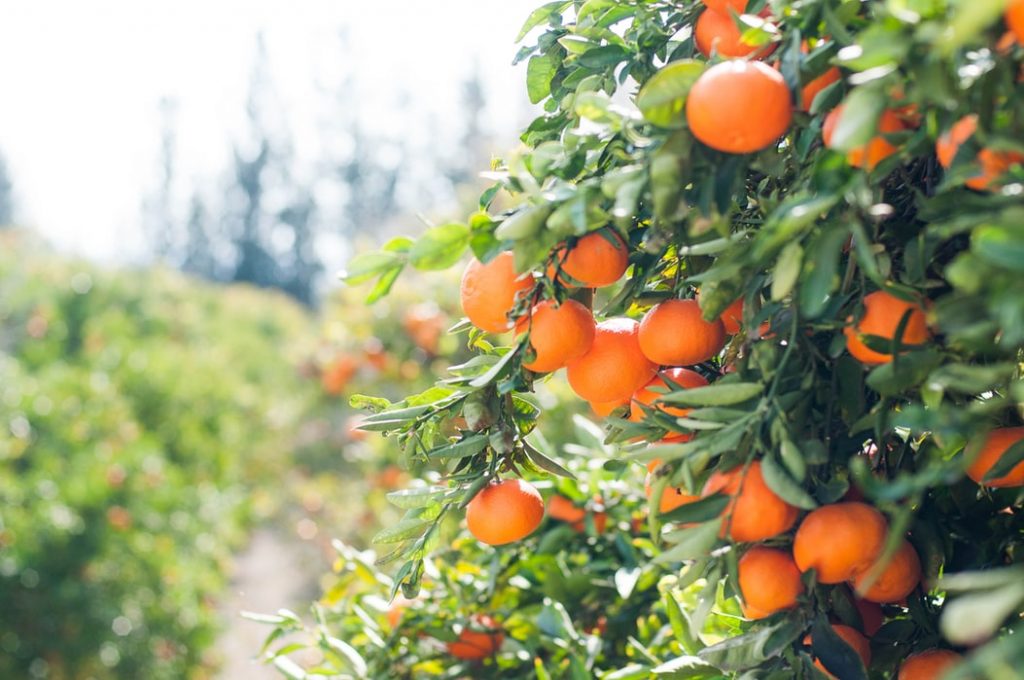 10. Picking Fruit and Vegetables
Now you've had your kids help out in all of the gardening chores, there's no better reward than to pick the fruits and vegetables they've helped you to grow. So whether it's over the allotment or in your own greenhouse, get them involved. 
This is also a great way to introduce them to cooking and the importance of healthy eating. Showing them the process of food going from garden to plate. You could let them get creative with salads and various other dishes. Soon enough, they'll be asking to eat the all-important five-a-day!
All of these garden chores for kids should last all the year through, meaning you'll have endless ways to get your kids out and about with the fresh air. And you'll get some help with the gardening. A win-win!
Shop Summer Houses