Children love exploring, and the garden often becomes their target. Instead of making them stay inside all the time, involve the kids in doing what you love and assign them some gardening tasks!
Best Garden Activities For Kids
It's the middle of summer — the best time to keep kids occupied rather than merely having them at home. Since there are always things which need doing in the garden, it's a great idea to get the children involved while enjoying some fresh air!
1. Weeding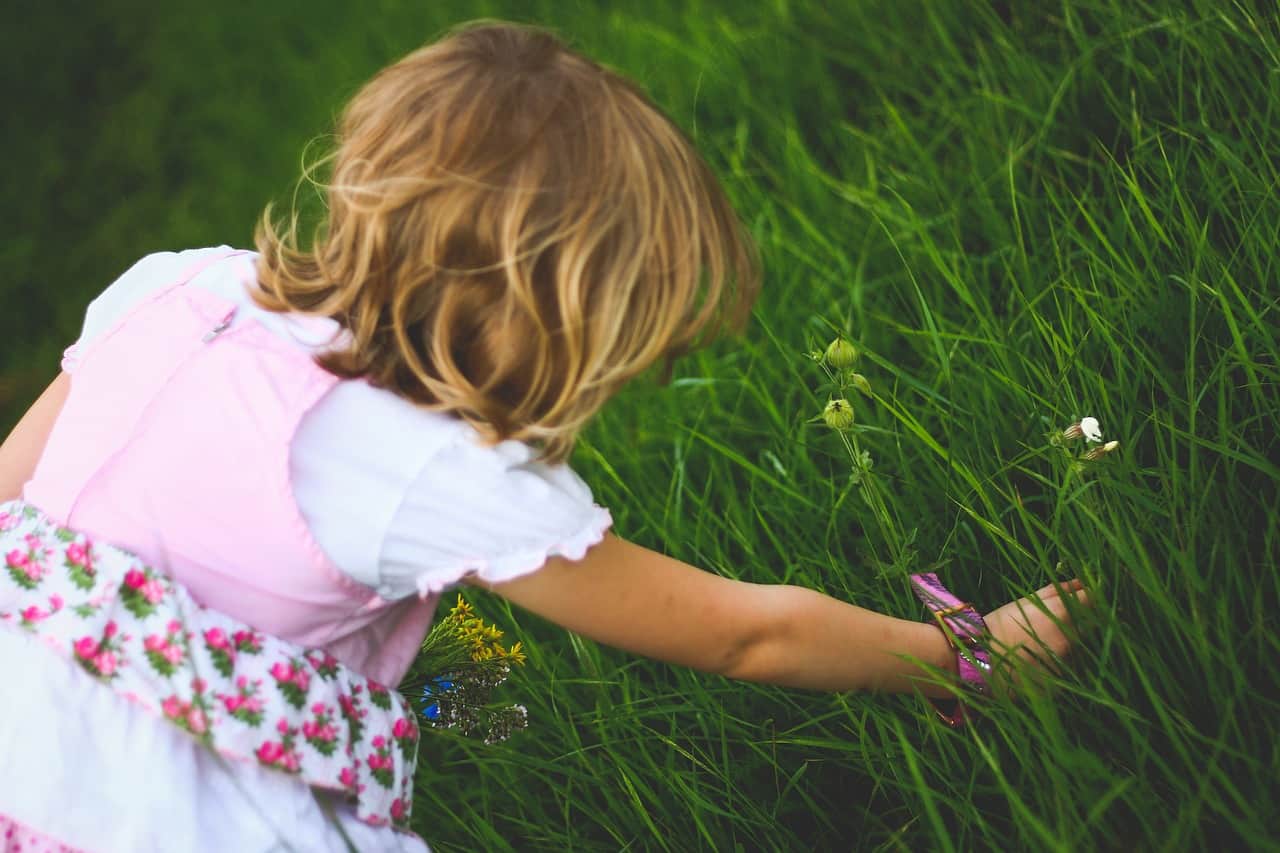 Every garden needs regular weeding, especially if you don't apply some chemical-free weed control at home. And, it's one of the gardening tasks you can involve the kids in.
When doing so, make sure to supervise them so they won't accidentally pick any seeding plants.
2. Deadheading flowers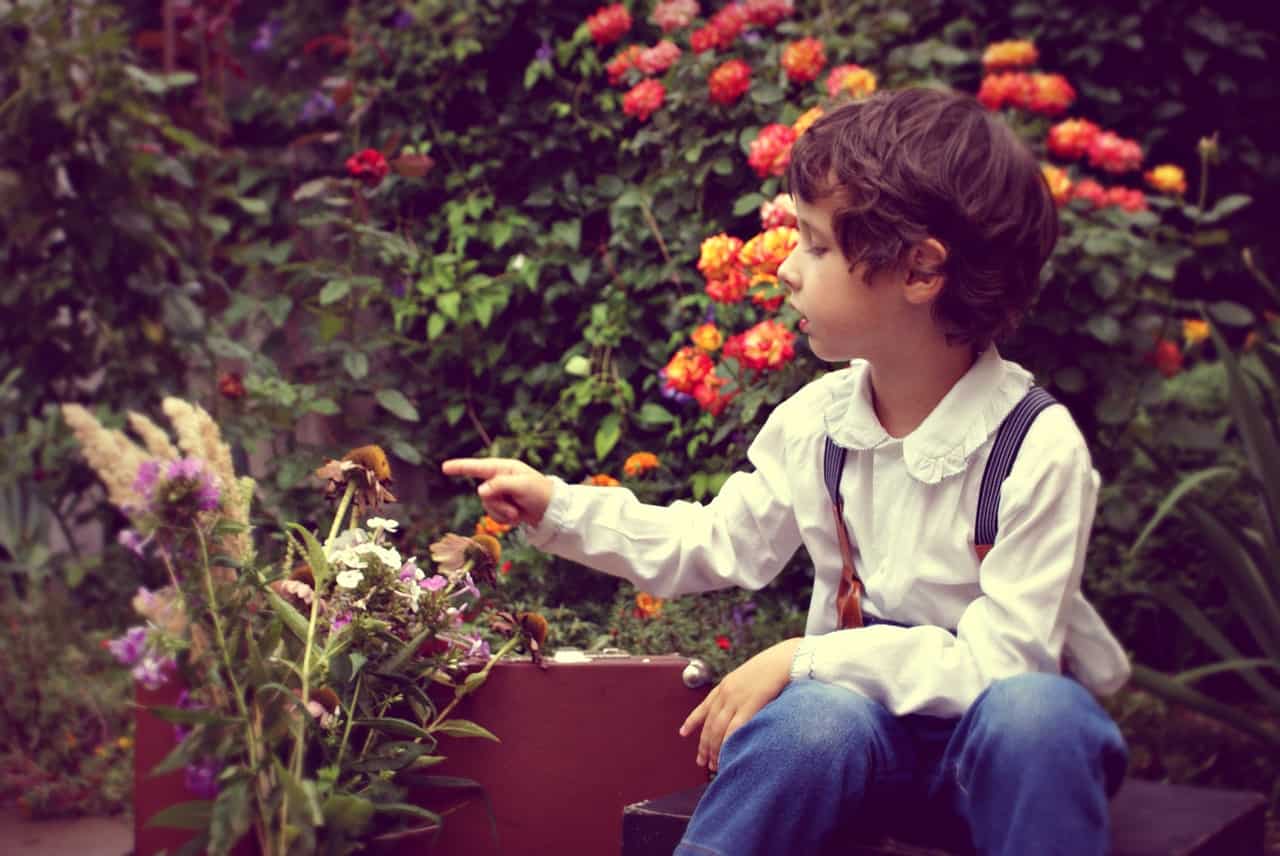 Most kids love flowers and would surely love to pick them once withered. Assign your little gardeners to remove deadheads and assure them that flowers will grow back again, potentially even better after a matter of time.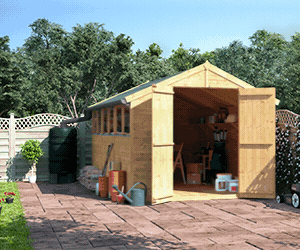 3. Watering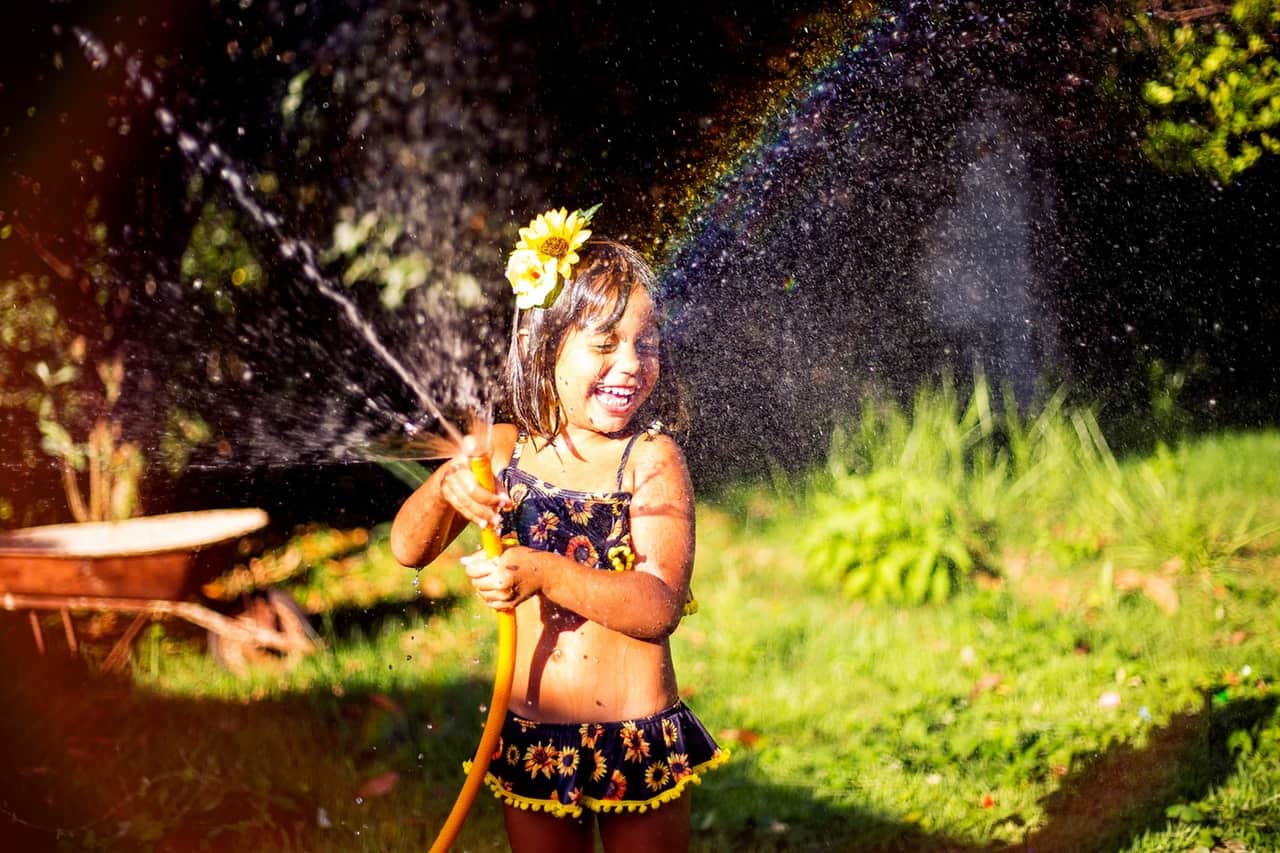 Probably one of the easiest garden activities for kids, invest in small watering cans to let your children help in hydrating the plants. Make them responsible for specific areas of the yard or certain pots to excite them on the plants' growth.
Just make sure they don't overwater the plants so the roots won't get drowned.
4. Feeding birds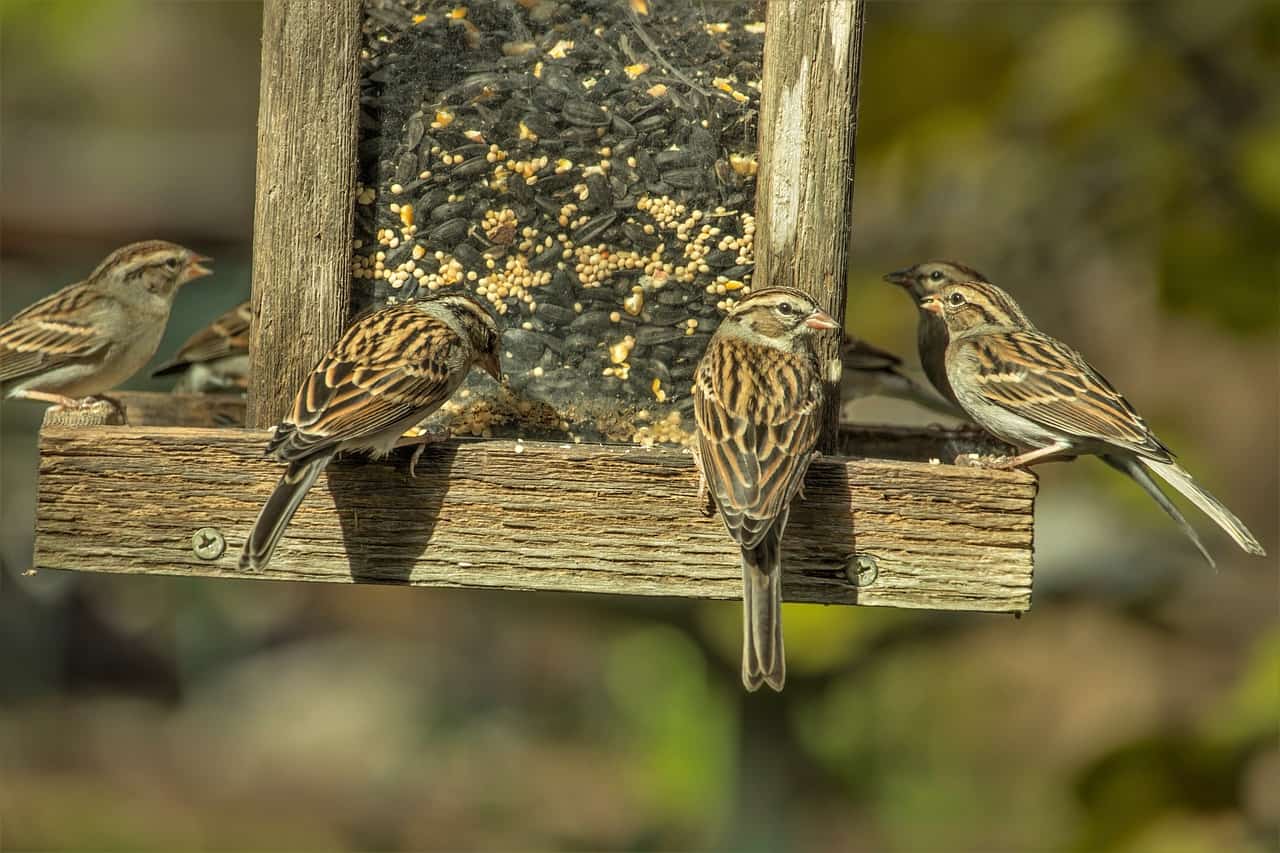 Garden lovers also love nature so pass it down to your kids by attracting wildlife into your yard. Inform them about the variety of bird foods and let them fill up the feeders themselves.
5. Raking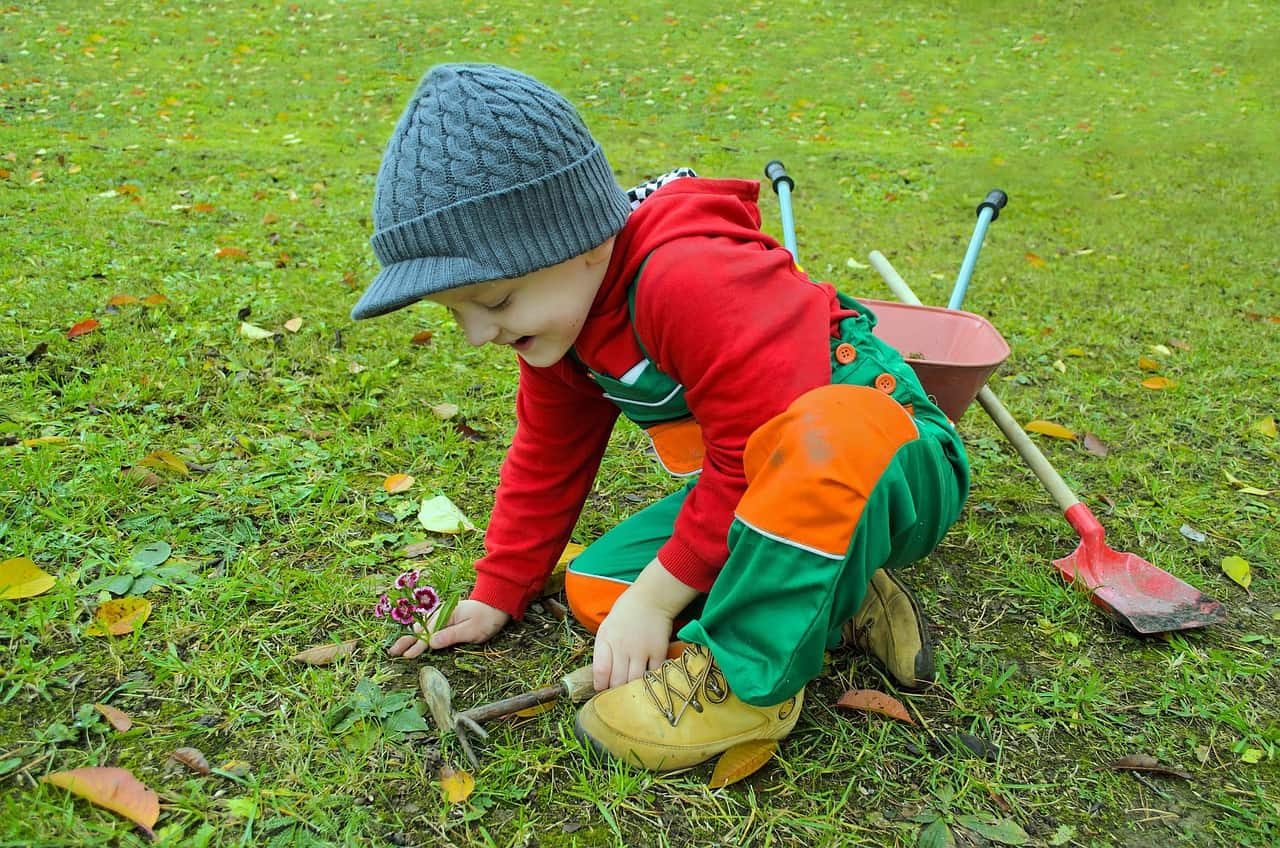 Encourage the kids to keep the lawn tidy by purchasing small rakes their little limbs can control. Seeing a bare lawn once the leaves have all been raked into a pile can surely gratify them. You can also take before and after photos for the kids to clearly see the fruit of their labour.
6. Digging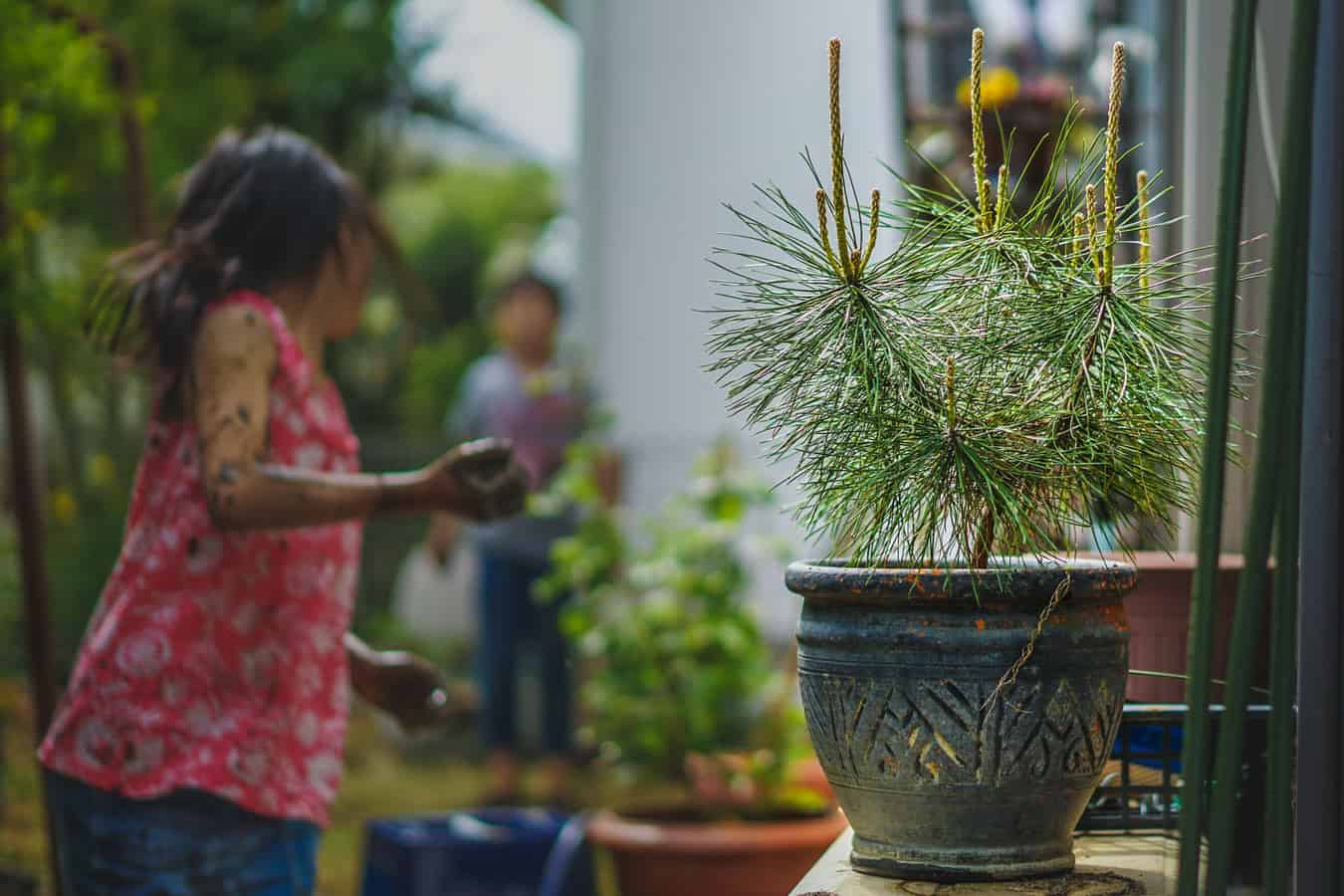 Most children enjoy playing with mud so you can take advantage of it and tick a job off your gardening list. Take out some small trowels and forks so the kids can break up large clumps of soil in borders to prepare it for planting.
7. Mowing the lawn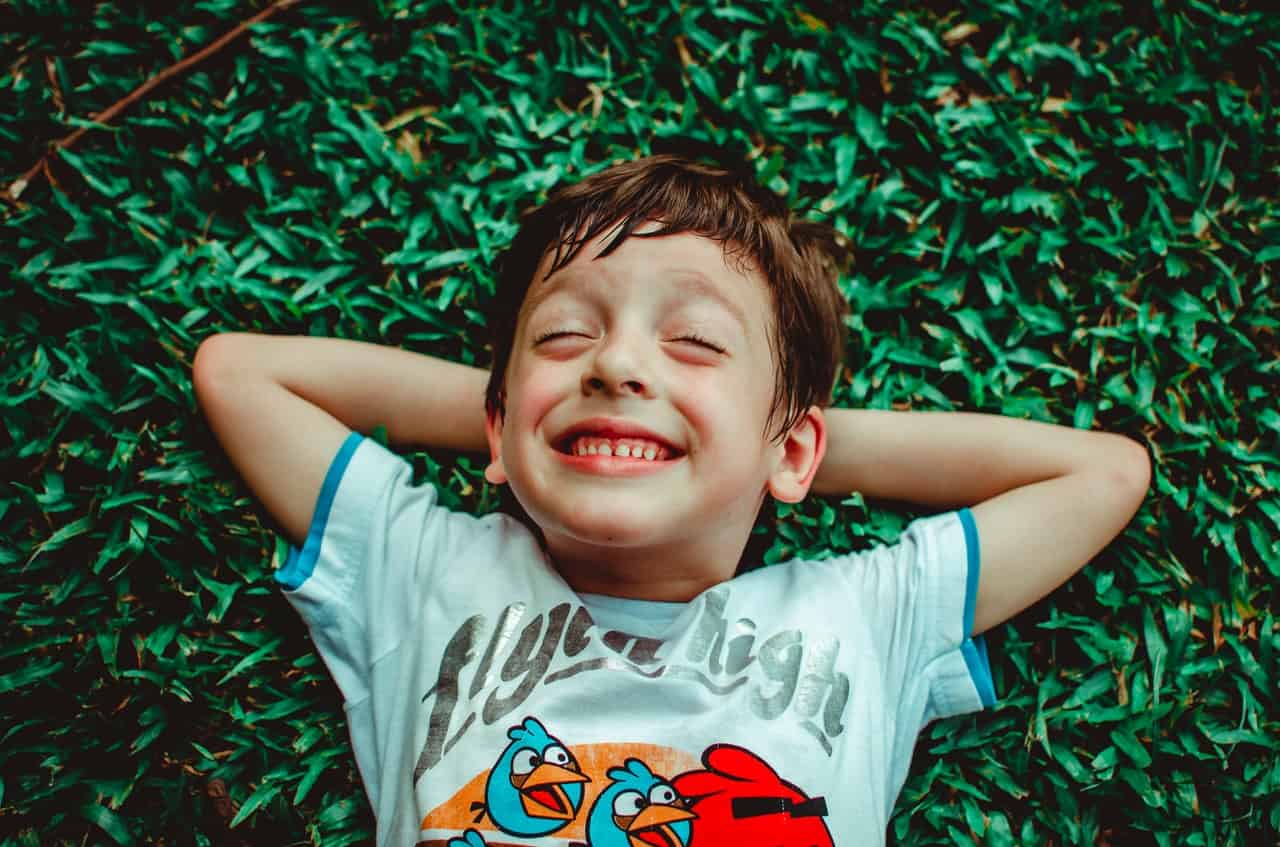 Mowing the lawn can also be a satisfying activity for the kids. Depending on their age and size, consider involving them in this task.
8. Collecting snails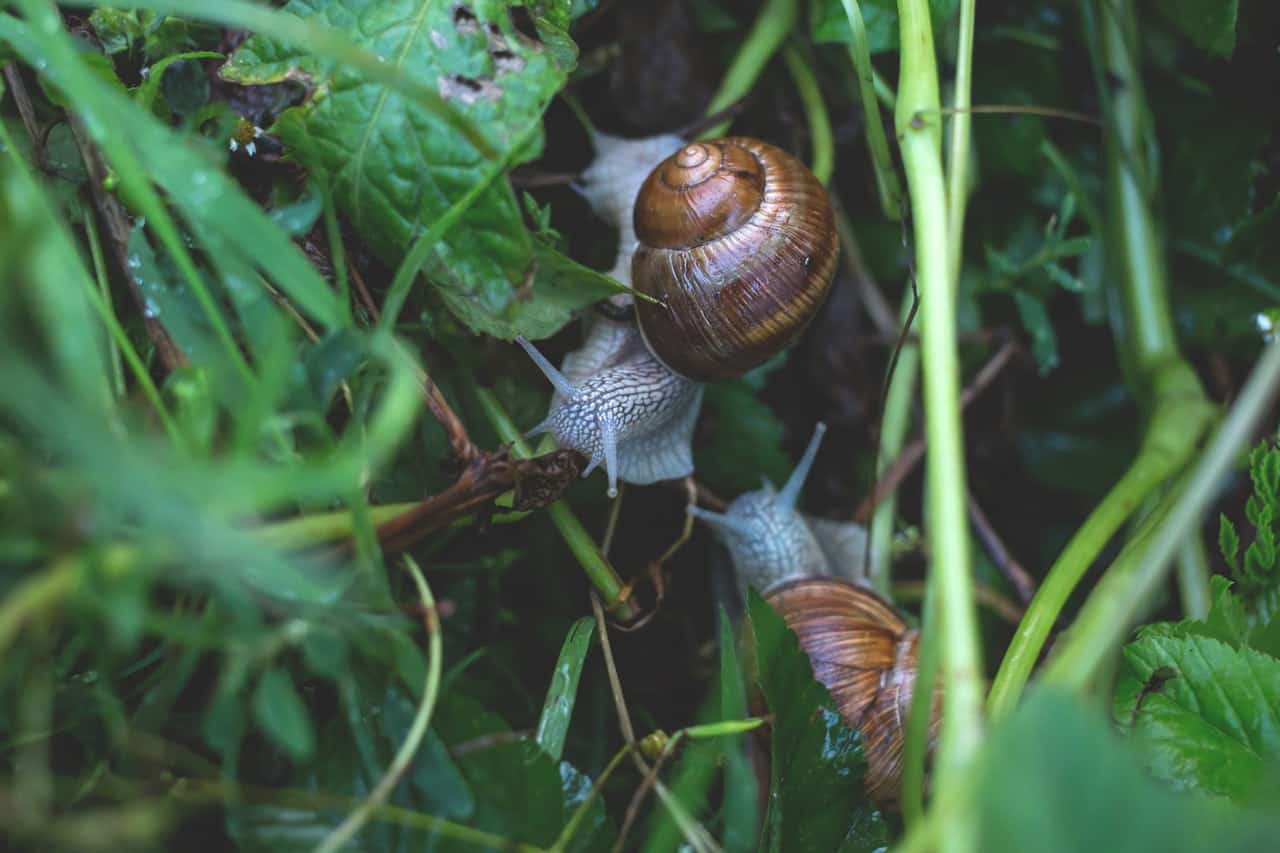 A lot of kids fancy looking for and collecting slugs and snails. So, take advantage of their enthusiasm and sharp eyes in spotting for these plant-destroying creatures.
Ask the children to fill a bucket with as many as they can find, then, release them in a safe place away from your garden.
9. Growing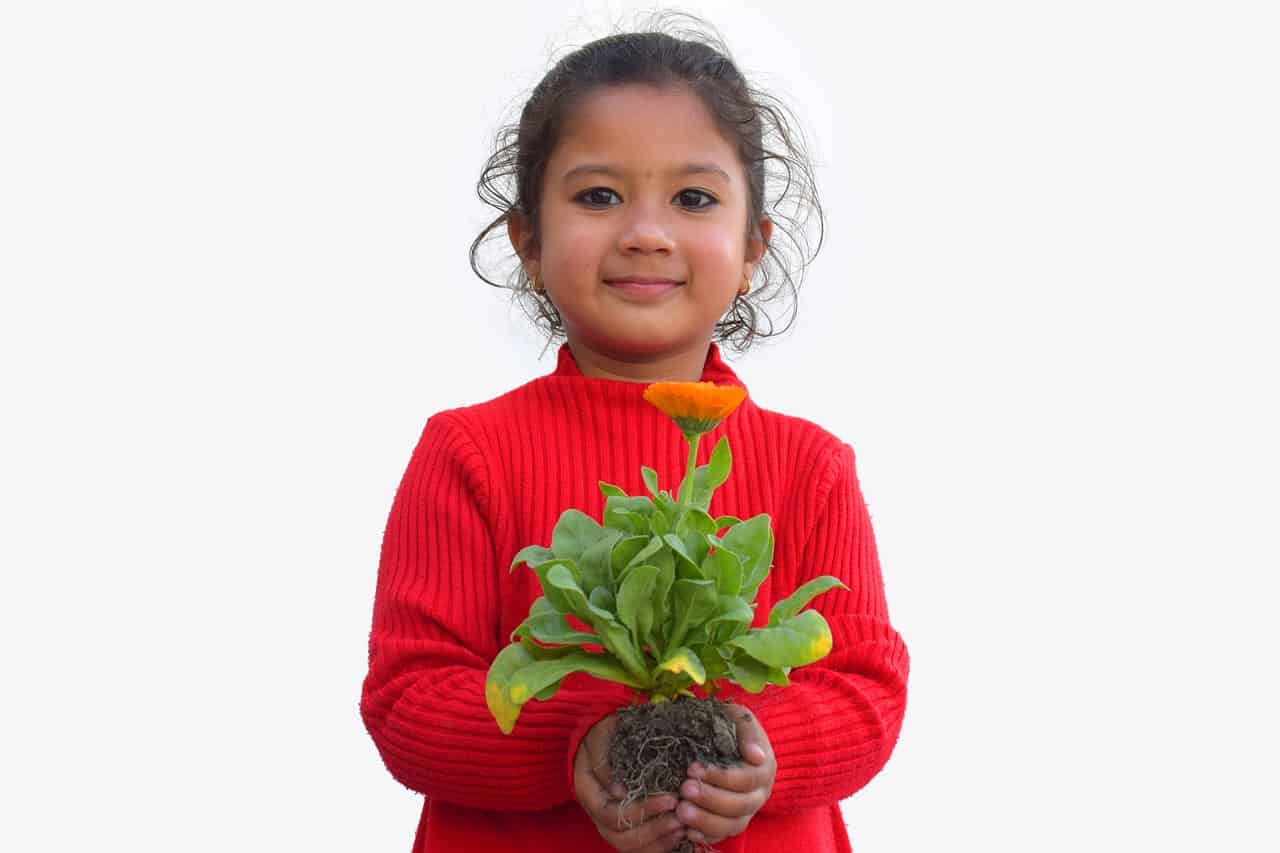 There are a lot of easy-to-grow plants that kids can take care of. Help them plant some and look after the shrubs from seed to flower.
You can also assign them one plant as their sole responsibility to encourage them into gardening.
10. Picking fruit and vegetables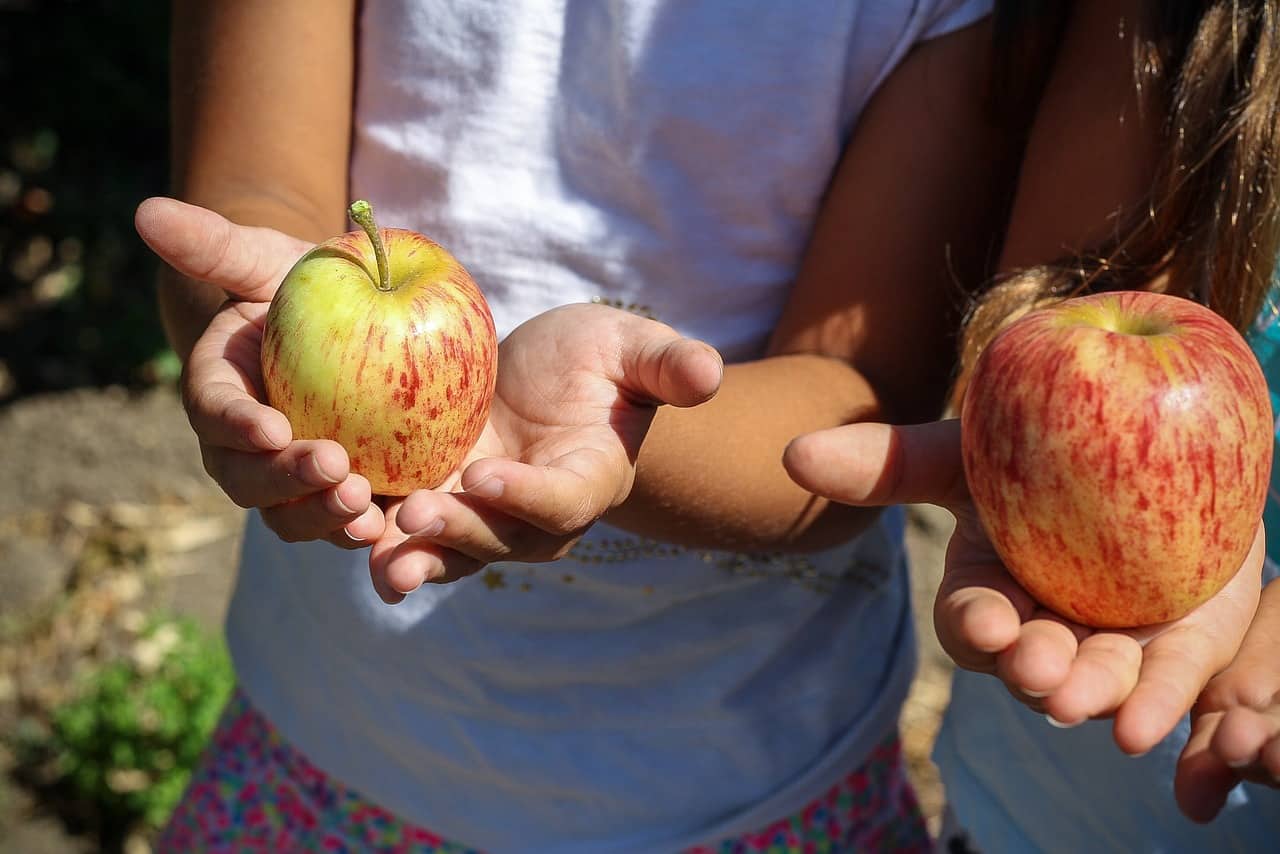 After involving them in all the aspects of gardening, the last and best thing you can do with the kids is pick and eat the fruits and vegetables they've helped you grow.
You can encourage them to help in the kitchen too — participating in the preparation of their food from garden to plate.