Here is a list of common wildlife and mammals you can expect to see in your garden throughout the year:
Bees
Spiders
Butterflies
Hedgehogs
Rabbits
And birds such as:
Robins
Blackbirds
Wood pigeons
Starlings
Chaffinches
Collared doves
It's possible to turn your garden into the perfect place to spot all of your favourite creepy crawlies, birds and mammals, especially if you love nature and wildlife spotting. Clever planting, painting your shed a muted, earthy colour and building a fence are just a few of the simple and speedy camouflage techniques you can do.
Other tips include creating your own green roof on your shed. Helping disguise your wooden structure is also one of the tips that can help you attract an abundance of wildlife.
You can pull up a comfy chair, take out your binoculars and start looking out for all of your favourite bugs once your shed is ready. Our garden experts have put together their top five tips for converting your humble garden shed into a wildlife spotting den.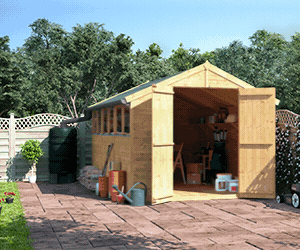 Five Tips on Creating Your Own Garden Wildlife Shed
If you're a shed owner and you want to turn your outdoor space into the perfect place for wildlife spotting, here are the tips you can follow.
1. Paint the Shed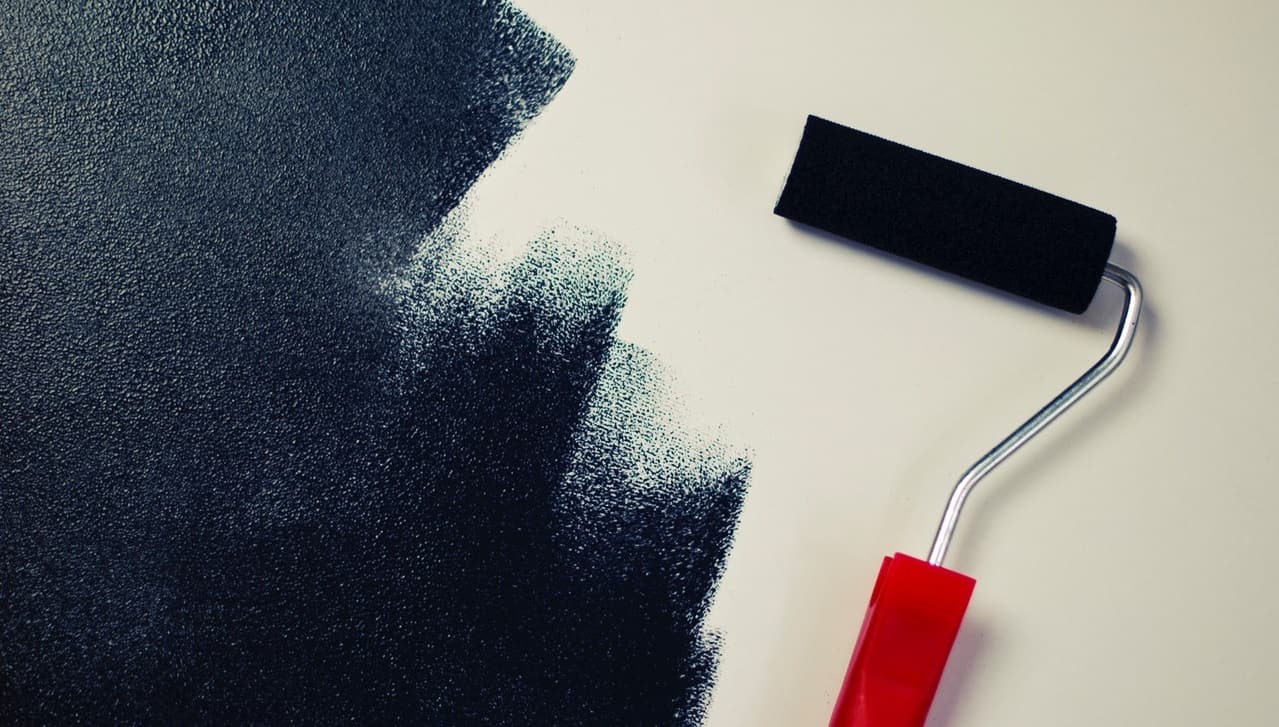 Our garden experts have recommended painting your shed in an earthy tone rather than painting it a pastel shed or an eye-catching bright colour. In this way, your shed can easily blend with the surroundings.
You can also opt for grey or brown as these colours can complement the planting you have nearby.
2. Train Your Plants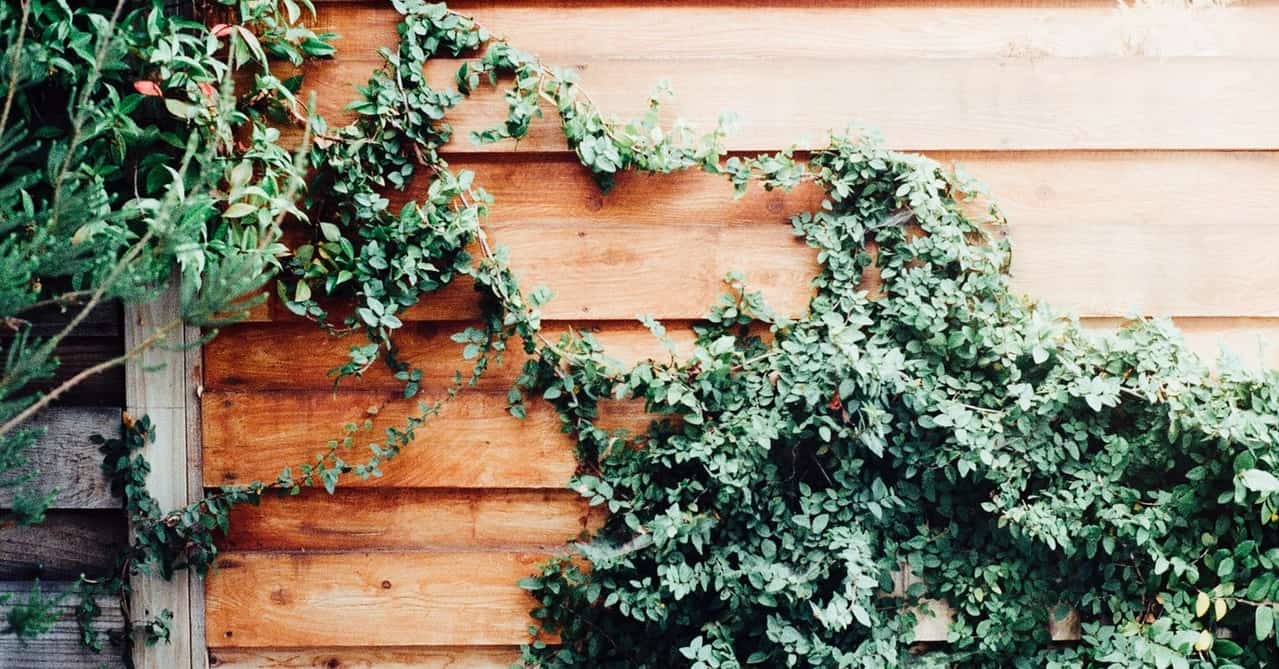 If you have plants fast-growing vines around the base of your shed, you can train them to grow up the walls. By doing so, try adding brackets or a wooden lattice to support them and keep it looking tidy.
3. Pick the Right Plants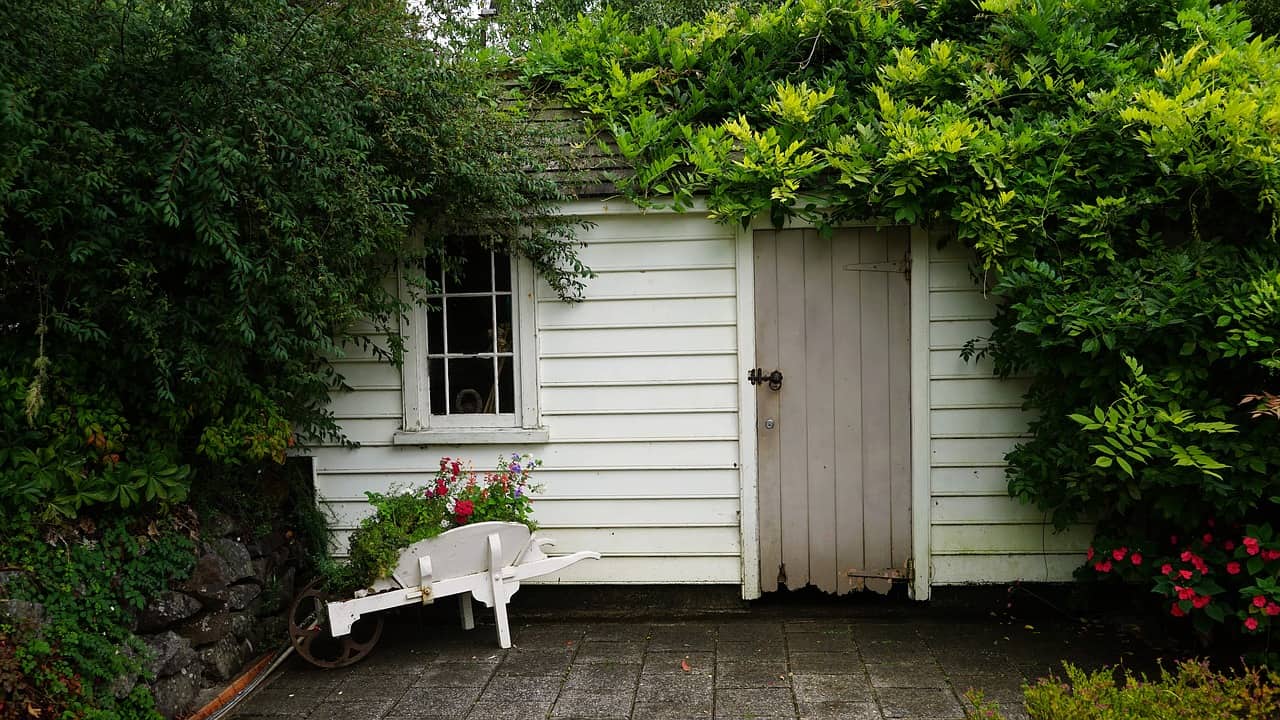 Another important tip is to regularly pick your plants. You can select plants which are fast-growing and can work well with the rest of your garden scheme.
You can opt for sweet smelling Jasmine or Clematis which will look lovely as they grow towards your shed roof and tall grasses.
4. Build a Fence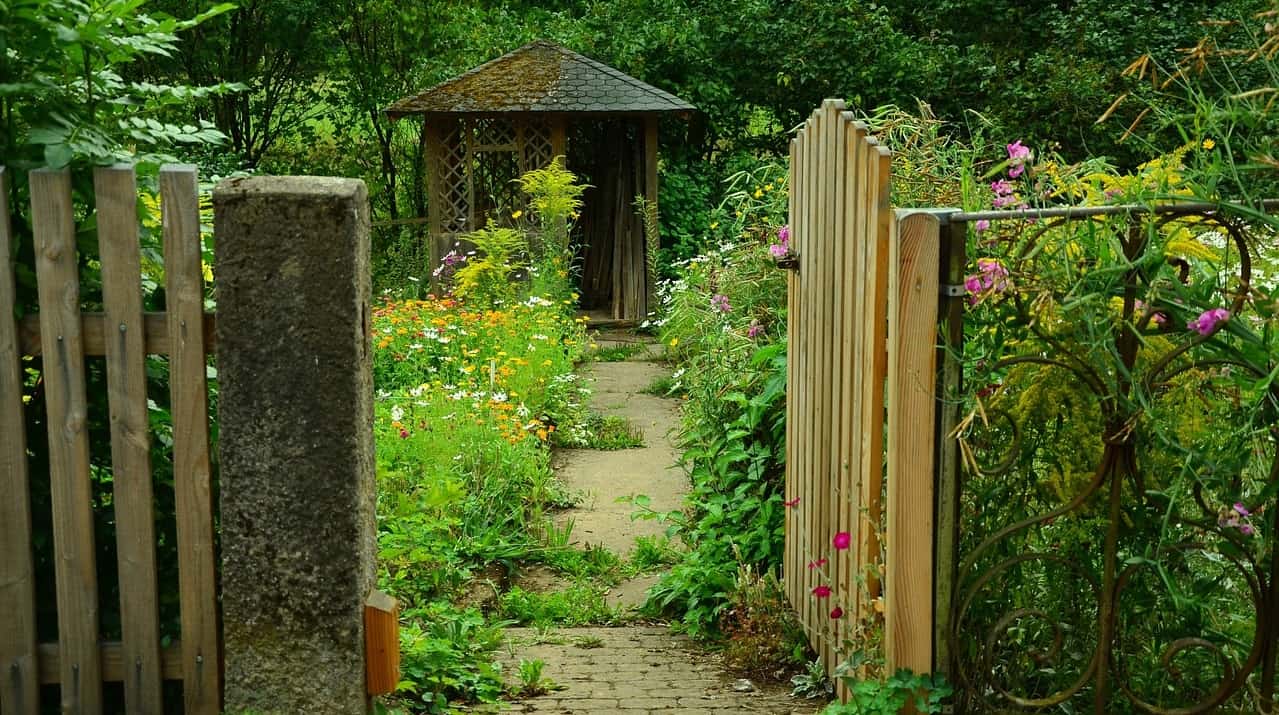 You can paint or plant your shed around the fence if you want to camouflage it even further.
5. Plant a Roof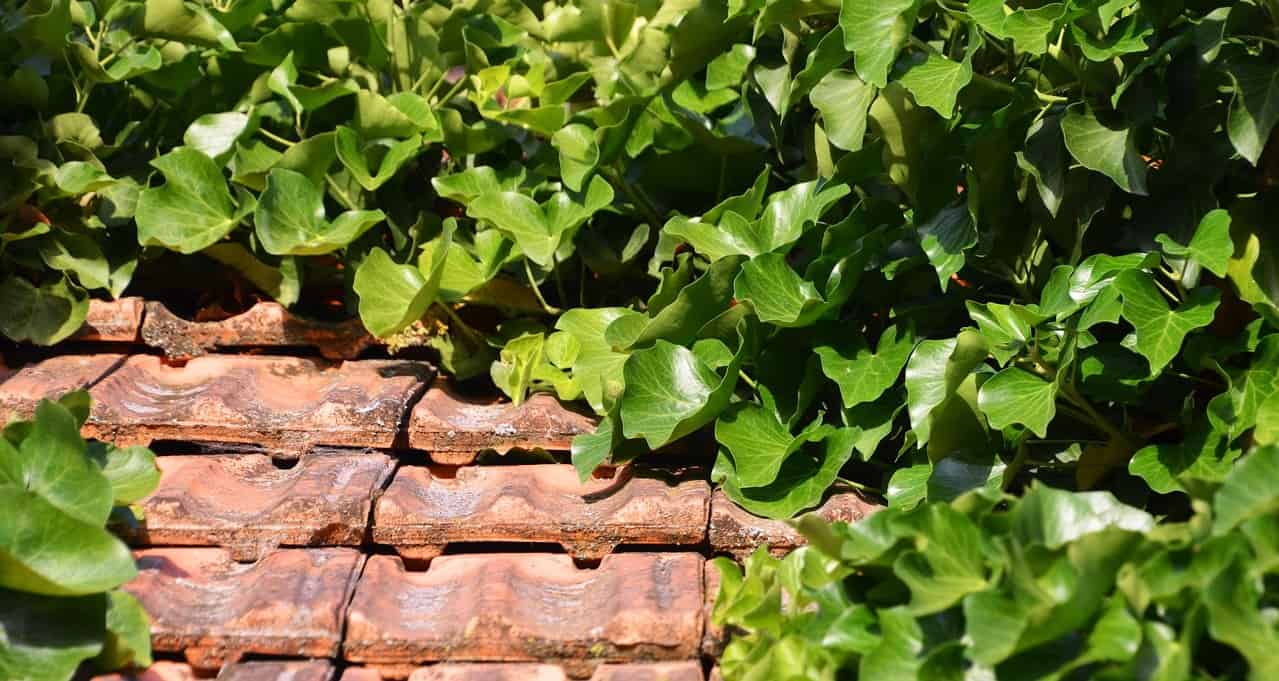 Building a frame over your existing shed roof and creating your own green roof is the perfect thing to do to attract the wildlife and disguising your shed. To achieve this, you'll need to create a frame around 30cm deep.
Then line it with a waterproof sheet, add a moisture blanket and finish it with a filter sheet. For the last step, add clay granules, topsoil and sand.
Rather than plant yourself, you can let plants colonise your roof.