We all know that a garden shed makes an excellent place to store all your outdoor equipment and gardening tools. But a shed can be much more than a mere storage area.  
The possibilities are endless when it comes to transforming your outdoor shed into something new. In this article, we have compiled some incredible ideas for how you can use it!
1. Hobby Room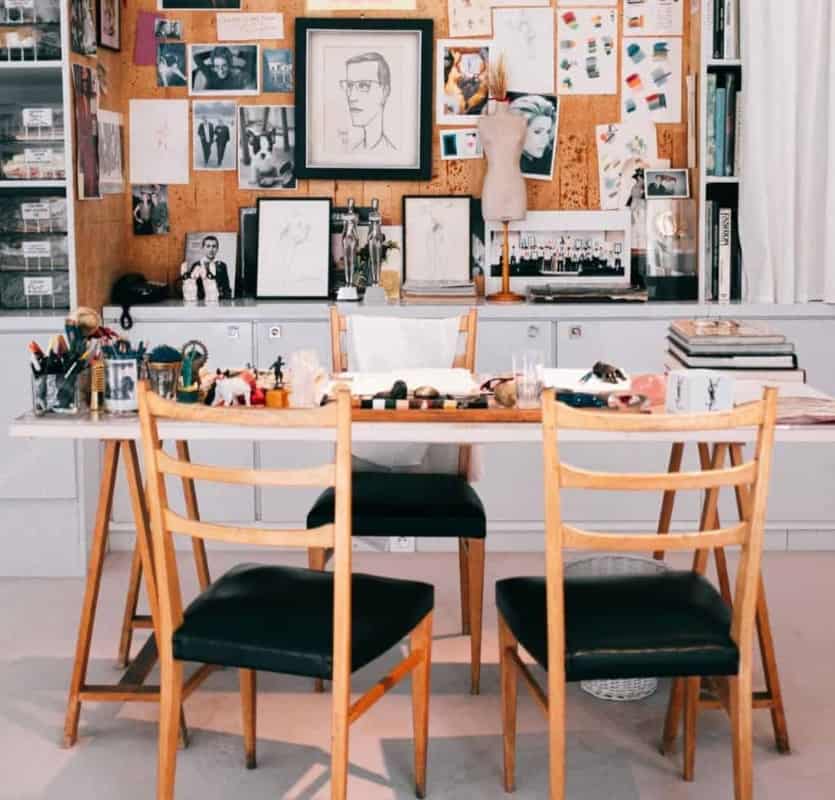 Do you love to paint? How about drawing? Do you enjoy building things? 
If you or one of your children are artistically inclined, a garden shed can be an excellent alternative for hosting your personal pursuits: a hobby room!
Having a dedicated place to pursue all your different hobbies will not only be beneficial in keeping the mess out of your home, but it can also help you get those creative juices flowing.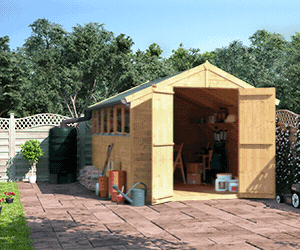 To achieve this, look for an outbuilding that has large windows so you can benefit from natural light as much as possible. Speaking of garden building, BillyOh provides a great range of sheds that you can depend upon all year round.
Available in different styles, sizes and materials, there is likely to be a BillyOh outdoor building to suit you. Check out our quality storage sheds and garden building units here.
Lastly, if you're convinced to transform your shed into a perfect hobby room, consider reading these nine steps for a thorough guideline.
2. Garden Gym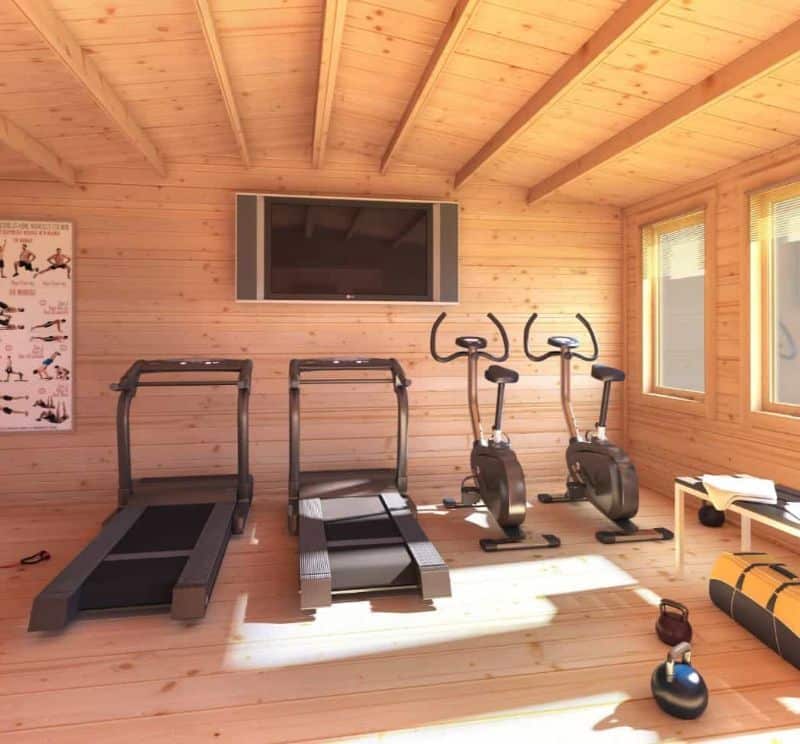 Sheds are considered as one of the most versatile garden buildings that can be turned into almost anything, and one of them is a home gym.
If you're planning to sweat more and get fit this year but you're worried about membership fees, transforming your shed into a home fitness facility sounds like a plan! A perfect place to do your workout routines without any disturbance.
Read our article on how to turn your garden building into a home gym here.
3. Wildlife Spotting Shed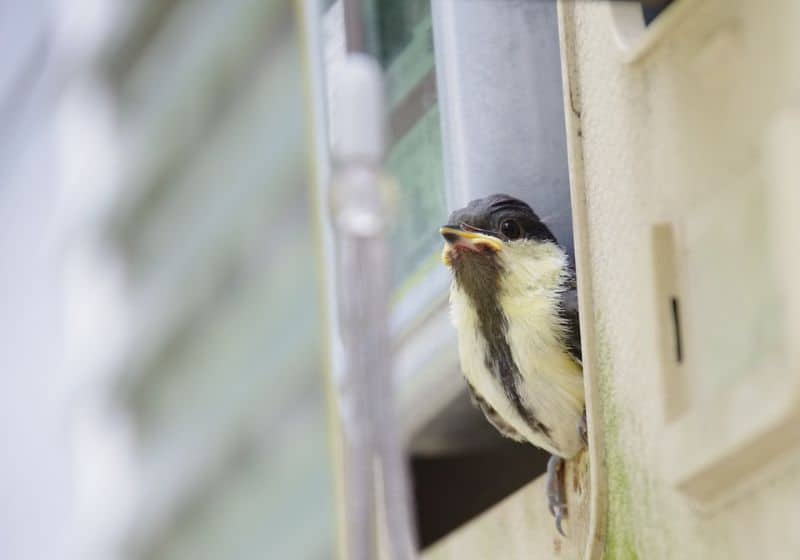 If you're someone who loves nature and wildlife spotting, turning your shed into a hub for spotting wildlife is a great way to spot all of your favourite creepy crawlies, birds and mammals. Here's how you can convert your humble shed into a wildlife spotting den.
With the help of those tips, you can now pull up a comfy chair, take out your binoculars and start looking out for all of your favourite animals.
4. Garden Office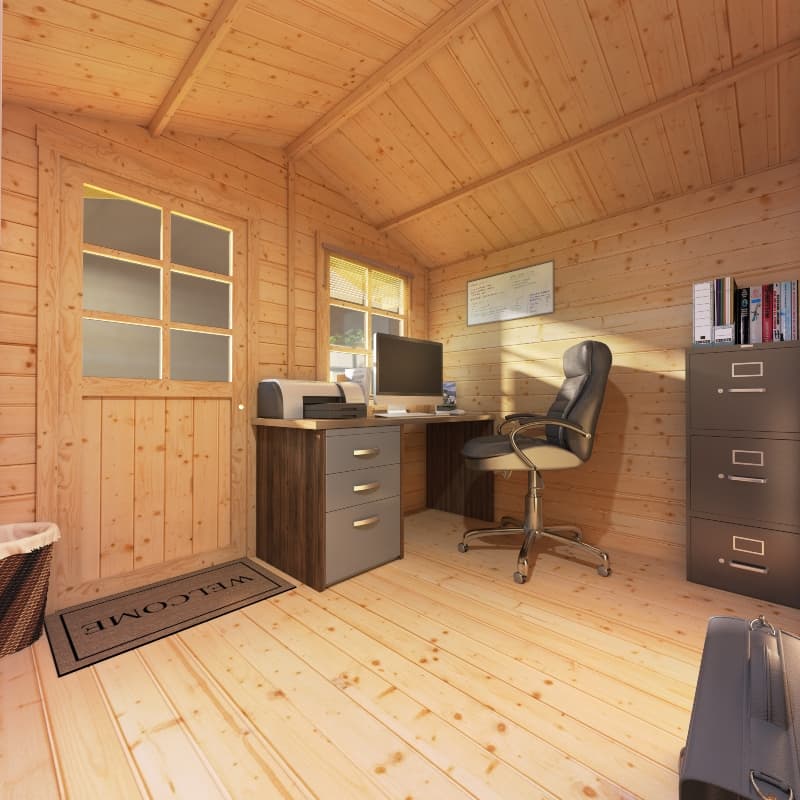 Working from home has its benefits: less distractions, a quieter and more comfortable work environment and no travel costs to name just a few. But, what if you don't have an extra room for an office?
If that's the case, converting your shed into your dream garden office is the ideal solution. 
Garden offices are becoming popular for people who are starting up their own business or don't have the budget for office rental. To help you start your journey to creating your dream shed office and reap the benefits of working from home at the same time, you can read our in-depth guide here.
5. Garden Bar
There is a new trend sweeping the nation, and that is the bar shed. According to Dude Living, garden bar sheds actually first got popular in the UK around seven years ago, and they quickly became a phenomenon!
The whole point of having a garden bar shed is to have an ideal place for you to flaunt your bartender skills and invite your friends over for a drink. Not to mention that you've got yourself a private bar that you don't have to queue at to get served.
A wooden shed is a fantastic way to create your dream outdoor pub and gather with family and friends and socialize. It's time to show off your cocktail making skills.
6. Games Room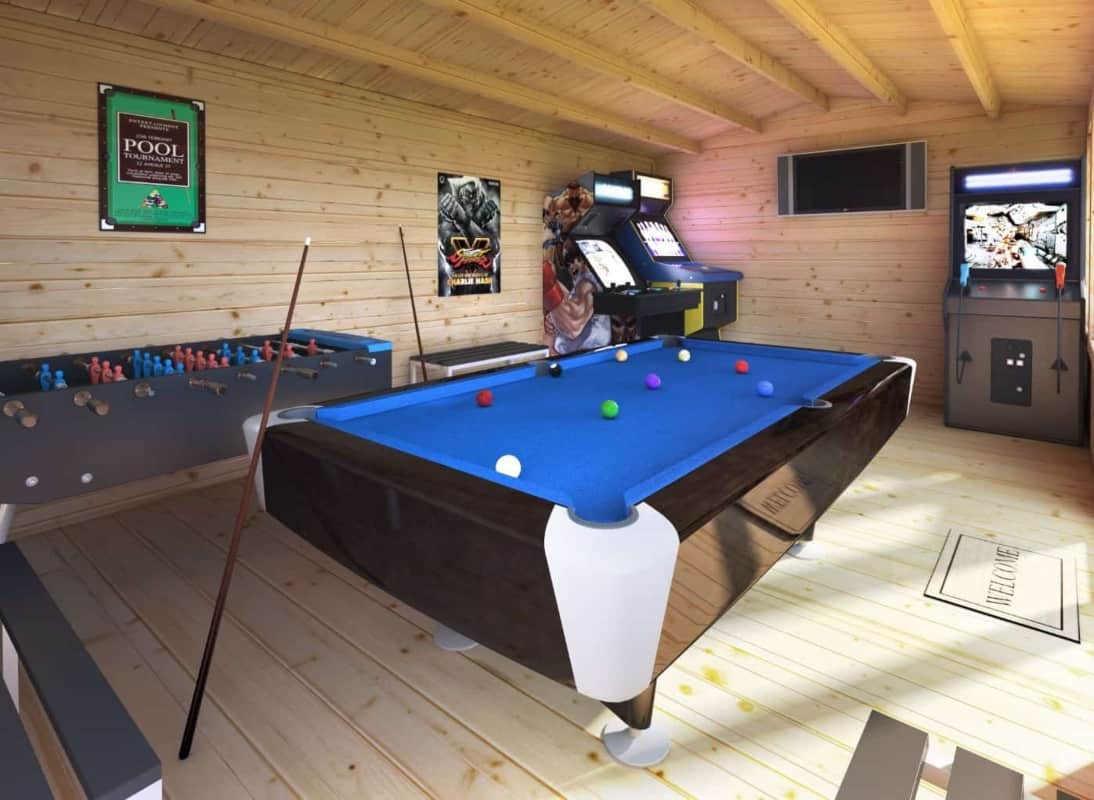 Converting a shed into a game room is a great idea to provide hours of fun for the whole family. Having a game room in your garden will provide your kids with personal space to play their PlayStation or Xbox or with board games, for instance.
If you don't have a shed yet and interested in purchasing one, consider our wooden shed units. It provides space and privacy, plus it easily blends into any garden setting.
7. Garden Mini Spa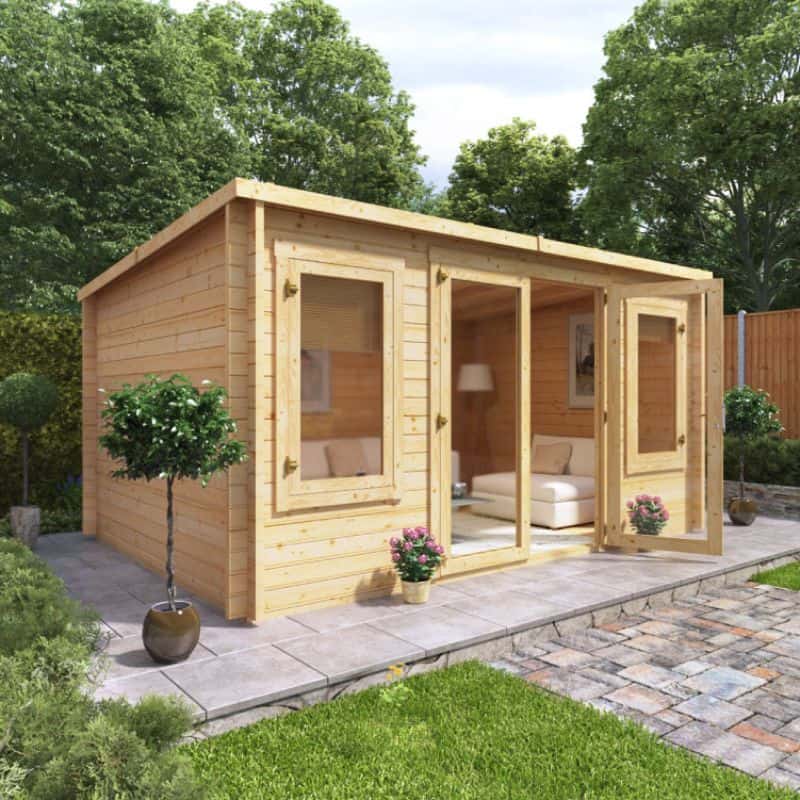 There's no need to spend money on a day at a spa when you have your own outdoor shed! Yes, you're reading it right – a shed can also be transformed into a mini-spa where you can pamper yourself.
Set up the outbuilding with your favourite pampering beauty products, a foot spa, manicure and pedicure nail kit, and a massage chair. If you want to make the most out of your garden spa, purchasing a small Jacuzzi tub is a brilliant idea! 
It's the perfect place to soak away the stress and pressure of your day.
8. Potting Shed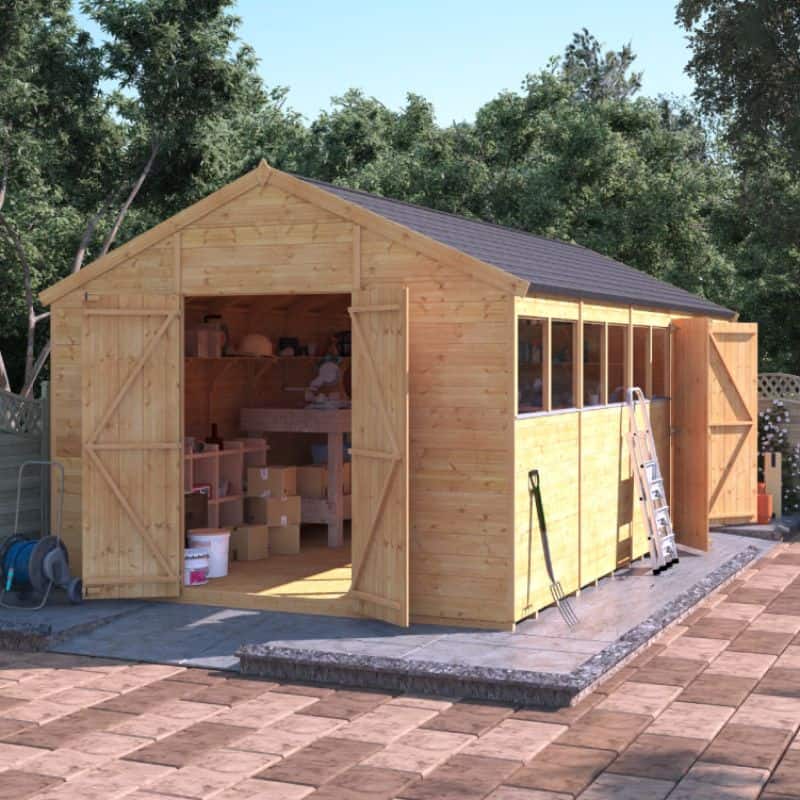 A potting shed is a perfect refuge for gardeners. Warm enough to start growing new plants in the spring and cool enough to store bulbs in the Autumn.
If you wish to transform your shed into a place where you can do your gardening work, add some shelves for pots, potting utensils, and a potting bench if you can.
Potting sheds are indeed a great working area for novice gardeners as well as for the experienced ones.
9. Garden Workshop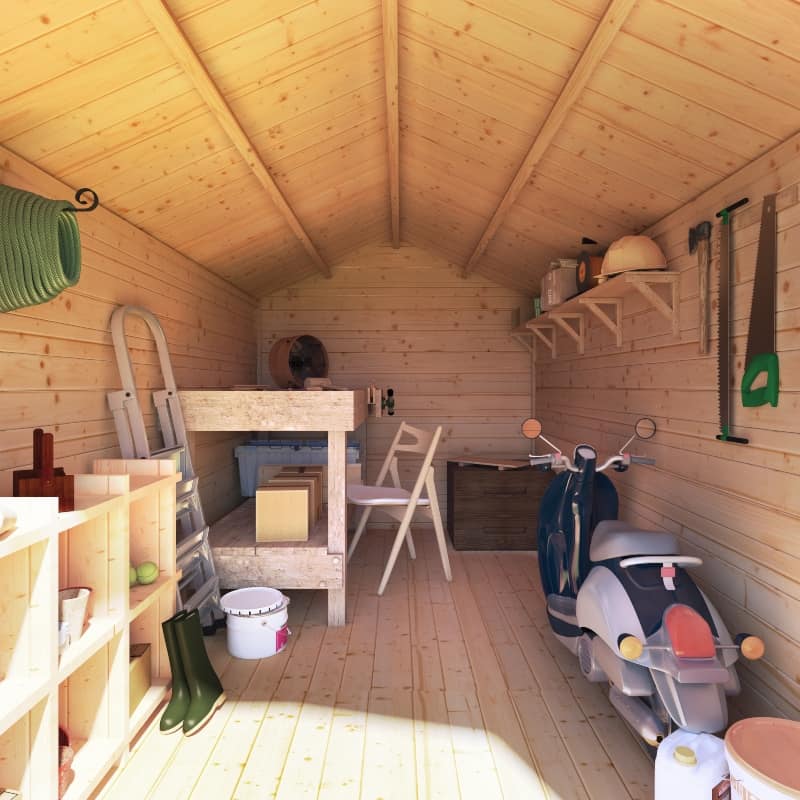 High-quality garden sheds can serve a variety of purposes — and one of them is being the perfect structure for an outdoor workshop! It's because most of the time, woodworks and other forms of crafts done at home can mess up our kitchen and garage big time.
Whether you are looking for the perfect shed workshop or has one in the garden to transform, you can read our article about the '9 Ways to Turn Your Shed into the Perfect Garden Workshop'.
10. Writer's Retreat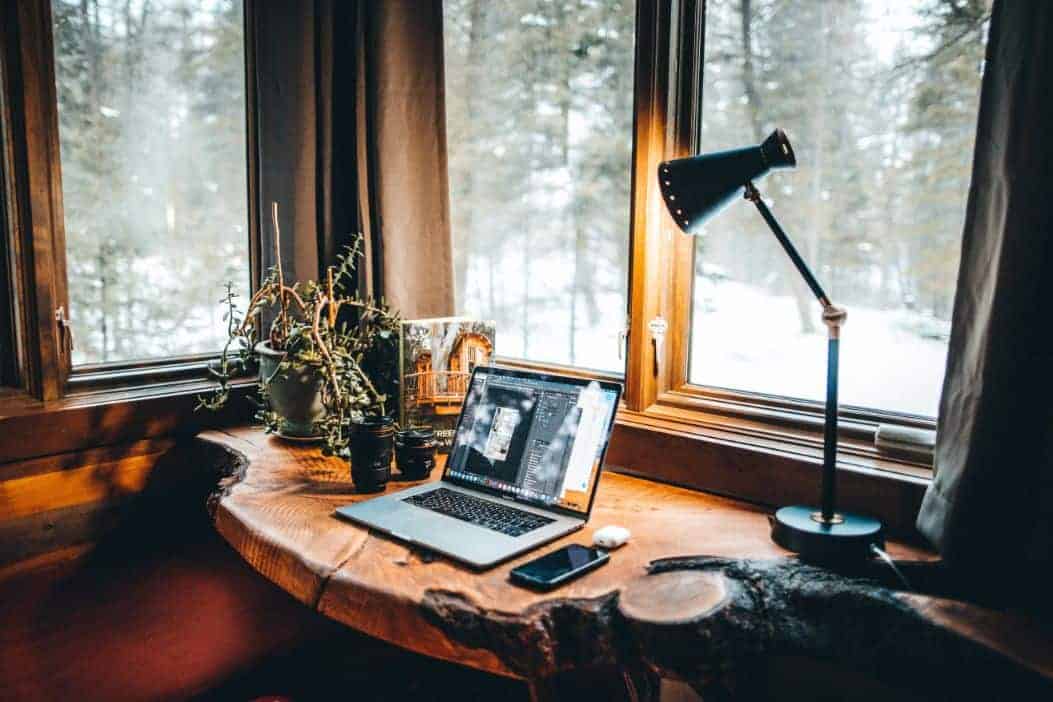 For most writers, it's crucial to have a dedicated working place to focus on writing their piece. When you've hit writer's block, having a productive space will help you to have consistent, productive work.
And for this, a garden shed can be a perfect option for your writer's retreat cabin!
With a bit of time and effort, you can turn your garden shed into a truly unique and creative space. Which idea is your favourite?
Here at BillyOh, we're proud to say our sheds are highly-versatile buildings and easy to assemble. Available in a range of styles, sizes and materials, there is likely to be a BillyOh garden shed to suit you. Shop now and take advantage of our outdoor garden sheds available at extremely reasonable prices!