Thinking about throwing a garden party on a cosy summer night? You're blessed enough if you can throw a fire pit party with the help of your large garden or yards.
Howbeit, this kind of party is so rare, especially in an area where people are living in apartments. Looking back, barbecue and fire pit parties were well-favoured, but not anymore.
If you have a large yard, you can throw a fire pit party in a cosy summer night, don't worry, we've got you covered. We have prepared five DIY fire pits ideas that you can do it yourself.
Yes, you can purchase a ready-made fire pit, but where's the fun in that? Feel free to check out our DIY fire pits below.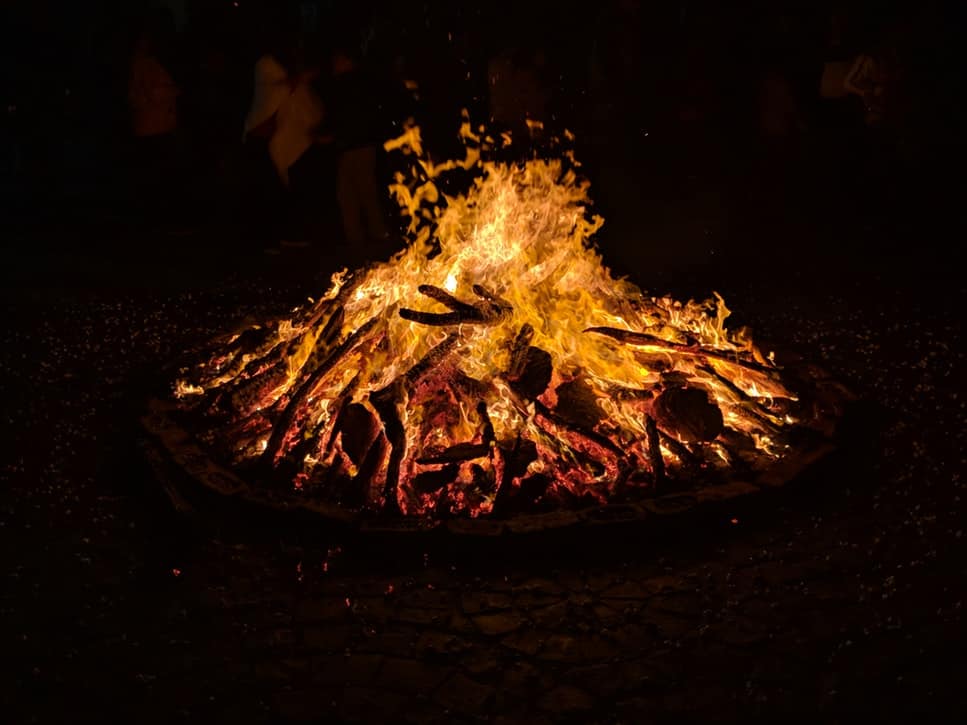 5 DIY Fire Pits Ideas
1. Build Your Own Fire Pit
Pinterest is one of the perfect sites to go for when looking for some DIY inspirations. Whilst checking a DIY fire pit guideline, this one has captured our attention.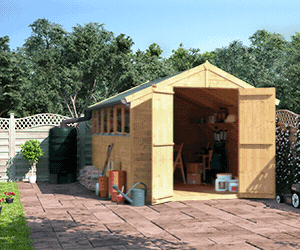 Why not create your own fire pit in your garden? I mean, it's not only impossible if you will squeeze your creative juices this time.
Below, we have a picture that shows exactly what you need to do in every way. This might cost you $500, but trust us, this will be one of your greatest investments.

2. Fire Pit and Patio
If you can build a fire pit on your own, why not challenge yourself a bit more and add a patio on your to-do list? This idea is ideal for homeowners who are not in a rush for a fire pit party.
This DIY fire pit and patio might take you a while to finish it, but it will be all worth it!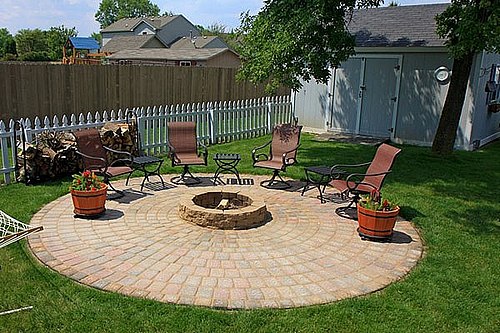 3. DIY Fire Pit Table Top
One of the struggles of having an open fire pit is the chances of abusing it by your children. For you to keep your children away and safe from the fire pit, we suggest to put or make something to cover up the opening.
That is why we came up with this idea to help you make a fire pit table top that will surely help you make your garden fire pit even more versatile than it is.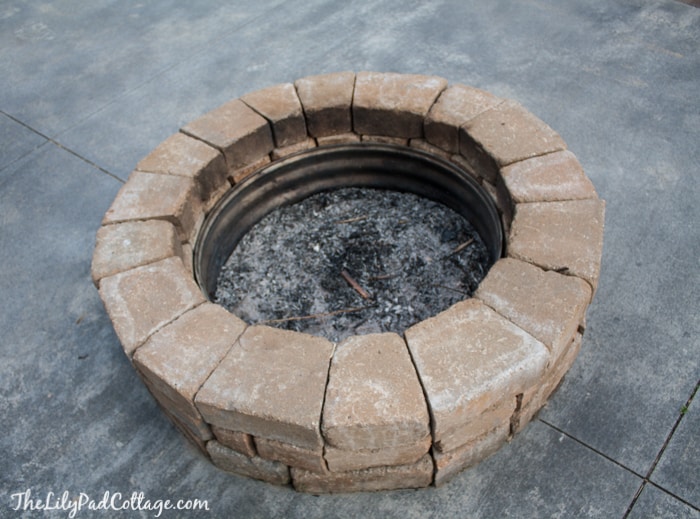 4. Fire Pit and Grill
Oh, how we love this idea; it's a win-win for your fire pit and barbecue party! Just like the other DIY projects, this idea might cost you some money and time, but we assure you that the result is more than worth your money and time.
Premixed concrete, rebar, pea gravel, mortar, string and flagstone are the materials you need to achieve this project. To get a perfect spot for the fire pit and grill, consider the location—it must have enough space for sitting on all sides.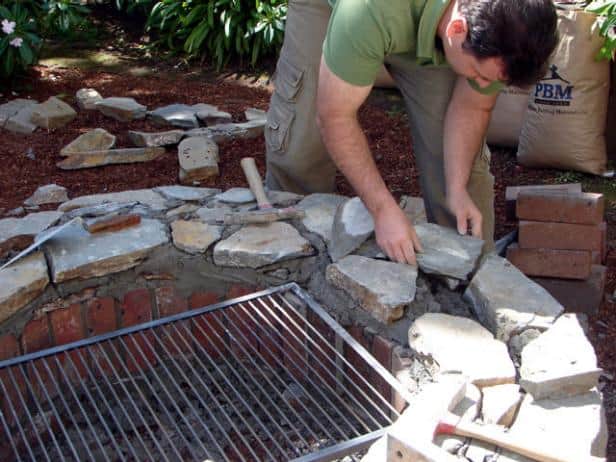 5. Modern Concrete Fire Pit
Wait, fire pit in a bowl? That's something you can do if you for your fire pit, especially if you're more into modern. Or if your garden is a modern-themed style.
By doing this DIY project, you have to start from scratch. In this way, you will be needing a bowl to get started, and to make it fire resistant you have to work on the bowl.
This DIY modern concrete fire pit requires you some finesse, but the ending result will make want to have a fire pit party every night.