Maintaining the shed in good condition is one of the goals of every green-fingered Brits. Garden sheds offer numerous benefits for the users, especially for gardeners.
Having a shed allows the gardeners to have more space to store their planting materials and garden tools. Garden sheds make the lives of the gardeners more convenient.
Whether you're a gardener or not, a garden shed can guarantee you with numerous benefits. Moreover, this outdoor structure is useful for more than one purpose.
To make your shed worthy and in tip-top condition, make sure to regularly maintain it. In this blog, we will help all gardeners to keep their shed looking great for longer with our six garden shed maintenance tips.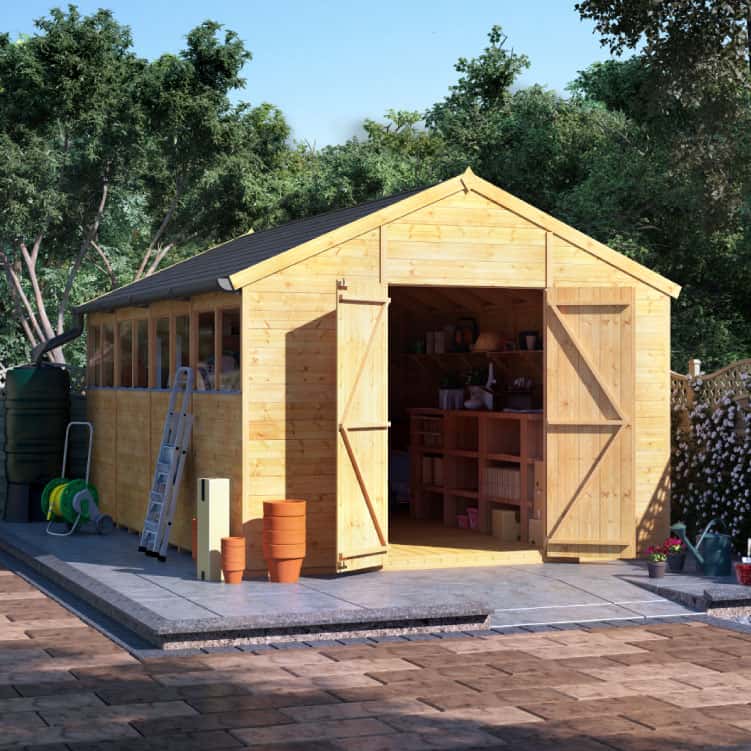 Six Garden Shed Maintenance Tips
We have provided you with six shed maintenance tips that you can apply to ensure that your garden shed stays in good condition.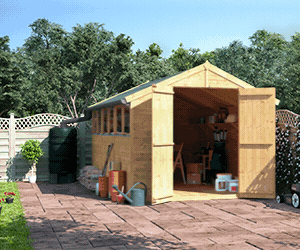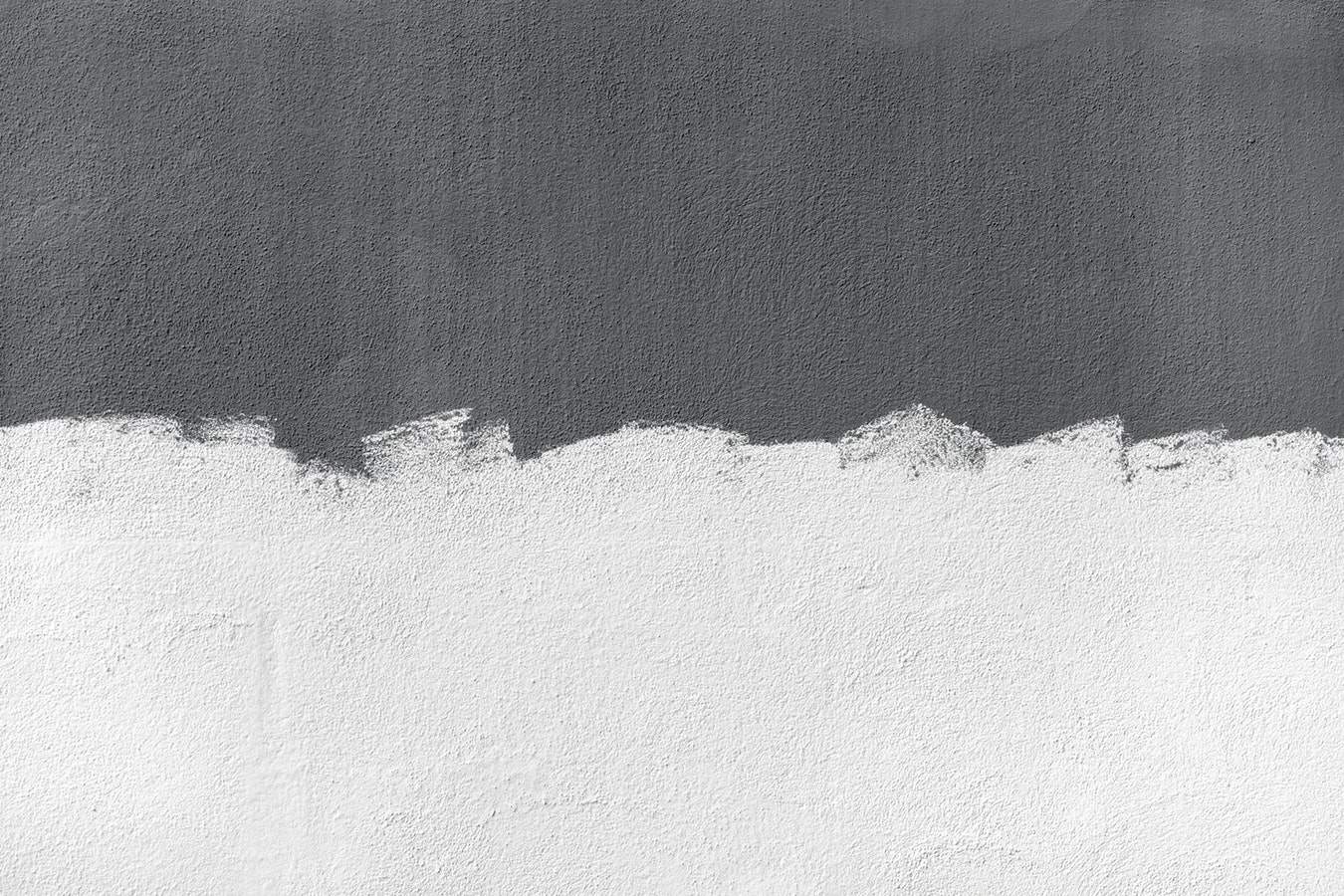 1. Regularly Treat Your Shed
Treating your shed right includes applying treatment into it that will protect it from the elements and bad weather. This kind of treatment will guarantee you that your shed will last longer and look better!
To keep it protected, you can reapply the treatment at least once a year. You can pick a clear or coloured treatment depends on your perspective.
2. Seal Your Windows Shut
To make your shed feel like home, you need windows—not just ordinary windows, but strong ones. It is important that all of your shed's windows are sealed from the inside and out.
A well-sealed window can prevent the leaks and dampness which can damage your garden shed drastically. Make sure to keep an eye on your shed, especially its windows over the wet conditions and colder months.
You can use silicone or any other suitable watertight solution to seal your windows.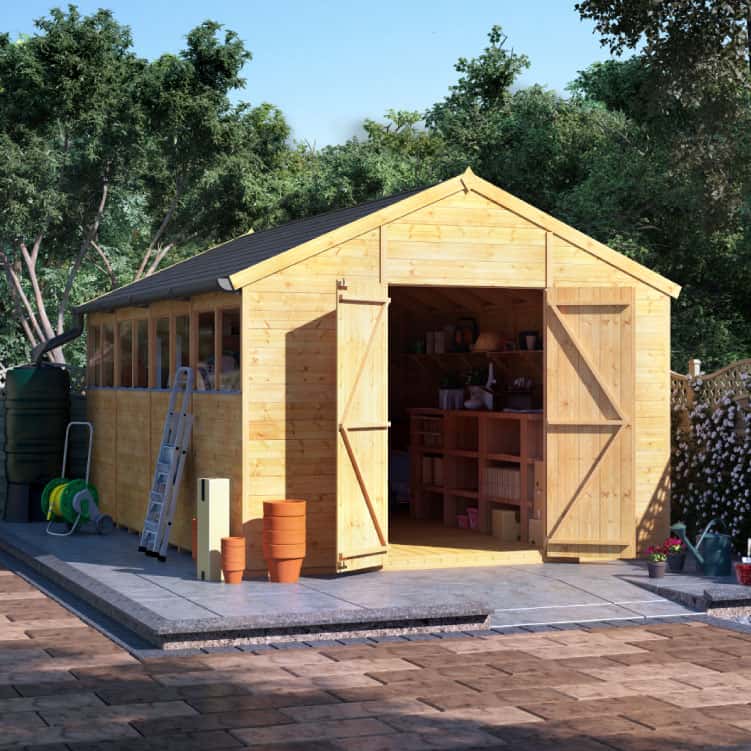 3. Avoid Anything Making Contact With Your Shed
Ensure that nothing is in contact with your garden shed, especially before planning on where to place it. This is important to consider what could be in contact with it as it would cause damage to your shed.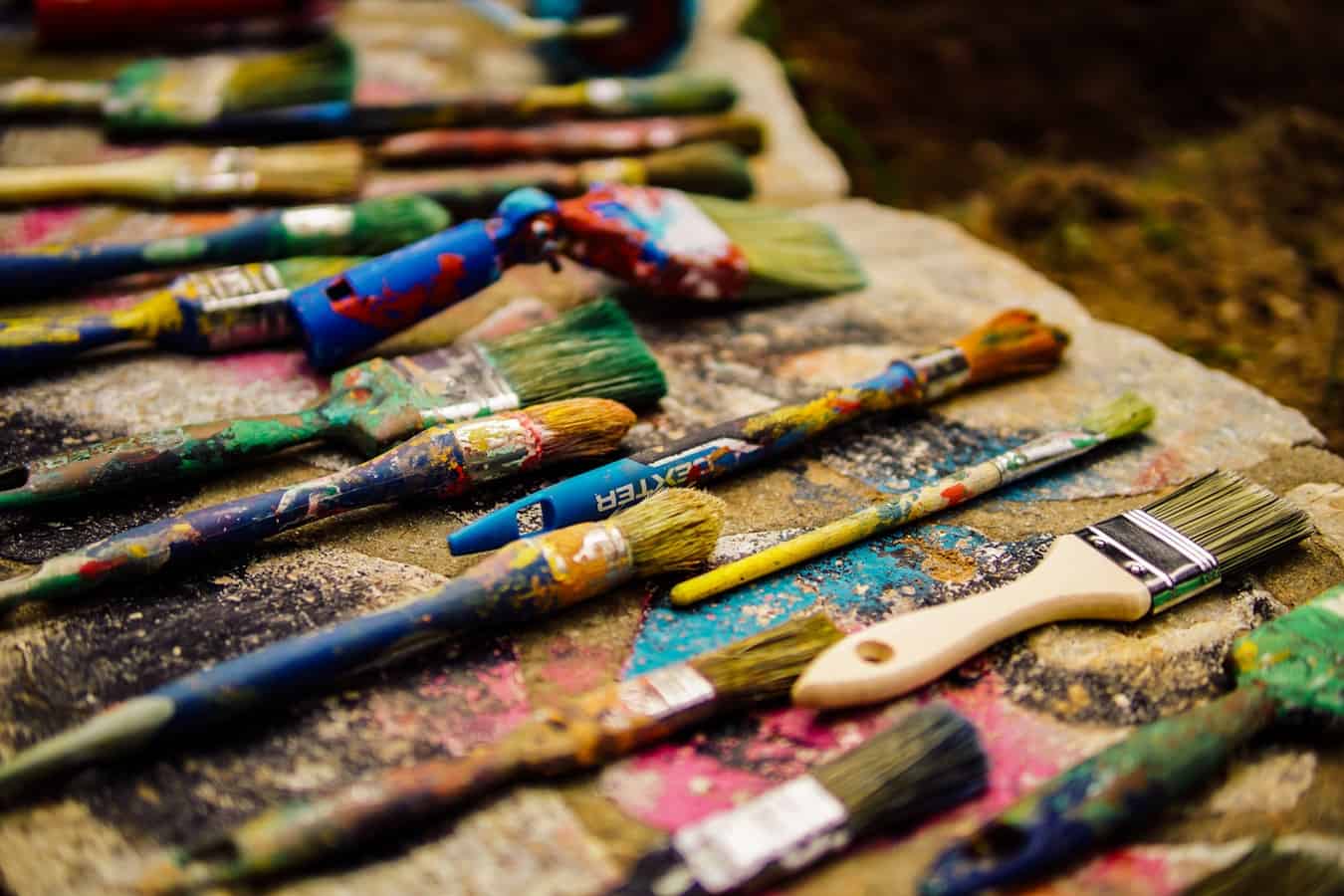 4. Paint Your Shed
Don't you want to add some colours and make your shed look more attractive than ever? Painting your shed will completely change your shed's look!
You can paint your building with different colours, shapes and patterns. Let your creativity run wild!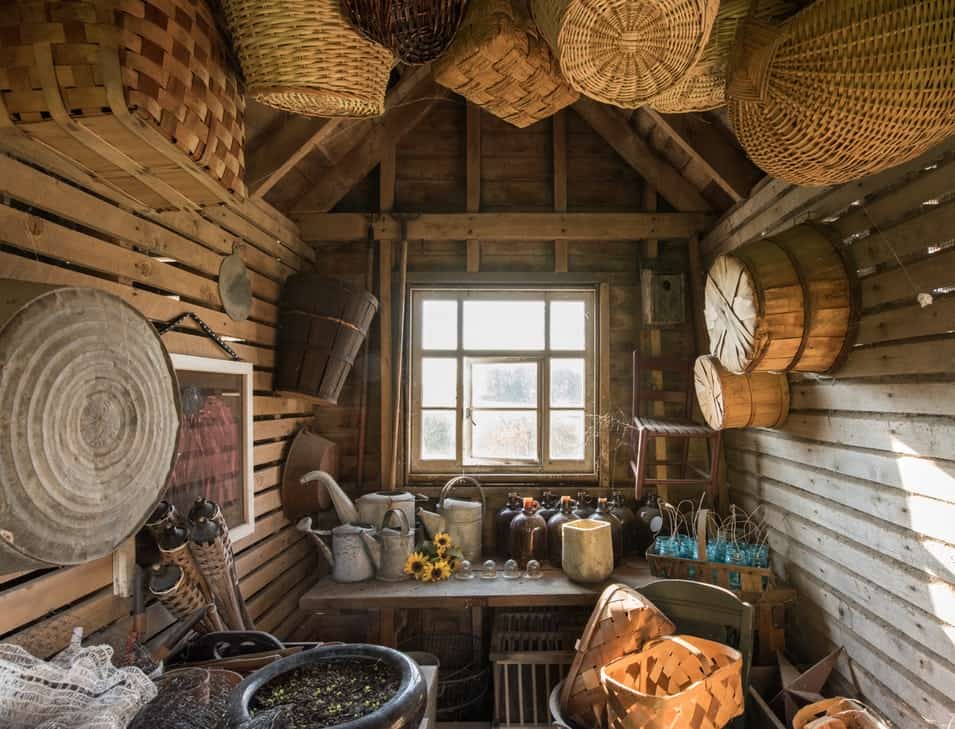 5. Make Your Shed Have A Purpose
There are so many things you can do in your garden shed. So if you are planning to get one this year, make an effort to plan out first on what purpose and theme you want your shed to be.
It could be a place for your planting materials, gardening tools and such, or it could be a tea house or even just an extension of your house where you can relax.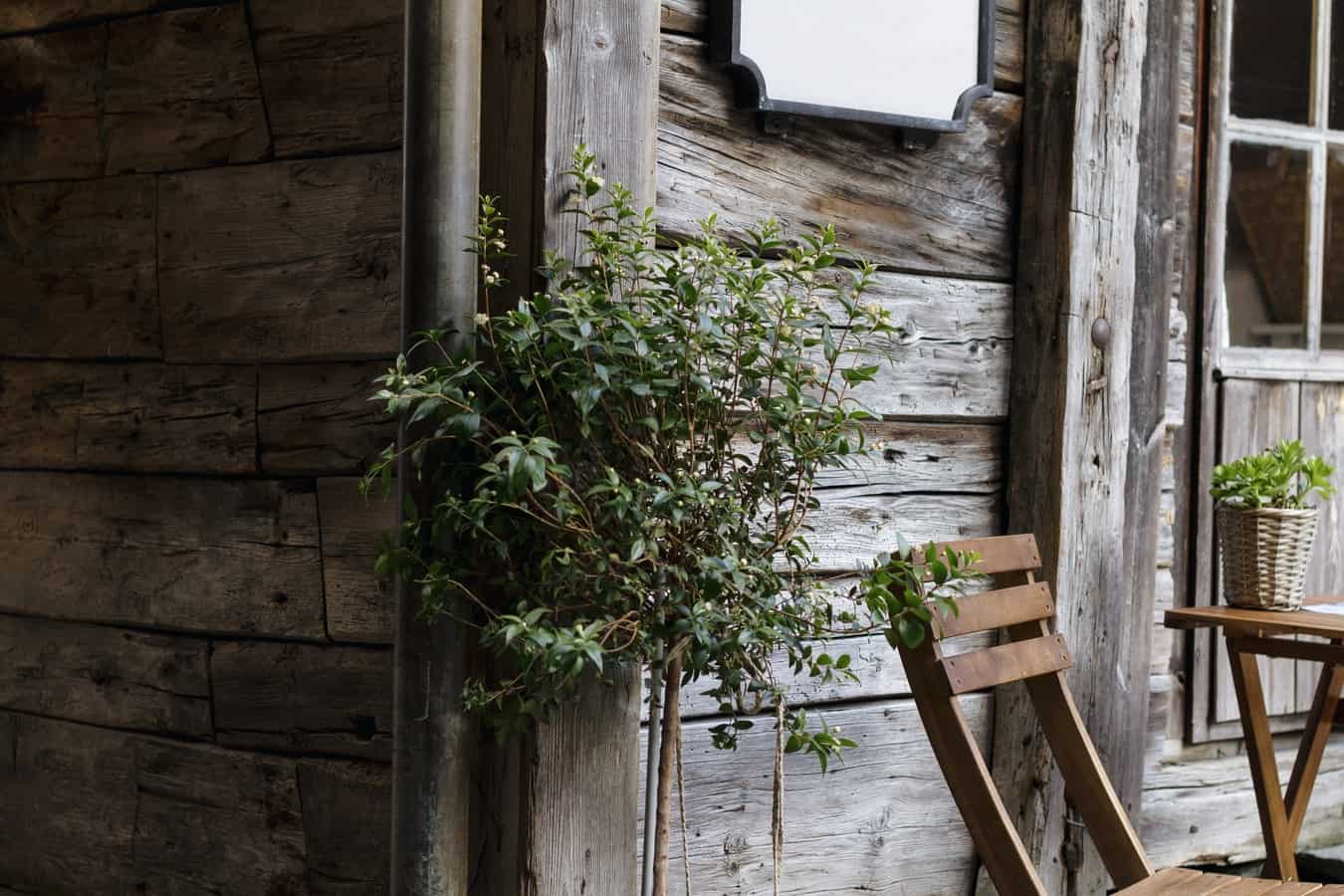 6. Decorations
Lastly, of course, you need to decorate your shed! You can add some furniture inside or outside your shed, you can hang a basket full of greens, or display anything that you think will transform your shed into another level!
To help you maintain your shed, we have provided you with a maintenance checklist. Feel free to jot it down on your notes or you can create your own yearly maintenance checklist!
Regularly reapply treatment
Check shed for any damage – Also remember to make sure the felt is fully intact
Use suitable oil to effectively lubricate hinges
Reapply and touch up paint
Check and if necessary reseal windows
Ensure no objects have come into contact with your shed such as an overgrown tree
Check for any weather damage such as rust or leaks
Remove any scattered leaves from the roof
Check the bottom and underneath to assess ventilation quality
Have a look at our garden shed customer stories:
BillyOh Mini Master Apex Shed
BillyOh Storer Overlap Shed
BillyOh Expert Apex Shed