When it comes to deciding on what fruits and vegetables to grow within your greenhouse every year, gardening can become a little bit tricky, especially for the amateur gardeners, with greenhouse growing becoming the pastime of choice for an increasing number of people.
If you're looking for ways on how to make the most out of your greenhouse this autumn, you've come to the right article. Let's get started!
Getting Started With Greenhouse Growing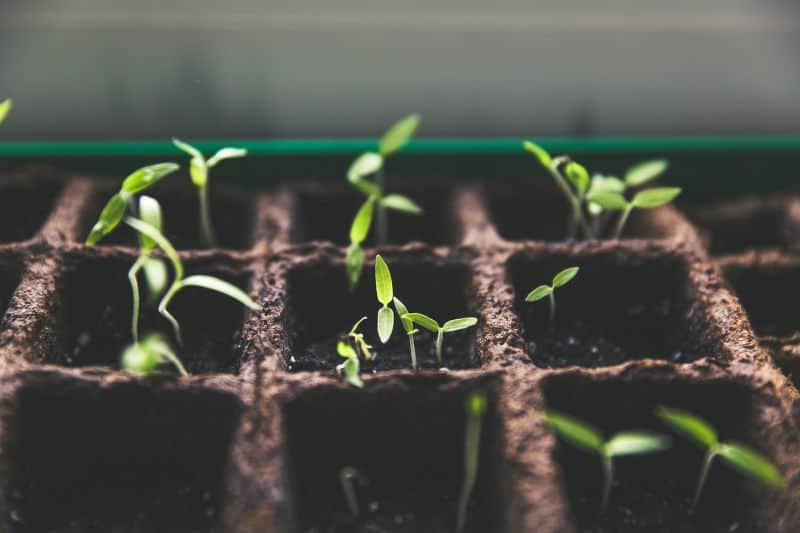 Over the autumn and winter months, make sure not to leave your greenhouse standing empty. Instead, take advantage of the warm summer weather, as it can help in protecting your plants from frost. Even better, this will also allow you to grow hardy crops like salads and herbs throughout wintertime!
As natural light levels are low during winter, you should focus on ensuring that your plants get plenty of light. What you can do is to remove any shading material and clean the glass to maximise available sunlight.
Listed down below are the ideal plants for greenhouse growing throughout the autumn and winter seasons.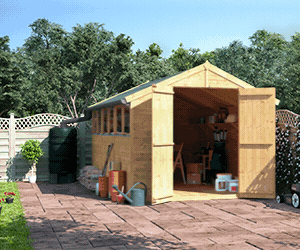 1. Hardy Herbs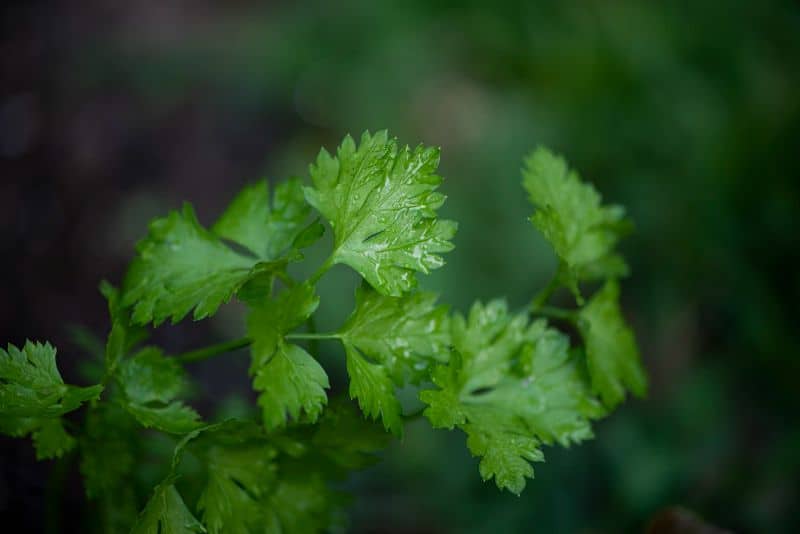 The time has come for you to transfer your chives, parsley and mint plants into pots, and bring them into the greenhouse for them to develop and continue growing all winter. Tip: Planting several pots of each will allow you to harvest what you sow in succession for a continuous supply.
Other herbs you can plant:
Chervil 

Chicory

Coriander 

Fennel

Garlic bulbs

Lavender 

Marjoram 

Oregano

Parsley 

Rocket

Sage 

Sorrel 

Rosemary

Thyme 

Winter tarragon

Yarrow
2. Winter Salads & Vegetables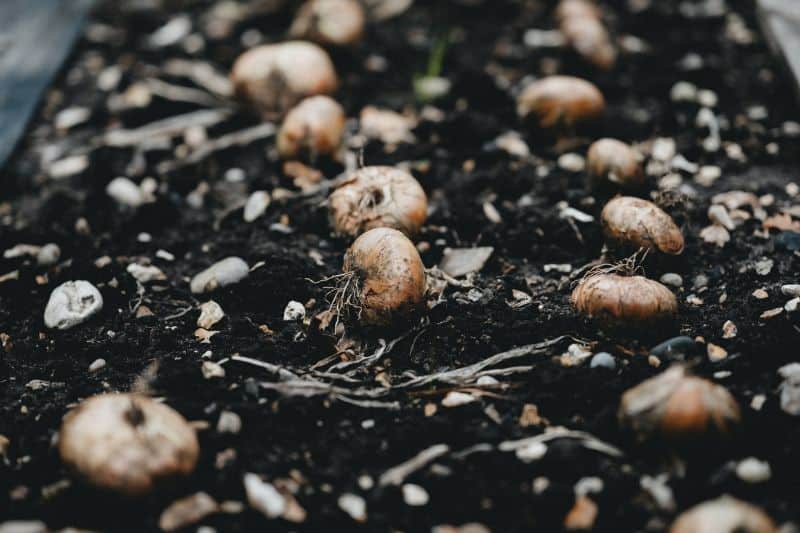 Sow in trays or pots of compost. This will allow you to start planting the seedlings into large containers, border soil or even this year's growing bags. As for the plants, you may try hardy lettuces, such as 'salad bowl,' including rocket, pak choi, mizuna, lamb's lettuce and spinach.
Other winter salads you can grow:
Baby spinach

Snow peas

Radishes

Garlic

Kale

Brocolli

Cauliflower

Beetroot

Carrots

Silverbeet

Onions

Coriander

Warrigal greens
3. Spring Bulbs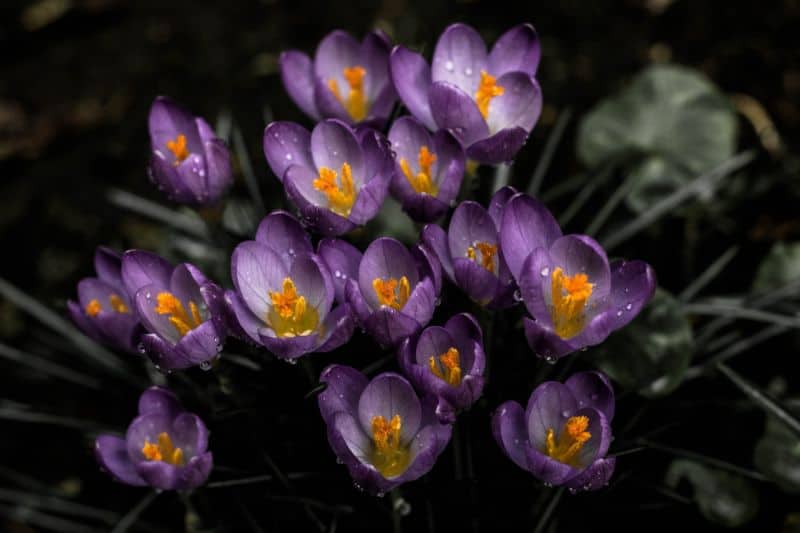 Sowing spring bulbs during the autumn season can guarantee you an indoor display of beautiful blooms right through the winter. Pot up tulips, including daffodils and hyacinths in autumn for six weeks.
Then bring them into the greenhouse to encourage early blooms. When the buds start appearing, take them into the house and enjoy the display.
Other spring bulbs to force in autumn:
Paperwhite narcissi

Alliums

Tulips

Crocus

Iris reticulata

Grape hyacinth

Snake's head fritillary

Amaryllis
4. Citrus Plants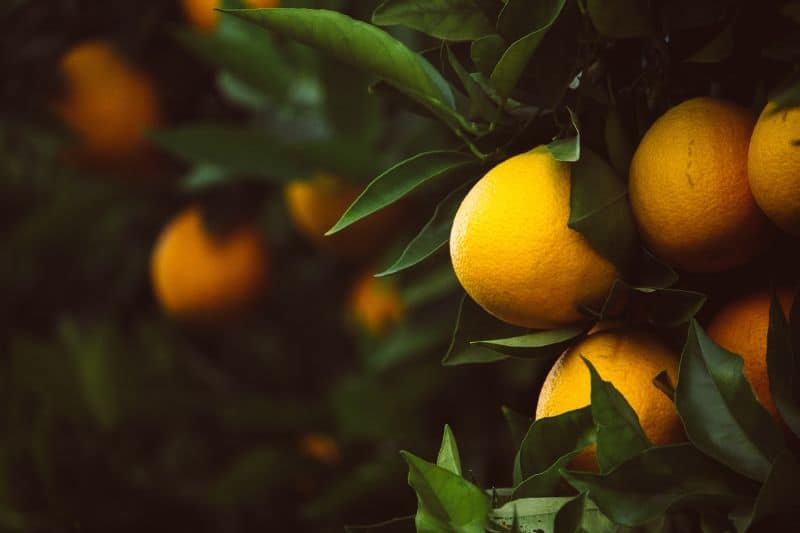 Who would have thought that growing citrus plants could be one of the joys of owning a greenhouse? From lemons and limes to kumquats—these can be grown in pots to sit outside throughout the summertime, then bring them into the greenhouse during winter for greenhouse growing.
Keep in mind that citrus plants need to be treated like house plants through the winter period, so make sure not to overwater them. As for the compost, let it dry before watering it with rainwater for a tepid temperature.
What to grow:
Lime

Lemon

Mango

Kumquats

Pineapple
Greenhouse Growing Benefits
Ultimate Weather Protection

– They provide your plants with a level of protection against the harsh weather conditions. 

Pest Prevention

– They can be exceedingly beneficial in protecting your plants against pests and predators – such as birds- from eating or attacking your plants.

All-season Gardening Place

– You will have a designated area for gardening.

Multiple Purposes

– Thanks to the warmer and more humid environment which they provide, you can grow fresh, organic vegetables, flowers, bulbs and houseplants, including exotic plants and much more!
Greenhouses For Sale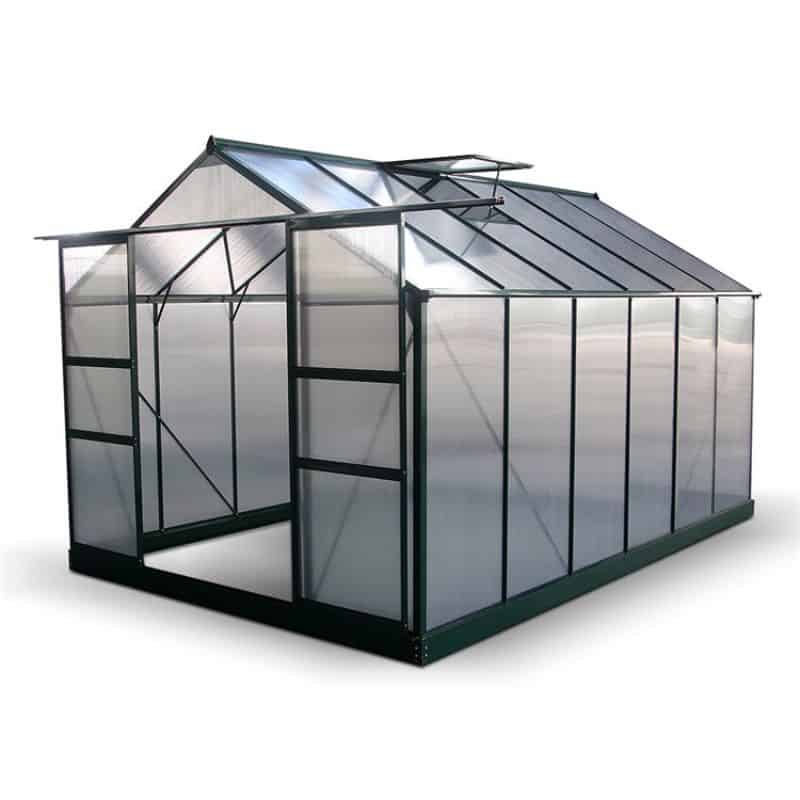 Indeed, garden buildings like sheds, log cabins, and other outbuildings offer plenty of style, escapism and versatility. Our greenhouse units—including our polycarbonate greenhouses – are no exceptions! They're designed with excellent craftsmanship, featuring high-quality materials. 
Our designers have worked tirelessly to produce the most extensive range of greenhouse and are unmatched by other retailers! Our free and fast delivery to the majority of mainland UK will have you growing  in your garden in no time!