Perfect for small spaces, garden climbers can strikingly improve the look of any garden. Aside from adding texture and creating a vintage feel, they can also help you make the most of every dimension in your outdoor space!
With the right choice of garden climbers, you can fill your garden with beautiful colour and foliage at the best spots! Our experts have revealed eight of the best species you can plant and how to succeed in growing them in your outdoor space.
1. Climbing rose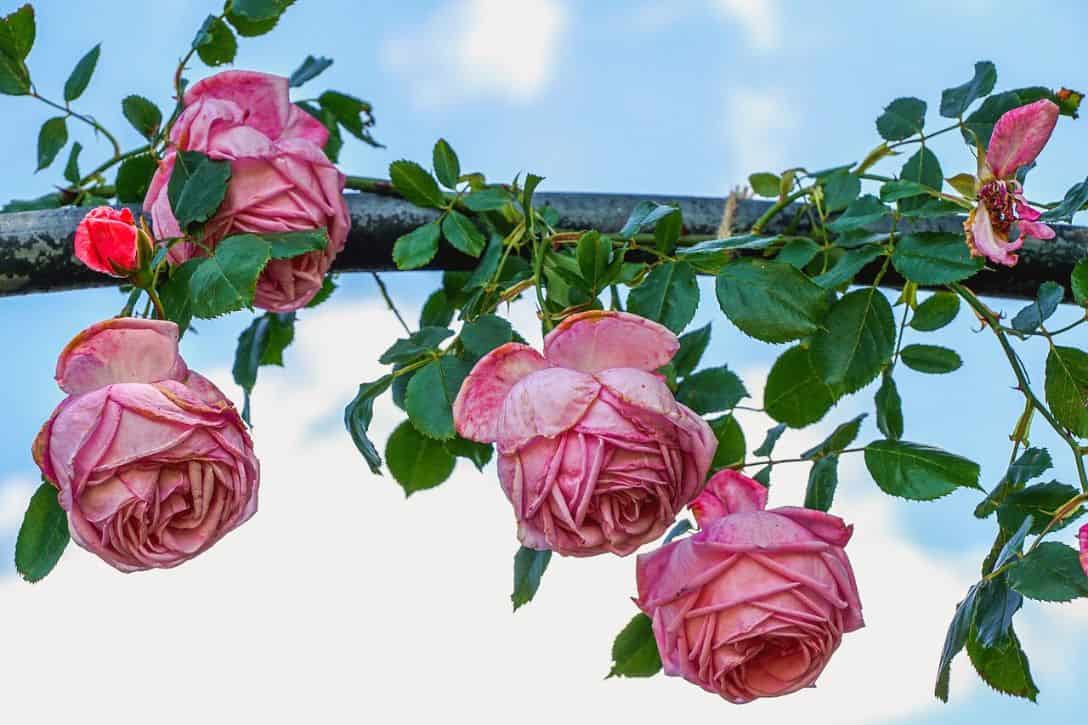 Roses are a staple in English-inspired gardens, and they are the most romantic of all types of climbing plants. Experts have also improved climbing rose's resistance against diseases, making them easier to grow and care for compared to their shrub variety.
Climbing roses thrive in full sun to light shade, and certain types will tolerate shade better than the others. Their flowers begin to appear in late spring to early summer and continue to bloom until early fall.
2. Ivy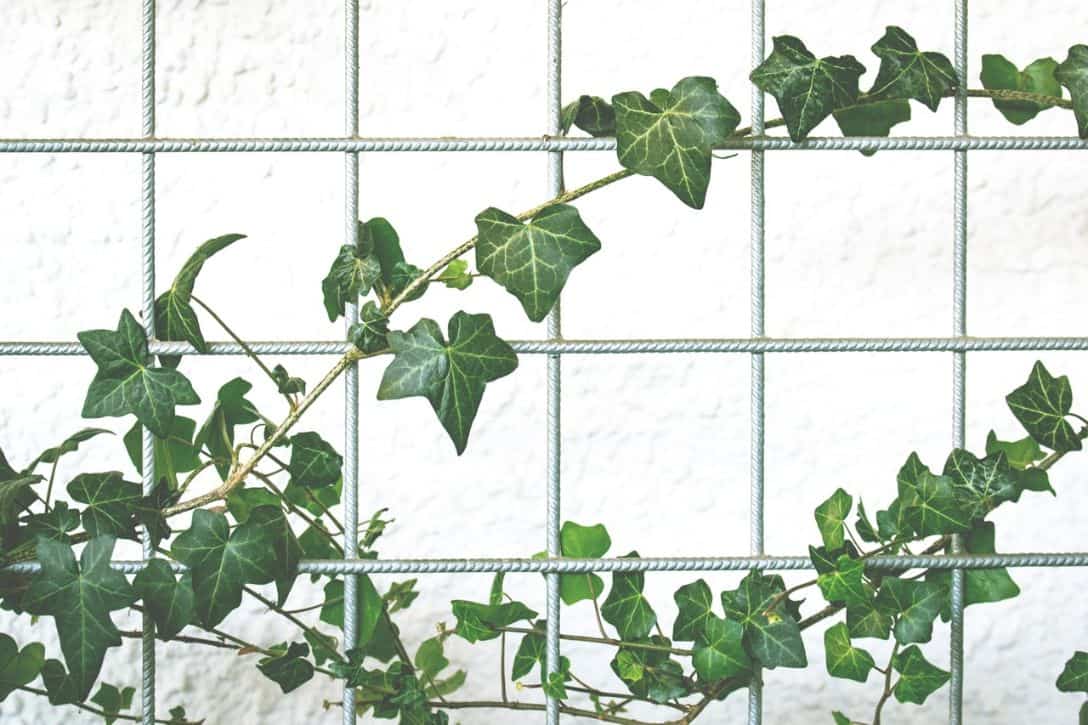 One of the most common gardens climbers in British home, ivy plants come in many varieties. These include golden and lime species which can help brighten up a certain area in your outdoor space.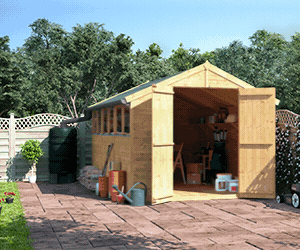 To train an ivy plant to grow according to a preferred shape, make sure to cut it back regularly or this garden climber can get out of hand. Remember not to grow them under roof tiles or into gutters too.
3. Wisteria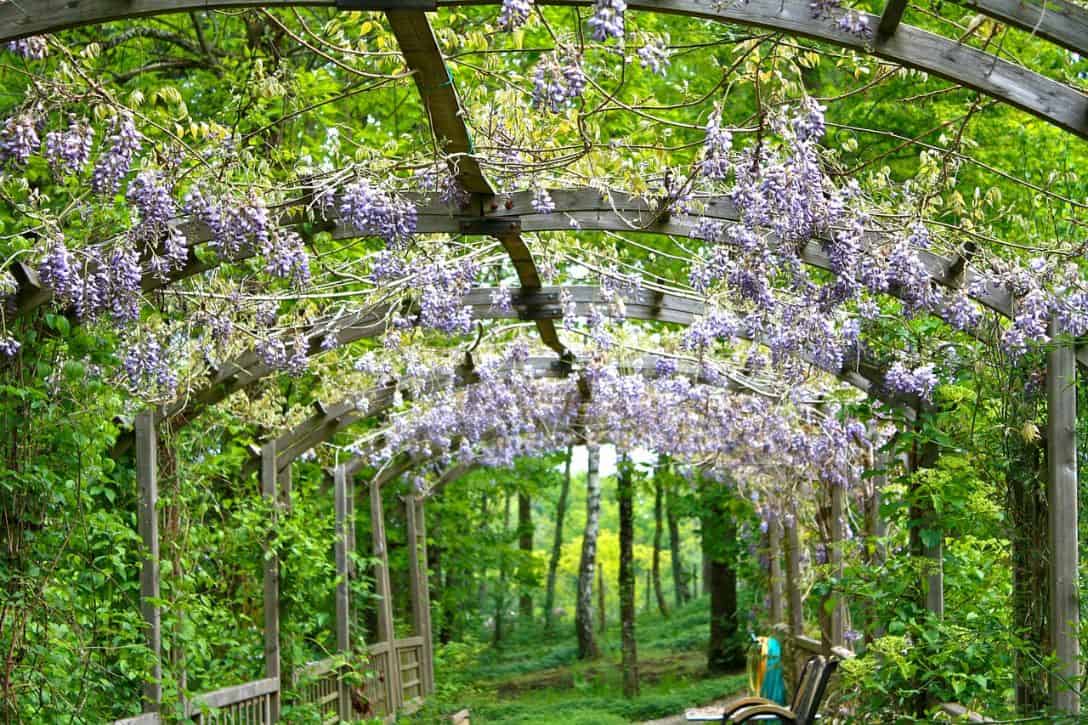 If you want to plant a fast-growing climber, wisterias are a great option. They are often grown in spur-pruned tiers on a wall.
In spring, you can witness a wisteria plant blooming beautiful cascades of fragrant flowers in twisted stems. This garden climber also loves the sun — but you have to be careful in growing them as wisterias can grow as high as 66 feet!
Visit our blog to discover more fast-growing flowers that can help bloom your garden in no time.
4. Honeysuckle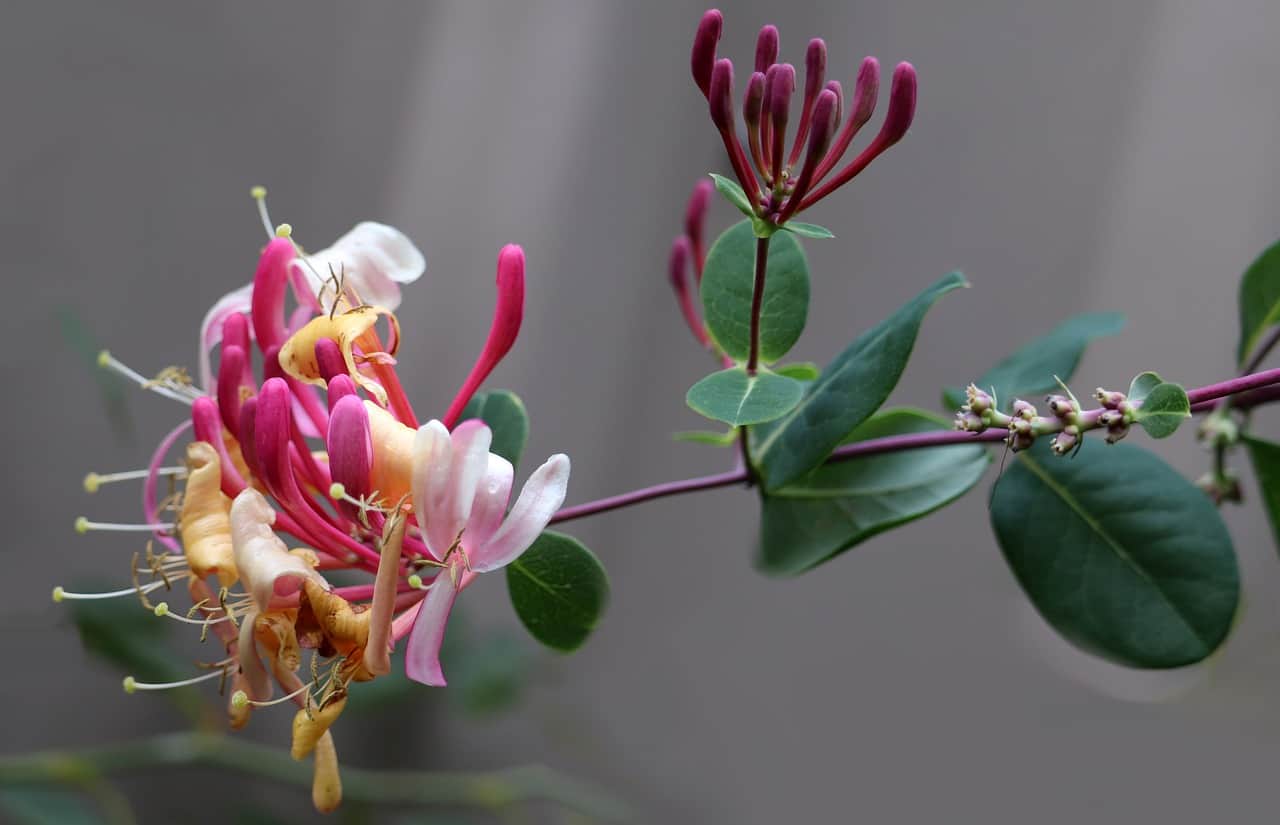 If you are going for a romantic cottage-style garden, honeysuckles can provide your space with a classic look. This plant blooms sweetly scented, bilaterally symmetrical flowers from summer to autumn and is best grown in partial sun.
To keep them healthy and in control, make sure to prune honeysuckle plant annually. It is also great to cover them with mulch in spring to help reduce water stress and risk of powdery mildew.
5. Clematis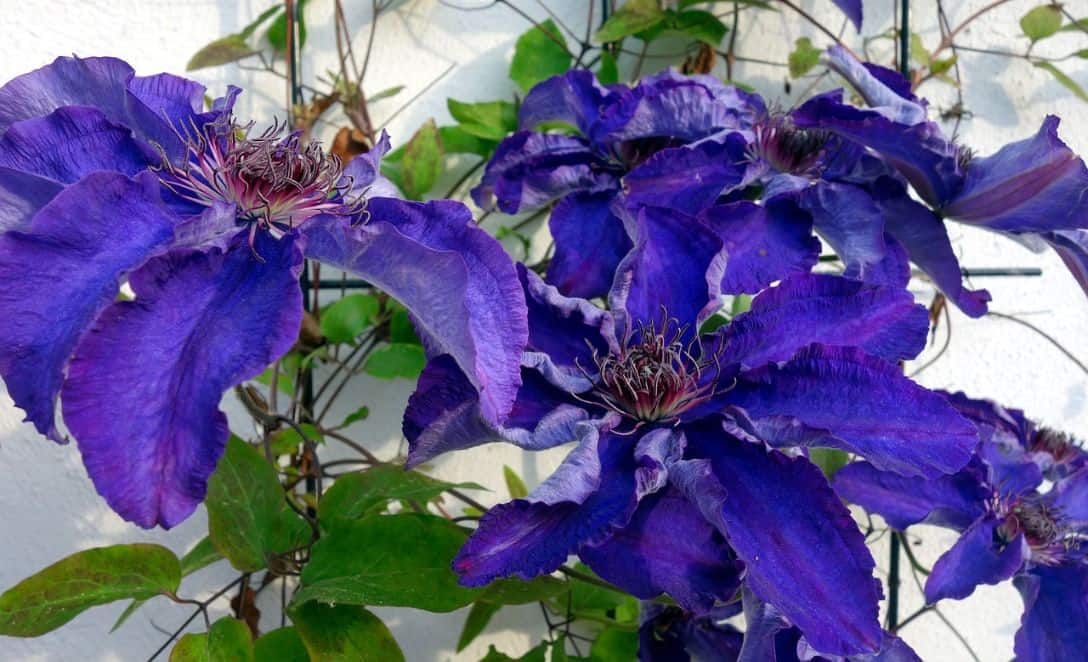 With their beautiful bell blooms coming in almost every colour, clematis climbers are a popular choice in home gardens. Though some of their varieties have a bushy habit, most clematis types are born to climb.
You can grow this garden climber both directly on the ground or on a container. To train them, you can use a pergola, wooden stake, or trellis made from stretched wires.
6. Hops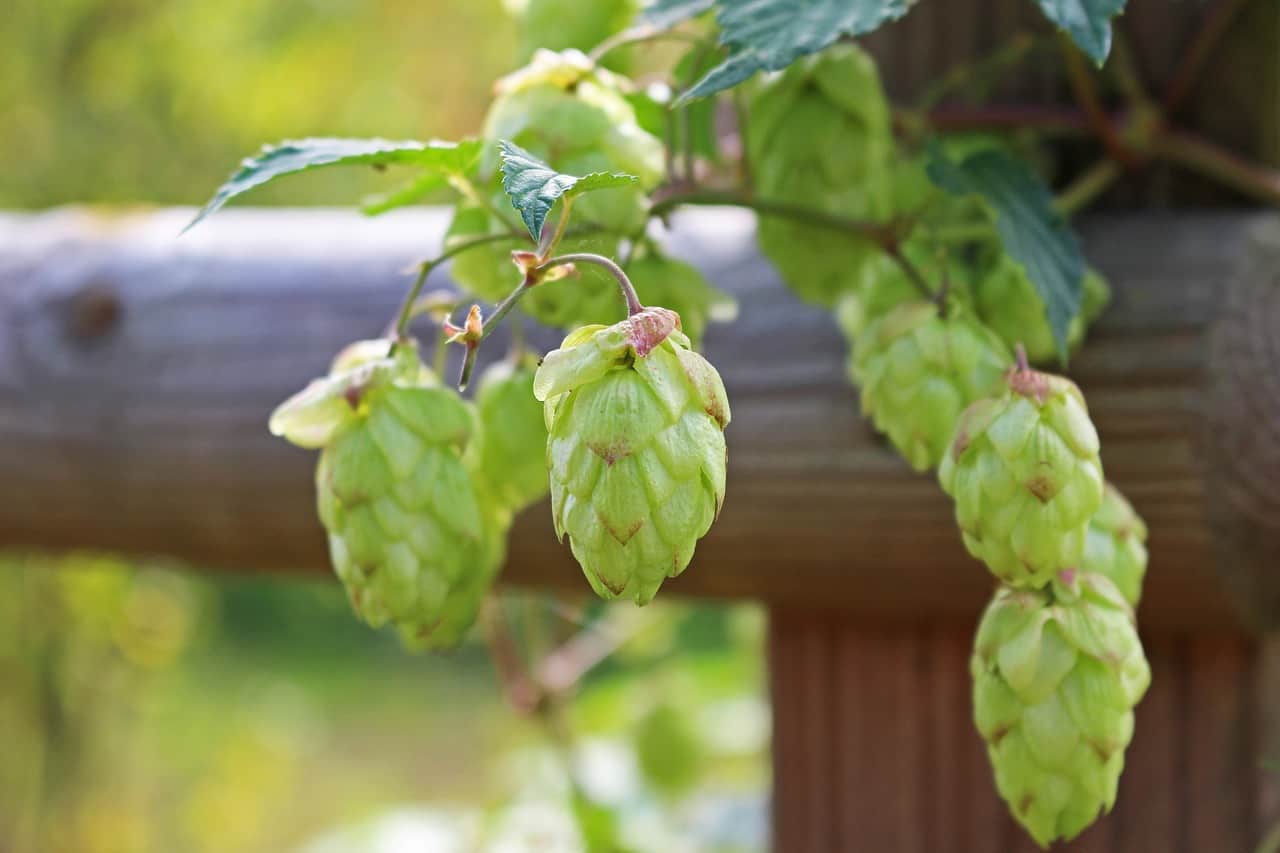 Though popular as a key beer ingredient, hops are also a perfect garden climber for fence lines, arbours, and trellises. In fact, they can grow very quickly, climbing up to 12 inches per day!
In mid to late summer, the large leaves of a hop vine are joined by chartreuse cones (on female plants), which can make your space bloom just like any other flower. They can also provide your garden with a stunning privacy block for their fast growth.
Discover more garden screening ideas in this blog.
7. Bougainvillaea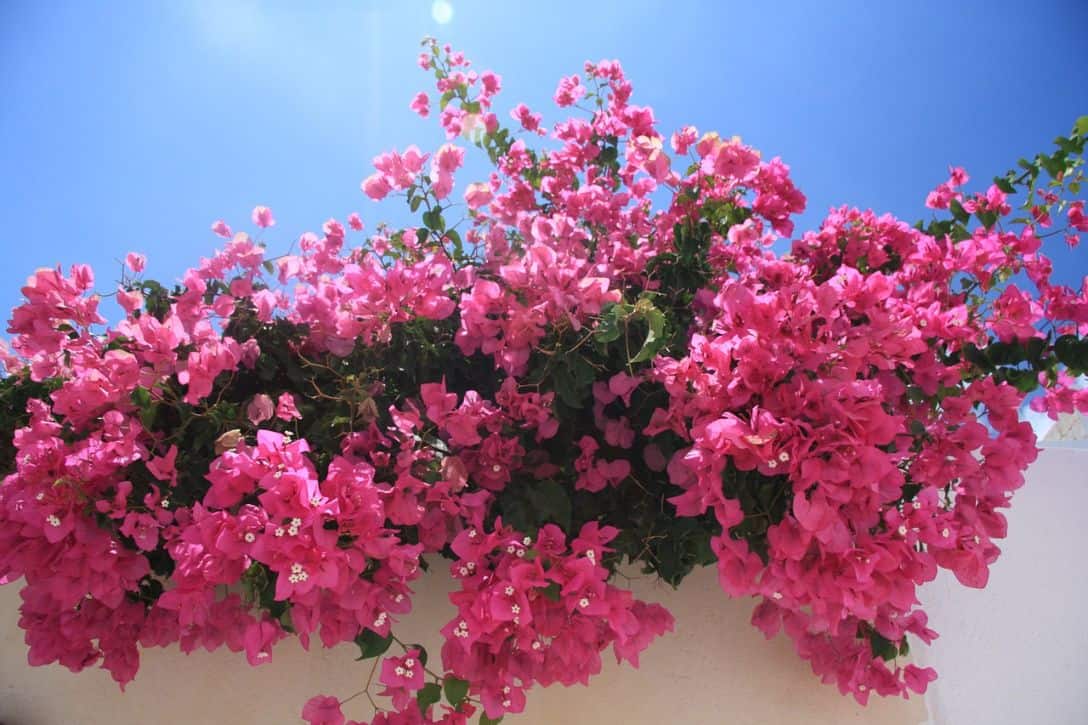 Bougainvillaea is a drought-resistant garden climber which produces stunning oodles of colour-rich blooms. This plant usually flowers in summer, with its varieties producing orange, yellow, red, and purple blooms.
A bougainvillaea plant thrives under lots of sunlight and is virtually pest-free and disease resistant. You can grow one in a small manageable pot plant or a sizeable tree, spreading itself upwards on a wall or trellis for a luscious burst of colour.
8. Jasmine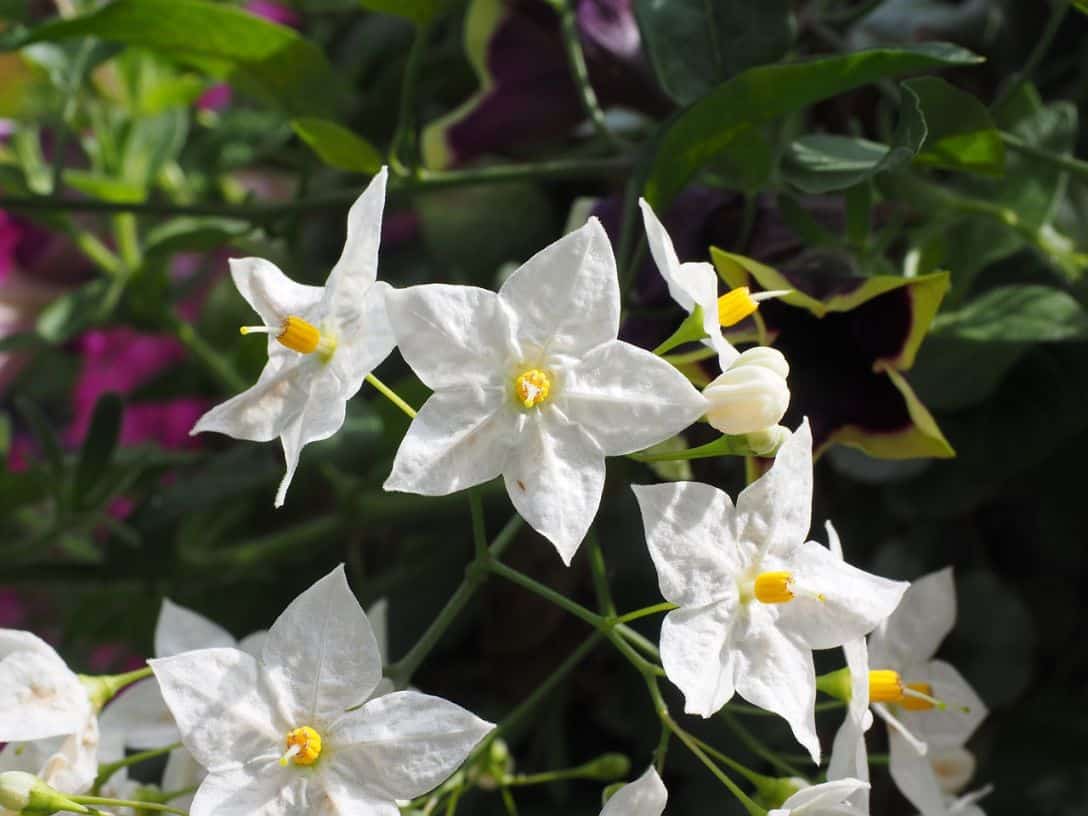 If you want to add a dose of exotic fragrance into your space, you can opt for the jasmine climber which is used in many perfumes. In growing them in your garden, make sure to protect this plant from cold temperatures which can damage and wilt them down. It's best to plant them in a warm and sheltered location.
The jasmine plant's strong twining vines can reach a height of up to 40ft. You can best grow them on a wall, around patio doors, or over the front porch. Check out these five important things to consider in choosing your garden climbers to grow the best varieties in their best locations.
Adding style to your garden is made easy with these best garden climbers you can grow at home! For more inspiring gardening ideas, make sure to visit our blog site and enjoy a daily dose of helpful tips from our green-fingered experts.