2020 has begun, and there is no better way to take advantage of the new year and decade than committing to simple but meaningful changes — for yourself and for the garden you love to cultivate.
You are more likely to keep resolutions that you enjoy, so choose some fun and productive gardening goals. Also, people at present are becoming more aware of the need to prevent further damage to the environment, so consider this when making your list.
To give you some inspiration, here are some of the most practical New Year's resolutions for gardeners!
1. Create a compost heap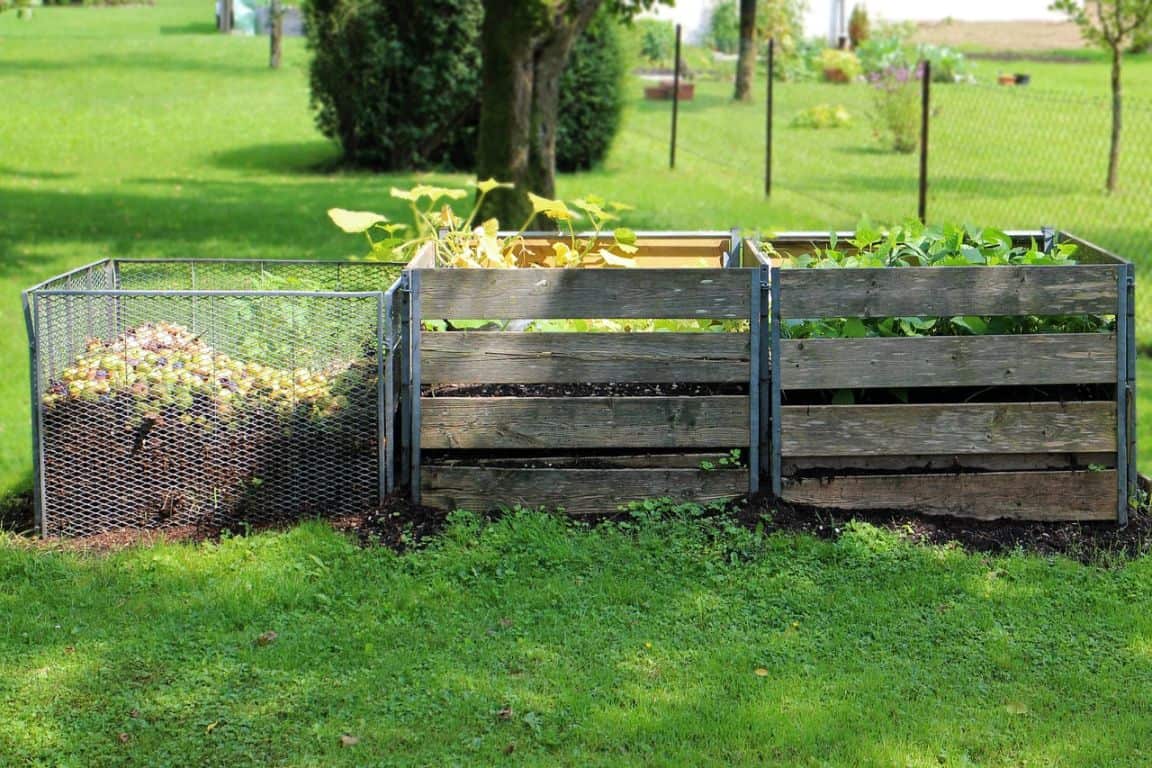 Instead of buying from the stores, enrich your soil with the compost from your own garden. Create a compost heap and combine your kitchen scraps, greenery, clippings and dry pet food to make the best organic pile at home.
Aside from providing nutrients to your soil, composting also helps control erosion, provides a habitat for earthworms and keeps waste out of the landfills.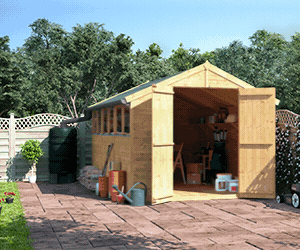 2. Make your garden more wildlife-friendly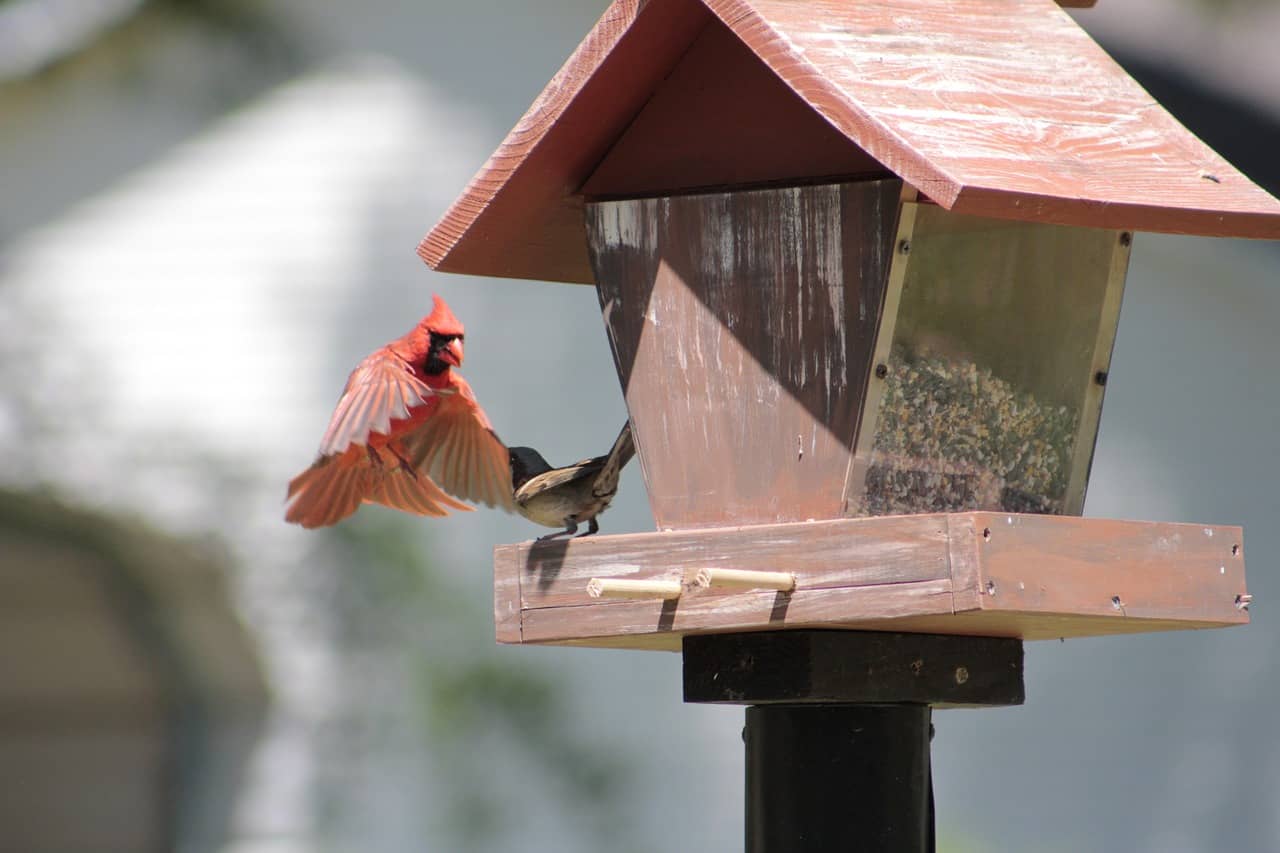 Our current decade will be all about helping nature thrive. So, do your part and make your garden more wildlife-friendly by simply letting your grass grow a little longer, leaving a source of fresh water to hydrate wild animals and keeping a few weeds in the garden.
3. Reduce plastic use in the garden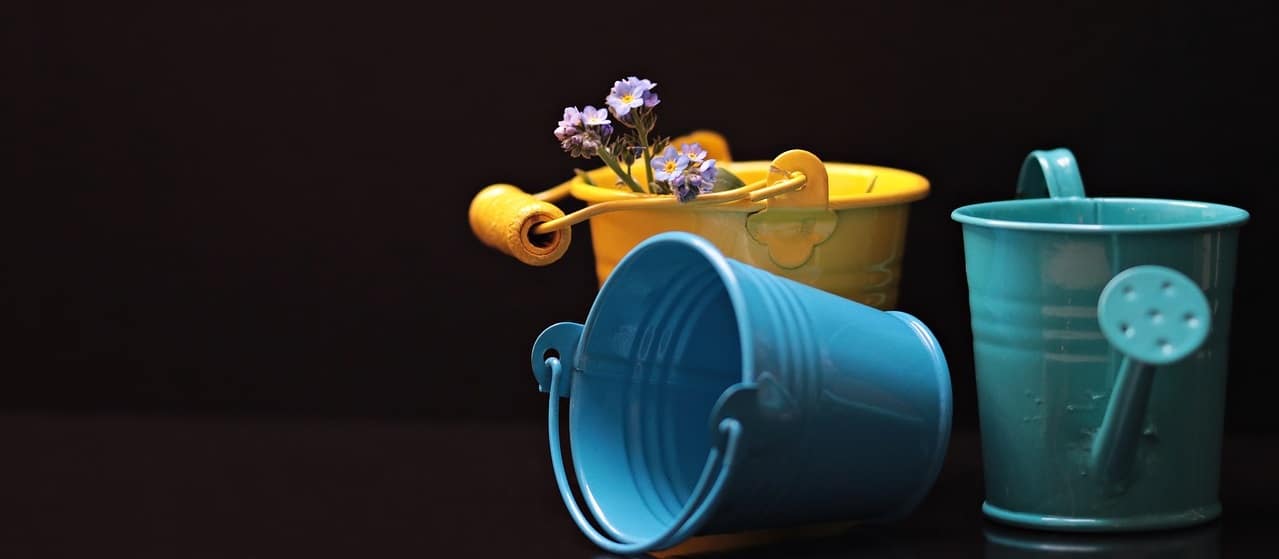 Humans produce roughly 300 million tons of plastic on an annual basis — each taking 10-1,000 years to decompose. So while most find it convenient to use synthetic tools and plastic packaging in the garden, make it a New Year's resolution to reduce your own consumption.
You can reduce plastic use in the garden through a variety of approaches, and one of them is the use of biodegradable pots and metal items instead of plastic.
4. Grow your own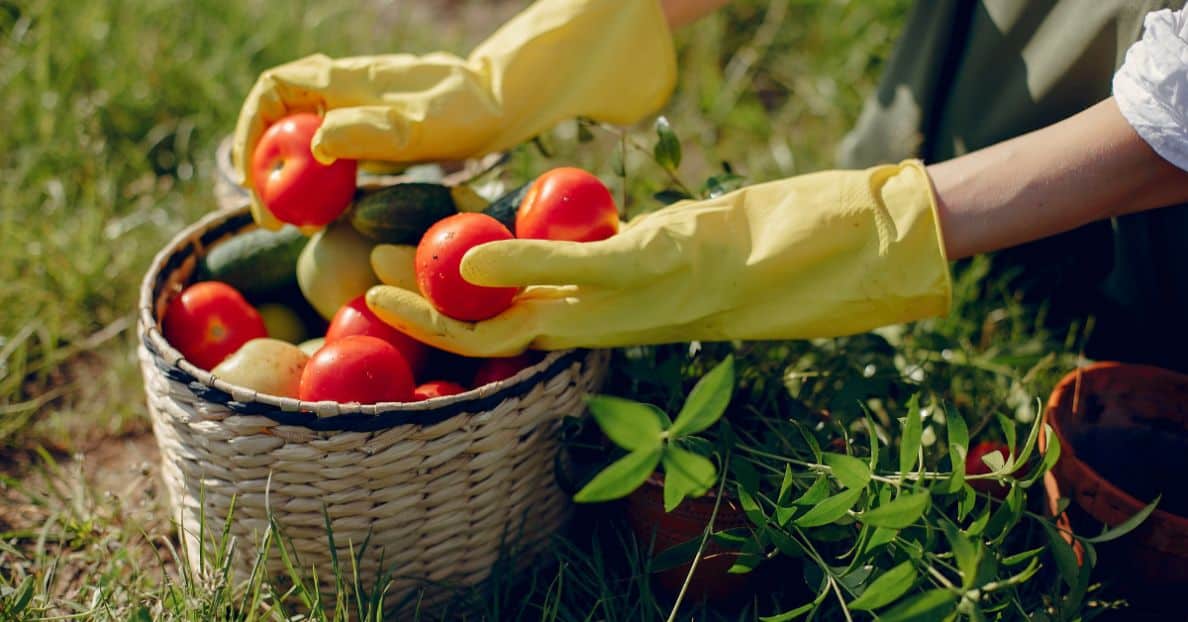 Not only beneficial for your garden, but growing your own food will also lead you and your family to consume a healthier diet this year. You can start growing your own by creating a vegetable patch and planting some of your favourite veggies.
5. Join a club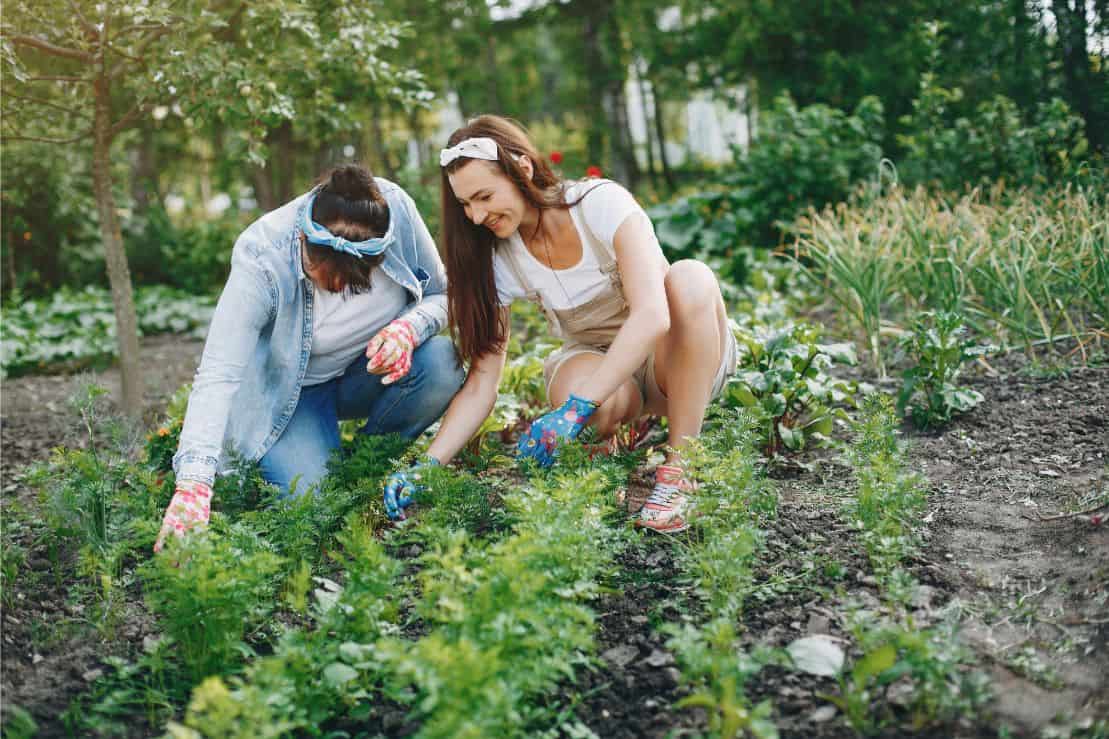 If you haven't yet, it is high time to share your passion with others, inspiring them and learning new things.
Join a garden club this year, and you'll surely get involved in worthy projects with them such as beautifying parks and turning empty spaces into vegetable gardens. Some may offer classes in various gardening categories as well.
6. Plant a tree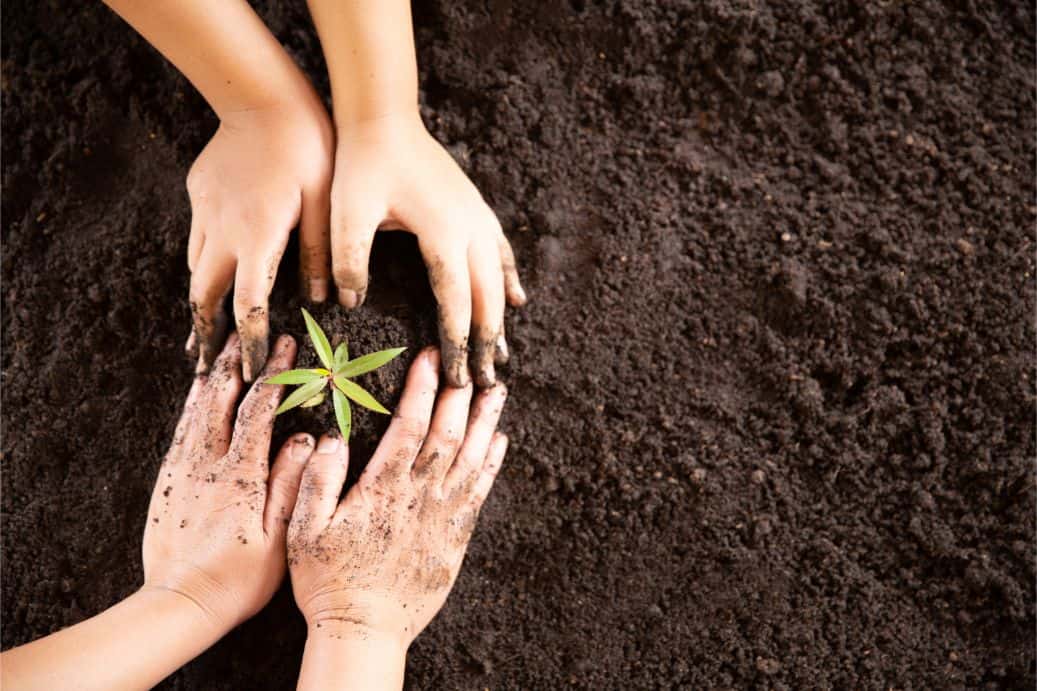 Planting a tree will make you feel like you're making a mark on the world. If you have small children, it's the best time to do so. They will witness how it will develop into a fully-grown tree in your garden.
Begin by choosing the right tree, considering how large it will grow and how it will benefit your outdoor space.
7. Get a garden shed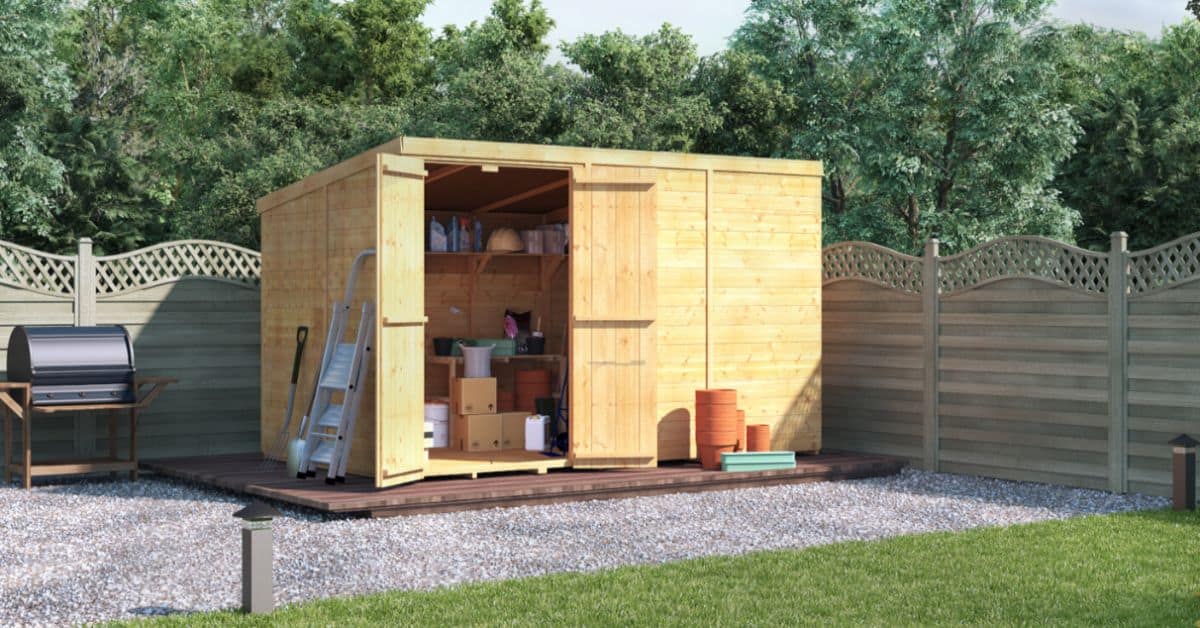 Gardens tend to contain some unused household items that we can't keep at home. This unnecessary clutter can make the garden look messy and unpleasant.
So, a garden shed can add that much-needed storage or working space into your property. You can purchase one this year and take advantage of an efficient structure in your garden.
8. Enjoy your garden space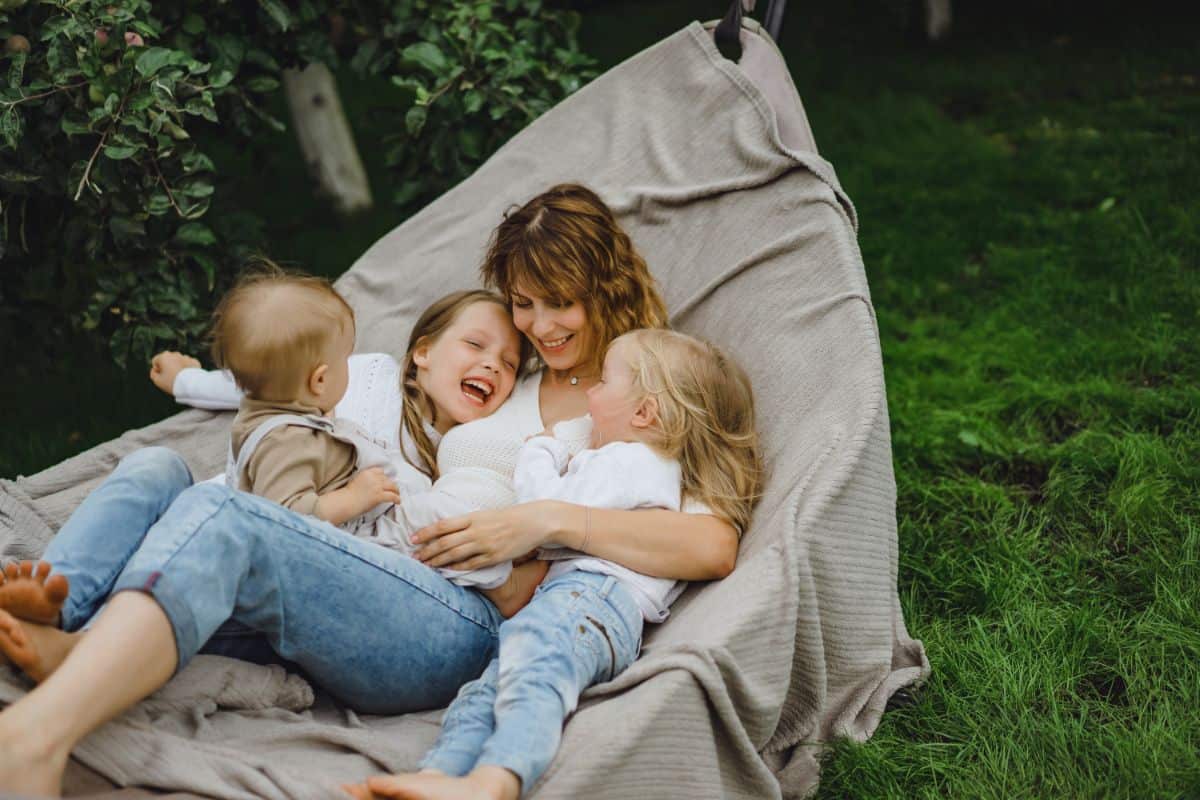 Lastly, pledge to enjoy your garden more this year. Reap all your hard work in planting and beautifying your outdoor space by spending more time in it alone or with friends and family.
You can also install sturdy rattan furniture to make it functional. A summerhouse that can serve as a vacation home in your own property will also improve your outdoor space.
9. Use water wisely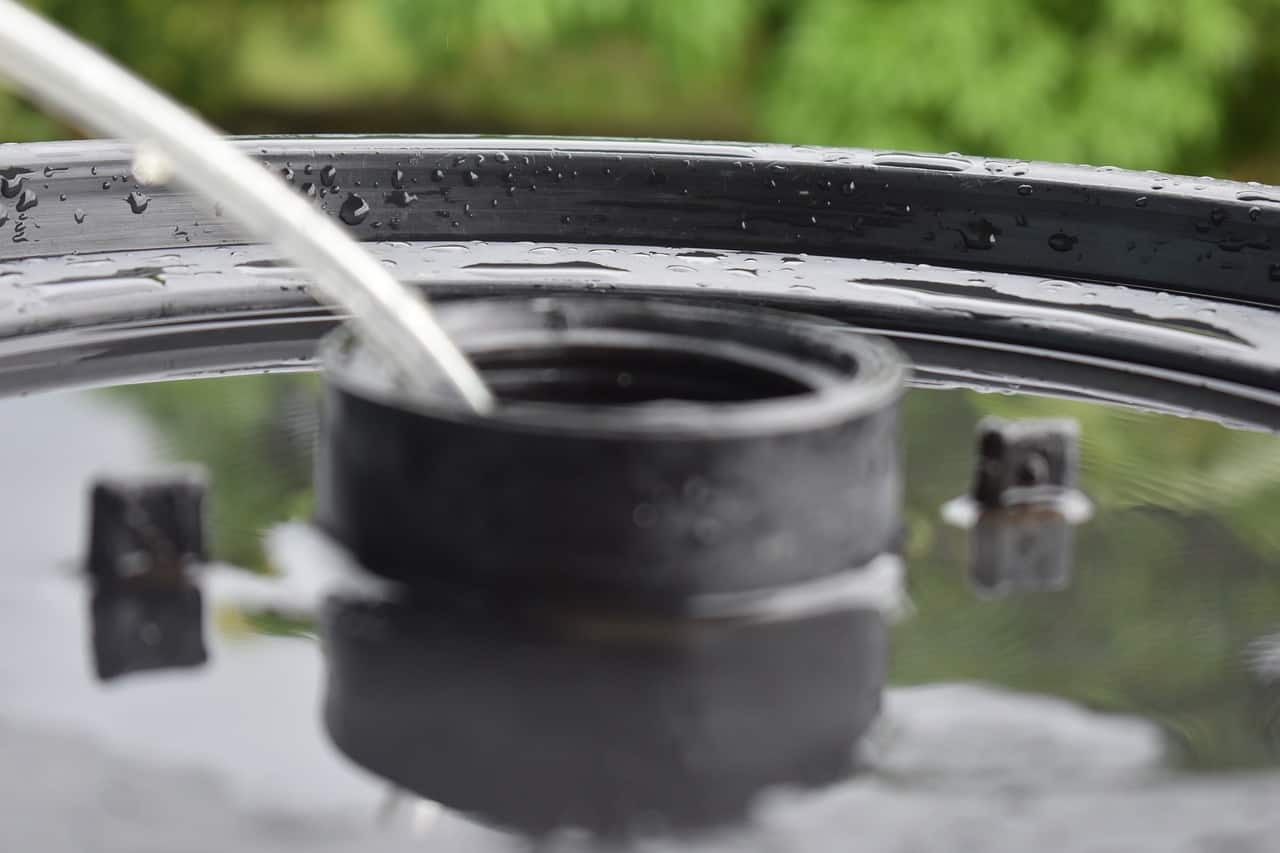 To save money on your bills whilst helping your plants thrive, try conserving water through a water butt. Treated water is not as good for plants as oxygen-rich rainwater and you can collect plenty throughout the year.
So, consider installing a rain barrel with a downspout in your garden. You can also add a layer of mulch into your soil to better retain moisture. Watering your plants early in the morning or late in the evening, would help too, as the water won't evaporate as quickly.