When you run out of things to do during the lockdown, gardening is an excellent opportunity for you and your family to escape and get some fresh air.
Truth to be told, spending more time in the garden and nature can boost our moods, lift our spirits, reduce stress, and help us focus more. This kind of outdoor activity is also a fantastic and beneficial skill you can teach yourself to help you ease the boredom.
Don't let the Coronavirus pandemic keep you away from making the most out of the sunny days. Reap the physical and emotional benefits of getting dirty and planting something beautiful with your family this lockdown!
1. Gardening Chores: Pull out the Weeds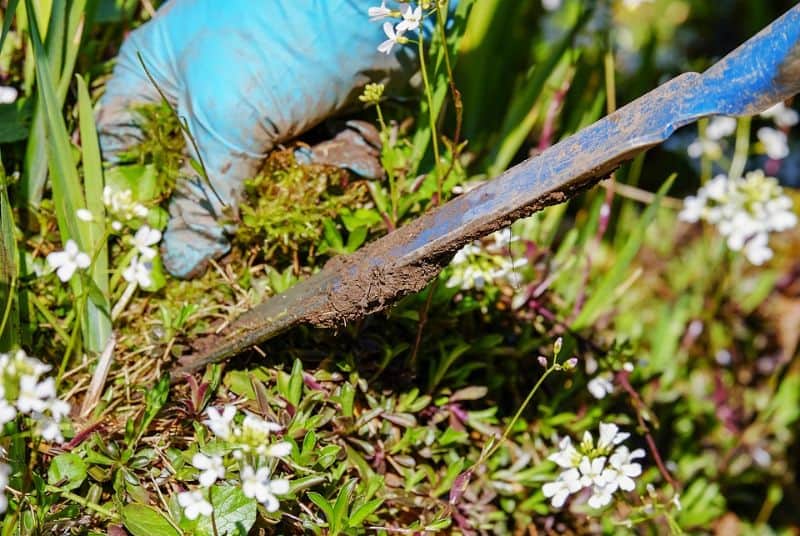 Being confined at home gives you extra free time to do some gardening work, and today is a perfect time to pull out the weeds!
Although clearing weeds is often considered as one of the daunting gardening tasks, it's important to keep an eye on them, especially this springtime. If overlooked, it may restrict the growth of your plants.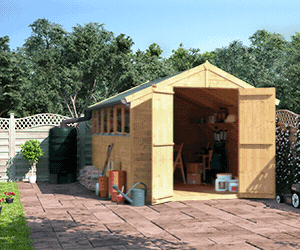 Grab the opportunity to weed the unwanted plants with your bare hands. Spring seasons make it easier to spot them, and even better, the ground is soft and moist during this time of the year, so they're easy to pull off.
For best results, pull them off before they have time to establish. Cover the soil with a thick layer of mulch after weeding to encourage new weeds from growing.
2. Gardening Chores: Lawn Maintenance: Reseed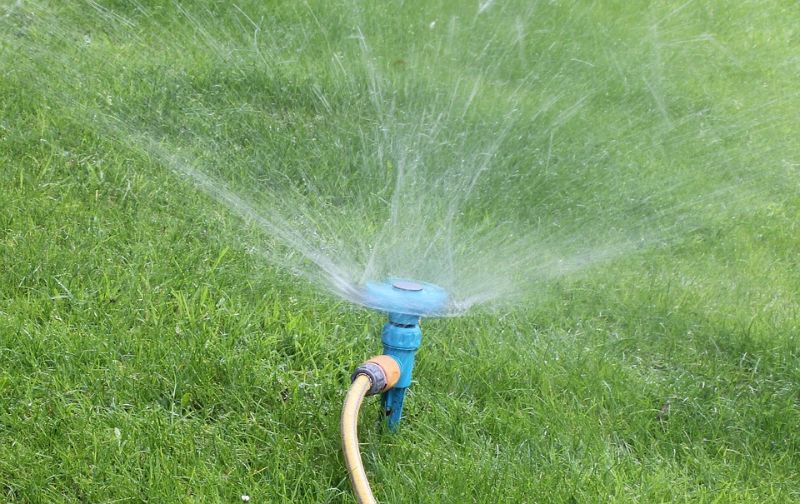 As we have more time than ever before, you may begin establishing a healthy new lawn this season! Once you've pulled out the weeds, it's time to prepare your lawn for spring, especially if they are in poor condition.
To kill off the old grass and seed a new healthy lawn, here are the tools and materials you'll be needing:
Lawnmower

Garden rake

Shovel

Garden spreader

Sod roller

Sprinkler

Grass seed

Lawn starter fertilizer

Seed accelerator

Black plastic or herbicide

Soil conditioners
Family Handyman's step-by-step guide is a useful resource if you want to create a healthy lawn from scratch.
3. Gardening Chores: Trimming and Pruning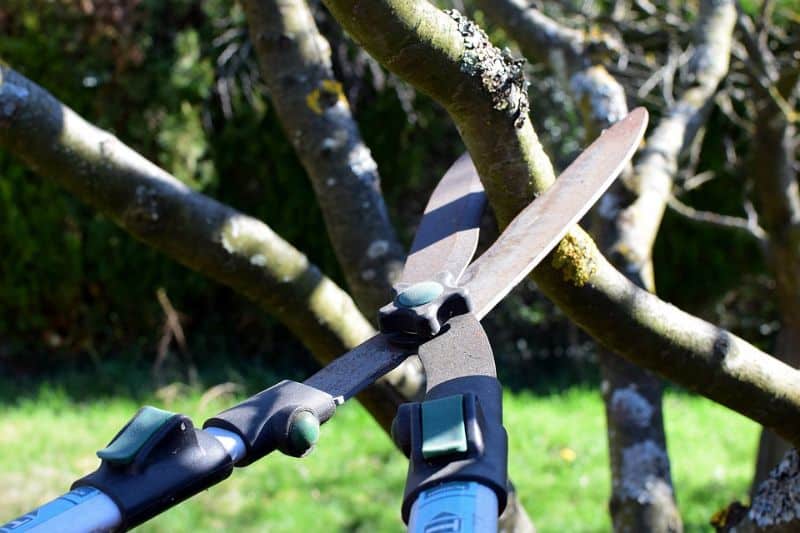 There's still time to catch up on some overlooked annual plants that require pruning, and that is today!
If you don't want your backyard to be filled with dead plants during spring, be sure to address the perennials you've disregarded throughout winter. By trimming and pruning them, this can encourage new blooms, plants and flowers in your garden.
As for the spring-blooming trees and shrubs, you should know first when is the best time to prune them. Be mindful that most of these trees and shrubs set their flower buds during summer or fall of last year.
Pruning them in spring before they even get the chance to bloom would only mean you cut-off this year's bloom. To help you prune accordingly, you can read this Guide for Successful Shrub Pruning, courtesy of K-State.
4. Gardening Chores: Month-by-Month Garden Checklist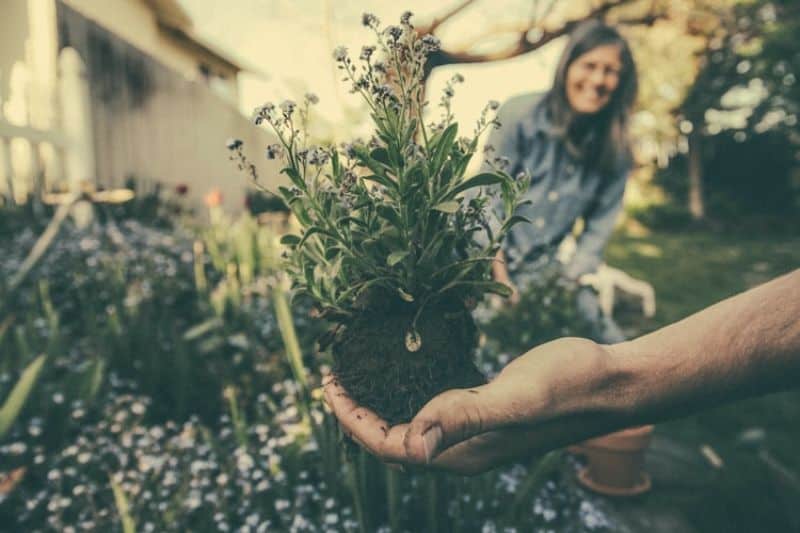 With many people practising social distancing due to recent pandemic, spending more time in the garden is a great way for green-fingered gardeners to escape amid the quarantine situation. After all, this is an exciting month where you can make the most out of the sunny days and get your garden going after frost.
5. Gardening Chores: Houseplant Basic Care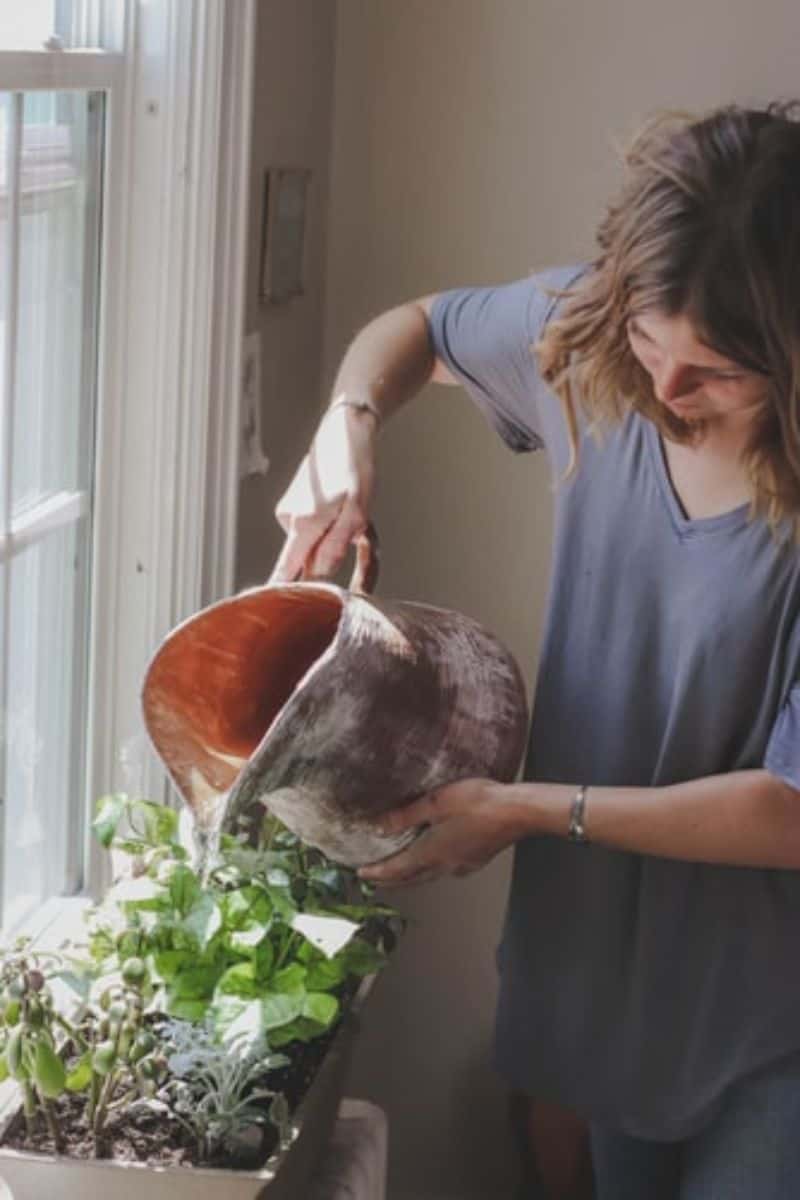 Spring houseplant care is important. This is the season when most indoor plants come out dormancy and also the beginning of their growing season.
With a bit of tender loving care, it will encourage your houseplants new growth and help them get through the springtime without any problems. Here's a list of basic houseplant care that you can use as a guideline:
Watering

Repotting

Cleaning

Humidity

Fertilizing

Sunlight
Here's a more in-depth houseplant care guide you can read, courtesy of New Garden. And if you're a houseplant lover, you sure don't want to miss our 5 Top Houseplant Trends for 2020 and 9 of the Best Air Purifying Houseplants to Detoxify Your Home write-ups!
6. Gardening Chores: Lockdown Gardening with Your Children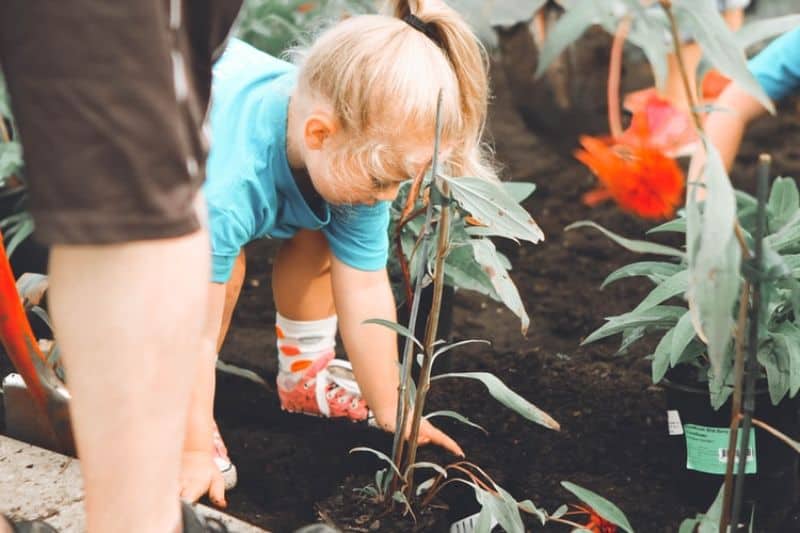 It's no secret that children love to explore and learn new things. During quarantine, instead of making them stay indoors, why not involve them in some gardening activities? 
Gardening is surely a great way to keep them occupied rather than merely having them at home. And since springtime is here, and summer is just around the corner, teach your little ones how to water plants, rake dead leaves, or even feed the birds while enjoying some fresh air!
If you're looking for more fun gardening activities to keep your children busy, these articles will surely come in hand:
If you're looking for ways to put your body and mind to good use and be productive in uncertain times like this, here's what you should read next:
Best Indoor Exercises You Can Do While Quarantined at Home
Best 2020 Books to Read During Self-Isolation
The Best Podcasts You Can Listen to During Self-Isolation