As the coronavirus pandemic continues to spread, many families are holed up at home in order to practice "social distancing" effectively. During this stressful and uncertain time, it's best to have some creative ideas in mind to keep the whole family entertained throughout the period of home confinement.
But how? Save your creative juices because we're here to help you! We've got some unusual outdoor activities to keep the whole family grounded.
Prepare your garden for some exciting outdoor activities!
1. Scavenger Hunt
To make the most of your summer days while self-isolating, scavenger hunting in the garden is a fun, exciting, and beneficial game idea for the whole family. This outdoor activity can help both children and adults develop essential life skills, including:
Problem-solving

Leadership and teamwork

Reading, creativity, and 'thinking outside the box'

Observation skills

Getting good exercise for the body and mind
Challenge the whole squad to hunt for items in nature, such as types of seed, pine cones, etc. Perhaps different colours or textures, or even a season signs like spring blossoms in the garden.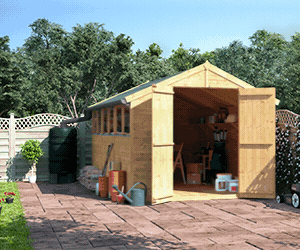 The team who gets to solve the clues (e.g. solving puzzles all the way) fast and the first one to fit many tiny natural objects inside a matchbox or shoebox wins! You can use this Scavenger Hunt in the Garden guide to get more ideas, courtesy of Kids Gardening.
2. Picnic in the Garden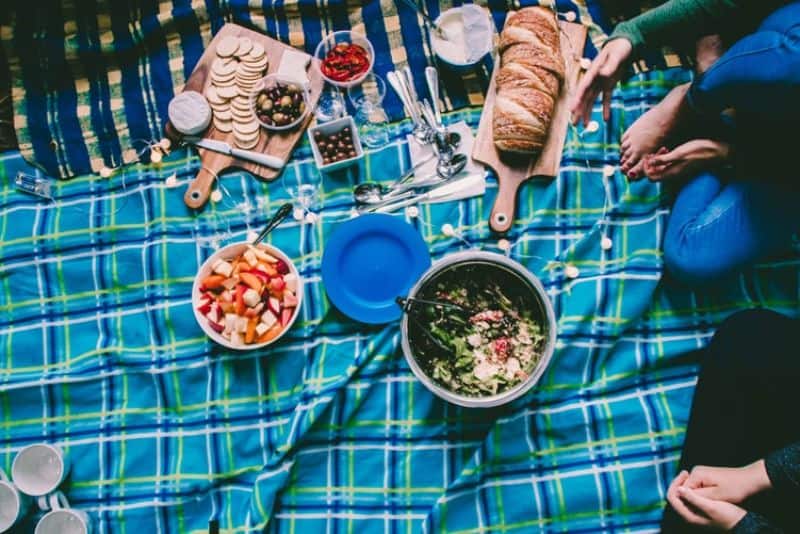 A picnic in the park has been a tradition for most families during the spring and summertime. However, due to recent pandemic, it is best to stay out of the park in the meantime.
But that doesn't mean you can't continue having a picnic with the family. Instead of the usual park setting, why not do it in your own garden?
Upgrade your usual dinner table set-up into a packed lunch and take it outdoors. This is a lovely way for you and your children to get some fresh air after spending too much of your time isolating indoors.
If you don't have a garden or suddenly it started raining outside, an indoor picnic can be done in the comfort of your living room. Your children will surely love the change from the norm, and it will feel like an adventure.
Here's how you can pull off a perfect picnic, whether it's outdoors or indoors, courtesy of Chowhound.
3. Fun Circuit Training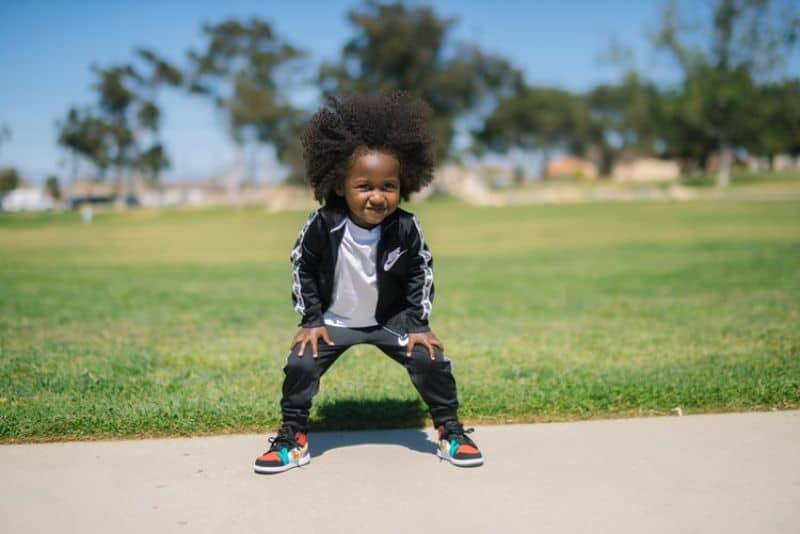 Letting your little ones play with their cars, toy guns, dolls, and action figures outdoors is great. But if you wish to encourage some unusual outdoor activities for the whole family in the garden, fun circuit training is one of the best options.
It's always a great idea to get yourself and your children involved in physical fitness, especially in uncertain times like this. Plus, you don't have to be an expert fitness coach to guide your family throughout the circuit training. 
This Circuit Training Exercises for Children guideline (courtesy of Livestrong) will sure come in handy, so be sure to read it!
4. Outdoor Reading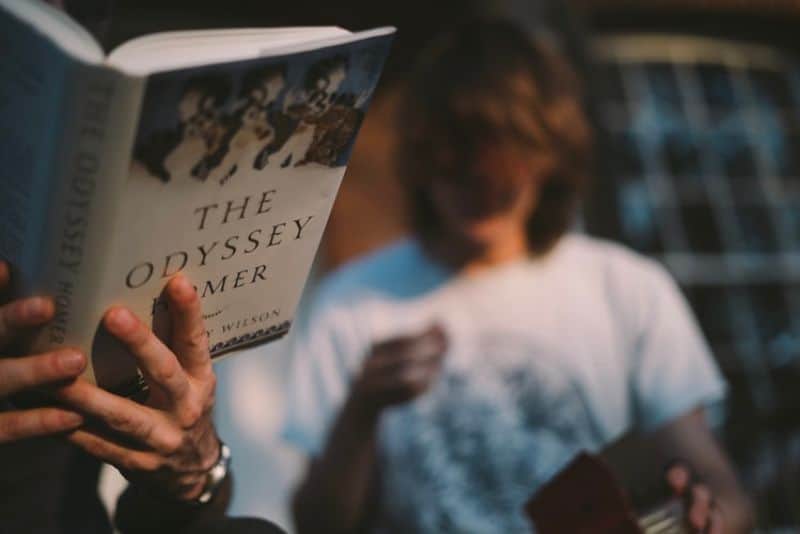 Outdoor activities aren't just about playing and exploring; they're also about reading and learning. Just like our body needs exercising, our minds need reading to be healthy.
Reading outdoors may not be your family's go-to activity, but this, in fact, can help build a reading culture in your family. Plus, this will allow you to soak up some vitamin D, which helps in developing a healthy immune system.
Moreover, this kind of outdoor activity is not only a recreational one but also highly educational. Try this with your children and help them improve their reading comprehension and vocabulary while reaping the benefit from the sunshine vitamin.
5. Watering Plants and Gardening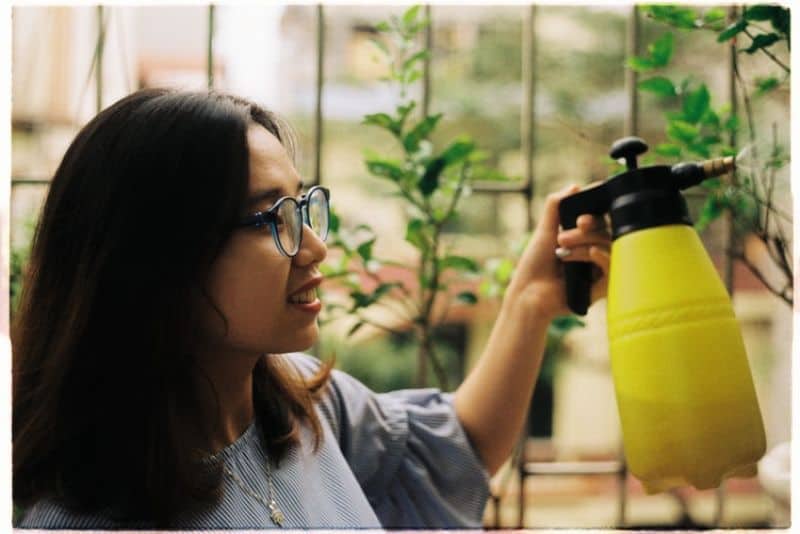 Tending the plants and working in the garden is also an enjoyable outdoor activity for you and your children!
Whether or not you're a keen gardener, spending more time in the garden with your little ones is a great way to escape from a dull quarantine situation.
Let your children have experiences in digging dirt, planting seeds, and watering the plants. Not only is this a great sensory activity for them, but these will also help improve their motor skills and at the same time taking care of the environment around them. With a little guidance, they will learn vital life skills while having fun.
If you're looking for ways to put your body and mind to good use and be productive during self-isolation, here's what you should read next: Skills You Can Teach Yourself From Home During Self-Isolation.
6. Team Sports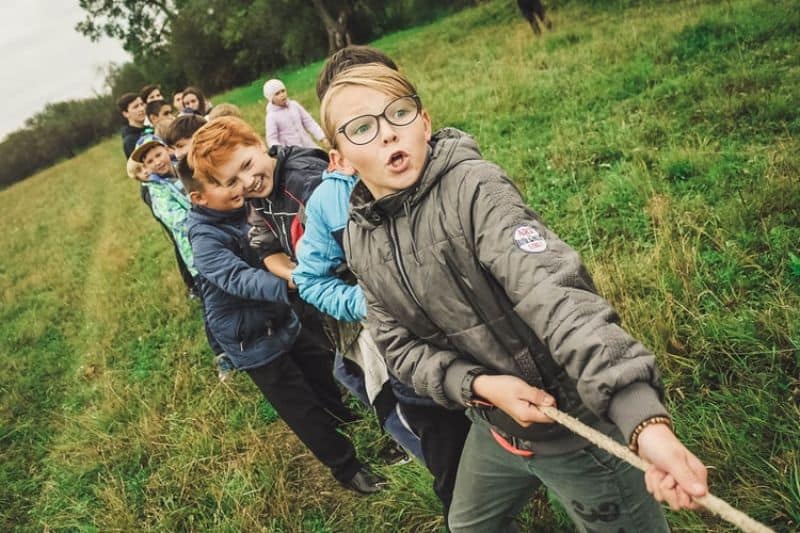 It doesn't matter if the whole family is athletically inclined or not, but teams sports like soccer and tug-of-war are an excellent opportunity for everyone to exercise their hands, feet, and core muscles.
Beneficial for both children and adults, this kind of activity can also help you to focus on something tangible, such as a ball or rope, thus improving hand-eye coordination.
If you have a pool, swimming is also a great sport that can help build a strong body and muscles.
There are so many creative ways to make the most of your quarantine situation. If you're looking for more ideas that will help your family keep the summer fun going during this stressful and uncertain time, here's what you should read next: