Let's face it, winter isn't a very good time for your garden. In fact, it may seem like your outdoor space has been attacked over winter!
That is why our gardening experts here at BillyOh have created a list of eight tips to help you spring clean your garden.
So if you feel the urge optimise the beauty of your yard, look no further.
Eight Step Guides to Spring Clean Your Garden:
People habitually disregard gardens during winter; thus, the more actions to be done when spring arrives.
1. Leaf Clear-out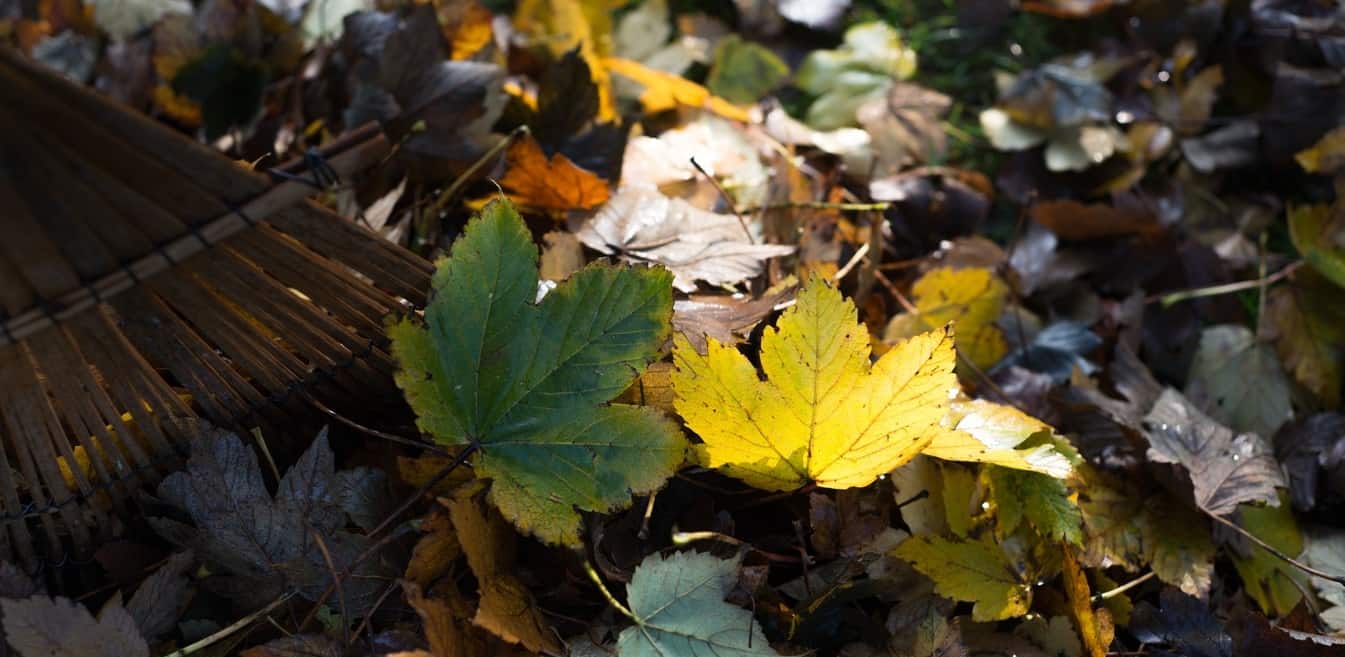 After the snow has melted, sweep away any leaves and dirt to clear out your space. After this, you can distinguish if which part of your yard that needs repair and cleaning.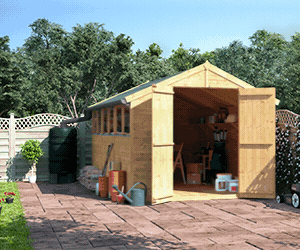 2. Get Rid and Refresh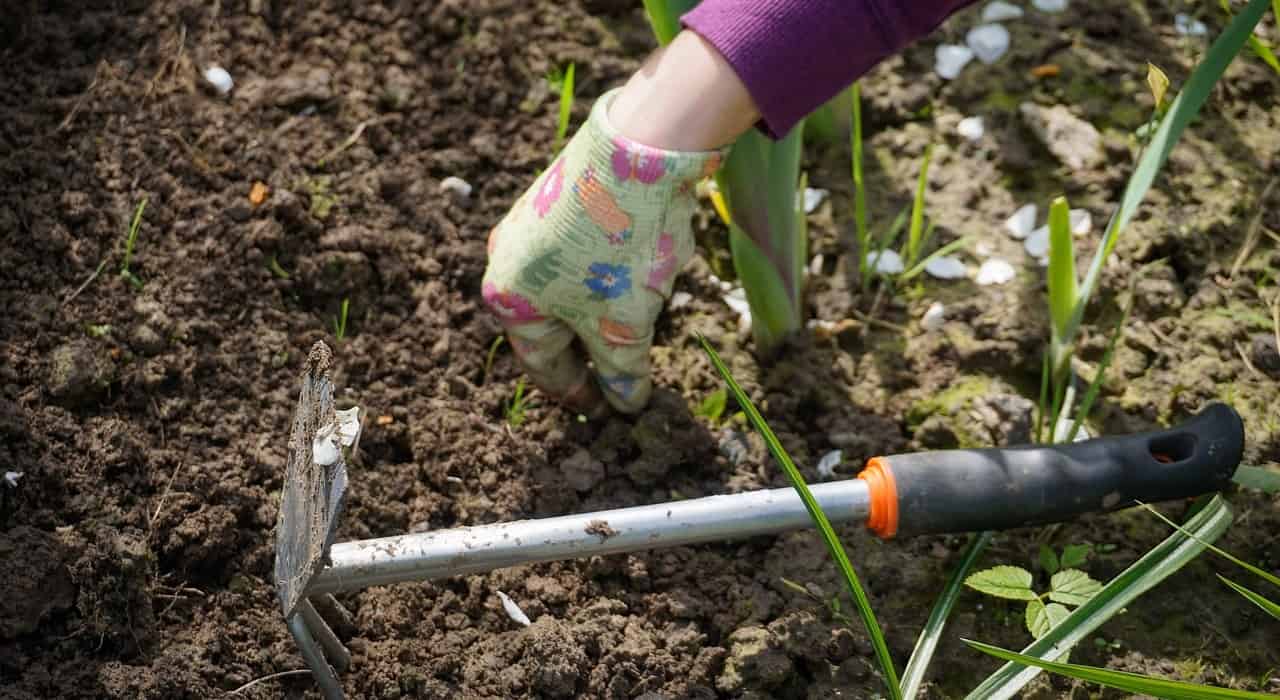 Remove anything excess in your gardens such as toys, tools, and weeds.
Trim the plants that are still worth the salvage and restore them to have their former charm back.
3. Replace and Invest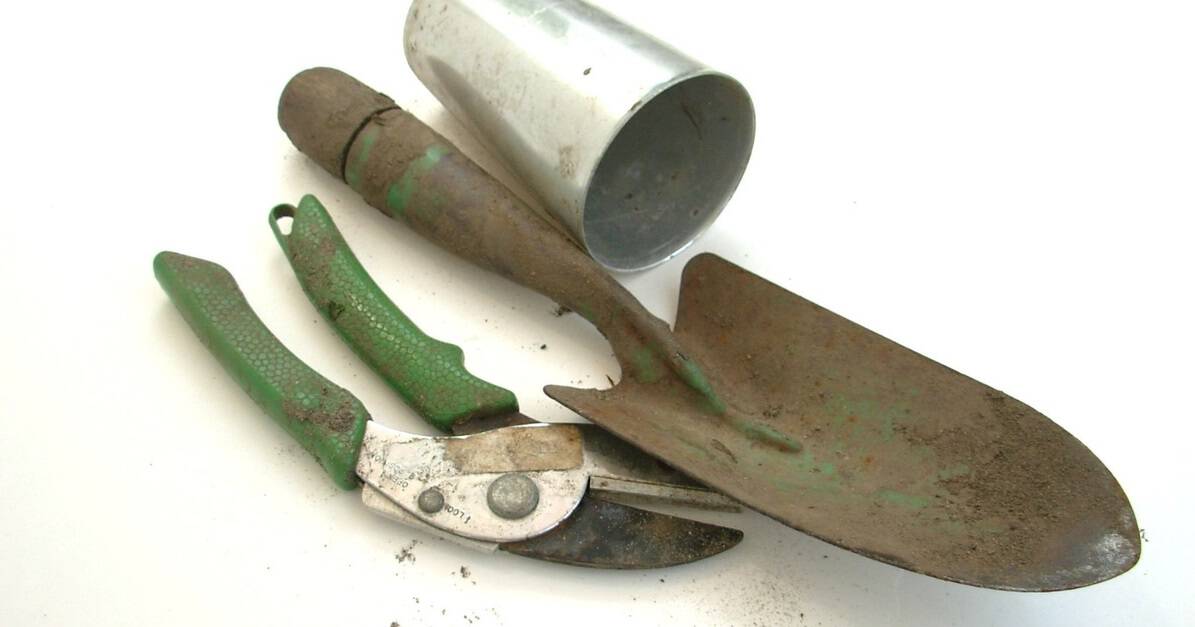 Specify which gardening tools you need to replace and which ones to keep, such as lawnmower and shovels. Using the right tool for your gardening makes the work uncomplicated and faster. But if the tool is old and broken, there is no need to get sentimental, just replace it.
4. Power Wash Away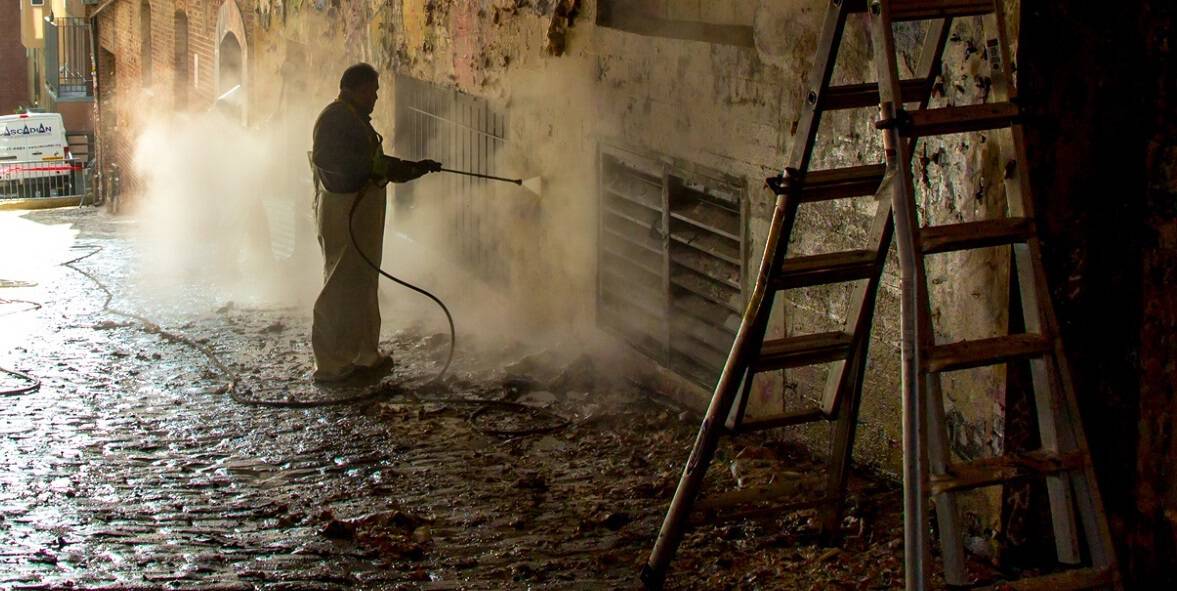 Look for something that needs a good scrub such as paving slabs, bricks, or decking. The use of a power washer will make these fresher and almost new again after cleaning.
5. Bring it to Life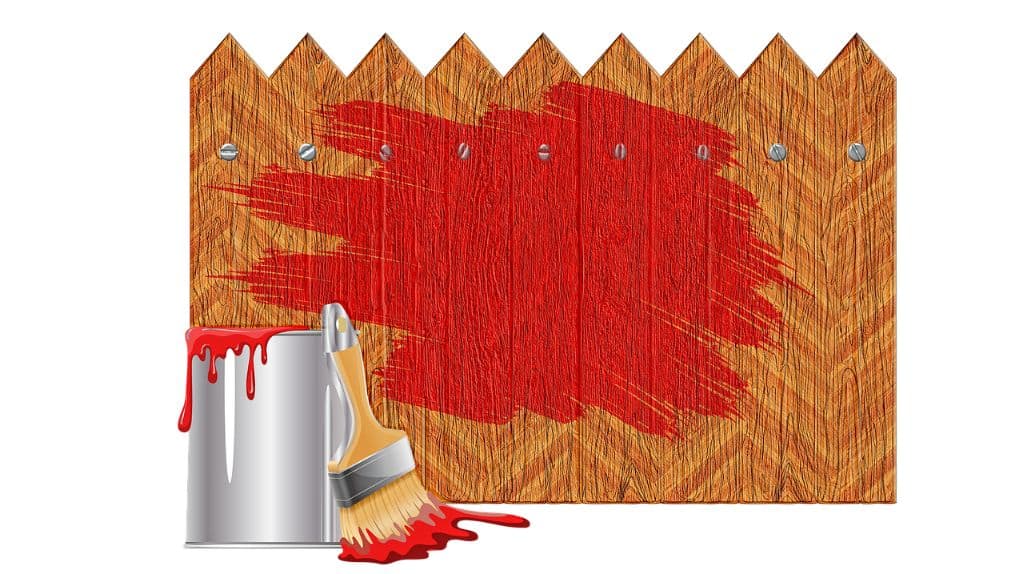 Sunny or dry weather allows you to have the opportunity to bring your garden back to life. You may re-stain or repaint your rustic-looking fence and gate.
6. Feed your Soil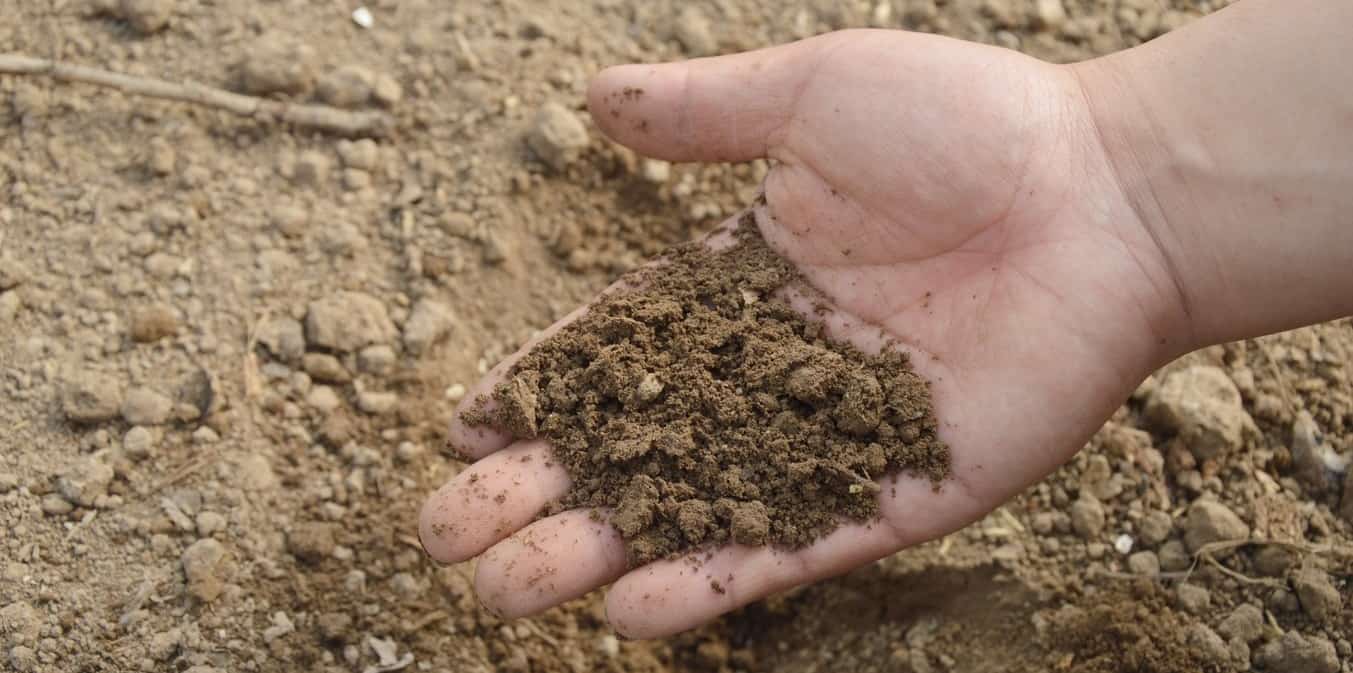 Composting your soil in spring season will be the best opportunity. This will give your plants the most chance to grow. Feeding your soil with some fertiliser will give your garden the glow when it has some greens and colours.
7. Grow it Yourself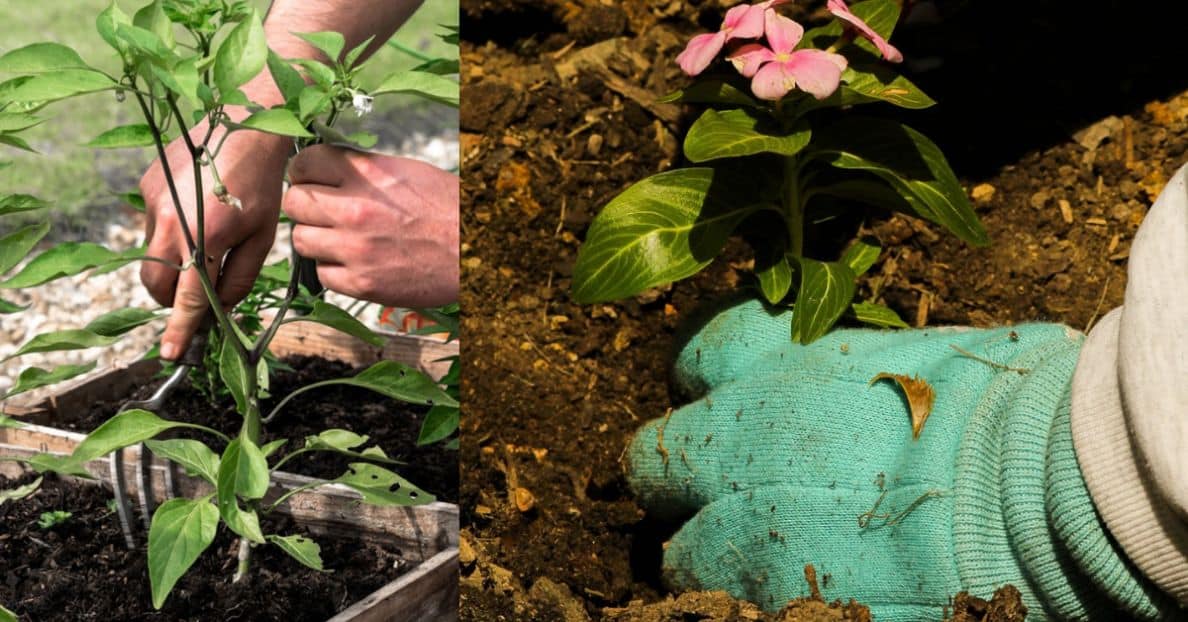 As spring is the season of new beginnings, it is the perfect time to seed vegetables and flowers. How happy and therapeutic to see some life in colours after some time down during the winter, right? Plants from flowers and plants can also give you the energy you need for the summer season.
8. Plan for the future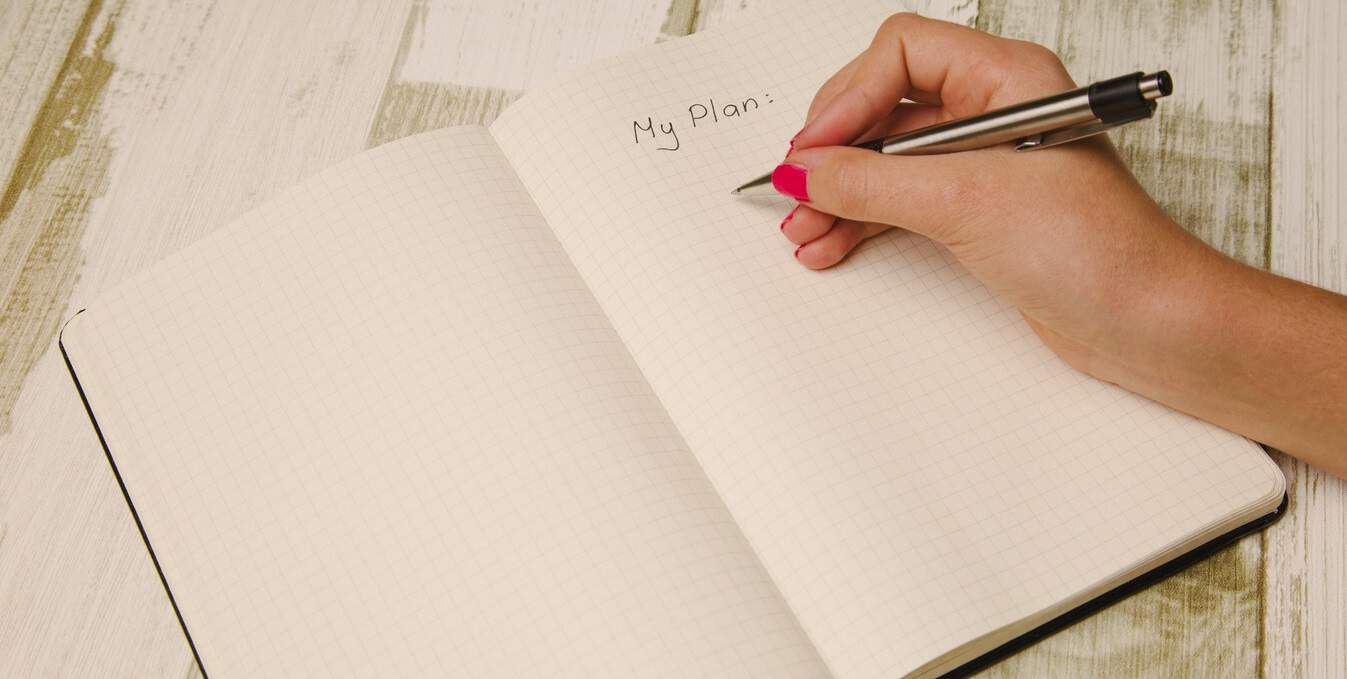 After all the actions and efforts were done, you need to plan how to maintain your garden. You should keep it healthy as much as you can. Remember to note the time to water the plants and trimming of weeds. Aside from the maintenance of your garden, you may also plan on growing it more with plants to make the most out of your outdoor space.
Garden Spring Cleaning Conclusion
Yes, spring can be overwhelming for most of the gardeners but cleaning your garden after winter can be light with the right tools. Also, it takes less effort to maintain during summer if you work hard during spring.
For more tips on how to optimize your garden during spring, visit: Wake up your garden this spring