Log cabins provide the perfect garden retreat away from the hustle and bustle of your house. No matter if you're yet to install your garden log cabin or you've decided to re-design it, there are some great ideas out there. Perfect no matter what you want.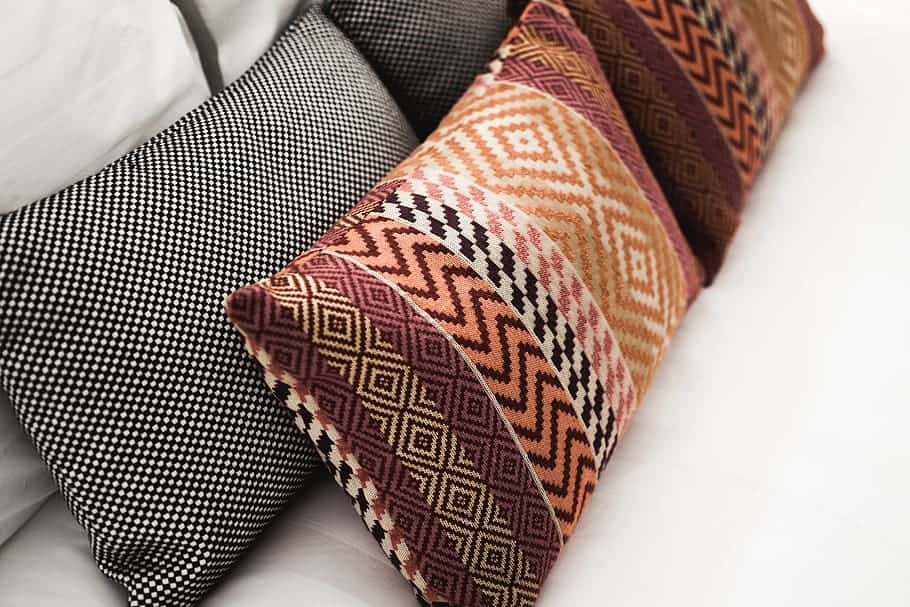 1. Geometric Patterns
Applying patterns has been a much-loved style for years now. It's a recurring 'pattern' you've probably seen a few times. The only downside is that on occasion, people can overdo it – applying patterns to almost everything. We're talking cushions, couches, bedding and even light fixtures. 
So if this is something you'd like to include in your outdoor log cabin or summerhouse, try sticking with more classic or contemporary shapes. Especially when it comes to throws or chairs. Avoid vibrant colours and stick to warm greys and whites. 
TIP: Pick only one or two areas of your garden building to apply geometric patterns.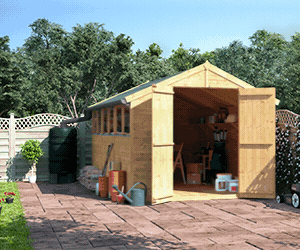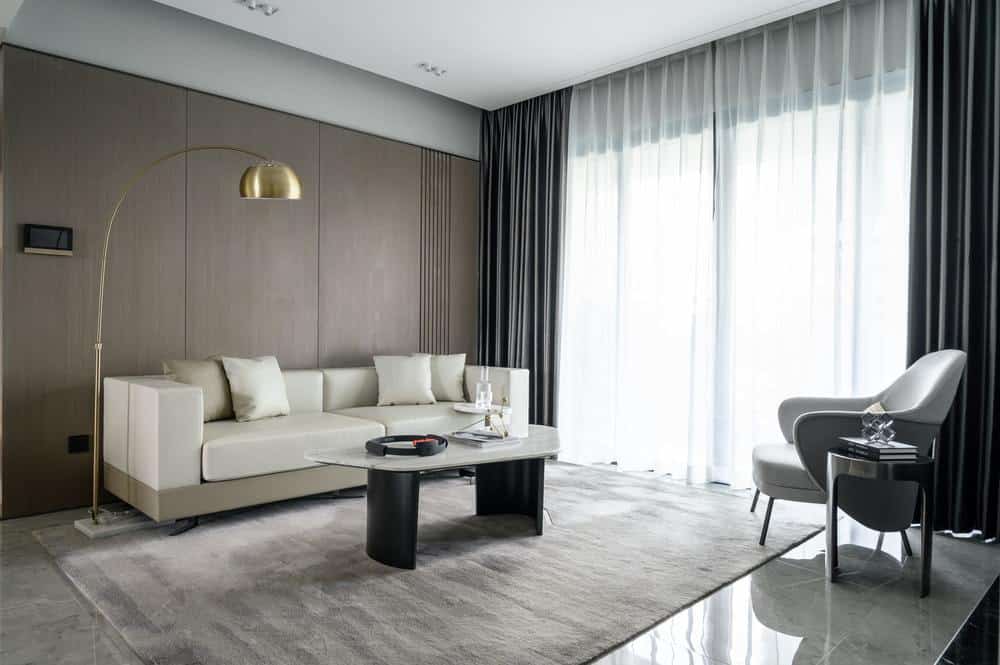 2. High-Contrast Decor
In recent years, bright white or pale colours have been loved by many, but, if you've got a love for darker colours, why not give it a go now?! 
Consider applying this style through accessories. Chairs with black fabric or a dark stained wooden table are two great examples of this. You can also paint your interior with a rich and high-contrast colour to add warmth and character to your log cabin interior design!

3. Pale Monochromatic
The cosy and classy vibe of the pale-coloured, monochromatic trend is still very loved today. Furniture pieces, floors, walls, and fabrics in taupe, grey or white shades add a calm and soothing mood to any interior setting.
However, this can sometimes cause a lack of excitement within the design. Sometimes appearing bland or dull. So, you can try and incorporate other log cabin interior design styles if you are planning to use the pale monochromatic approach.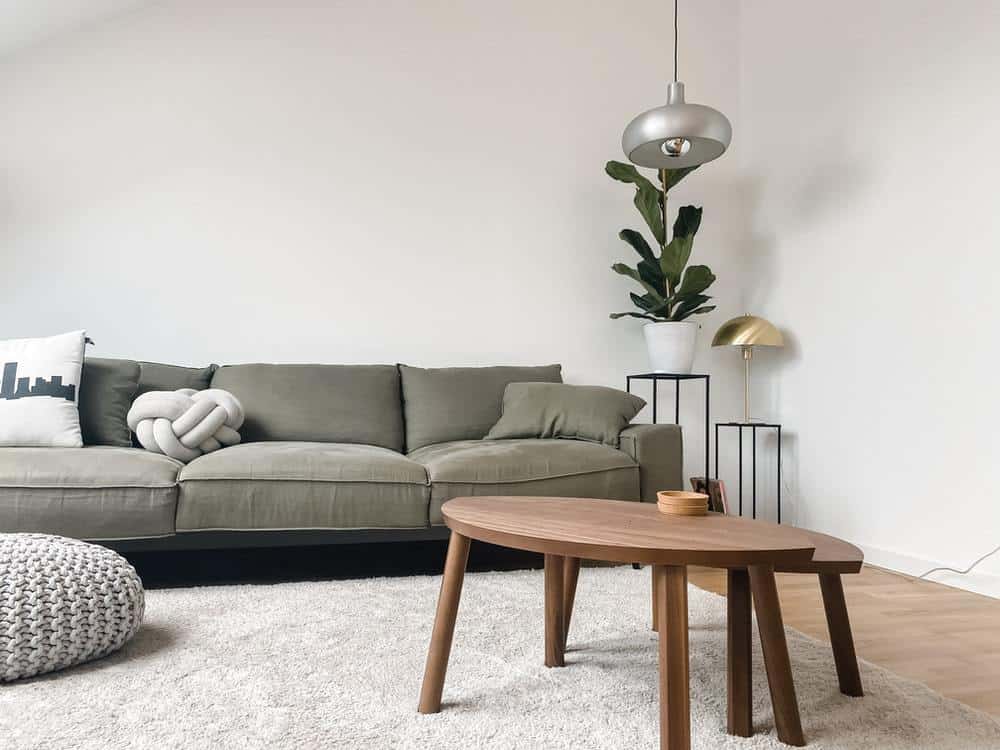 4. Structured Simplicity
This style involves a combination of comfort and minimalism whilst being composed and structured. It is all about making your outdoor room feel safe and inviting at the same time.
If you are considering grey, this design's neutrals will be warming. With the aim to create a calm yet uplifting retreat from the outside world. Use it in your log cabin by employing soft and neutral hues, as well as pared-back pieces to portray simplicity.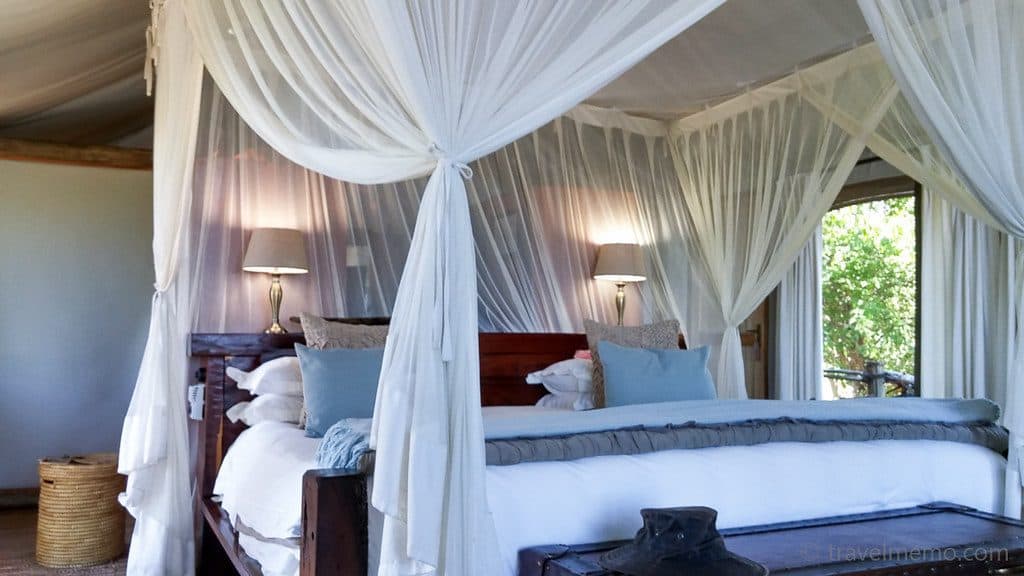 5. Canopy Beds
If you're considering turning your log cabin into a guest room, a canopy bed can be a brilliant addition. The regal, luxurious, and comforting mood that canopy beds bring will attract more homeowners this year and for years to come. 
It will create a serene environment within your outdoor room, with your canopy bed becoming an oasis of style and comfort. When adding one into your log cabin, however, you have to consider the size and frame of the bed. This is to prevent your room from looking cluttered and bulky.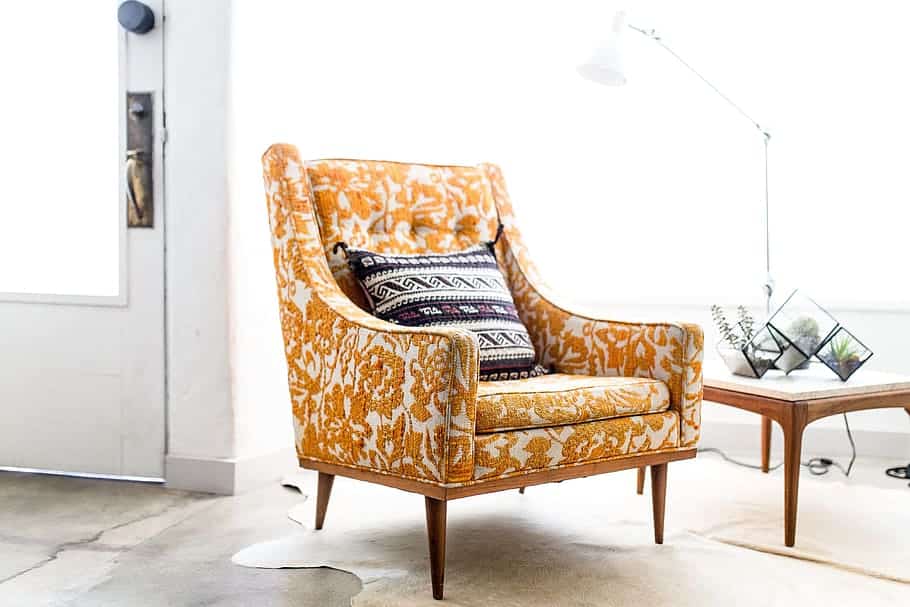 6. Retro Fusion
This nostalgic retro-fusion interior design is renowned for being a clean and simple, yet stylish and aesthetic style. You can easily apply it to your log cabin's interior using its key colours: mustard, Nightwatch green, and tan.
This design is perfect if you want to be thrown back into a style from previous years!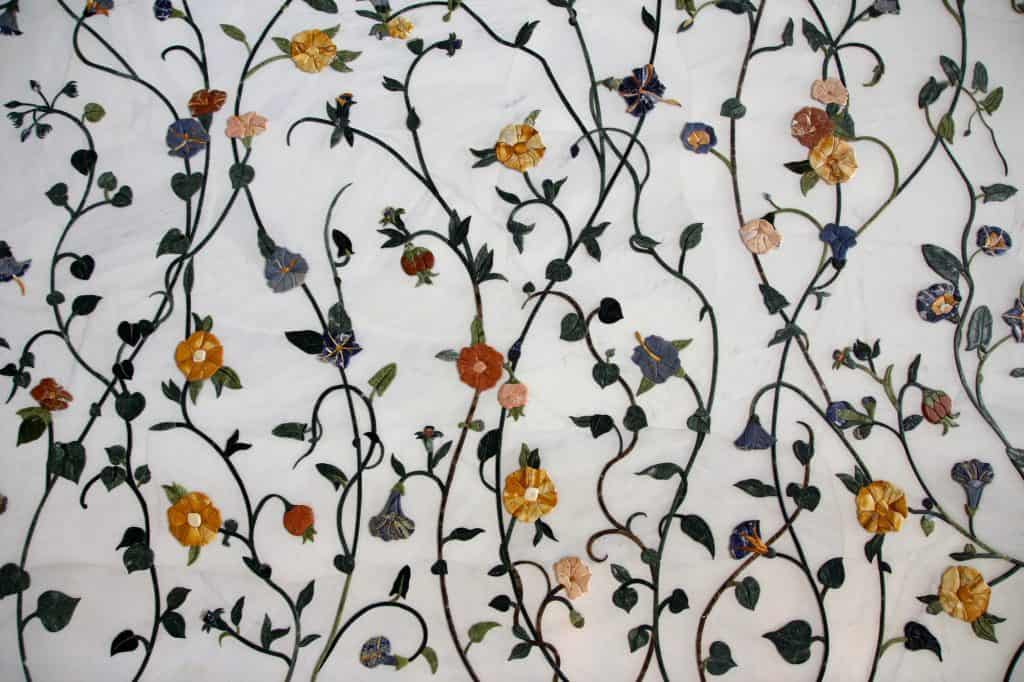 7. Floral Wallpaper
Florals may seem like a thing of the past, but in fact, they're very popular even now. However, it will be a bit different from the old pink flowery wallpapers you remember seeing in your grandmother's home.
Today's floral wallpaper trends will be a combination of floral patterns of different sizes. It will be an abstract chic rendition of the interior design classic which is perfect for a wooden garden cabin. There are so many ways to use floral wallpaper!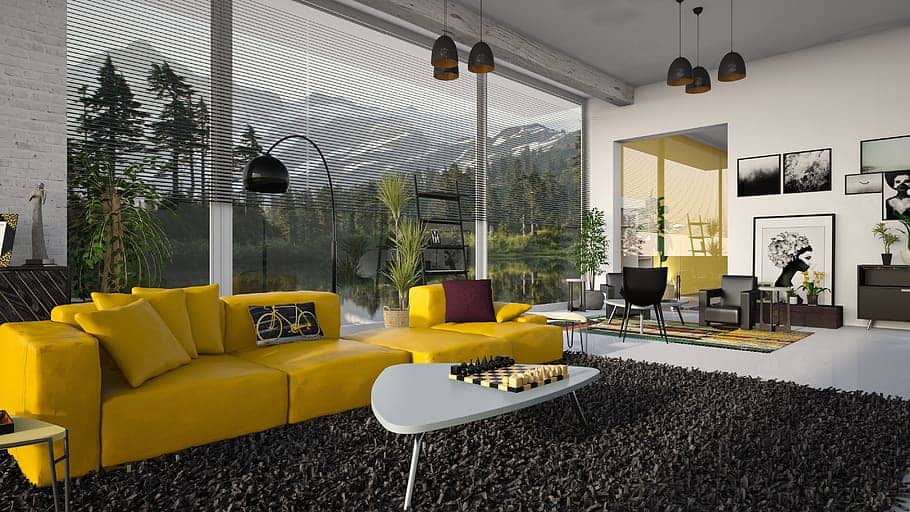 8. Earth Tones
Lastly, earth tones are a great interior design style that perfectly fit a wooden outdoor room. These colours and textures mimic that of timber, metals, and foliage. Nature's most basic elements.
So, you can simply retain your log cabin's surface and add other contrasting earth tones like forest greens, taupe, and clay colours to create a natural look, perfect for meditation and unwinding after a long day.
Add in these colours using cushions, sofas and throws. This can even be done using art that you place around your outdoor building. All you have to do now is to find the best way to add in earth tones for you!
Shop Log Cabins
FAQ