When you work in an office-based setting, you don't have to worry about the equipment you'll be using, including the space allocated to you for your work activities. However, when you work remotely, there are a few things you need to consider, and of them is establishing a home workspace.
But is having an at-home working area enough? What else do you need to help you work more productively? How about some home office essentials?
With many of us working from home due to social distancing and self-isolation protocol, it can be a bit challenging to set up an efficient workplace at home. If you want to create a successful office space in your home, check out these must-have home office essentials.
1. Identify What You Need: A Laptop or a Desktop Computer?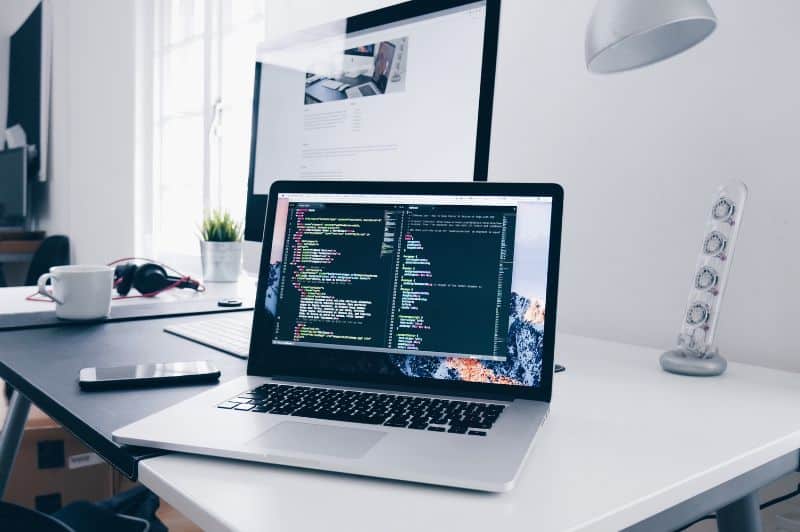 First things first in your 'home office essentials list', identify what you need. Let's begin with: a laptop or a desktop computer?
Generally, in an office setting, computer desktops are favoured to get things done. But when it comes to the home-office environment, laptop computers are often preferred mainly for this reason: laptops allow remote workers to get work done from more than one static location at home.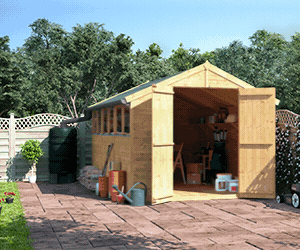 The great advantage of using a laptop is it can be moved from desk to desk, on the porch, or even in the garden. This set-up is mostly ideal for people who have data entry jobs, such as content writing, email processing, and word processing. 
On the other hand, if you're a graphic designer, a desktop computer can provide a more powerful processor, more memory and a larger display. This kind of set-up will surely help you design and work efficiently.
Note: At the end of the day, whether you're using a laptop or desktop, as long as it completely meets the demand of your work from home commitments, that should be enough. Just be sure to look for hardware that will suit your needs well.
2. Monitor for a Spacious Screen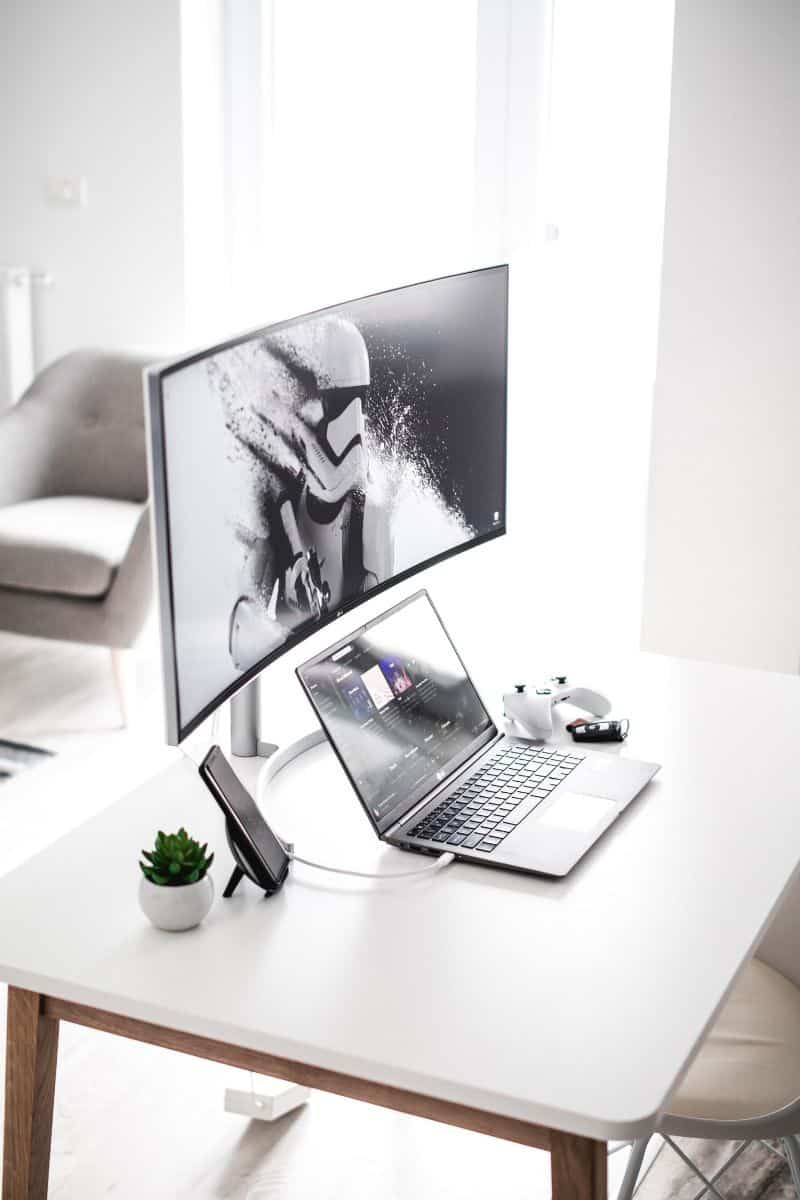 Regardless of what kind of PC you're using to do your work, being able to multitask without having to switch back and forth between the small windows is a great advantage. And what do you need to double your workspace? An external monitor will do the job.
Not only this will provide you with a spacious screen, but you can also benefit immensely from the productivity boost. Plus, sharing data between applications will be a lot easier; moving from one screen to the next. For instance, copying code from one application to another or transferring an image from a folder directly to Photoshop.
If you're planning to buy and set-up a monitor in your working space, you can use this guide, courtesy of CNBC.
3. Headphones & Speaker Systems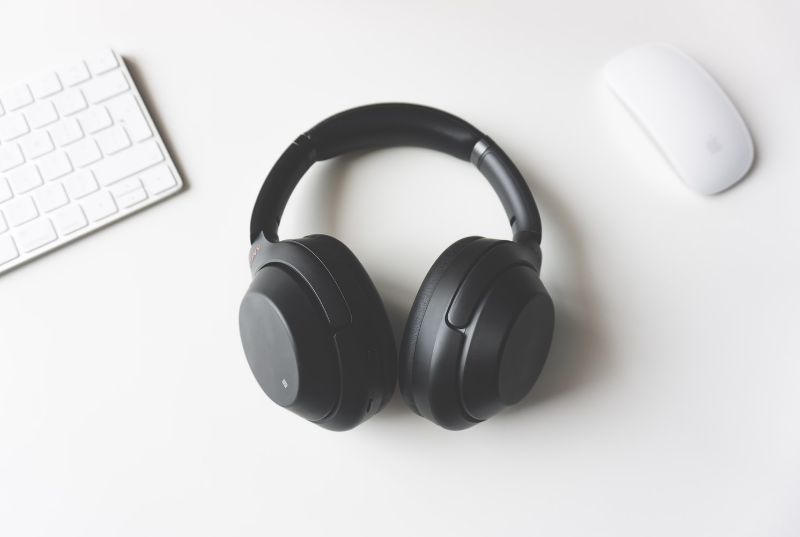 In most cases, noise pollution is one of the issues that remote workers struggle with. If you take and make a lot of phone calls as a part of your job or you want to listen to music to inspire you to do more, be sure to have the proper equipment, e.g. headphones and speakers on the go with you.
Wireless headphones are a perfect companion to block out the extra noise outside. And for a job that requires you to take phone calls, consider buying headphones with a microphone. As for the speakers, you can have some background music going on whilst working to boost your productivity.
If you're looking for the best headphones and headsets, you can check out this post by Forbes. For speaker systems, you can check out these popular items down below, courtesy of Digital Trends.
4. Choose a Dedicated Area: Desk & Chair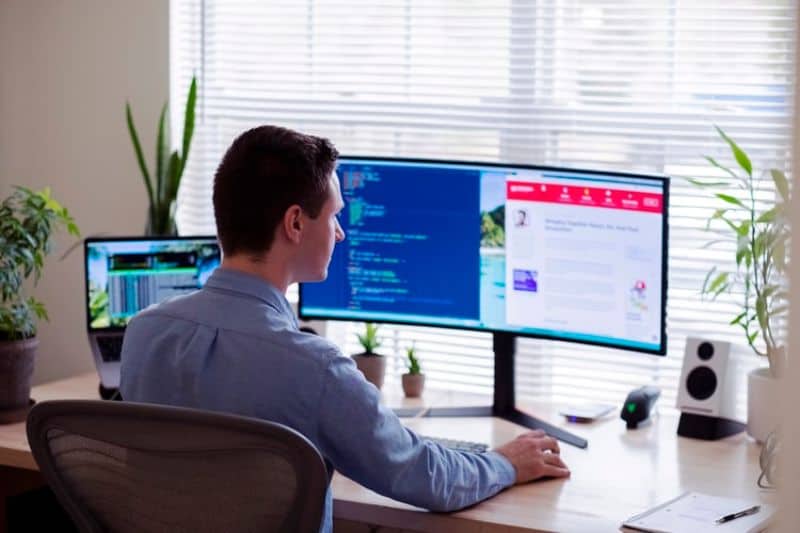 Ideally, your home office should be in a quiet area with some privacy. Having a dedicated working place, aside from your bedroom or favourite couch, is vital, especially if you're living with a spouse, children or roommates. Most importantly, your working space should have these two things: a desk and a chair. 
A workstation wouldn't be complete without a desk; it is where you place your laptop or desktop computers together with your other home office essentials. This also makes everything organised!
When it comes to choosing the right desk, consider the size you need. Do you need a big one or just a small one? Also, make sure it's suitable for the work you do. As for the style, there are a lot of creative options you can consider; it could be a traditional computer desk, dining table, or even kitchen benchtops. 
A high-quality office chair, on the other hand, is also one of the best investments you can make to make your work-from-home really work for you! When picking a chair, be sure to choose the one that makes you feel comfortable whilst sitting on it. Otherwise, you'll likely find plenty of excuses to get up, get distracted and go somewhere else.
5. Cord Management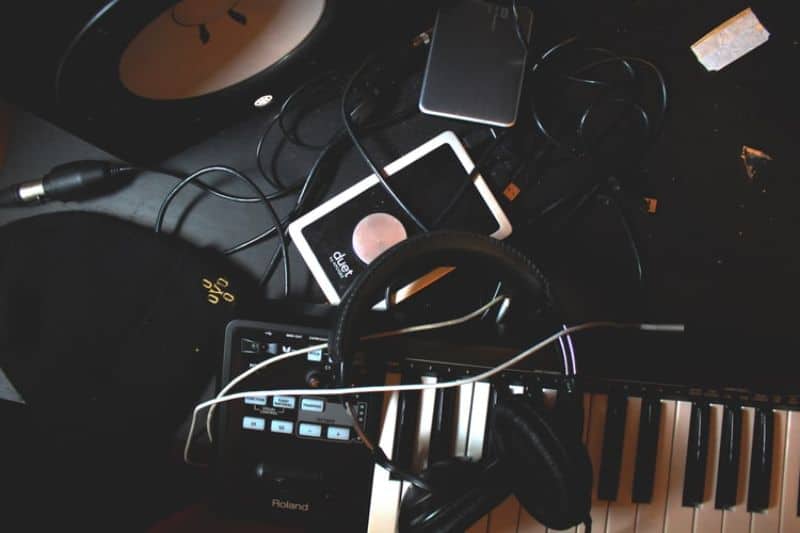 Once you're done setting up your workstation, it's time for you to come up with a cord solution, so that the cords won't end up getting tangled. Particularly, if your home office lacks some outlets, you need to do some cord management.
A useful device like ChargeHub Powerstation 360 can provide you with enough charging outlets for up to ten devices. What's more, this round designed cord extension is combined with wall-mounting functionality, and it offers valuable surge protection. 
Having one of these home office essentials, you can now use more than one device at once whilst maintaining a clean and orderly working space.
6. External Drive for Backup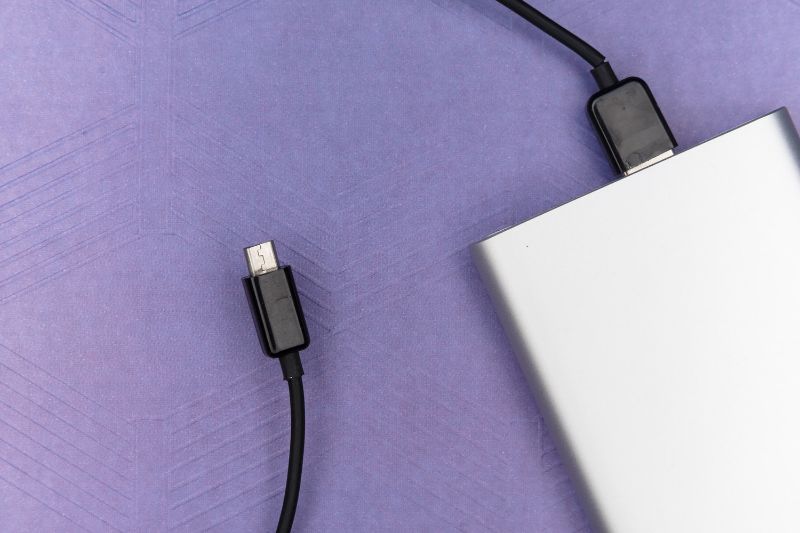 It's always a good idea to have a plan for backing up your files and protecting your data. Whether you're working remotely or not, an external drive always comes in handy.
Aside from backup drive, having external drives or personal drivers will increase your storage capacity, and it can save your business or work in the case of computer failure. Alternatively, you can use cloud-based backup services to copy your files and data automatically.
7. Uninterruptible Power Supply (UPS)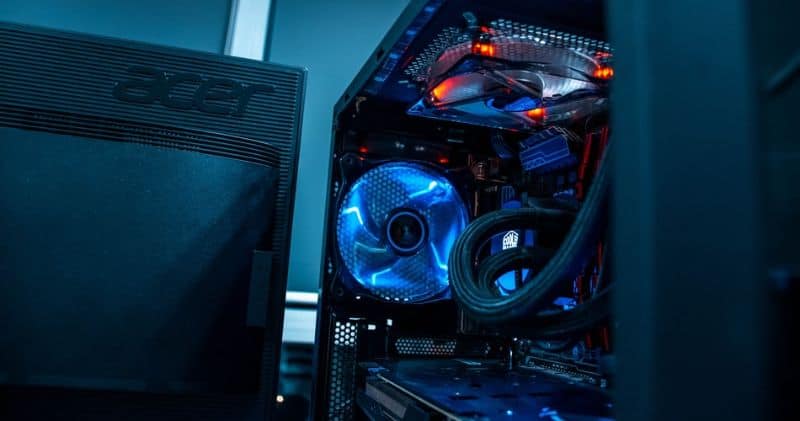 Don't you hate it when you're in the middle of doing an important project, or you're in a rush to finish a task that's due ten minutes from now, then a sudden power outage occurred? If so, it's either you have to do the project you're making from scratch, or you wouldn't be able to submit your task on time.
But with an Uninterruptible Power Supply, not only it can keep your work safe against power outage, but having a UPS can also help you save time, protect your data and safely shut down your equipment. All thanks to the power backup it provides!
Be sure to add this one on your home office essentials list!
8. High-speed Internet Access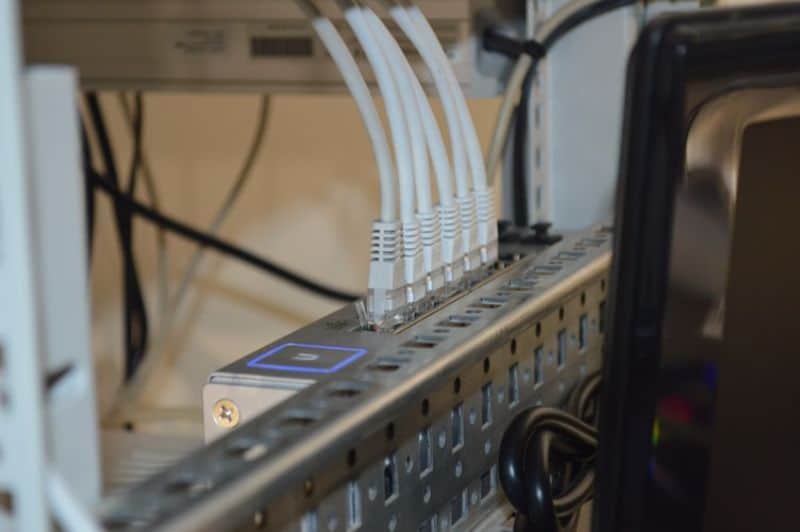 No matter how perfect and convenient your working space is, if you don't have a reliable internet connection, how will you work efficiently online? 
One of the most important things to take care of when you start working remotely is having good internet access. This means you have a stronger signal, greater reliability, increased speed, quicker cloud access, and much more! 
Meanwhile, a sloppy connection will lead to a fall in performance and productivity, and it can affect the business negatively. So be sure to invest in a high-speed internet connection from a reliable provider to run the business as smoothly as possible.
Have you found the perfect home office essentials for you?
While working from home provides countless advantages, keep in mind that it can impose some challenges too, including boundary issues, time management and productivity.
If you want to stay focused whilst still enjoying the benefit of not having to commute to an office, here's what you should read next: The Ultimate Guide to Working From Home.