Homes and gardens are dressed up, and the fire pits are glowing brightly. What's the occasion? Oh, Christmas is just around the corner, and the neighbourhood has never been this jolly.
To celebrate the festive season, we're giving you our small present in advance. We've put together this winter and Christmas garden decoration ideas just for you!
These inspirations come with links to helpful resources. Are you ready to impress your neighbours and Santa?
---
Winter Garden
---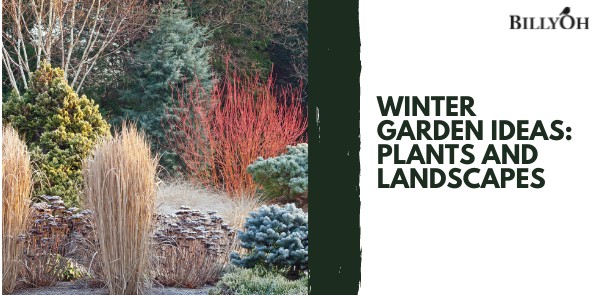 Winter Garden Ideas: Plants and Landscapes
Your garden doesn't have to be dull this winter. Our list of winter garden ideas has everything you need, from planning advice to design inspirations.
---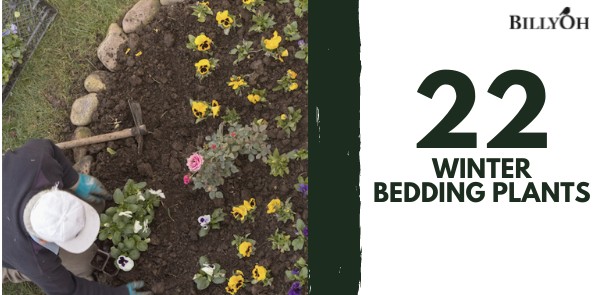 22 Winter Bedding Plants Gardening Ideas
You might think it pointless looking after your garden in the winter. But there are ways to add a splash of colour to your backyard, such as some winter bedding plants.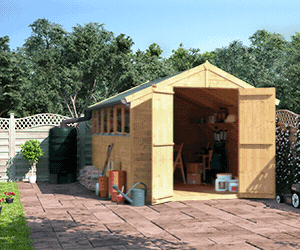 Trust us; this is a lot better than looking out at empty flower beds from your window or patio.
---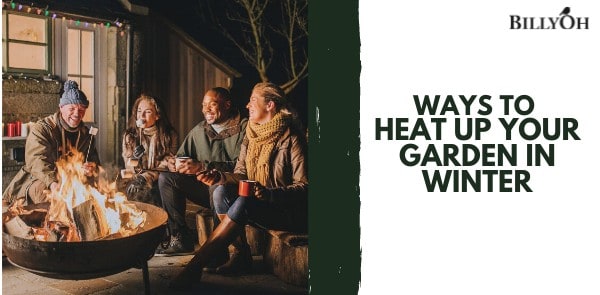 Ways to Heat up Your Garden in Winter
Don't let the cold weather curb your enthusiasm for the outdoors. With the right outdoor heating setup, you can make the most of your patio in the late autumn to winter months.
---
Christmas Garden
---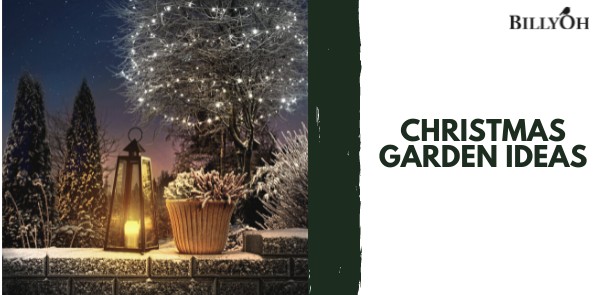 Christmas Garden Ideas for a Jolly Outdoor Space
Outdoor Christmas lights, check! DIY wreaths, check! Garlands and bows, check! Giant ornament displays, check! Fire pits, check!
Did we miss something? Better check these Christmas Garden Ideas to add more yard holiday decors to your list.
---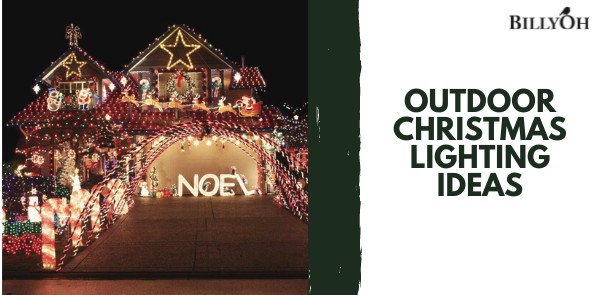 Festive Outdoor Christmas Lighting Ideas
Outdoor lighting brings so much festive cheer to the outside of your home. And what do we have here? That's right – our Christmas Lighting Ideas for added nostalgic scenes in your outdoor space!
---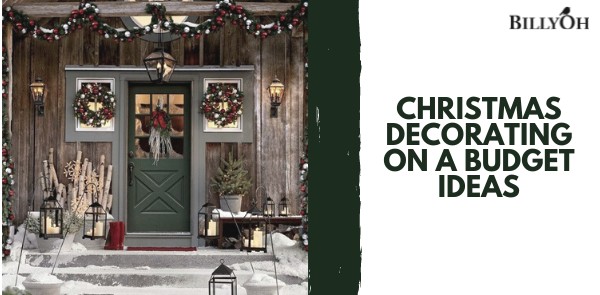 Christmas Decorating on a Budget Ideas
So you've decided to do a major clean-up in your backyard and garden building. Good for you. But what's next?
How about allowing outdoor space to be seen and admired by all this festive celebration? If so, you're going to need our Christmas Decorating Ideas.
---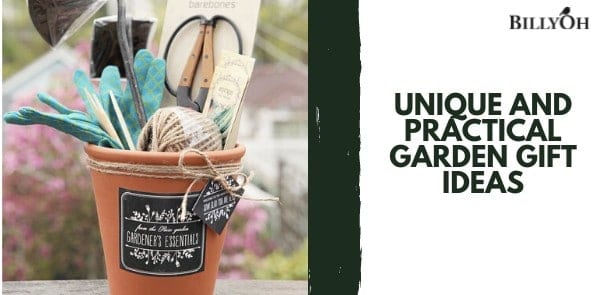 Unique and Practical Garden Gift Ideas
Hold on; have you started looking for the best year-end holiday gift for gardeners? Delight your favourite fellow with green fingers with these Garden Gift Ideas!
Round-up
With thousands of ideas available online, it can be overwhelming to know where to begin. But with this hub, you can save time from scrolling and searching through the Internet.
The links to all our winter and Christmas design ideas will be updated regularly, so check back from time to time! We've also provided you with extensive FAQs at the bottom to answer more of your questions.
Shop Log Cabins
FAQs