For years BillyOh has been committed to bringing high-quality outdoor buildings to customers who are looking for the best cabins or sheds to seat in their backyards.
Given our years of research and innovation, BillyOh has come up not only with the finest garden structures made up of wooden materials but a lot more by-products.
Since we are hand-picking the best quality of wood in setting up our high-end sheds, playhouses and cabins, the ommitted timber is not immediately junked.
And, we are now proudly introducing one of the latest our latest product guaranteed to blow you away: Timberscent — the first of its kind.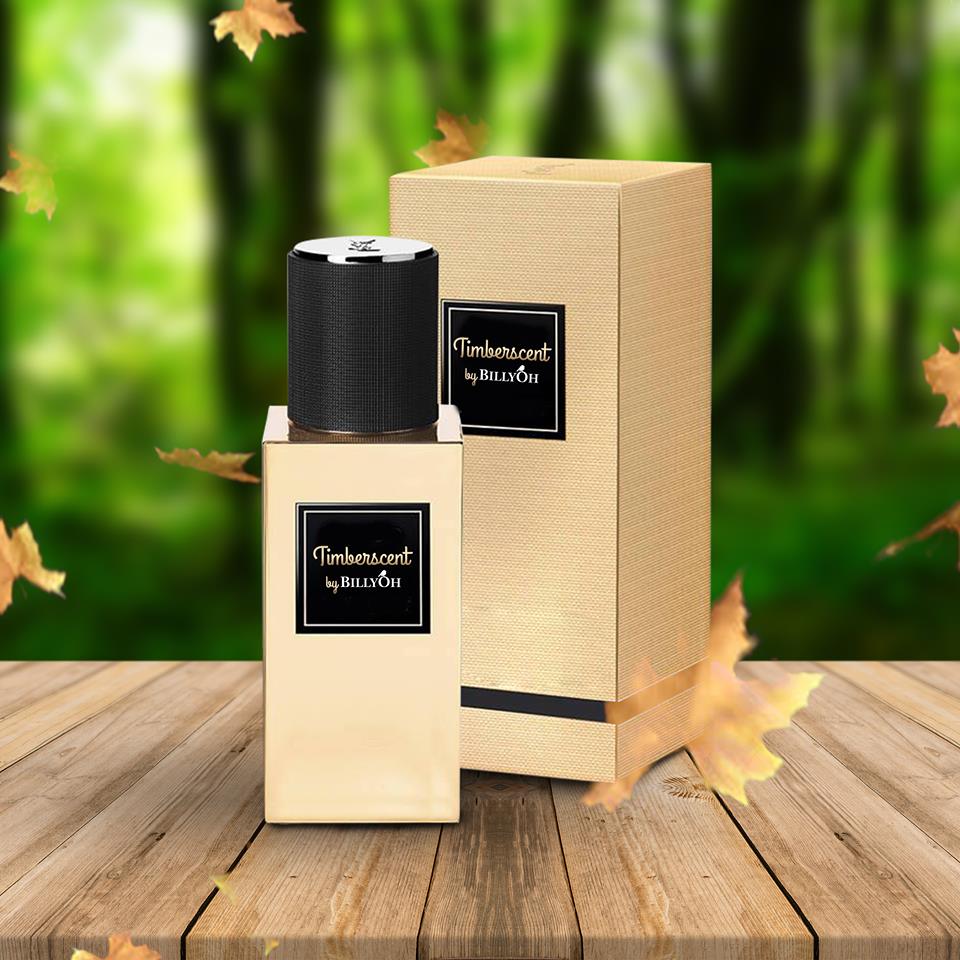 Elegant Aroma
Have you ever been so hooked at the smell of the forest, the meadows and the woods that you would want to carry it with you? BillyOh's first Timberscent perfume brings you not only the delicate smell of your childhood but the sense of solitude with nature.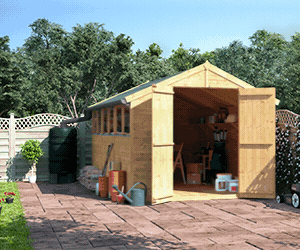 "I used to be all about bright, floral fragrances. Marc Jacobs Daisy was my signature for years. But lately, my nose has been gravitating toward perfumes that smell more like the outdoors. Maybe because I spend most of my day inside, furiously typing away at my computer?"
Probably. And I'm not talking springy, delicate scents.
I want to smell like dirt or pine needles or basically like I just finished planting herbs in my garden. (I don't actually have a garden, but that's all part of the fantasy a fragrance can create.)"
Most people wear bright and floral fragrances that can sometimes be too overrated. If your nose has been gravitating more to the outdoor tang that smells like you've come from a lush garden, then this fantasy scent is for you.
These woodsy perfumes are the non-floral smell of the outdoors. Verdant, rich, and woodsy, they make you do a double take because they're unexpectedly sultry (much like Benedict Cumberbatch or Adam Driver).
They're evocative of the great outdoors, of disconnecting from your computer, of cozying up next to a bonfire by the beach, of (yes) gardening in rain-drenched soil.
Shop BillyOh Timberscent here.