Are you looking for cheaper alternatives to sprouting flowers to get the best results for the coming summer? Then look no further — you've come to the right article!
Bare-root plants are one of the low-cost alternatives you can opt for. Although some might not be familiar with the bare root tree, the plant itself is a common variety consisting of raspberries, roses, and perennials.
These kinds of plants have risen in popularity as they can be ordered online and delivered in the post, making it easier for many individuals to get into their garden and grow their plants. 
Listed down below are the five top tips on planting and looking after bare-root plants, as provided by our garden experts.
5 Top Tips on Planting and Looking After Bare-Root Plants
By ensuring your shrubs have a few months to establish, they'll look their best when summer rolls around. And by keeping these five top tips in mind, it will allow you to spend more time in your garden, enjoying the excellent weather.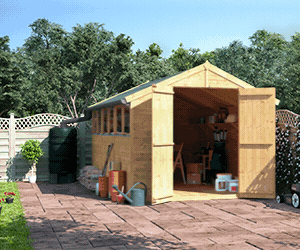 Preparing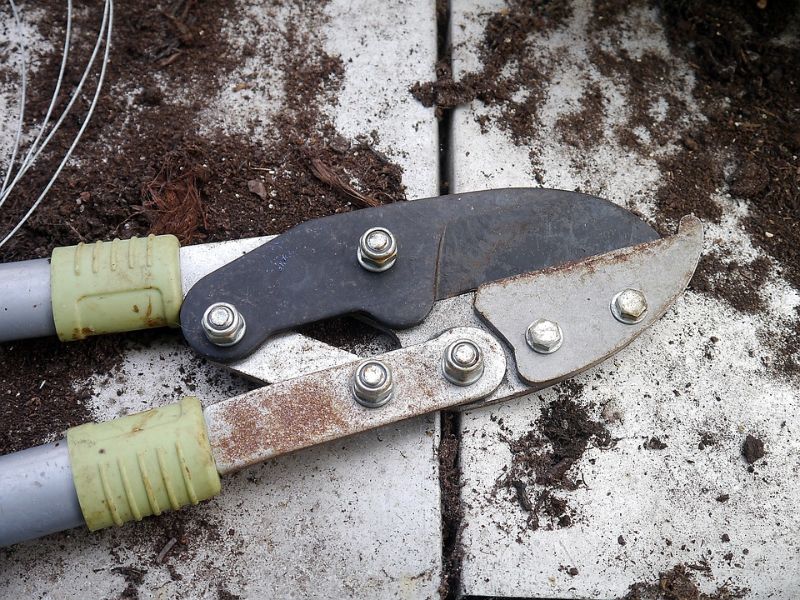 To prepare any of your bare-root plants for planting, prune any damaged, broken or blackened roots back to healthy-looking tissue beforehand. Trimming long roots can also help in increasing the number of water-absorbing root tips.
Tip: If you're not planning on planting your bare root plants right away, ensure to soak them in a bucket of water. But for best results, plant them as soon as possible to ensure the roots don't break their dormancy.
Planting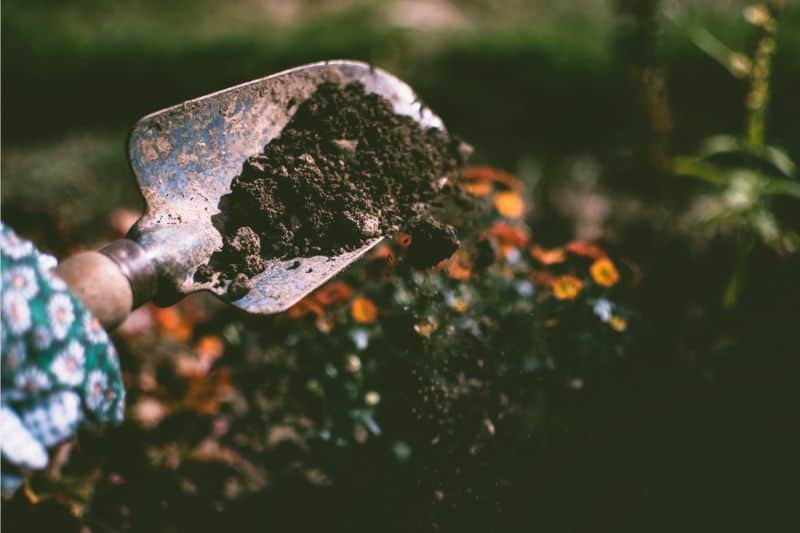 When it comes to planting, it is essential to consider what is the best time to do so. For these kinds of shrubs, it's best to plant them in between November and March.
These months are typically seen as the dormant season, which gives the plants the perfect time to establish themselves. Not only that, but it's also the season when the soil is at its wettest meaning the bulbs are receiving enough water.
Trees
Be mindful that trees take more time to grow compared to flowers and smaller plants.
After planting the bare root shrubs into their new home, it's vital to mulch the soil so they can receive as many nutrients as they need. 
And as the tree starts to grow, there might be a possibility of rodents biting at the bark. To protect the tree, it would be wise to place a mesh cloth around the base.
Roses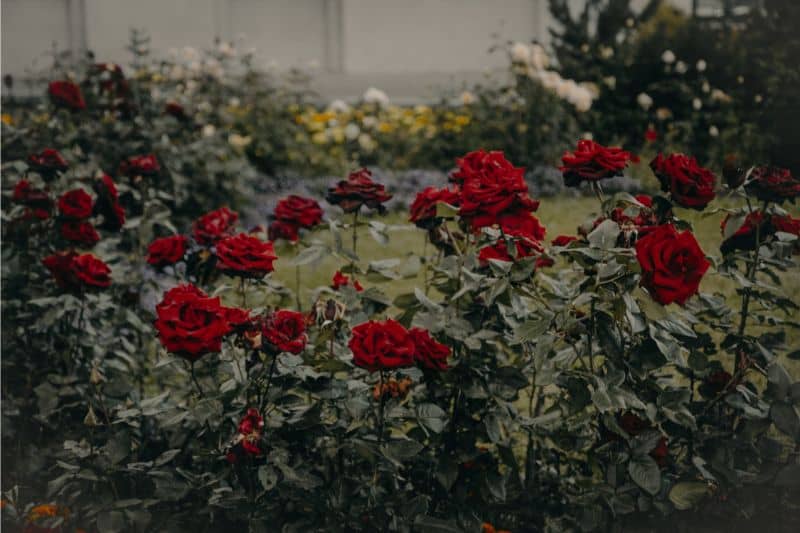 To have an abundant and beautiful set of flowers in your garden this summer, make sure to add roses to your list.
When planting, dig a hole with a garden spade's width and depth into the soil for best results. Then place the bare root into position so the base of the stem will also be covered by soil.
Lastly, use a mixture of compost and soil to fill in the hole.
Fruit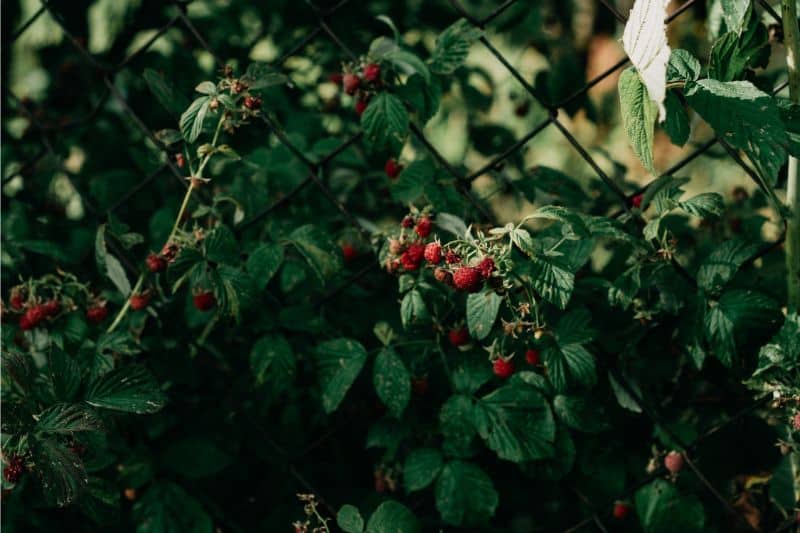 If you wish to grow a large fruit patch, buying bare-root plants is the cheapest way to do it ⁠— allowing you to have the best pick of varieties. Not only that but opting for bare-root plants guarantees to be the quickest and easiest way to establish fruit plants; however, it does involve planning in advance.
For more gardening-related guides and tips, feel free to read our articles down below.
6 Ways to Prepare Your Garden for Spring
20 Top Garden Trends for 2020
The Ultimate Guide to Achieving a Wildlife-Friendly Garden