We've all seen those simple garden sheds that were transformed into amazing manly sanctuaries such as pubs or gaming areas. But women also need a place to escape from the stress in their household. That's why they came up with their own – the she shed.
It can be a place where you can read a good book or sip a few glasses of wine. A she shed can simply be a room for you to take a deep breath. Any type of garden shed can be converted into your own little paradise. Include all your favourite things and surround them with your favourite colours.
It may seem like a huge investment, but it's totally worth the try. Now, if you're still doubtful about making your own secret hideaway, here are the seven reasons why you should also create your own she shed.
7 Reasons Why You Need A She Shed
1. Be the boss of your own private bar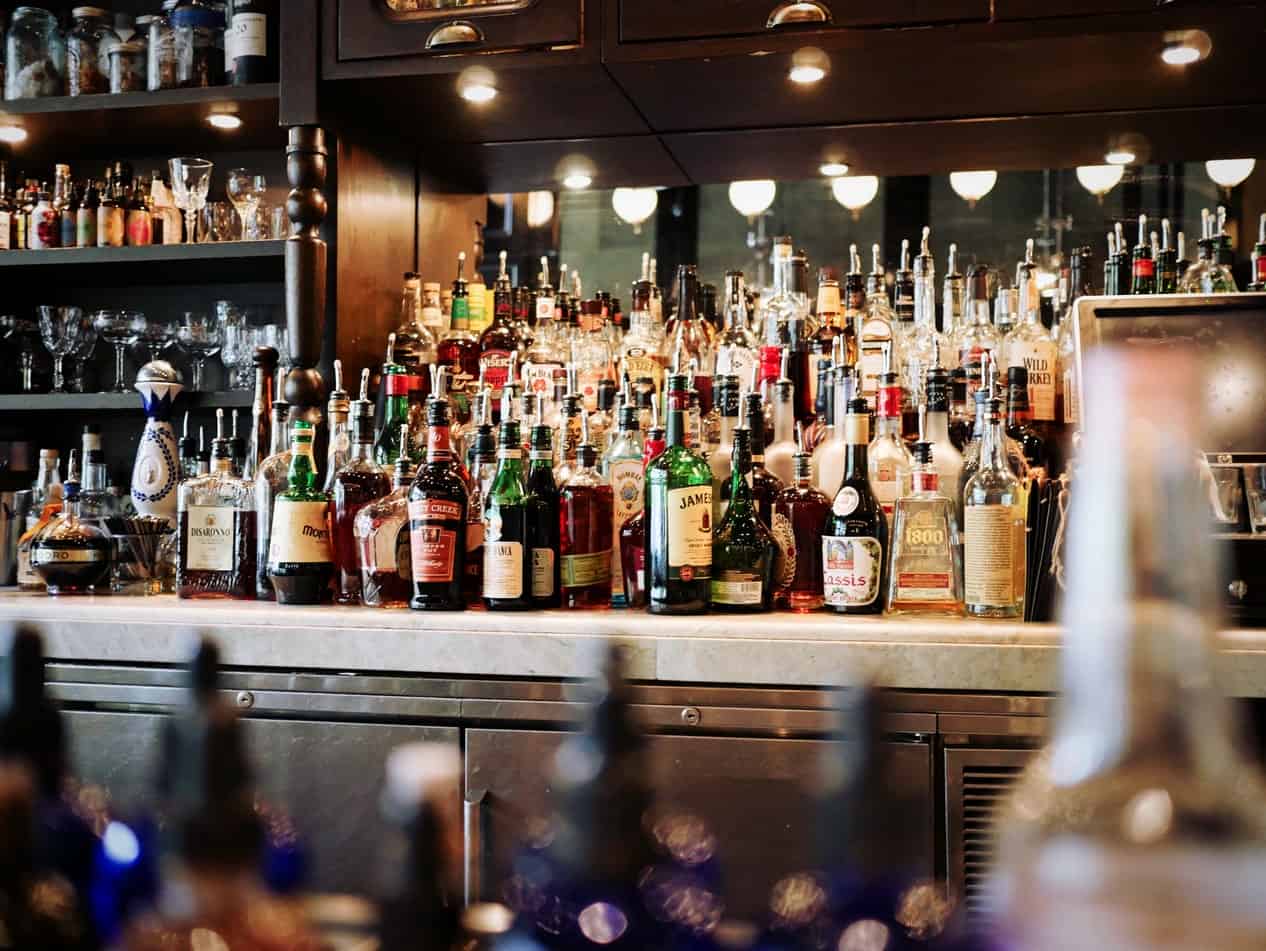 Every mum dreams to have some time for themselves after a long day – and a bar that's a few steps from the house is definitely an excellent idea. Enjoy a quick night out with your girls without having to worry about getting home late. Plus, there's no need to line up to use the bathroom!
With a mini wine bar, some comfortable chairs, and a nice view from the window, there's no better place to hang out with your friends. Add a speaker and a mini fridge for hours of endless fun at your girls' night in!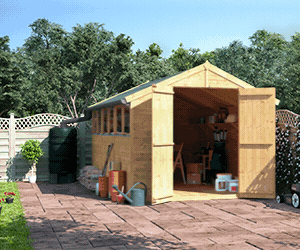 2. A gardener's haven
Green-fingered women need a place where they can maximise their special gift. Enjoy the view of your precious garden from a quiet space that gives a perfect balance of indoor and outdoor living. Decorate your garden shed with plants, vines, and flowers to bring the beauty of nature inside.
3. Craft room heaven for you and your kids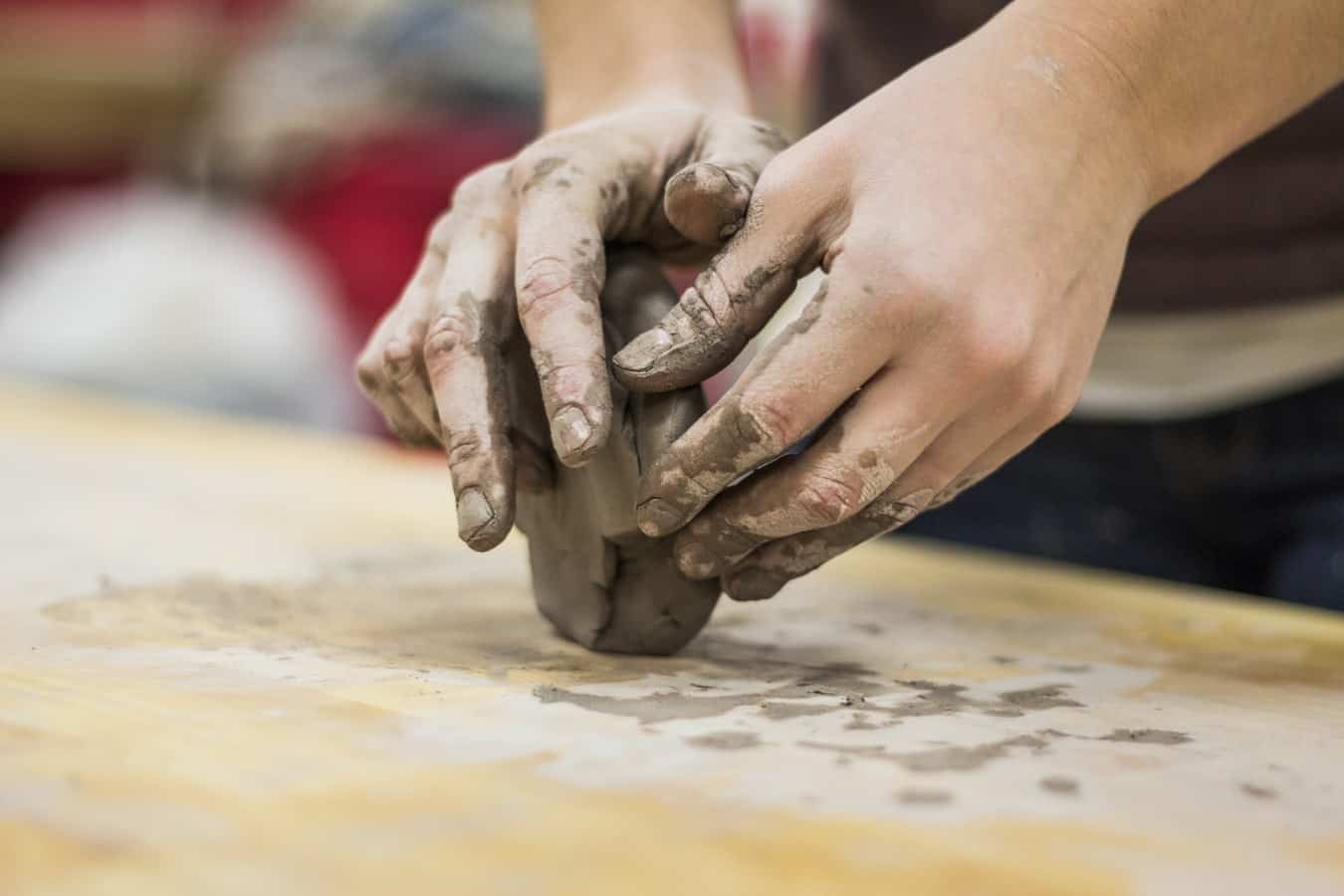 Equip your shed with simple tables and chairs that will allow you to freely express yourself without worrying about making a mess. Make sure that your furniture can withstand any spills so that you and your kids can enjoy hanging out while doing arts and crafts.
Your garden shed will give you plenty of storage for supplies, as well as a huge gallery for all your creations.
4. Somewhere you can reveal your artistic side
Whether you love painting, taking pictures, or sculpting with clay, a garden shed is the ideal place for you to release your creativity. Add some soundproofing details to the walls so you can play music as loud as you want without bothering others, especially if it's bedtime already.
It's also a place where you can display your valuable ceramic collection without having to worry of getting knocked over.
5. Reader's nook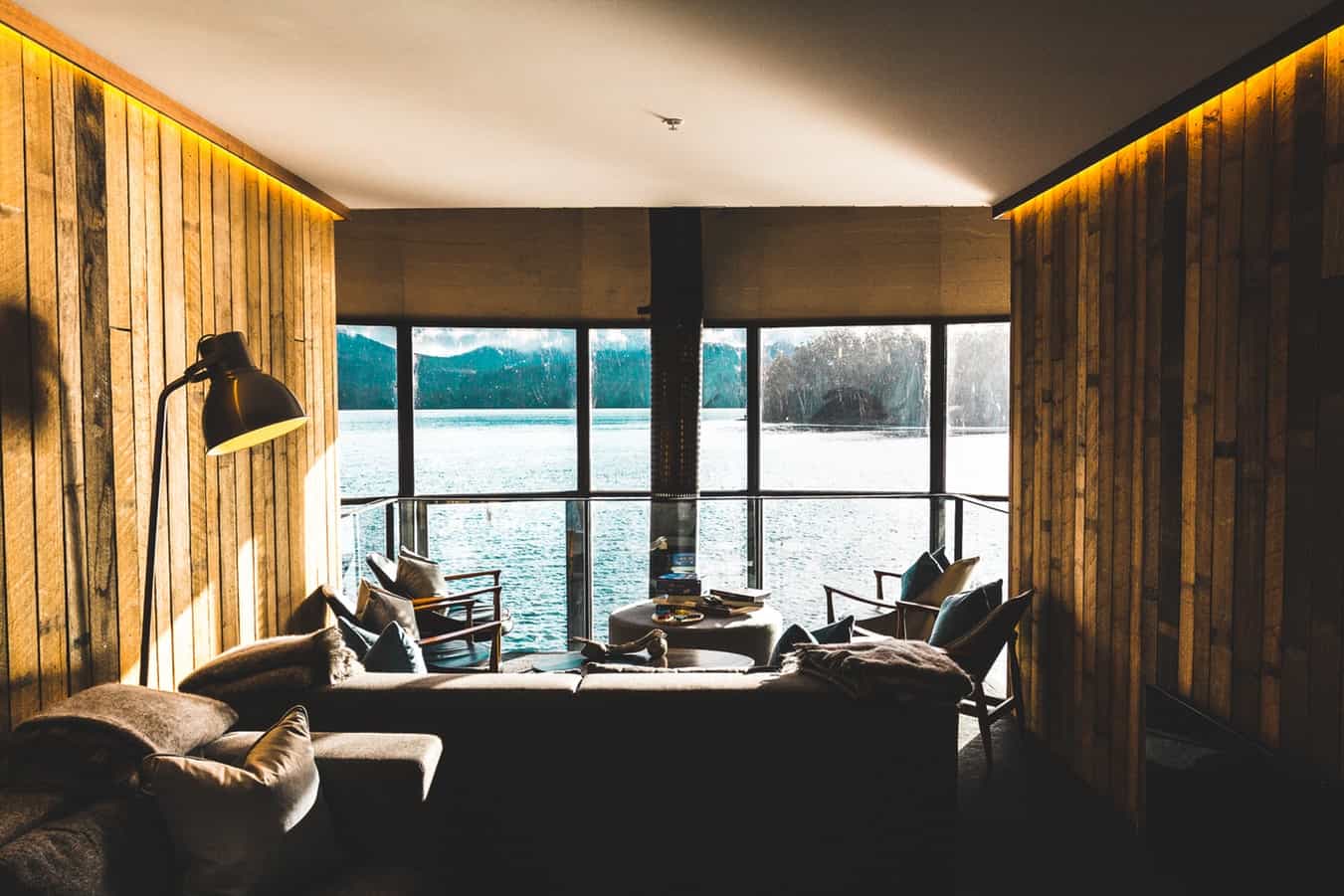 It's hard to relax and enjoy a good read with a list of chores facing you. Household responsibilities will cause even the most diehard reader to abandon the pleasurable pursuit of a book and attack the laundry or settle a dispute between kids.
Creating a quirky storybook cottage or life-sized Little Library in your backyard makes a perfect getaway for some quality reading time.
6. Dream office space
Privacy is a luxury when you work at home, but it is essential for productivity. Establish a private working area in a shed that minimizes distractions so you can get some thinking done.
Don't forget to add a comfortable recliner or couch that you can turn into a napping spot after a conference call.
7. A retreat where you can indulge in your favourite hobby
Time away is always hard to come by, particularly to pursue a hobby like flameworking. Imagine having a she shed where you can leave a project in the middle and return to it without anyone rearranging or borrowing your supplies.
Create a sacred space for uninterrupted focus on your hobby, and you'll enjoy a mini vacation as close as your backyard.
You don't need a lot of space to create an escape or she shed. A cosy she shed makes a great hideaway for your favourite pursuit. Done right, you'll have a feminine, distraction-free zone where you can concentrate in peace and quiet.