Pressure treating process is a tedious job but creates a magnificent work of art. It includes multiple steps, but the finished product will have high-quality.

Pressure treated sheds last much longer than untreated wood. The process consists of drying the timber naturally using a kiln or air flow. When all the moisture in the wood is removed, it will now be ready for the next step.
After that next step, the wood will be placed in a pressure treatment tank wherein a vacuum will remove all of its air; the wood is situated in a vessel full of wood preservative. After some needed time to treat the wood, the liquid is then removed using a vacuum.
Therefore, a proper pressure treated wood can stand up strongly against any weather. Thus, it can give you many benefits.
It does not matter if you have apex shed, wooden garden shed, a big garden shed, or just a simple garden office. The important thing to consider is the longevity of a shed. You can have that quality by buying a pressure treated garden shed.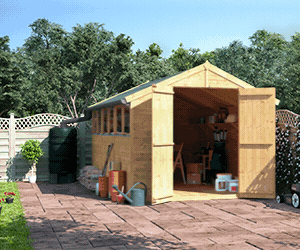 Here are some of the advantages of pressure treated sheds:
1. Longevity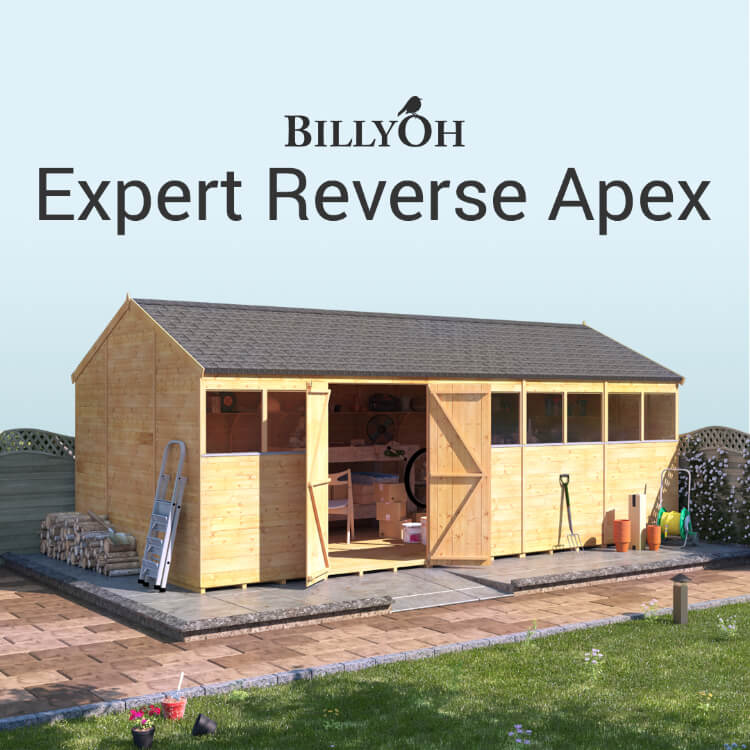 An excellent pressure treated wood can last longer than an untreated one. Sheds that have untreated wood tend to decay way faster.
It is known that garden sheds have a significant role in keeping the garden items safe and organised. Therefore, pressure treated sheds are much needed to keep all these valuable items as the years passed.
Untreated sheds are more vulnerable to damage. You need a shed that will cover and store your garden tools and equipment with no fear of the natural troubles.
2. Weather-Proof
As longevity is already mentioned, hence, a pressure treated sheds can surpass any weather that mother nature has for years. Even if a shed is placed on a dumpy ground, the preservative will act as protection against rot and decay in damp places.
3. Cost-Effective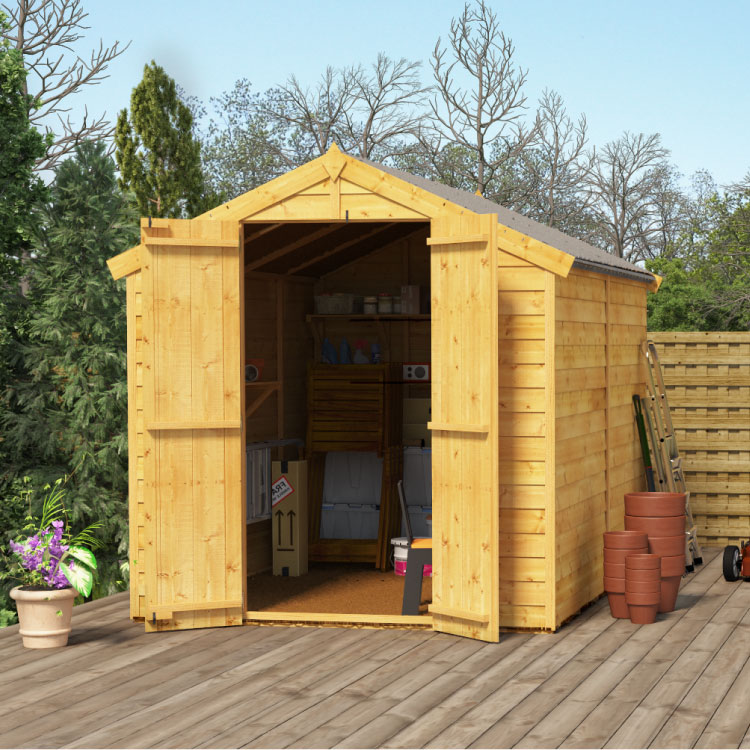 When people tend to think about the money they would spend on an expensive thing, the quality gets compromised. For example, choosing temporary surface protection for your shed will cost you more money than buying an already pressure treated one.
That will be due to continuous buying of a temporary one to protect your shed. You will end up realising that if you could have just bought something worth the money than throwing all this money.
You could have saved up for something worth the price than being in a hurry to have something disposable. With a pressure treated sheds, on the other hand, you only have to devote some money to buy one.
Pressure treated sheds are penetrated with quality wood preservatives: inside and out. Thus, a shed does not need regular treatment to have it effectively. You might know that pressure treated sheds are expensive, but there are some other choices.
There are pressure treated sheds that are more budget-friendly for you. The catch in buying a legit one will let save more money because of its longevity and low maintenance.
You might think of comparing the money you could spend on both sheds first, but pressure treated sheds are undoubtedly the final best choice.
4. Durable
You already know by now that pressure treated woods are much stronger than the untreated ones. A pressure treated wood can survive from strong physical impacts. You can rest assured that you will have a solid structure for your shed because of its treated wood board.
And if you want to want to have more durability for your shed, you may consider buying it a base. This base will be the shield of your shed from direct contact with the ground. This base can keep it from all the bugs and moisture, hence, making the shed more durable for an extended period.
5. Low Maintenance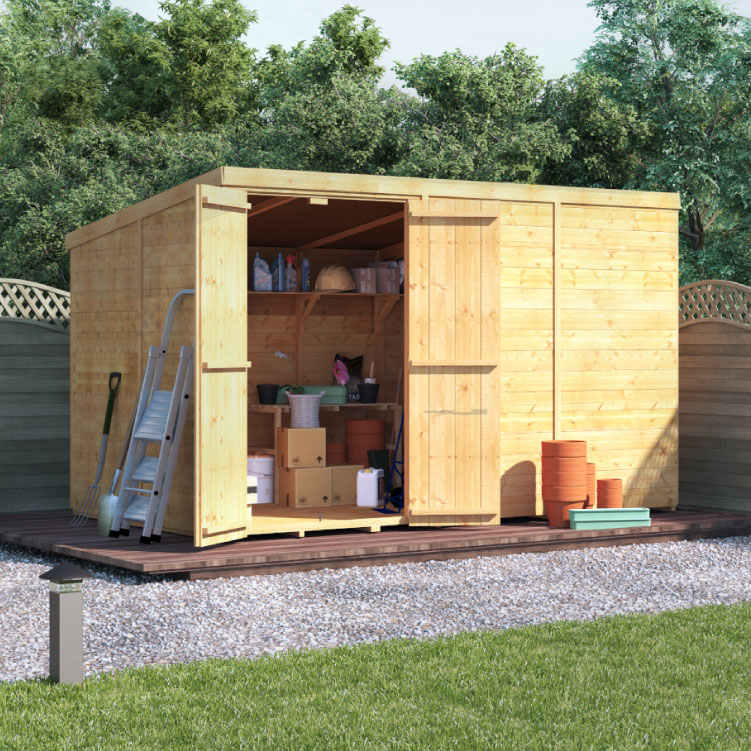 People with a lot of things in mind, would love to have things that are low maintenance, right? Then, you can now say that you will choose to have pressure treated shed than the untreated one. The maintenance you need to do with the temporary ones is already applied with the pressure treated sheds.
With all the preservatives infiltrated in the woods, your shed is resistant to any weather conditions and pests. Therefore, once you have built your shed in your backyard, you can already forget about it for a while.