Tradesmen are people who have their hands full almost all the time. Their job requires them to know something about everything. Hence the term jack-of-all-trades. Of course, having a little stress  will always be a part of any career, Daniel's included. And we let them out in different ways.
Daniel alleviates stress by doing carpentry work. He has the garden space which turned out to be the perfect spot for the BillyOh Expert Tongue and Groove Apex Workshop.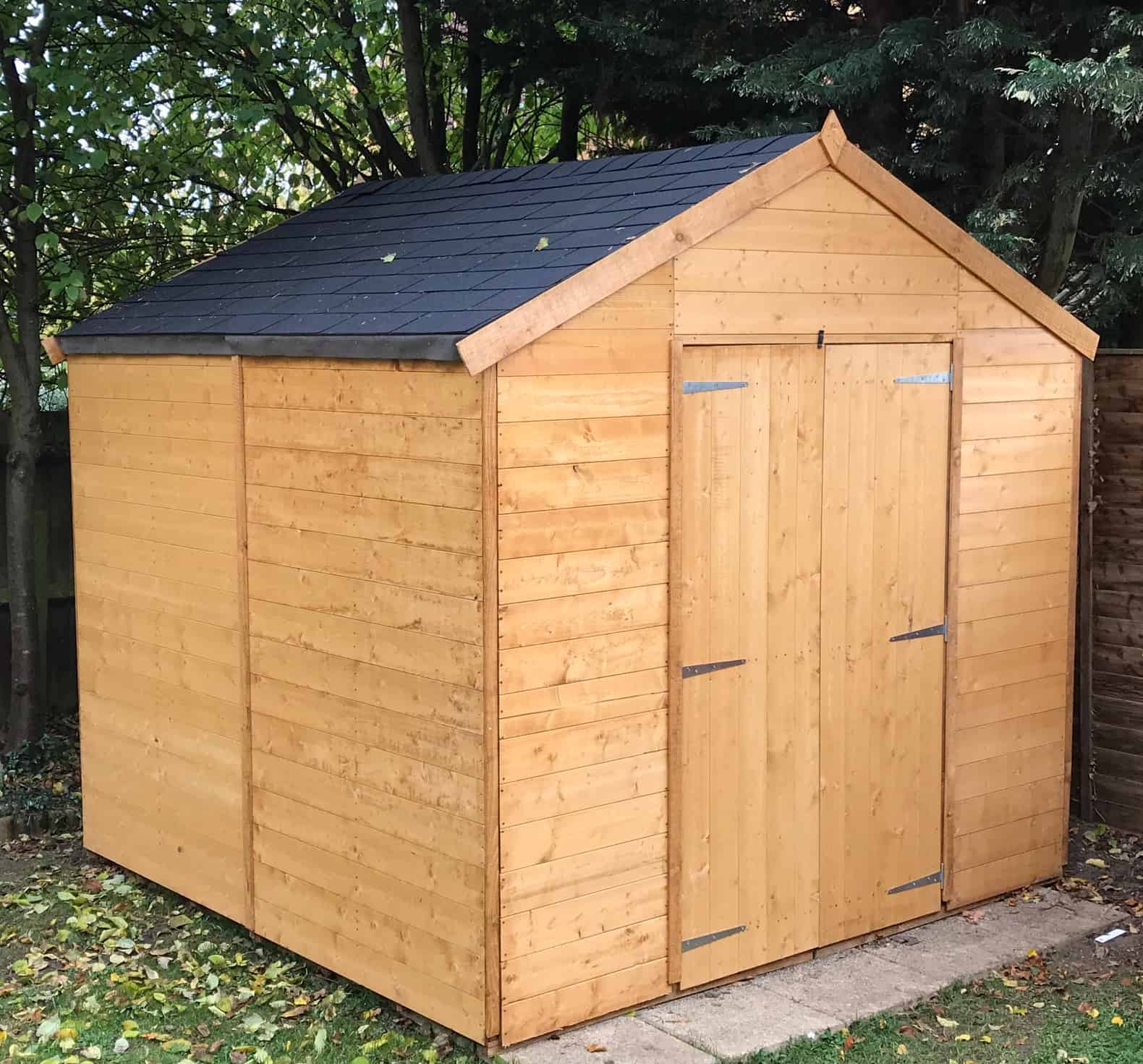 What made you purchase your building from BillyOh?
"Mainly price." he answered.
How was your customer experience?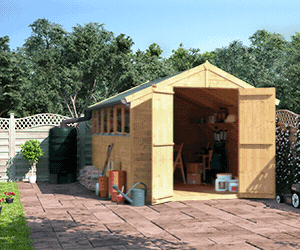 "Guys were always on the phone to help was so reassuring, and delivery drivers were more than helpful."
Would you recommend purchasing from us?
With no second thoughts, "Yes." he proudly said.
Why did you choose this building?
"It was purchased as a workshop mostly used for carpentry work." he replied.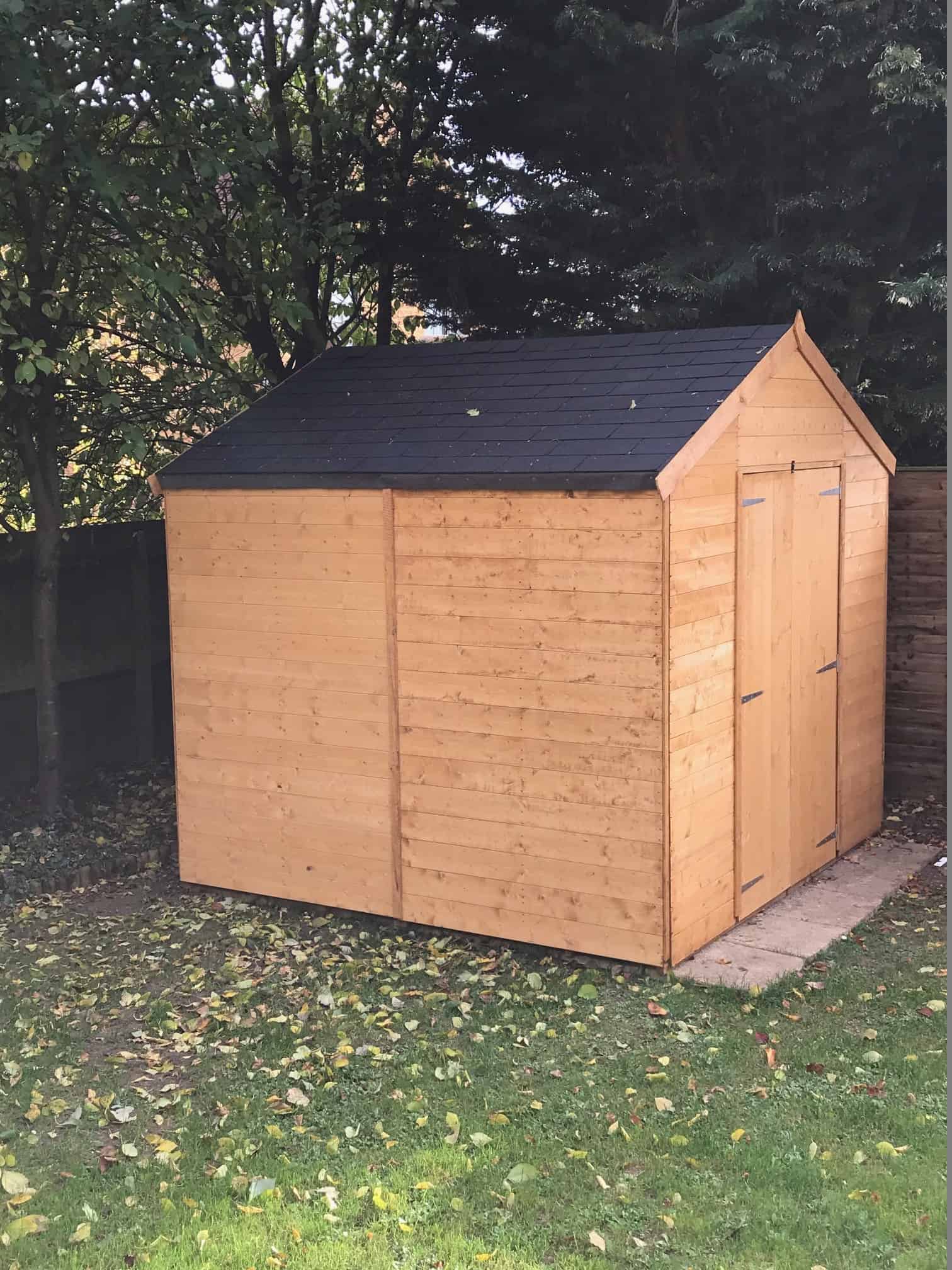 This workshop turned out to be the perfect place Daniel needs whether he does carpentry work or busy engaging in big or small scale trade. It's good to know that our buildings are not only for garden-lovers.  One of the various designs and sizes of our workshops found its way into a tradesman's lot.