An outdoor gathering will not be complete without the presence of tasty food, and of course, the BBQ grill!
Your party attire and decoration will adorn the photos, for sure, but the food will bring out the REAL smile in you and your guests!
So, aside from the barbecue, here are some delectable snack ideas that will surely satisfy your friends' and family's appetite!
Preparing for your BBQ Party Snacks
You may get some recipes anywhere on the internet and cook using the available ingredients in your locality.
Likewise, you should guarantee, if you have a group of vegan and health-conscious friends, that the menu will meet their health requirements, or else, you will not be able to make everyone happy with the food you serve.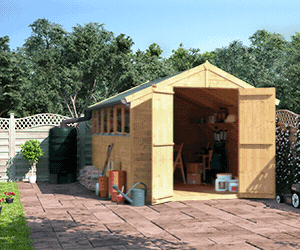 If you still have doubts about hosting a great barbecue gathering, on the other hand, don't be afraid to use a few tips.
Anyhow, here are the best snacks to pair your grilled cuisine for your BBQ party!
# 1. Guacamole Salsa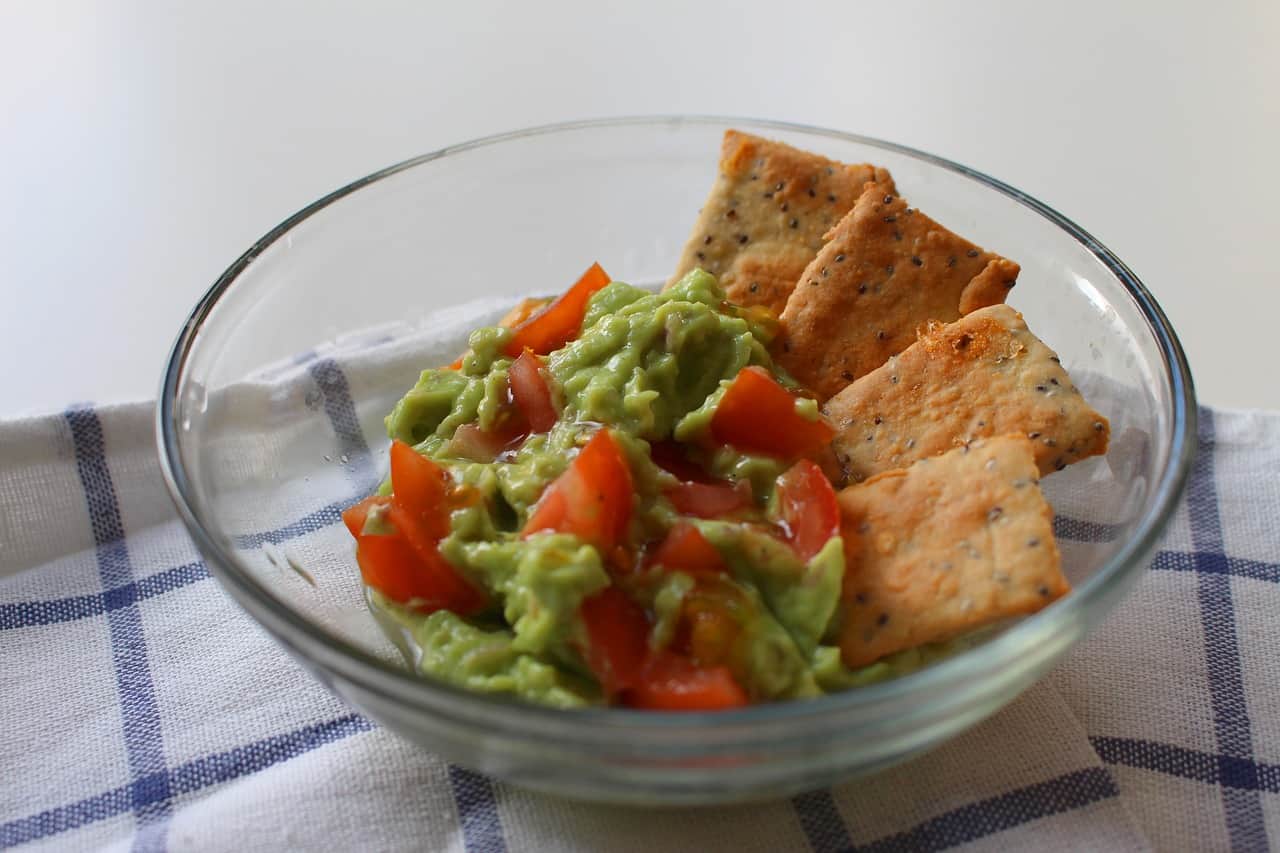 This simple combination can be your visitors' favourite dip as well as a compliment to other food you want to use it on: burgers, scrambled eggs, tortilla sauce, or quesadillas.
It is going to be the best of both worlds — having creamy guacamole and your favourite salsa in one!
# 2. Muffin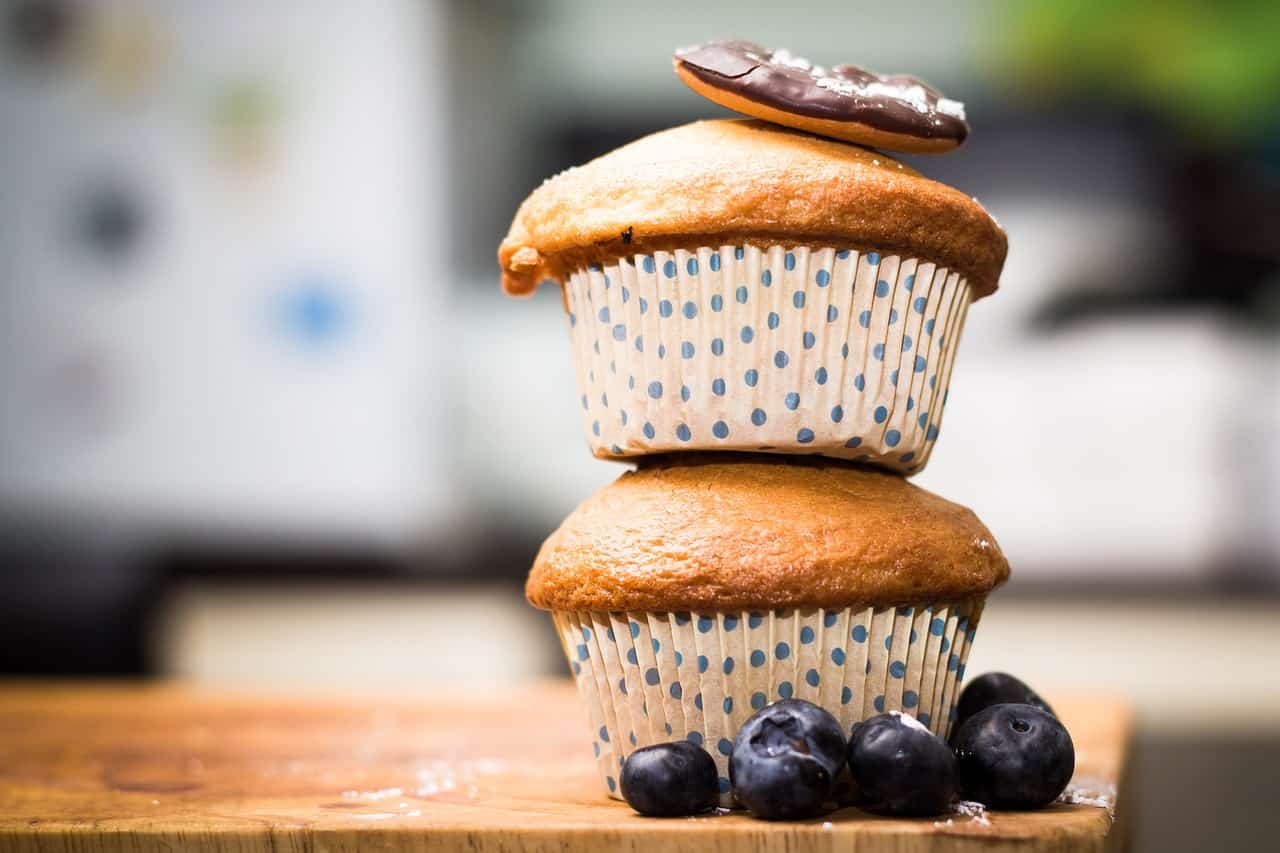 There are many ways to make muffins, and they are probably the easiest snack to bake for a tea or barbecue party. All you have to do is beat that batter and mix it with your chosen flavour.
On a different note, a muffin doesn't always have to be sweet. You can make your muffins meaty, healthy with veggies, or other varieties you would prefer.
You will not regret having them in your next barbecue party for they are cute, tasty, and could feed a large crowd!
# 3. Pasta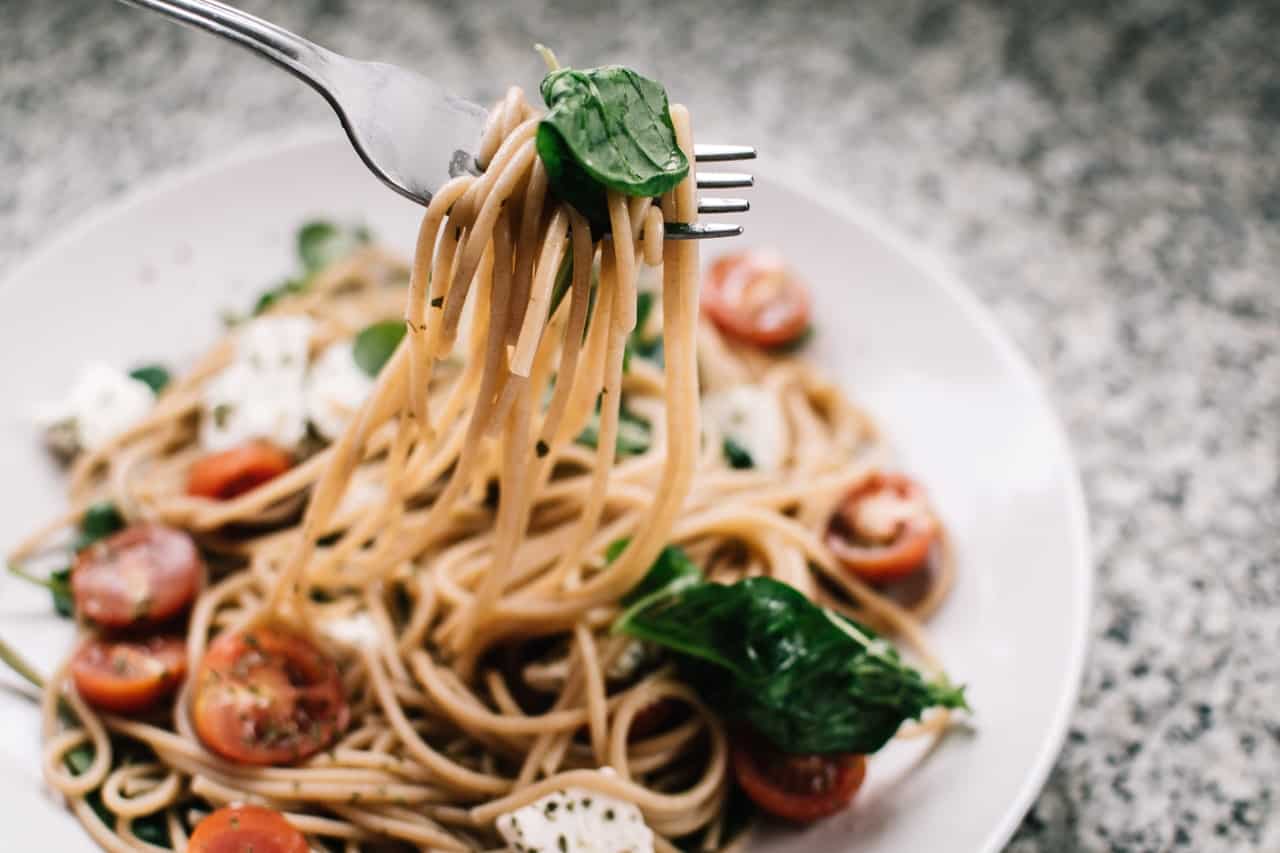 Pasta. We know. Many people love having pasta on their plates. Others might be patronising a particular recipe of pasta as well. However, why don't you give them something to equal their favourites?
Similar to muffins, pasta recipes are something you can experiment with inside your kitchen. Give your guests what they don't usually get!
# 4. Empanada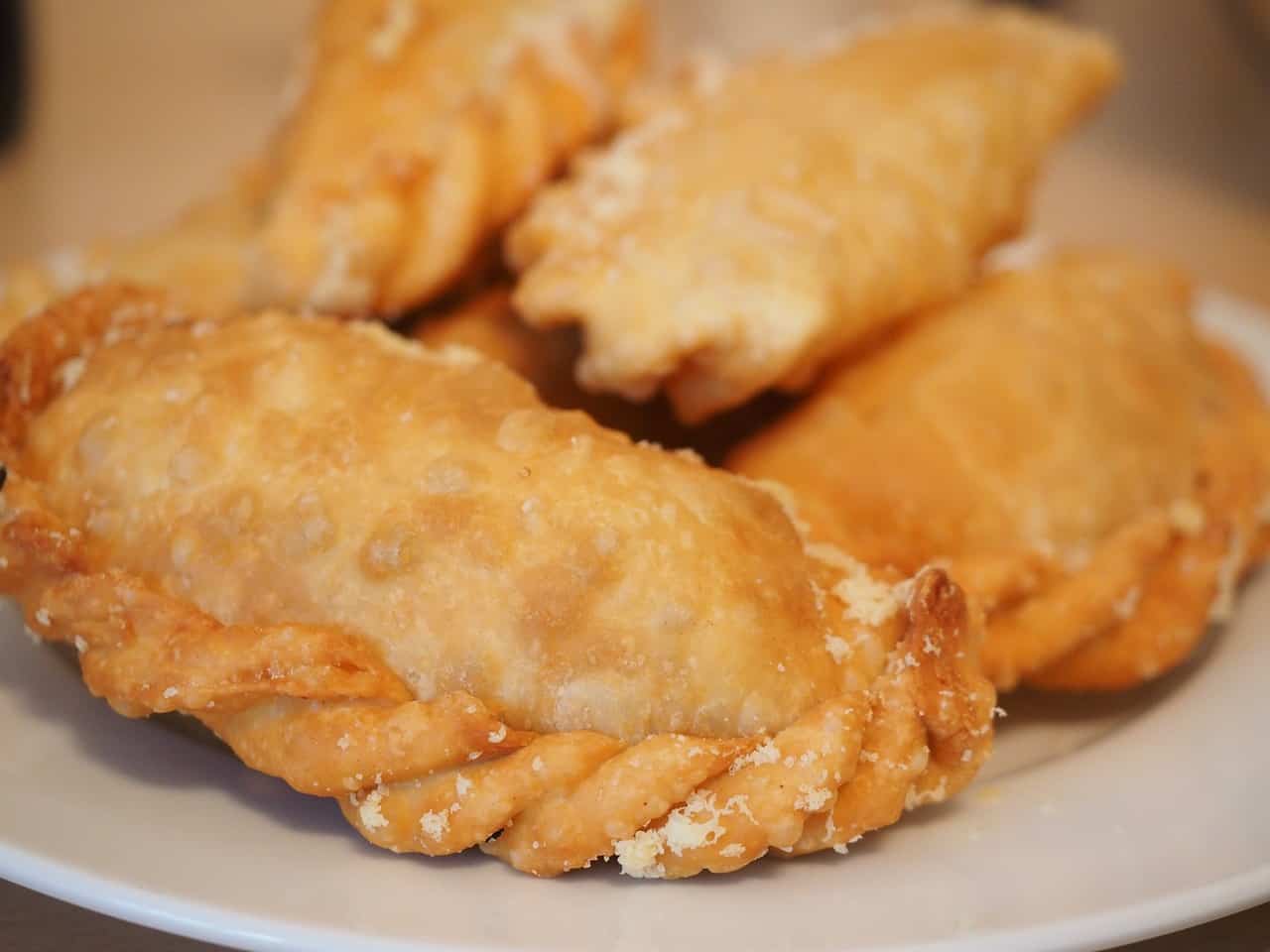 Empanadas are stuffed dough pockets which could be the next subject of your cooking experiments. Find a recipe that matches your preferred flavour like chicken, vegetables, cheese, egg, or beef.
A visitor's tummy will be filled with just one of these empanadas as they are bread filled with meat and other flavours. They are practically a course on its own!
# 5. Cake in a Jar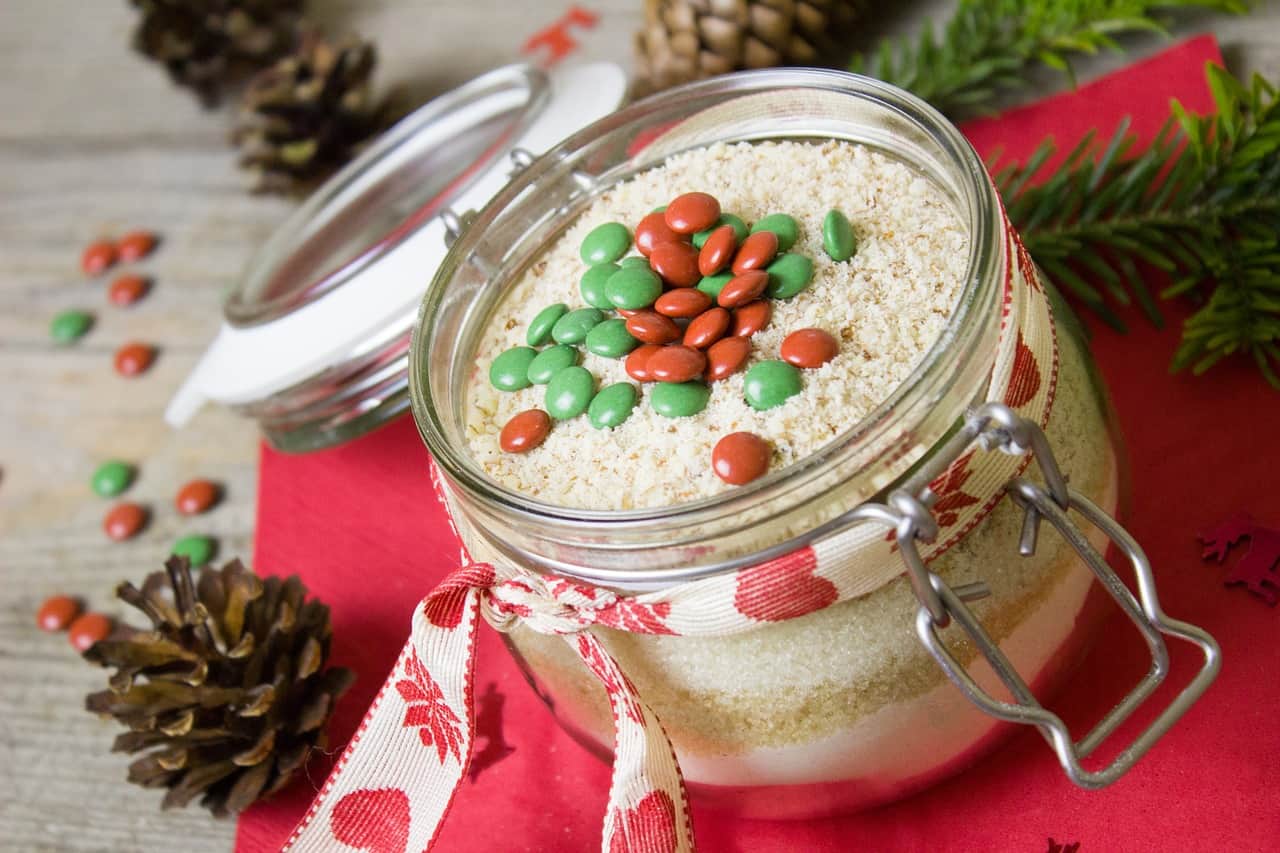 Talking about giving your guests something they have never seen before? Cake in a jar would be the right choice.
Give your favourite cake a new shape with a unique container. Serve it in a mason jar and layer the colours to make it more attractive.
As a bonus, you can have multiple flavours of cakes all in different jars. This is especially great for those picky friends, who just won't eat specific things.
# 6. Calamari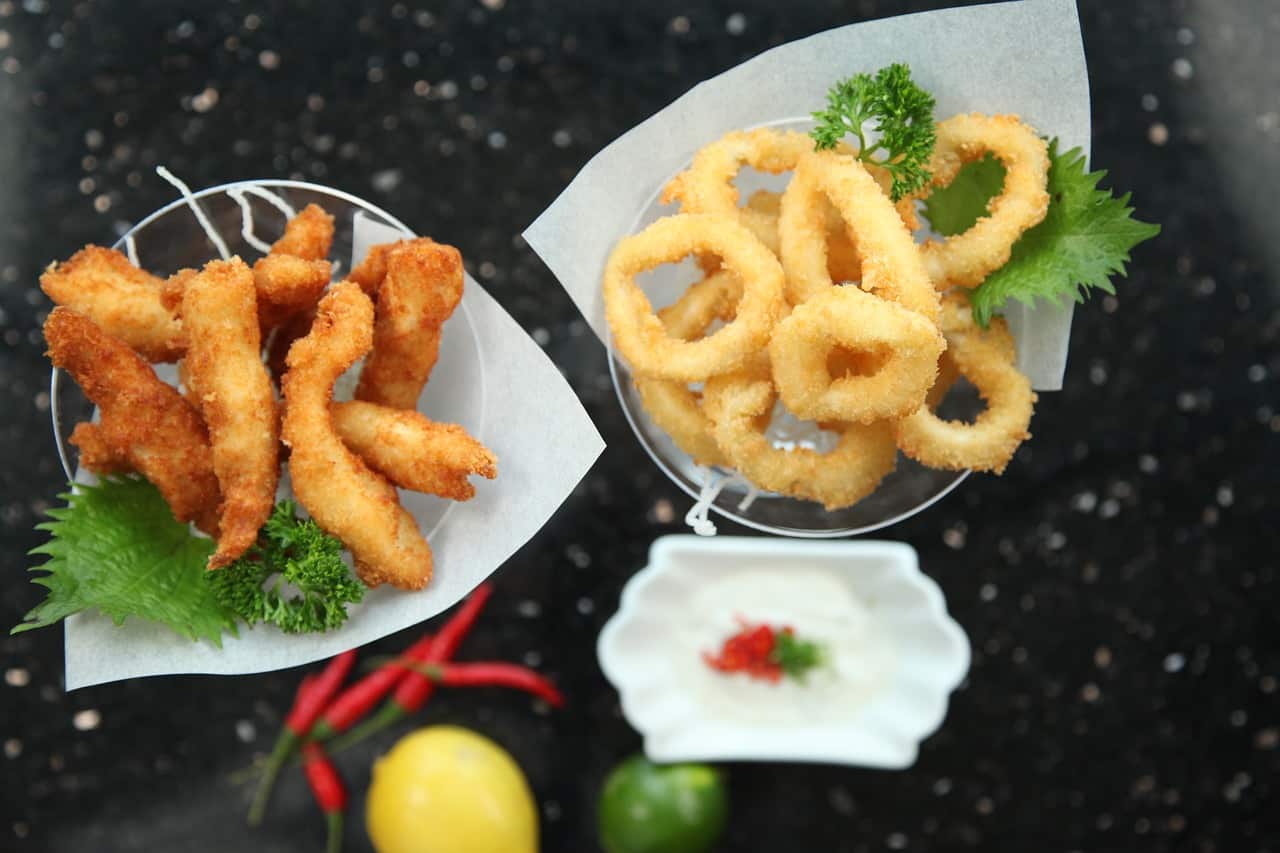 Chicken and calamari could go along with your grilled meat in a barbeque party. These fried foods are usually served with marinara sauce or garlicky aioli.
Finger foods are a thing in an outdoor party, so having these two would complete the vibe!
# 7. Sandwich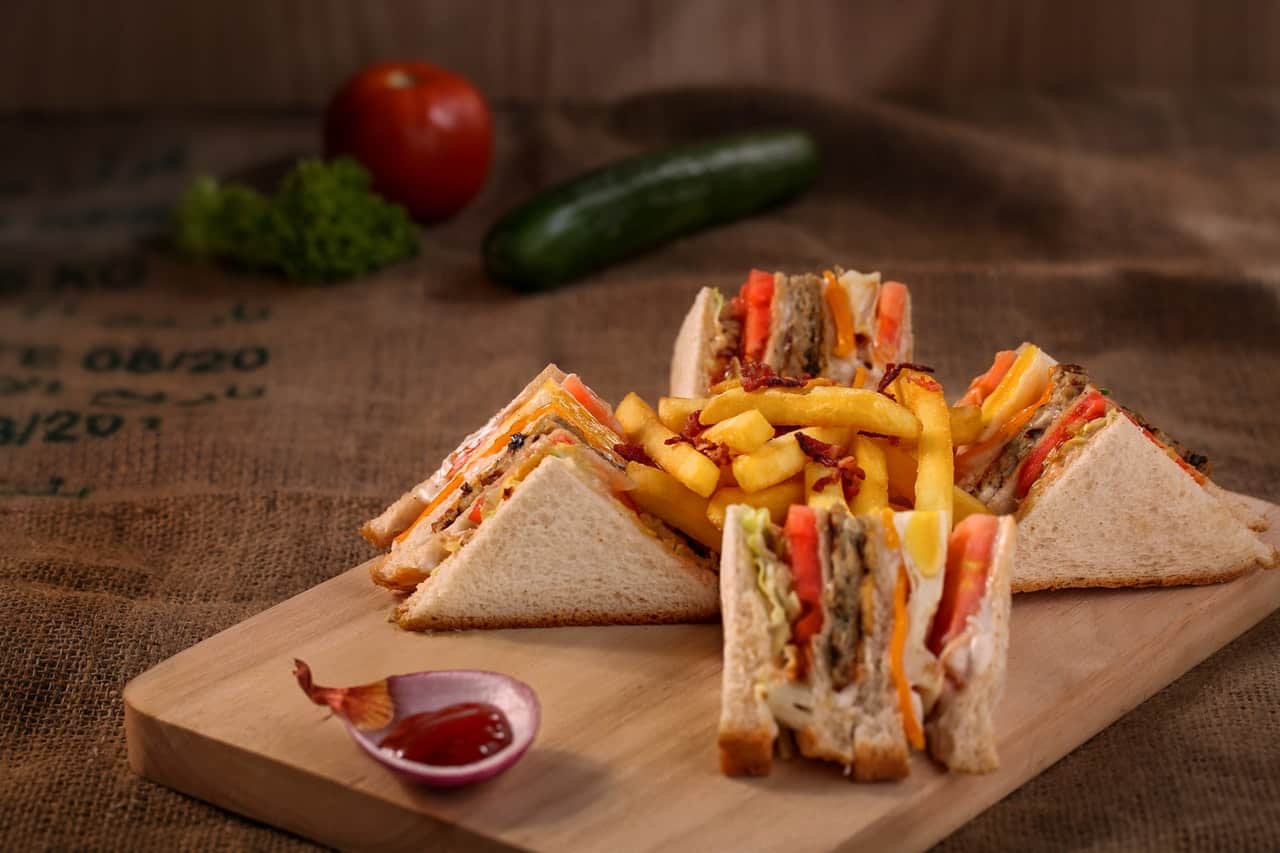 Chicken, tomatoes, mayo spread, lettuce, and onions are some of the basic fillings you can put in a sandwich. However, we know well that your choices are not limited to those.
If you're catering specifically for kids, maybe PB&J would be good, but if your guests are craving something a bit more complex, possibly a clubhouse sandwich would be ideal.
# 8. Vegetable Salad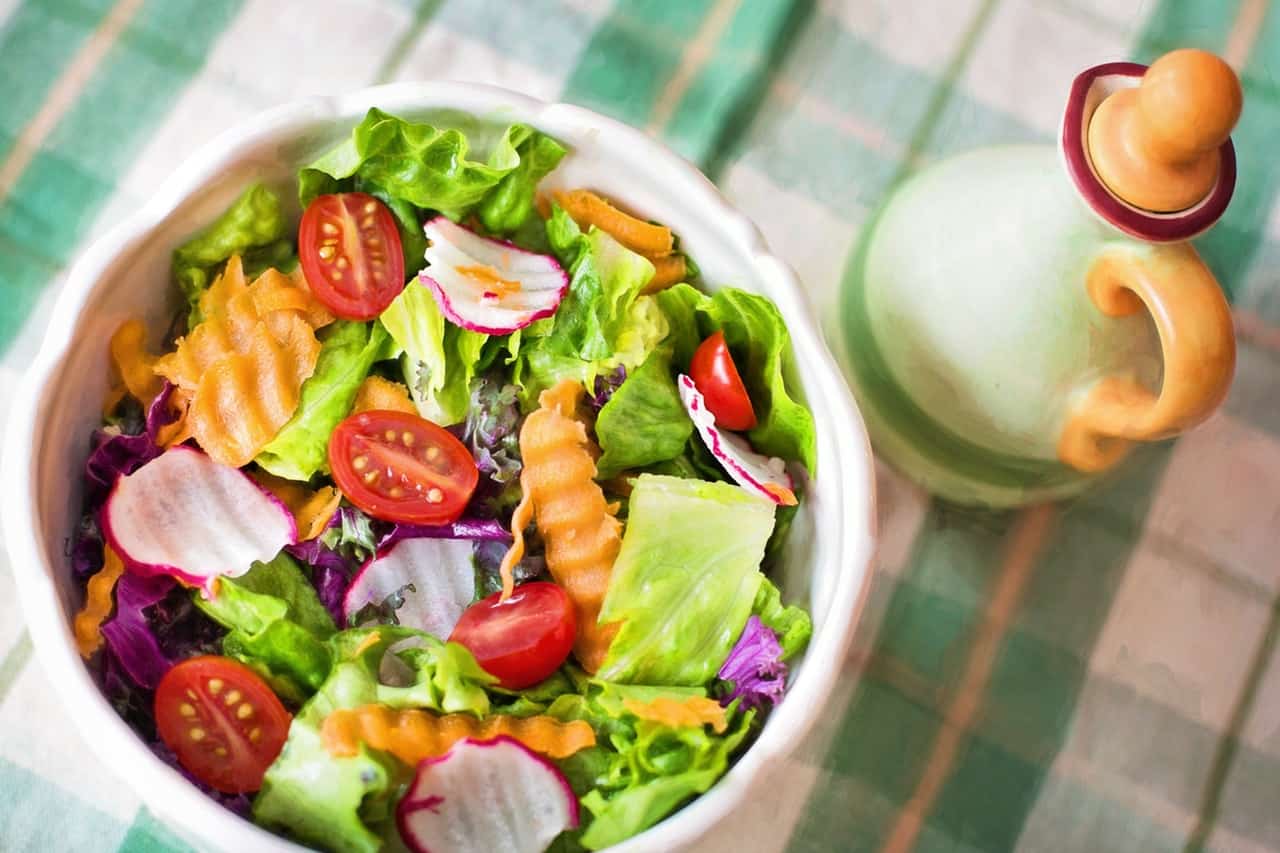 If you are an organic gardener, a vegetable salad dish will be as easy as one-two-three since you can pick the ingredients from your yard.
However, if you aren't an organic gardener, you can visit the market to pick up fresh veggies, you can't go wrong with coleslaw dressing, blue cheese, or some good old balsamic vinegar and olive oil.
# 9. Cookies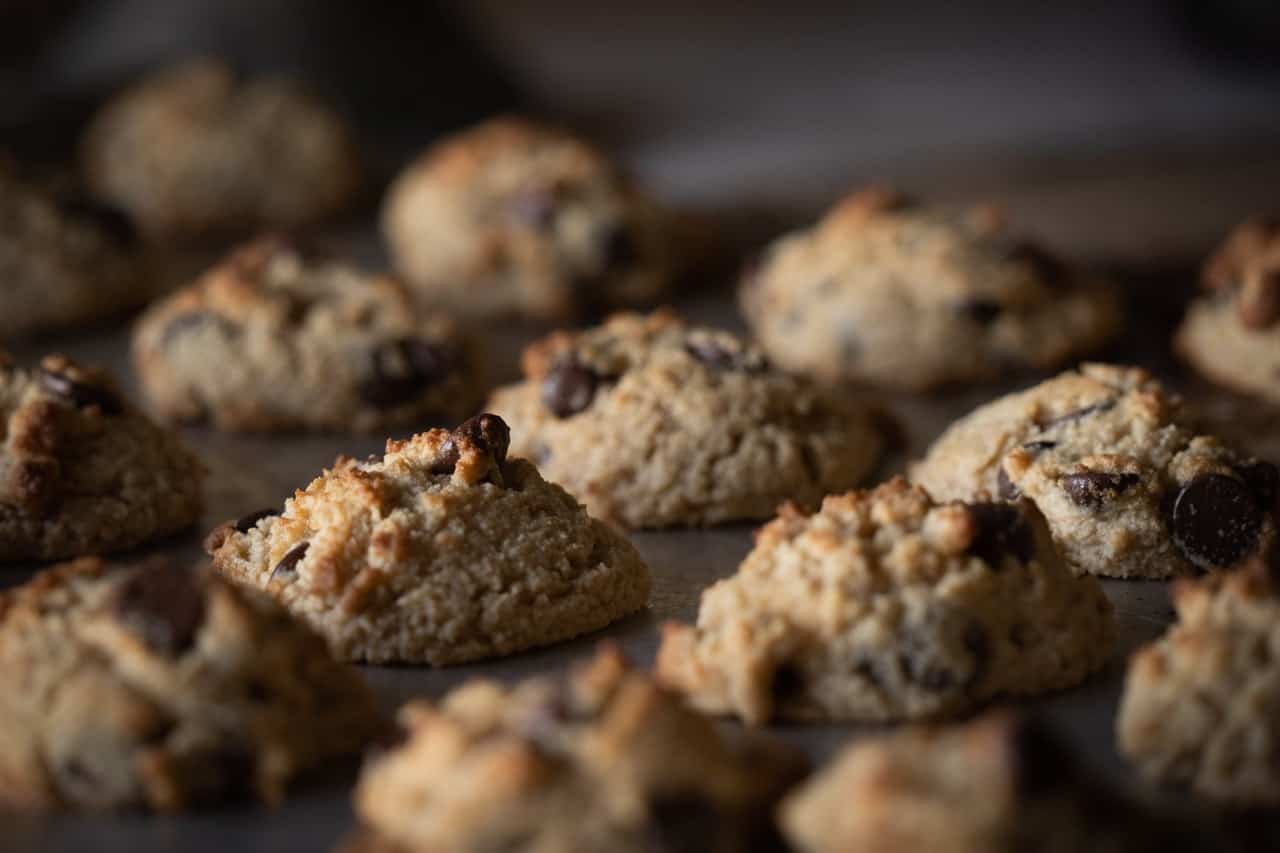 Do you know a person who does not like cookies? They are also a staple food in most households and everyone in the family loves them.
Bring out the perfect cookie recipe and bake some to serve on your barbecue party, or simply buy them yourself.
# 10. Healthy Dessert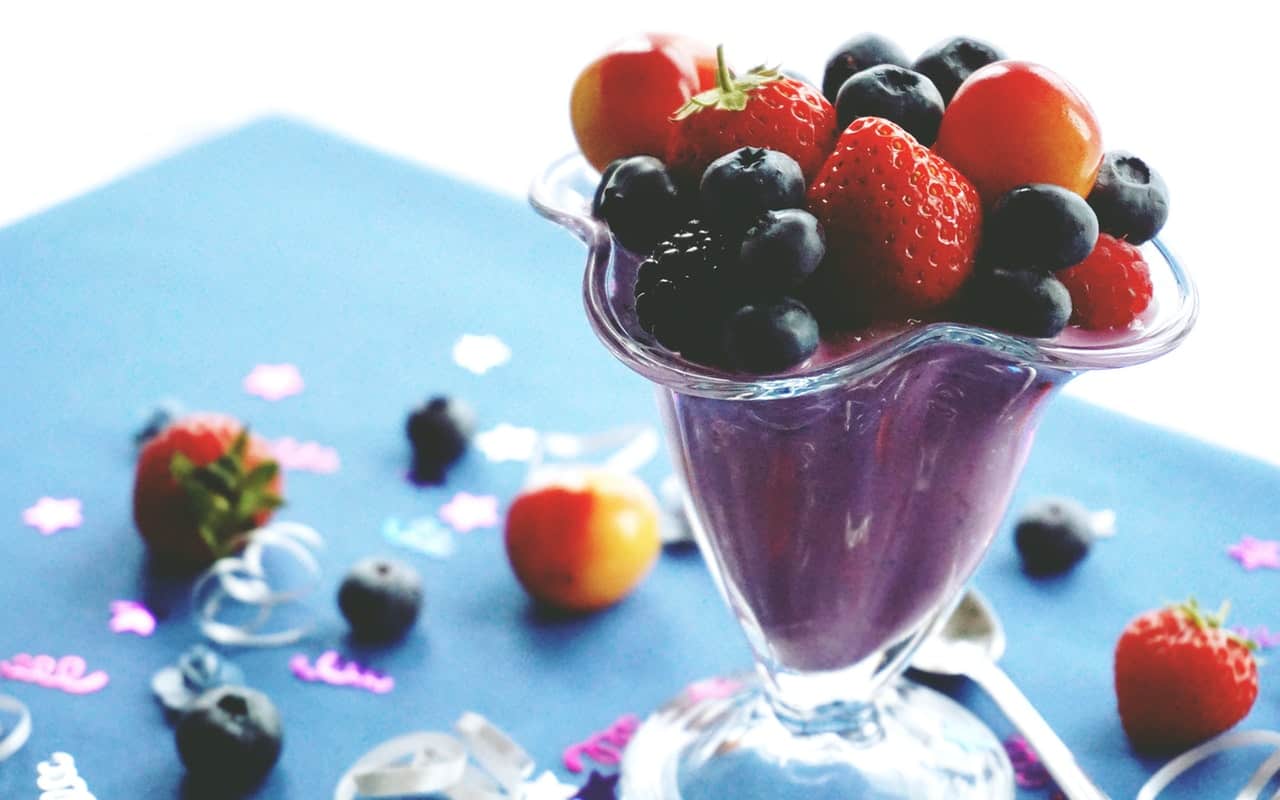 Of course, you should keep your sweet-tooth friends happy too!
Make a dessert that would be healthful at least even if they are indulging in sweets. We do not have to entirely say goodbye to desserts if you have decided to be fit. So, go and add some healthy desserts on the menu like mixed fruits that are full of antioxidants.
# 11. Chicken Meatballs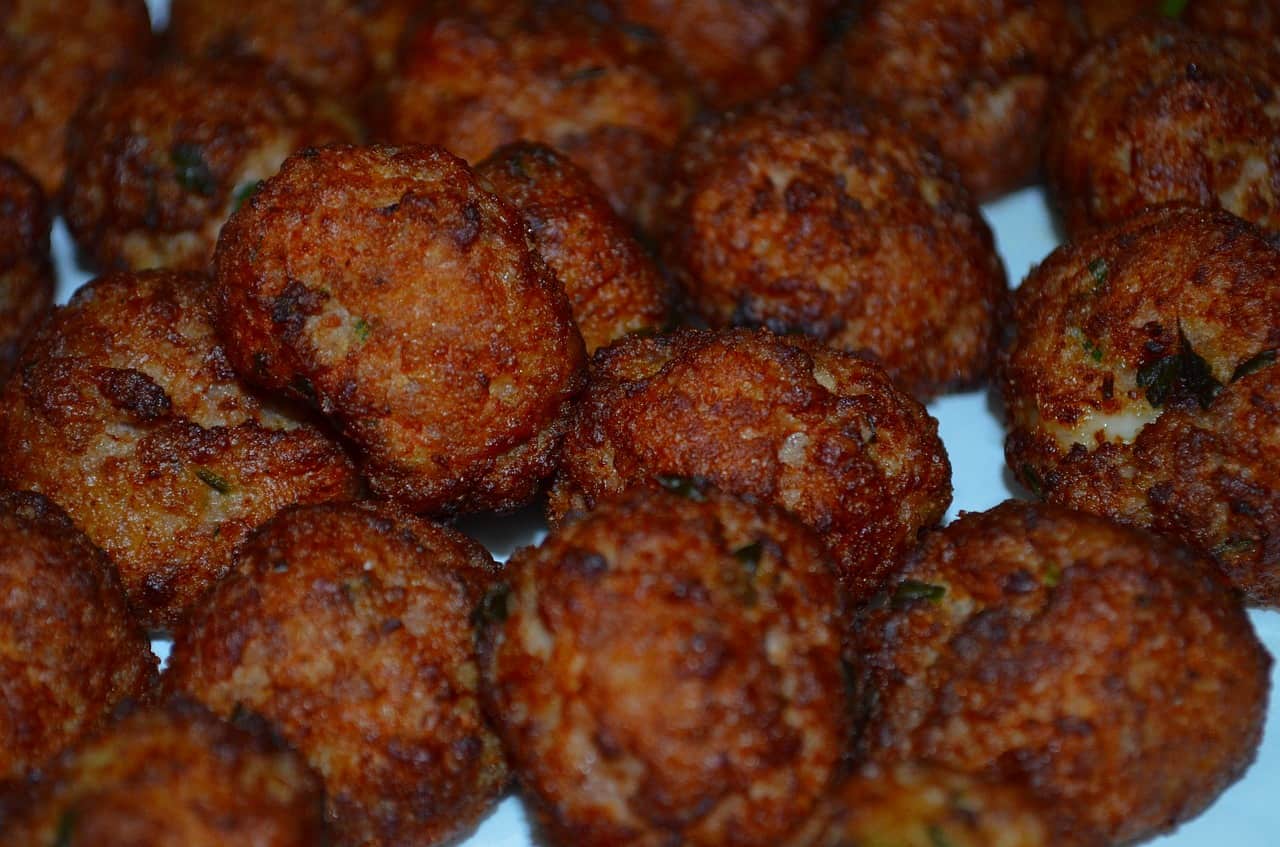 There are various meatball recipes, but the chicken-flavoured one is probably the most preferred.
Meatballs are also a household favourite in different dishes. Therefore, make sure you have this in your next barbecue party for the family and friends.
# 12. Fruit Fiesta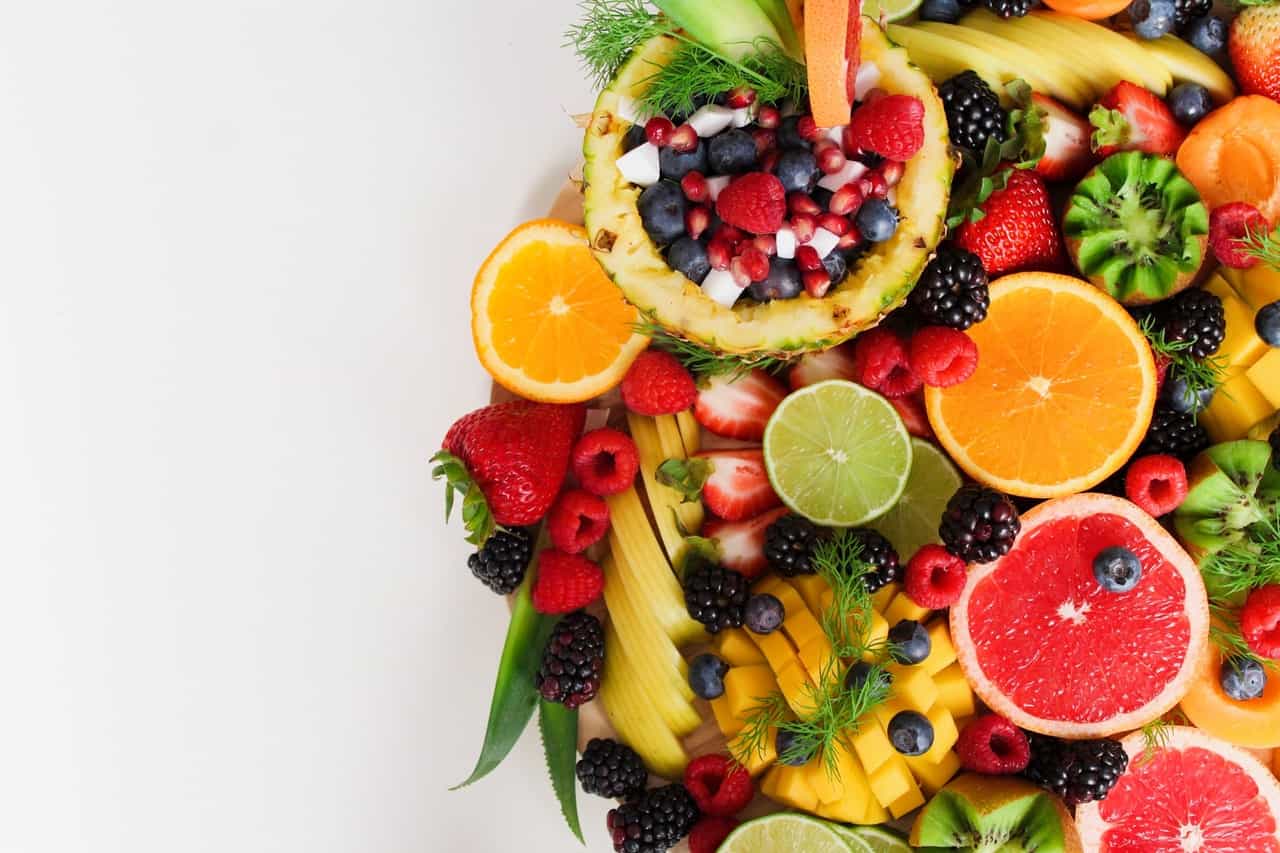 Finger foods buffet should include a fruit fiesta. Gather the available fruits in your local supermarket and cut them in small pieces your guests could easily bite!
Serve some berries, apples, melons, kiwi, and dragon fruits in a platter for a healthy and colourful snack.
# 13. Corn Dogs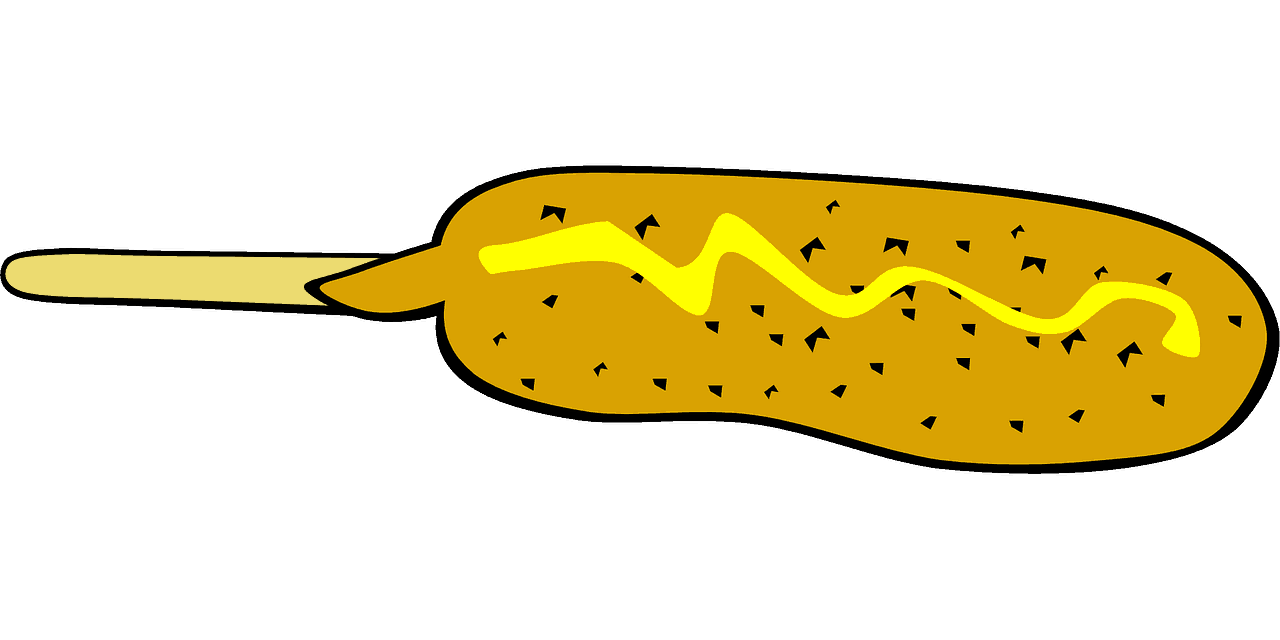 Serve your corn dogs with a twist, e.g. applying some cute hotdog designs. They will complement any quirky and fun summer bash and are perfect for kids' parties!
# 14. Cocktail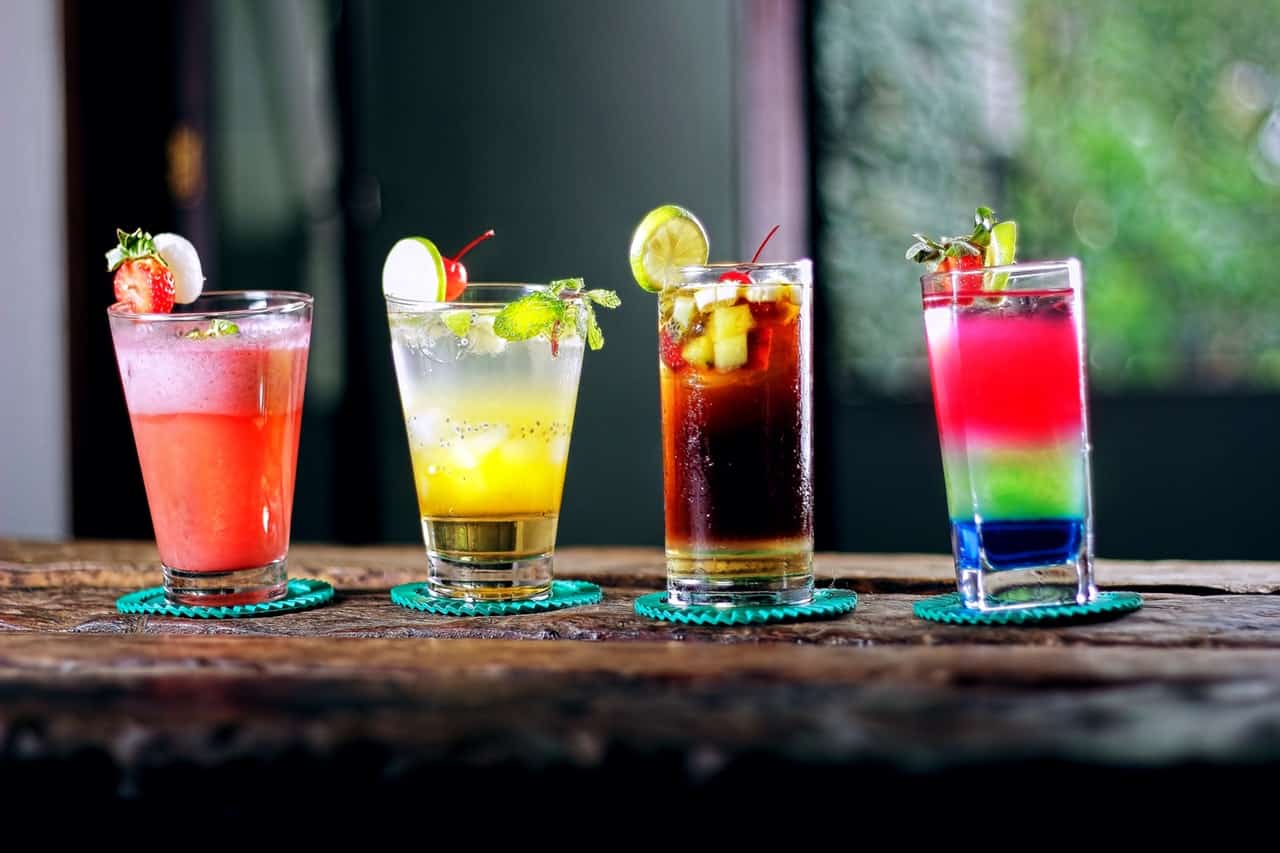 The age range of your guests will determine your cocktails, so make sure you have a different booth if there will be kids around the party.
Beautify your cocktails with some fresh fruits on top of them. Quench your guests' thirst and feed their eyes with these fancy summer drinks for their taking.
You can also add a minty taste to these flavourful cocktails if you grow mint in your garden. Aside from topping off a nice drink, this plant and many others can serve as natural air fresheners for your home!
# 15. Grilled Sausage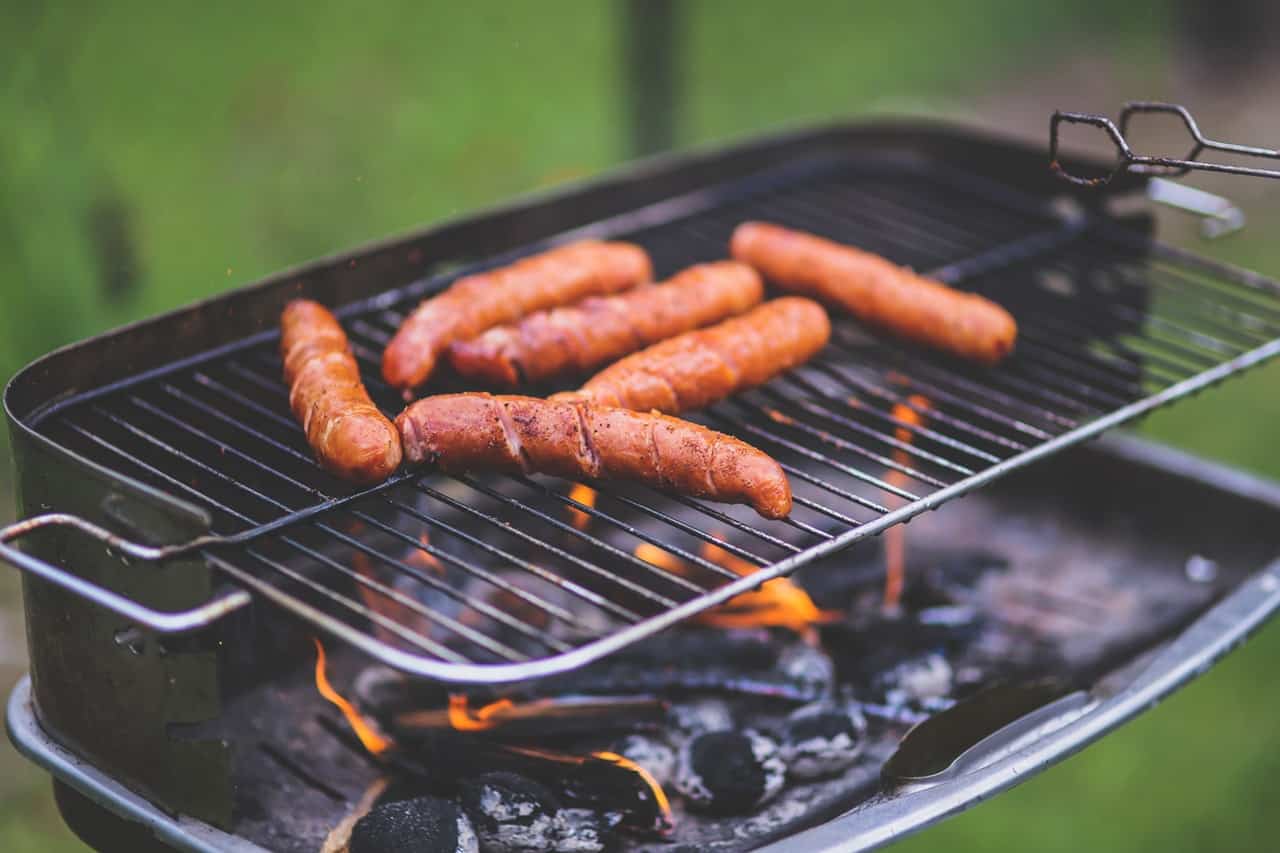 An outdoor party is basically about grilling. Get your meat marinated and prepare them for the barbeque! A great one to cook on both gas BBQs and charcoal BBQs.
Before doing so, make sure to apply precautionary measures in setting up the grill to avoid encountering dangerous BBQ mistakes.
In case you are looking for a new grill for an upcoming party BBQ in your place, BillyOh will serve you right with these affordable BBQ products!
Shop BBQs