Before putting their house on the market, most people try to make some improvements to increase their home's value. On the other hand, some opt for home maintenance, such as upgrading worn-out plumbing.
However, most homeowners tend to neglect the area that gives the first impression — and that is the garden. 
A smart and tidy open space could make potential buyers' decision to purchase your home. With that, it is vital to be certain that your outdoor area looks lovely for a prospective buyer.
Our garden experts have offered five ways to make your garden add value to your property before selling it. Let's get started!
5 Ways to Add Value to Your Property
Spruce up Space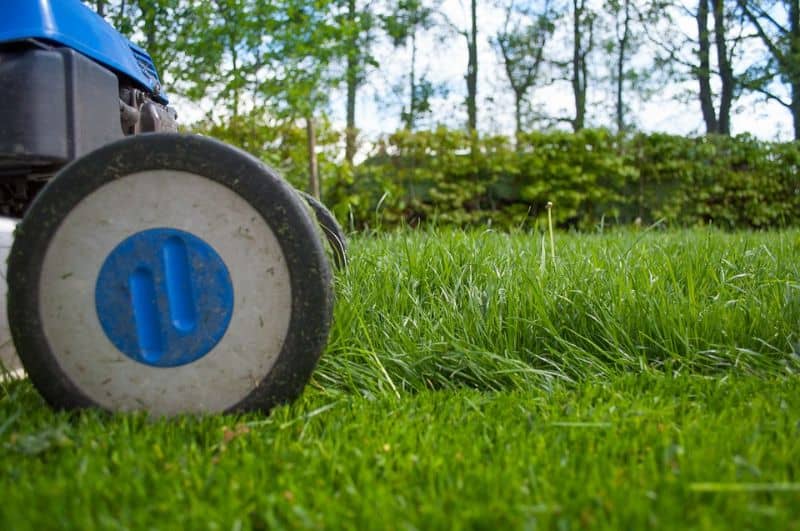 Just like home maintenance, your garden also needs an uplift as this can add value to your property in the long run. 
Spruce up your outdoor space by decluttering and giving it a thorough clean. A clean lawn can always upgrade the appearance of any garden, making it look bigger at the same time.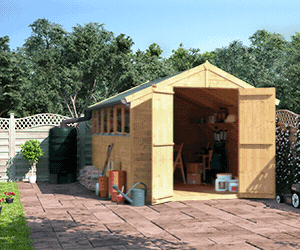 If there is any dead growth, cut it back. As for the fallen leaves, immediately remove and clear them away.
Give your fence and any outdoor furniture a fresh lick of paint to make your space look more welcoming too. This way, your prospective buyers can visualise themselves and their family living in the area.
Make it Low Maintenance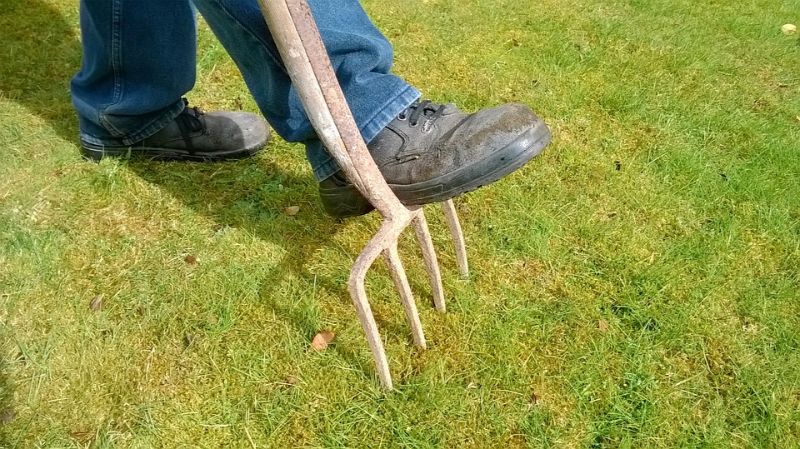 A tiered garden often puts some buyers off, along with big trees which could potentially cause a problem with foundations later down the line. 
But a low maintenance garden is something that can help sell the house. Not only that, but it will be easier for the new owners to put their personality on the space.
Check out this article and find out how you can help your garden bloom whilst maintaining a low maintenance approach: 9 Low Maintenance Tips for a Small Garden.
Make the Area Look Spacious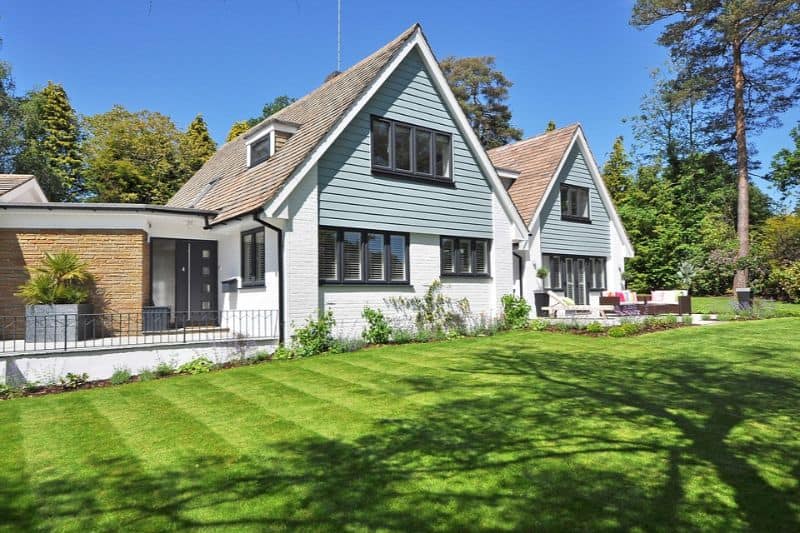 A big, easy to maintain garden is something many buyers are looking for.
When it comes to making your garden space look bigger, there are lots of tricks you can follow, and one of them is trimming the hedges. Make sure the hedges are cut back and neat looking. This way, new owners won't see the row of bushes too challenging to deal with, especially if they are not sure how to look after them.
In addition, consider moving any sheds, greenhouses, or any garden building to make sure the garden space looks as spacious as possible.
Make it Private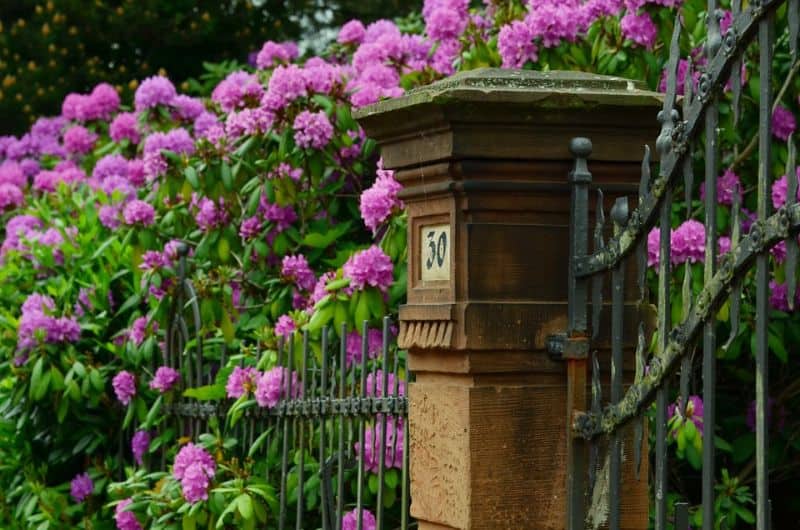 Admit it. No one likes an open garden where neighbours can look in. But if that's the case, it's a good idea to give the outdoor area some privacy.
If it isn't too expensive, consider installing fences or some high hedges in key spots. This will help the potential buyers imagine themselves enjoying a peaceful afternoon outside in private.
Think about the Pavement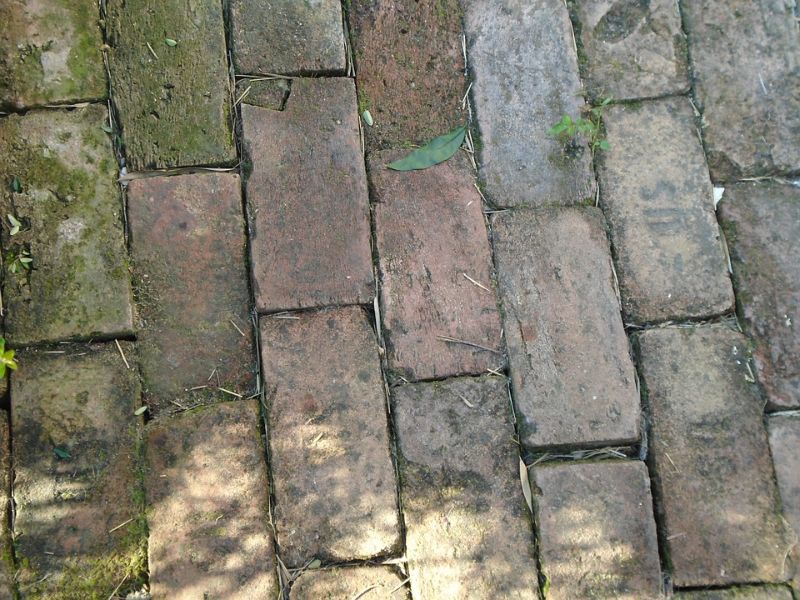 Be mindful that your garden is not just about the grass and flowers, but also the paving, decking and any other features that come with it.
Think about the pavements or even patio and ensure these have been power-washed down to make them look clean, and that any cracked paving stones have been replaced.