Garden sheds have endless possibilities and uses – they're so much more than just a storage area. There are so many incredible ways to make the most of your garden shed. 
Whether you're looking for a safe location to store your gardening tools and equipment in one place, or if you're looking for somewhere to kick start a new hobby, a shed is the perfect place. 
A shed can not only provide a cost-effective way to create more space but can also add value to your home! 
So below are seven reasons why now is the perfect time to invest in a brand new garden shed.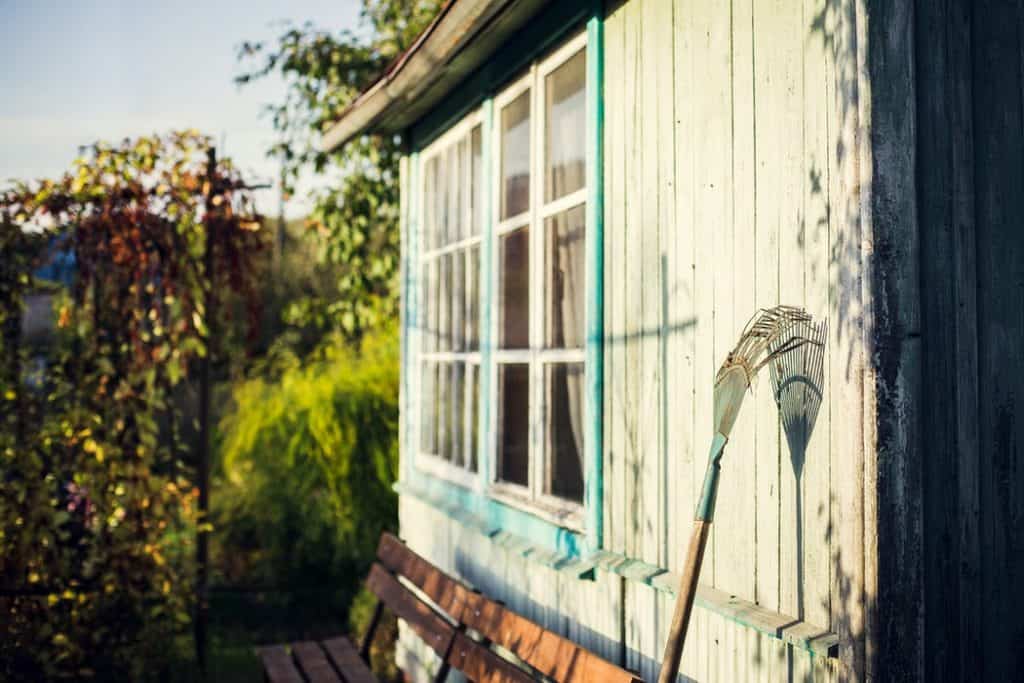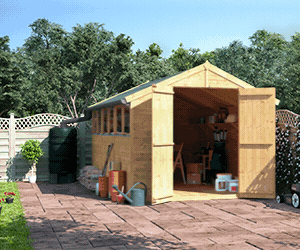 1. Excellent Storage Solutions
A great added bonus about getting a garden shed is that it will allow you to free up space in your house. This includes your garage and outdoor space. You can store everything safe and sound in your garden building!
A shed can also be your ideal place to hide less attractive or bulky items, such as your children's bikes, lawnmowers, any of your home and garage clutter. It's even the perfect place to store holiday decorations like Christmas trees and more. 
This can help to declutter your home and create a more aesthetically pleasing house environment.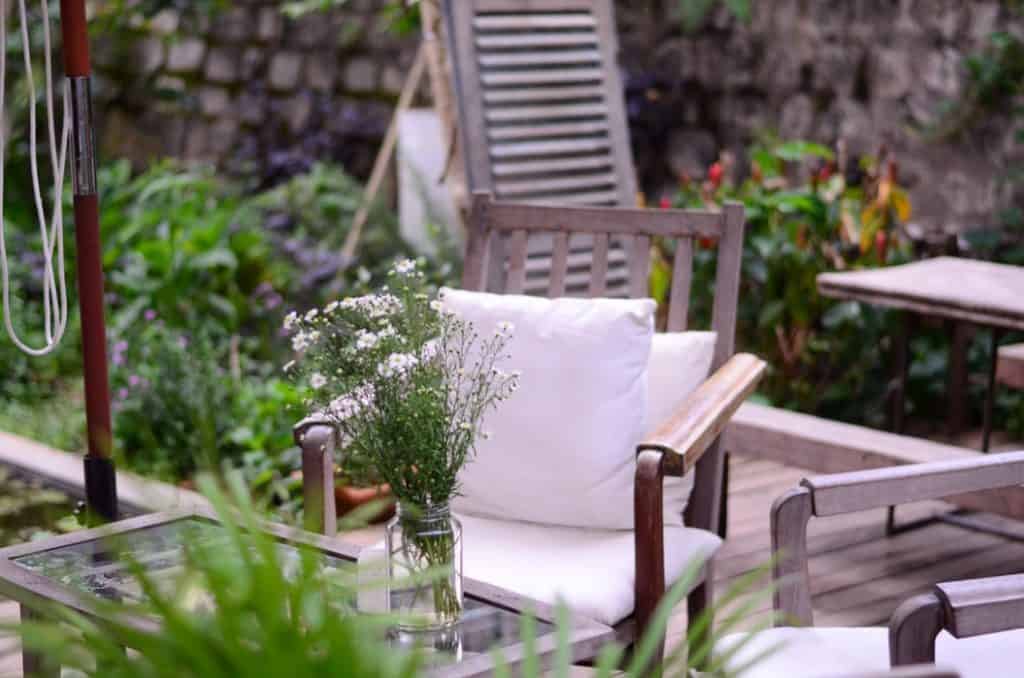 2. The Perfect Outdoor Retreat
If relaxation and comfort are more your things, a garden shed can be your best bet! Other than just using your shed for storage purposes, you can add chairs, cushions and even coffee tables!
If you love hosting parties and you're bored with your usual dining or living room get-together set-up, your shed can also be your newly-found favoured outdoor dining spot. A great place to add some new garden furniture and chill with some friends.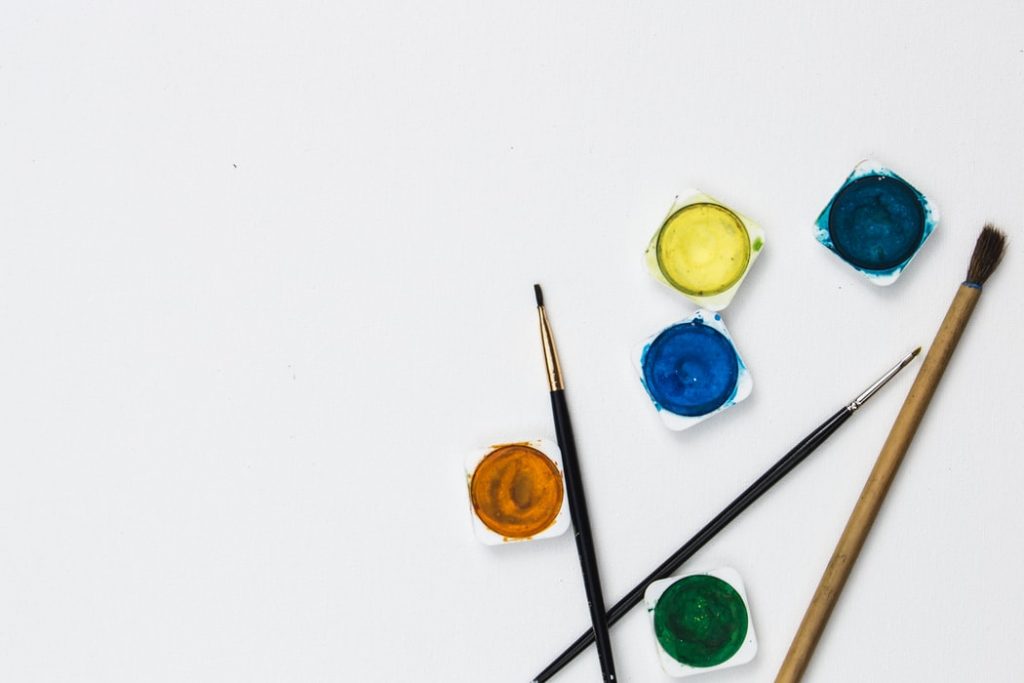 3. Workspace for Your Hobbies
If you love art, reading or anything else, a garden shed can provide the perfect spot! Maybe even one of your children are artistically inclined, a garden shed can be an excellent hobby room to pursue those dreams and creative thoughts!
Not only will this keep the mess and clutter out of your home, but it can also help to keep out distractions and let the creativity flow!
TIP: The best style of shed for your hobbies will have large windows for natural light!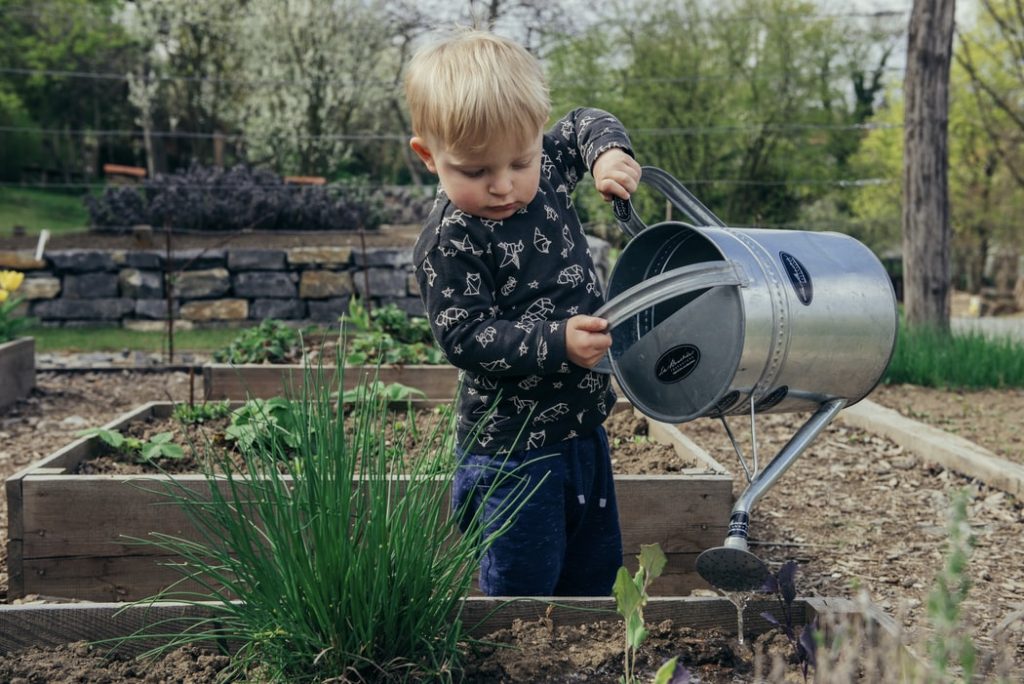 4. Your Ultimate Gardening Companion
As mentioned earlier, a shed is a brilliant option as a storage solution, providing your gardening tools, outdoor furniture, toys and bikes alike with a place of shelter, protecting them against any harsh weather conditions, including intense heat.
No matter if you're a beginner or an experienced gardener, you can use your shed as your dedicated spot for potting, as well as storing all of your tools. 
Garden sheds are ideal for this as they're warm enough to start growing new plants in the spring. They're also cool enough to store bulbs in the autumn! 
You can also add some shelves for pots, potting utensils and a potting bench. Giving you that much-needed extra storage space! All you have to do now is know how to grow plants in a shed!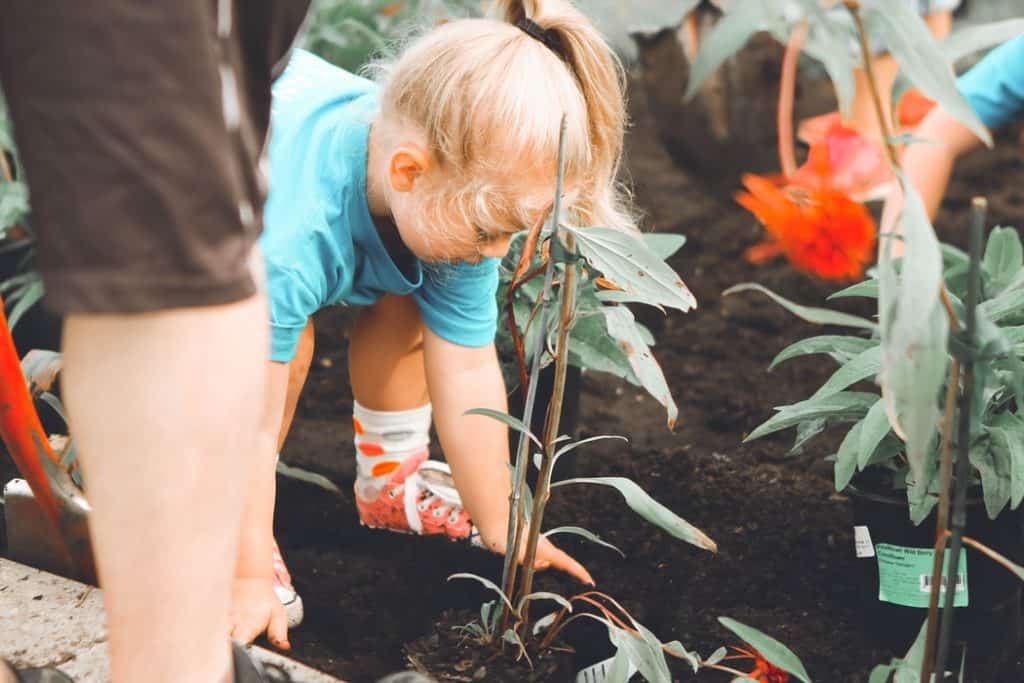 5. A Dedicated Space Area for Your Children
If you want to keep your house neat and tidy from your children's toys, a garden shed can be your best bet. You can create a child-friendly playroom! You would be close enough to keep an eye on them but far away enough from the house to reduce mess! 
We also provide wooden playhouses if you want an alternative to a shed! This way, you can have the shed for yourself and still provide your kids with some much-needed playtime!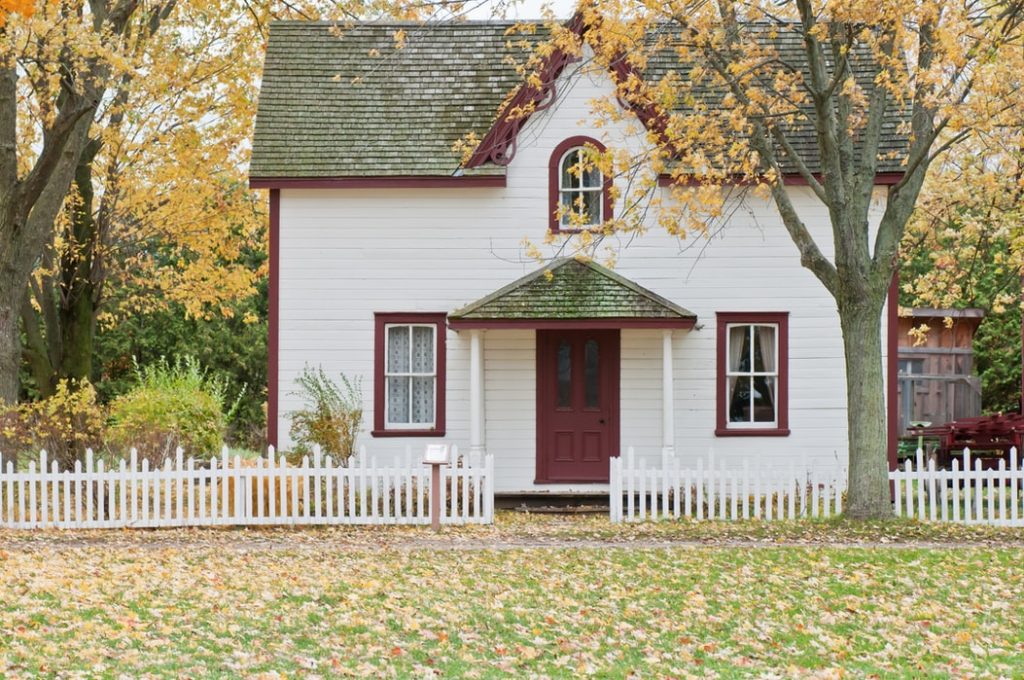 6. It Adds Value to Your Property
When you put your house on the market, adding value to your property is a key step! 
Having a garden shed can increase your property value, coming across as more appealing to any prospective buyers. This also works with log cabins and other types of garden buildings too!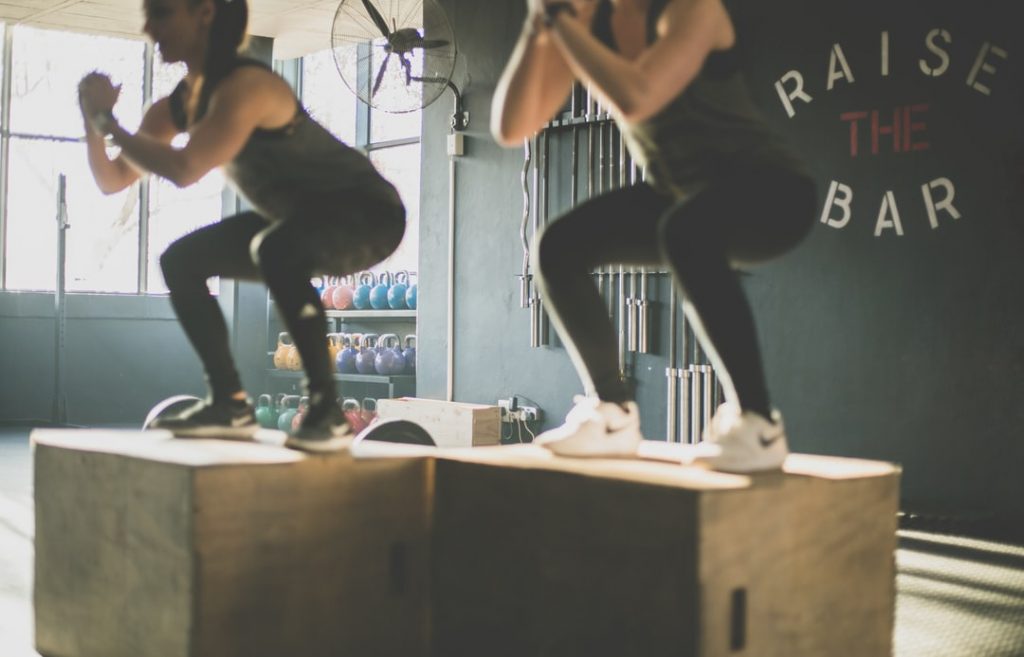 7. Transform It Into a Home Gym, Home Office and More
Working from home has some great benefits:
Fewer distractions.
A quieter and more comfortable work environment.
No travel costs.
Ability to work at your own pace. 
Having a separate space to work is a vital step. Having a garden shed means you'll be able to convert this into a garden office. 
Garden offices are becoming popular for people who are starting up their own business but don't have the budget, or even the desire, for office rental.
High-quality garden sheds can serve a variety of purposes. One of these purposes is being the perfect structure for an outdoor workshop! 
TIP: If you want to keep your shed as extra storage space, you can also take a look at our range of garden offices! 
If you're still looking for the perfect garden shed, don't forget to take a look at our website and find the right one for you!
Shop Rattan Garden Furniture
FAQ