Choosing the right building for your garden and designing it in the way you want to use it is important. If you're looking for a space to relax or entertain, a log cabin provides a weatherproof building which you can use all year round.
We talked to Steve who purchased the Dorset Log Cabin and we were so inspired when he shared his customer experience and photos of this wonderful log cabin. By merely looking at the building, all you can say is "Wow!" He's transformed it into a luxury cabin which is perfect for relaxing with friends and family.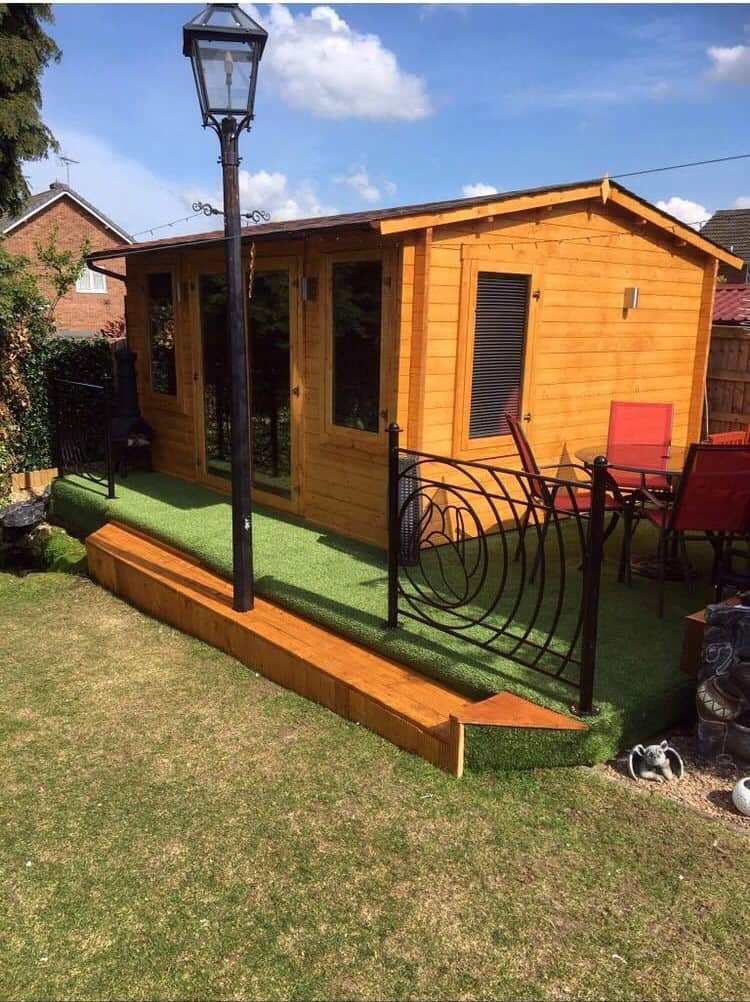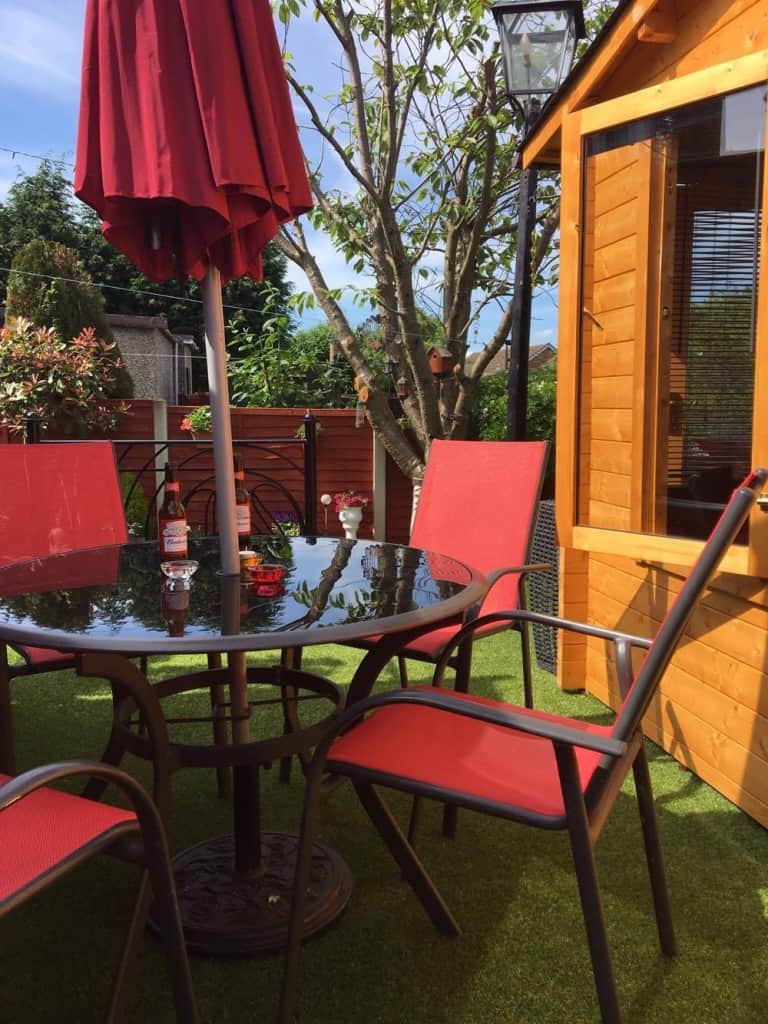 We ask Steve…
How was your customer experience?
"I'm pleased to say that I bought one of your log cabins and it was a lot of work but I love it. It took me and my wife three full weekends to build. There was a lot of work to do on the base." he says.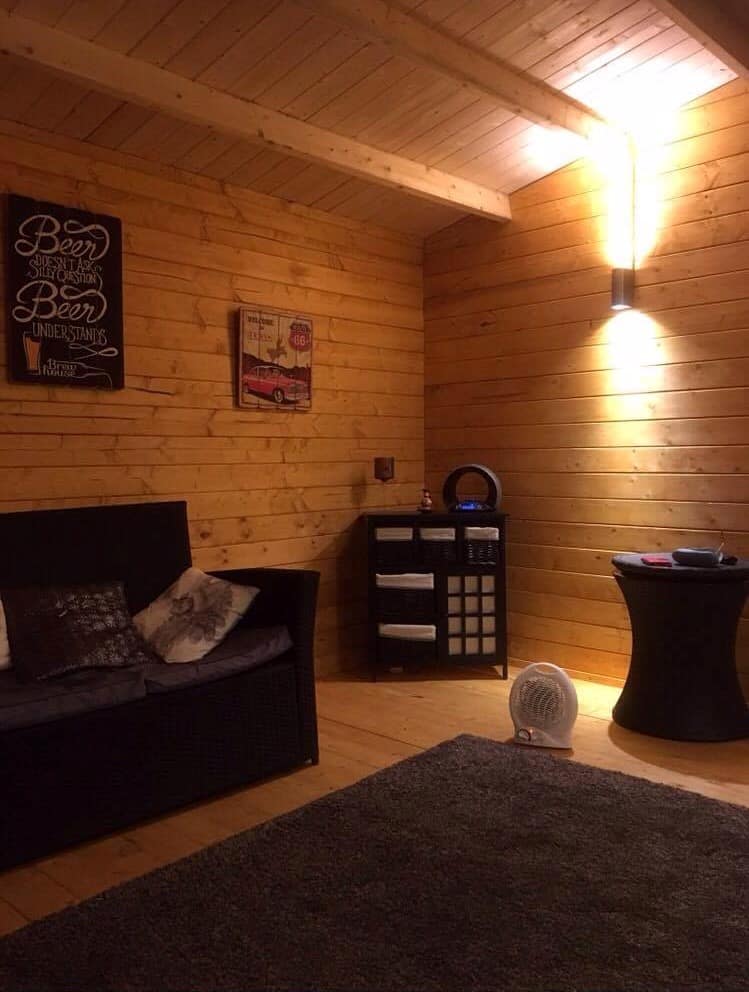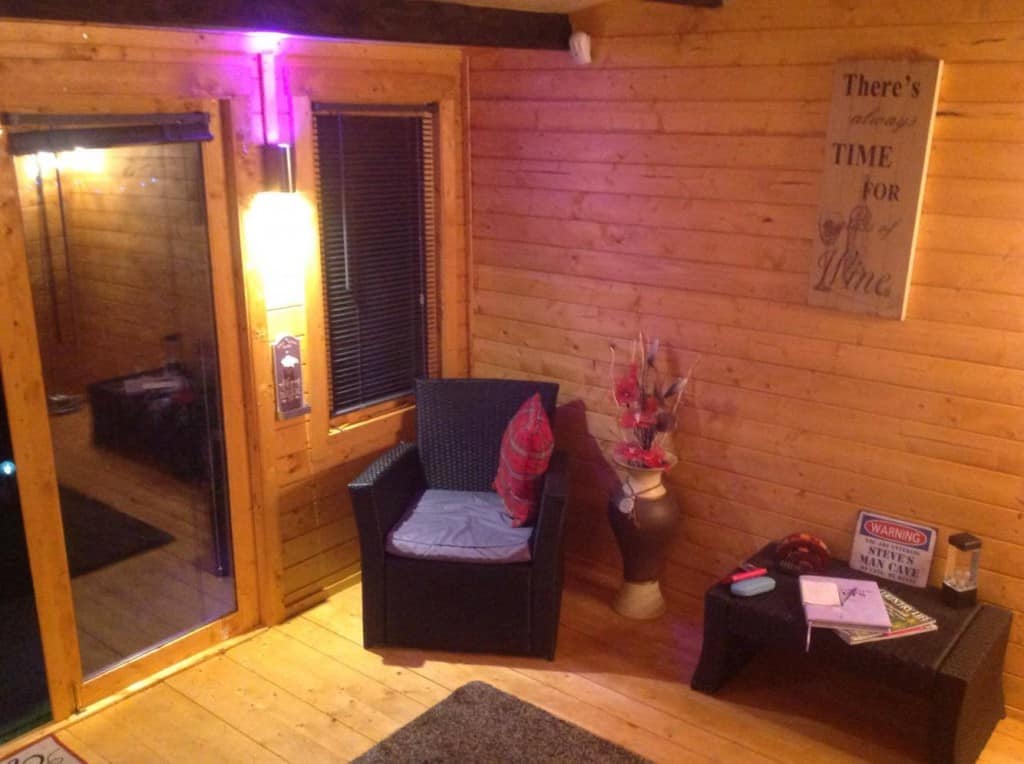 Would you recommend buying from us?
"I have recommended you to my friends and two of them are going to buy one next year." he adds.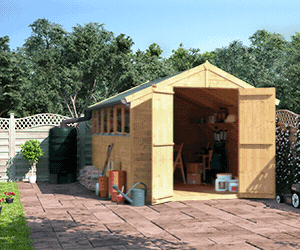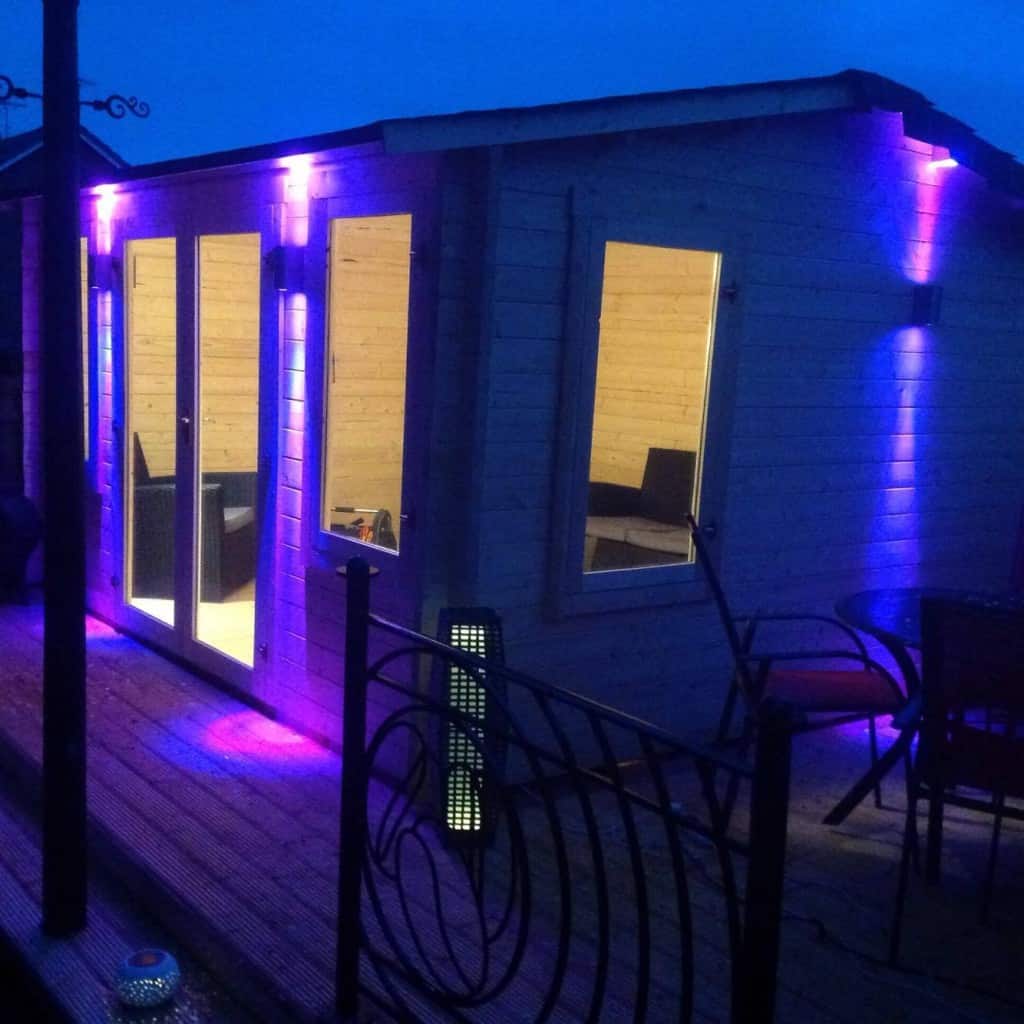 It's very appealing to see LED in the dark. Hosting a party at night? Bring it on as Steve's log cabin perfectly suits any occasion.
How are you finding the log cabin now?
"The best thing I ever did! It's great so 10/10 for your log cabins. Once again thanks for a great product." says Steve.
Inspired by Steve's story? You can have your own log cabin and customise the way you like it. Check out our wide range of log cabins that will definitely fit any types of garden.