A good garden is a beautiful thing. It can help you relax or take your mind off of things, and it's always fun to grow something yourself – whether that's in a greenhouse or in planters.
But not everyone has the time or money for an elaborate garden plan. Luckily, there are plenty of budget-friendly options that will still give you an outdoor space where you can enjoy plants and flowers! 
Here are some ideas on how to make a budget-friendly garden in your backyard.
1 – Tree Decoration
Emphasise the beauty of your tree with a surrounding flower bed.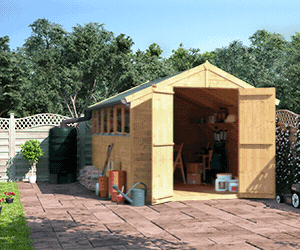 2 – Plants in Picture Frames
Bring life to even the smallest areas of your garden with a living picture frame. It's a great way to brighten up a dull wall!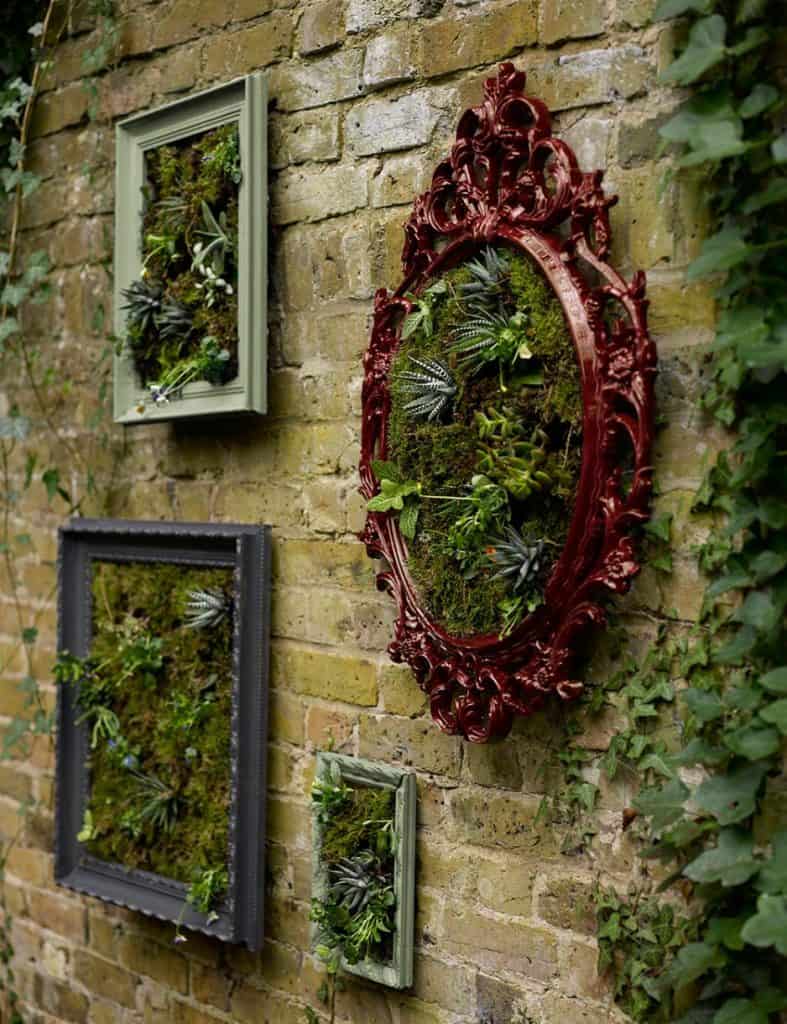 3 – Shoe Organizer Planter
Great for small gardens with little space for planting, this is a cheap-and-cheerful way of growing lots of different plants/herbs with minimal effort.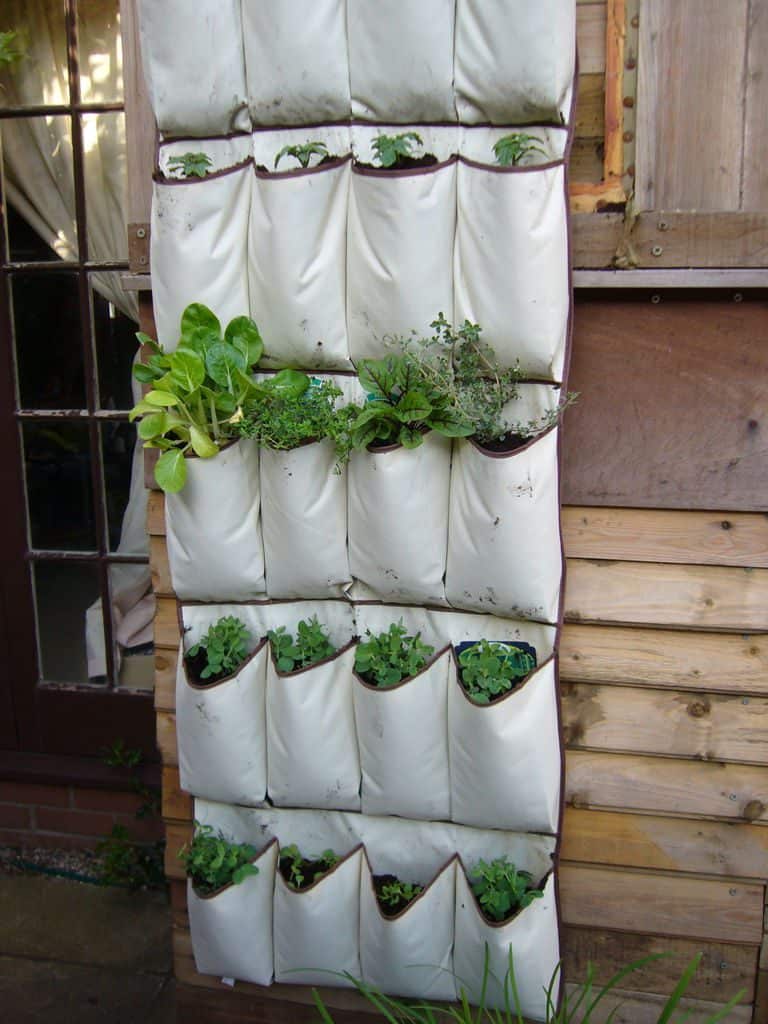 4 – Wood Planter
Upcycle an old wooden pallet to make your own outdoor shelves for your plants.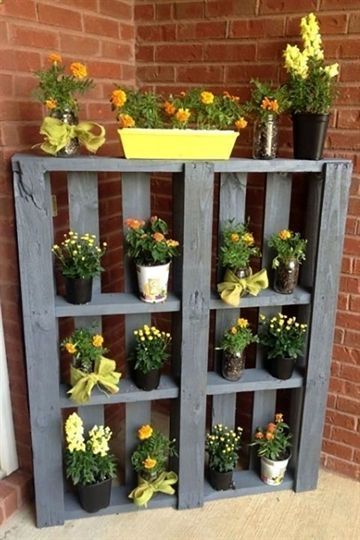 5 – Logs
Use old logs to create a natural edging to your flower beds.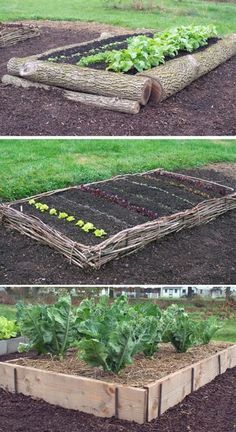 6 – DIY Fire Pit
Build your own stone fire pit to cut down on costs and create an amazing focal point in your garden.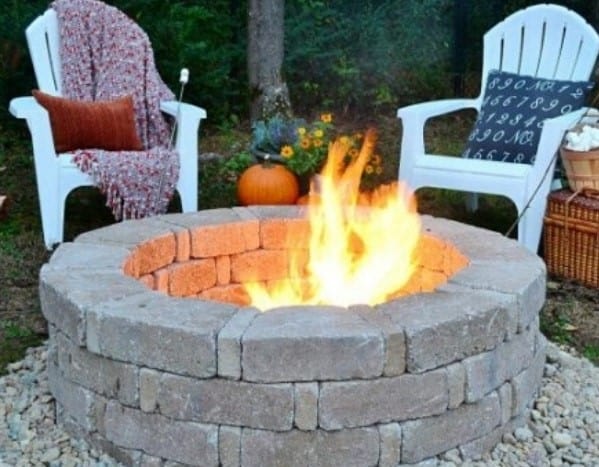 7 – Outdoor Dart Board
Take the pub games outside with an outdoor dartboard that will keep you amused for hours!
8 – Buried Fire Pit
Build your own sunken fire pit to keep warm whilst you're taking in the stars with your family and friends.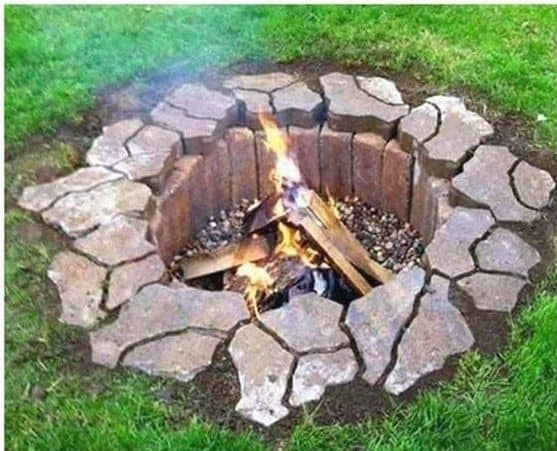 9 – Vertical Garden 
Space-saving vertical planters are great for small gardens.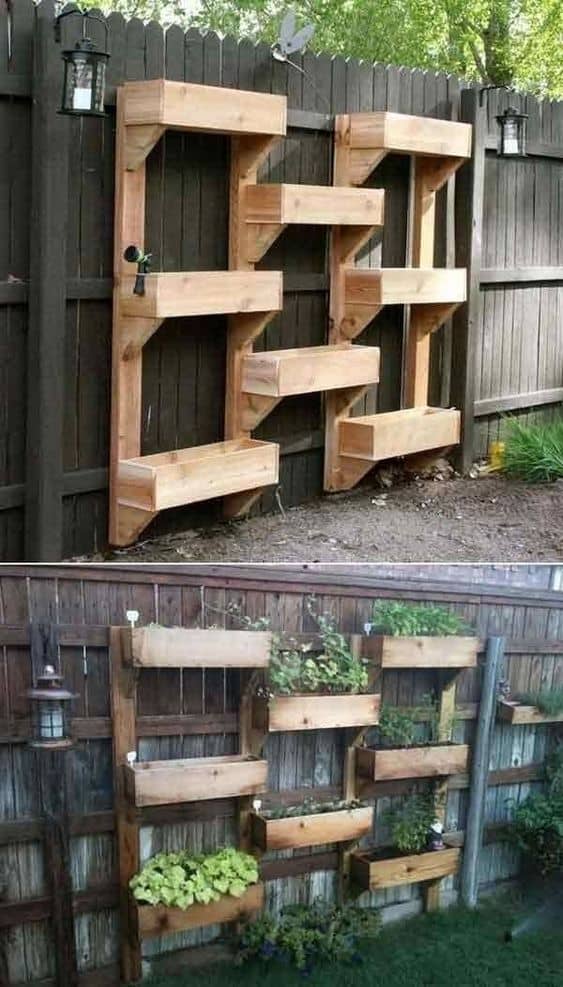 10 – Lights in Barrels
Barrel planters can double up as bases for garden posts. Just hang string lights from the posts to brighten up your garden.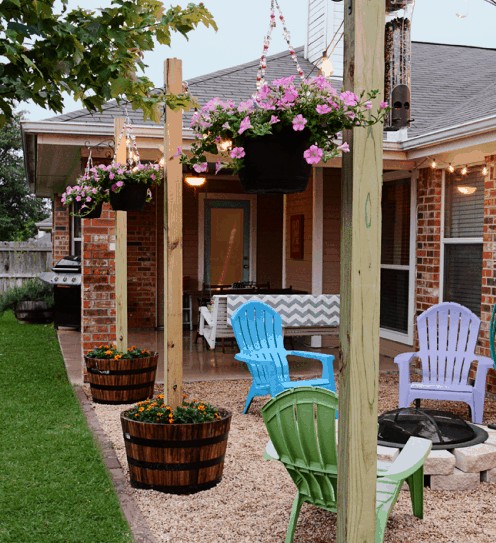 11 – DIY Monogram Planter
Personalise your garden by creating a planter shaped like your initial!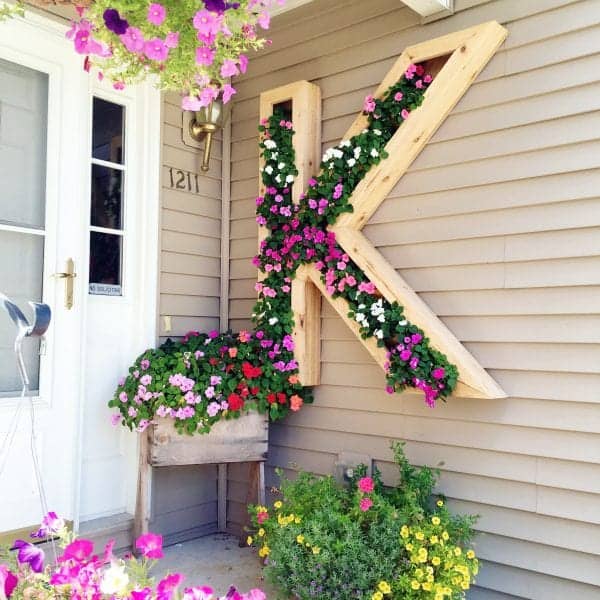 12 – Wooden Path
Create a one-of-a-kind path using reclaimed wood and stones.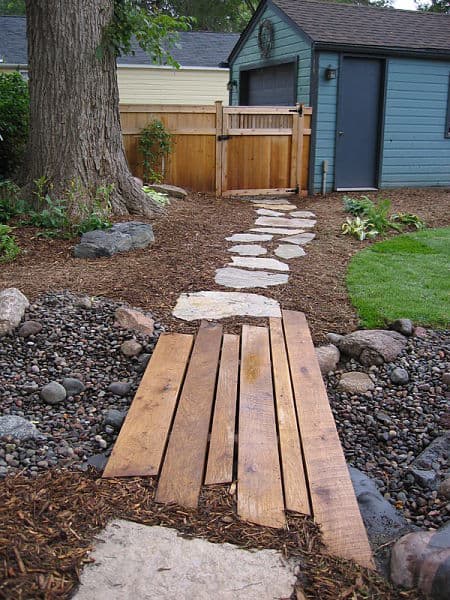 13 – Flower Bed
Flower beds are a beautiful and cost-effective way of brightening up your garden.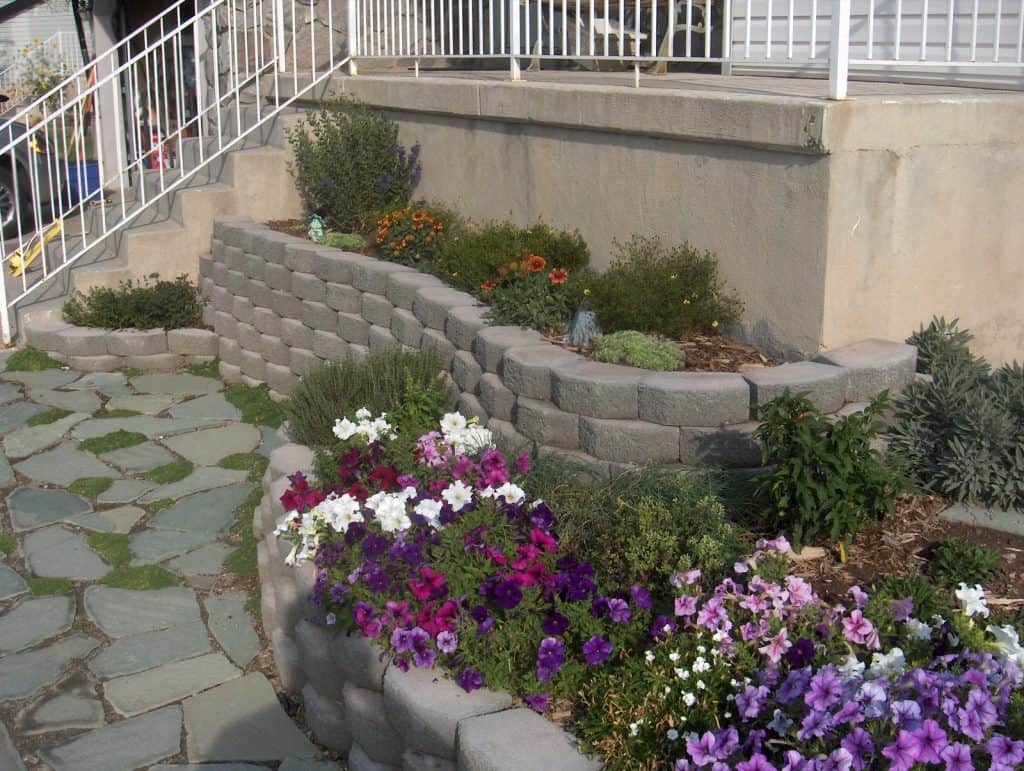 14 – Pebble Mosaic Stepping Stones
Create your own stunning stepping stones using pebbles from your own garden.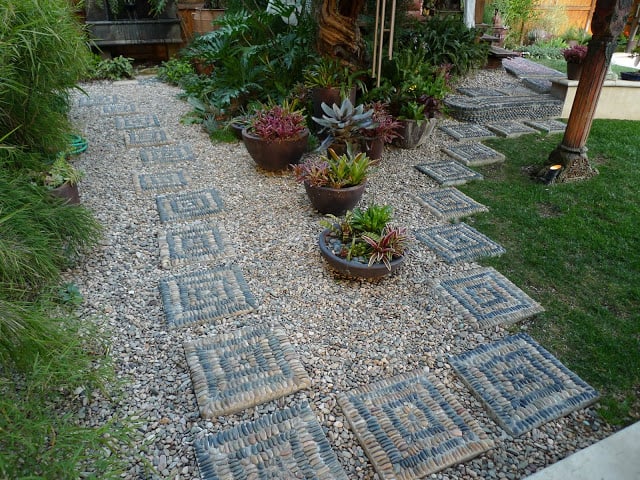 15 – Recycled Cans
Brighten up your old tin cans and upcycle them as plant pots!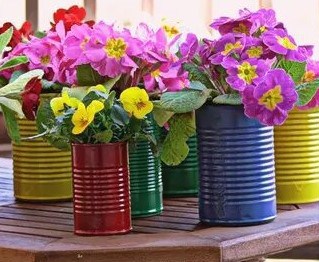 16 – Tire Pond
Create your very own budget-friendly pond from old tyres!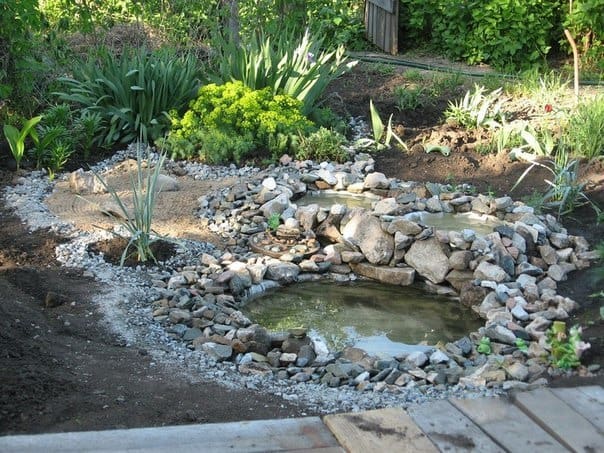 17 – Corner Planter
If you have a small garden, make the most of every inch by creating planters for your corners.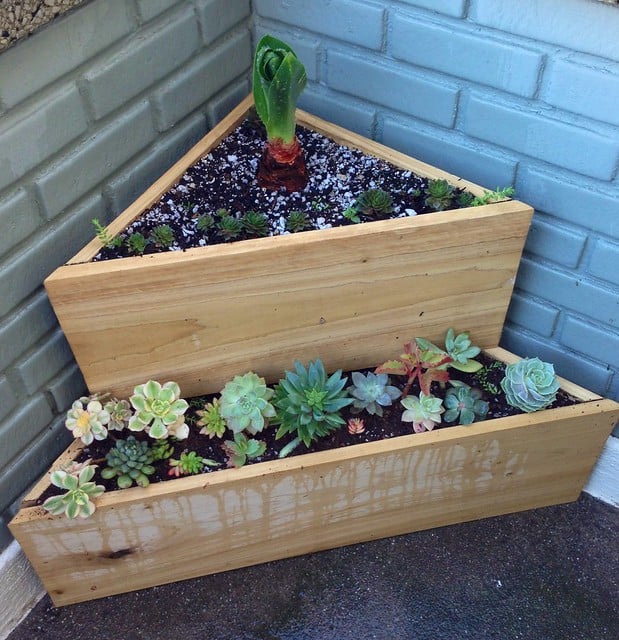 18 – Modern Planter Bench
An upturned crate makes a convenient bench graced by plants. Ideal for casual chit-chats or some quiet 'me-time.'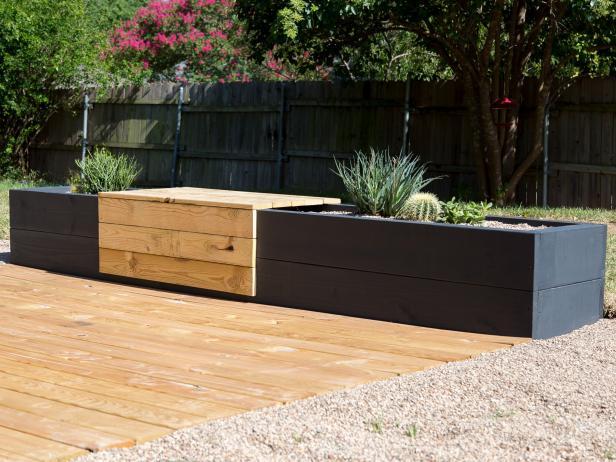 19 – Coloured Cinder Blocks
Match your supporting cinders with gorgeous flowers and give a pop to your own rack garden.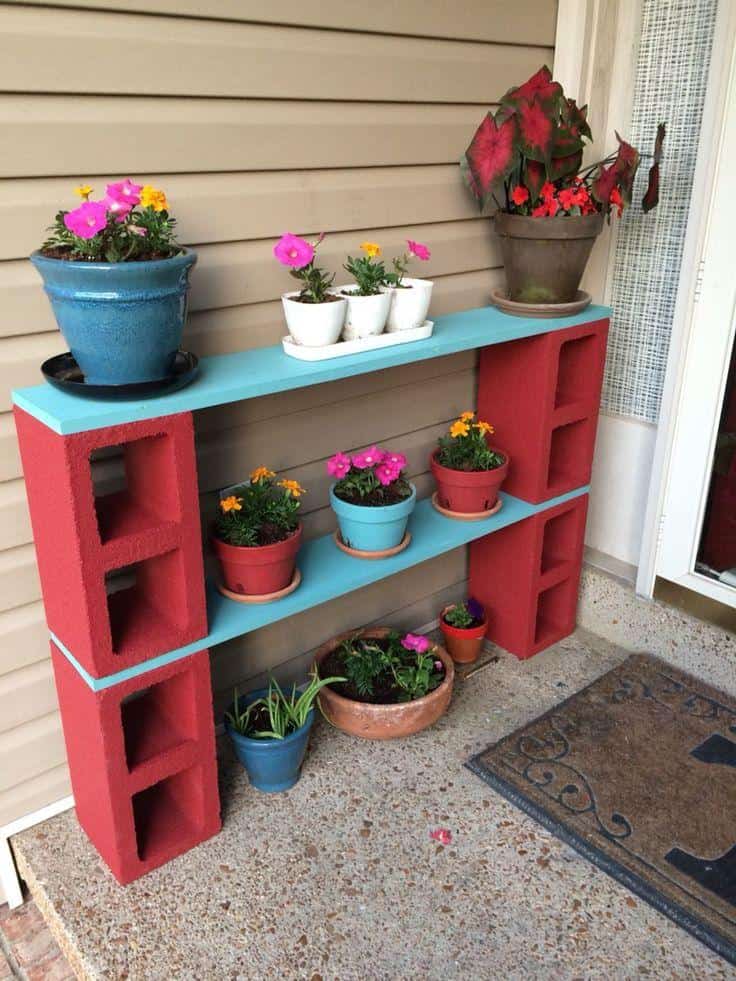 20 – Garden Slat Wall
No space to place those pots? Just fix them to your fences or slat walls. Best use of vertical space.

21 – Old Tire Planter
A used tire can make a perfect wide-mouthed planter. Add a twist by decorating the tire with ropes or paints.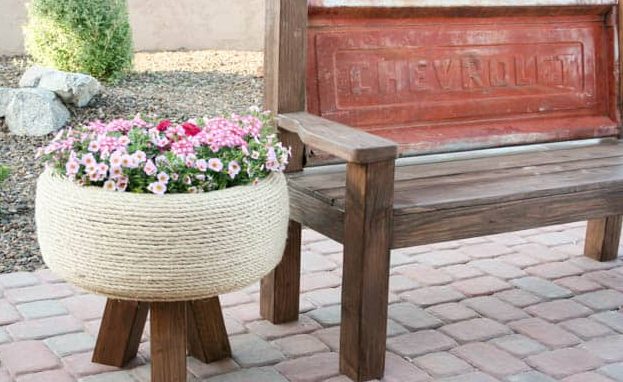 22 – Patio Daybed
An extended patio bench makes a perfect place for a few blooms and ferns.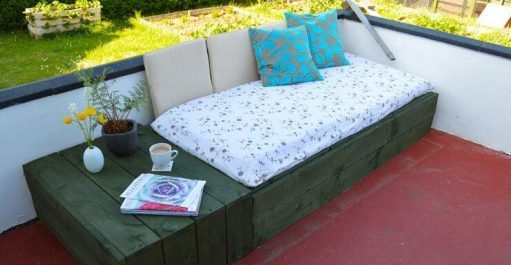 23 – Simple Garden Bed
Some pebbles and a border of grey stones make a wonderful garden bed.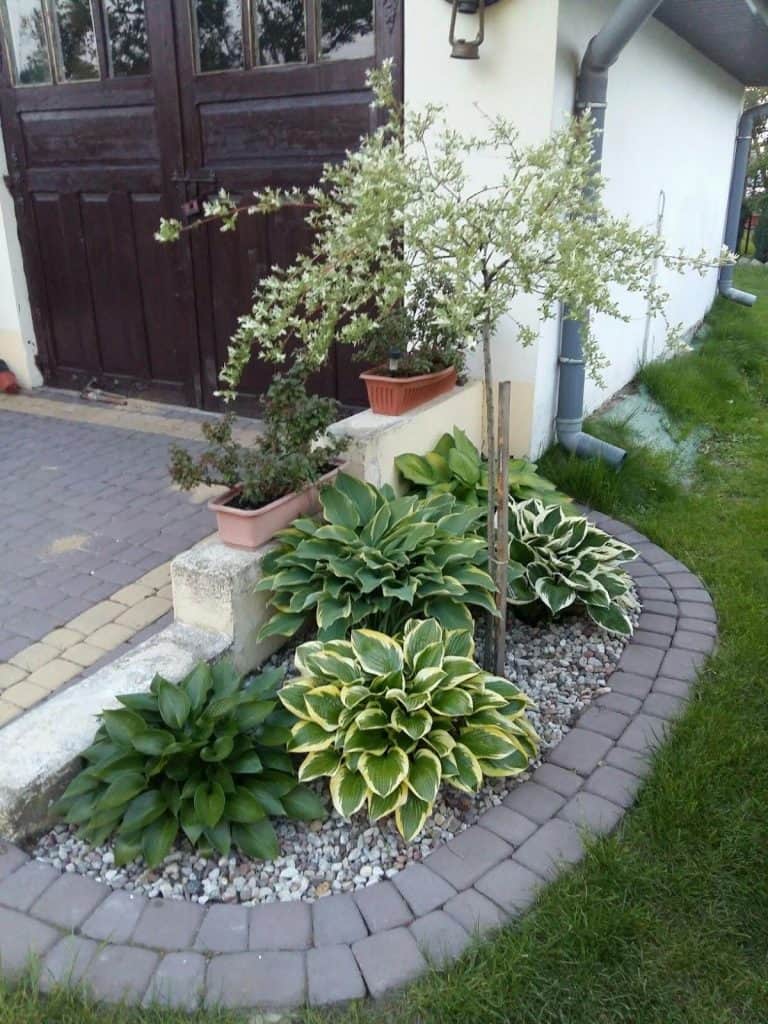 24 – Pallet Planter
Have some old crates or pallets? Stack them up creatively, and create your own pallet planter.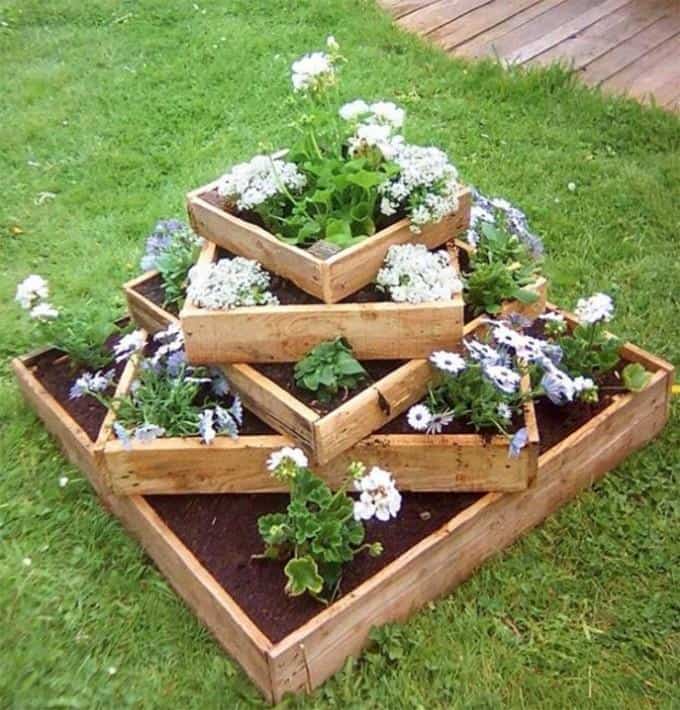 25 – Cinder Blocks Garden Bed
Cinder blocks not only make a great border for your garden bed, but also a fantastic plant holder. Place colourful flowering plants or succulents, and make borders plants.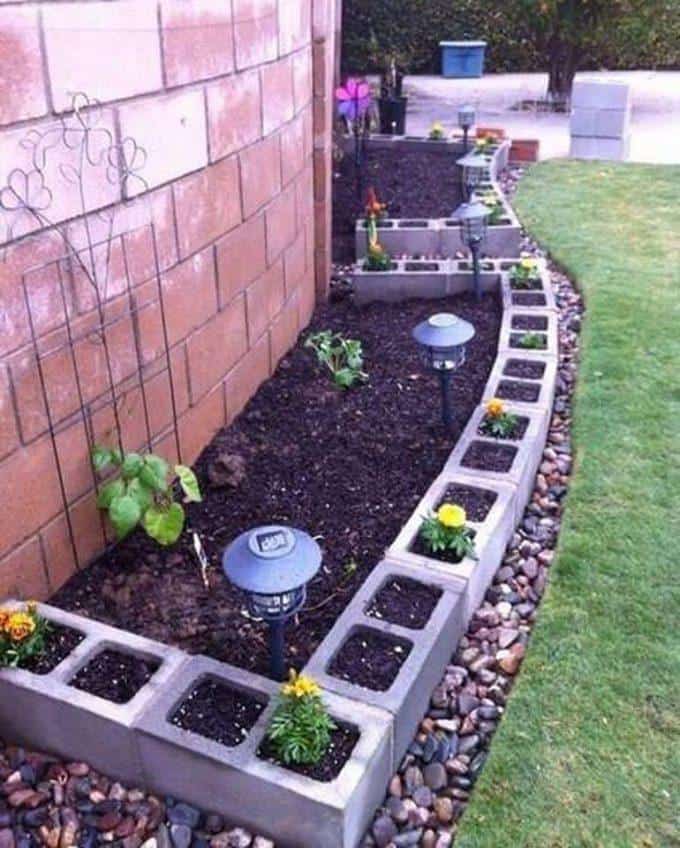 26 –  Patio Pallet Planters
Wondering how to fence your open patio? Line up some old pallets and use them as planters.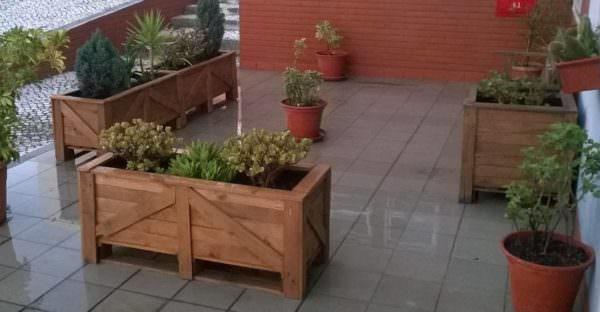 27 – Raised Garden Bed
Your lawn need not hold the burden of your crotons. Give them a raise by planting them in a separate box. It makes a wonderful elevated garden.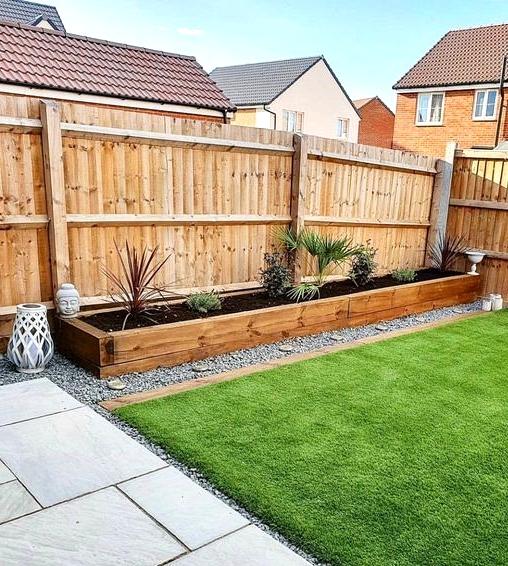 28 – Railroad Tie Walkway
Jazz up your garden by lining up some wooden planks on a bed of pebbles and make a railroad tie walkway.
29 – Cinder Block Bench
Stack up some cinder blocks, and fit in a few beams of wood or slabs of stone and make your own garden bench.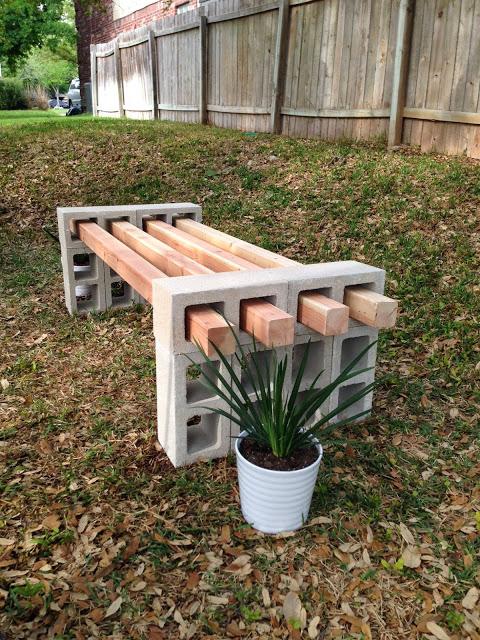 30 – Light Logs
Who knew hollowed-out tree trunks can make wonderful candle holders! Put them amidst your greens and give a wonderful light to your garden.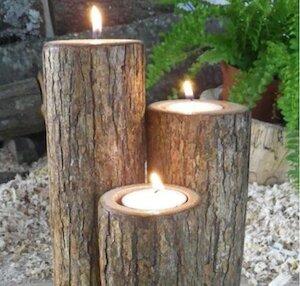 31 – Simple Floating Deck
Make a DIY floating deck using crates linked together, or a platform using old planks. Enjoy breezy evenings on your garden deck.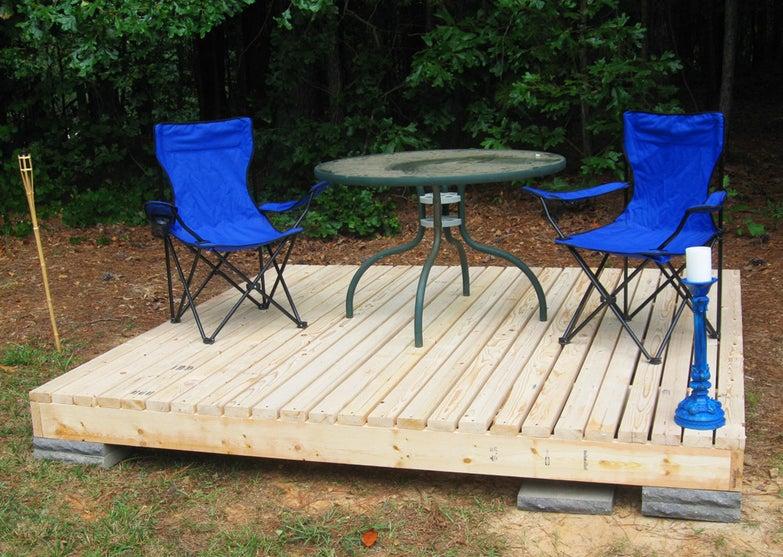 32 – Vertical Planter
Wall-mounted planters save space and make your walls look prettier than before.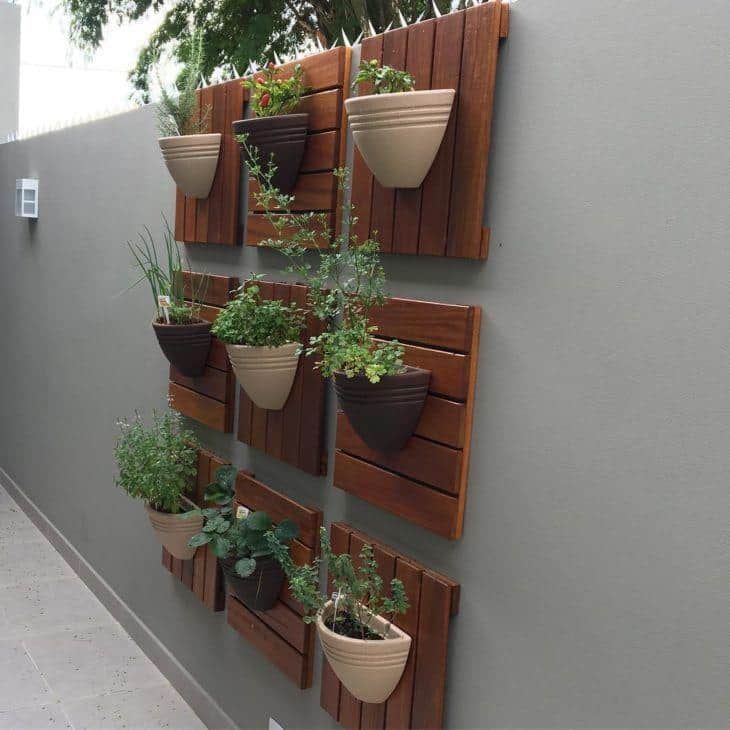 33 – Flower Tower
Get your succulents into a world of fairy tales. Add DIY mini props like ladders, ponds, castles to your succulent pots.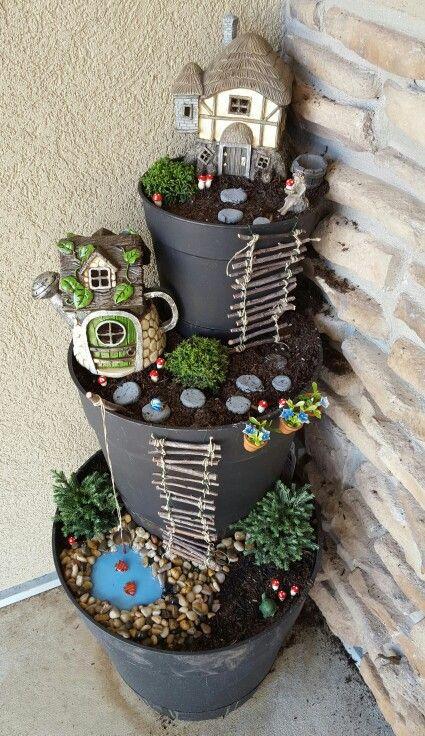 34 – Wood Barrel Planter
Give those tiny flowering bushes a wider home. Upgrade any unused barrel, give your own touch of decor to it and make a wide planter.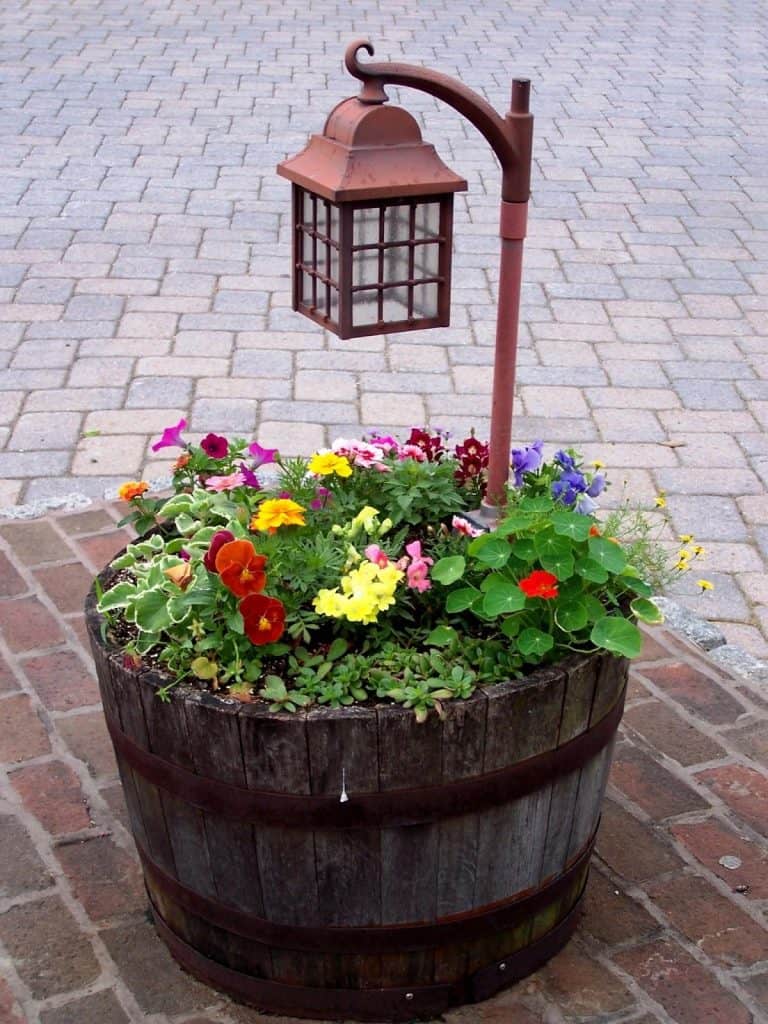 35 – Ladder Planter
Let those succulents step up! Use your old ladder to mount the succulent pots.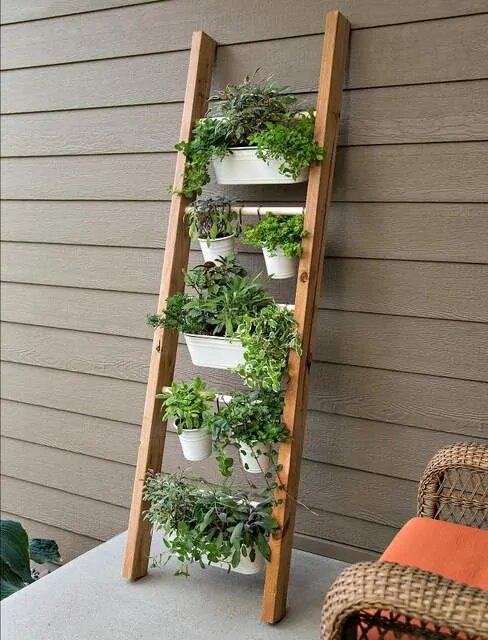 The Round-up
So, there you have it, a boatload of garden ideas on a budget. 
There are plenty of inexpensive ways to makeover your yard on a budget. And here at Billyoh, we have a wide range of products to suit every budget. So, you're sure to find something to make your garden stand out. 
Why not start by having a look at our garden furniture range – just click the button below?
Shop Rattan Garden Furniture