Even the dullest garden can brighten up in the presence of colourful flowers. However, the waiting game can be an exhausting task when faced with slow-blooming flowers.
Worry not, because if you want to see quick results in growing flowering plants, our garden gurus' list will surely save the day.
9 Quick Wins For a Blooming Garden
At present, it's becoming harder for people to find the time and pursue some of their relaxing hobbies — and that includes gardening. But, plants are a great way to relieve stress and help calm anxiety, so they are always worth your time.
But if time isn't on your side, use the flowers listed below.
1. Sunflowers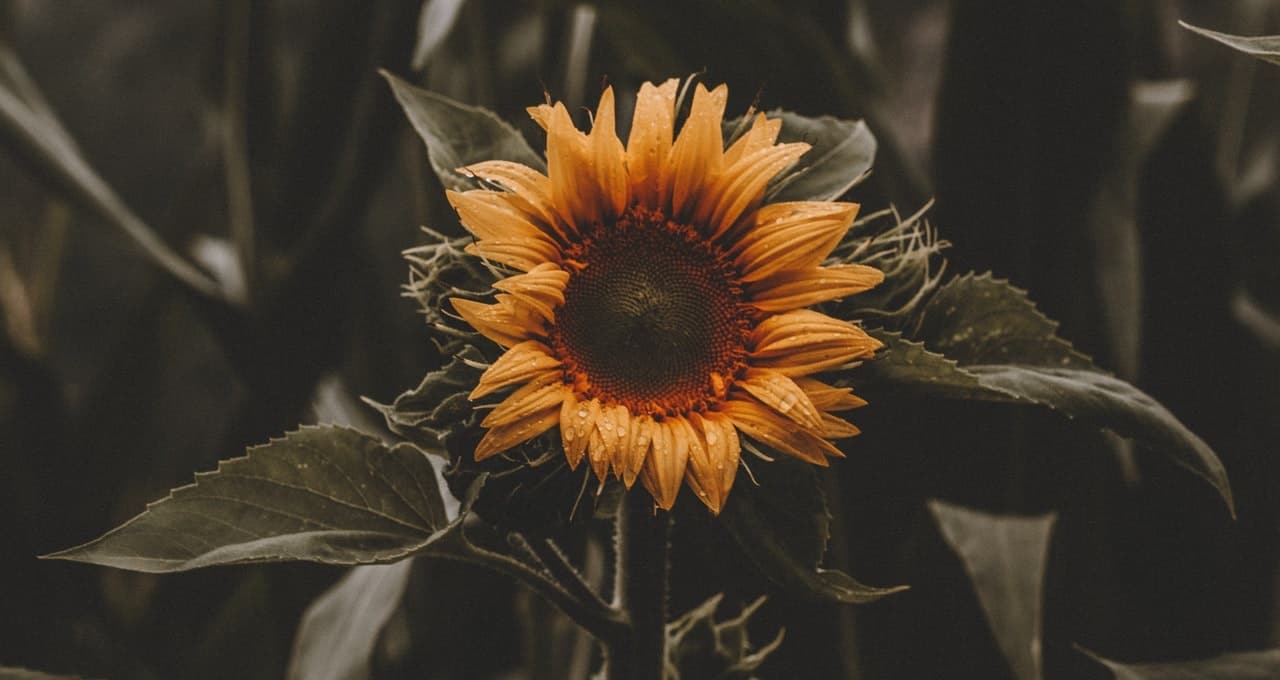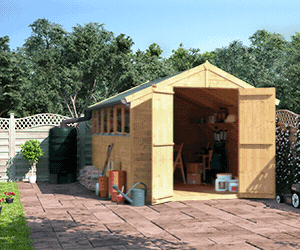 One of the top plants for kids to grow, sunflowers are a beautiful bloom for novice gardeners. As the name suggests, this flower grows best under sunny weather conditions, especially when placed in a south-facing position.
2. Poppies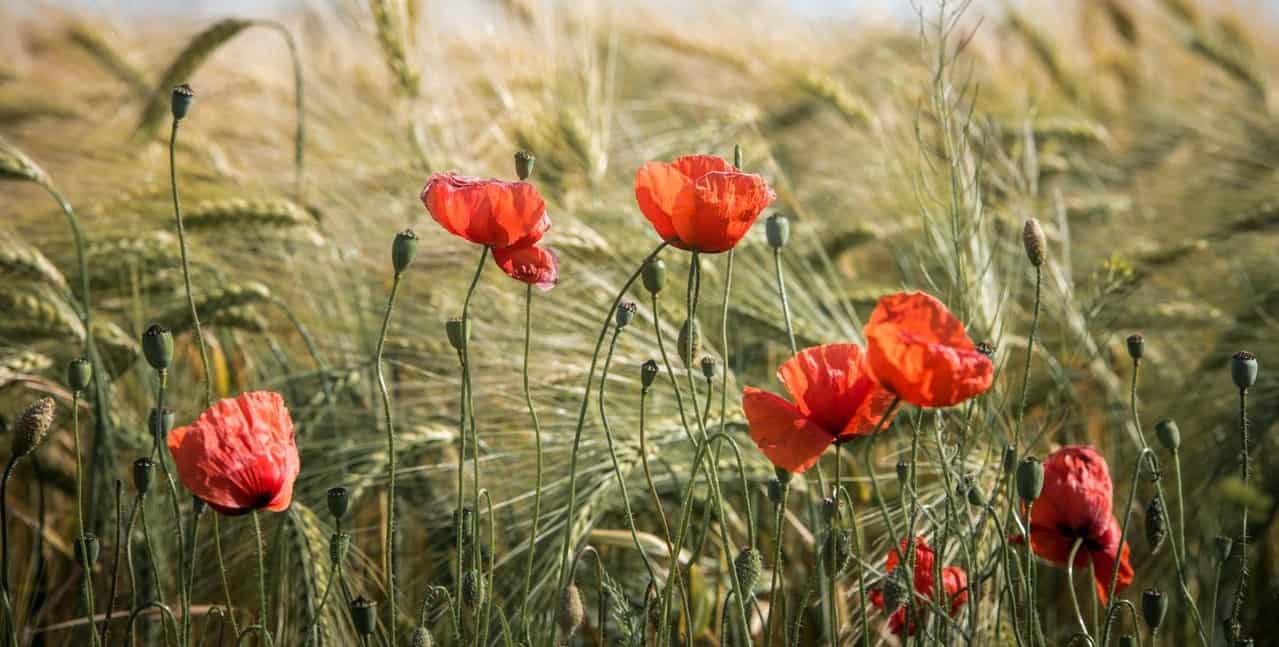 Commonly associated with Remembrance Day, this plant blooms bright flowers that will surely add a lovely colour to your garden. They only need about 8-15 days after planting to sprout, and they survive best in wet soil.
Red poppies are, in fact, one of the national flowers that gardeners would love to grow — representing Belgium and the links between Europe and North America. These flowers can mostly last up to 18 days, making a gardeners' invested time worthwhile.
3. Nasturtium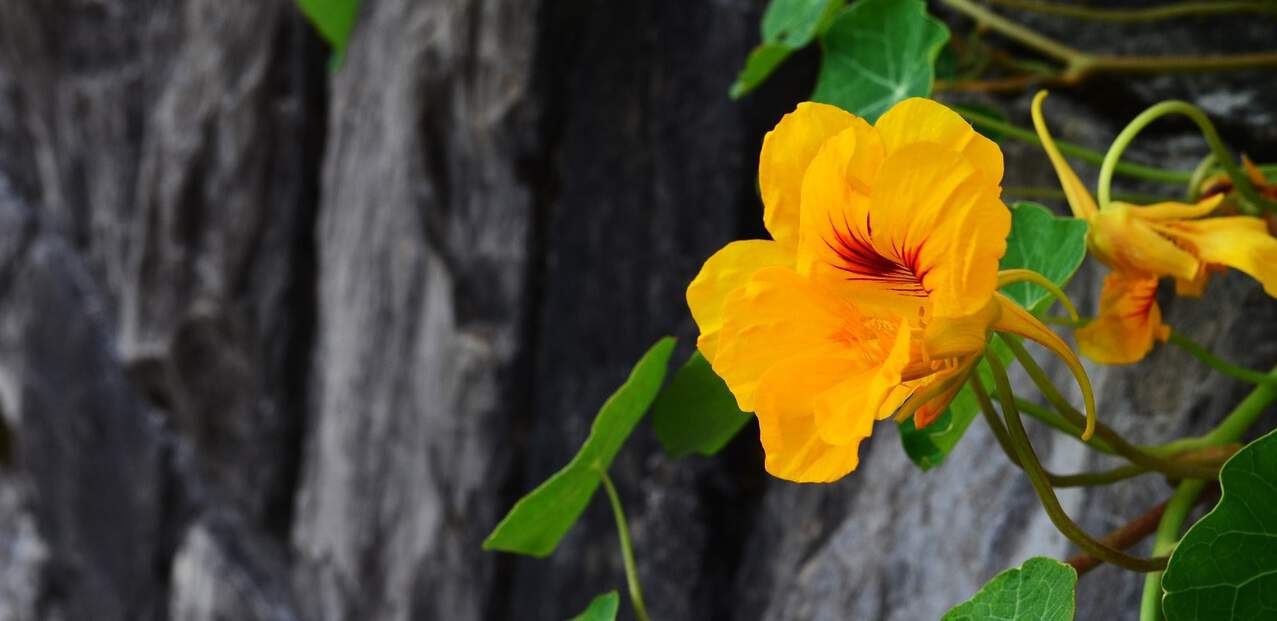 These flowers come out just over a month after its plant's germination. They bloom back every year as well, bringing regular joy to gardeners once properly taken care of.
If you want to grow nasturtiums in your yard, make sure to expose them to the sun for its flowers to reach their full potential.
4. Lupin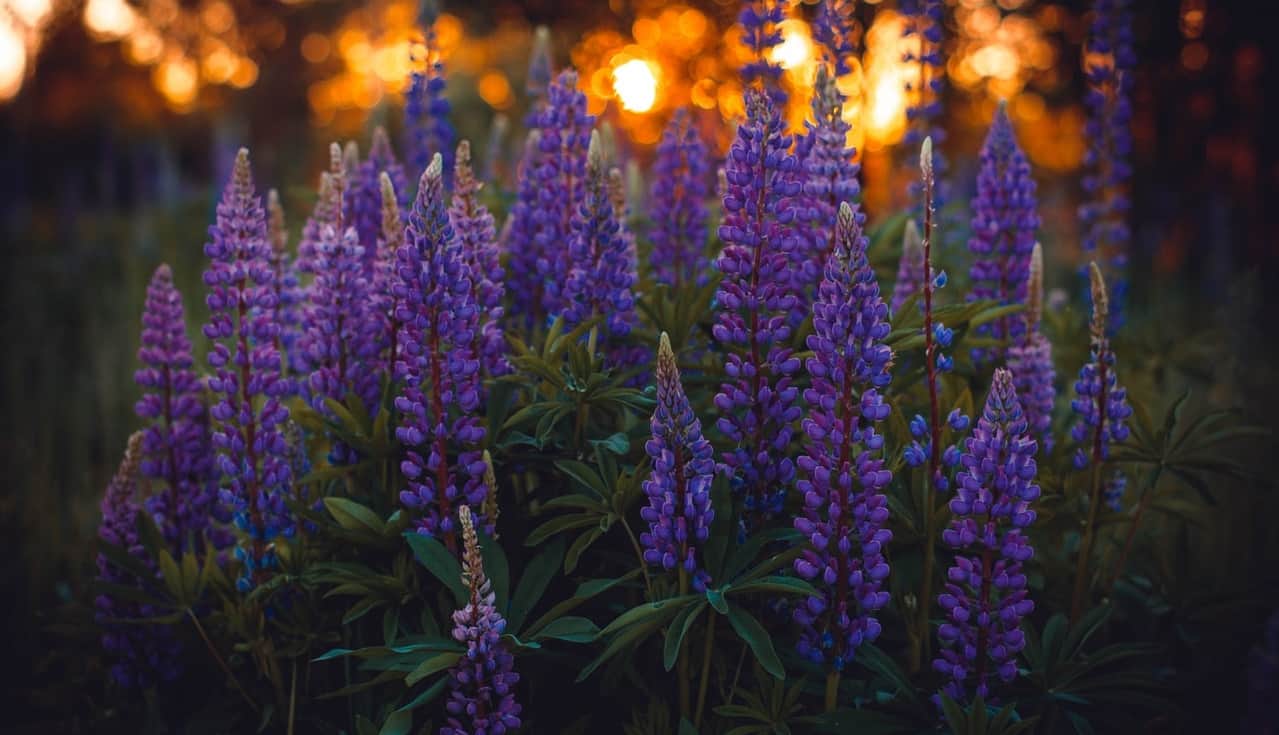 A unique plant you can quickly grow, this flower instantly makes a statement in any garden. For having tall stems, they benefit from sheltered spaces to avoid getting destroyed by the wind.
Lupins are perfect for British gardens since they are known to brave winter frosts. Bees also love their nectar-rich flowers, so having them also means you are encouraging wildlife in the garden.
5. Marigold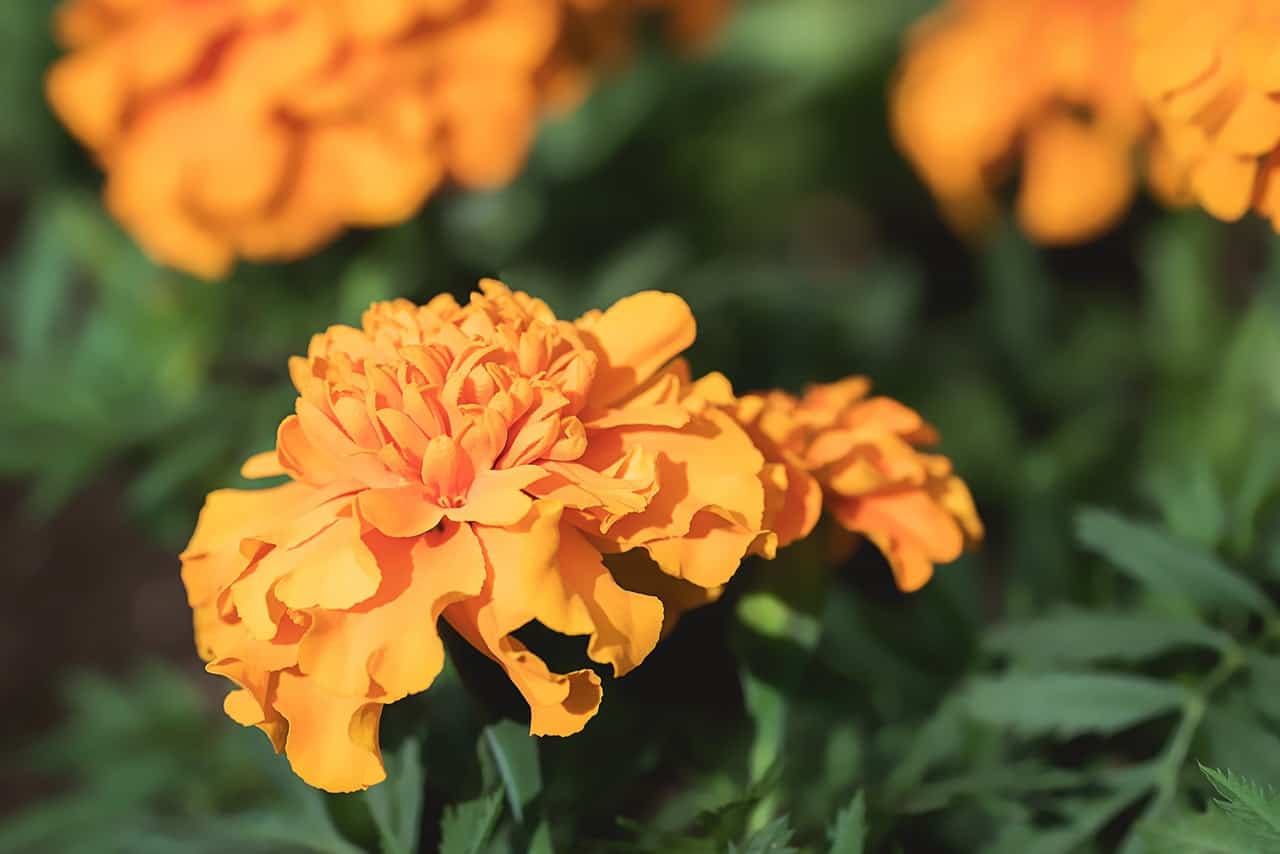 Aside from being a bright addition to your garden, marigolds are natural insect-repellents, reducing the time you need to keep bugs away from your yard. This flowering plant doesn't also require regular watering except in sunny spells.
Marigolds have a powerful scent that adds to its lovely appearance.
6. Sweet Pea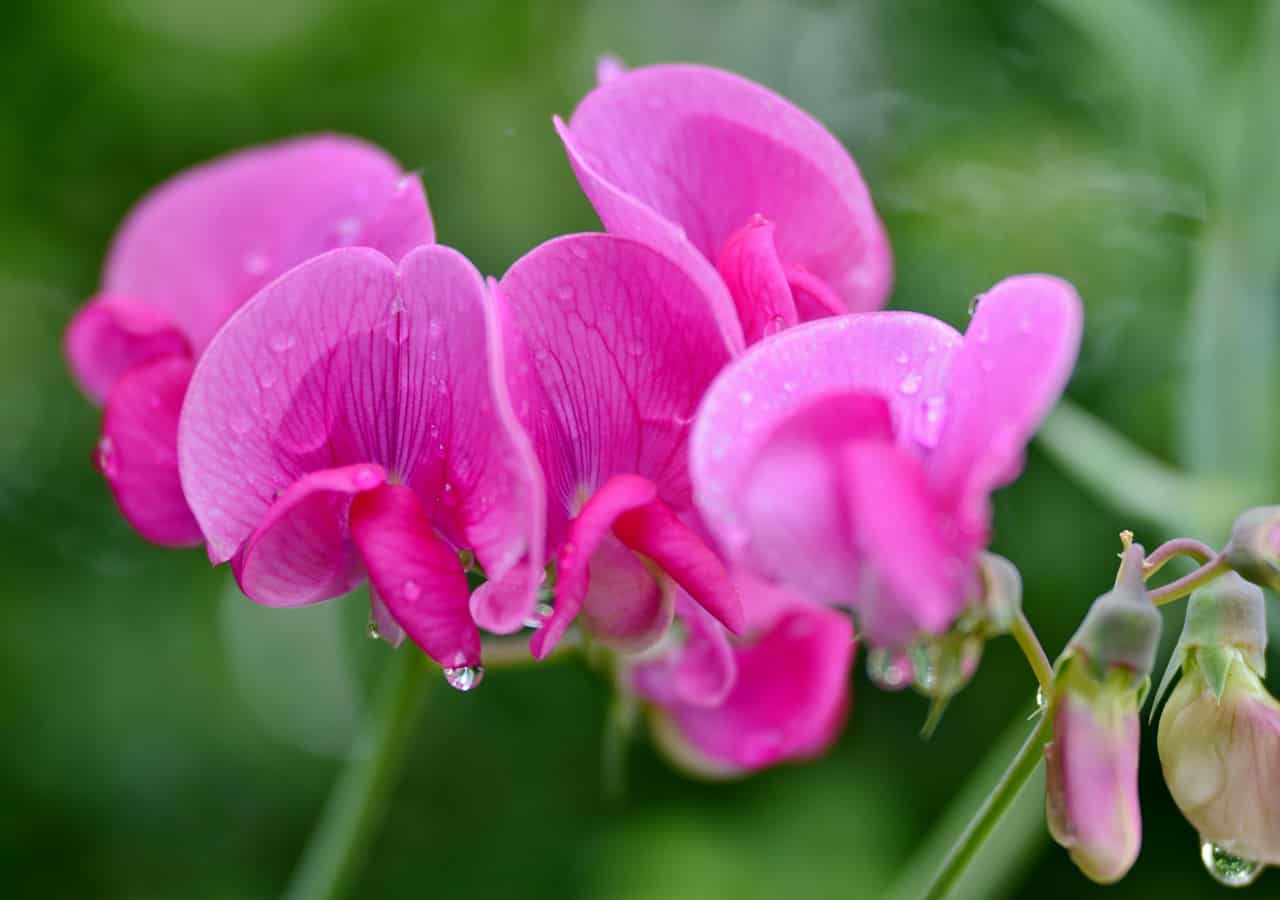 After planting its seed, sweet peas can take only three months to bloom but do not grow back each year. This flower has a sweet scent, and it climbs high once supported but creates a low bushy form otherwise.
7. Alyssum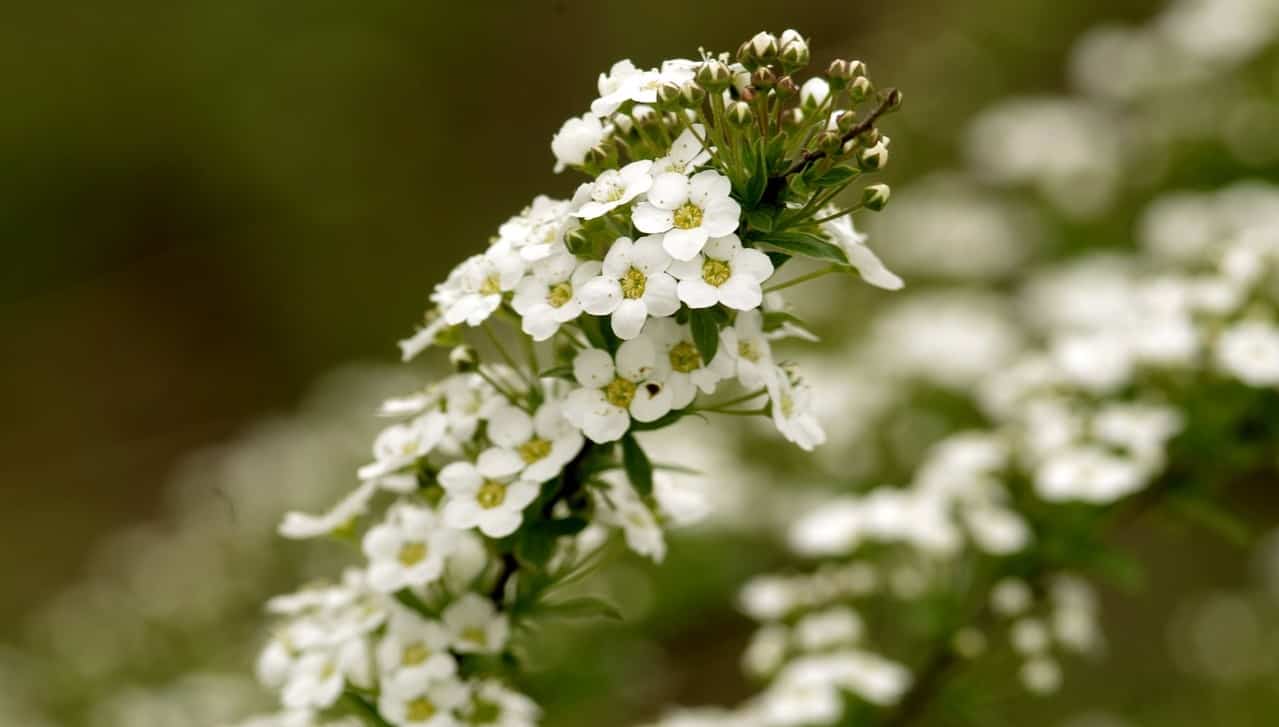 Alyssum seeds take up to two weeks to sprout after planting. Its bunch of small but lovely flowers attract butterflies, so they'd be perfect if you want to see some in your garden.
This plant also self-sows on a yearly basis, so you can expect to have them as a permanent part of your yard.
8. Petunias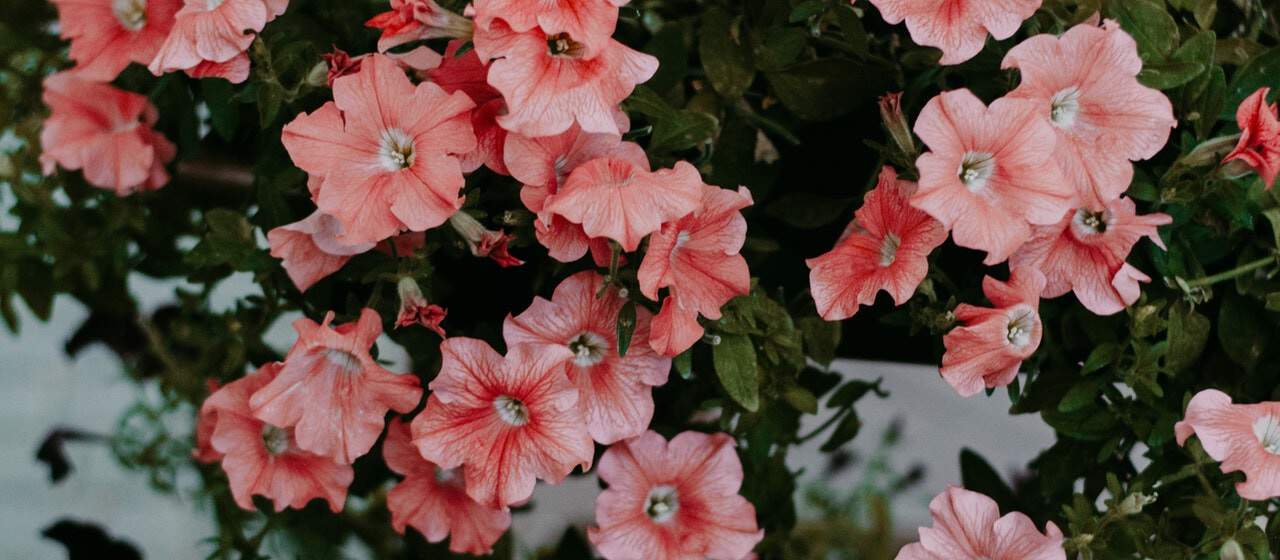 Talking about fast-blooming, petunias can take only ten weeks to flower from seed. To ensure their return the following year, deadheading its dead flowers is a required task.
And though petunia is an annual plant, harsh winter frosts can kill their roots so you will need to replant them then.
9. Pansies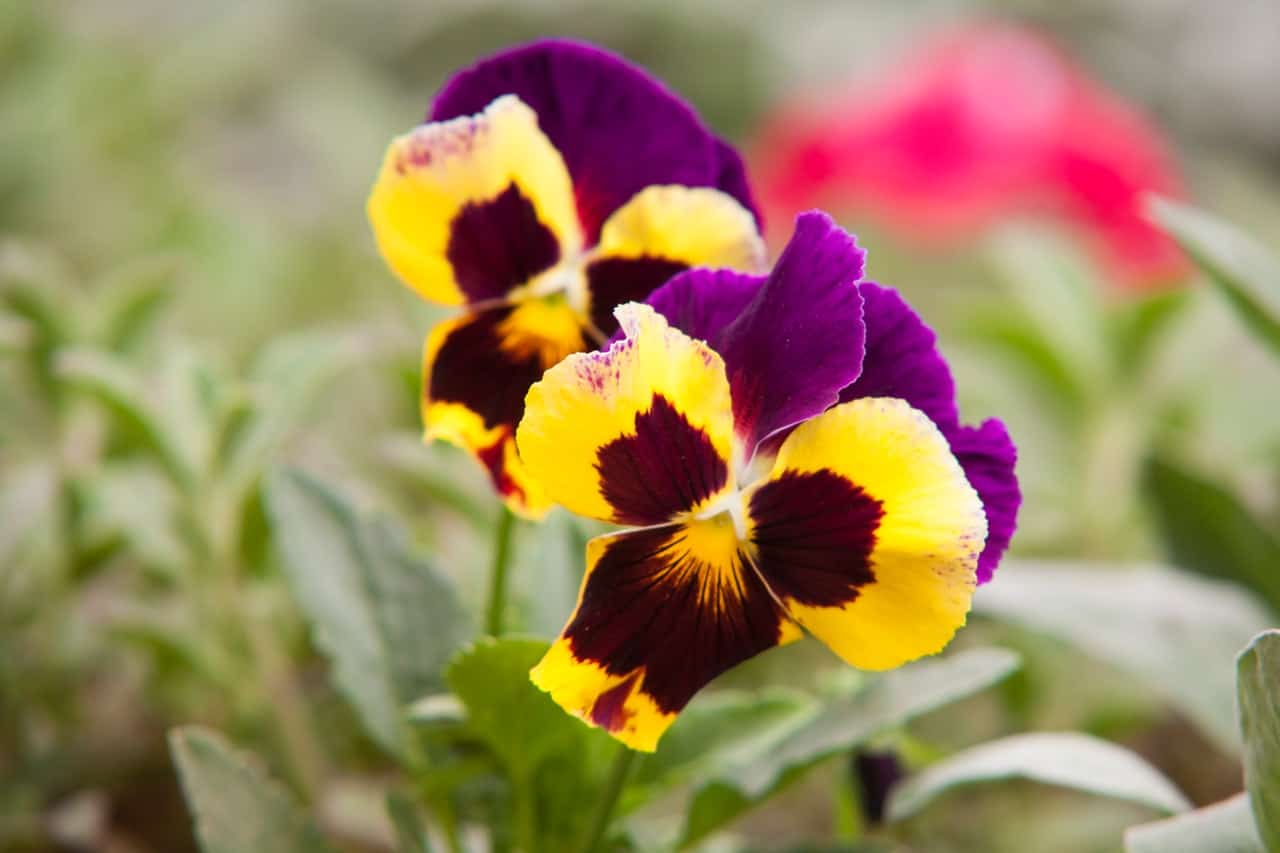 Pansies come in a wide range of colours with a variety of flowering seasons. Its pungent blooms are excellent in encouraging insects to the garden, though they may also attract slugs in wet periods.
For them to thrive well, plant them in garden borders and hanging baskets.