Gardening is a great activity for adults and kids alike. It is an equally beneficial pursuit for your little ones as it is for you!
Spending time outdoors not only creates a significant impact on your kids' health but also encourages them to develop more patience and a sense of responsibility.
There are so many great ways to get into gardening. No matter if you have a garden full of plants or a bustling and thriving greenhouse.
Getting kids into gardening is one of the best ways to make children spend time outside. It encourages their creativity, makes them love nature more and decreases the time they spend in front of a screen. So there's really downside! 
If you want to encourage some little green fingers in your home, here are our top plant picks that are perfect for young gardeners.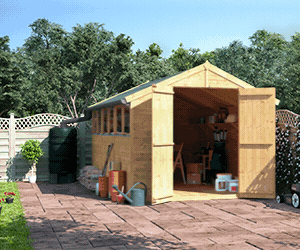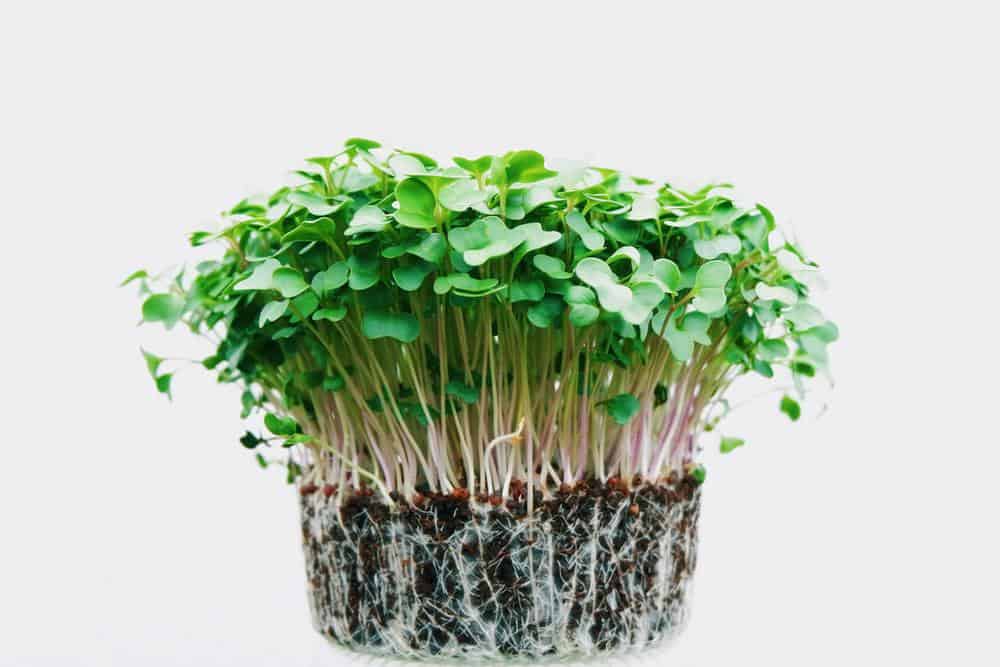 1. Cress
Cress is the most well-known child-friendly plant because it can grow anywhere and anytime! You can grow it with the kids on a window sill or at an indoor pot all year round. They're able to thrive in all kinds of environments and your kids can even eat it after!
Cress can survive in cold and shady areas. This means kids can still plant indoors during the winter. It only requires regular hydration and minimal sunlight throughout the developing process, and it will surely grow and cultivate rapidly.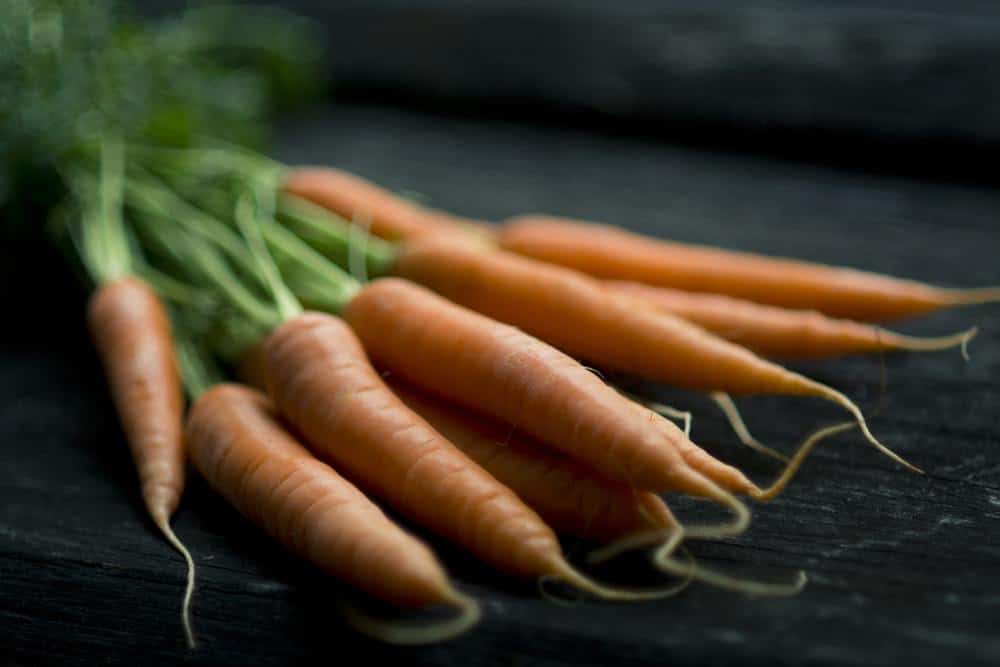 2. Carrots
Carrots are one of the very few plants that can thrive under mismanagement or neglect. All you need is plenty of space in your garden in order for this vegetable to grow.
Carrots' seeds can be sown directly into the garden soil in spring, summer and autumn. It's best to trench this plant deeply into the dirt, perfect since children love the experience of digging things up!
It's also essential to turn over the soil at a reasonable depth since the carrots need it loose to send down their roots unobstructed. After the time of harvest, you can eat them in a multitude of healthy ways — raw, cooked, steamed are just some of the most popular! 
Besides carrots, there are so many more incredible and interesting edible garden plants!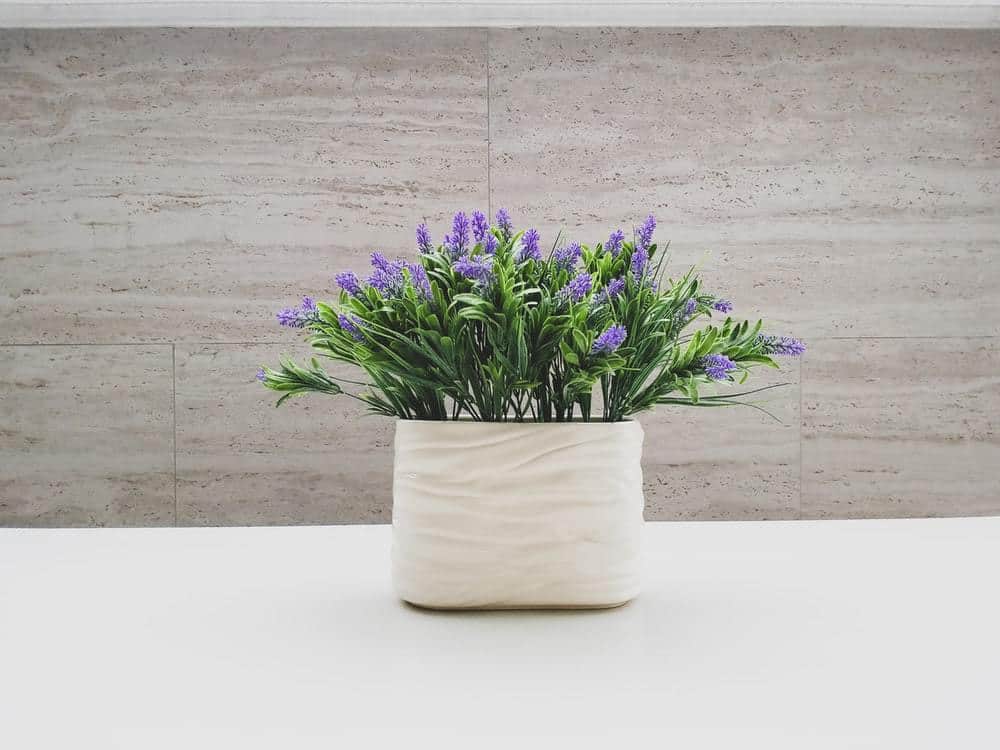 3. Lavender
Aside from its incredible scent, the lavender plant is known for its resilience in warm temperatures and even drought. This hardy plant is perfect if you're looking for something easy to care for. 
Lavenders typically reach a height of 1-3 feet, so it's best to plant them 2-3 feet apart. Aside from surviving warm temperatures, this plant is also known to thrive in any poor or moderately fertile soil.
Since lavenders remain fragrant when they're dry, kids can also use them in their projects such as potpourri-making! Here are some other plants you can use for potpourri.
TIP: It's best to sow the seeds during the spring season as the soil is warming up.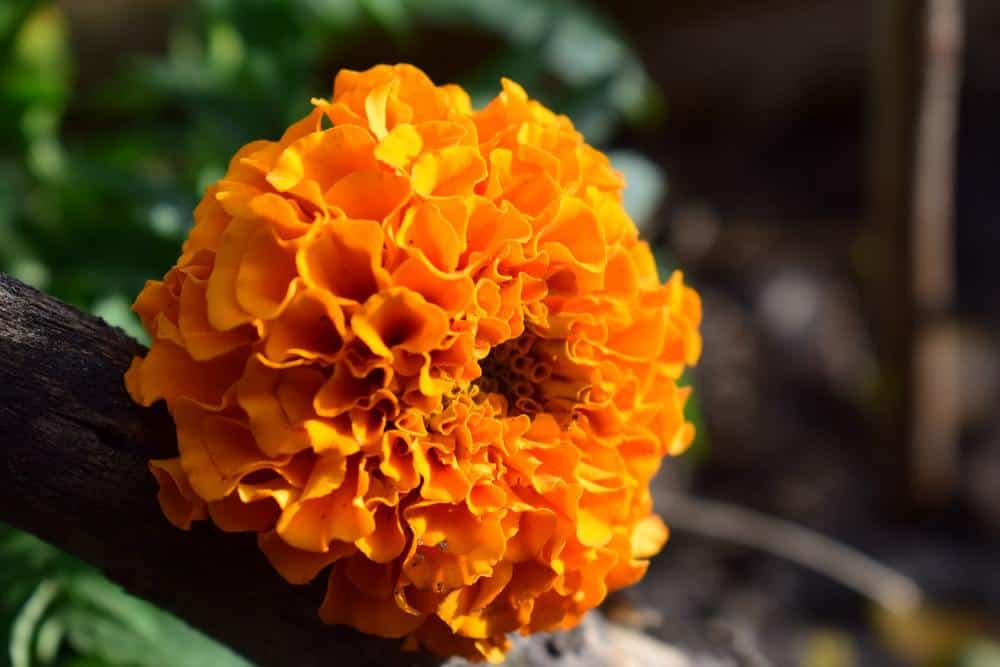 4. Marigold
Marigolds are highly adaptable — they delight in hot weather as well as grow fine in dry or moist soil. They are also extremely durable! These flowers are a common sight in British gardens.
Once planted, marigolds need minimal care — they do not even require fertiliser! Growing this plant with your kids would be a great delight since they also bloom colourful flowers when they mature. Providing your kids with a sense of accomplishment.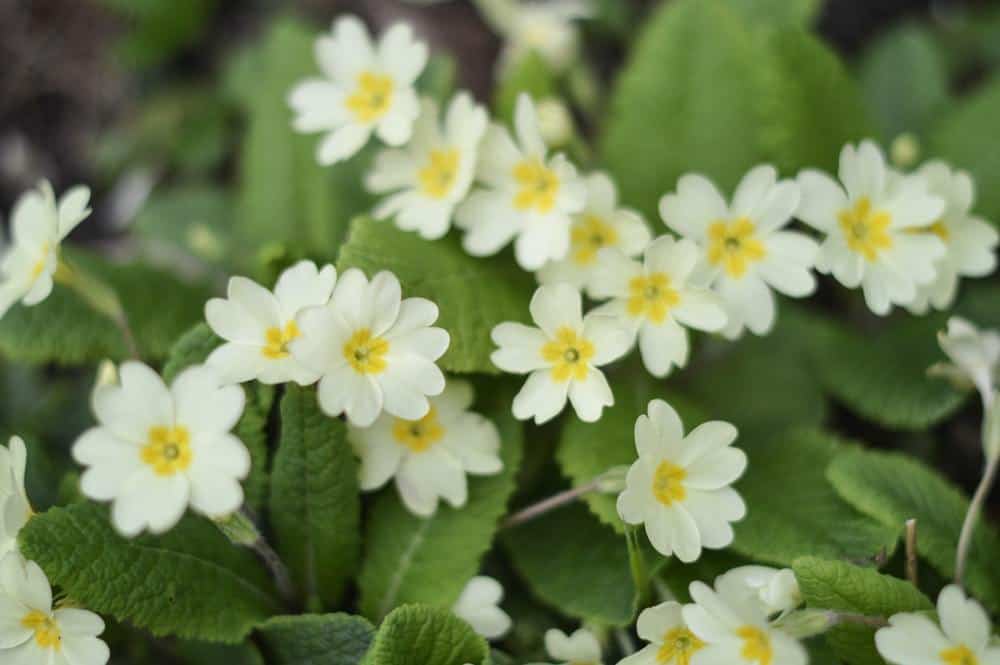 5. Primrose
Primroses come in a large genus of more than 400 species. They are mostly low-growing and are available in a wide variety of colours.
This flower is an excellent plant for kids to grow because they develop under varied conditions — from wet to dry and sun to shade. Primroses are also not prone to diseases, so they don't require round the clock maintenance. This makes them the perfect flower to plant in and around your kid's playhouse.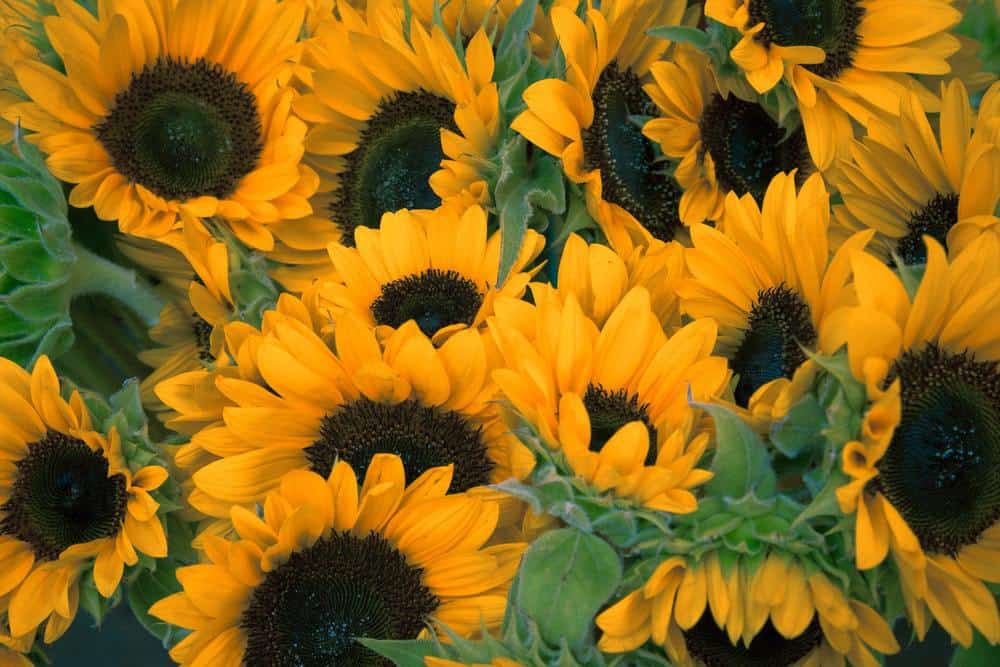 6. Sunflower
If your kids love to see quick results in growing plants, sunflowers would be a perfect choice! They are known for their fast-growing qualities and develop a height of 8-12 feet in only around six months. How incredible is that?!
Alongside this, sunflowers are also not too fussy when it comes to the quality of dirt. They thrive in slightly acidic to somewhat alkaline soil and grows best when drenched in sunlight. Hence the name sunflower!
TIP: Plant sunflowers in early spring to see them bloom perfectly in the summer!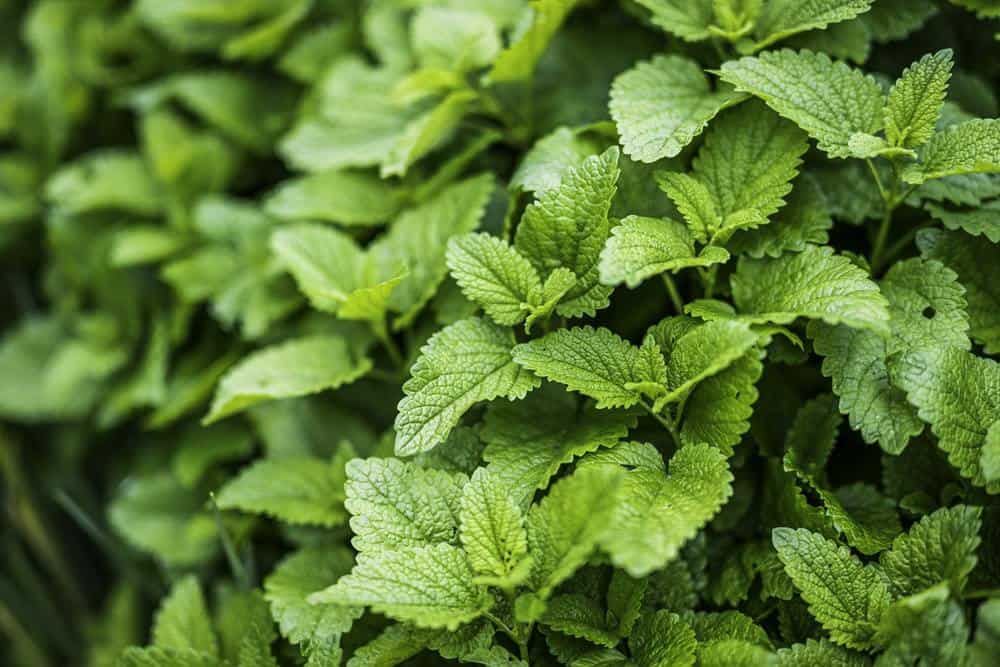 7. Mint
This plant can grow at literally any time of the year. If kids love their drinks with a touch of minty taste, you can grow this plant and take advantage of its leaves after.
Mint plants commonly grow up to 1-2 feet tall in well-drained moist soil with partial shade. It's also best to grow mint in a container instead of outside since they tend to spread at a fast rate in open space.
Now you've got some ideas on what to plant, head down to your local garden centre to pick some up! You'll be ready to start planting in no time! 
Shop Rattan Garden Furniture
FAQ
It's best to keep them interested by letting them get stuck into the tasks themselves. Buy them their own gardening equipment and don't be afraid to let them get messy! 
There are endless possibilities when it comes to growing fruit and vegetables in the garden with your kids. Here are some incredible options for growing fruit with your children! 
Start by finding a dedicated spot to garden in! If you don't have this, we have plenty of greenhouses available for you to delve into and start the perfect garden in!