There are a lot of things that come with organising a party — from choosing the location and setup, to determining the event's program and menu. However, if you want a memorable outdoor party, you'll find that many event planning tips prioritises the choice of theme.
It's because, despite not aiming for a glamorous party, applying an exceptional theme to an outdoor gathering will surely make it more memorable!
To help you come up with the best choice, here are a few theme ideas you can apply and explore.
5 Best Outdoor Party Theme Ideas
#1 70s Glam Party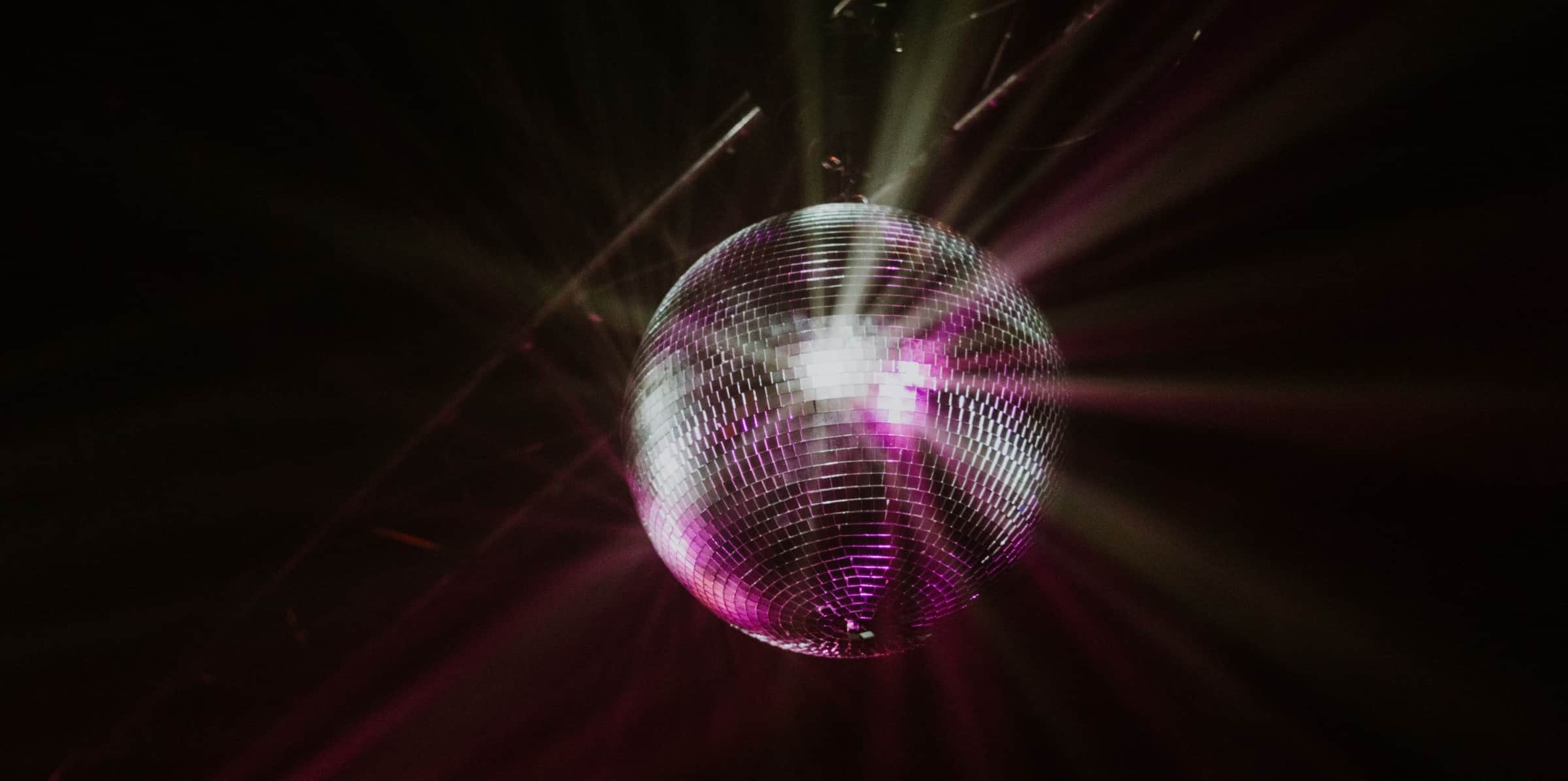 Relive the glory days of old school music with a disco or glam rock party. Aside from the funky outfits and faces, it is going be a celebration of the music of David Bowie and many more artists of the 70s!
Young and old guests will surely appreciate and enjoy the vibe if you are able to pull off a 70s perfect atmosphere.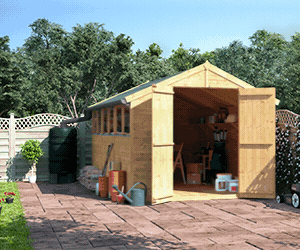 To achieve the 70s set up, make sure to add some disco balls, neon signs, egg chairs, hanging banners, black lights, and strobe lights to your decor.
Then, inform the guests to arrive with their huge platform boots, flares, and tartan skirts because it's time to boogie!
#2 Tropical Party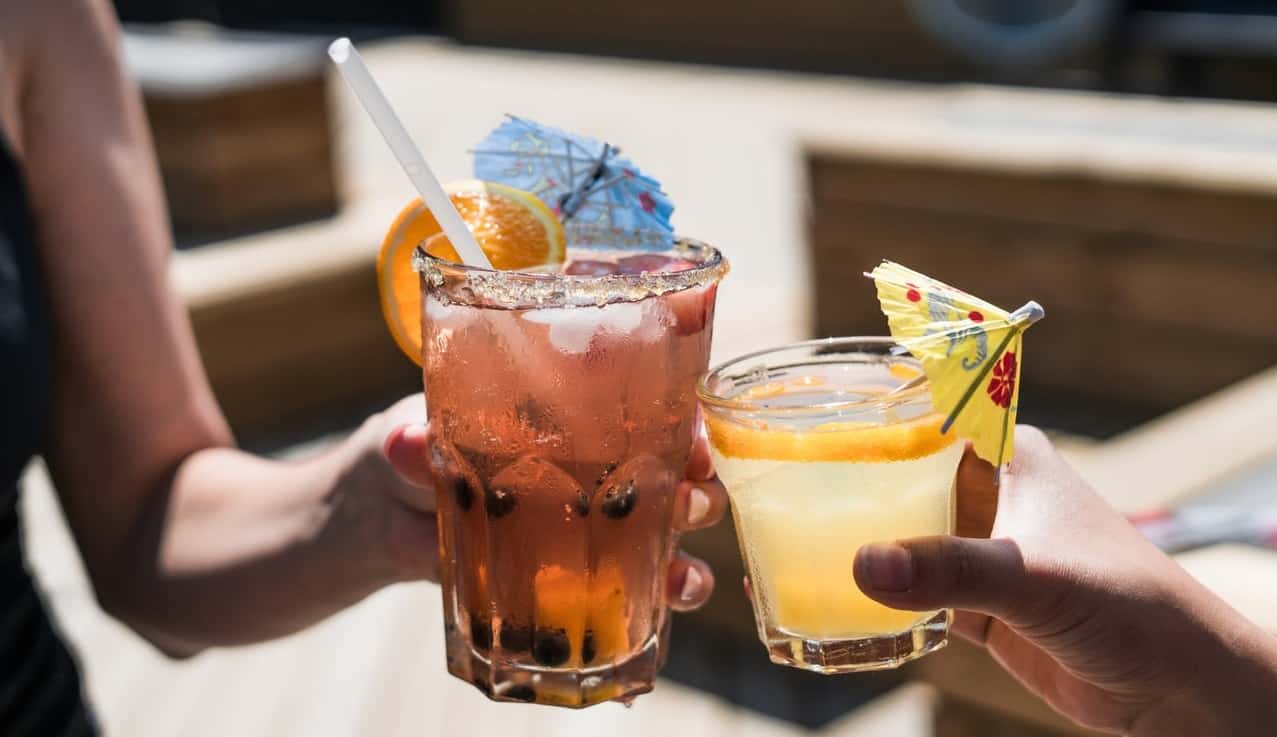 A tropical-themed or Hawaiian party is one of the most popular outdoor event themes for the summer. Its colours, music and food are simply perfect for the sunny days, bonus points if you have a pool or a water feature.
Imagine a beach party with all the tropical flowers, grass table skirts, beach umbrellas, tiki torches, and Carribean music in your own yard! Make sure that every guest is dressed in Hawaiian-style attires too, to achieve a tropical vibe.
#3 Summer Camp Party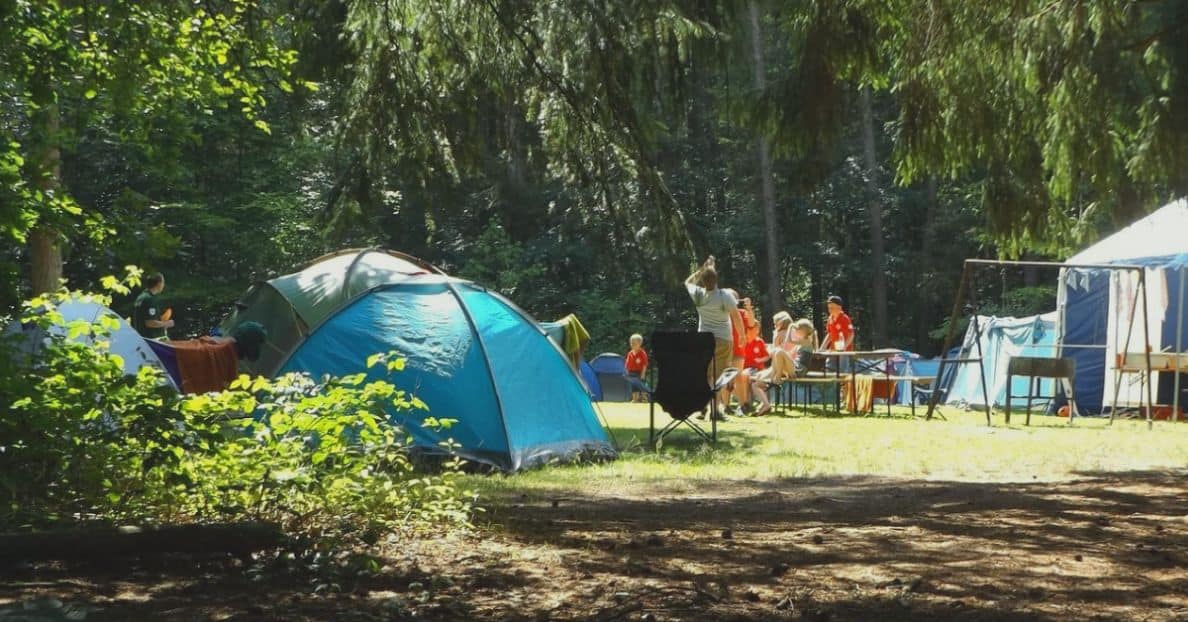 Who says a summer camp event is for children alone? Kids are not the only people who love s'mores, campfires, swimming, and games — adults delight in these things, too!
So, relive your and your guests' past with some bunk beds, mess hall dinners, and campfire conversations through the summer camp theme.
Set up the decors around the bonfire and make them as rustic as possible. Then, incorporate warm and nude tone on the chairs, blankets, and summer camp food.
#4 Boho Party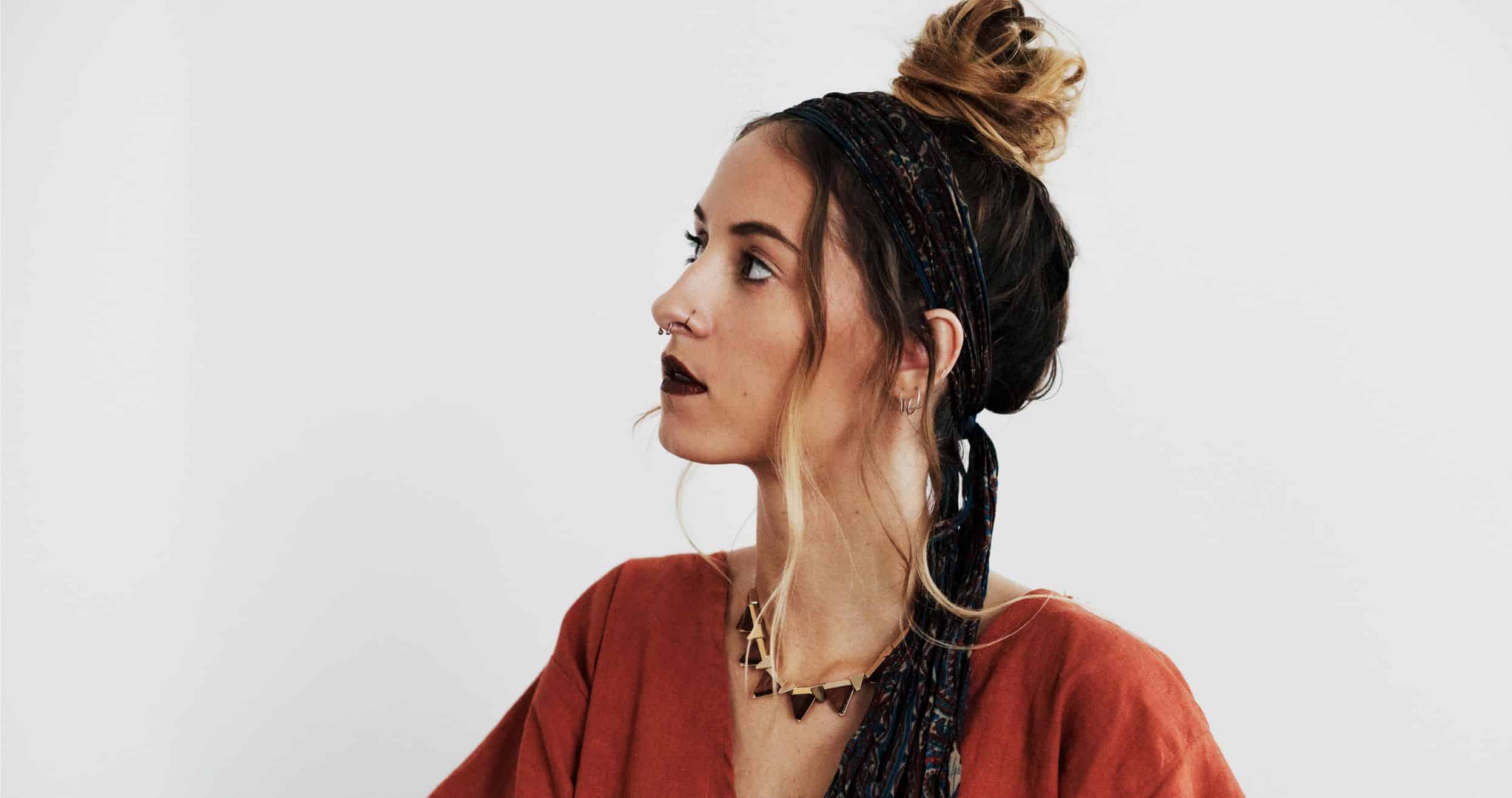 Rekindle the flower power inside of you! Setting up a Boho Party means getting linked to nature anew.
What's good about this theme is that you don't have to worry about deciding which colour to go for. Boho gives you the freedom to apply abstract designs that still complement each other. You can choose between pastel or dark-toned colours in your setting, for example.
The party is going to be an arrangement of rustic wood, floral garlands, and natural materials. You can add recycled elements too, such as old bottles and palettes.
If your garden does not have flowers in it yet, some easy DIY paper flowers will integrate with the decor. Don't forget to cover the place with yellow lights if you're planning to extend it to an evening party!
#5 Backyard BBQ Party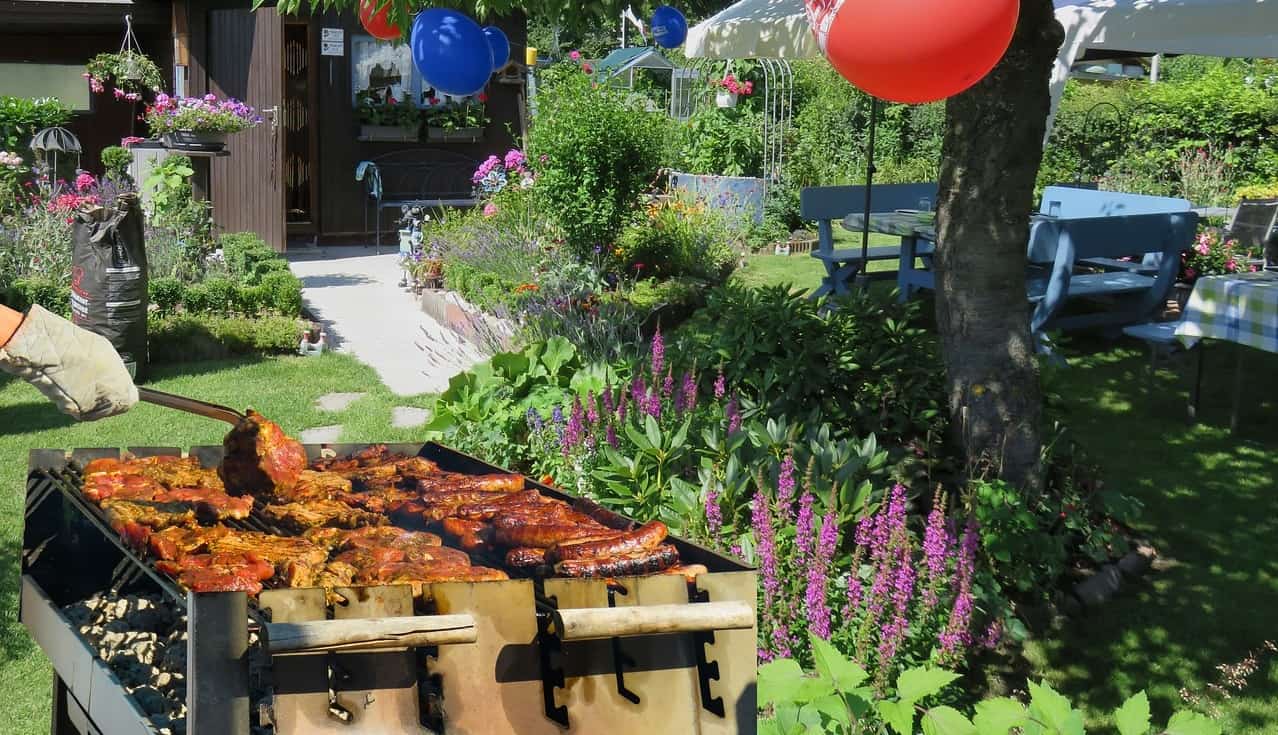 What is summer without a backyard bbq party, right?
The food and griller are the most important things to consider in pursuing this gathering. You should also prepare matching drinks such as wine and cocktails, or non-alcoholic lemon juice to quench your guests' thirst.
Aside from the grilled cuisines, you can also include some delectable party snacks to complete your menu.
Most importantly, make sure you have the best BBQ grill in town to satisfy your guests with the food they are about to devour! In case you are in search for the perfect grill set, check out these BBQ products from BillyOh.