Garden parties are one of the things people look forward to in the summer. When hosting one, we also want to make sure we prepare everything right for a smooth gathering.
However, it's almost inevitable to overlook some aspects when setting up a summer gathering in your backyard, so some helpful tips will surely make a difference.
10 Summer Garden Party Tips
To help you with it, our experts have prepared the best tips and tricks to create a stress-free party.
1. Drinks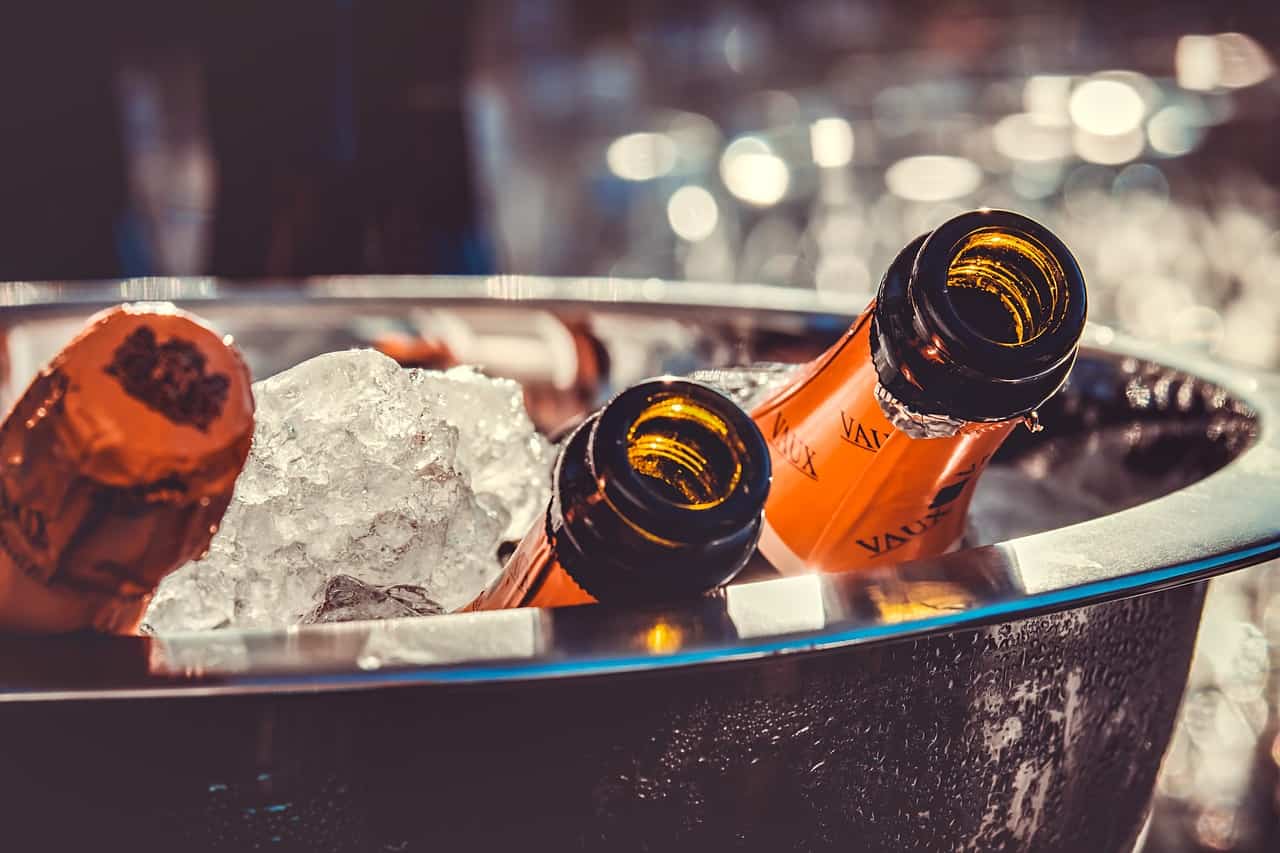 Before placing drinks in ice buckets as the party starts, store them in the fridge or a cool place. It will put them in the perfect temperature before serving instead of merely cooling in a bucket of water.
2. Rubbish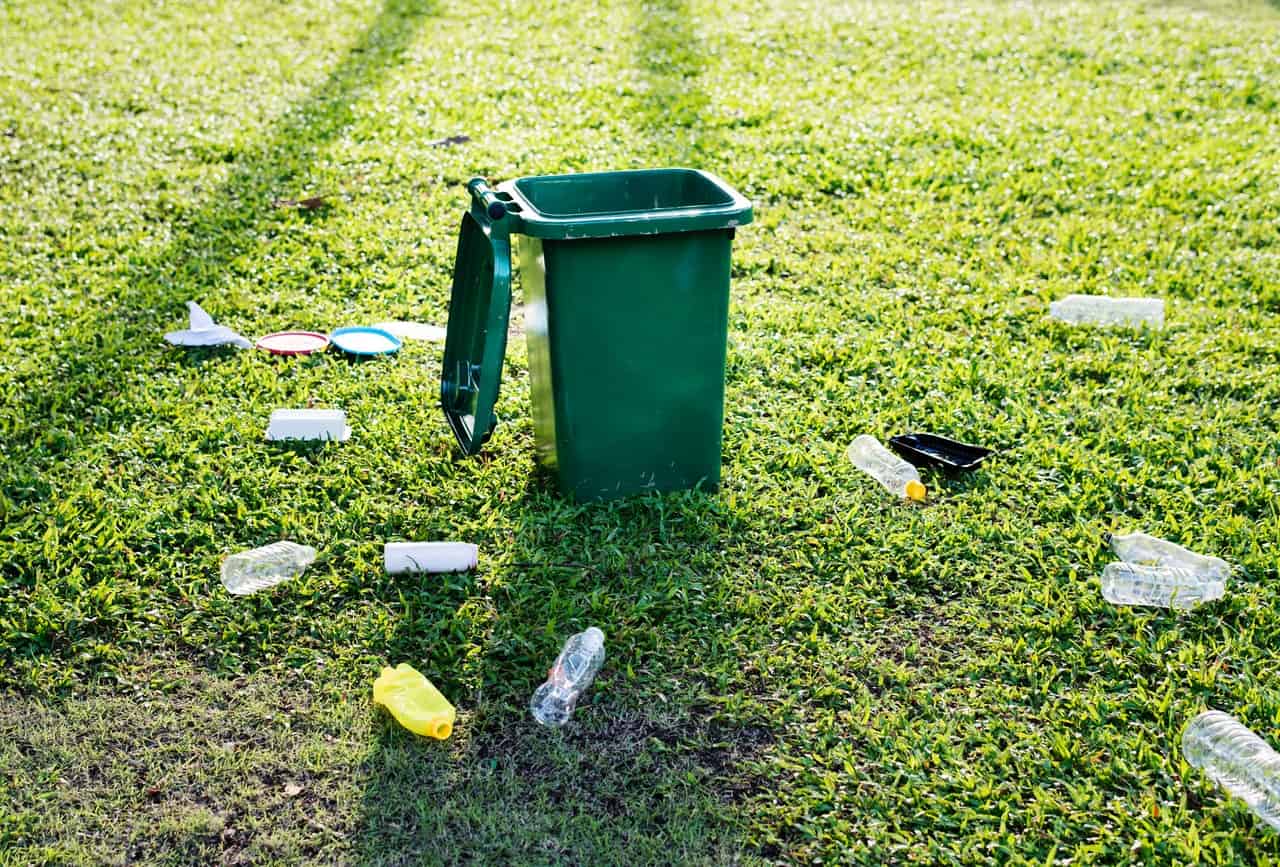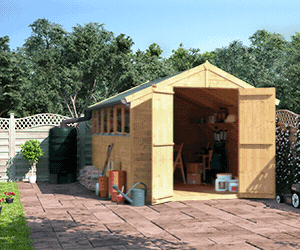 Before the guests arrive, set up boxes and tubs with a few empty bottles in them. It will give them an idea of where to place their rubbish and follow suit.
This technique will require you less time and effort to clean up your space in the next days. You can also use different boxes for different materials so that you can recycle as much as possible.
3. Skewers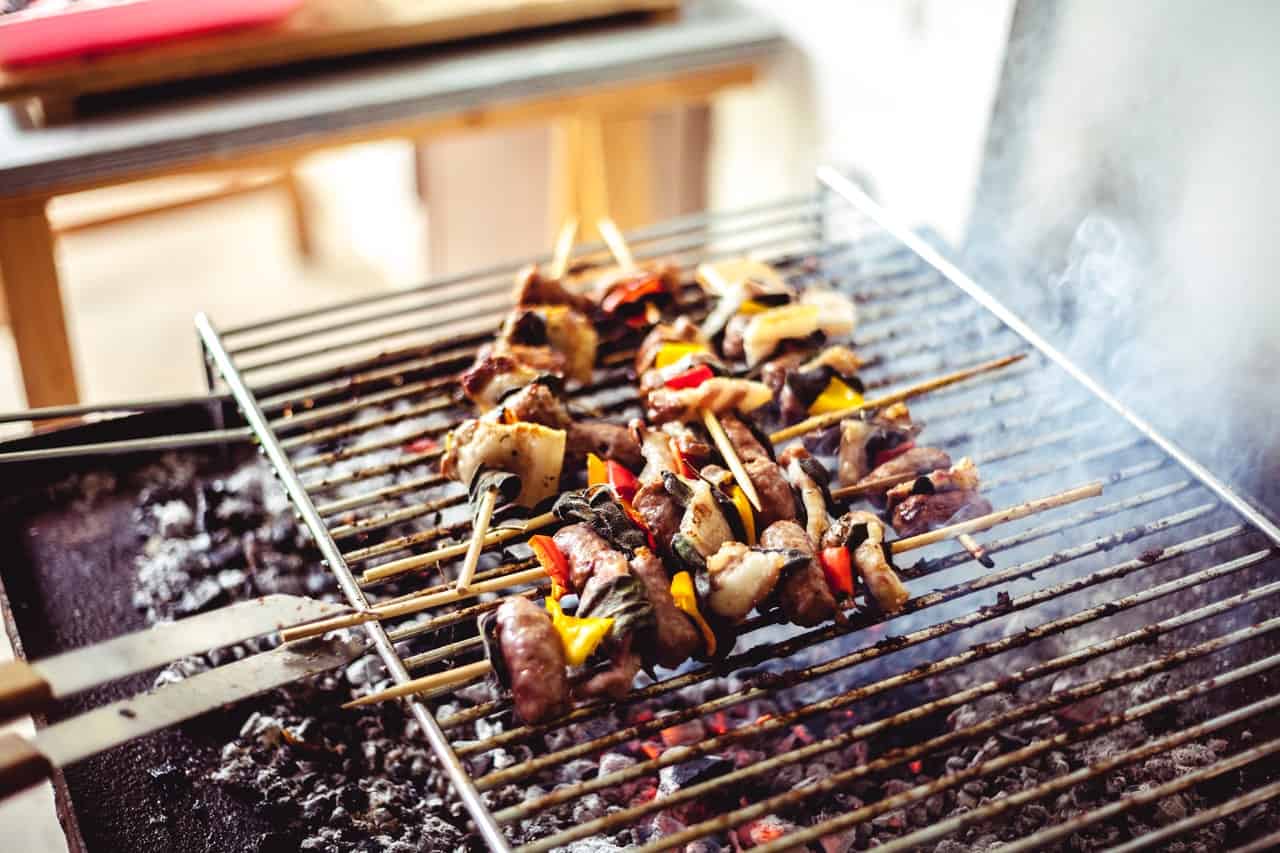 To save time in cooking veggies and to free up space on the grill, put thin cuts of asparagus and other vegetables on metal skewers. This is a two-fold benefit! Not only will doing so will maximize the space on the grill, but it can also prevent you from dropping little pieces of food into the charcoals below.
4. Lighting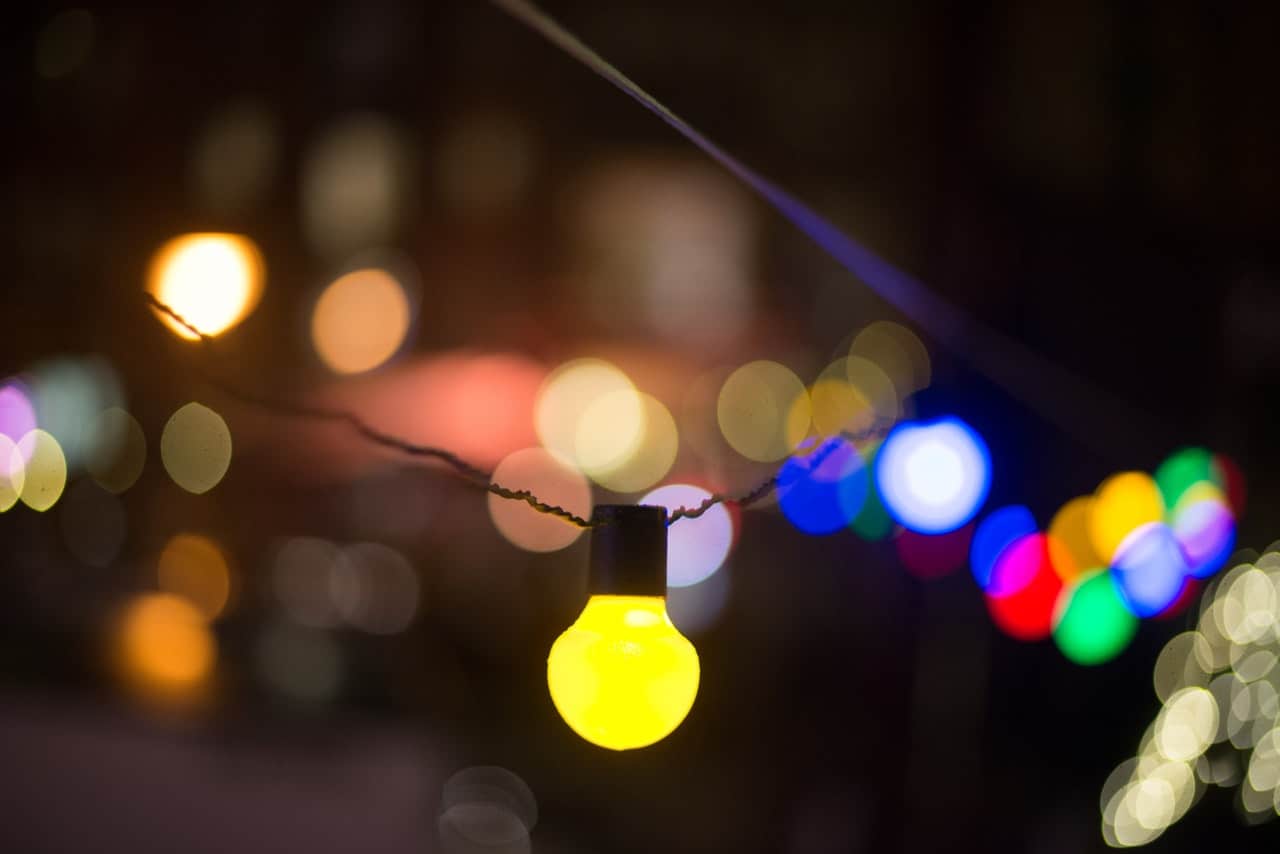 If you plan the party to extend until night, make sure to place proper garden lights and candles. This will prevent people from leaving earlier than expected and it will also lessen the hassle of setting everything up once it gets dark.
Having lighting for your party will also set the mood of the ocassion, like having bright lights for large gatherings, or candles for something a little more intimate.
If you want the guests to get a different experience each time they visit, you can try these unique party themes.
5. Games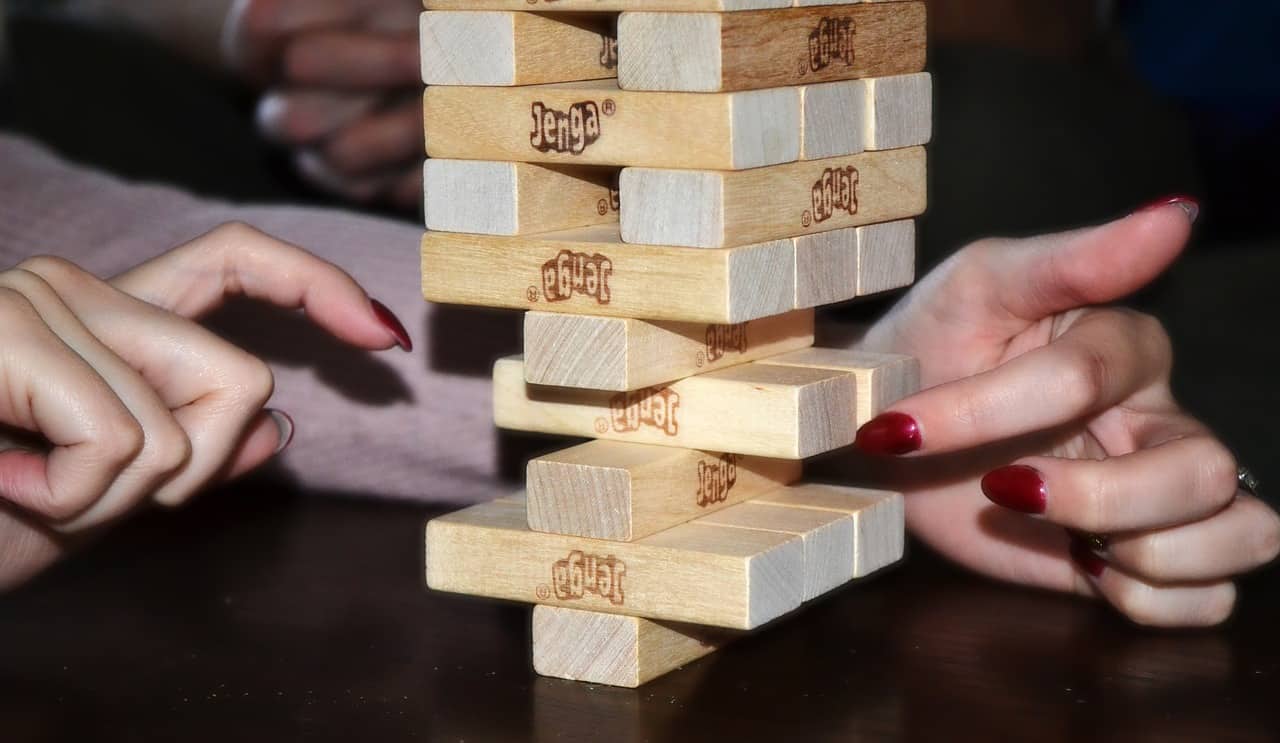 Aside from expecting a lot of talk and bonding among you and your guests, setting up simple party games can also keep them and their kids occupied.
You can put out giant blocks or boules to entertain your guests, but if you're feeling extra competitive, you can even organise a mini sports day.
6. Ice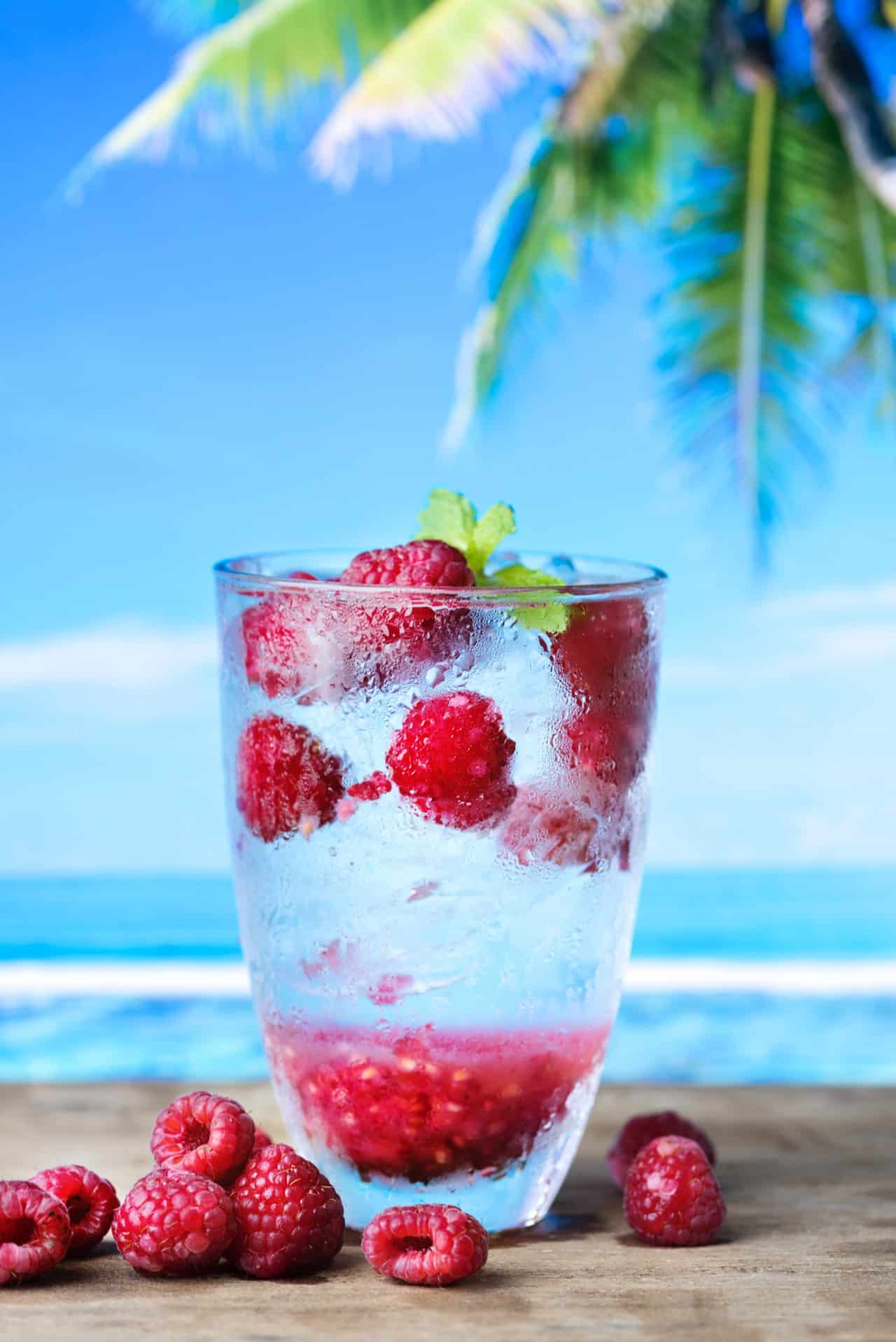 Instead of watering down your guests' drinks with ice cubes, it will be a great idea to use frozen berries instead. Aside from making the beverages extra special, you can also give your guets a boost of vitamins!
Of course frozen berries won't work with all drinks. For coffee or tea, it might be a good idea to have trays of frozen coffee & tea respectively. This way coffee or tea drinkers can enjoy something cold without diluting their preffered beverage.
7. Ice cream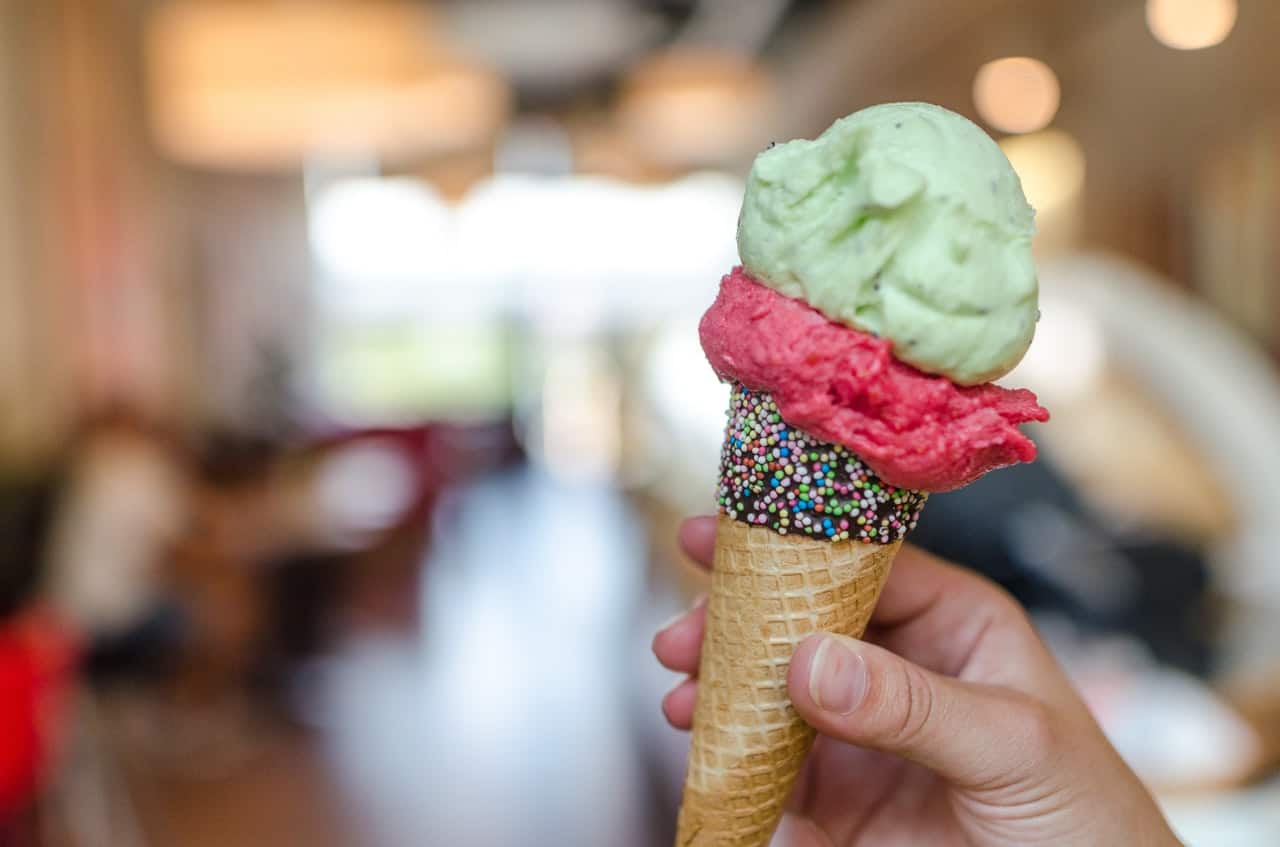 One of the best desserts to serve on a hot summer day is ice cream. If you're planning on placing it in cones, put mini marshmallows at the bottom of each cone to stop it from leaking.
You can also pre-scoop the ice cream and store them in cupcake trays in the freezer until the guests arrive. If you want other snacks besides ice cream for your gathering, check out these delectable snacks perfect for a bbq party.
8. Glasses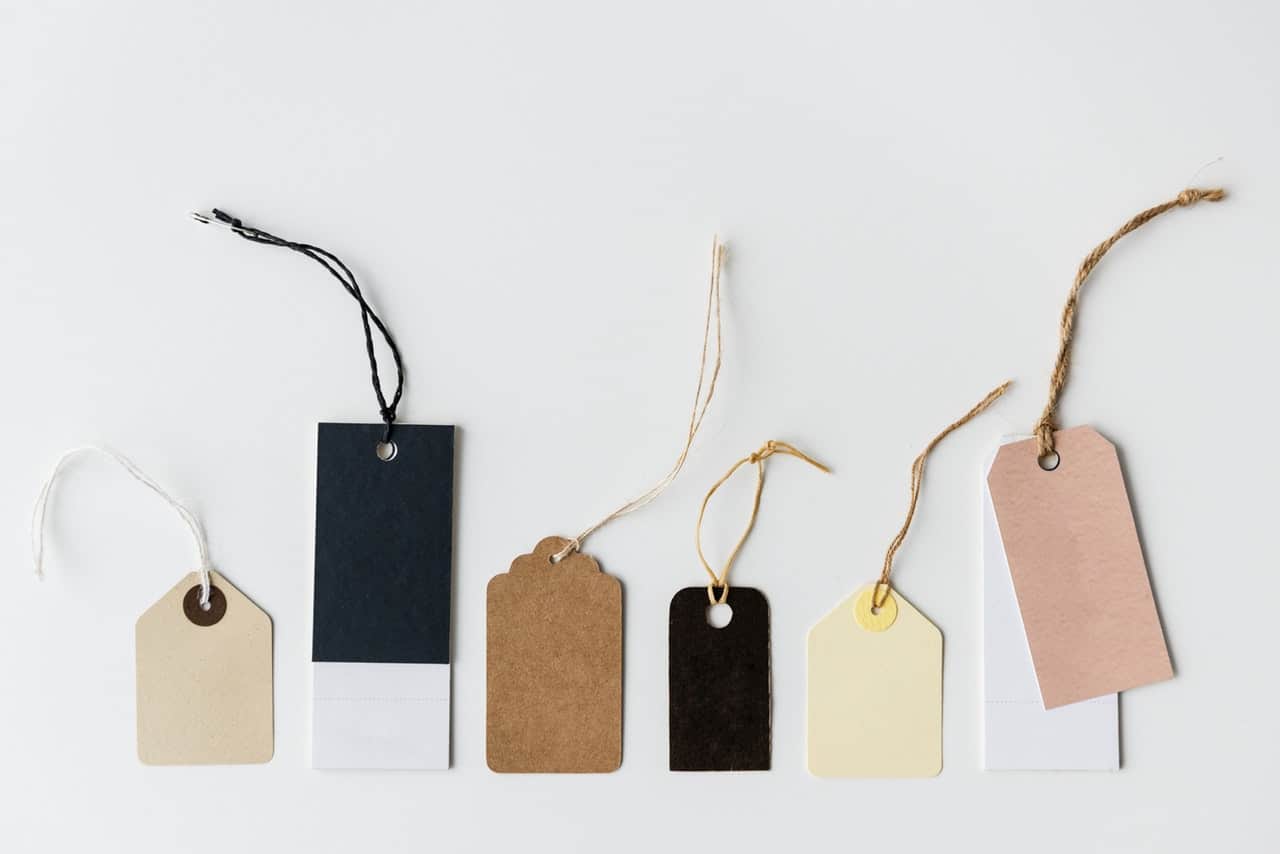 One of the major struggles in summer parties is losing the glass you have used among tables filled with identical cups. To avoid this, attach gift tags on your guests' glass to identify them and reduce the amount of washing you need to do afterwards.
9. Condiments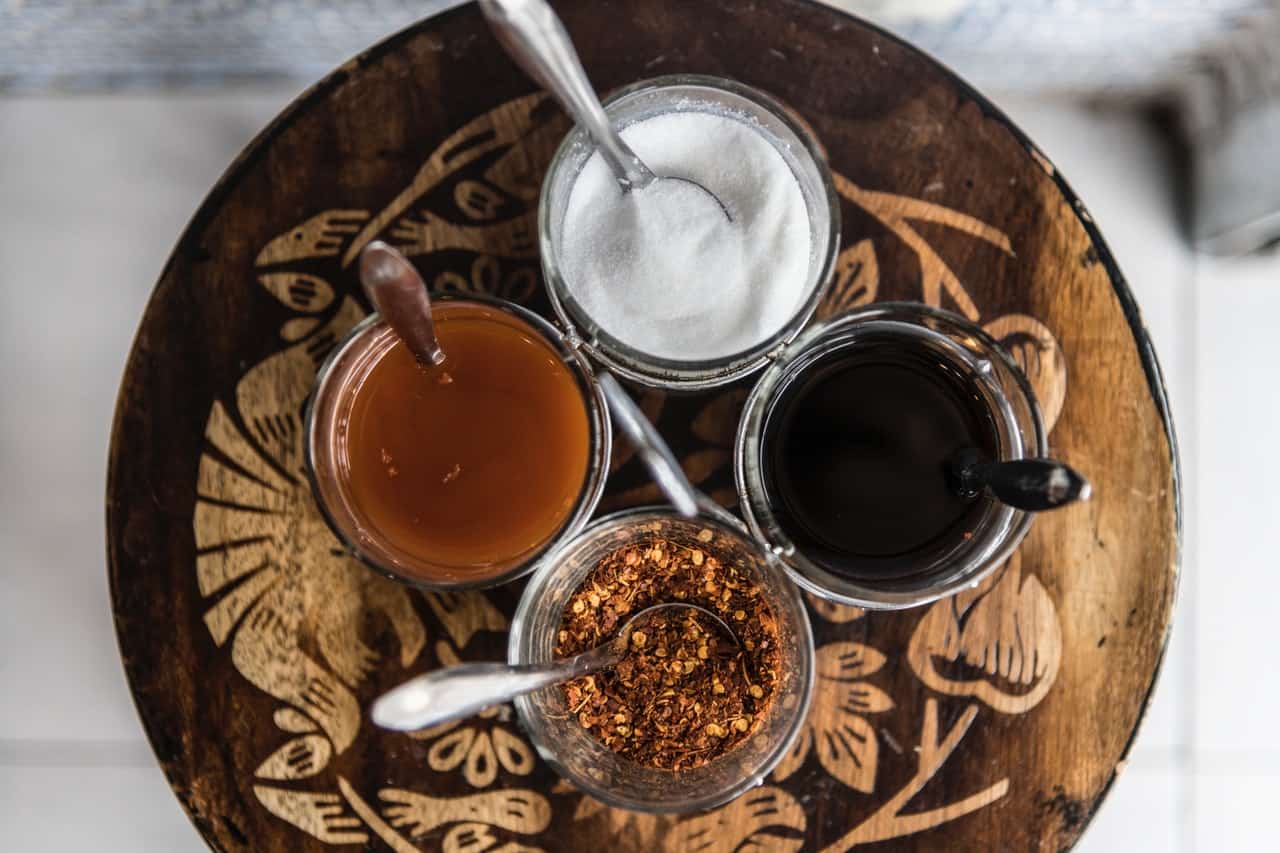 To create a pretty and neat look for your tables, place portions of sauces and condiments in muffin trays. This way you know that they are in one place instead of having to track individual bottles down due to mysteriously dissapearing.
10. Kebabs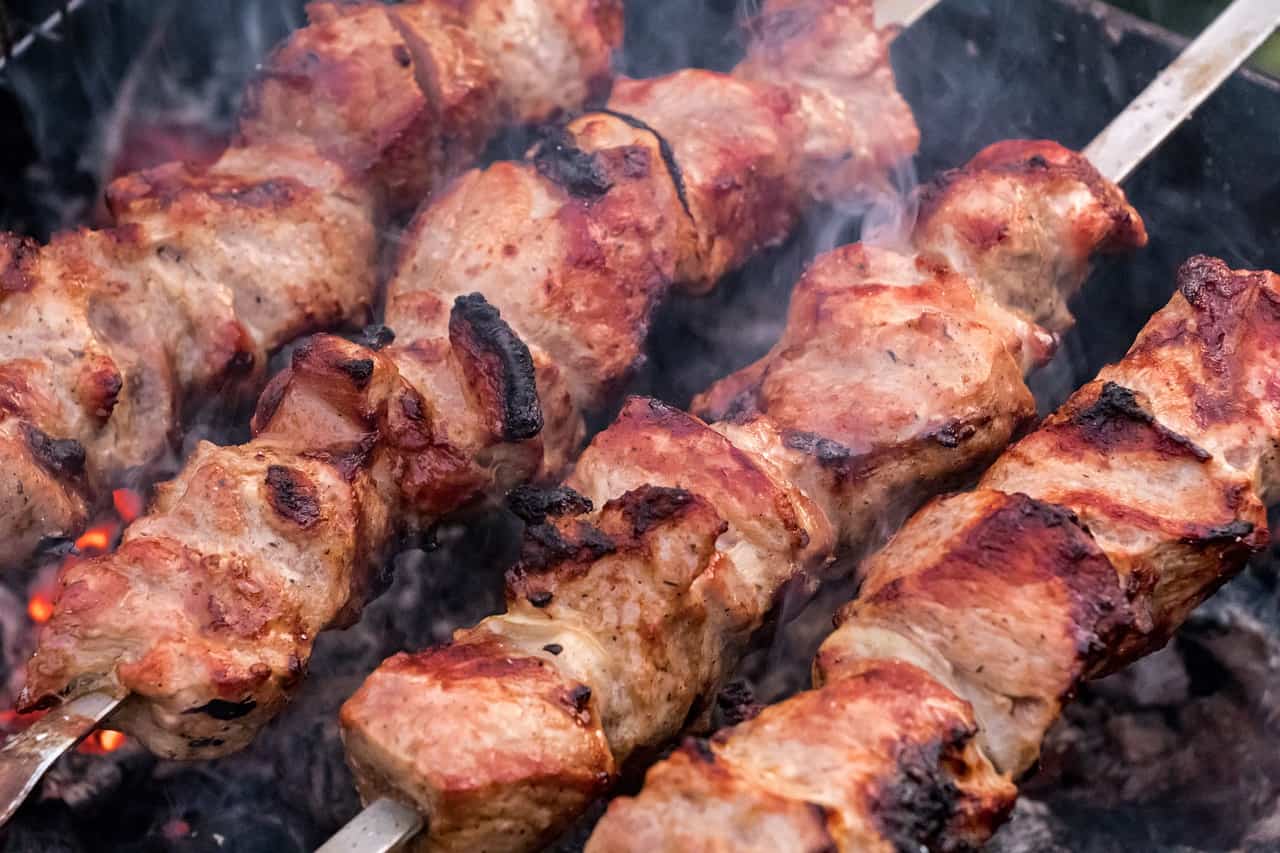 It is always an awkward situation to try and eat a kebab with each piece of food falling off into your lap. To prevent your guests from experiencing such, use two skewers to secure the food.