You might be planning on creating a summer house in your favourite spot to make it your "home": a book nook, a perfect place to watch your favourite TV series on a Sunday, or a place to gather your best friends for a drink.
Building your summer house could be your chance to give your creativity a try. Coordinate your long lost desires for arts and design to have your dream exteriors and interiors happen to life.
You can incorporate your style and taste to gather your thoughts in finishing it.
Here are some of the summer house ideas to tickle your creative mind:
1. Tropical Retreat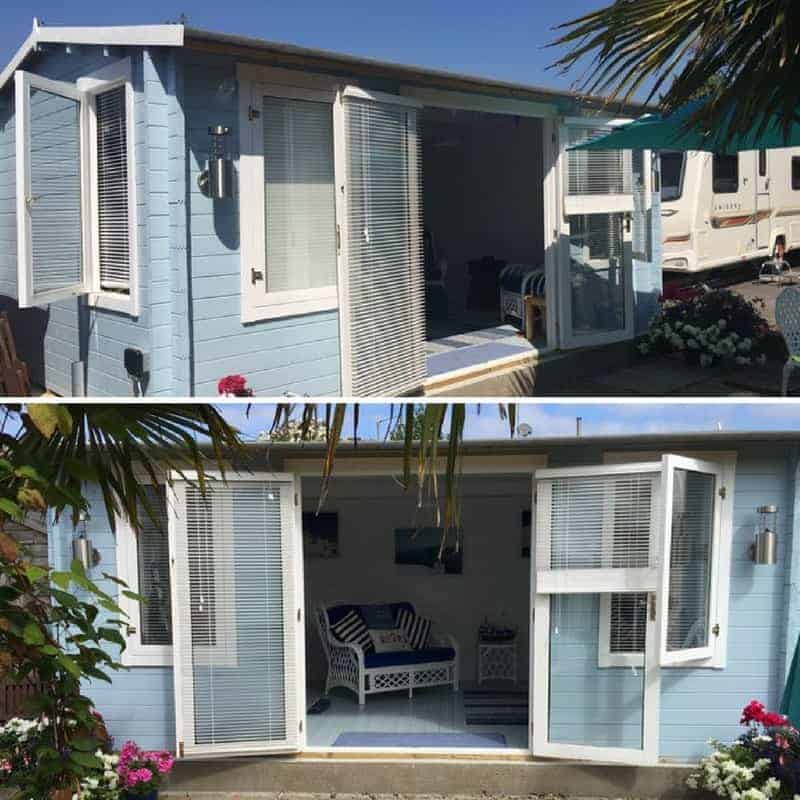 If you are a beach babe or a Thalassophile (someone who loves the ocean/sea), a tropical retreat might be included in your summer house inspirations list.
You may start with this tropical island resort with a pale modern, pale-blue summer house. You can start by adding some white rattan with accents of blue in the accessories.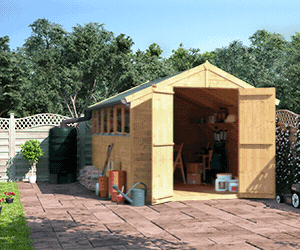 Those full glass windows can be perfect for some light to come into your summer house, making this an ideal spot for your Instagram feed or your book nook.
2. Grand Summer House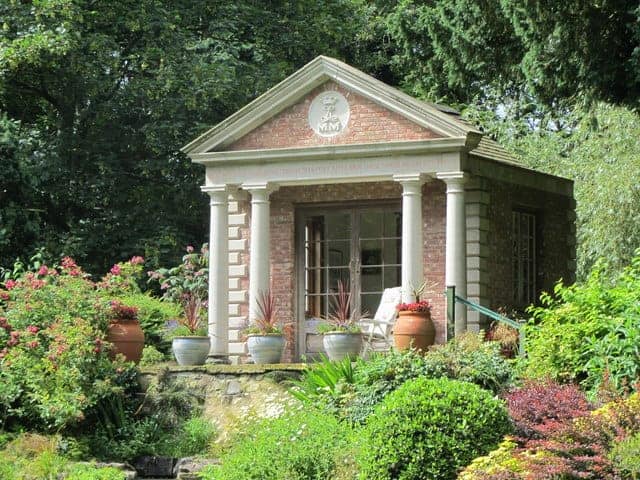 A grand summer house would complement your ambience in a country park or royal garden.
This type of summer house can give you the feeling of nostalgia as you remember those mornings and afternoons with your grandma, serving you a cup of hot chocolate and freshly baked cookies.
Sipping through your hot chocolate while listening to the chirping of the birds and rubbing your dog's tummy would be the scenario.
Therefore, plan on buying some interiors with much feels of being a queen or king in your palace. Interiors should be lavish and elegant to capture with the eyes.
3. Japanese Summer House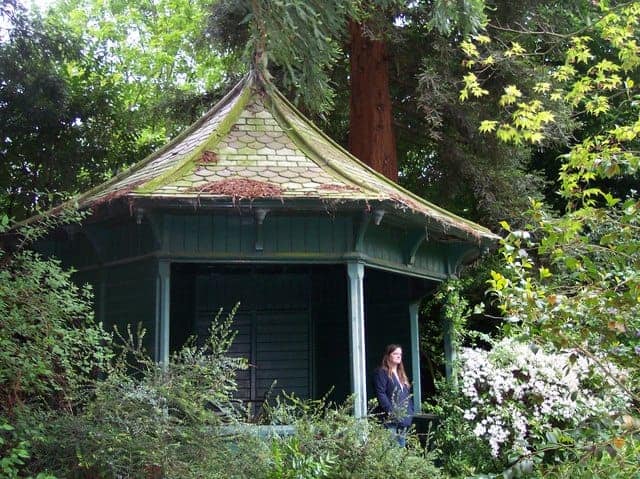 A Japanese summer house would be perfect for an old soul who loves collecting some antique set of furniture. This summer house is such an add up to your garden full of trees.
A chill spot to be your hide-away: a breath of fresh air and a break from all your stress in the noisy world.
So, your interiors include some traditional decor from your favourite antique shop. You can now insert your dream of going back to an era you love to go back.
4. The Party Snug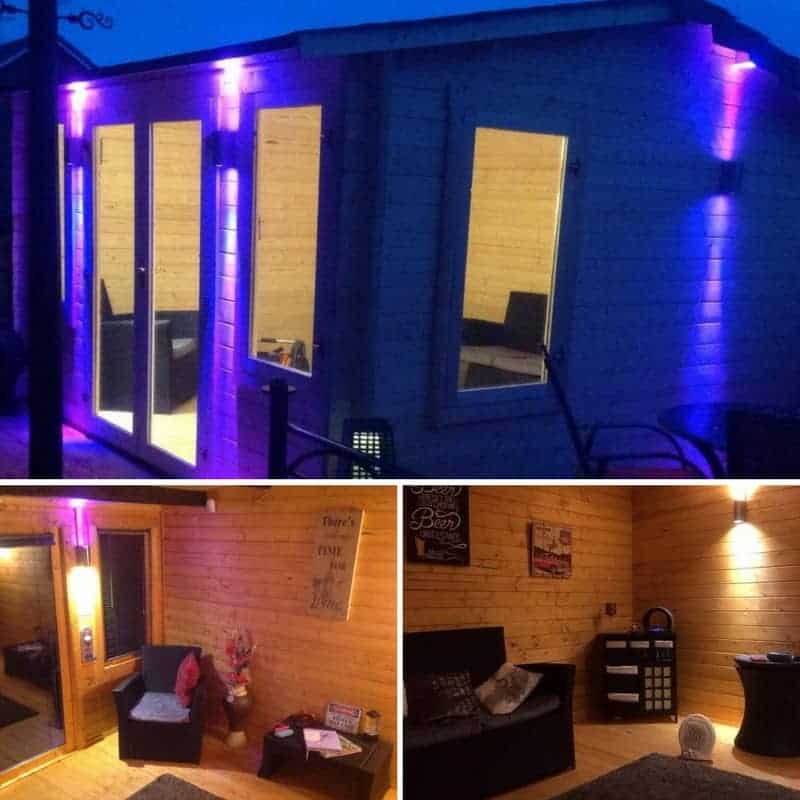 If you are a party-goer but would not want to go outside to the party, the party snug is something you would want to create. Transform your summer house into a party den at night with all the LED lights to complete the look.
You can put some modern decorations to make it a "normal" house during the day. Then when the sun has already set, and your party vibe is on, you can now turn on your lights and enjoy the party at your house.
5. Woodland Hideaway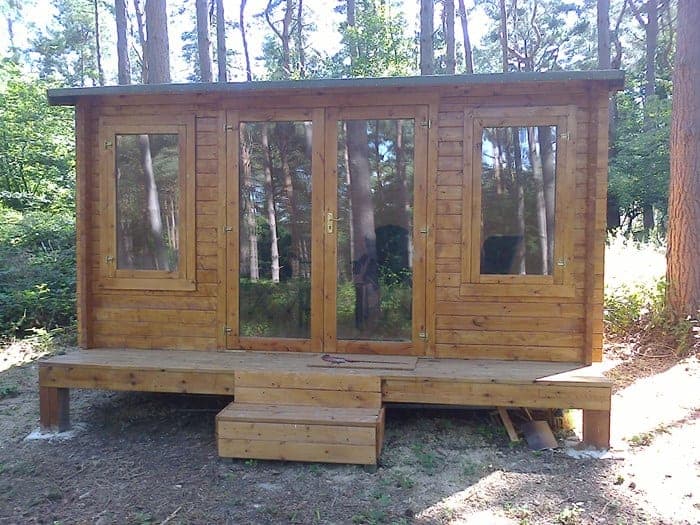 A nature-lover folk would love a summer house like this woodland hideaway. It is a simple summer house that only needs some wooden finishing both in the exterior and interior design.
Give life to the house by putting some plants and flowers, and also some white and green fabrics.
Remember that this type of summer house should remind you of the Earth, hence, put some earthy shades. A woodland hideaway will make you feel relaxed as you feel like making peace to life and nature.
Whatever design you choose to incorporate in your summer house, the feeling you have when seeing the house is what important. Make sure it gives you a sense of freedom, joy, and peace.
Take a look at some of our summerhouse customer stories to explore how our customers have used and enjoyed our Summerhouses.